Modern Chairs, Unique Furniture Design Ideas Inspired by Origami Art

Decorating Ideas

Furniture Accessories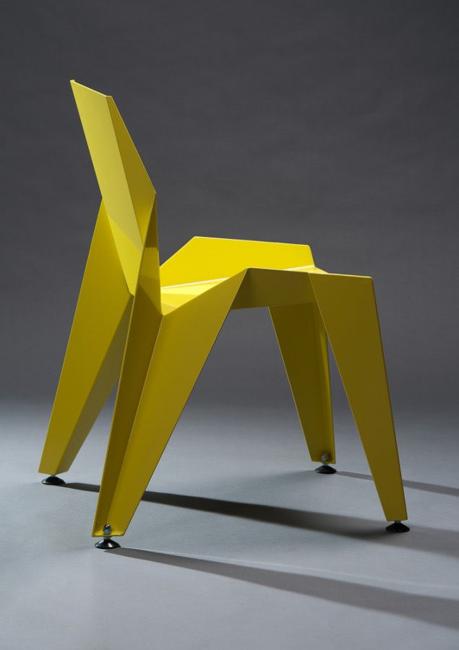 Origami interior trends, modern chair in yellow
contemporary furniture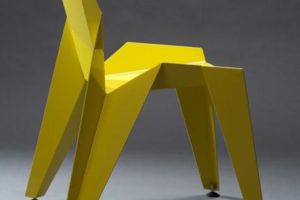 Modern chairs inspired by origami look artistic and creative, bringing unique furniture pieces into interior design. The art lies in the beholder's eye, and designers follow the axiom, integrating origami into modern furniture design. If you like intricate decoration patterns and handmade creations, you will appreciate the beautiful looks of modern chairs showing origami designs.
The Lushome collection of modern chairs makes perfect furnishings to bring geometric designs into home interiors. When you need to feel like an artist, start with geometric furniture pieces. Origami interior trends are great for refreshing your interior decorating.
Wooden textiles in origami designs, geometric interior trends
Origami-inspired folding chairs
Unique lighting fixtures inspired by origami art
Origami interior trends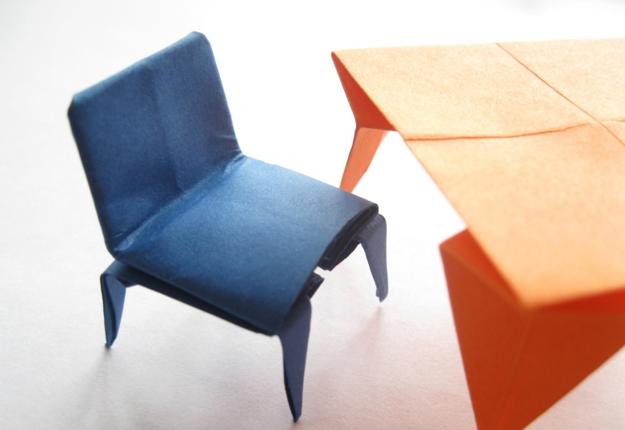 Origami art
Origami is the art of designing paper. Origami is fascinating and inspiring. Designers twist and turn materials into beautiful and modern furnishings, creating unique furniture, wall decorations, lighting fixtures, and even modern tableware. They get inspiration from origami animals, birds, and other designs, and their imagination turns various materials, like plastic, metal, wood, cardboard, and textiles into unique furniture and decor.
Recycling cardboard for contemporary furniture
Expandable planters, unique decor accessories
Origami art-inspired, extravagant house design
Origami symbolism
The art of paper folding has been a part of many cultures for a very long time, but it is the story of a little Japanese girl named Sadako that brought origami into public design. The story of the dying girl and her quest to fold 1000 paper cranes to receive her heart's desire is inspiring and heartwarming. The paper crane is the famous symbol for origami, motivating to learn the beautiful art form.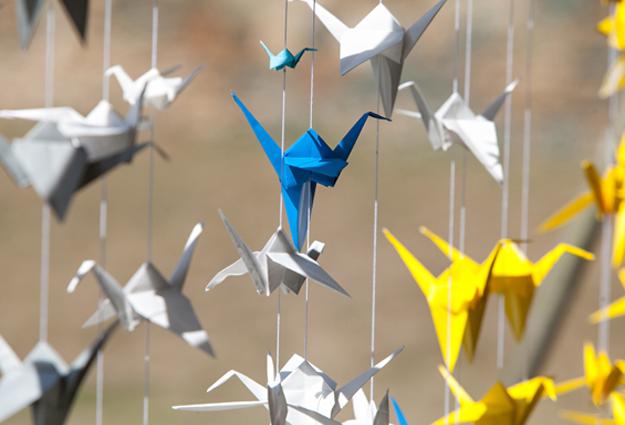 Origami-inspired modern chairs
Designers work at their origami skills, turning traditional interior design materials into artful furnishings. Origami interior trends create fabulous spaces with modern chairs and other furniture and decor accessories showing gorgeous folds and geometric patterns.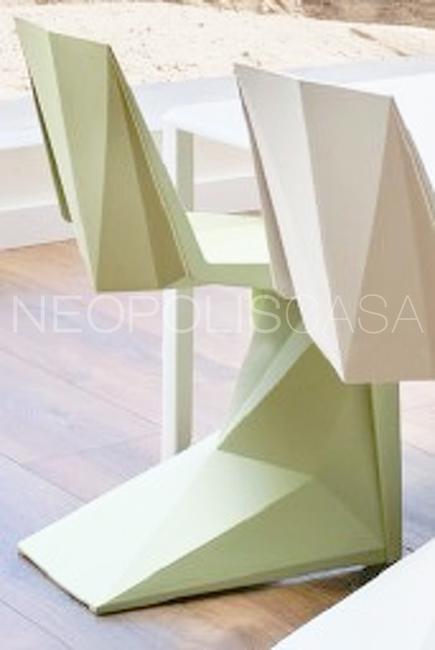 Squares, triangles, and circles transform flat materials into 3d designs. Single color or two-toned origami furnishings bring stylish and elegant geometric patterns into modern interior design. Check out modern chairs created following origami techniques that show simplicity and complexity skillfully blended into unique furniture.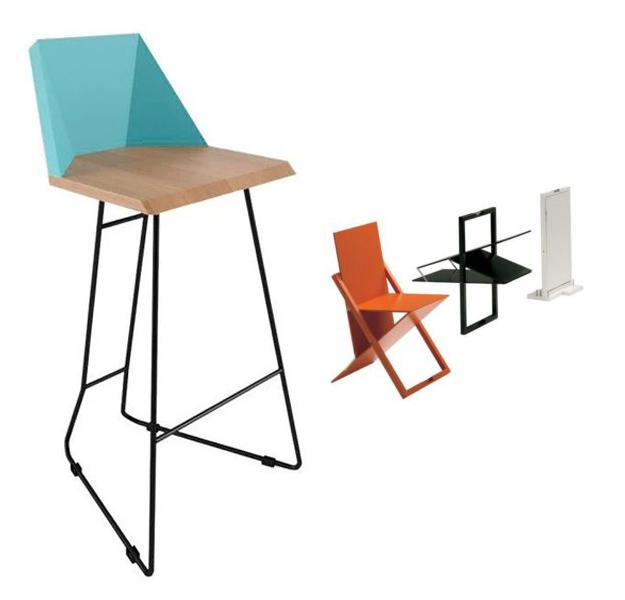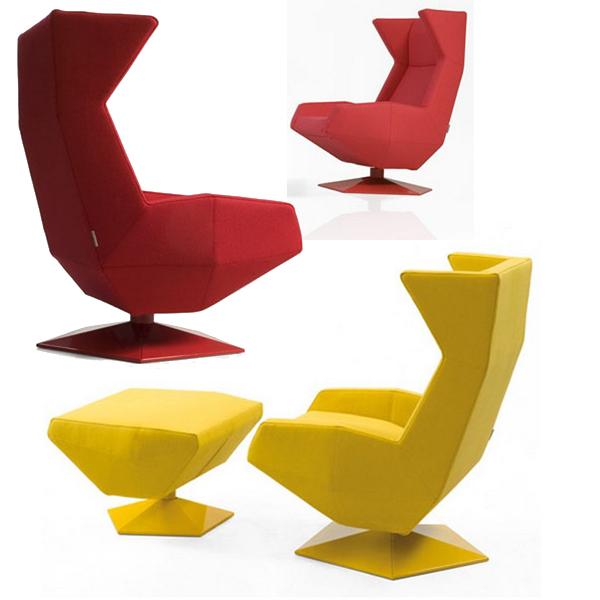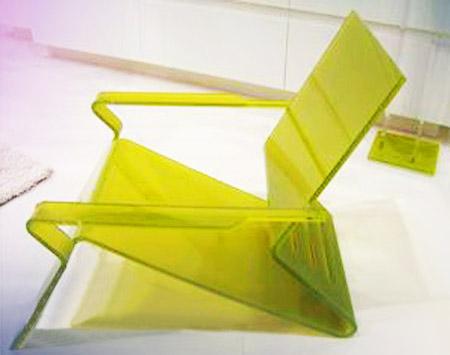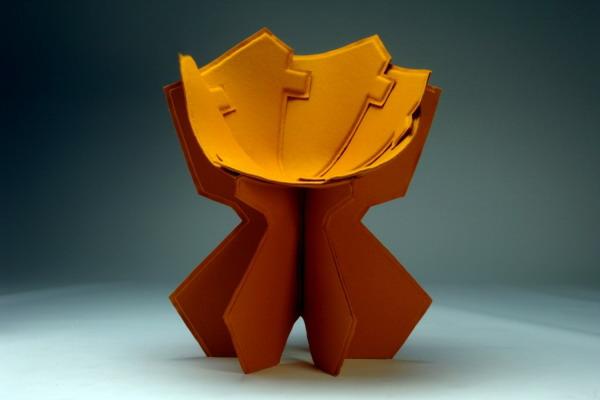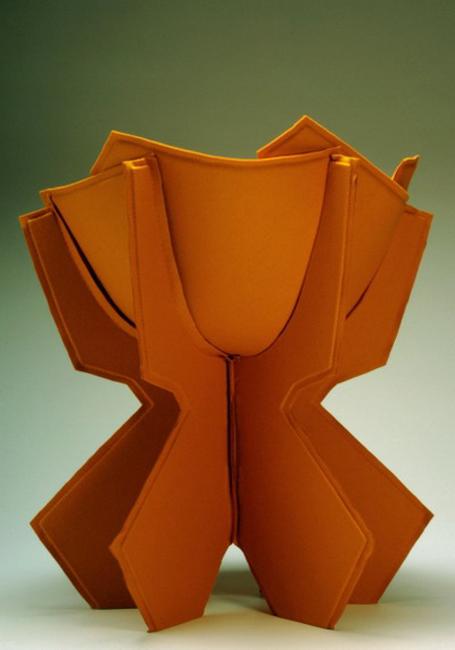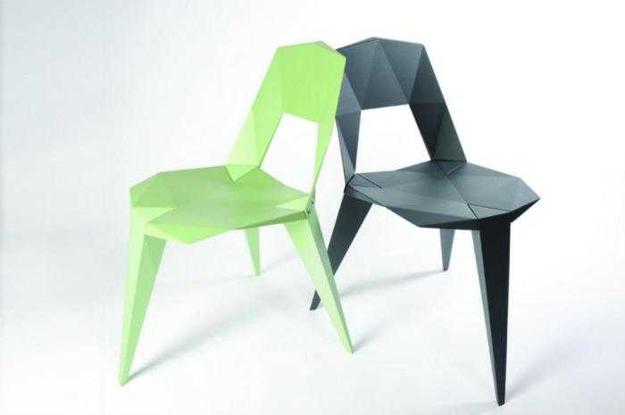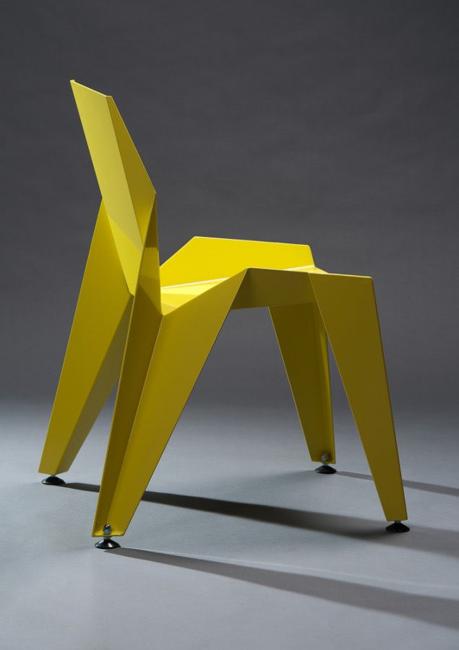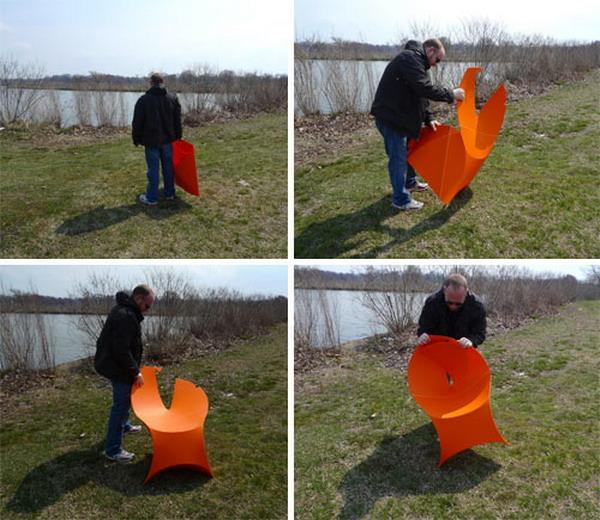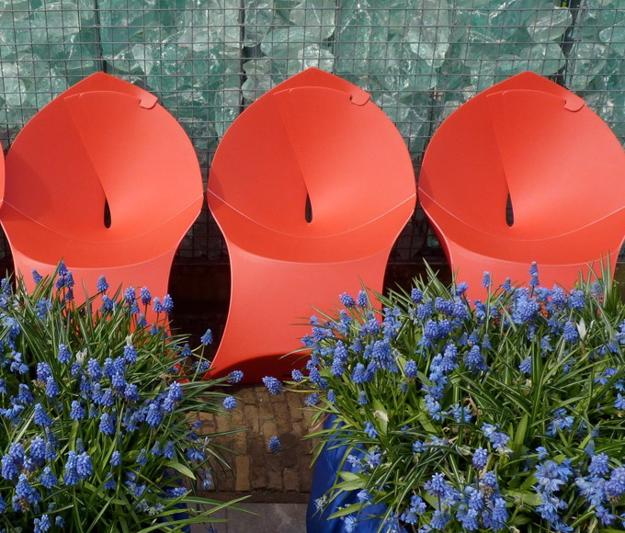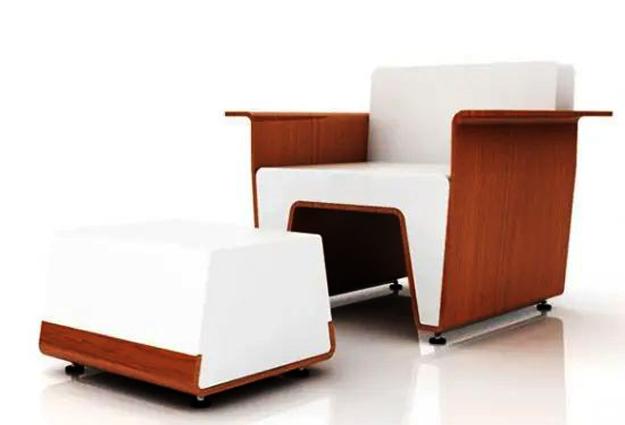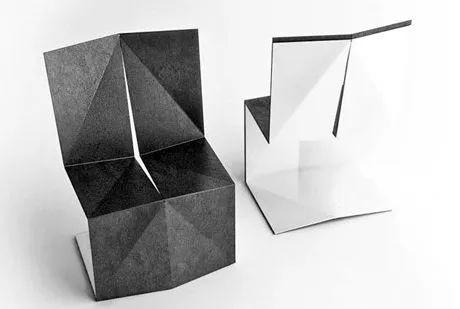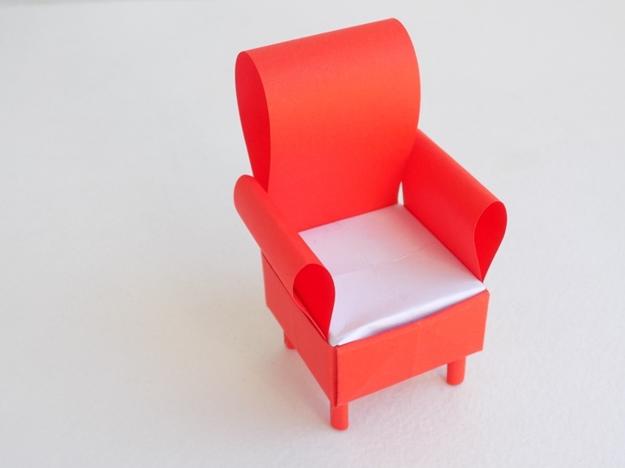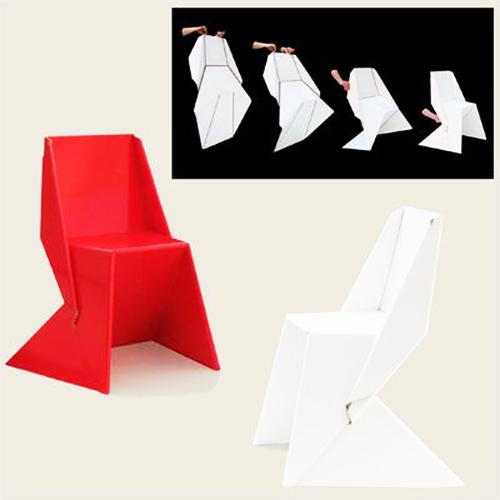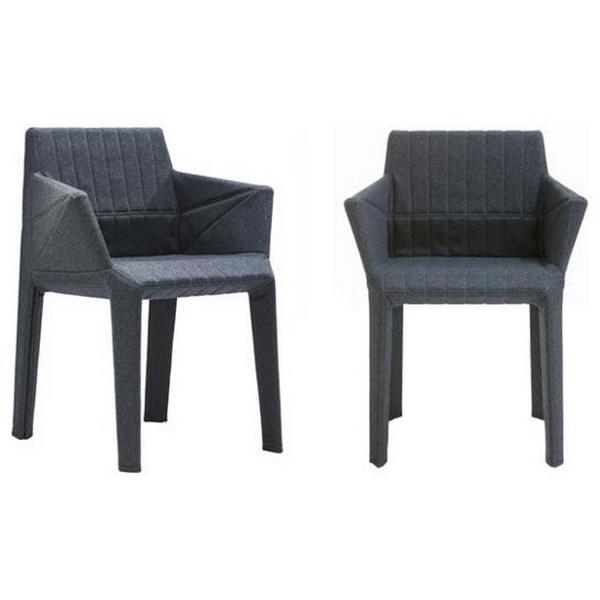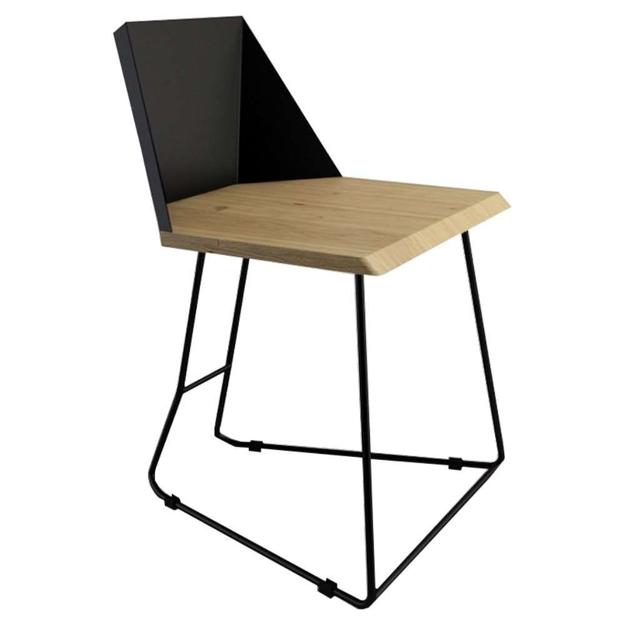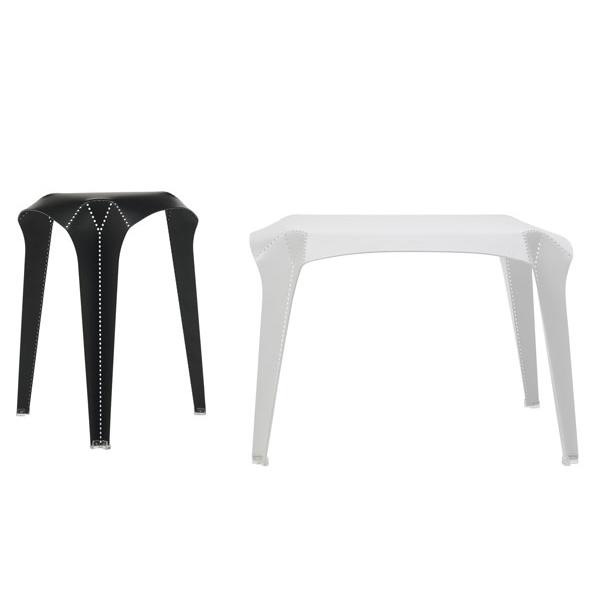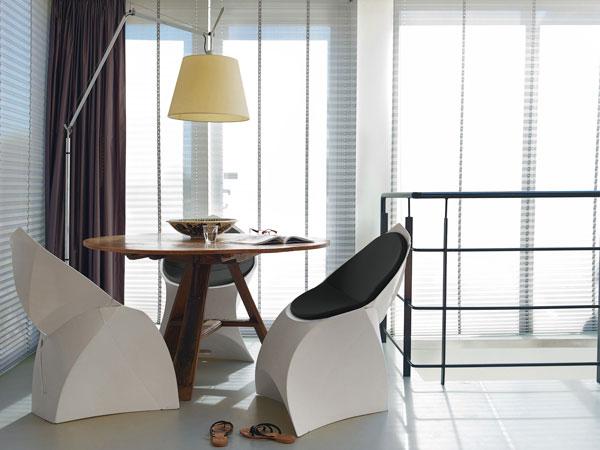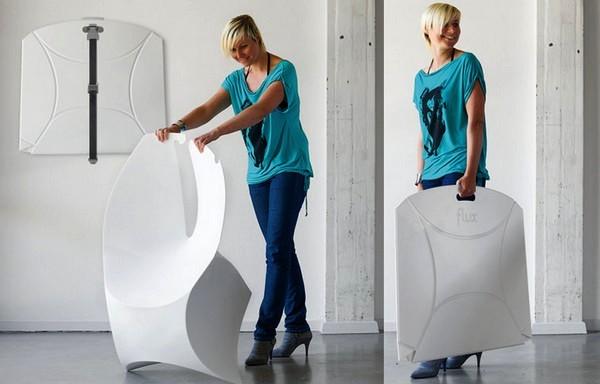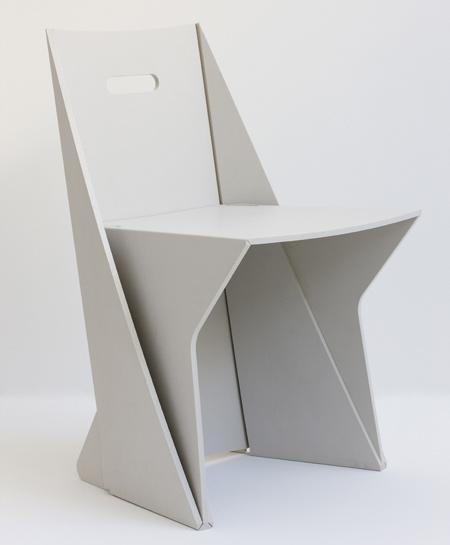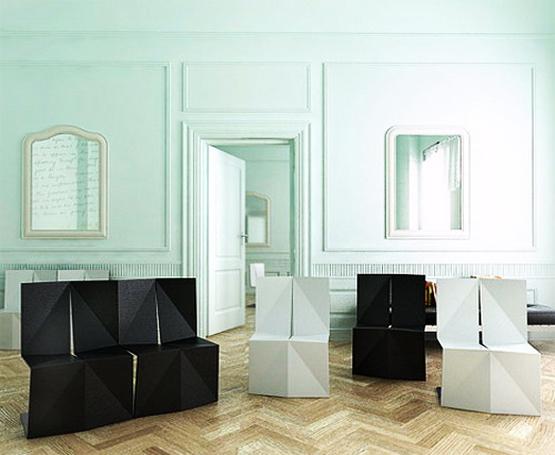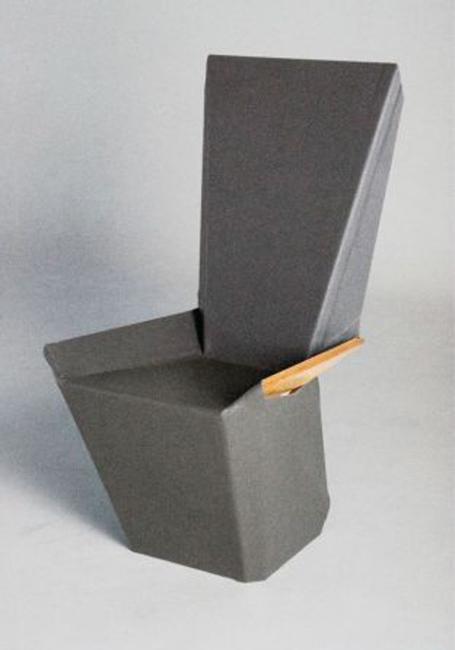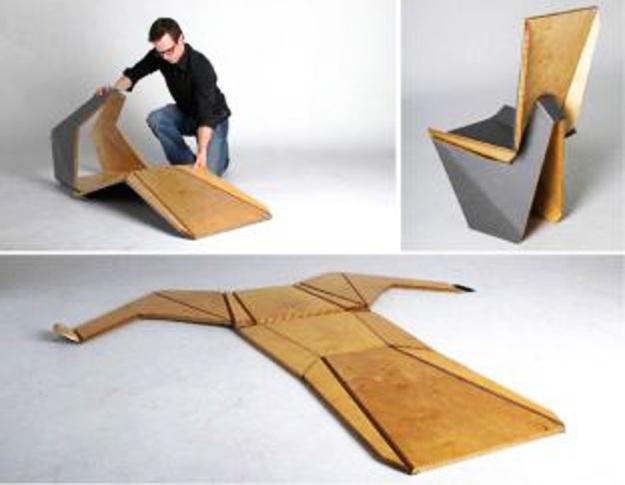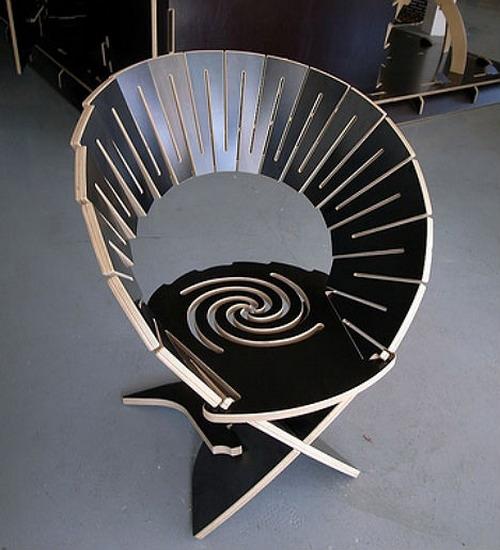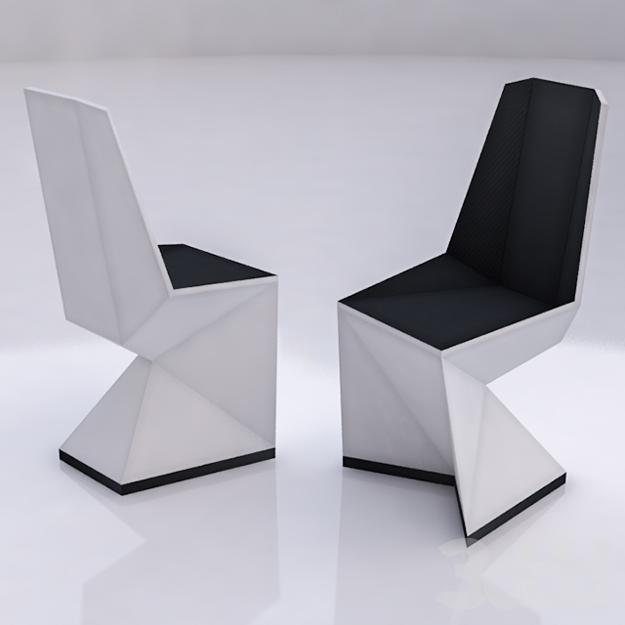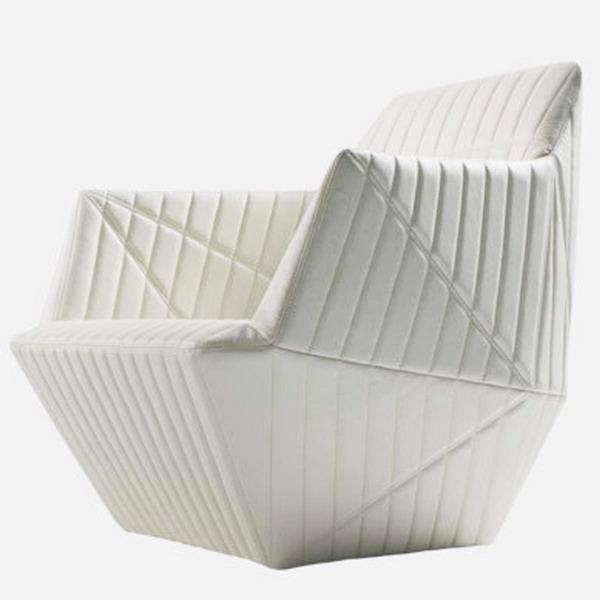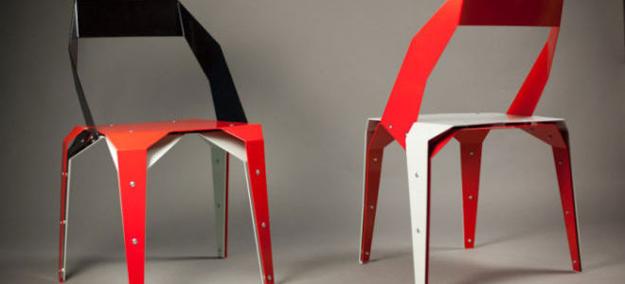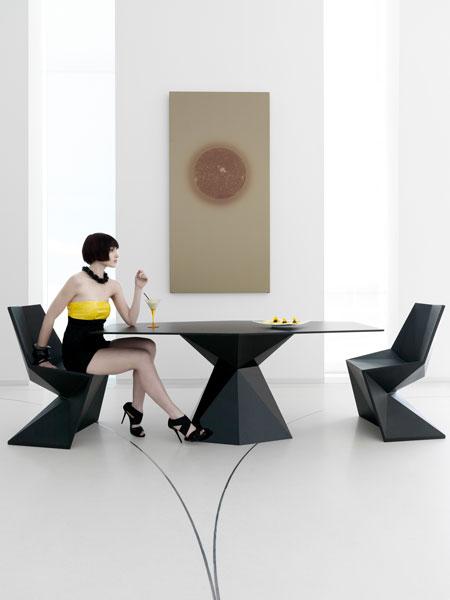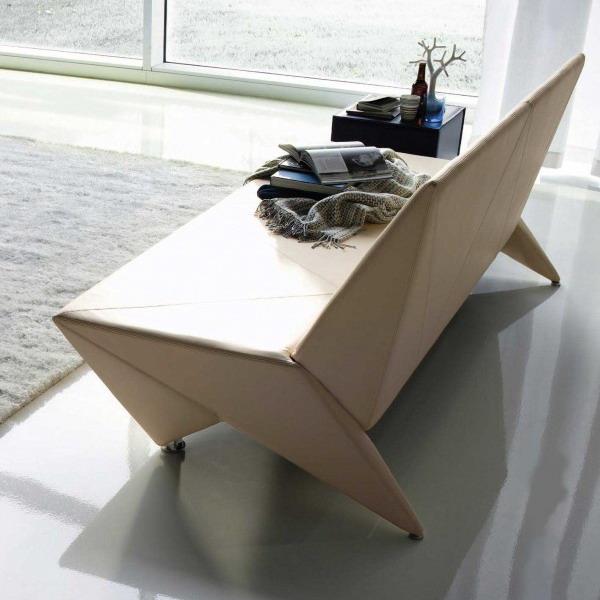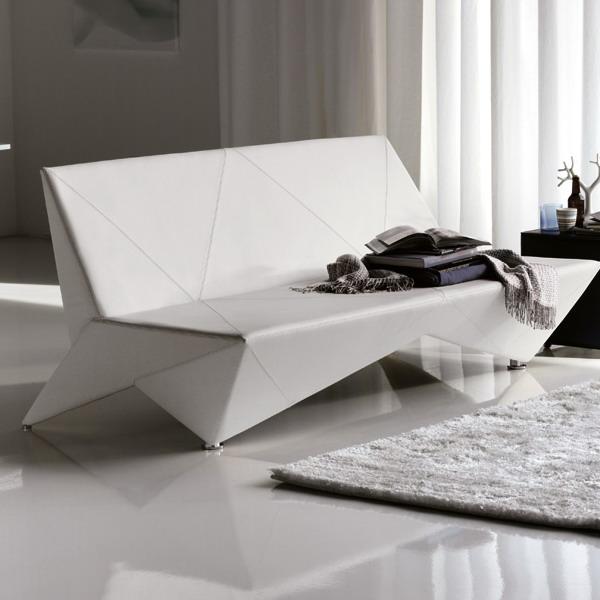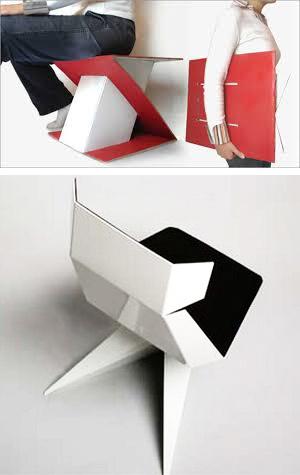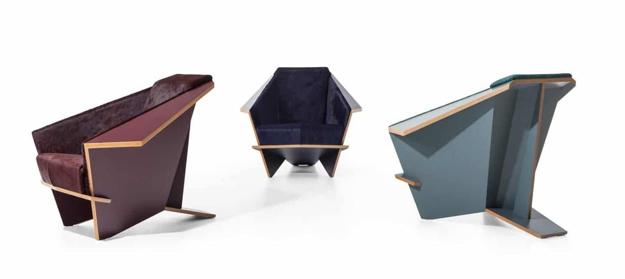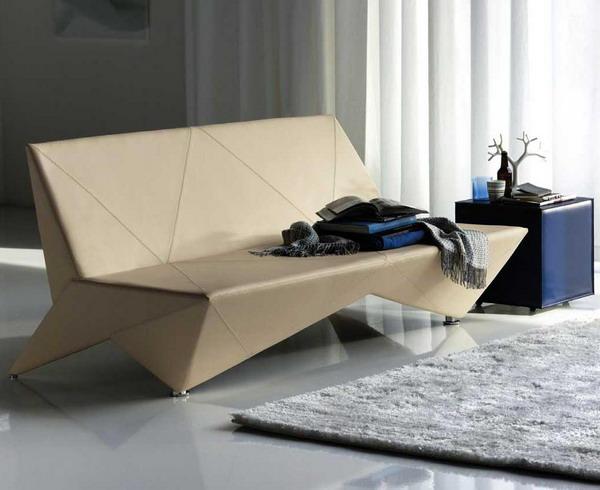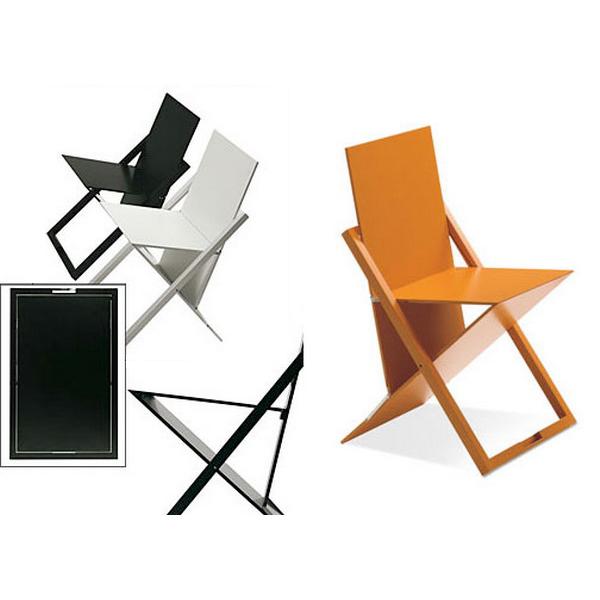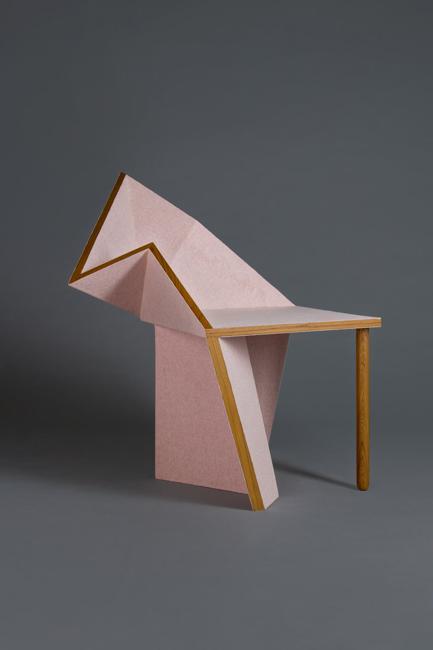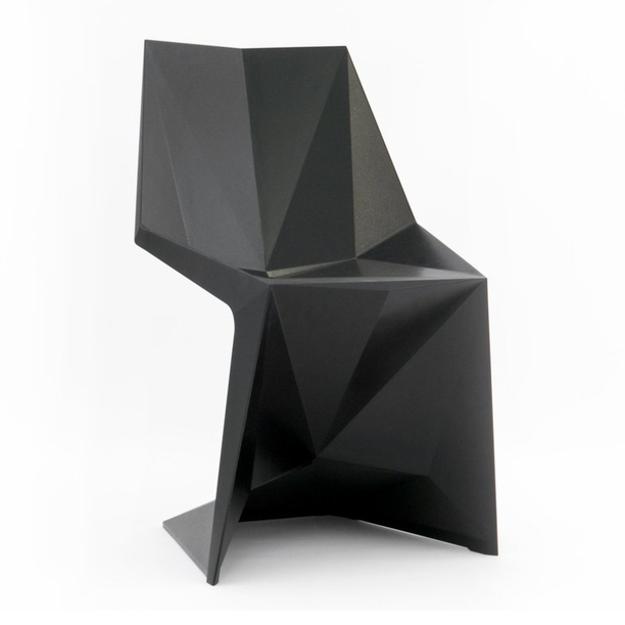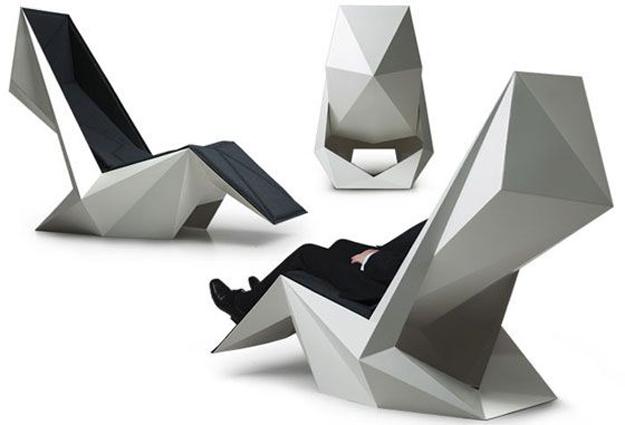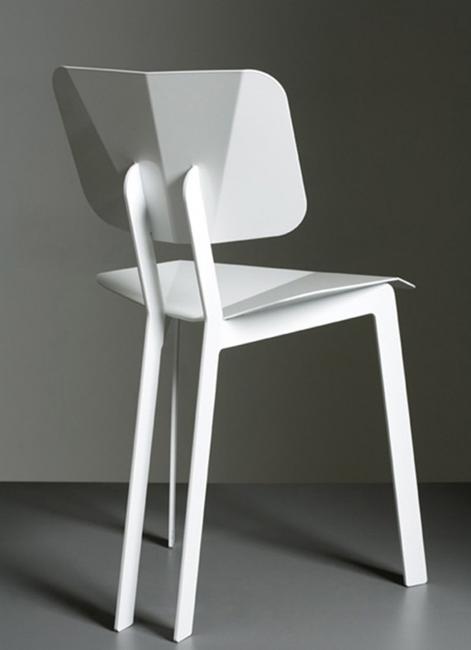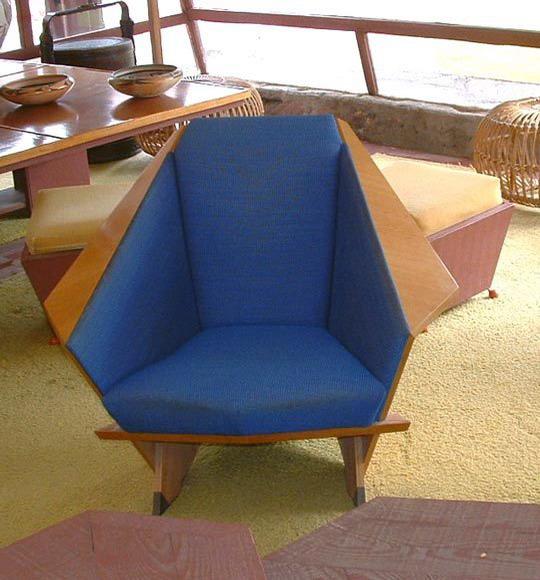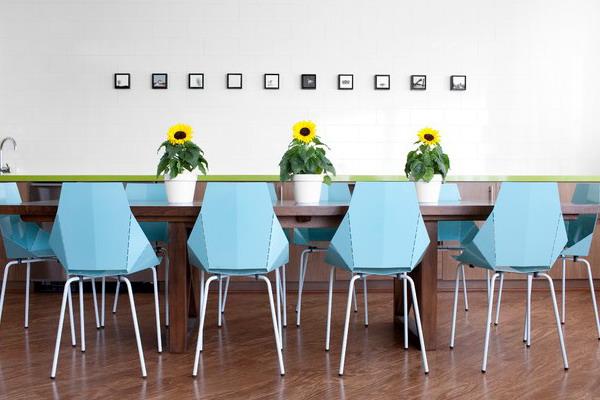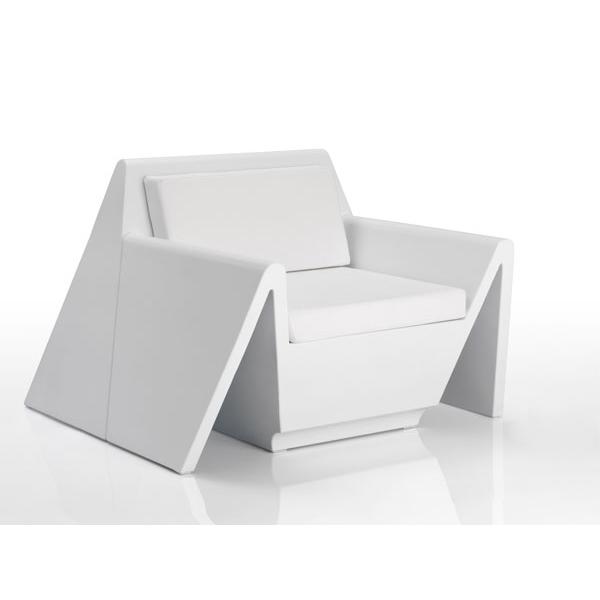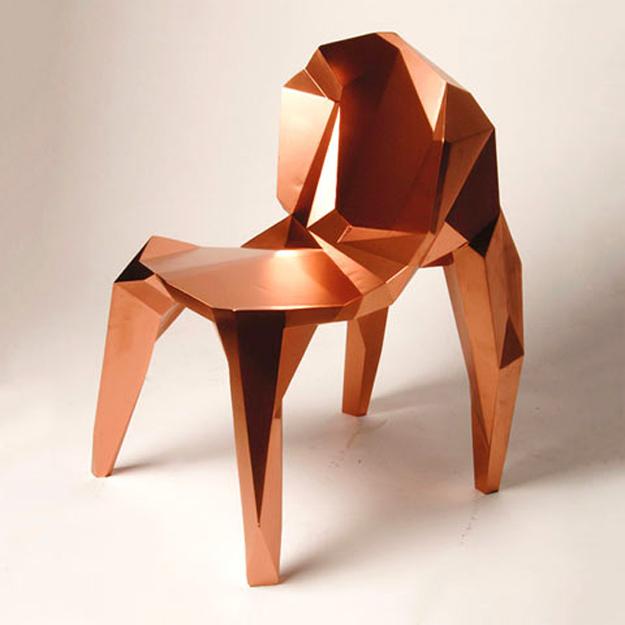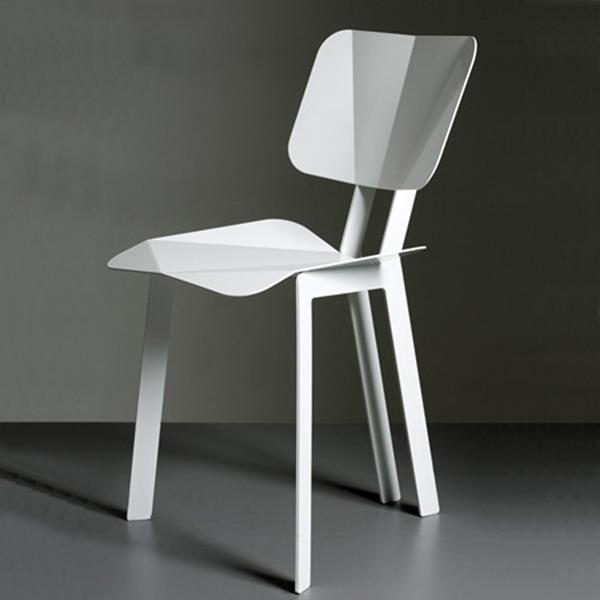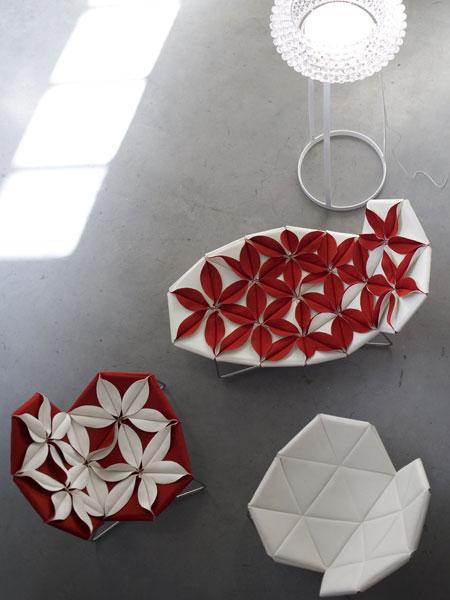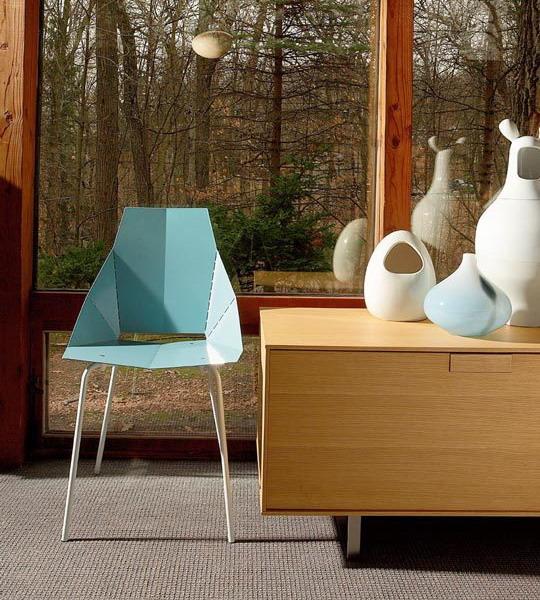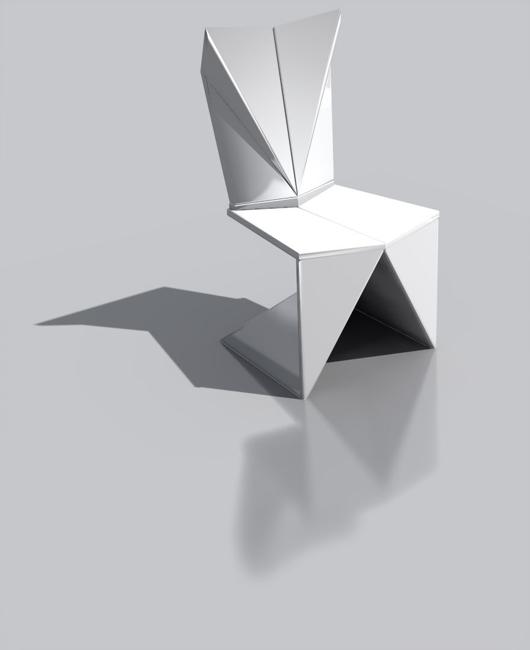 More from decoration patterns

Throw pillows in various colors, designs, and patterns are one of the easiest ways to refresh your room design and inject...
and enjoy free articles sent to your inbox