Extravagant House Design 18 36 54 Defined by Spiraling Ribbon

Interior Design Ideas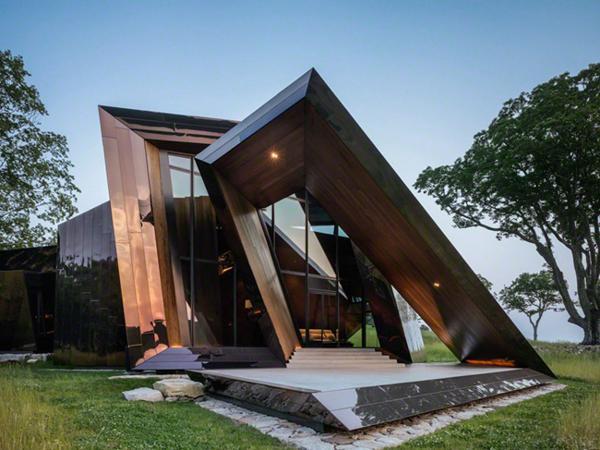 Modern house design of glass and stainless steel
DECORATING SMALL APARTMENTS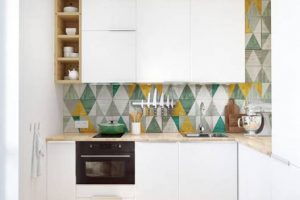 This unusual house design shows visual complexity, interrupted surfaces, and a spectacular spiraling ribbon that defines this architectural design. The house design blends sharp corners with offset horizontal and vertical surfaces, that create a sense of chaos. Build with glass and metal, the modern house is sculptural and impressive.
The house design project is developed by Daniel Libeskind and is named 18.36.54 House. Like origami artwork, this amazing house design shows the complexity created with simple geometric shapes. Mirror-finish bronzed stainless steel adds masculine look and a sense of destruction to the unique house design.
The house is located in Connecticut, USA and offers ​​186 square meters of living spaces. The architectural design features 54 lines that connect 36 points and form 18 planes, giving the name to this amazing house design. All surfaces transform and flow into each other connecting interior and exterior design. Polished walls reflect the surroundings, blending the architectural design with the nature.
Glass and steel house exterior design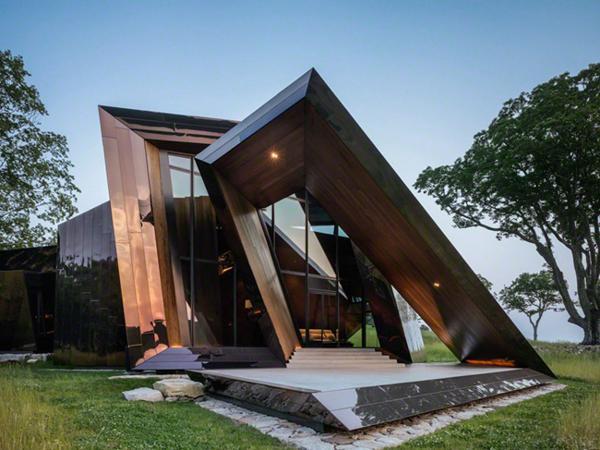 Large glass walls design just increase the effect, merging home interiors with the outdoor living spaces. Glass surfaces invite the nature inside and fill home interiors with light while providing gorgeous views of skies and beautiful trees that surrounds the house.
The metal ribbon in bronze color adds an extravagant look and rich feel to this modern house design. Combined with glass walls, the stunning, shiny and impressive metal house exterior appear lighter and more inviting.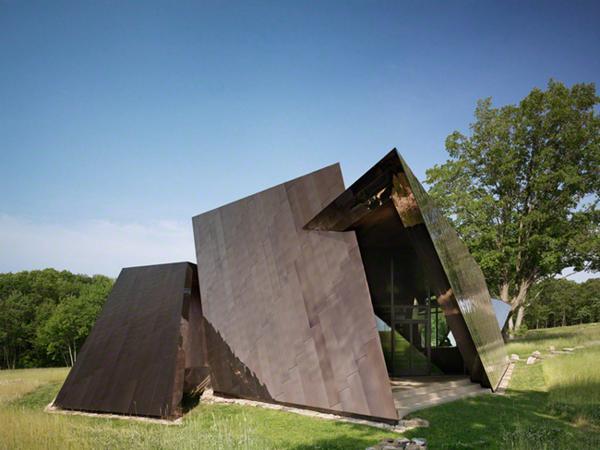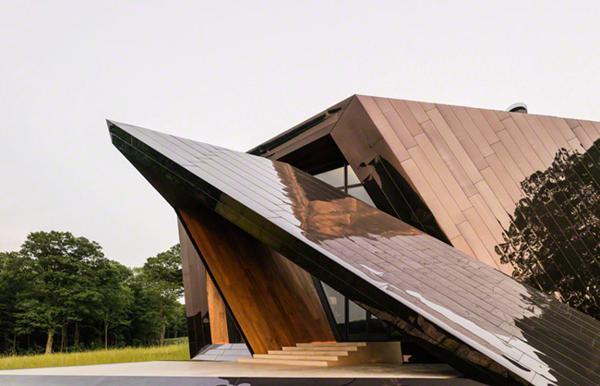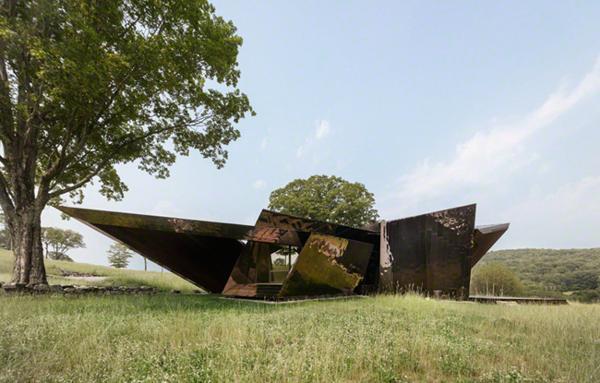 Unusual house exterior design and nature inspired modern home interiors
Houses of the future, 10 amazing futuristic design ideas
Amazing S house design by KO Plus KO Architects
Modern interior design with concrete floor, glass and wooden walls
Modern interior design features built-in oak wood furniture, all hand crafted of wooden planks. Gigantic home interiors provide lots of storage spaces and showcase niches created with wooden surfaces. All architectural interiors are bright featuring glass walls and spacious design layout. The concrete floor creates different levels for kitchen, dining room, living room and bedrooms without separating these home interiors with walls.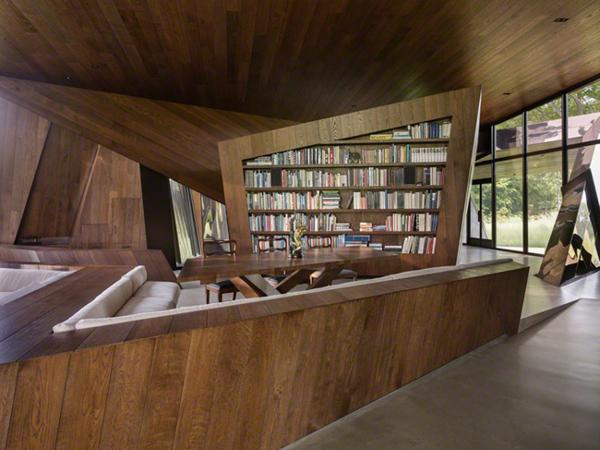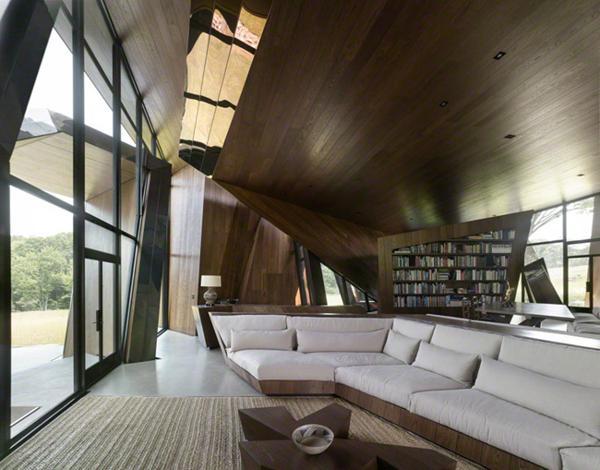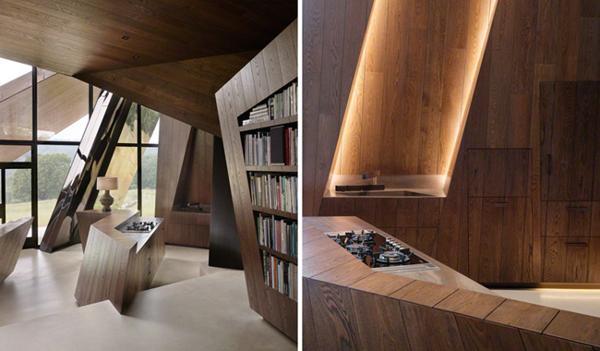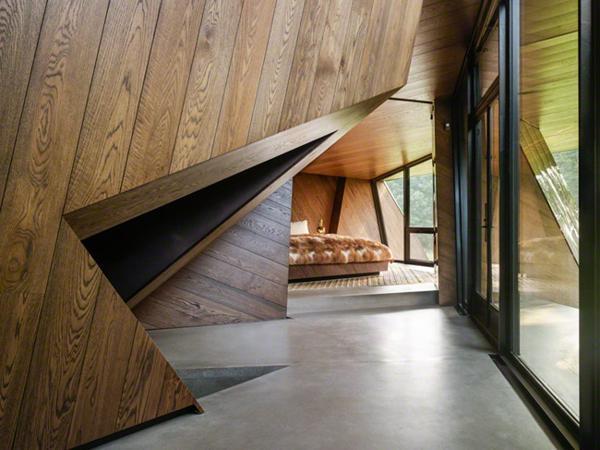 Modern house design in Japanese style celebrates the functionality and elegance of minimalism. Airy, bright rooms look inviting and comfortable. Natural...