Amazing S House by KO Plus KO Architects, Modern House Design

Green Design Ideas

Outdoor Living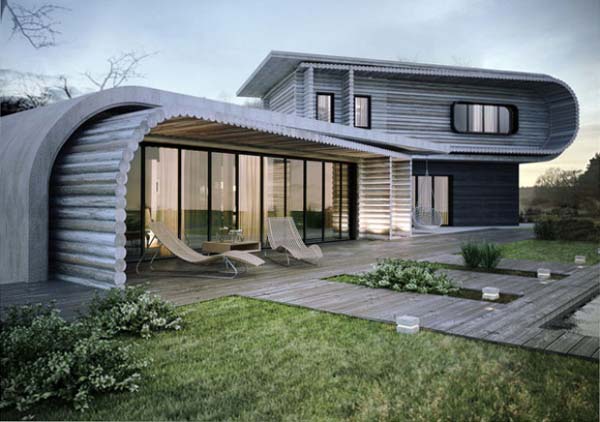 S shaped house exterior, modern house design inspired by traditional log homes
CHRISTMAS TREE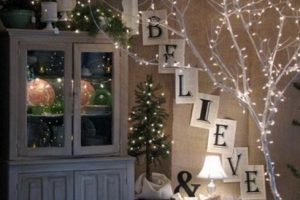 Modern S-House design is a project developed by Ukrainian architects which offer a fresh look at traditional log house design. Contemporary house design, inspired by traditional wood material, log architecture and organic S-shape is surprising, eco friendly and interesting.
305 sq m house is a creative work by KO+KO Architects, kokoarchitects.com/, an architectural studio located in Kiev. This concrete and wood house design is a blend of old traditional and unexpected house design ideas, a unique interpretation of traditional wood houses and energy saving solutions.
New building technology, innovative contemporary design ideas, natural materials and familiar forms blend into impressive modern house design that feels harmonious and warm. Large windows invite the nature inside. Well designed backyard with a wooden deck create pleasant outdoor spaces for peaceful green living.
Organic design ideas, Guest House design with curved wood beams
Modern houses, charming cottage in Washington State
Concrete and wood house design
S- shaped house exterior, modern house design inspired by traditional log homes
The project team,  Zakhar Kozoliy and Aleksei Komarov, created this modern house for a young family with two kids. Built of concrete and wood this house is warm and comfortable.
Modern house design ideas is inspired by traditional wooden homes that become popular today and look familiar and welcoming.
Outdoor deck with hanging chair, concrete and wood house design
Located on a hill, this eco home offers beautiful views of picturesque countryside landscapes with gorgeous sunsets, and provides a peaceful retreat from a busy city life.
Old farmhouse redesign, modern house with old wood ceiling
Eco homes, Two Tree house design

A house without a roof is in California. The house design is envisioned by Craig Steely Architecture and provides beautiful outdoor...