Unusual House Exterior Design and Nature Inspired Modern Home Interiors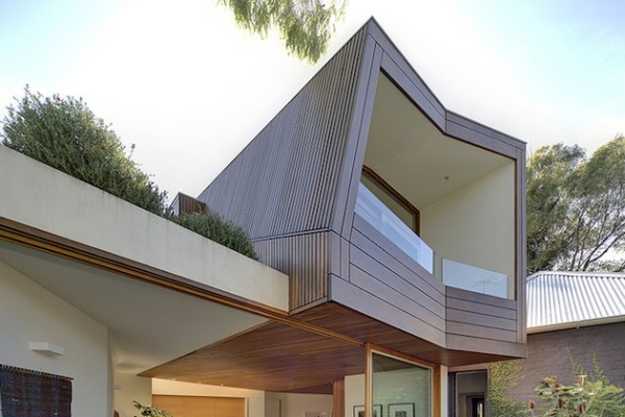 Unusual house exterior design brings more natural light into modern home interiors
Balmain House is an impressive, unusual and modern architectural design built in Australia. The modern house design is developed by the local architectural studio Fox Johnston Architecture, based in Sydney. Beautiful exterior and interior design, enhanced by spectacular views of the Anzac Bridge offer a pleasant place to live.
This modern house design by Fox Johnston Architecture, foxjohnston.com.au/ is created of natural and eco friendly materials and show many attractive details that add style and an inviting feel to the architectural design and home interiors. Experimental approach to residential architecture and modern interior design allows to harmoniously integrate landscape and house exterior design and create an interesting and stimulating place.
Creative house exterior design with large windows bring lots of natural light into home interiors. Concrete floors and natural stone, glass and wood make modern interior design look natural, simple and contemporary. A small yard adds charm to this modern house design and create a natural environment, providing a relaxing place to relax and bringing lush vegetation into modern interior design.
Unusual house exterior design with large windows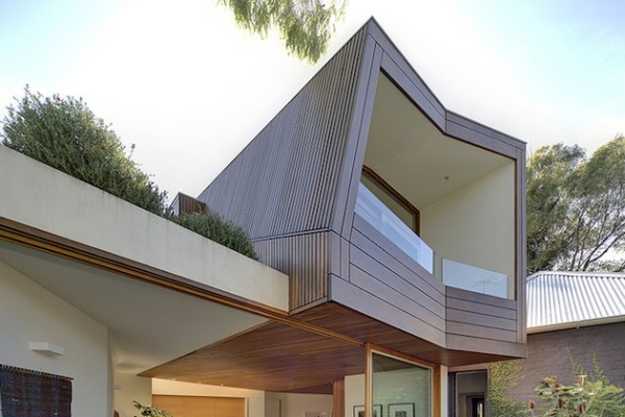 Natural ventilation and eco friendly materials create pleasant and healthy environment, enriching modern interior design with a welcoming look and comfortable feel. Unique house exterior design showcases interesting shapes, attractively blending stone, wood and glass into modern architectural design.
Well-resolved and bright home interiors, combined with unusual and unique modern house exterior design create a filled with natural light home, perfect for energetic people to live, rest, work and have fun in.
Modern interior design with wood, glass and concrete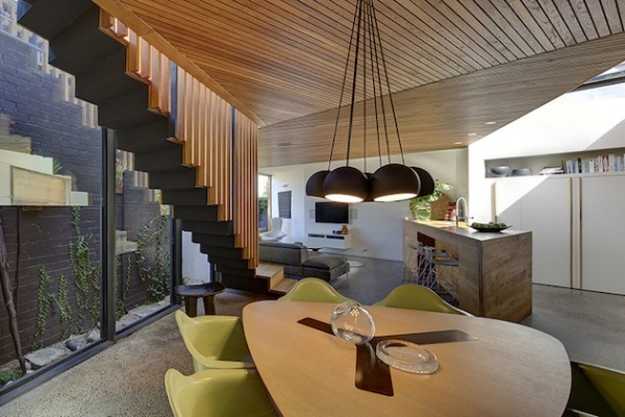 Sustainable home design
Sustainable home design from Canadian Architects, modern houses for green living
Eco friendly modern house Casa Della Buona Forchetta, green building and sustainable design
Modern house exterior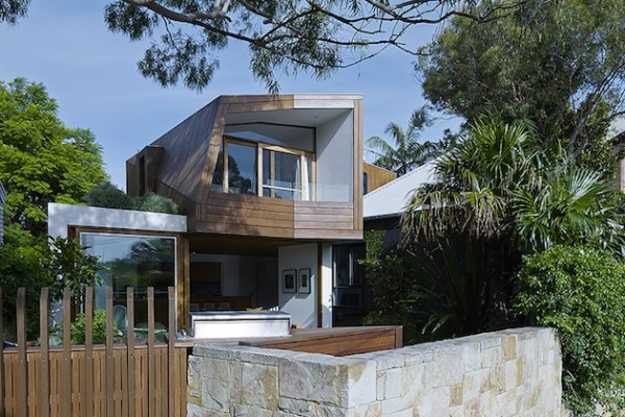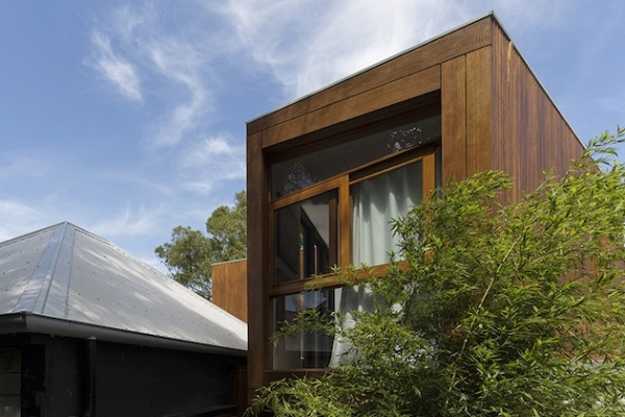 Modern interior design ideas in eco style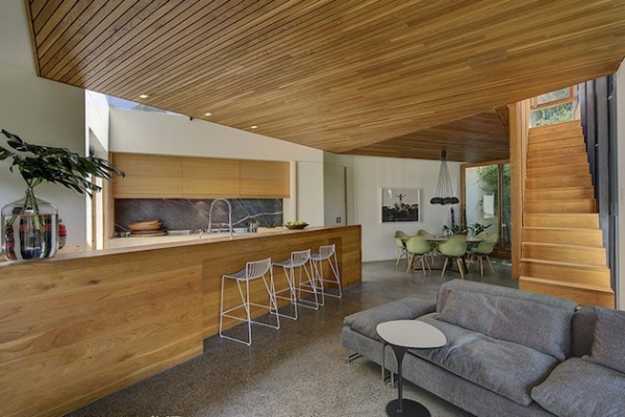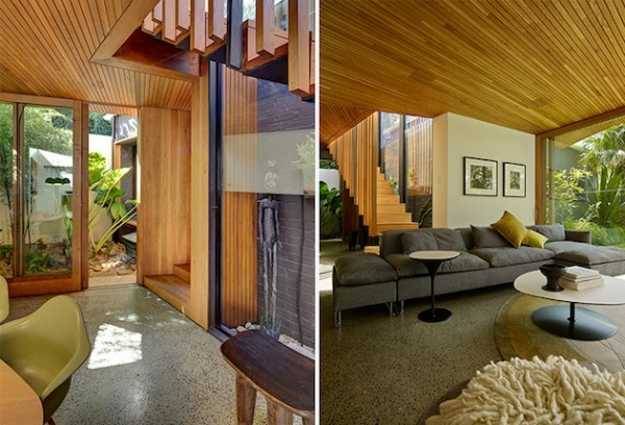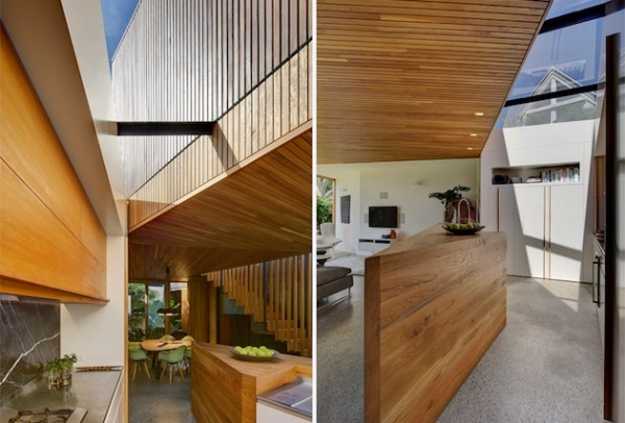 Bright home interiors and amazing views of the ocean make this beach house a dream place. Large windows, light, neutral room...