Modern Ceramic Tile Designs Creating Practical and Beautiful Interiors

Decorating Ideas

Interior Design Ideas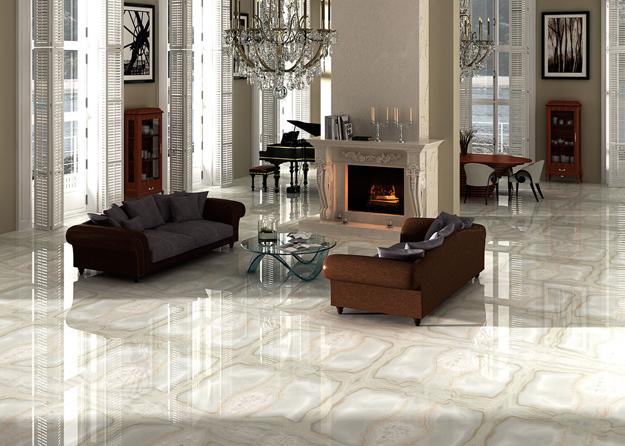 Glossy ceramic tiles for floor decoration, modern interior design ideas
CHRISTMAS TREE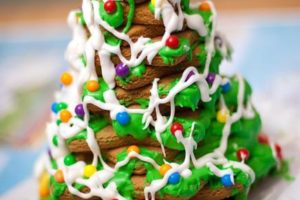 Modern ceramic tile designs look amazing.Ceramic tiles are practical and functional, elegant and beautiful. Lushome shares a few ideas from Spanish designers for interior design with modern ceramic tiles that demonstrate spectacular wall and floor decoration.
Spanish ceramic tiles from Venis and Aparici offer beautiful, practical and modern tile designs. Made with high quality materials the wall and floor tiles show off the natural beauty and textured pattern of hardwood, adding unique look to wall and floor decoration.
Ceramic tiles are functional and easy to clean. Ceramic tiles are durable and resistant to stains, sun rays and humidity. Modern interior design with new ceramic tiles look familiar and contemporary at the same time, blending the traditional material and innovative wall and floor decoration ideas.
Modern ceramic tiles with wood look offering practical and warm interior design
Simple ceramic tiles painting ideas adding artistic accents to modern interior design
Modern ceramic tiles for wall and floor decoration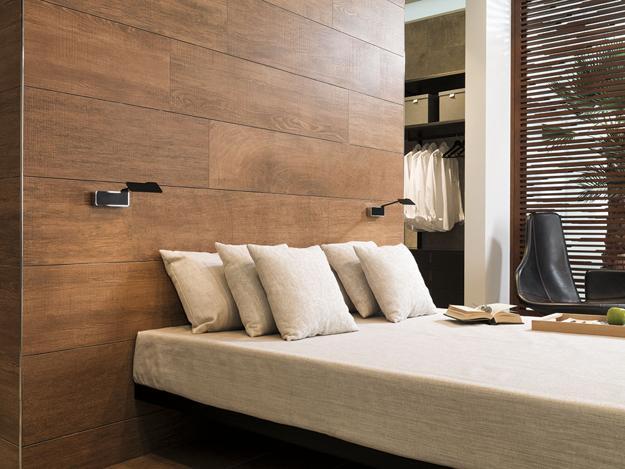 Natural materials and traditional ceramic tiles are great sources of inspiration for modern interior design. Contemporary technologies allow to produce tile designs in many different colors to match decor and add stunning accents to harmonious and modern interior design.
Innovative tile design bring the natural beauty of stone and creative textures of artificial materials. Elegantly simple and peaceful tile designs can not be boring, adding unique texture and pattern to wall and floor decorations.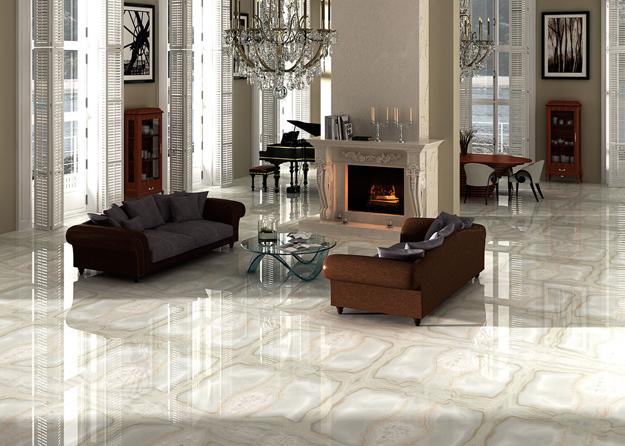 Ceramic tiles in dark brown colors remind of wood and create cozy and warm interior design. Ceramic tiles in light colors add an amazing effect of lightness, airiness and spaciousness to modern interior design and decorating.
Ceramic tile designs bringing advanced technology and beauty into modern interiors
Ceramic tiles bringing unique decoration patterns into modern homes
Soft creamy white and ivory, beige and turquoise, gray and all brown colors are great color choices for ceramic tiles and modern interior design. Inspired by natural stone and wood, ceramic tiles create the perfect backdrop for interior decorating.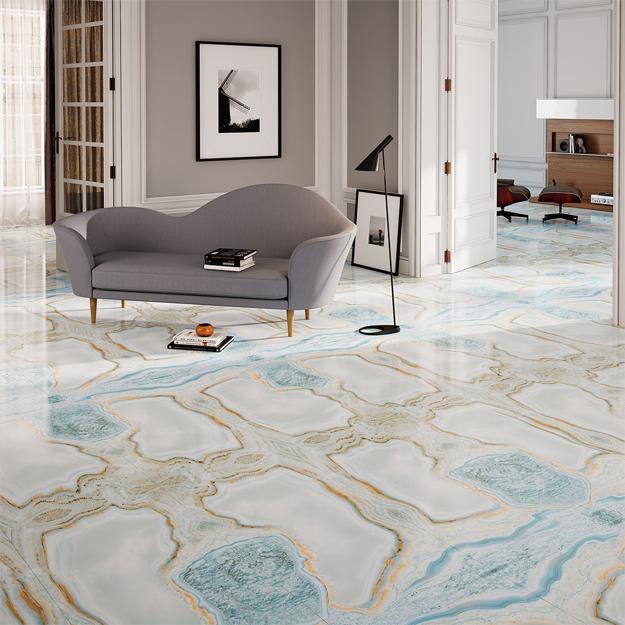 Glossy ceramic tile designs help to expand small spaces visually and bring more light into modern interiors. Creamy beige and light gray color tones are classy and beautiful, and can compliment any interior design. Ceramic tiles in stylish noble blue color or light and dark brown colors are ideal for elegant and modern interior design which feels comfortable and modernistic.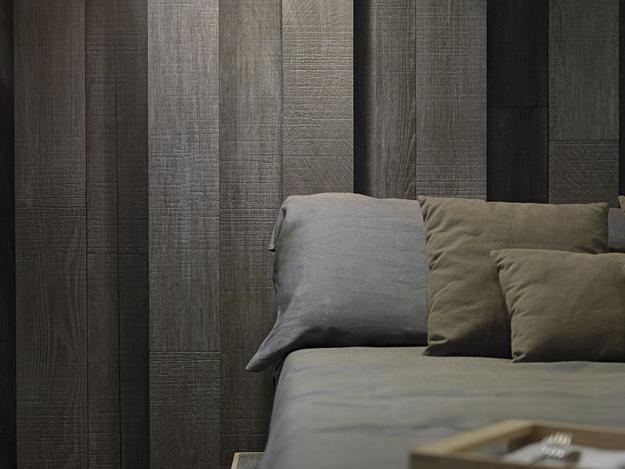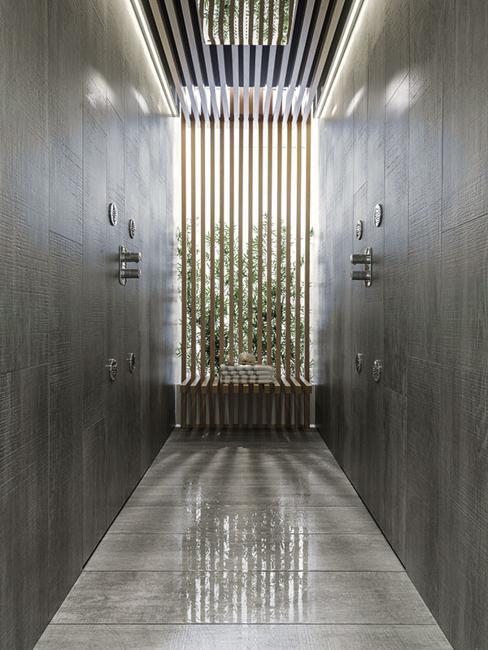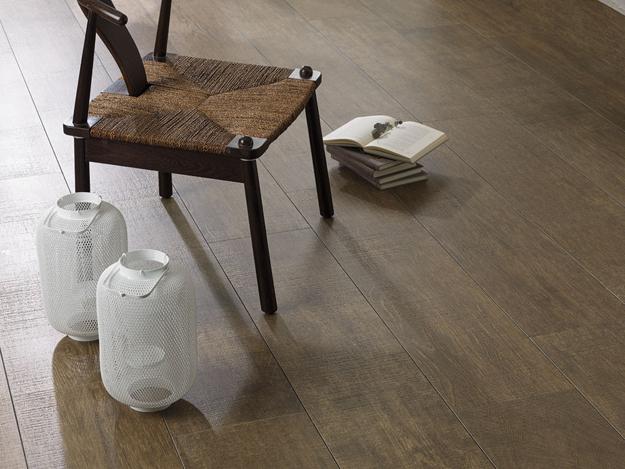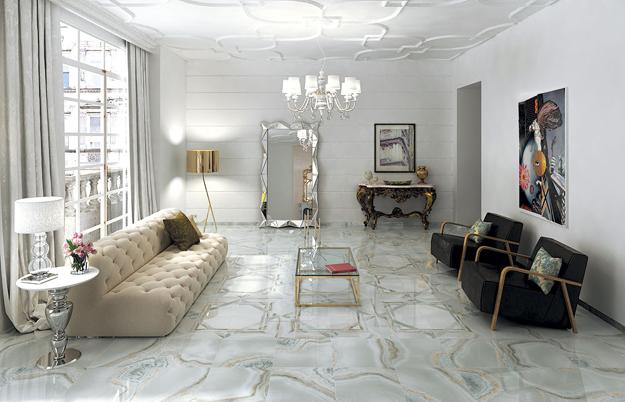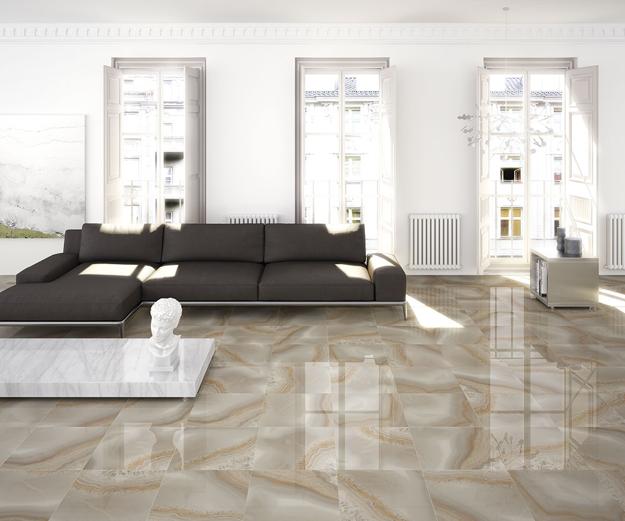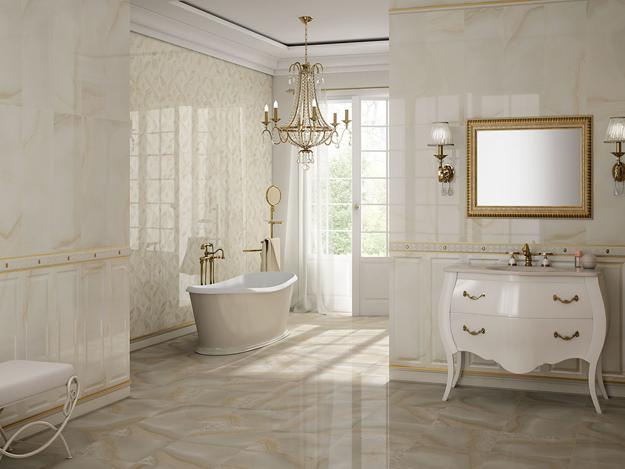 More from wall decoration

Ceramic tiles are beautiful elements of modern kitchens which are not just functional interiors for cooking, but the open living spaces...