Modern Ceramic Tiles with Wood Look Offer Practical and Warm Interior Design Ideas
---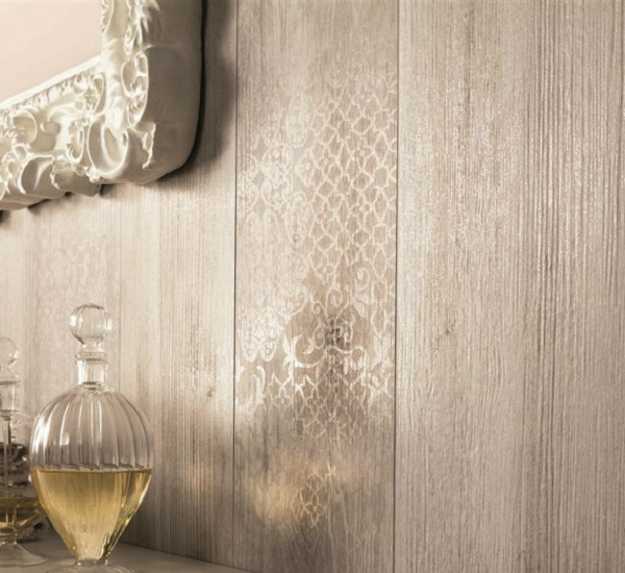 Modern kitchen and bathroom tiles with romantic lace pattern
Modern ceramic tiles that look like they made of wood add the warmth of wood and functionality of ceramic to modern interior design, and offer fresh and innovative, beautiful and modern interior design ideas for any room in your house.
Wood-look ceramic tiles from Atelier Ariana  are designed by ABK Group, imitating the beautiful appearance of natural wood materials. Great for modern wall design or elegant floor decorations, these new ceramic tiles come in various designs, colors and sizes.
From luxurious classic parquet tile designs to rustic wood ceramic tiles, they bring a sophisticated feel into modern interior design. Simple wooden boards tile designs are reminiscent  of hardwood planks showing unique texture and add elegance to functional interior design.
Wood-like ceramic tiles for modern interior design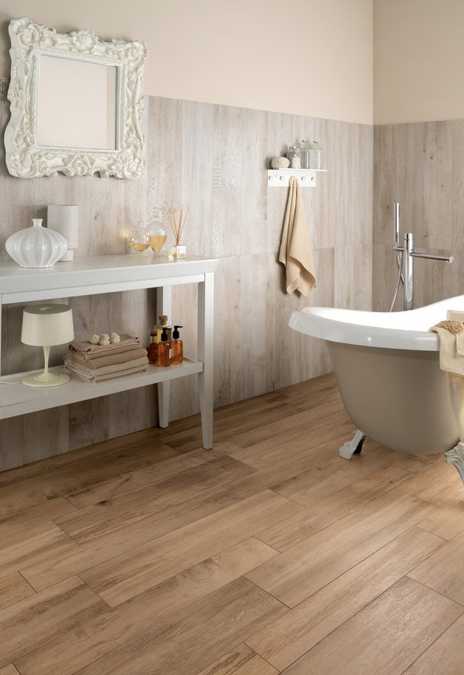 Ceramic tiles with a subtle lace pattern are romantic, perfect for modern interior design in vintage style. Inspired by larch wood, these ceramic tile designs bring natural wood colors into rooms, turning bathroom and kitchen interiors into warm and beautiful spaces.
Ceramic tiles are great for bathrooms and kitchens. The combination of durability and moisture-resistant qualities with soft look of natural wood makes these new tile designs so charming and desirable.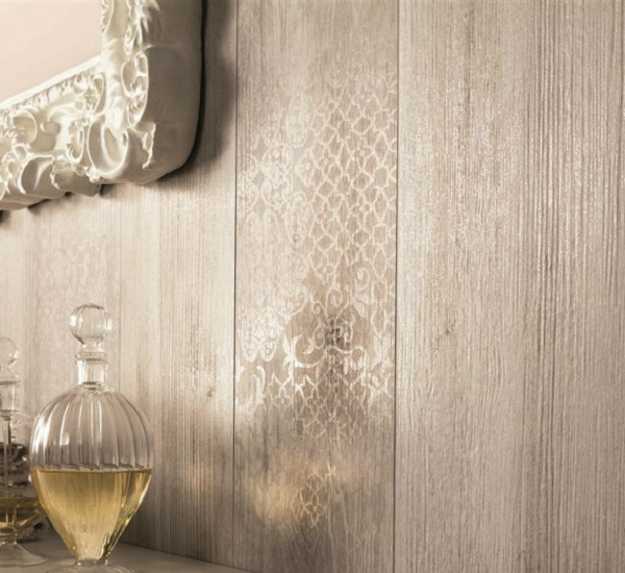 The ceramic tiles with wood look come in different designs and color shades, including Fume, Sabbia, Fieno, Perla, Tortora, allowing to match any interior design ideas and color combinations. The dimensions are  20 x 80 cm, 13.5 x 80 cm and 60 x 60 cm.
Modern tile design trends
15 modern bathroom design trends
Top 10 tile design trends, modern kitchen and bathroom tile designs
Wood like kitchen and bathroom tiles, modern tile designs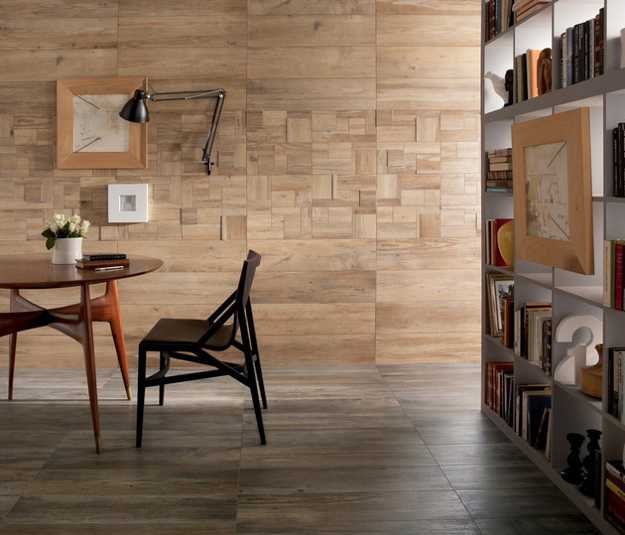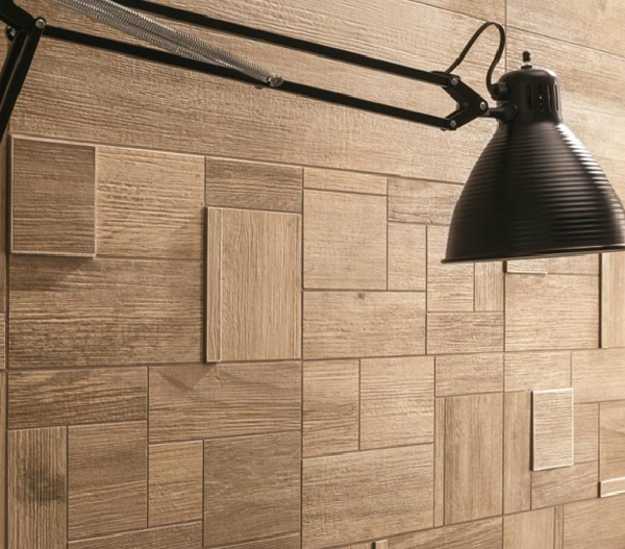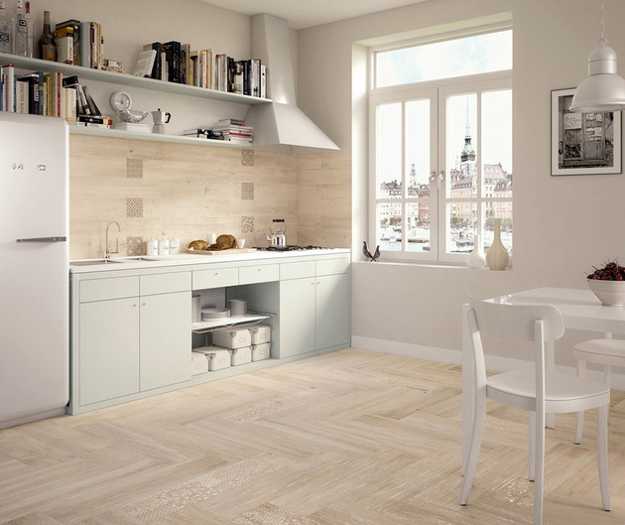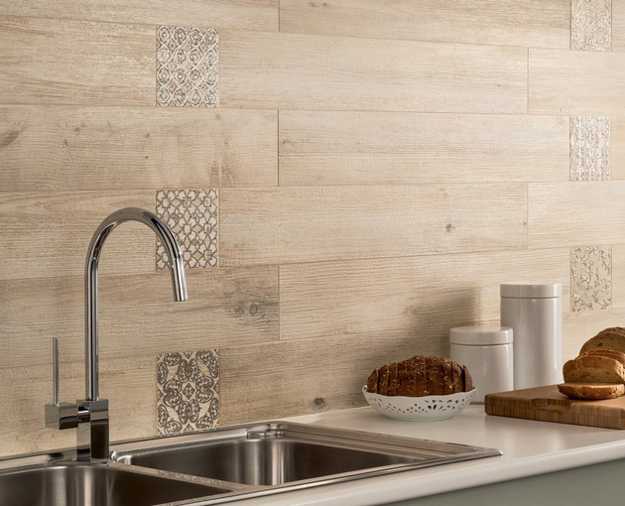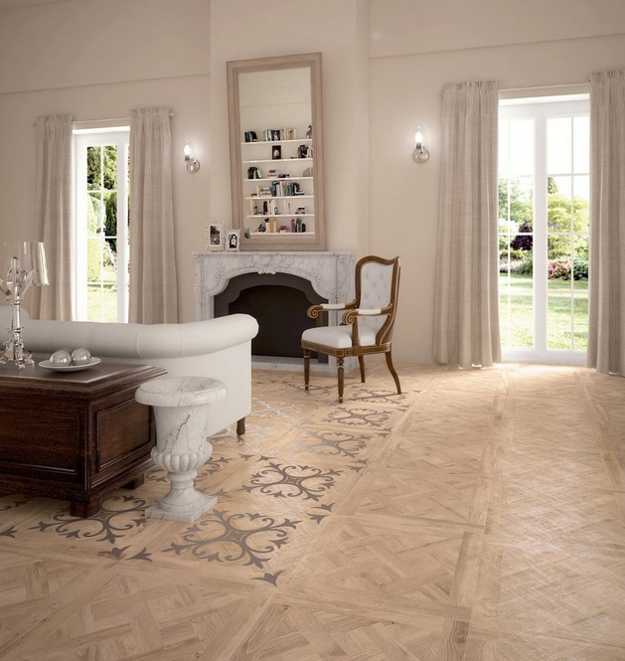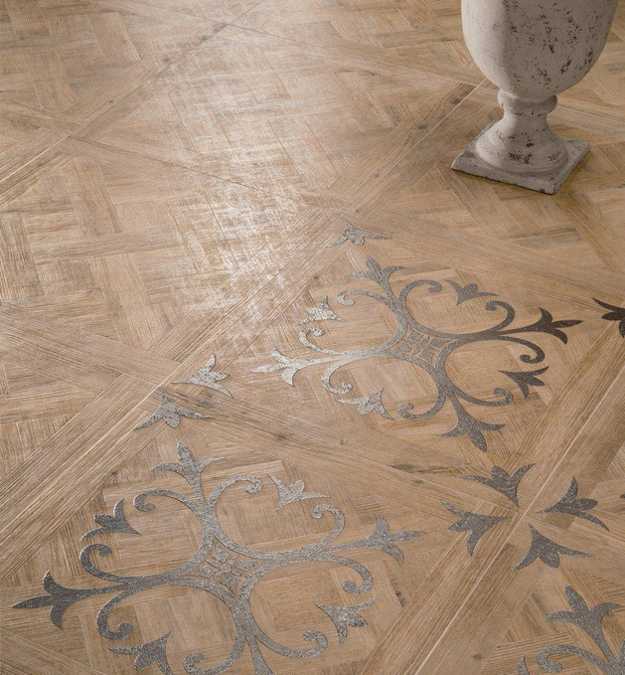 Here is a new design concept of Ibis Hotel in Sao Paulo, Brazil. The contemporary and original interior design invites everyone...