DIY Holiday Decorations, Creative Spider Webs for Halloween Decorating

Decorating Ideas

Holiday Decor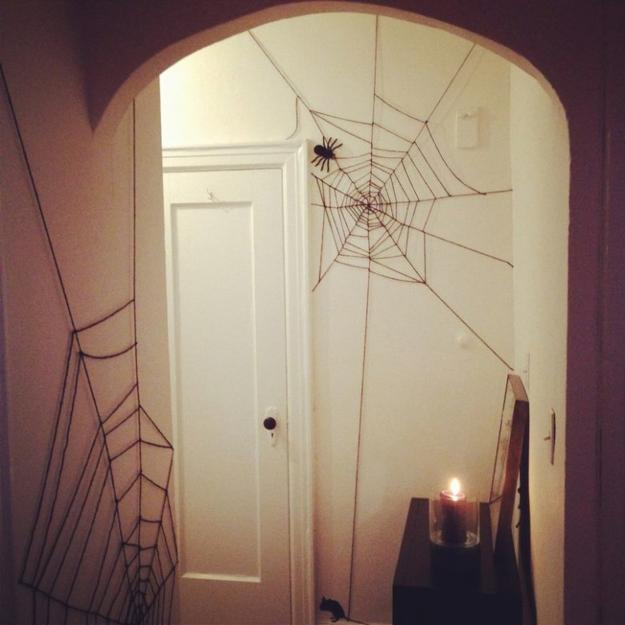 Door decoration with a spider web
Halloween decorating ideas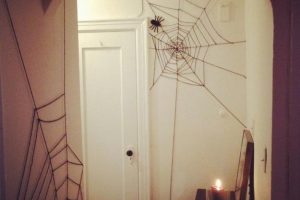 Halloween decorating is a time to celebrate DIY designs, art, and crafts. The festive and exciting night is about the themed parties and surprising, scary, or kids-friendly Halloween decorations. Spider webs are excellent, easy-to-make, cheap ideas for Halloween decorations, suitable for outdoor and home interiors. These traditional Halloween decorations, combined with Jack-O-lanterns, make beautiful displays on Halloween.
You can arrange spider webs in a line along your driveway or walkway and put them upon porch railings. You can use blue and purple Halloween lights and grayish cobweb materials for a ghostly look to enhance the effect. You can cut out silhouettes of spiders, bats, cauldrons, ghosts, peaked hats, or broomsticks and enhance the spirit of Halloween decorating. Trace the images on construction papers in black, gray, green, purple, blue, red, or orange colors, cut them out, and add to your spider webs.
20 kid-friendly Halloween decorating ideas
25 edible decorations for Halloween party tables
20 scarily charming Halloween decorations in the vintage style
Spiderweb design ideas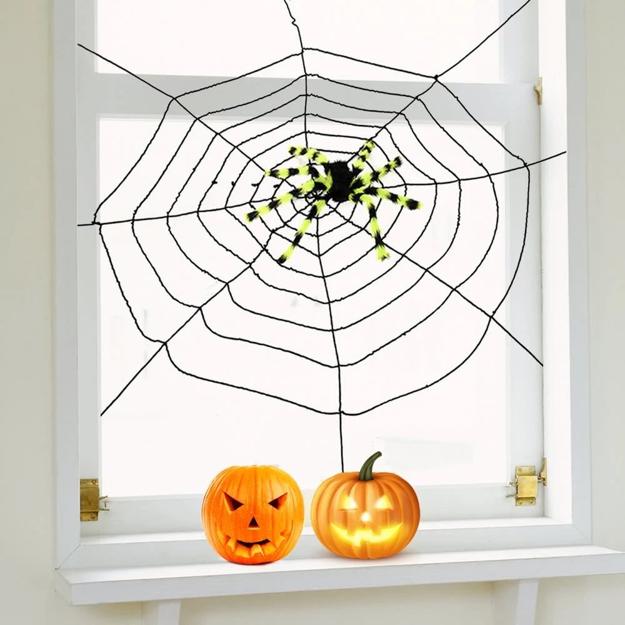 Give a spooky vibe to Halloween decorations with spider webs and the Halloween inspired images. Smiling creatures, colorful letters, birds, like owls and cows, friendly pumpkins are excellent Halloween decorating ideas to keep families happy. Bright colors, especially orange accents, make Halloween decorations look vibrant and festive. Keep your Halloween decorating with spider webs light so that everybody has fun while visiting your place.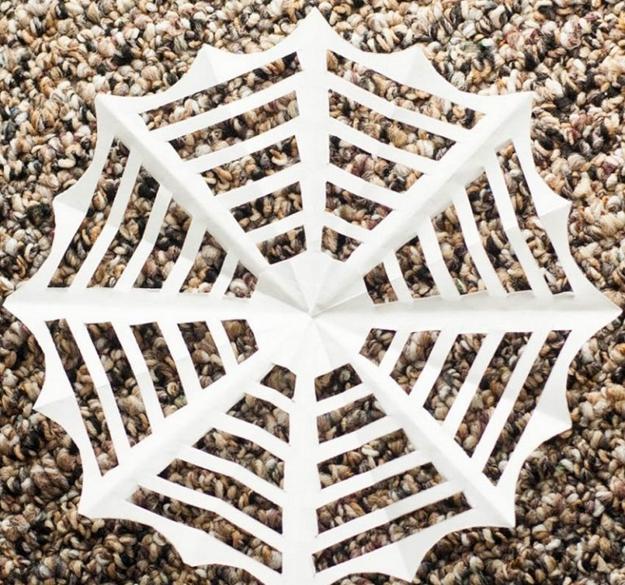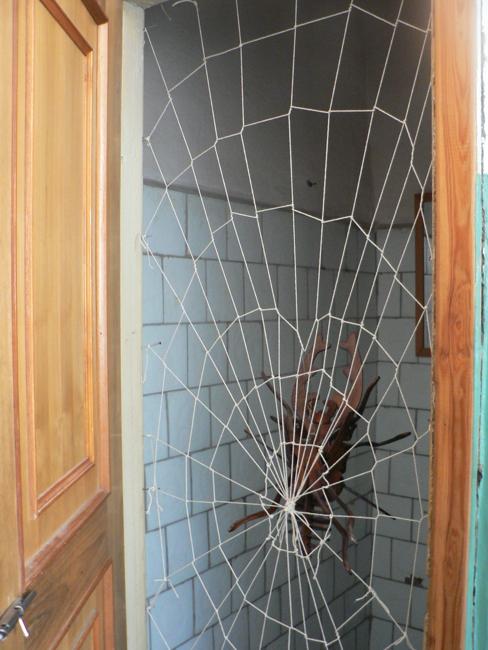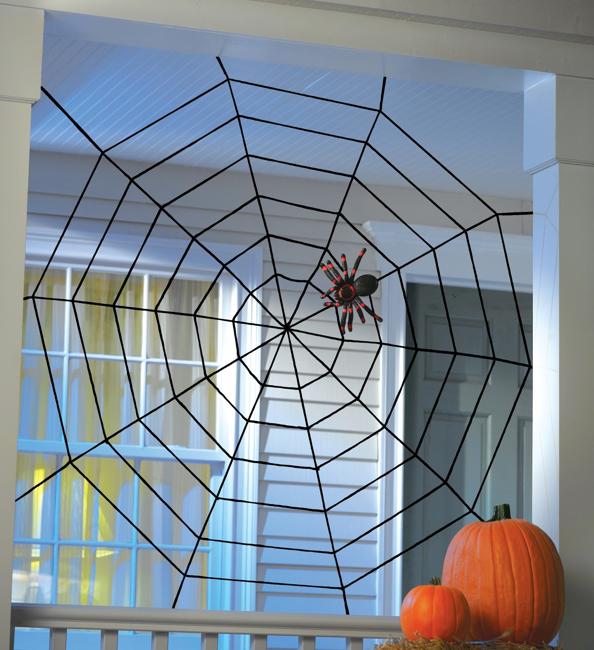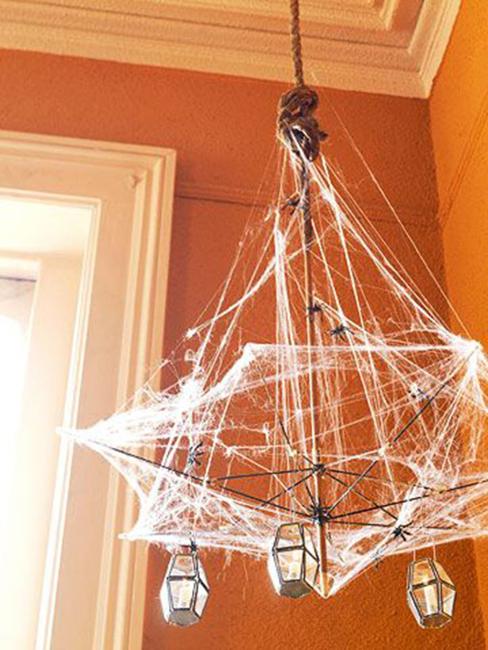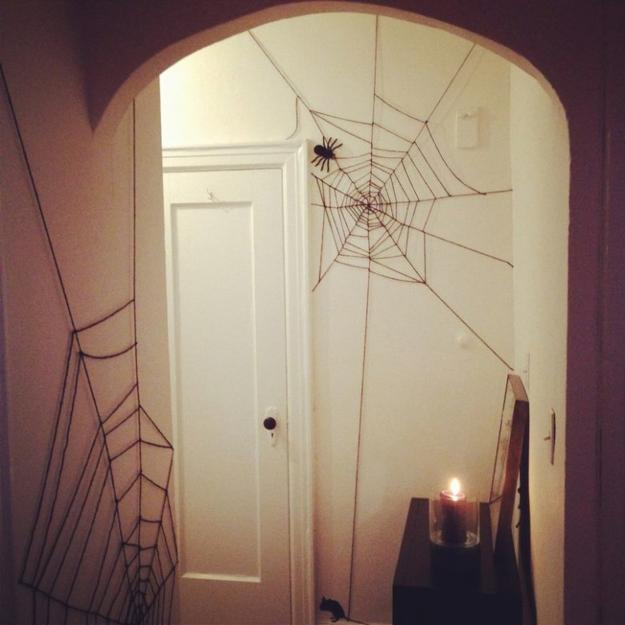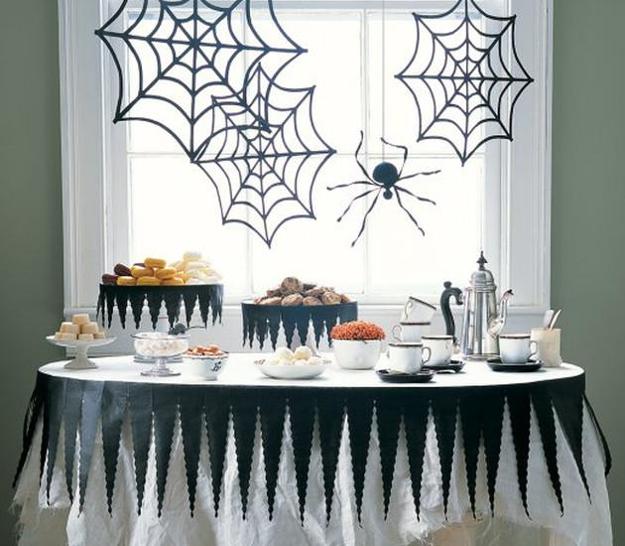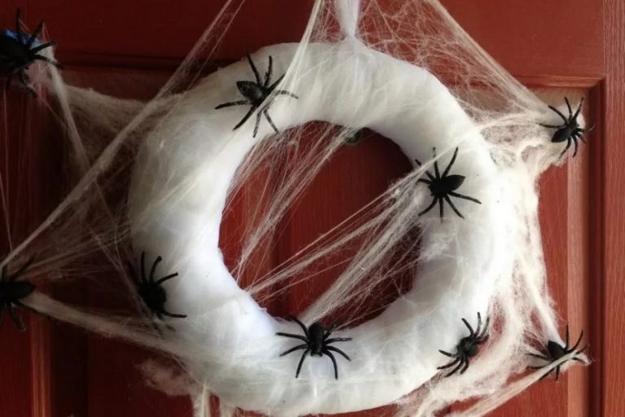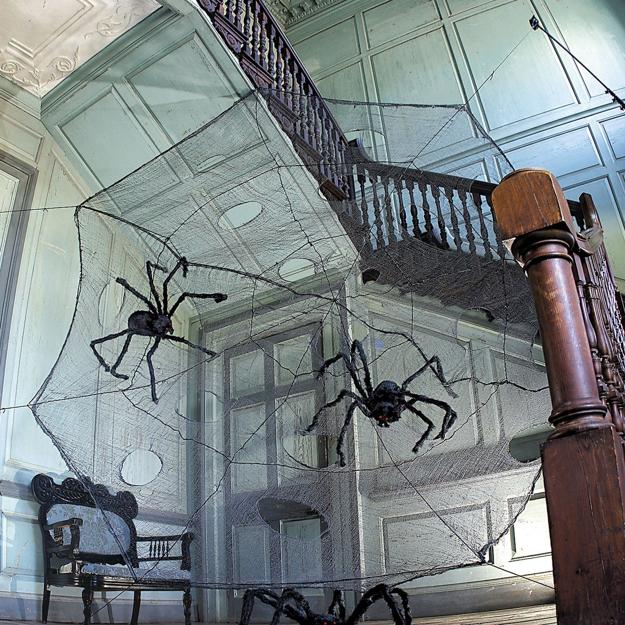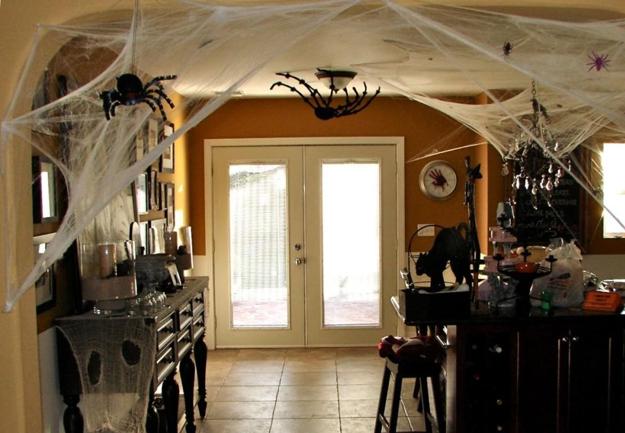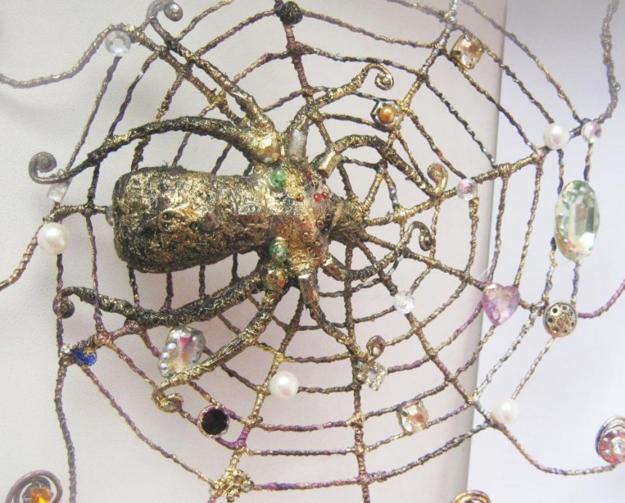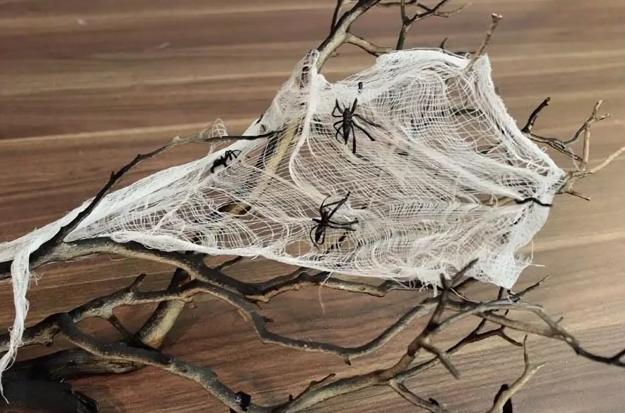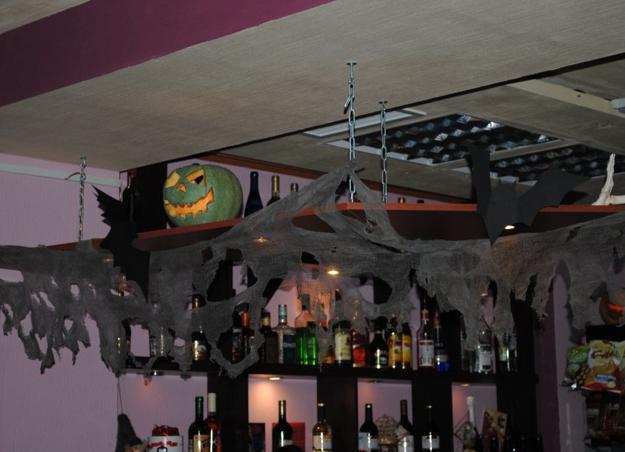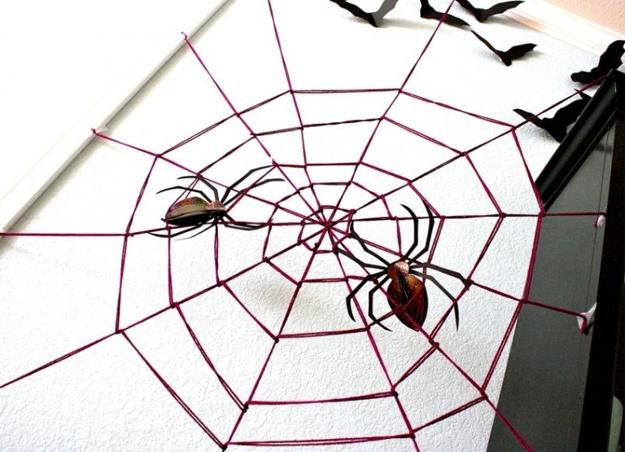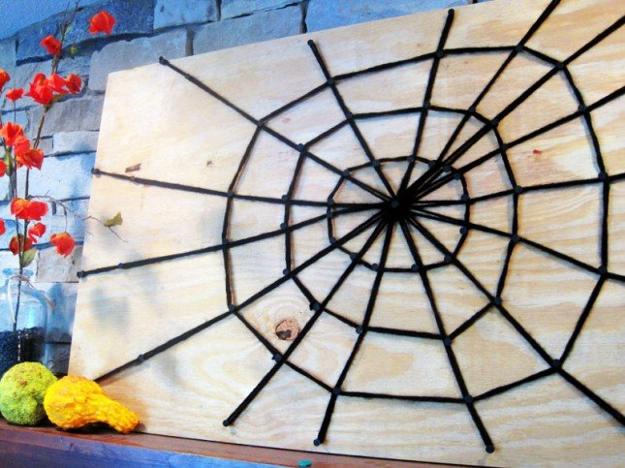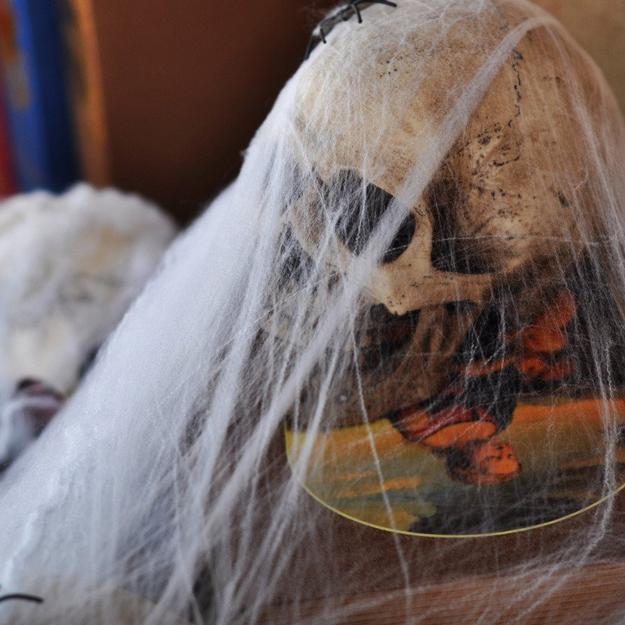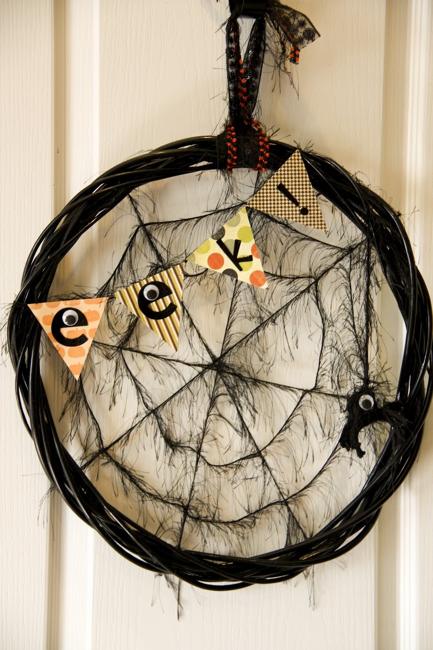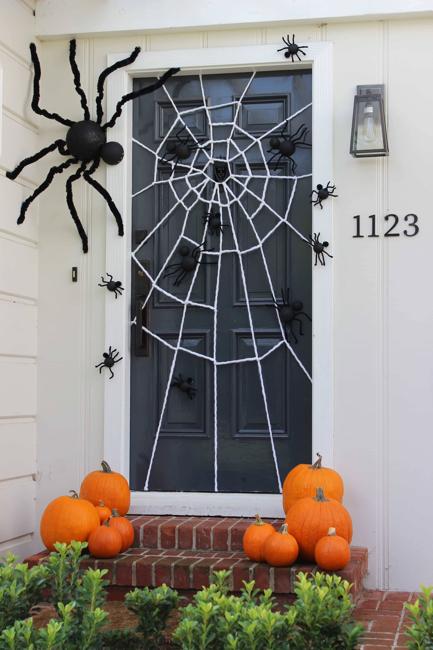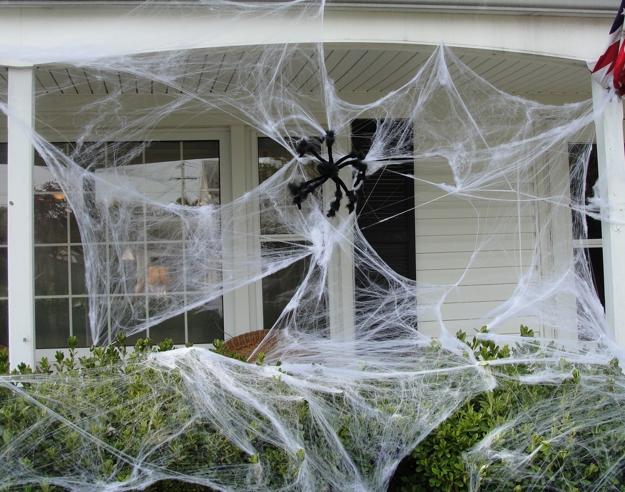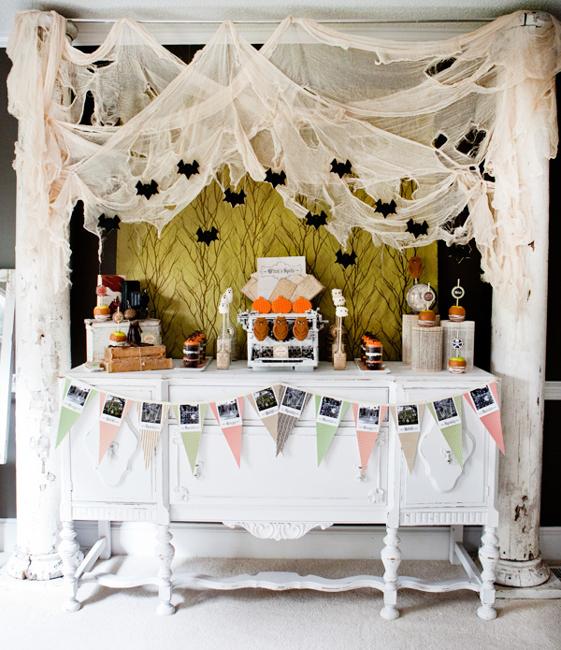 Small decorative accessories, modern textiles, and indoor plants are cheap ideas for quick and easy room makeovers. These elements are fabulous...
and enjoy free articles sent to your inbox