Modern Ceramic Tiles Bringing Unique Decoration Patterns into Homes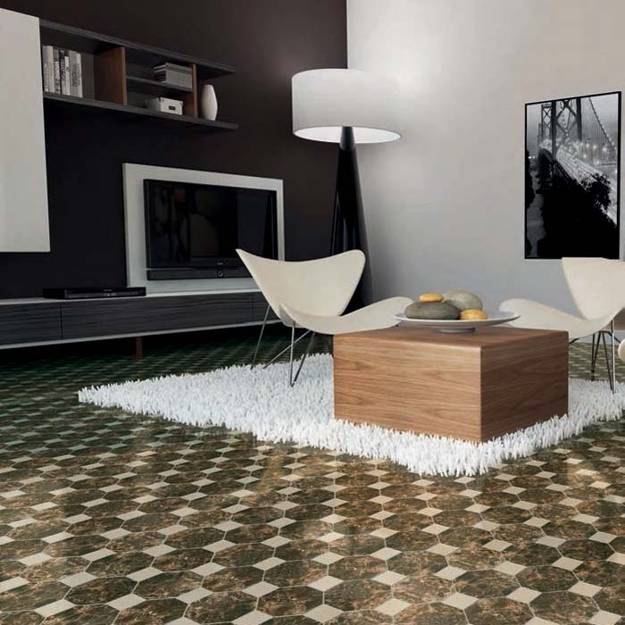 Living room design, ceramic floor tiles with geometric pattern
Modern ceramic tiles can bring fabulous decoration patterns into interior design. Striped and simple geometric shapes are modern trends in home decorating, and floor or wall tiles are one of great ways to add these stylish patterns to interior design. Lushome shares a few ideas for interior design with ceramic tiles and geometric patterns.
These interior design ideas are striking and impressive. Modern ceramic tiles from Bestile show how home decorating can be enhanced with trendy geometric patterns. The ceramic tiles can create optical illusions and add wonderful accents to modern interior design, creating unique and beautiful living spaces.
Ceramic tiles and stone tiles are practical and beautiful interior design materials that allow attractively blend modern decoration patterns with existing home furnishings and refresh interior design. Modern tiles are available in various colors, so it is easy to accentuate home decorating with color also.
Bathroom decorating ideas, exceptional tile designs
Modern ceramic tiles with geometric patterns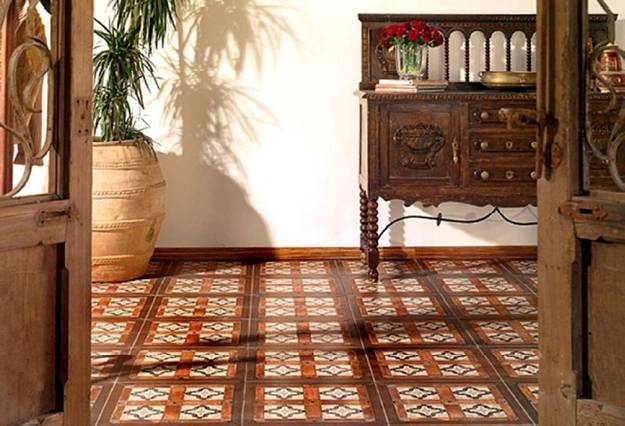 Stripes and hexagons are captivating. These modern tiles reflect the latest trends in home decorating and allow to truly personalize interior design with captivating decoration patterns and contrasting color combinations.
Ceramic tiles and natural stone tiles look great with all other interior design materials. They are durable, easy to clean and very decorative. Floor and wall tiles are versatile and timelessly elegant. They are stylish and look fresh for years.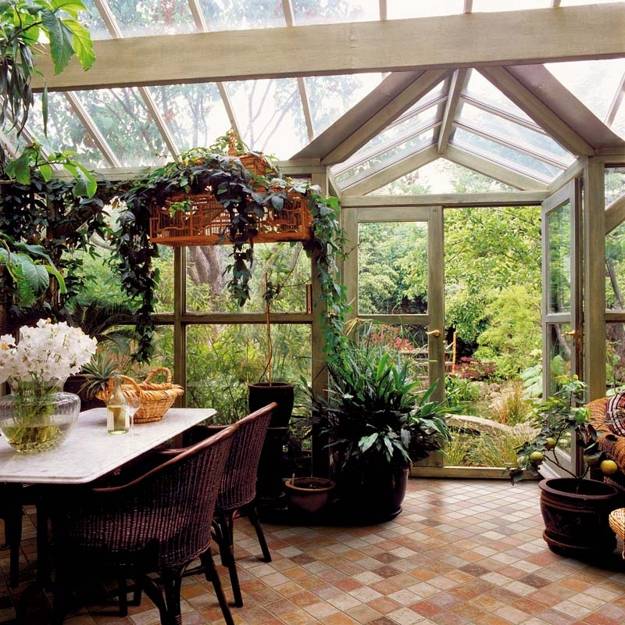 Ceramic tiles and granite floor tiles are versatile, and can be used for modern interior design and outdoor home decorating. Modern tiles are suitable for any interior design style.
Modern tile designs bringing digital printing technology into home decorating
Creative apartment ideas enhanced by triangular floor tiles
They reinvent old traditional material and help create beautiful, comfortable, functional and modern interior design and outdoor rooms.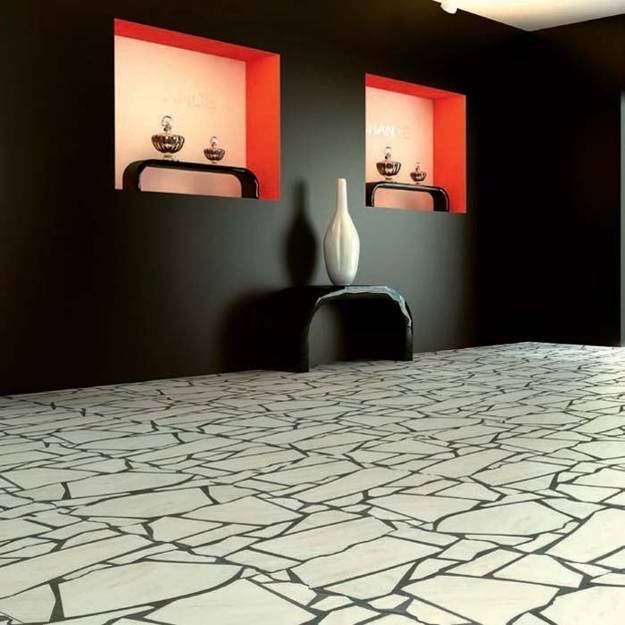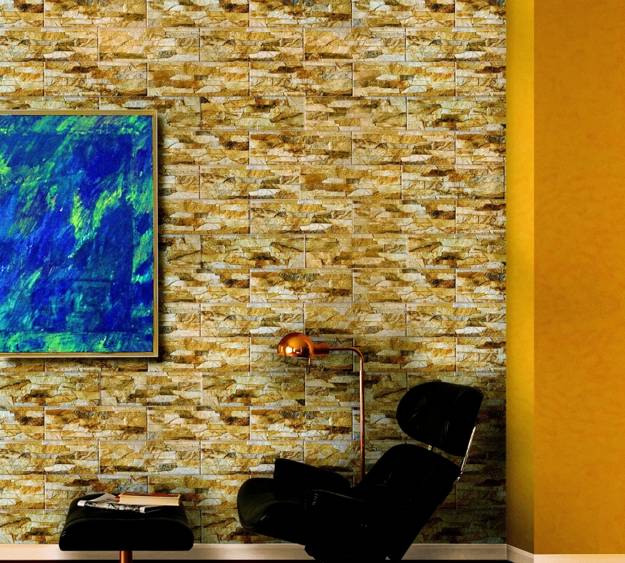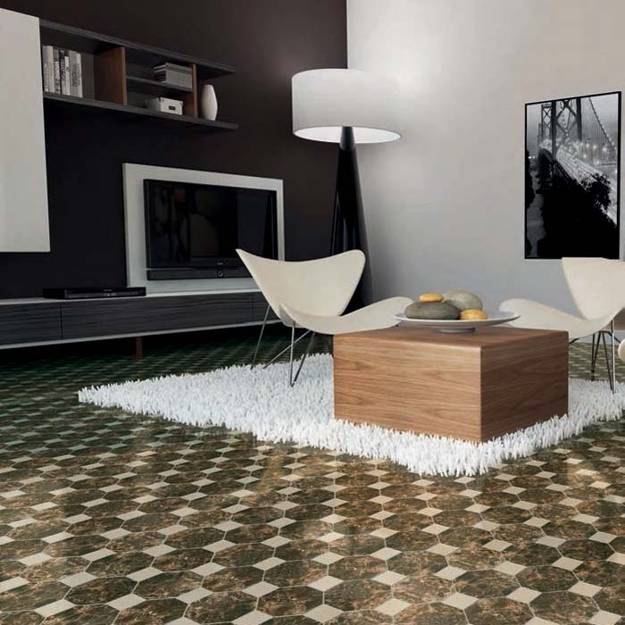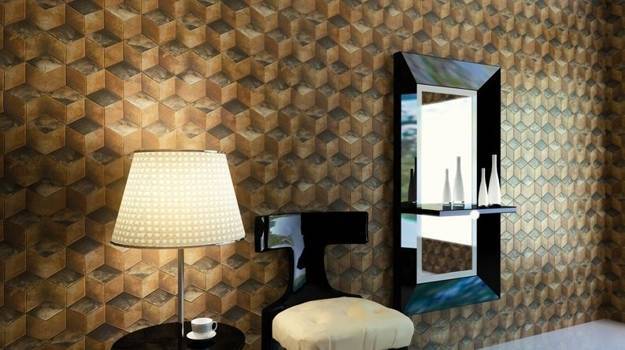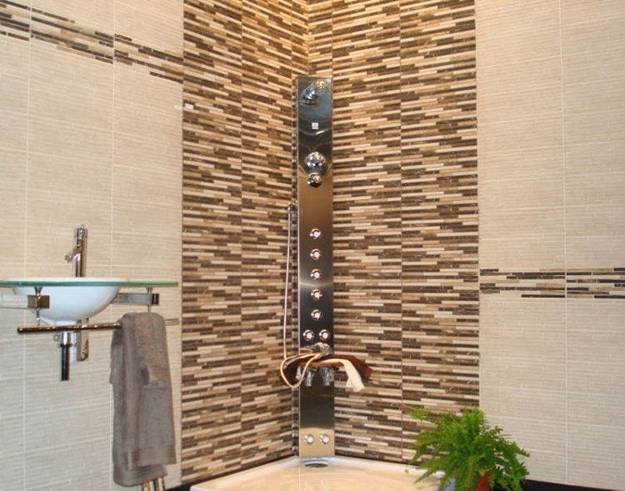 More from wall decoration

Ceramic tiles are beautiful elements of modern kitchens which are not just functional interiors for cooking, but the open living spaces...