Bright Penthouse Apartment Redesign in Finland Shows Colorful Decorating Ideas

Decorating Ideas

Interior Design Ideas

Room Colors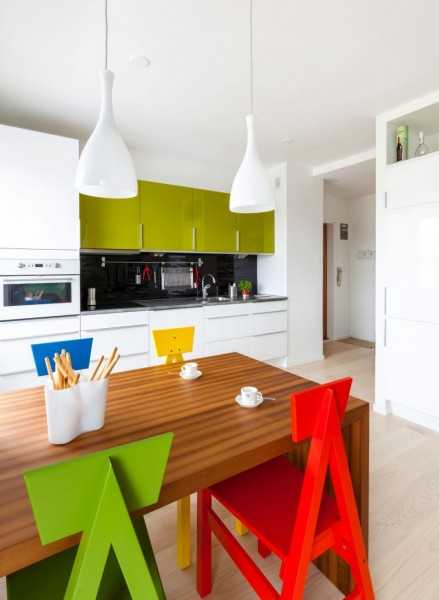 MODERN WALLPAPER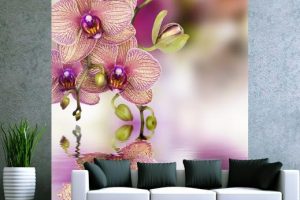 Bright penthouse apartment in Turku, Finland looks colorful and optimistic. Youthful apartment ideas were developed by Italian architect Maurizio Giovannoni. The colorful apartment decorating palette and beautiful nature inspired patterns, white paint and lots of light make this apartment decor feel spacious and very attractive.
The apartment layout was changed to add more light to 65 square meters of living space. Some walls were removed, inviting natural light to transform apartment decorating and create a sense of the energy easily flowing through the space.
The apartment had many walls and doors before renovation and interior redesign. Removing unnecessary walls and doors created a contemporary looking open living space with additional natural light sources and made it possible to enjoy the beautiful view of the historical downtown.
Colorful apartment ideas in Scandinavian style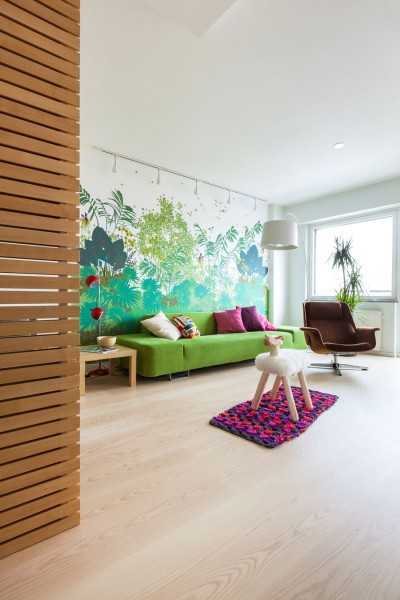 The intent was to bring the natural light inside and allow it to design relaxing atmosphere, enriching colorful apartment decorating ideas and energizing the living space. Natural light plays one of the most important roles in this apartment decorating.
Removed walls and light help attractively redesign penthouse spaces. Bold room colors filled apartment decorating with energy, inspired by organic mix of cultures and traditional decorating colors. White decorating ideas, jazzed up with Italian love for bright room colors, designed relaxing and interesting, cheerful and inviting apartment ideas.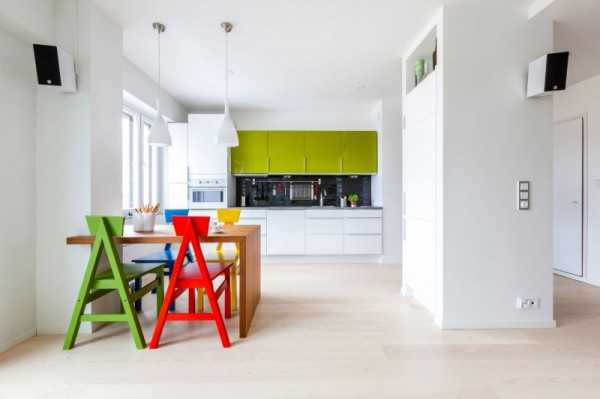 Traveling to another country and studying different cultures give great inspirations for interior design and decorating. It allows to create universally appealing home decor that harmoniously blends attractive decorating ideas and create unique and very personal modern interiors, inspired by the exciting fusion of styles.
Modern penthouse in Sweden, white decorating ideas with Nordic charm
Scandinavian style apartment ideas from Alvhem Marleri Interior, white decorating
Wood is an integral part of Finnish culture. Wood furniture and home decorations are an important element of Scandinavian homes. These vibrant and dynamic apartment ideas include wooden furniture and accent wall green leaf designs to emphasize the natural theme and add Scandinavian homes charm to apartment decor. Bold room colors show an Italian temperament, helping to fill the room with happy mood and brighten up modern interiors in Scandinavian style.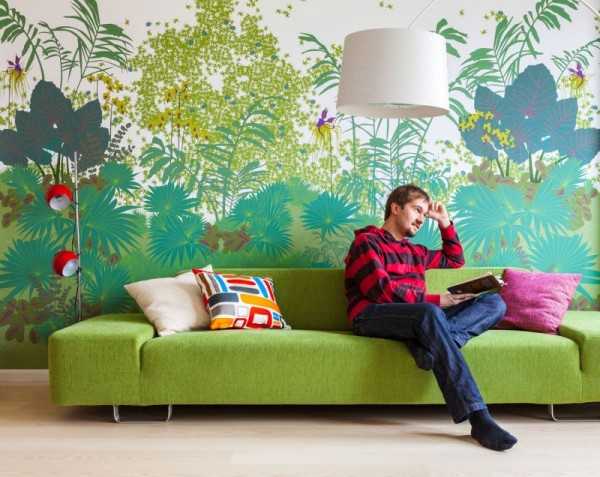 More from interior colors

Bright home interiors and amazing views of the ocean make this beach house a dream place. Large windows, light, neutral room...
and enjoy free articles sent to your inbox