Modern Beds, Stylish Bedroom Furniture and Room Decorating Ideas

Decorating Ideas

Furniture Accessories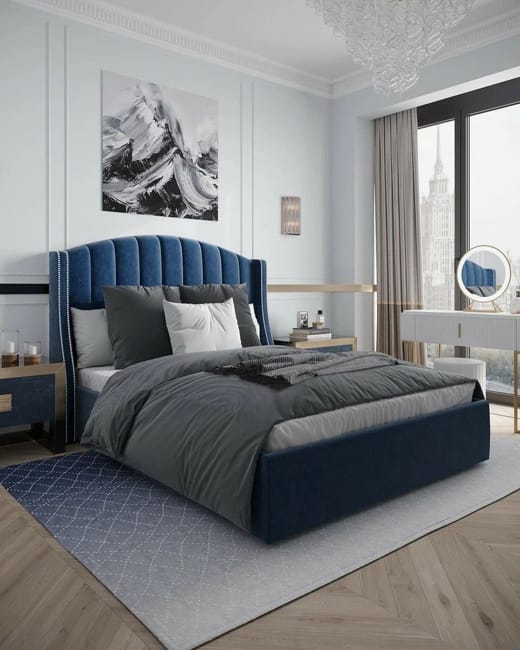 Beautiful blue bedroom colors, upholstered bed headboard design
beds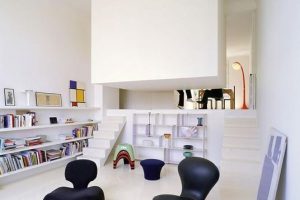 A new bed is an excellent investment. Modern beds add style to bedroom decorating ideas, make beautiful focal points, and create rooms with appropriate comfort for busy people in our modern age. With the different beds around, the ideal choice is a modern bed with an attractive, practical headboard design. Here is the Lushome collection of elegant and beautiful bed headboard ideas that reflect the latest trends in design.
Contemporary platform beds are one of the modern ideas for bedroom decorating. Traditional beds have double-layered mattresses, and platform beds feature simplified designs adding stylish and appealing looks to bedroom decorating. Original bed headboard ideas exude modernity and innovation. Upholstered bed headboard ideas create an aura of comfortable luxury, personalize bedroom decorating, and turn neds into gorgeous centerpieces.
Top design trends in contemporary beds
Original bed headboard ideas and wall decorations
Creative bed headboard ideas, modern bedroom decorating ideas
Modern bedroom ideas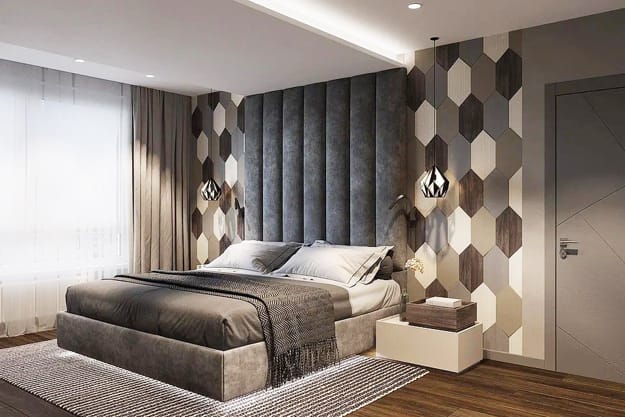 Contemporary beds always look stylish. Upholstered bed headboard designs look elegant and attractive when it comes to their style and appearance. There are a lot of modern bed headboard ideas, including wood, soft fabrics, large designs that stretch vertically or horizontally, and minimalist-style headboards.
Creative bed headboard designs, cheap ideas for modern bedroom decorating
Modern beds with storage, space-saving ideas for decorating small rooms
Small bedroom decorating ideas to maximize available spaces
Modern beds with storage
There are modern beds that come with storage spaces, offering fantastic space-saving ideas for decorating small apartments and homes. These beds make modern bedroom interiors more organized, clutter-free, and spacious. The key to making successful choices in modern beds et a design that blends functionality, comfort, and stylish appeal.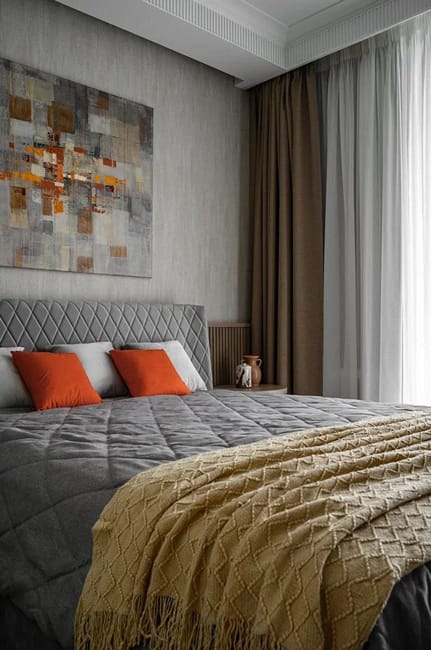 Bed headboard ideas
You can find many beautiful and modern bed headboard ideas below. Bed headboard design preserves the classy look and adds spaciousness to modern bedrooms. Bed headboard ideas aim to match other elements of contemporary bedroom decorating, like lighting fixtures, textiles, floor decoration, and bedroom furniture.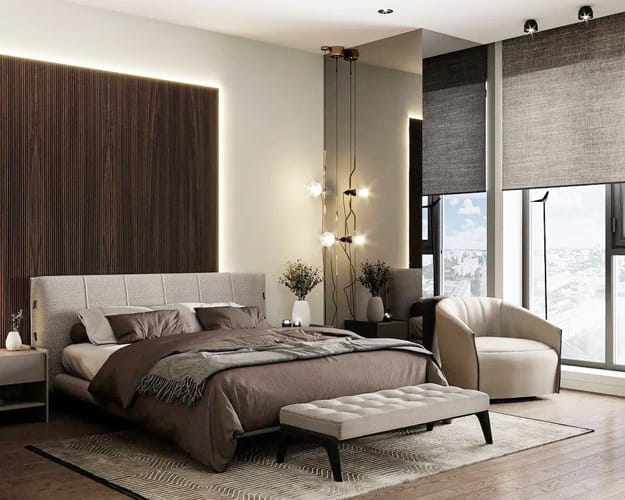 Matching bedroom decorating
Contemporary beds feature sleek and modern designs, while creative bed headboard ideas add interest to these furniture pieces. Clear lines and simplified design come with stylish frames and beautiful bed headboards to enhance the overall appearance of the bedroom decorating. Contemporary bed headboard ideas that match the entire bedroom decorating scheme transform a simple room into a well of serenity and tranquility.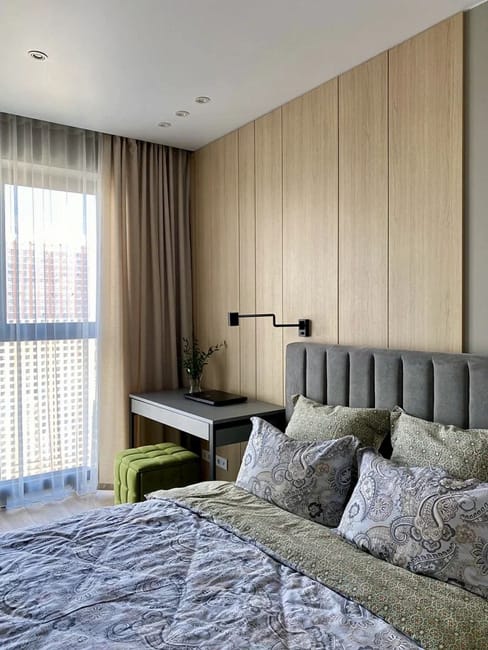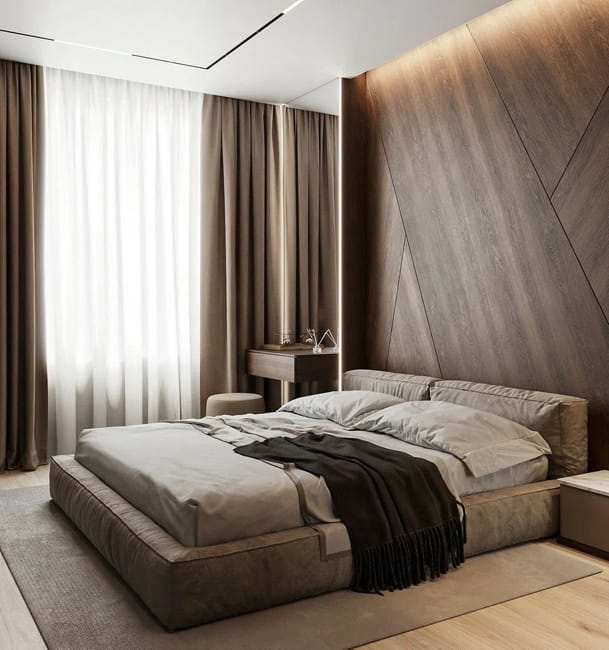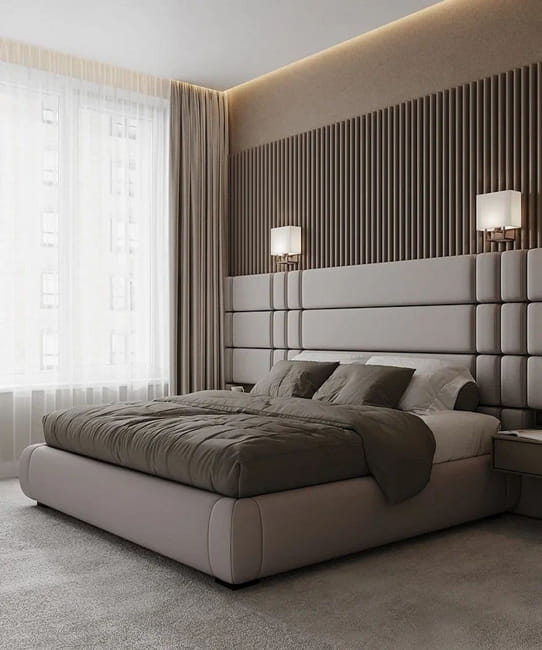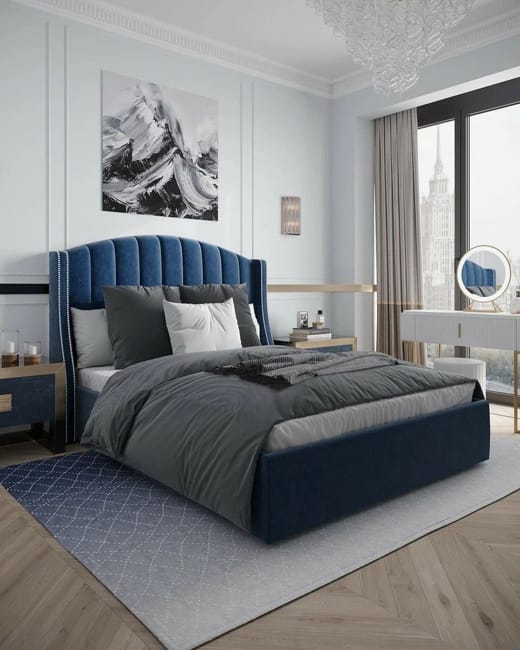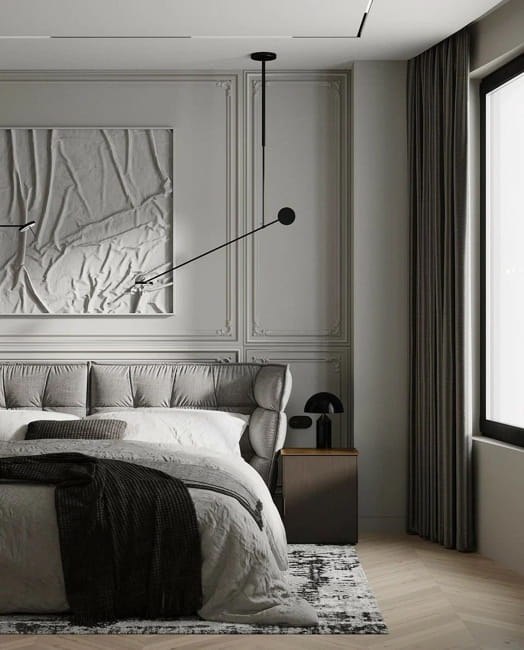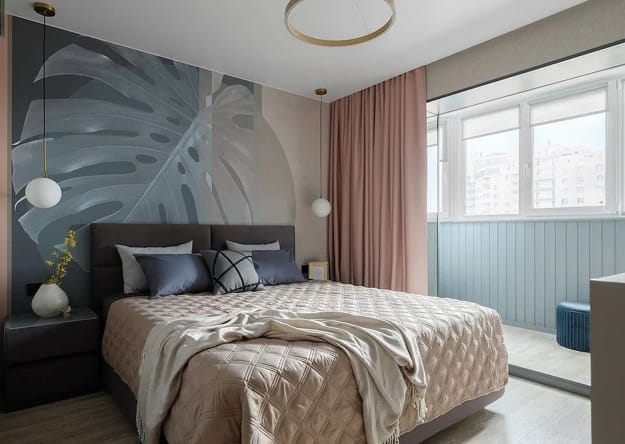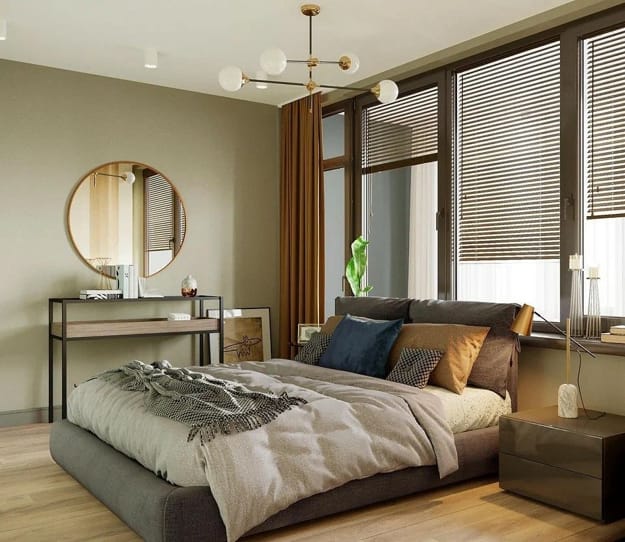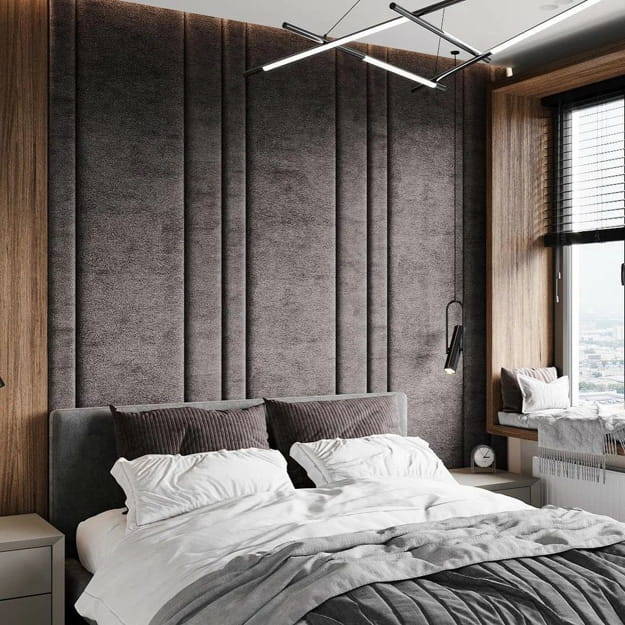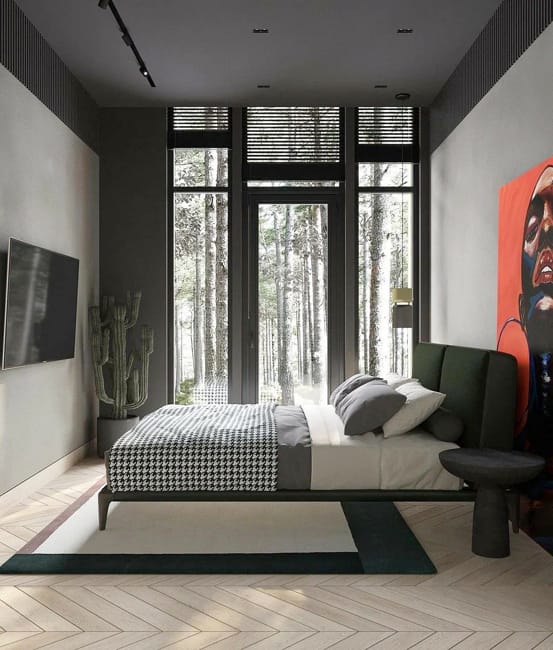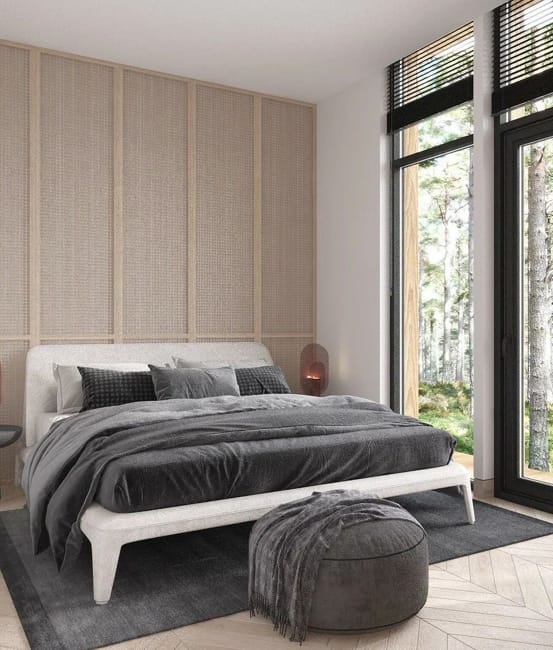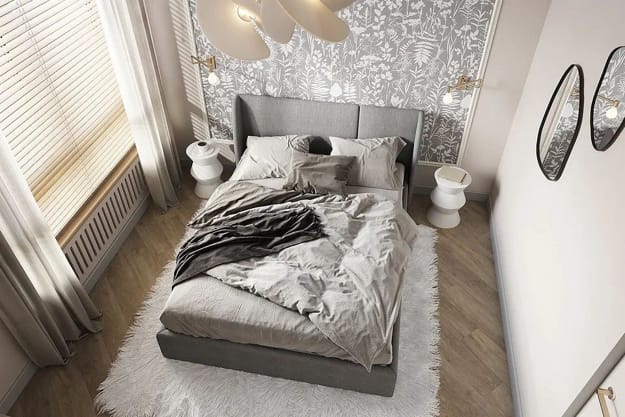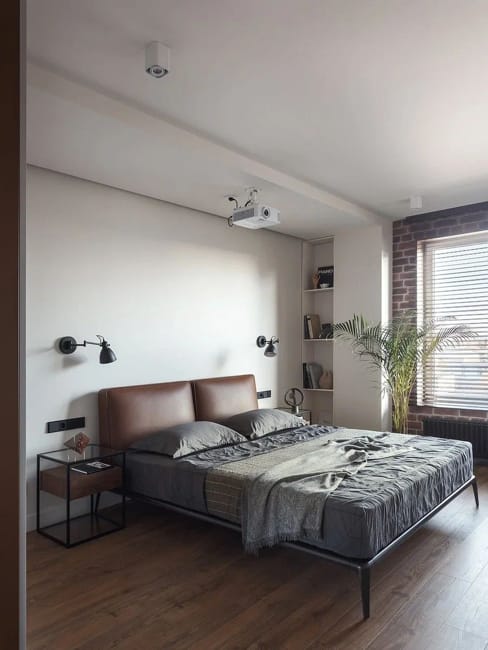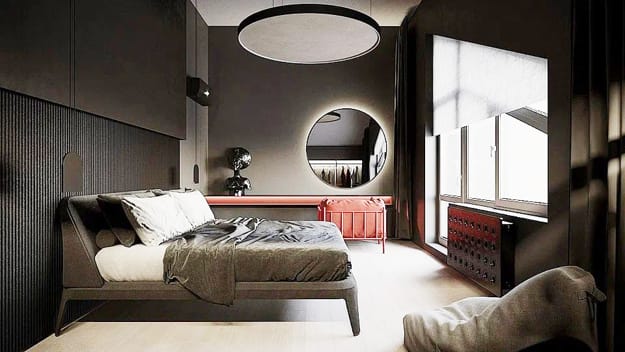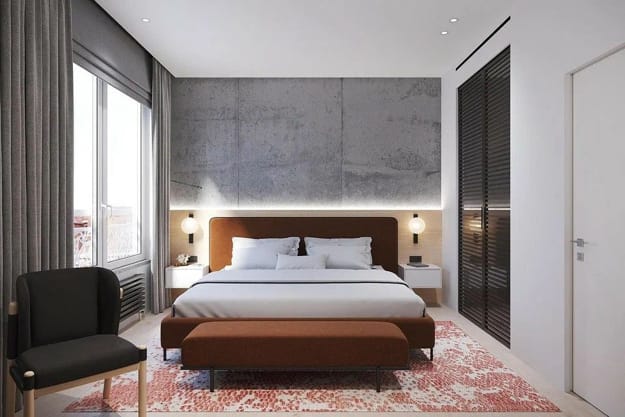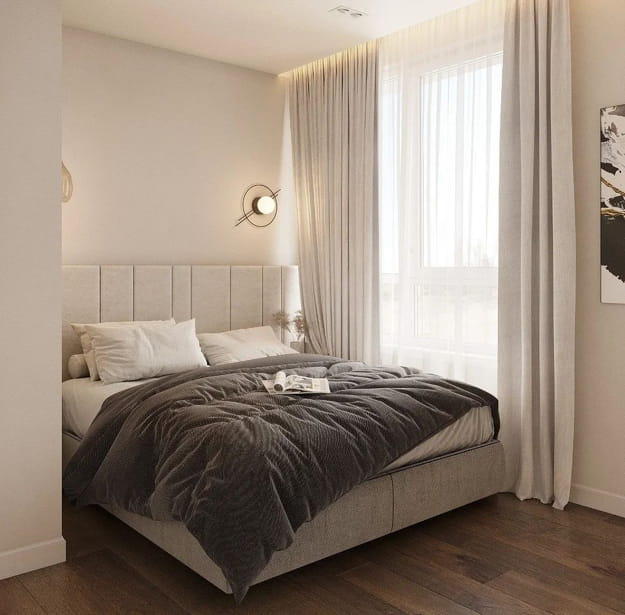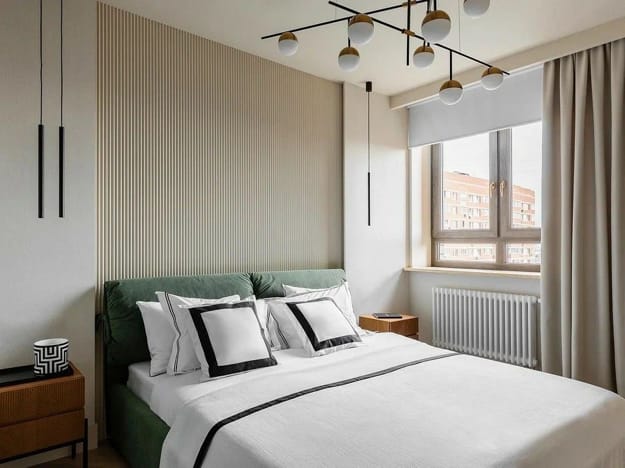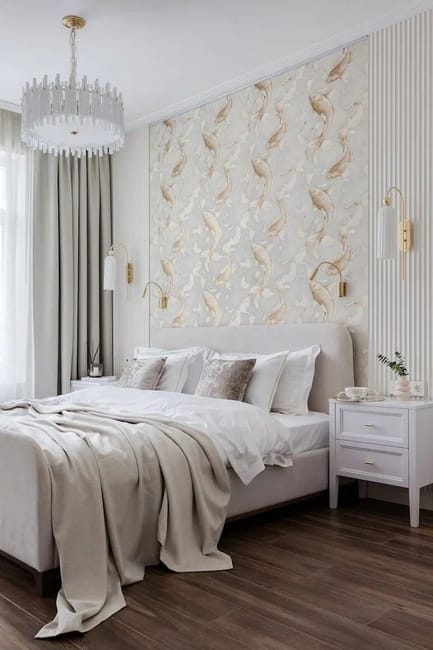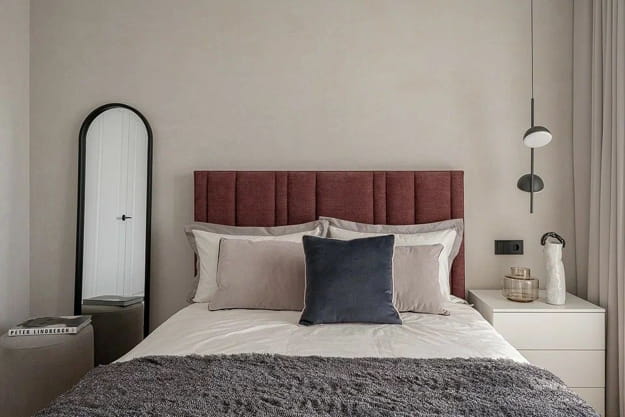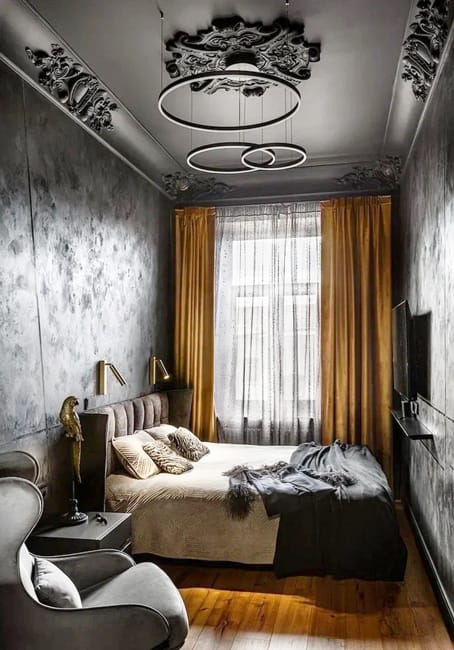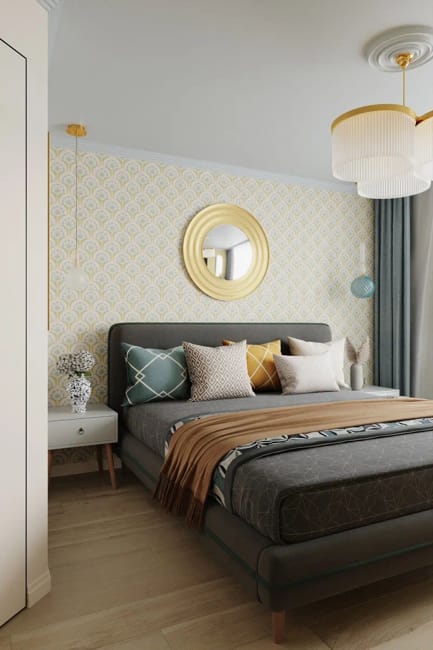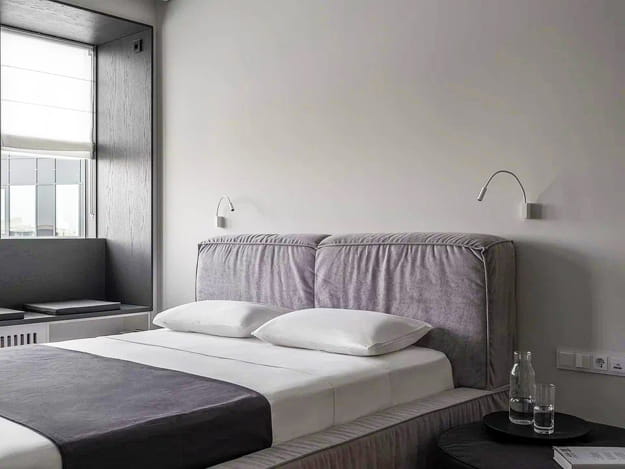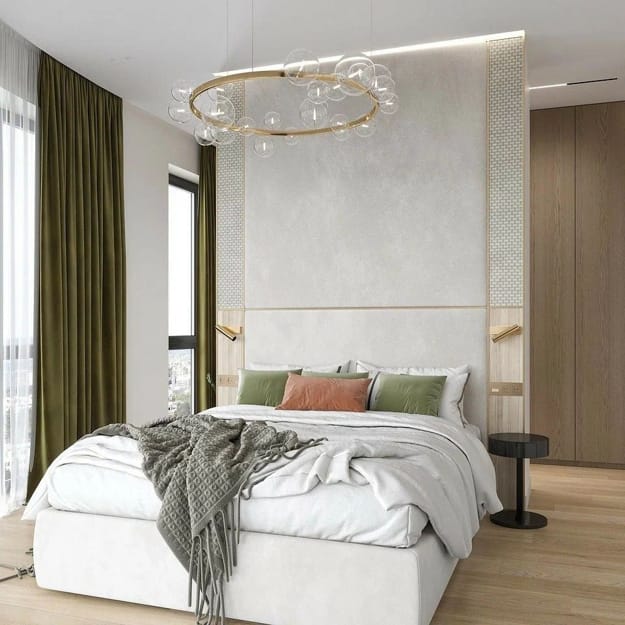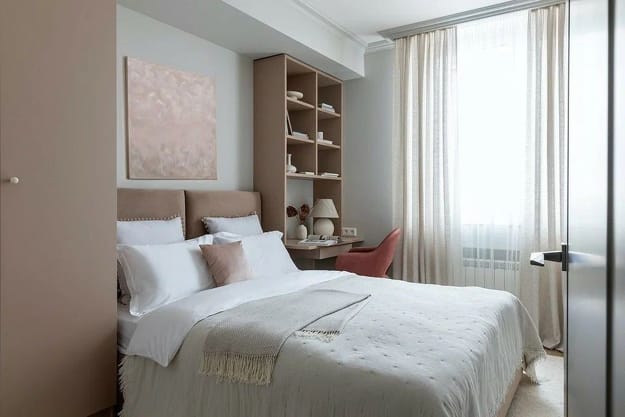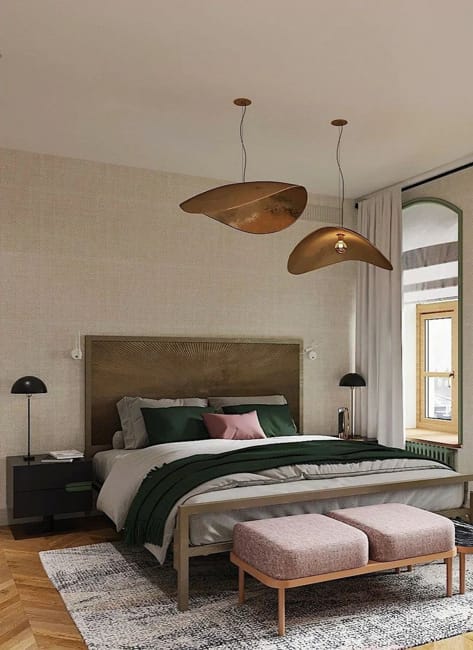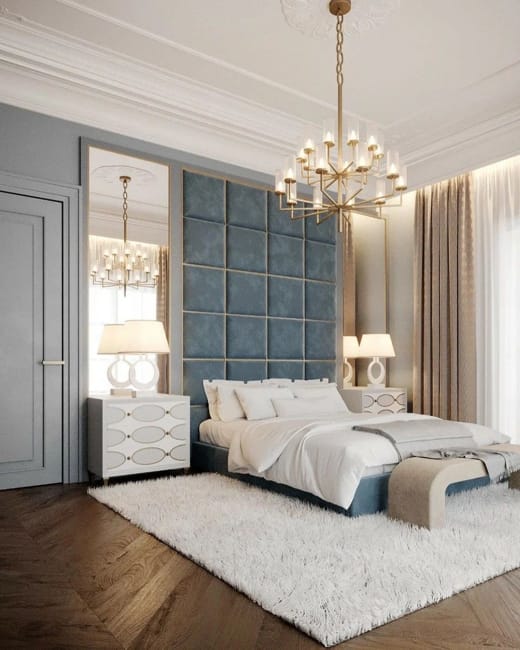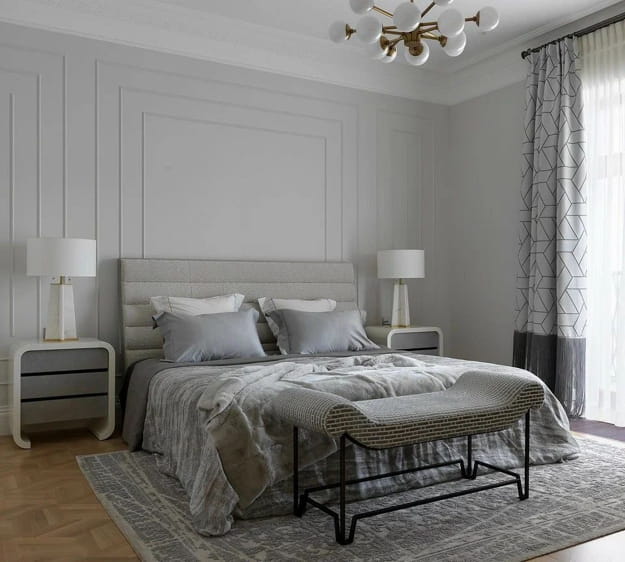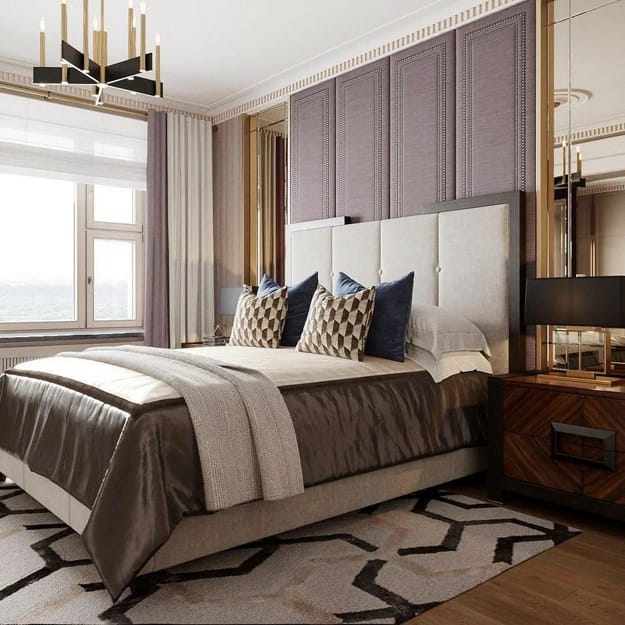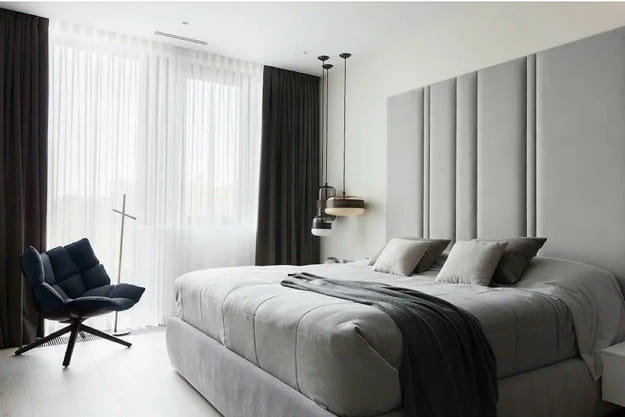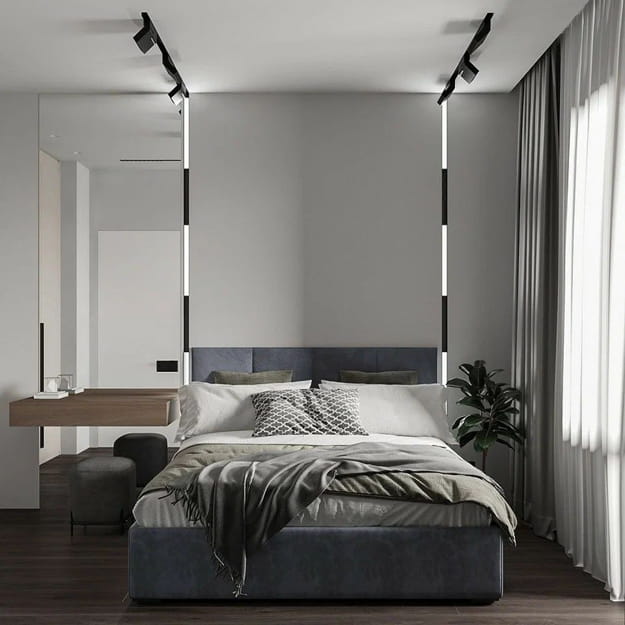 More from interior design decor

Modern living room designs that are cozy and warm offer comfortable spaces to spend evenings in late fall, winter, and early...
and enjoy free articles sent to your inbox