22 Creative Bed Headboard Ideas to Design Unique and Modern Bedroom Decor

Bedroom Designs

Decorating Ideas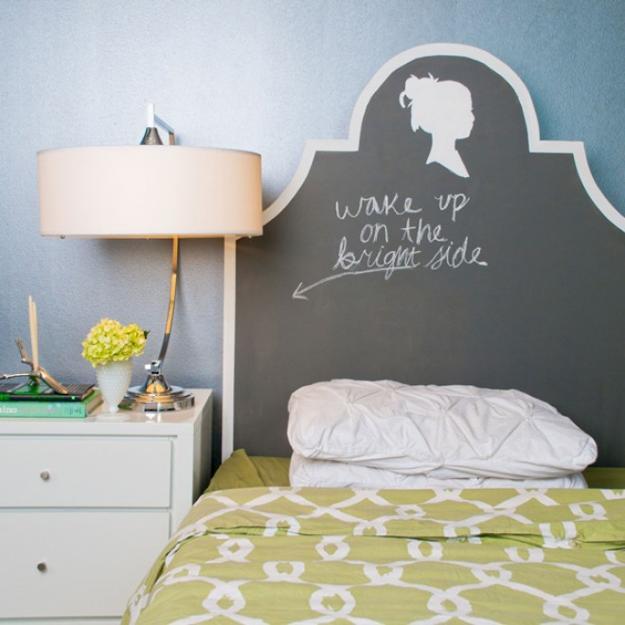 beds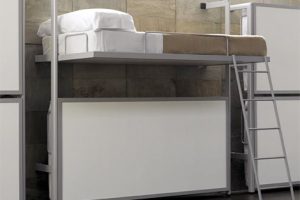 Unusual bed headboard ideas bring wonderful, creative and interesting designs into bedroom decorating. Unique bed headboards make great centerpieces, add fresh feel, interest and personality to modern bedroom decor, Lushome shares a collection of unusual bed headboard ideas which are inspiring and very decorative.
A bedroom does not exists without a bed. Classic and contemporary beds are essential bedroom furniture pieces in every home. Bed headboards set the mood in bedrooms, and their designs make bedroom decorating beautiful and original.
There are many creative bed headboards, and choosing the perfect design idea for your bedroom decorating is an important p[art of creating not only functional, but comfortable, personalized and modern bedroom decor.
22 modern bed headboard ideas adding creativity to bedroom decorating
35 unique beds designs creating extravagant bedroom decor
Creative bed headboard ideas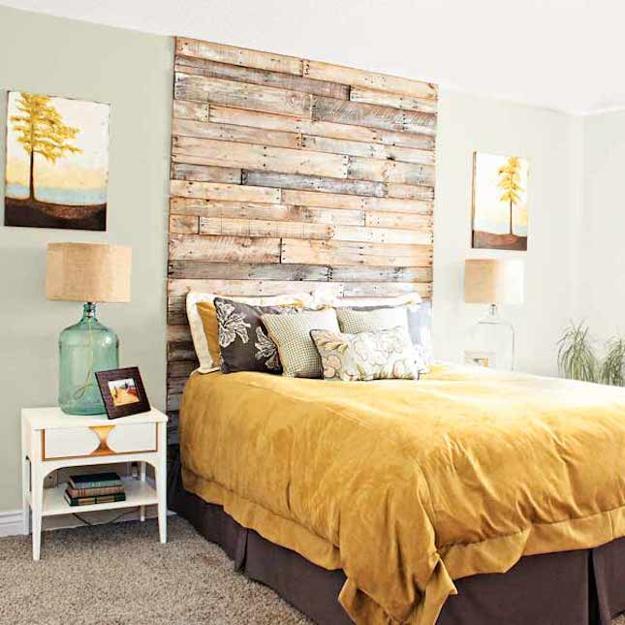 While selecting the design for your bed headboard you need to consider many factors. The beauty of bed headboard designs and style of existing bedroom decor, ease of use of materials and effort to keep your bed headboard clean and looking fresh.
DIY bed headboard designs allow to experiment with creative and new ideas for modern bedroom decorating, recycle materials, declutter your home and create interesting bed headboard that make fabulous, personalized and cheap home decorations.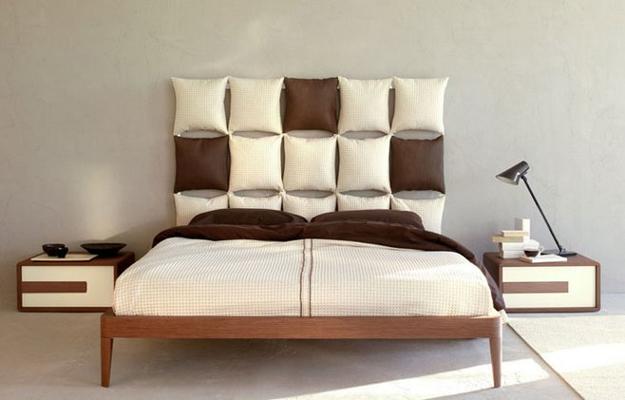 Designers offer many fresh options and interesting models of bed headboard designs that can be used for diy bed headboard ideas. Bright, inexpensive and unusual bed headboard ideas are great alternatives to traditional bedroom decorating.
21 simple bedroom ideas saying No to traditional beds designs
15 bed headboard ideas and wall decorations created with fabrics
You can use pillows and wood, vinyl wall stickers and paints, hockey sticks and modern wallpaper patterns, stencils and fabric panels, old window shutters and framed mirrors, old furniture pieces and aquarium tanks with fish for your unique bed headboard ideas and wall decoration, blending unexpected materials and resourceful creativity into modern bedroom decor.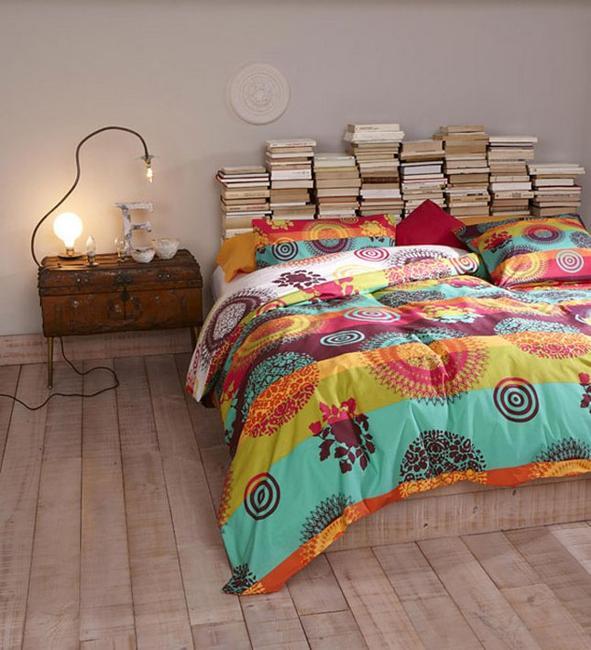 Experimenting with your favorite shapes, room colors, textures and decorative materials is fun. DIY bed headboard ideas that recycle useless items that clutter your home are perfect for creating interesting and modern bedroom decor and adding eco friendly charm to bedroom decorating ideas.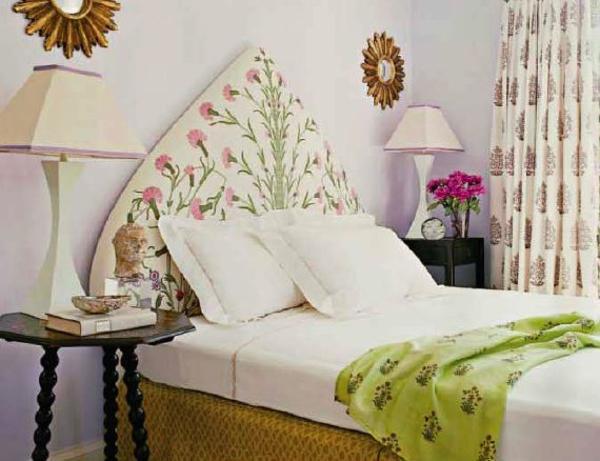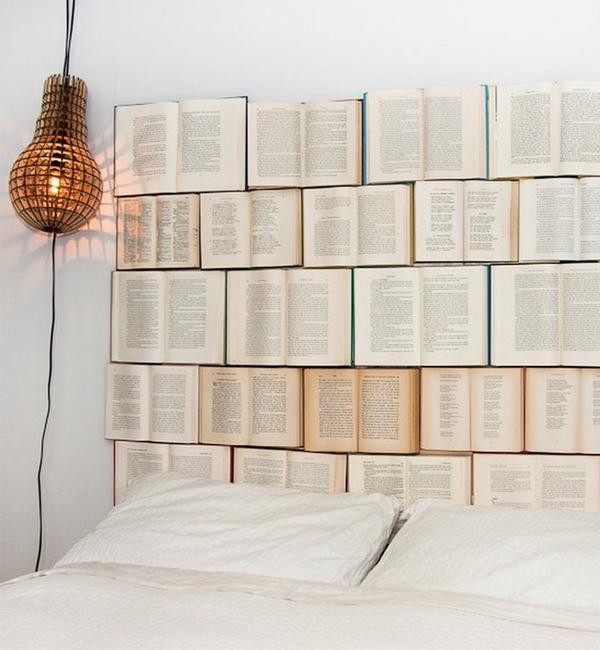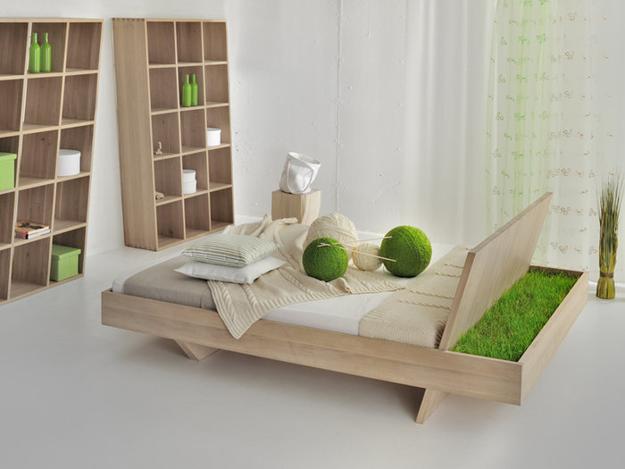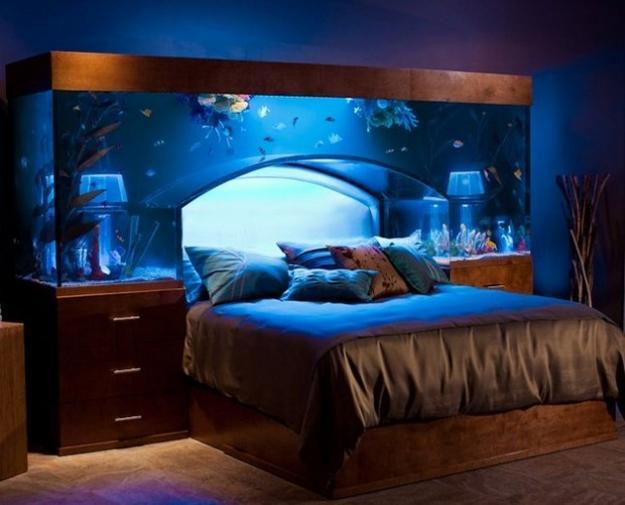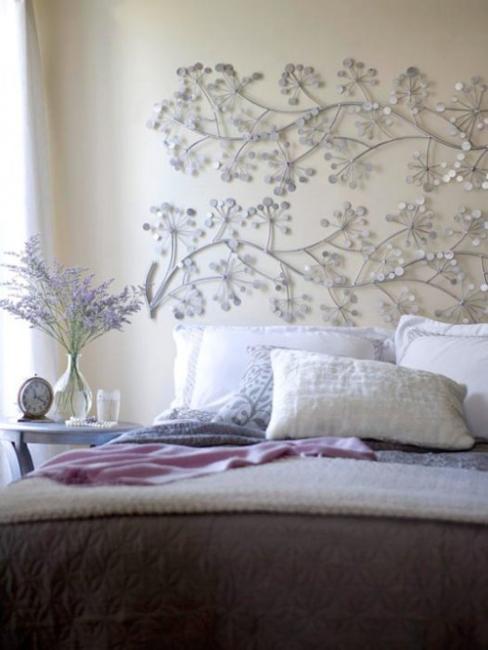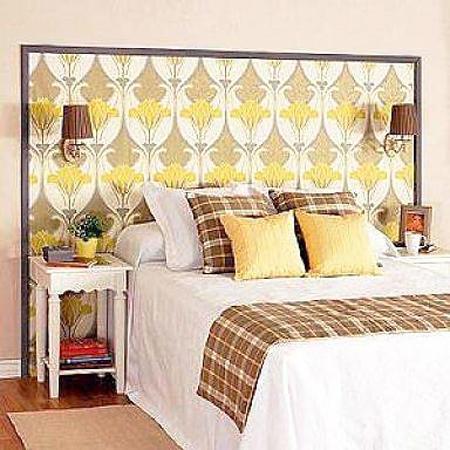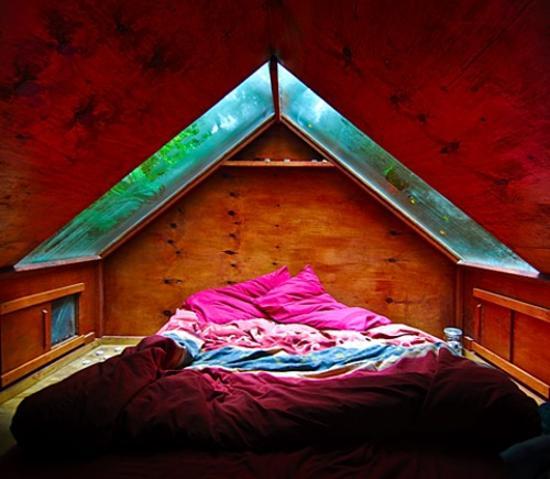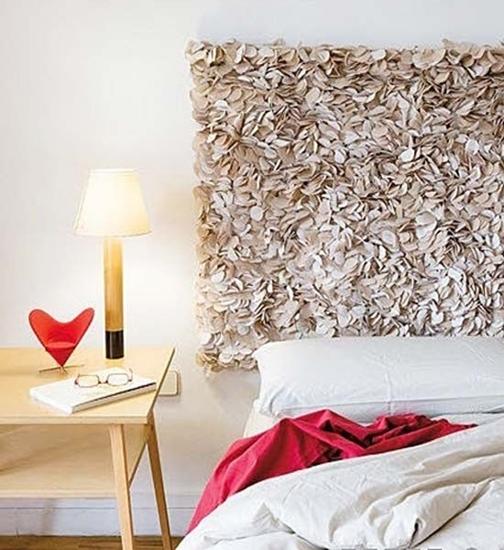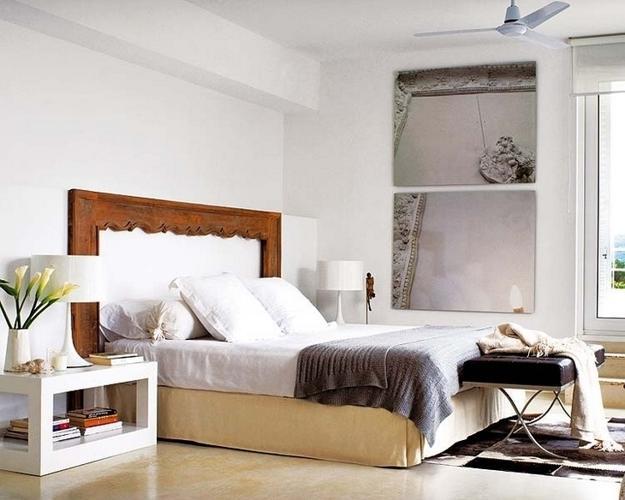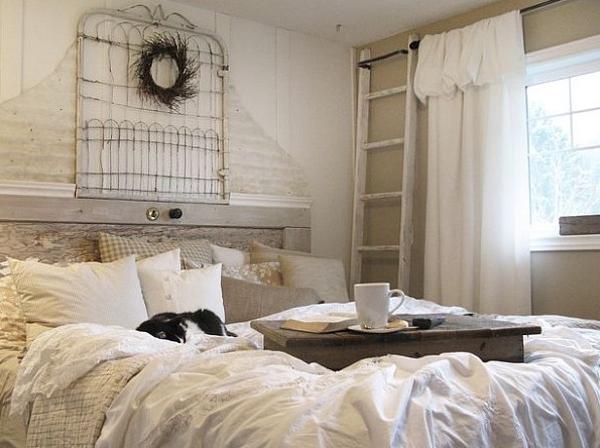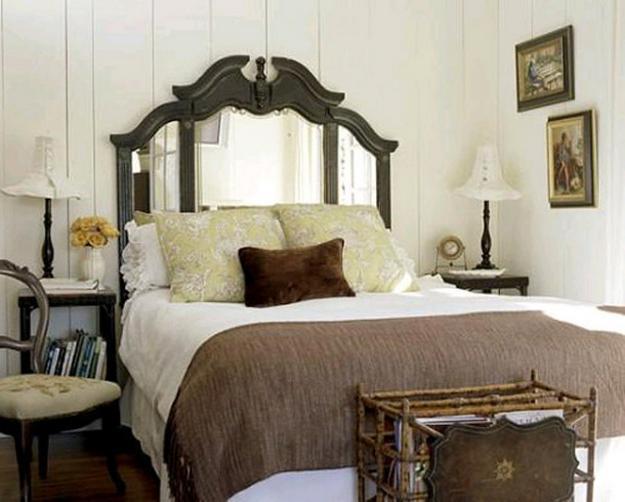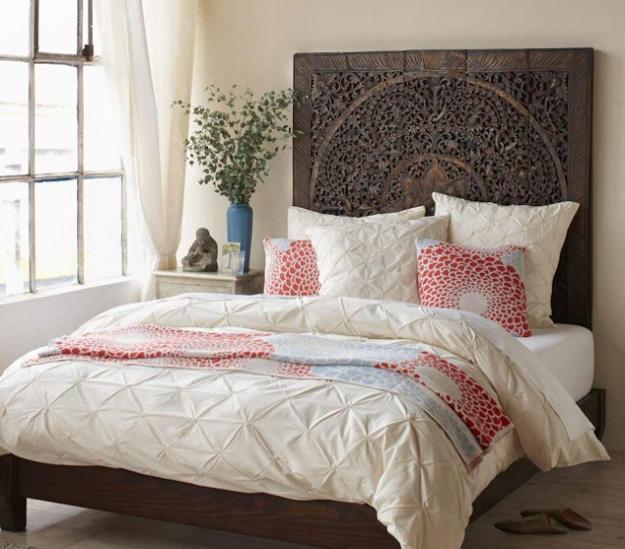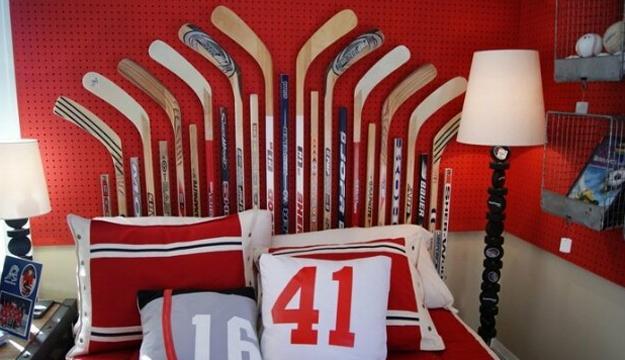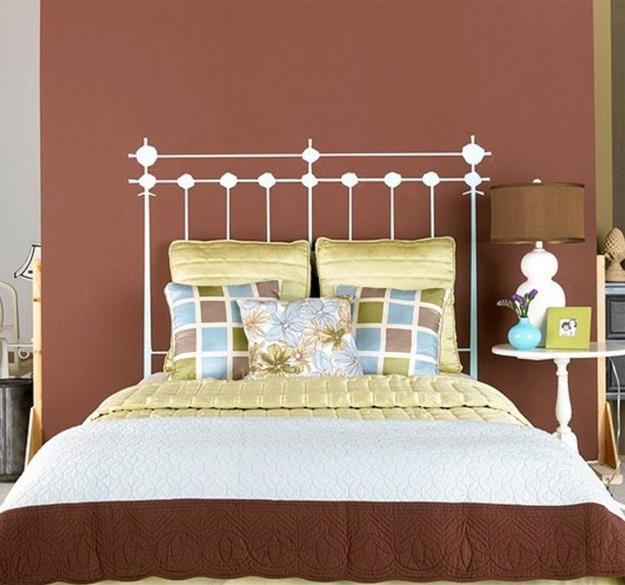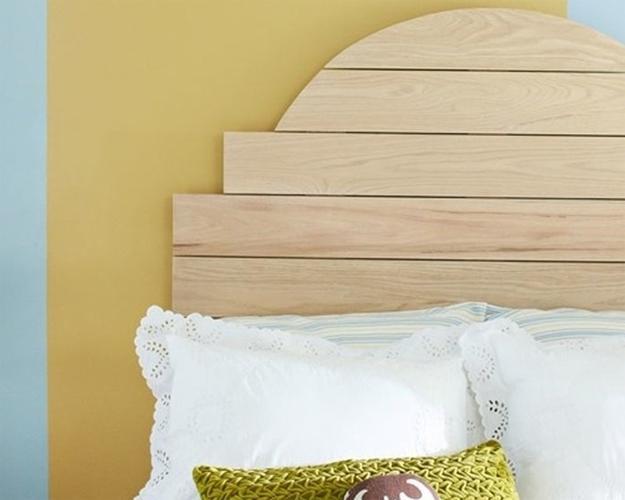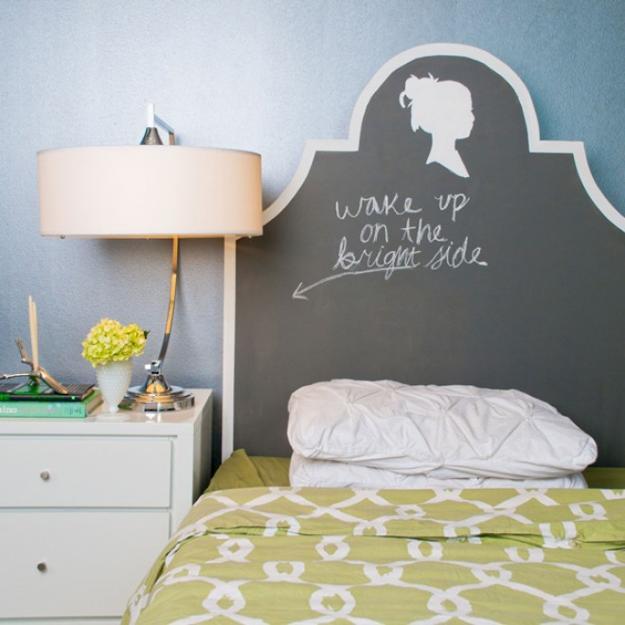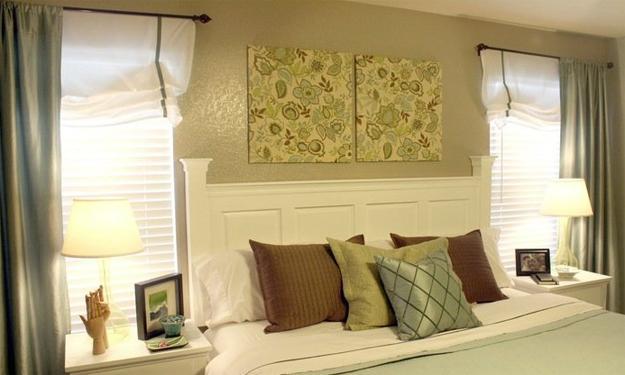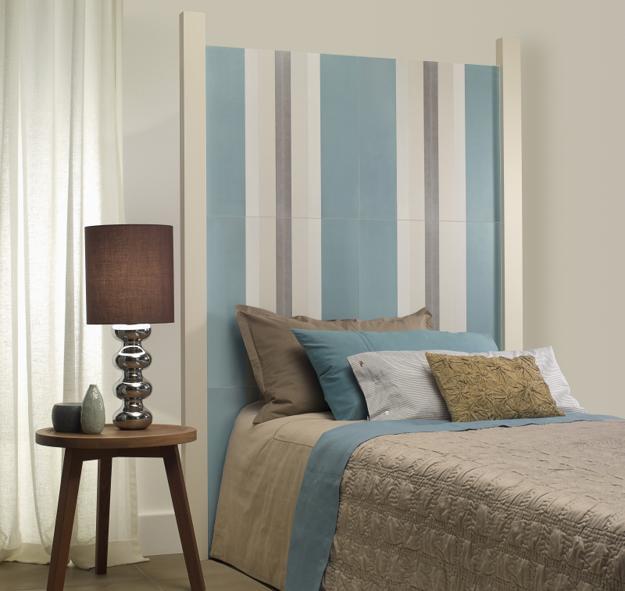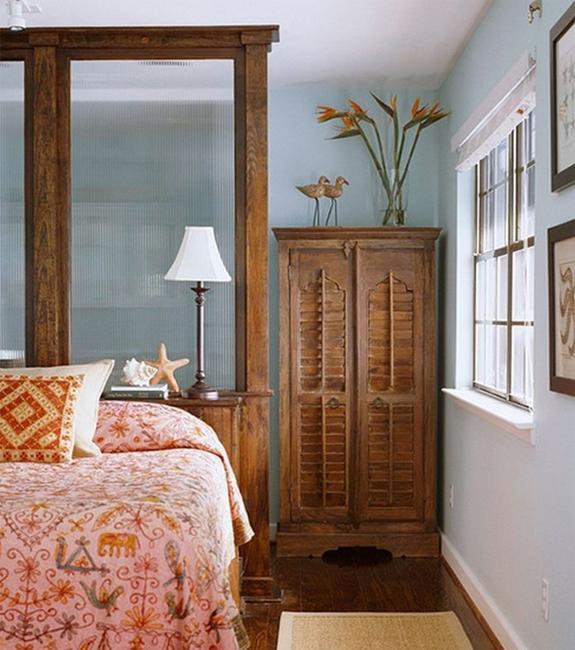 Small decorative accessories, modern textiles, and indoor plants are cheap ideas for quick and easy room makeovers. These elements are fabulous...
and enjoy free articles sent to your inbox