15 Bed Headboard Ideas and Beautiful Wall Decorations Created with Fabrics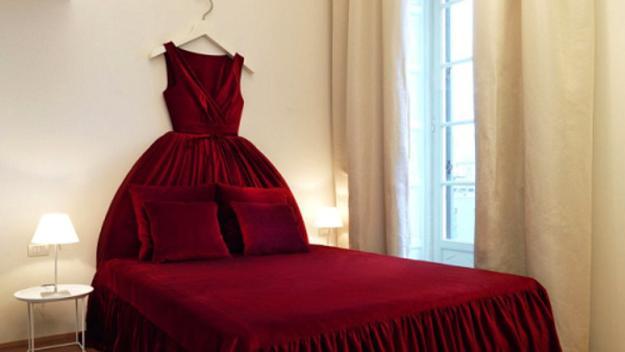 beds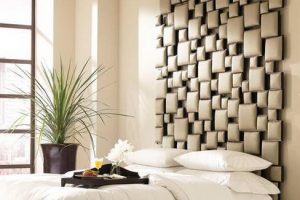 DIY bed headboards are money saving options that allow to decorate walls with fabric and refresh the way old beds look. Creative bed headboard ideas and wall decorations designed with fabrics bring texture and color into bedroom decorating and add drama to unique room decor.
Lushome brings 15 fabulous DIY bed headboard ideas and shares inspirations for making inexpensive bed headboards and decorations for your bedroom wall. Home fabrics are fantastic interior decorating materials that are affordable and beautiful. They allow to experiment and explore unique designs that add character to modern bedroom decor.
You can quickly change your bedroom decorating with a new bed headboard and wall decoration made of your favorite fabric. These DIY bed headboard ideas are inspiring and stylish. Fabric headboard designs are great for adding character to your bedroom decorating and enriching it with romantic and luxurious atmosphere that beautiful home fabrics create.
22 modern bed headboard ideas adding creativity to bedroom decorating
10 DIY bed headboard ideas and smart ways of bedroom decorating
DIY bed headboard ideas and wall decorations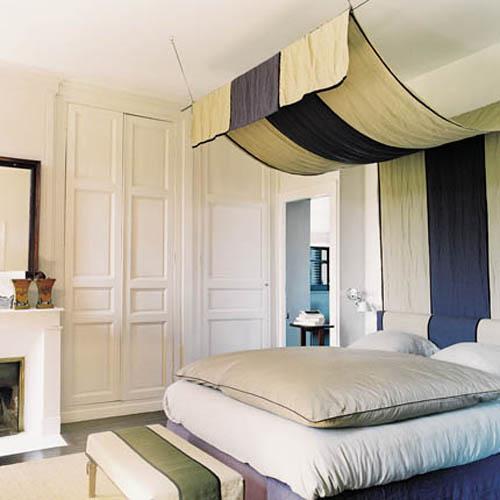 Bedrooms are ideal rooms for DIY projects, including bed headboard and wall decoration that reflect your individuality, tastes, favorite colors and textures.
Fabric bed headboard designs offer numerous amazing bedroom decorating ideas that are inexpensive, but efficient and impressive. Made of fabric, bed headboard designs are a wonderful way to enhance your bedroom decorating with unique wall decorations and fresh look.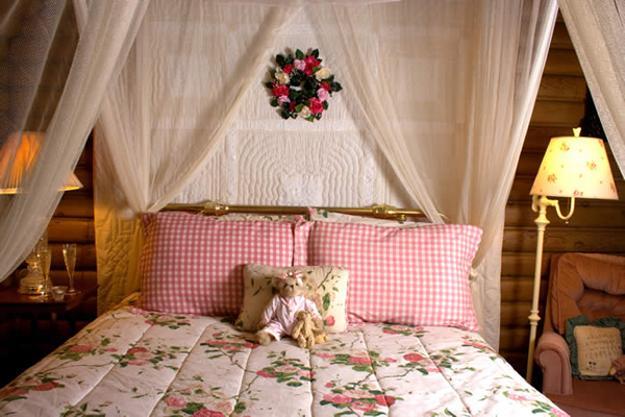 Fabric bed headboard designs are great for creating something new and unusual. Using home fabrics for your wall decoration and bed headboard is one of quick and cheap ideas that are easy to implement.
20 creative bed headboard ideas for budget friendly bedroom decorating
Changeable bed headboard designs, creative bedroom decorating ideas
Romantic canopy designs are excellent for cozy and comfortable bedroom decorating. Very elegant and impressive, wall decorations created with fabrics, curtains and plywood panels decorated with fabrics look amazing, transforming bedroom decor with unique ascents that make a statement.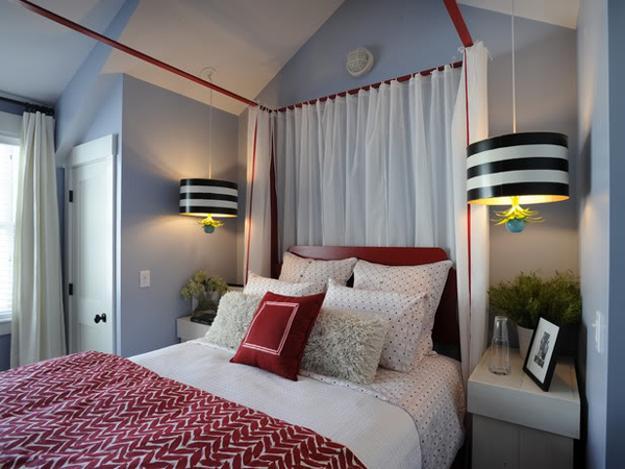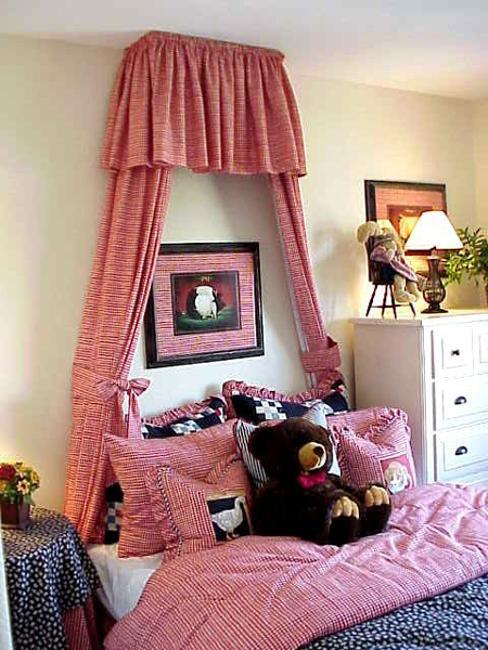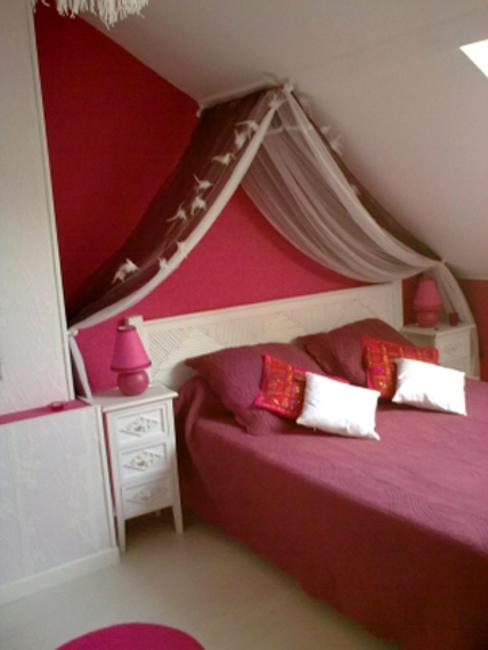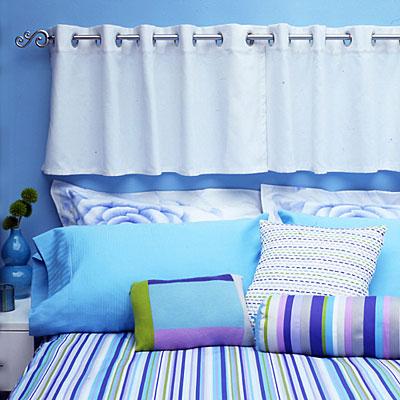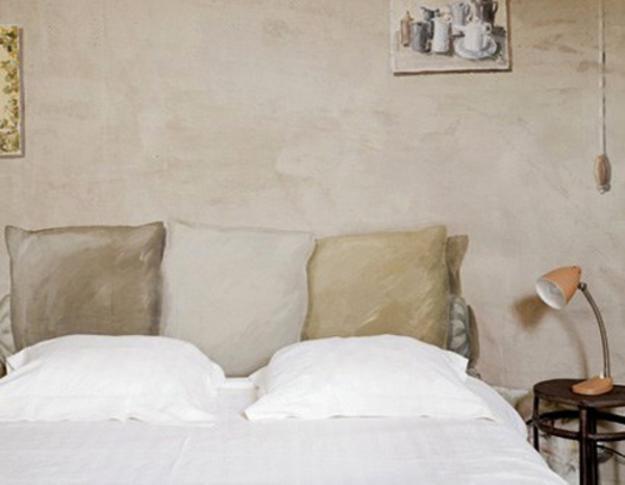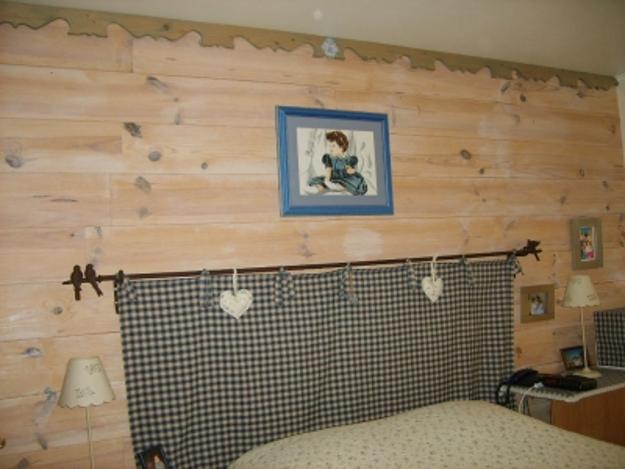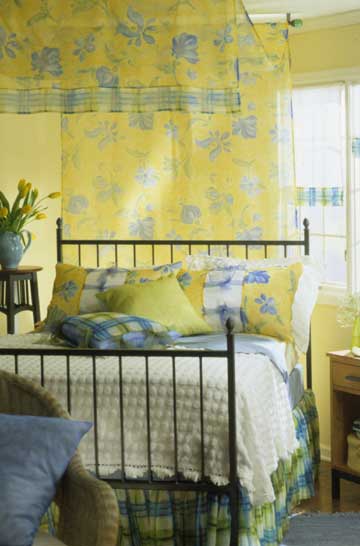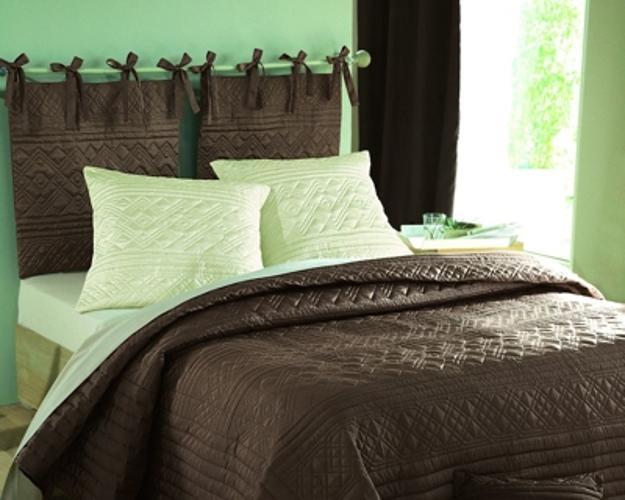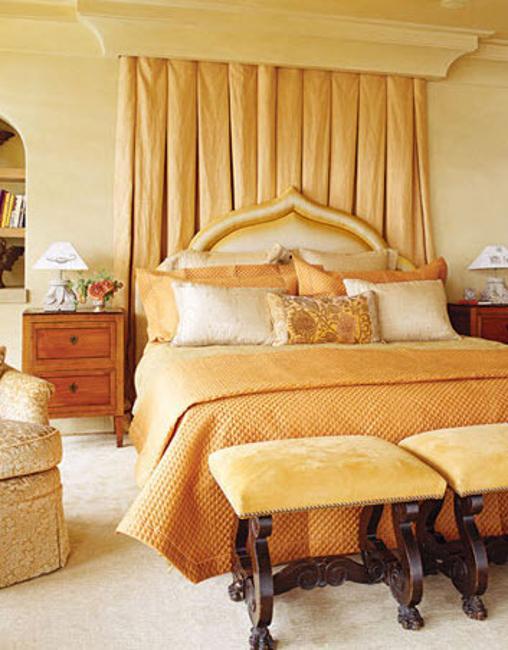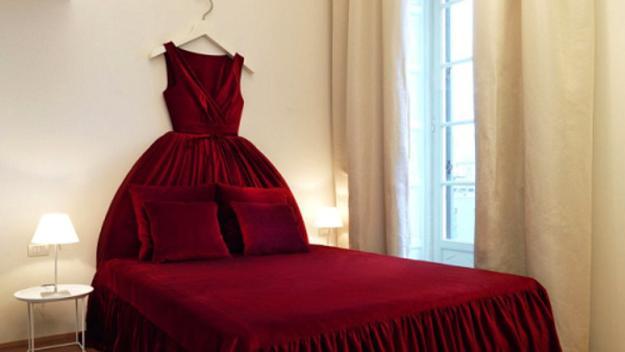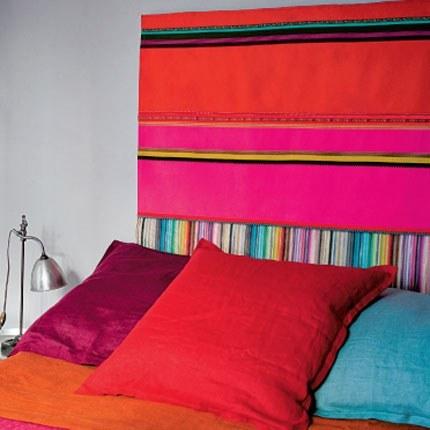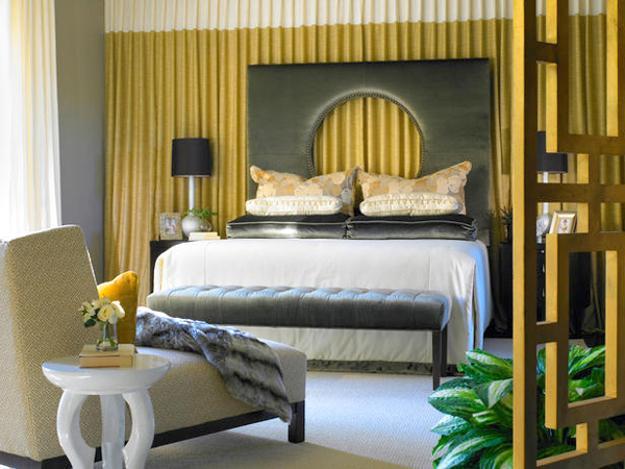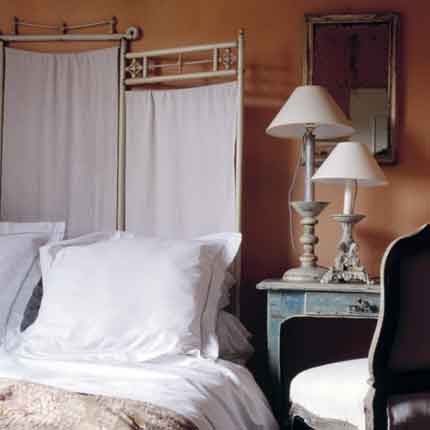 Small decorative accessories, modern textiles, and indoor plants are cheap ideas for quick and easy room makeovers. These elements are fabulous...
and enjoy free articles sent to your inbox