Making Last-Minute Witch Hats for Halloween, Recycling What You Have In Your House

Decorating Ideas

Holiday Decor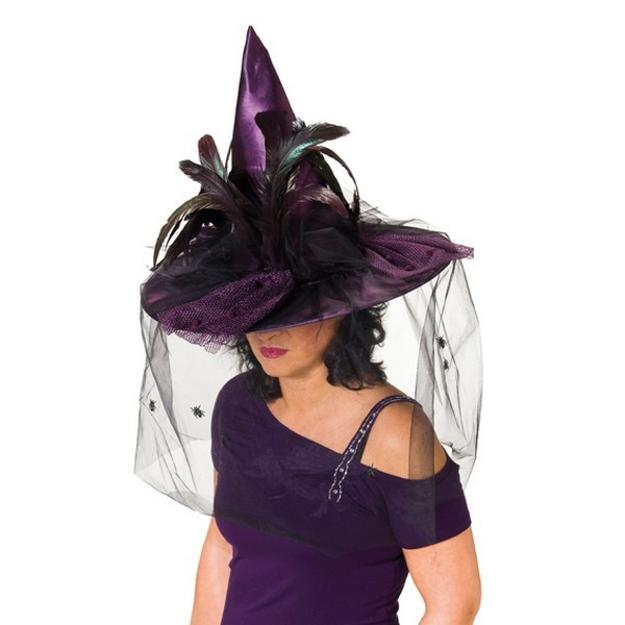 Inspiring witch hat design, recycling fabrics for Halloween decorations and costume accessories
Halloween decorating ideas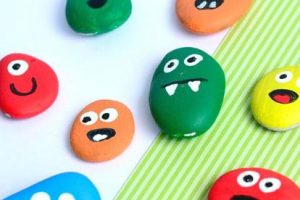 Recycling paper or fabric in Halloween colors can help you make last-minute Halloween decorations and pretty, handmade costumes. While you are frantic scrambling to get your family's Halloween costumes, you may use what you already have in your house for making them. Recycling paper and fabrics can become a new Green tradition on Halloween when you start to make decorations and costumes instead of spending money on something you need for one night.
Recycling is about getting creative and crafty, sharing art and craft ideas for kids, and teaching them the Green living. Learning about recycling teach children to appreciate the planet and ways to reuse and recycle things along the way. With pieces of fabrics or cardboard boxes, your imagination can create something extraordinary, turning useless materials into surprising Halloween decorations and costumes accents. Craft ideas for Halloween save you money while letting your kids learn something exciting as recycling for art and design.
Cute Halloween decorations for the family-friendly night
Fun fall crafts, chestnuts Halloween decorations, small gift ideas
Handmade Halloween decorations
Witch Hats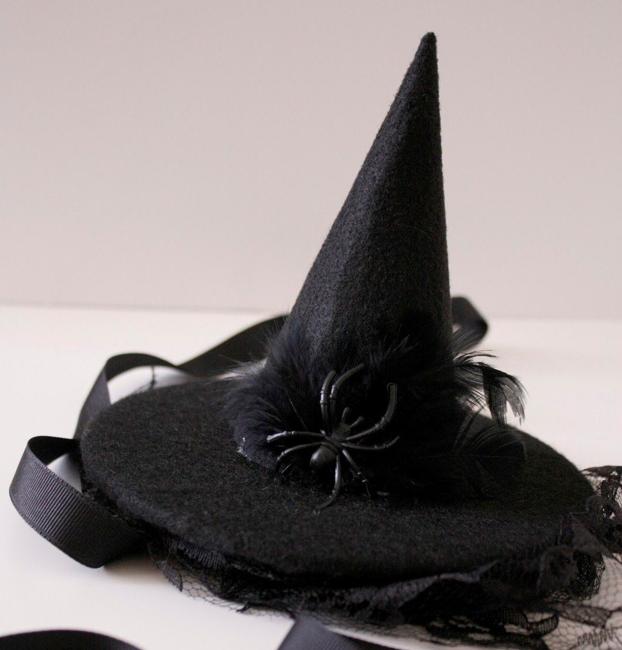 There are numerous possibilities to use imagination for making Halloween decorations and costumes with what you have at home. Witch hats are one of the favorite ideas for recycling paper or fabrics in Halloween colors for homemade holiday decorations and costume accessories. Recycling paper or fabric leftovers into a hat is easy. You can decorate a witch hat with handmade accents, glass beads, ribbons in Halloween colors, feathers, and beautiful flowers created with sheer fabrics.
Recycling old clothes and fabrics for pumpkins, cheap ideas for Halloween decorating
Halloween crafts for kids and adults
Door wreaths, recycling for Halloween decorating
You can combine Halloween colors, use various fabrics, create patches and bright designs with what you have lying around the house and creating one-of-a-kind hats for a holiday. Here is a collection of inspiring ideas. These thought starters can get your creative juices flowing.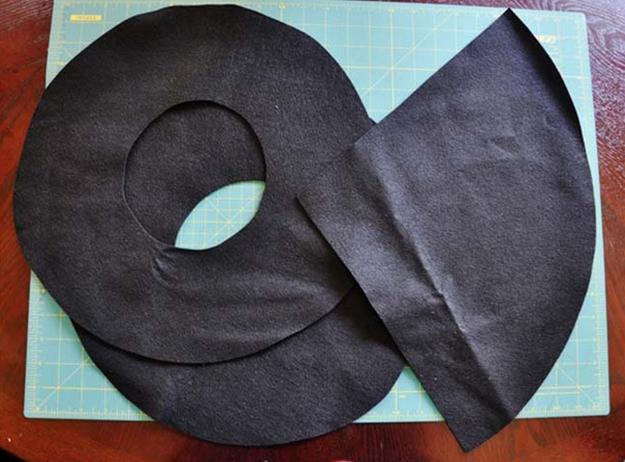 Recycling and crafts are excellent Halloween ideas. You can experiment and feel free to riff and tweak recycling ideas into something that is unique and creative or simple and quick to make like a witch hat.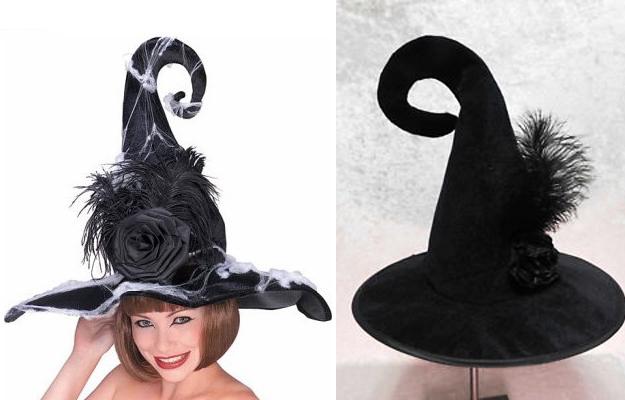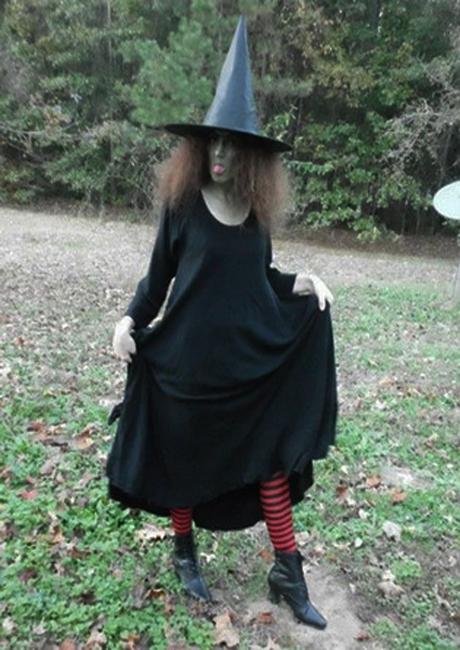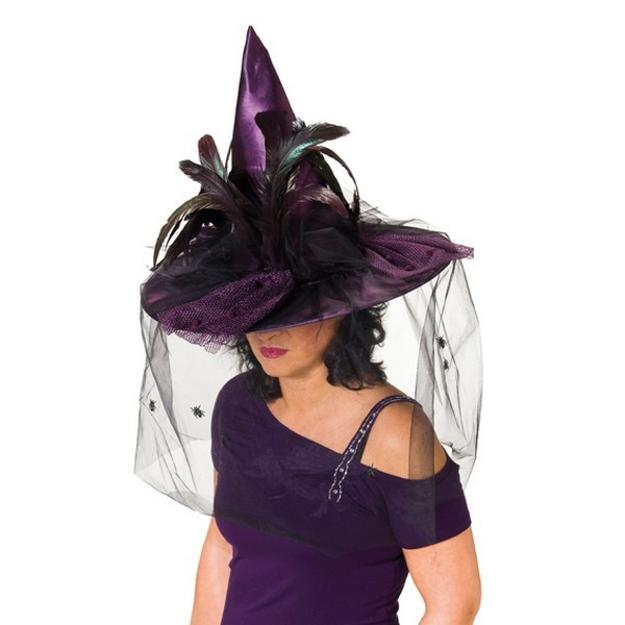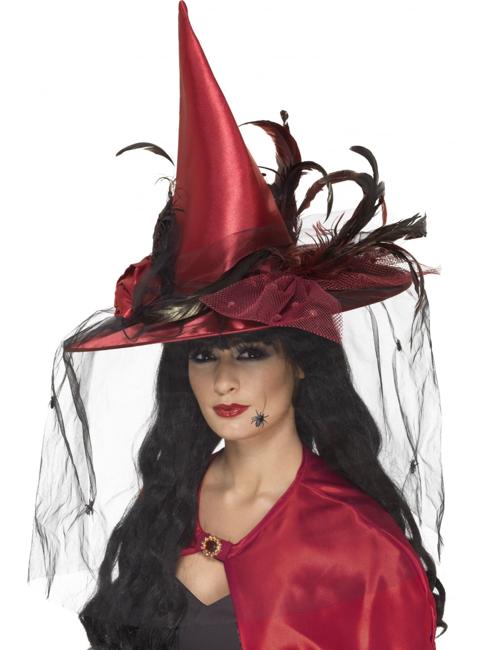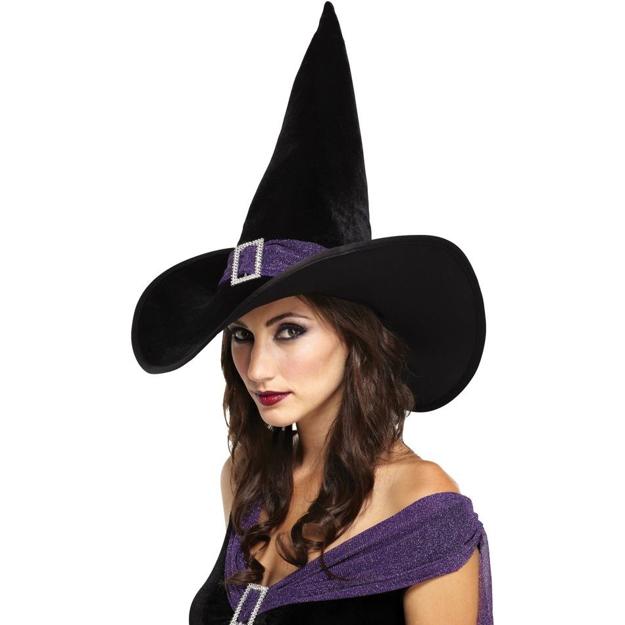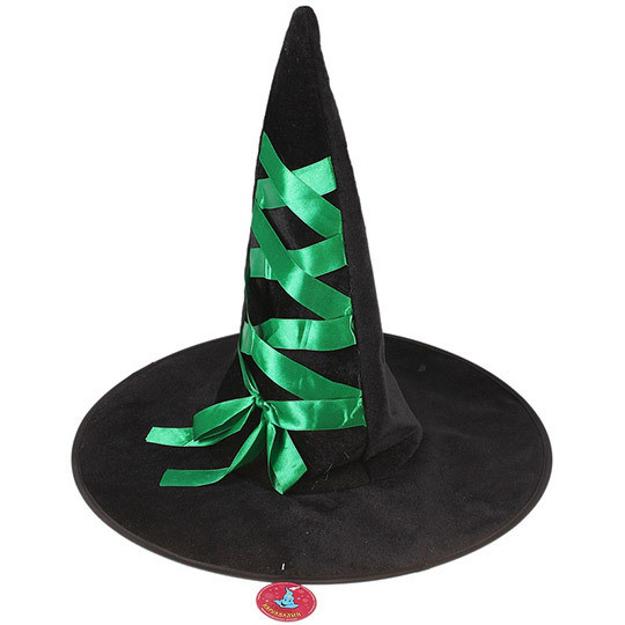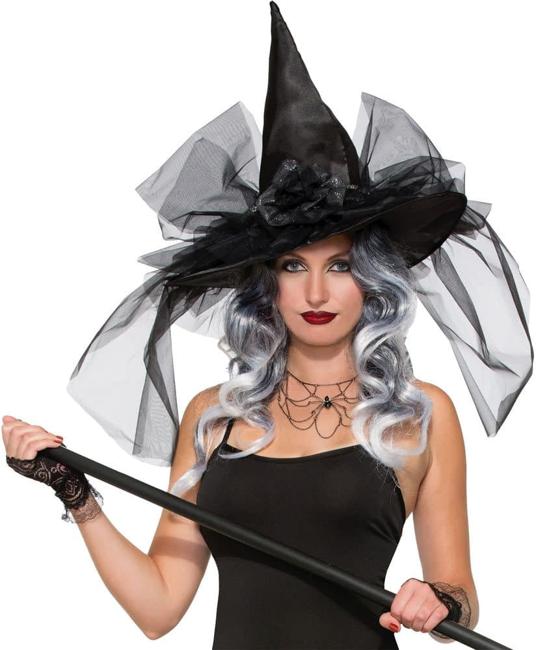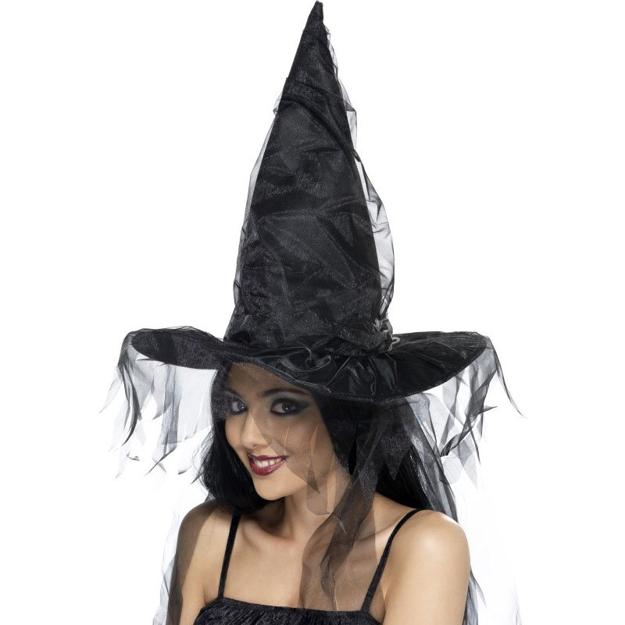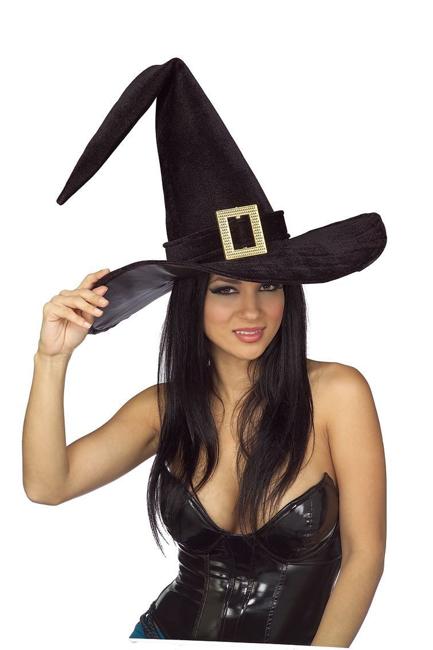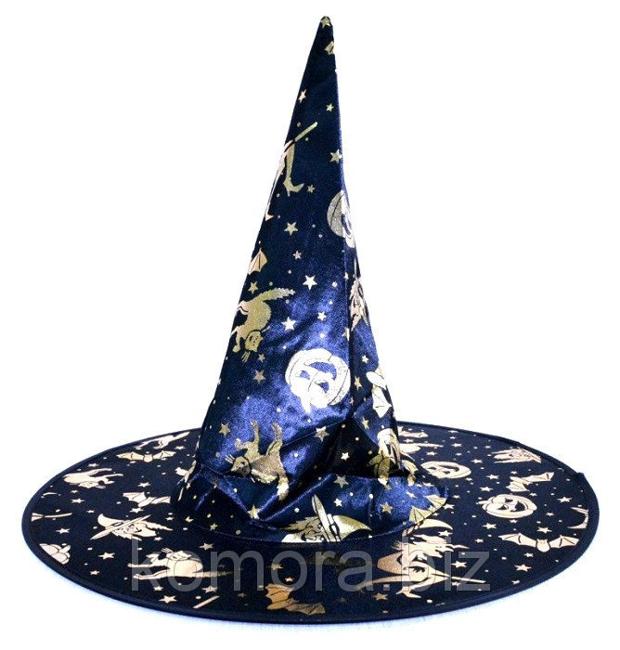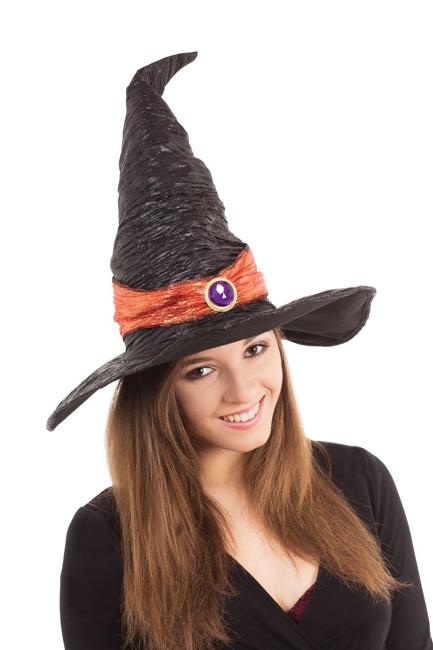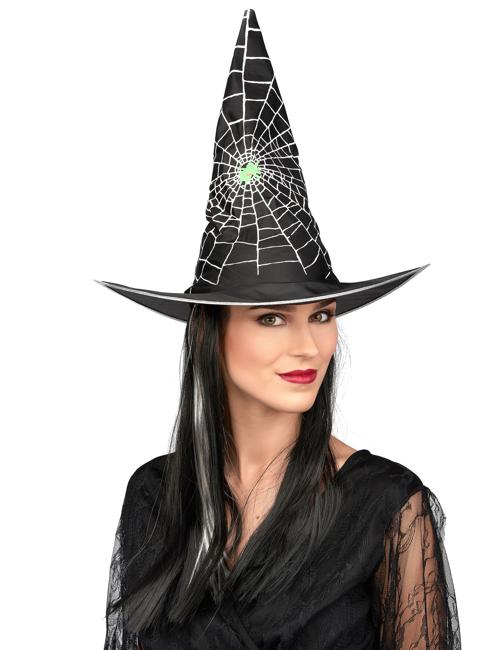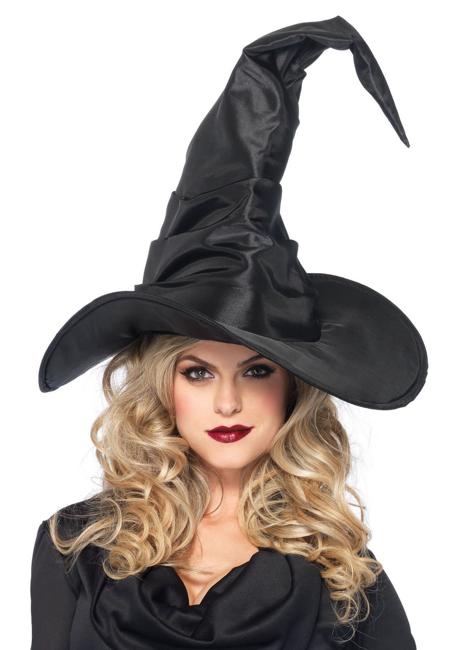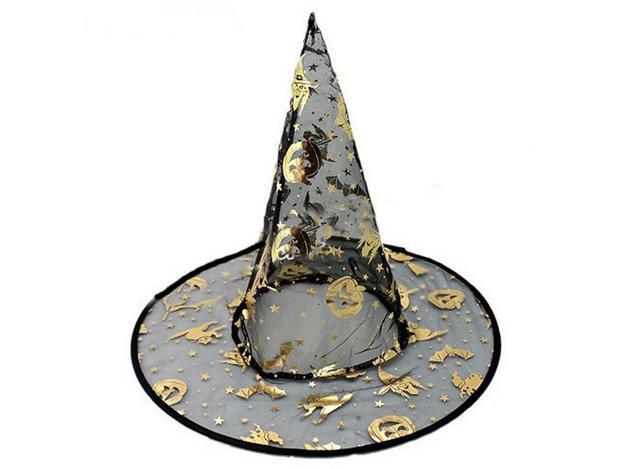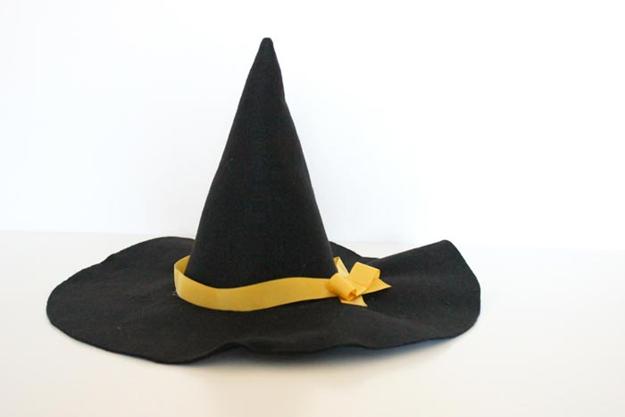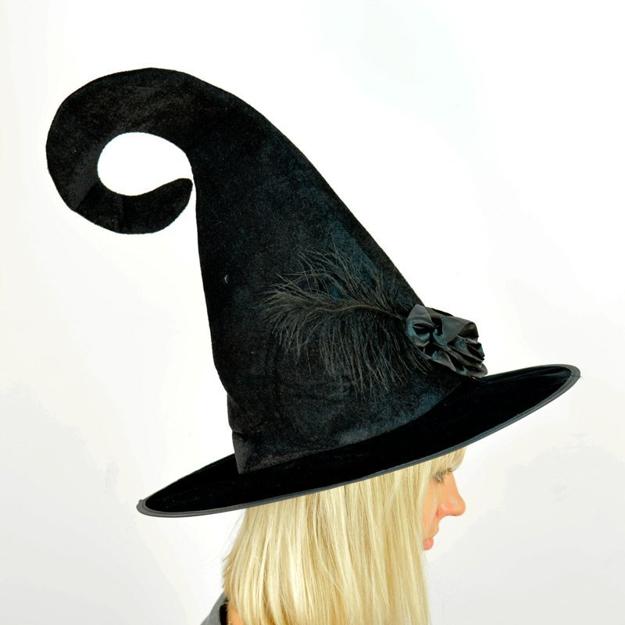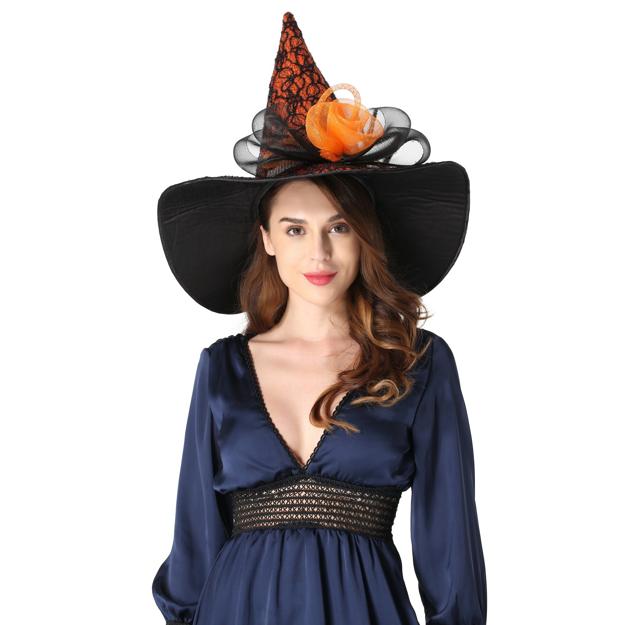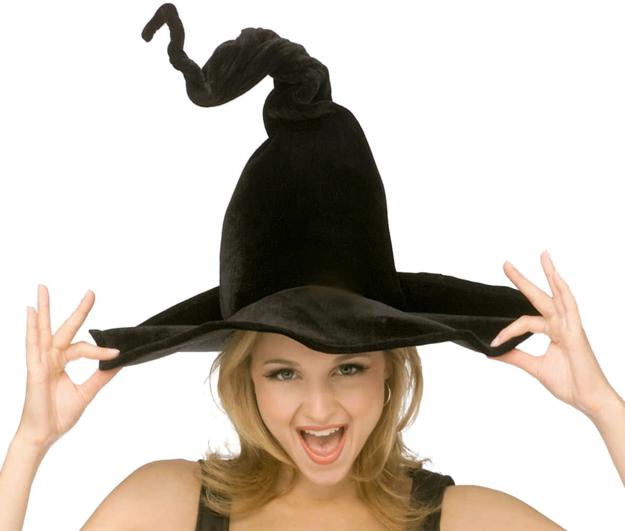 More from recycled crafts

Snowflakes are perfect Christmas decorations and eco gifts that you can make in an infinite variety of sizes and designs. White...
and enjoy free articles sent to your inbox