Latest Trends in Modern Bathroom Design, 20 Contemporary Bathroom Remodeling Ideas

Bathroom Ideas

Interior Design Ideas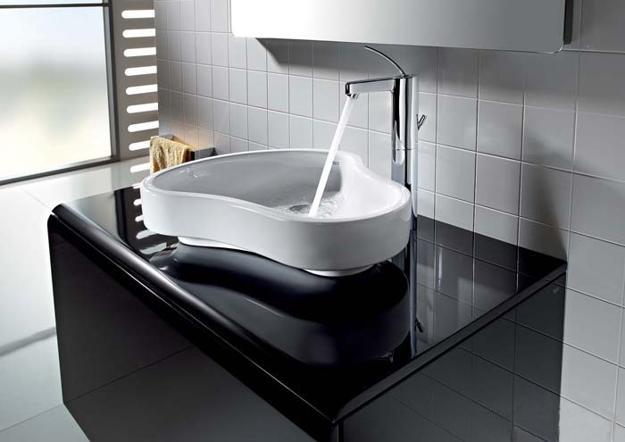 MODERN WALLPAPER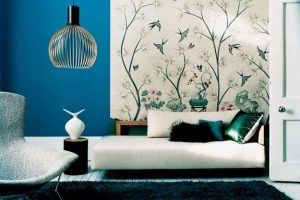 Modern bathroom design in contemporary style is bright, sleek, chic, functional and comfortable. Contemporary bathroom remodeling ideas bring gorgeous architectural solutions and design ideas with their linear simplicity. Modern bathrooms in contemporary style are beautiful, light and stylish. Lushome shares 20 contemporary bathroom remodeling ideas to demonstrate the latest trends in modern bathrooms.
High quality materials and large glass surfaces are modern bathroom design trends that help create bright and beautiful modern home interiors. Natural materials and high quality man-made materials for countertops, floor and wall design, whether quartz, limestone, granite, concrete , ceramic or glass, give a clean contemporary look to modern bathroom designs.
Edges are simple, forms are organic and geometric. The simplicity adds sophistication and elegant style to modern bathroom design trends. Wall tile designs in light neutral colors define modern bathroom trends that create spacious and light rooms. Wall tiles, applied to all walls from floor to ceiling make contemporary bathroom design more functional and practical.
15 modern bathroom design trends blending comfort, elegance and beautiful materials
25 modern shower designs and glass enclosures, bathroom design trends
Contemporary bathroom design trends and inspirations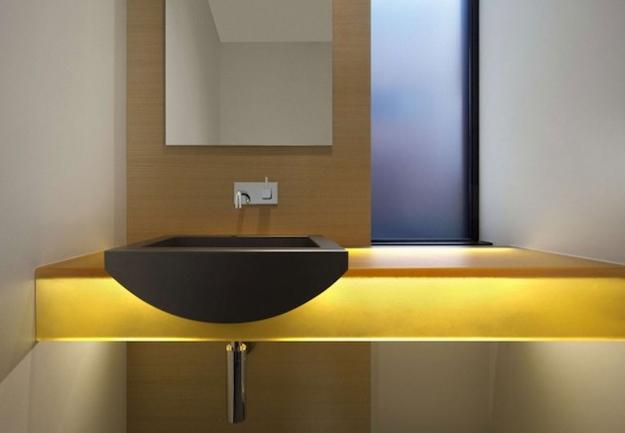 Modern tile designs, glass surfaces, contemporary cabinets, elegant bathroom fixtures and natural materials create beautiful architectural interiors in contemporary style. Unique bathroom fixtures add great details and drama to modern bathroom design.
Glass tiles, mosaic, stone or ceramic tile designs are just a few of the highly decorative materials for bathroom remodeling that create a gorgeous look and a sense of modern style.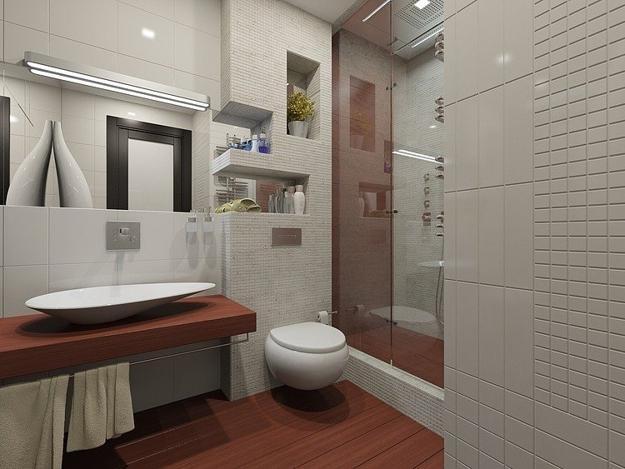 Free shaped sinks and bathroom sinks in simple geometric shapes, rectangular, oval, round and square bathroom sinks bring spectacular elements into modern bathroom design. Oversized and rectilinear wall tiles installed in a brick pattern are modern bathroom design trends that reinvent retro styles and offer interesting ideas for bathroom remodeling.
25 modern bathroom tile design trends
15 modern bathroom design trends
Clean, crisp and streamlined bathroom furniture, combined with space saving bathroom remodeling ideas, creates light, comfortable and airy home interiors in contemporary style. Wall mounted cantilevered cabinets are one of modern bathroom design trends that bring a minimalist style look into these functional rooms.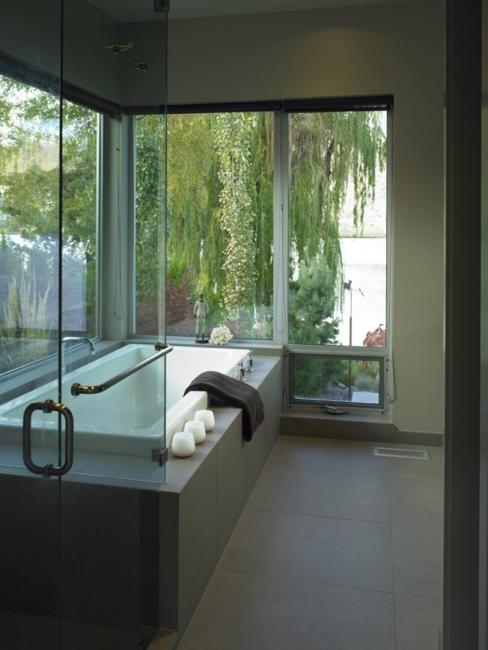 Contemporary lighting fixtures with LED lights, added to the bottom or side of bathroom cabinets, bring drama into modern bathroom design and transform these functional home interiors into beautiful and contemporary spaces.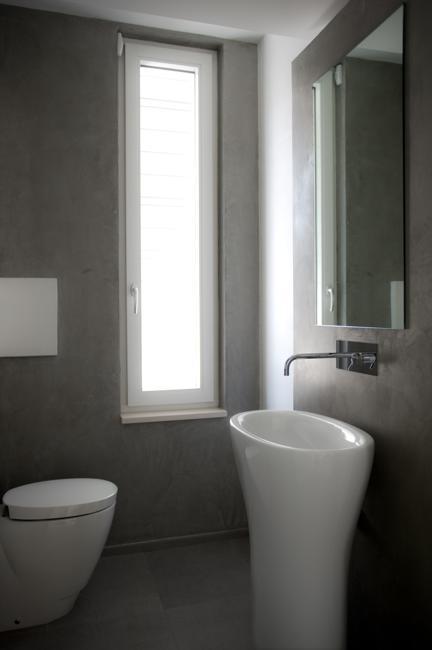 Luxurious shower designs with glass doors and walls are modern bathroom design trends also. Full seamless glass enclosures from floor to ceiling, and walls decorated with glass mosaic tiles or beach stone mosaics, set apart modern bathroom designs and present spectacular latest trends in modern bathroom remodeling.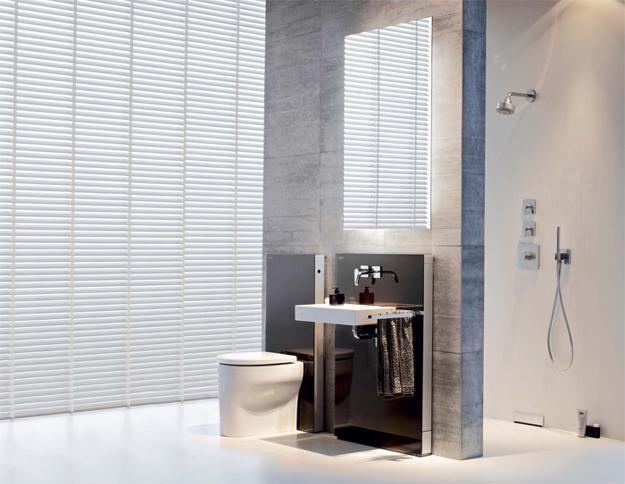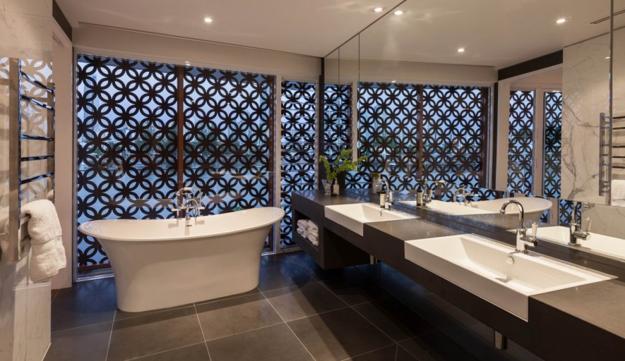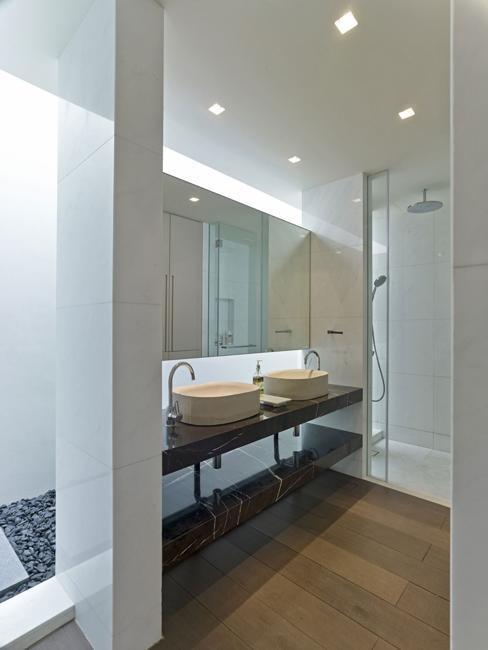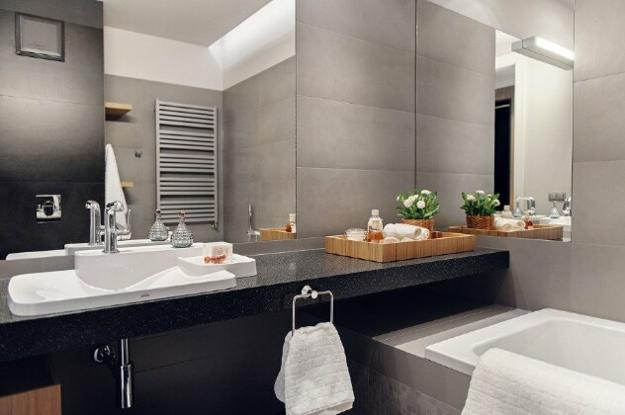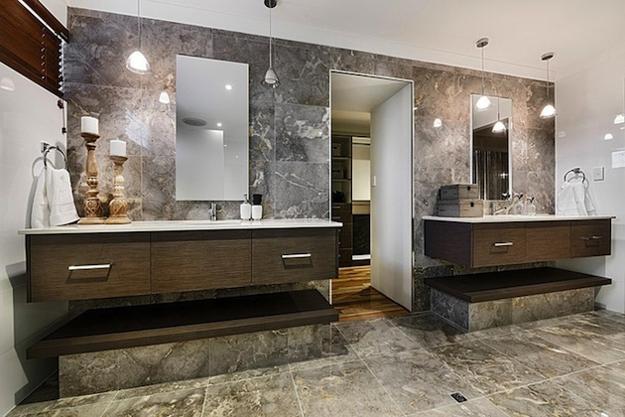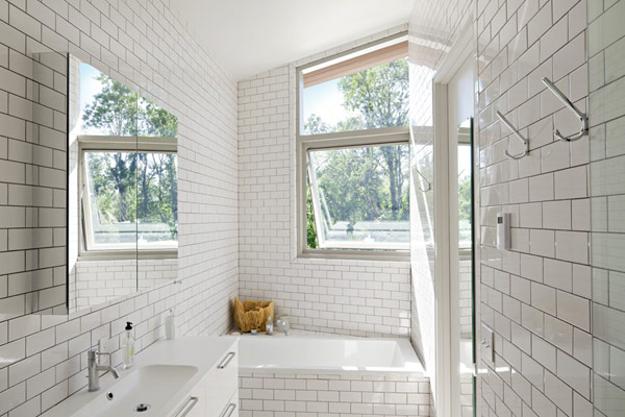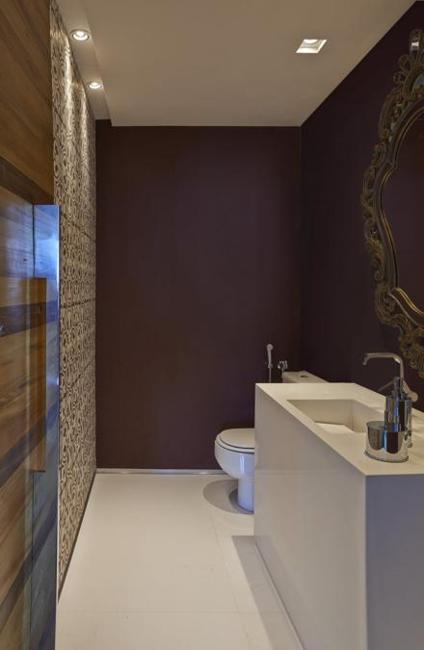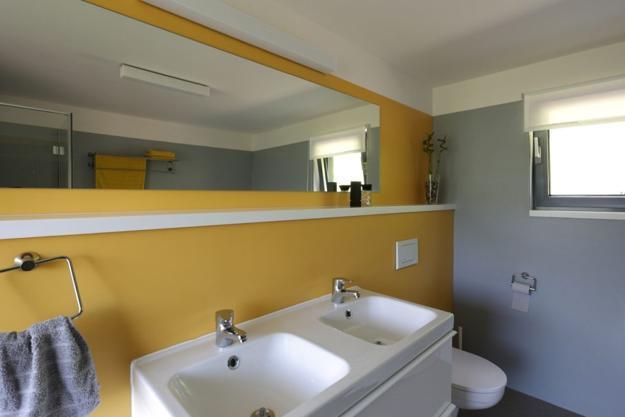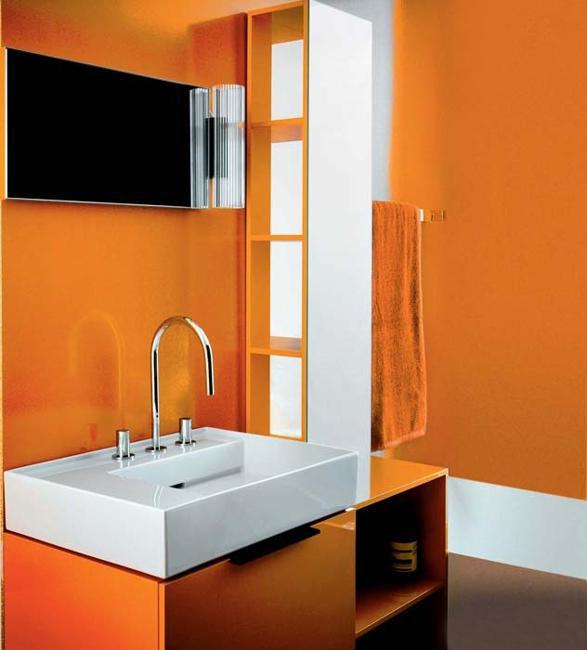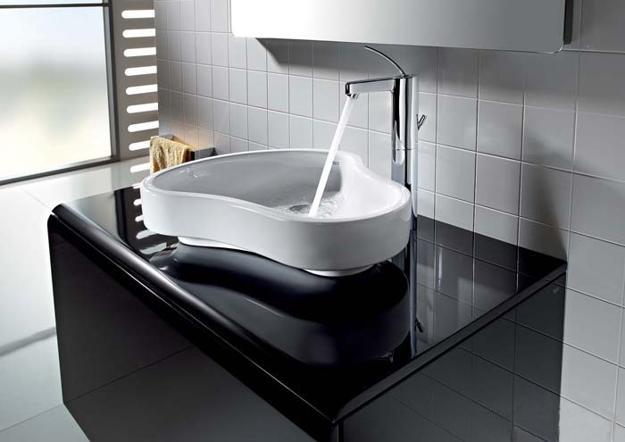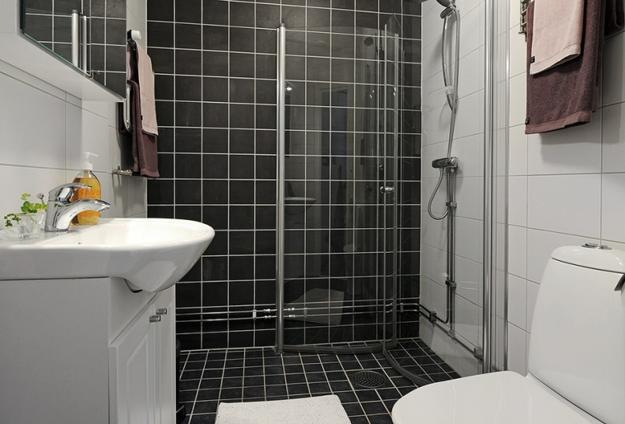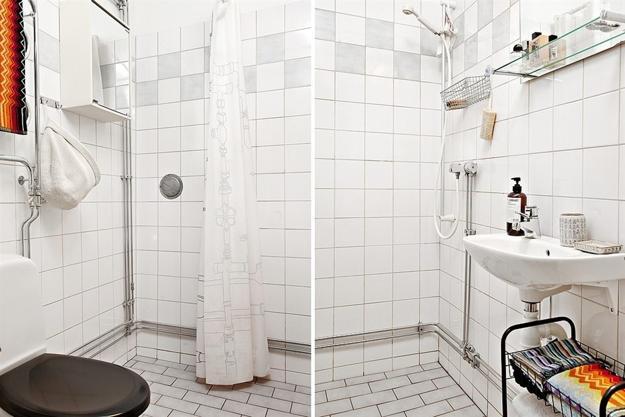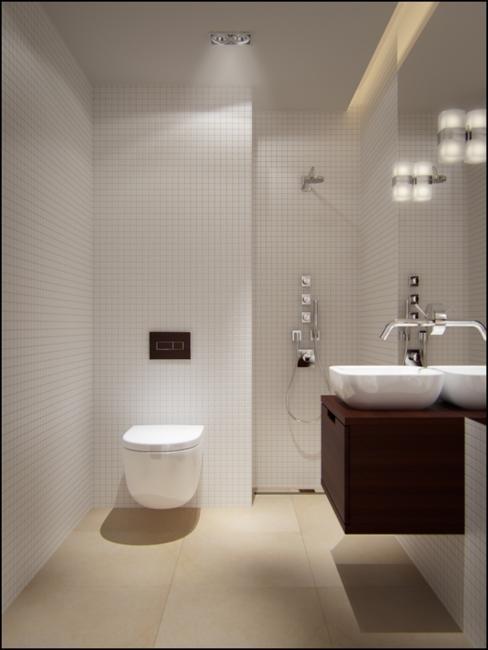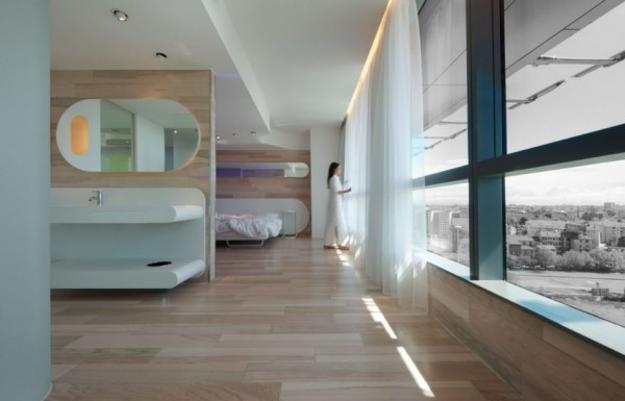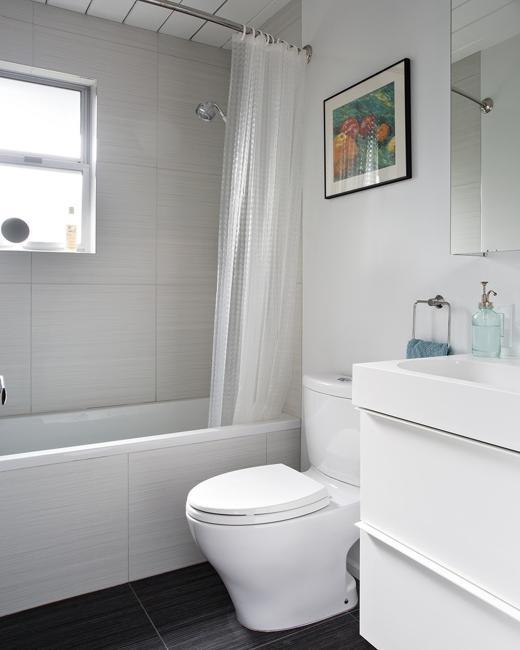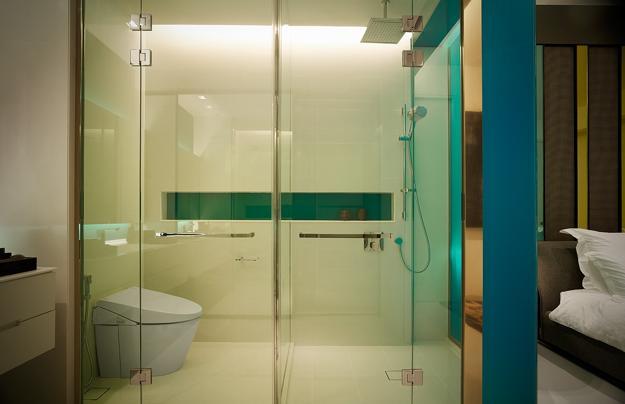 More from bathroom remodeling

Remodeling bathroom interiors is an essential part of creating a modern home. A beautiful, functional, well-planed, and modern bathroom design affects...
and enjoy free articles sent to your inbox