How to Use Black Color in Modern Interior Design and Decor

Black White Decor

Room Colors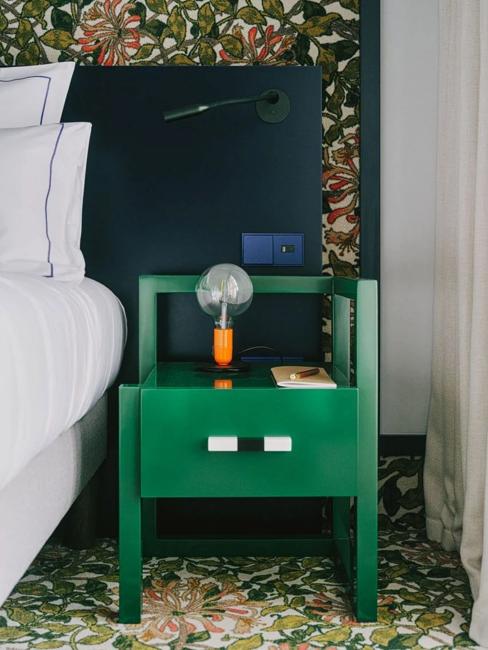 Modern room design and decor, black accents
color trends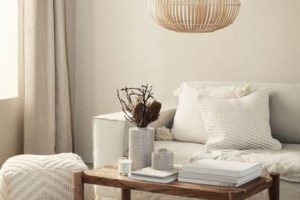 Black color is a way to create classy and modern interiors. If you want to do something interesting, refresh your existing interiors, look at items in black color that are perfect for reinventing your interior design and decor. Home furnishings and architectural elements in black color can add new ideas to modern interior design and keep the living spaces feel light, elegant, and beautiful. The main thing is to know how to use black color in proportions. Here are inspiring Lushome ideas for incorporating black into modern interiors.
The black color is fully justified in modern interiors, especially in open, sunny rooms. You can play with black items safely if sunlight floods your spaces through huge windows or floor-to-ceiling glass panels. Dark surfaces bring the necessary balance into interior design and decor. Black creates beautiful contrasts and envelops home furnishings in light colors. Black items and architectural elements make the space more comfortable and intimate. All attention goes to the views from the windows, artworks on walls, or room furniture, and the modern interior design works as a stylish, laconic background.
Black and white decorating ideas, color psychology
Black kitchen design ideas, modern interiors
Foyer decorating, black-n-white color combinations, entryway ideas
Black interior design ideas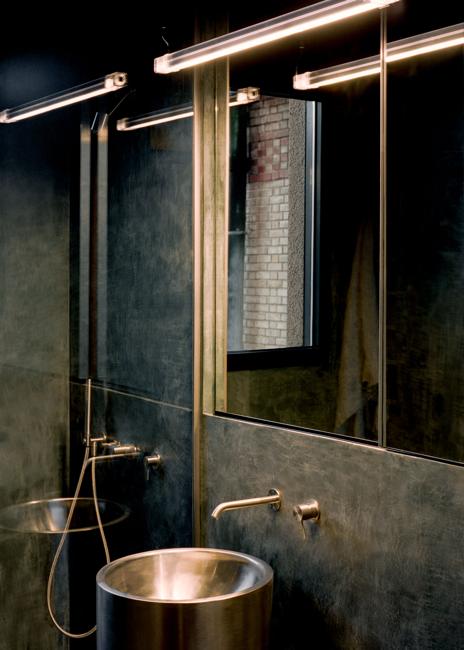 Dining furniture, accent walls, or ceiling beams beat gloomy darkness in modern interior design, adding beautiful details. Black fabrics, lampshades, and wall decorations bring gorgeous, elegant accents to room decorating. You can have black kitchen cabinets, wallpaper, and a piece of room furniture to add the elegance of the black color to your modern interior design and decor.
Contemporary bathroom design in black
Stylish black windows in modern interiors
Black and white room decor, fear, protection, purity
Large windows and bright room design with black accents create incomparable pleasure. Light and dark create fabulous contrasts with an effect of balanced and sophisticated interior design. The black color links a cave's safety with brightness and comfort, connecting the sky with earth at the level of protection and support. Even the abundance of black tones can excite neutral colors and stylishly dilute the bright color palette with bold room furniture pieces, floor rugs, paintings, and other decorative items.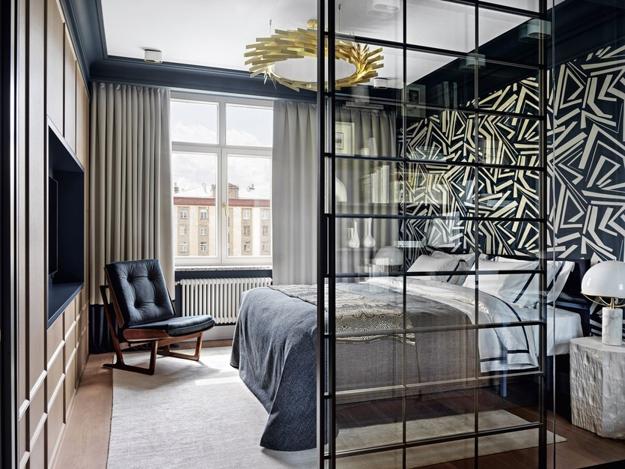 Black color allows to play with simple geometry and create interior masterpieces that blend elegance and chic. You can use mosaic tiles in black or create accent walls with black geometric panels to preserve the innocence of your modern interiors and keep rooms bright. Black architectural elements and decor are versatile and look engaging and impressive in daylight and artificial lighting. Black is suitable for all living spaces, giving modern interior design and decorating a unique touch.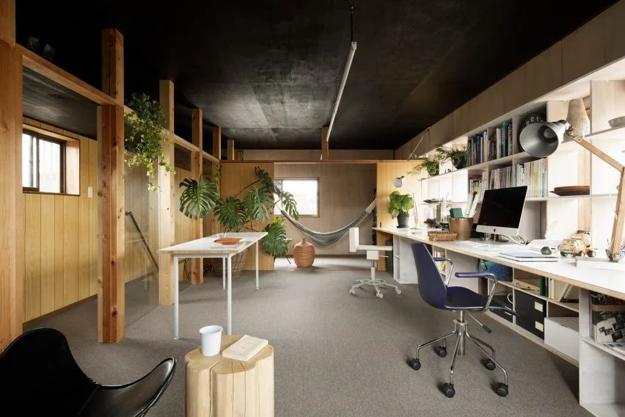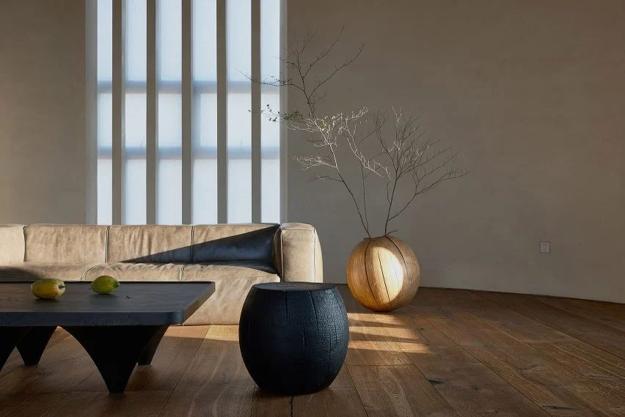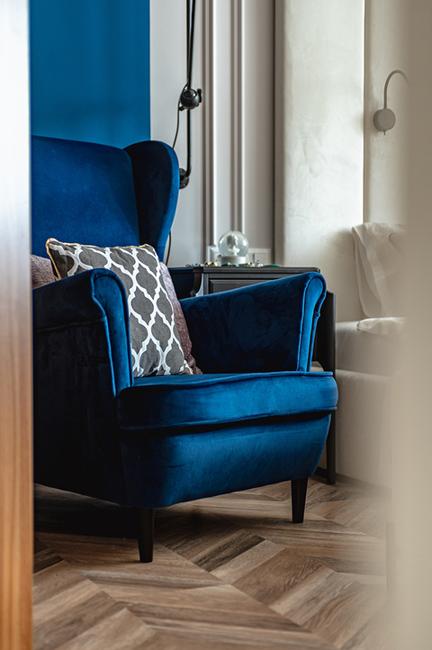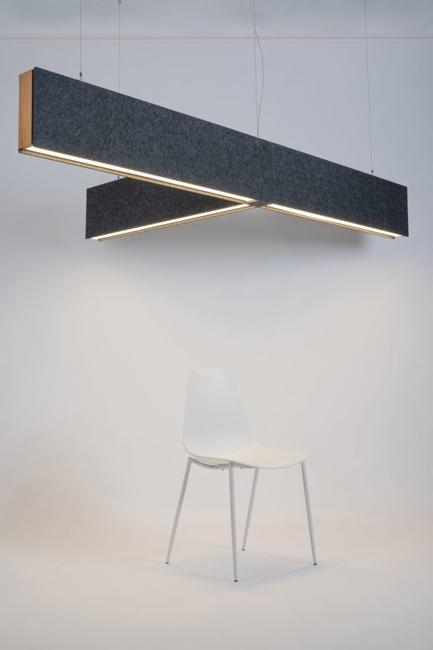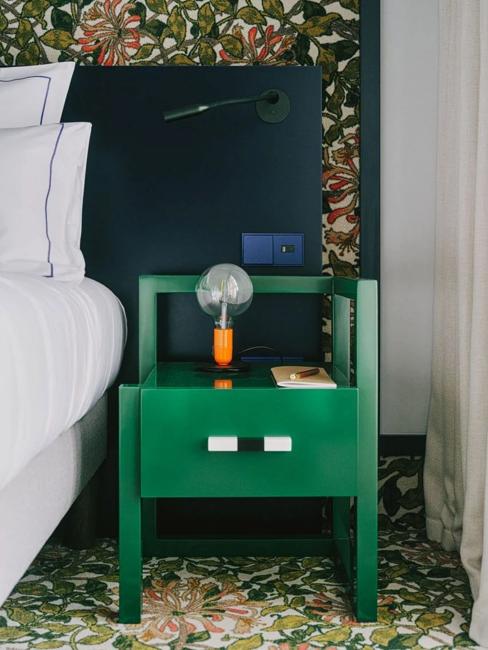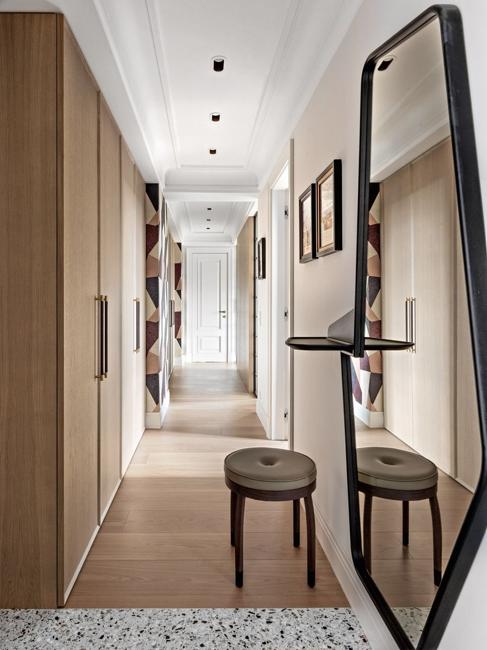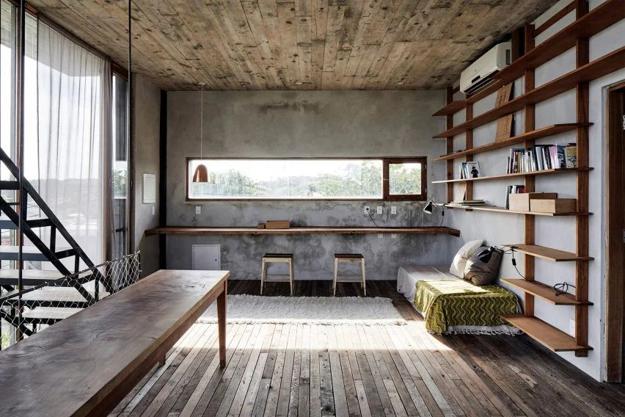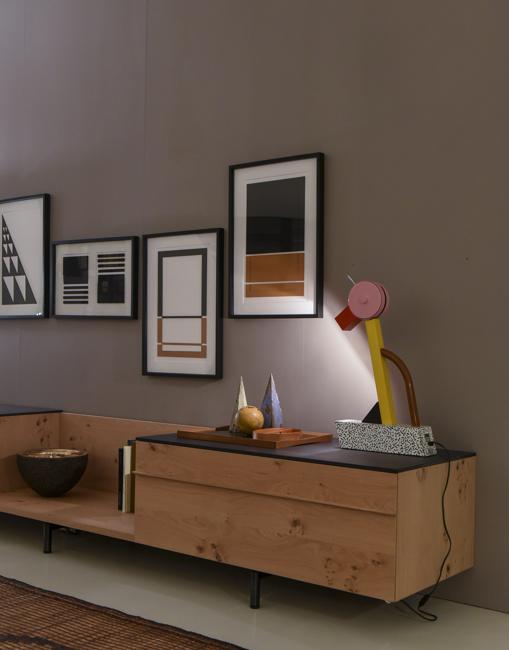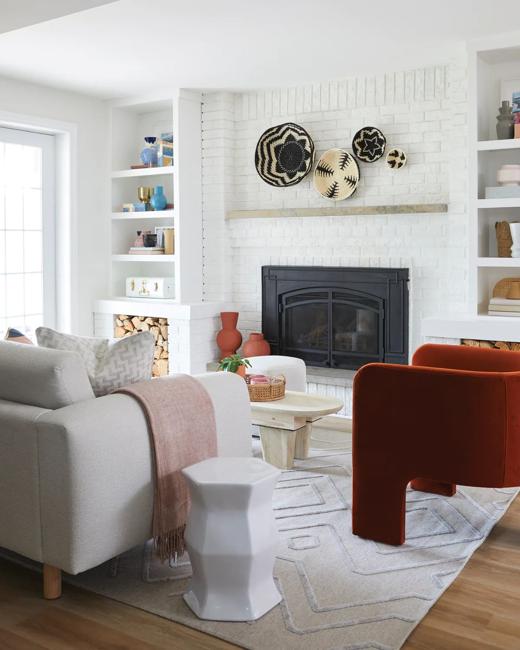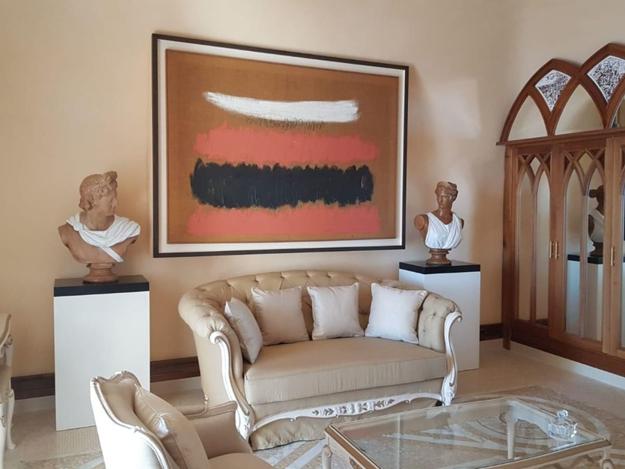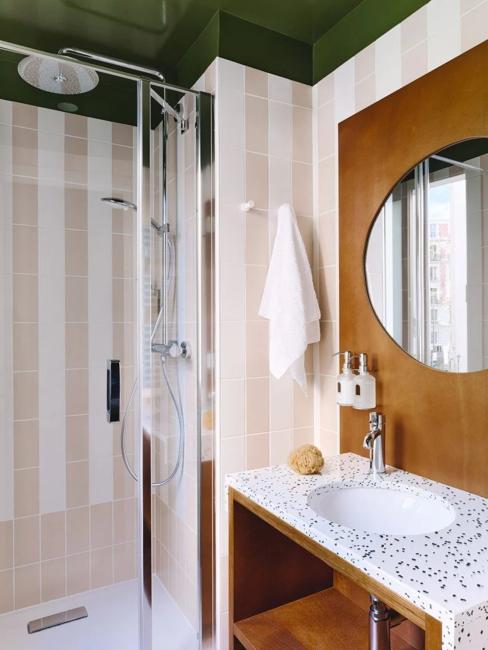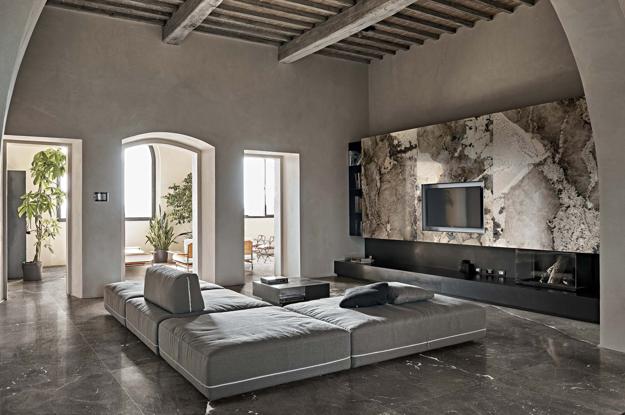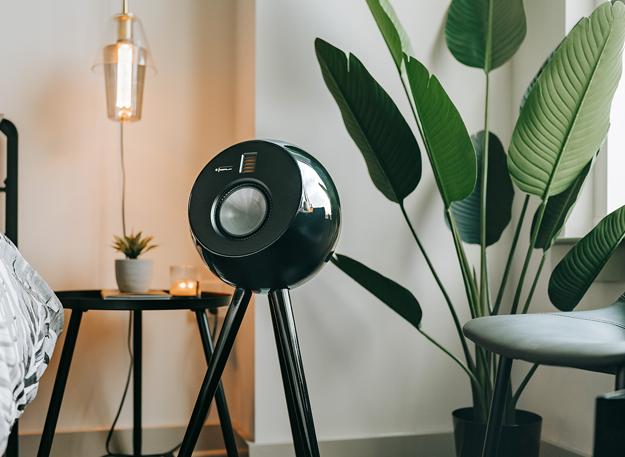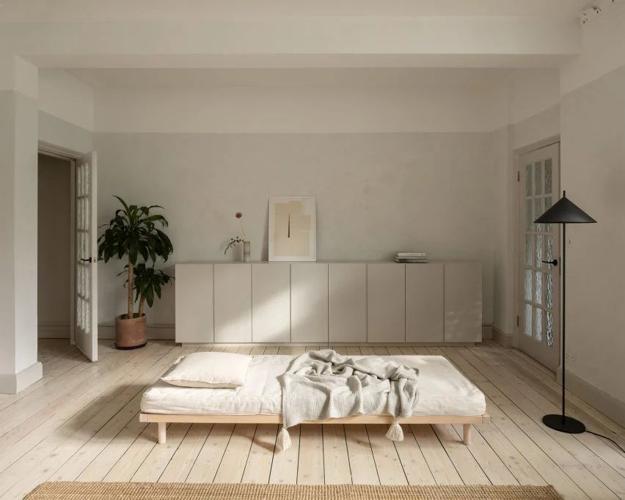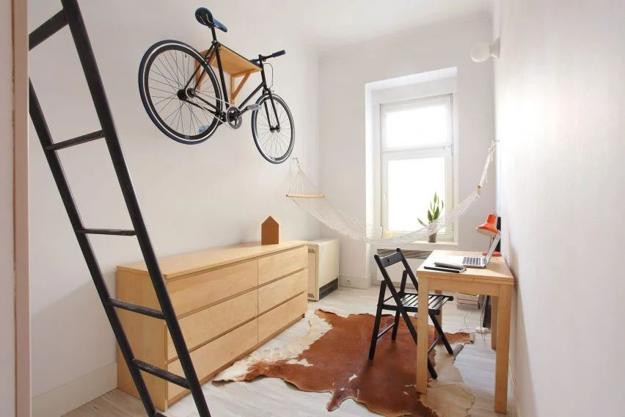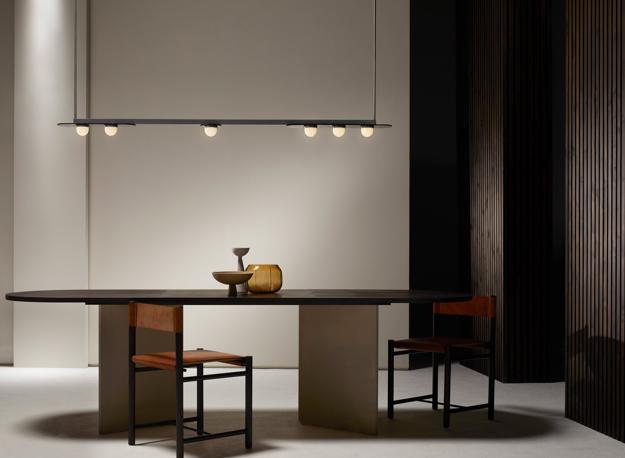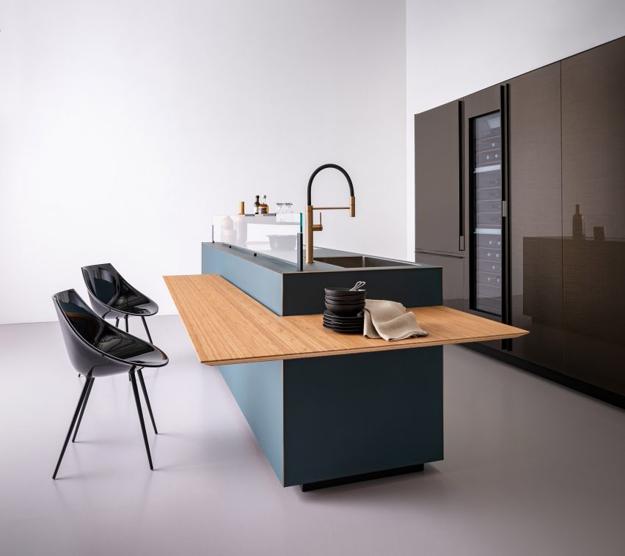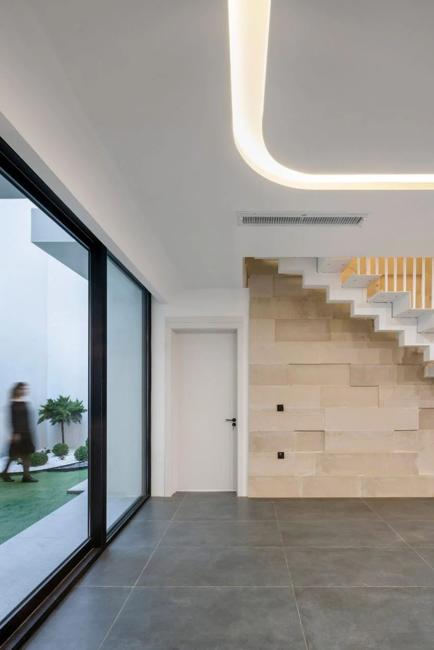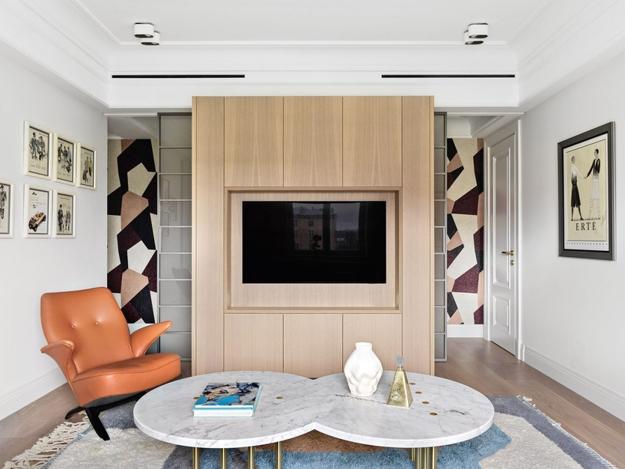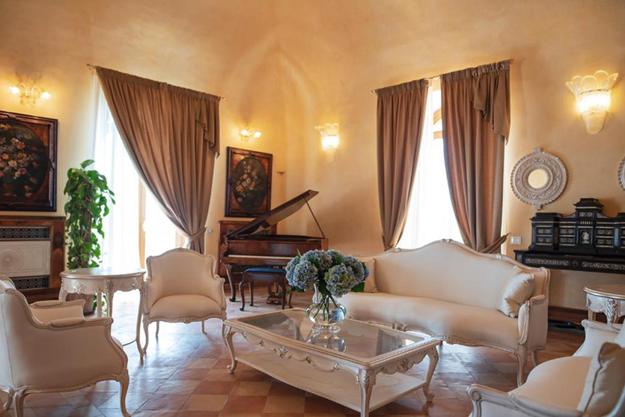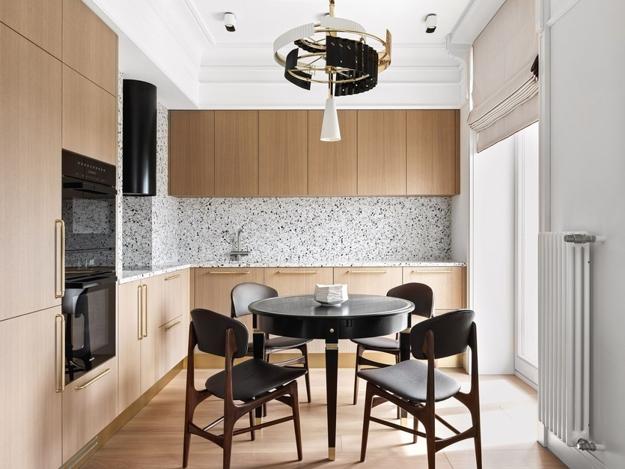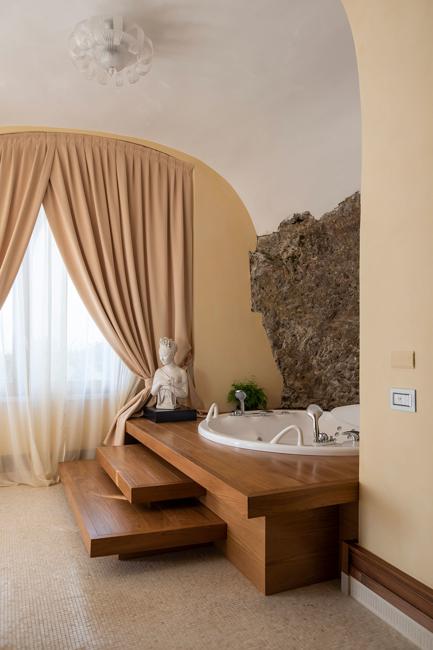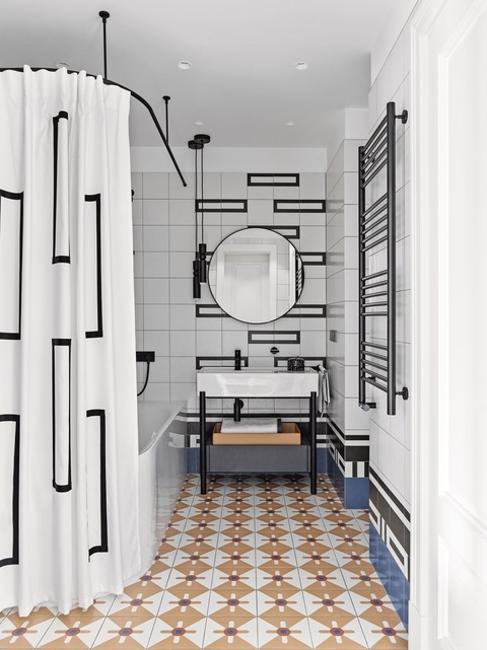 More from room decorating

Throw pillows in various colors, designs, and patterns are one of the easiest ways to refresh your room design and inject...
and enjoy free articles sent to your inbox