How to Create Energy Efficient Home and Save Money on Electricity Bills

Money Saving Tips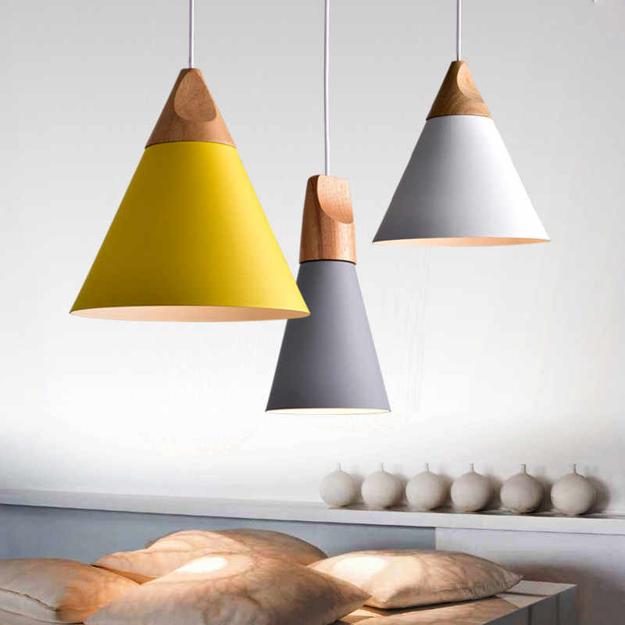 Beautiful modern lighting fixtures
organizing tips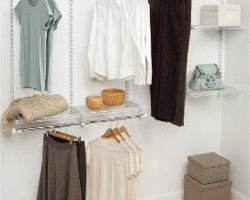 Green living starts from your home. Green ideas bring energy-efficient home appliances and lighting fixtures. Recycling and upcycling help the planet and save money also. Are you looking for ways to save money on household expenses and make your home Greener? Here are home staging tips and Green ideas to help you go green and save money on electrical bills.
Avoid wastefulness by turning off any appliances or electronics, lights, televisions when you do not use them. Electrical gadgets and home appliances use more electricity than you may think. By making a few simple changes in your lifestyle, you can save money on your next electric bill and help the planet.
Contemporary eco-homes and modern energy-efficient house designs
Effortless Green living ideas turning modern dwellings into contemporary eco-homes
Home staging tips to save money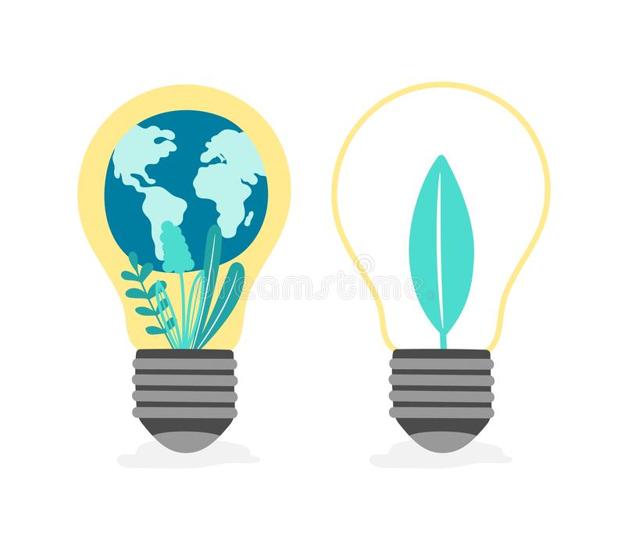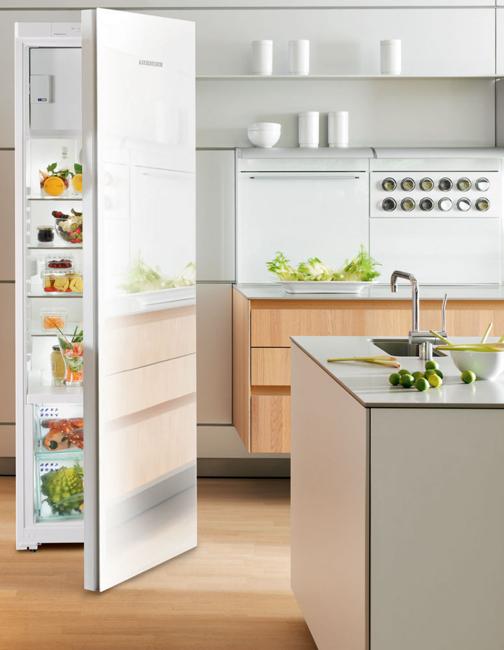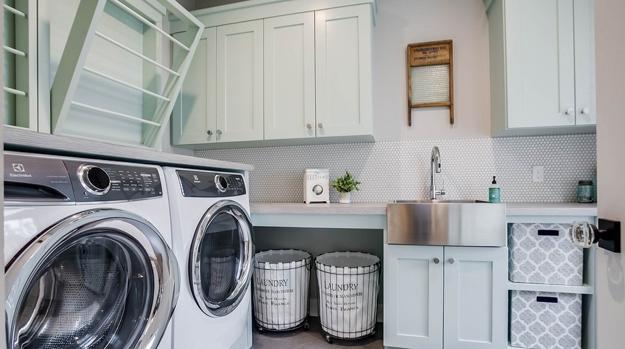 1. Make sure that your meter is reading accurately.
2. Have an annual checkup on your furnace and air conditioner to improve efficiency.
Energy-efficient house designs
Brilliant home staging to save money by bringing Green living ideas into life
How to build an eco-home on a budget
3. Install a clean air filter regularly and replace or clean it monthly.
4. Replace old light bulbs with energy-efficient.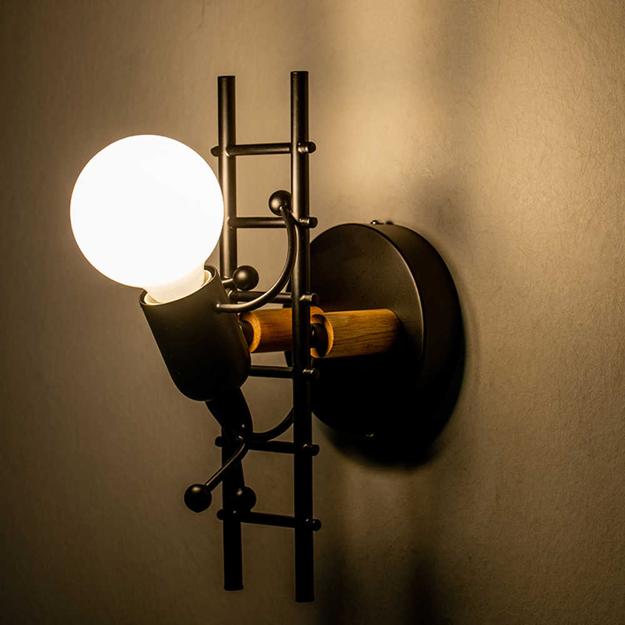 5. Keep furniture and draperies away from air vents inside the house. Air should be allowed to flow freely throughout the home.
6. Ensure weatherstrip doors and windows or install new energy-efficient designs to prevent expensive air leaks.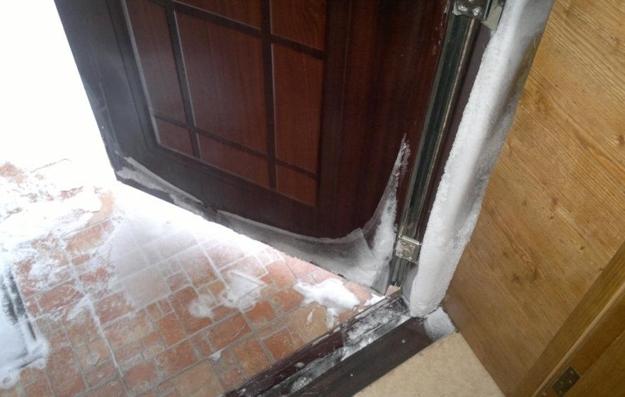 7. Buy energy-efficient home appliances.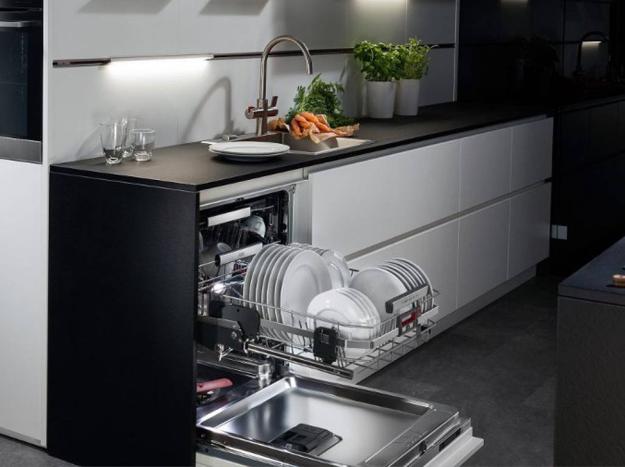 8. Use appliances according to the manuals. Save money by saving water while using dishwashers and laundry machines on full loads, keeping the fridge closed, and ironing reasonably.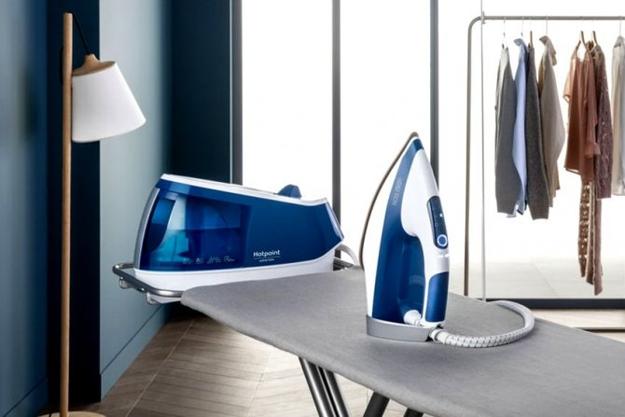 9. Get rid of unnecessary kitchen appliances. Enjoy your muscle power to complete tasks and save money.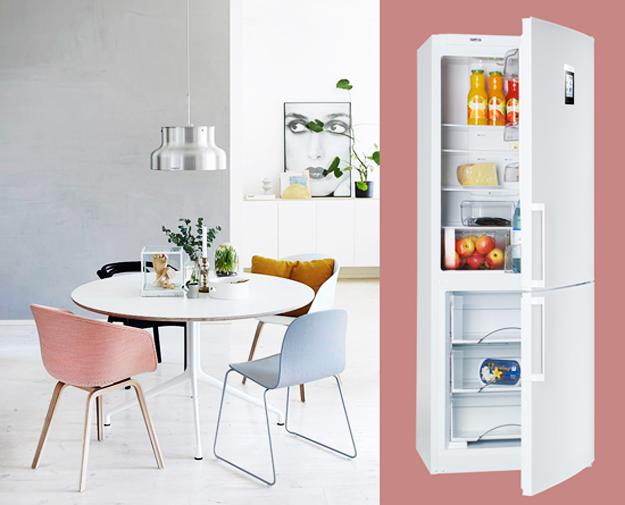 10. Bring natural light into the home and use light interior colors for decorating your spaces to save money on additional lighting.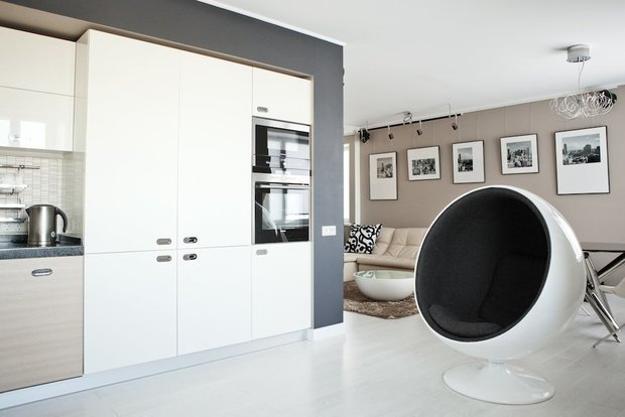 11. Figure out that a few small lights use less energy than a large chandelier. Change your lighting design accordingly to save money.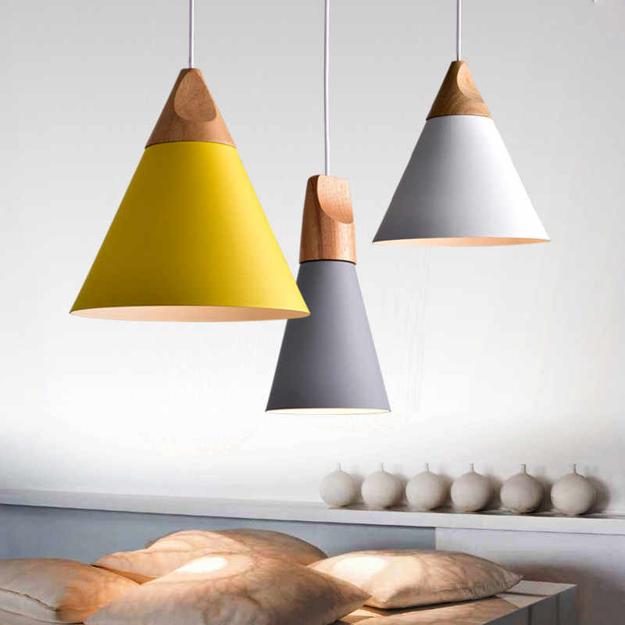 12. Use dimmers and attractive switches so you will love touching them and turning the light off. Turn off all lights at night and when you leave a room.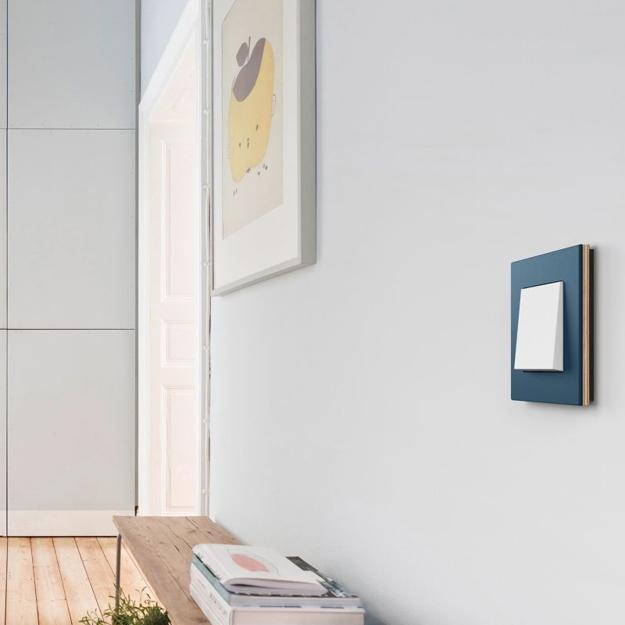 Good planning and organization help save money by preventing energy waste.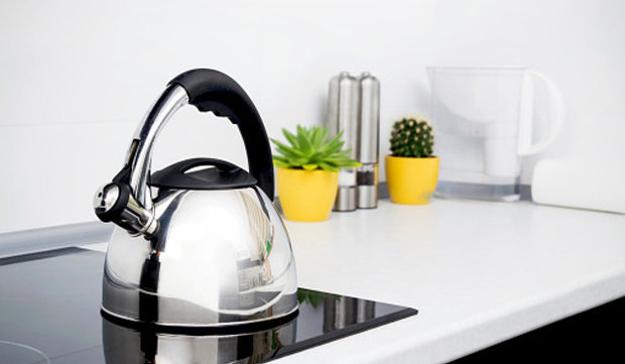 More from eco friendly products

Paper window blinds can make beautiful accents to interior design and decorating. A young designer Natchar Sawatdichai found a gap in...
and enjoy free articles sent to your inbox