How to Buy the Best Sofa for Your Home Decorating, 20 Modern Sofas and Living Room Designs

Interior Design Ideas

Living Room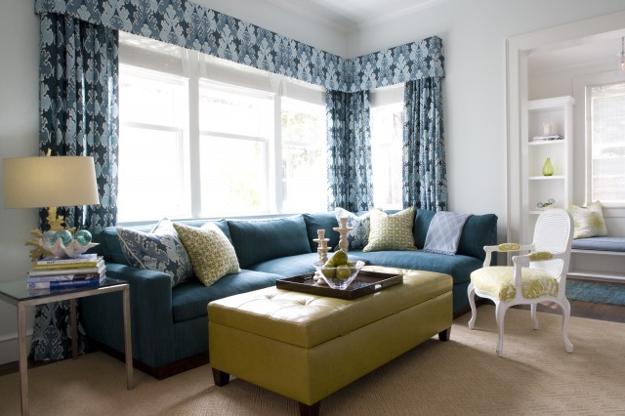 VALENTINES DAY IDEAS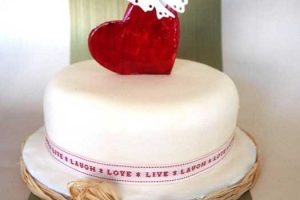 Sofas are very functional and attractive living room furniture pieces. Families spend lots of time on their living room sofas. Your living room sofa needs to take a beating and still keep you comfortable and your room stylish. Lushome shares tips for selecting and buying the best sofa for your living room design and decorating.
A new living room sofa is a good idea to refresh you home and bring attractive and modern design into interior decorating. By evaluating the durability of sofa design materials, its attractiveness and comfort, your can select the best sofa for your living room and decorate your home in style.
The main components of sofa are metal or wooden frames, springs, cushions and upholstery fabrics. The frame is the most important element of sofas. Durable frames will last the longest.
22 living room furniture placement ideas creating functional and modern home interiors
Modern sofa, top10 living room furniture design trends
Modern sofas for living rooms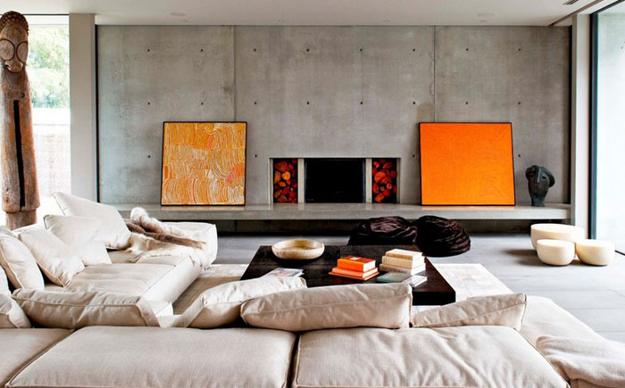 The sofa springs function like shock absorbers and support the cushions. Good springs makes these living room furniture pieces comfortable and lasting for years.
Sofa upholstery fabrics and pads gives your living room sofa its look, identity, style and level of luxury. Pillows and cushions provide comfort and add softness to living room designs.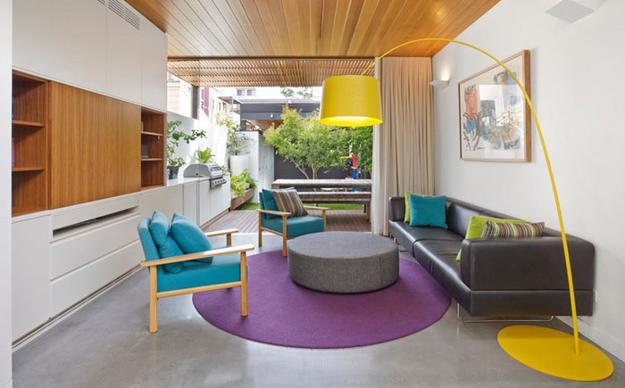 Sofa upholstery fabrics customize living room furniture designs, bring color and patterns into interior decorating, and help compliment your matching living room furnishings.
20 living room furniture placement ideas, 100 modern living room designs
20 modern living room designs with stylish curved sofas
If it is time to get a new living room sofa, consider durability and comfort before cost when choosing and buying a sofa for your living room. You will be rewarded with a great living room furniture piece that will serve you well for quite a few years and add chic and comfortable to interior decorating.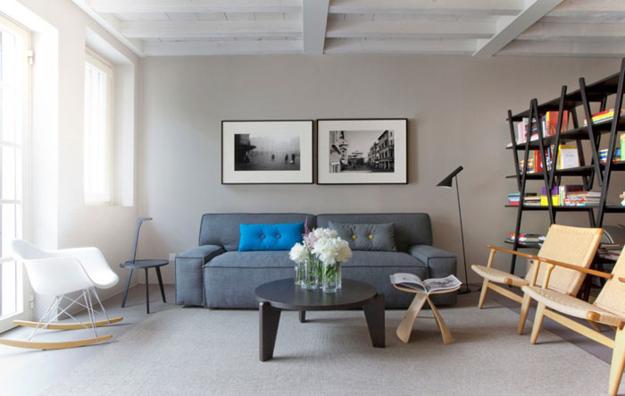 Before buying your new sofa consider the following characteristics:
1. Shapes and sizes for functional and comfortable living room furniture placement.
2. Sofa design style to match your home decorating.
3. Strong and comfortable design to serve for years.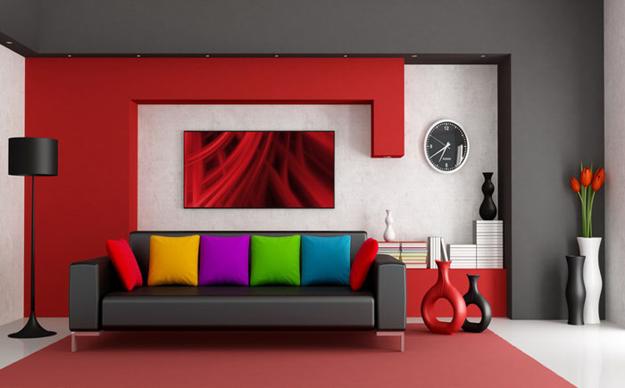 4. Natural, eco friendly and recycled materials to create healthy home decorating.
5. Functionality and ease to clean to save time.
6. Durable and strong frames, good springs and high quality upholstery fabric materials, natural and synthetic fiber blends to create save home decorating and enjoy the comfort of good quality furniture design.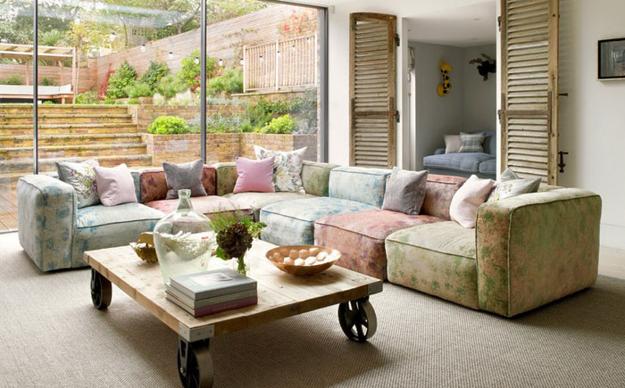 7. Softness and comfortable size of pillows to make you feel cozy and relaxing.
8. Color and decoration patterns, upholstery fabric prints and decorative details to match your existing living room furniture and decor accessories.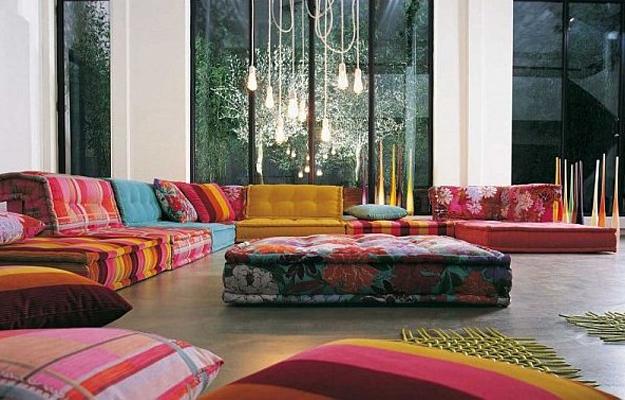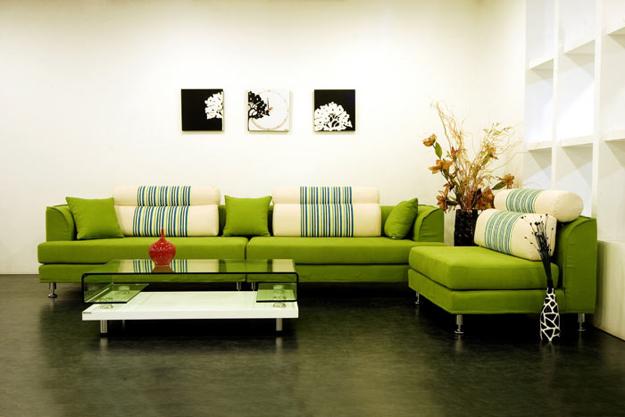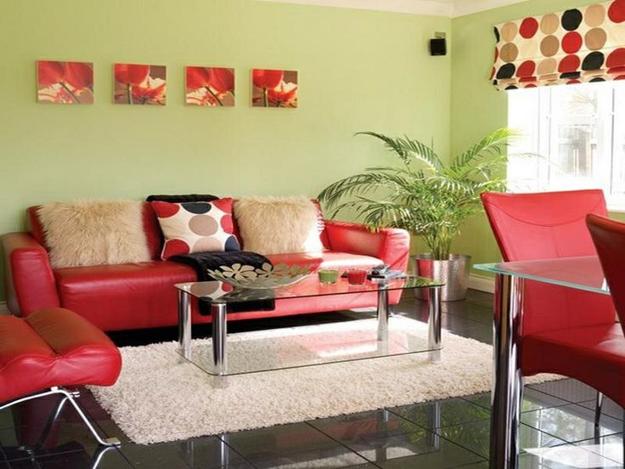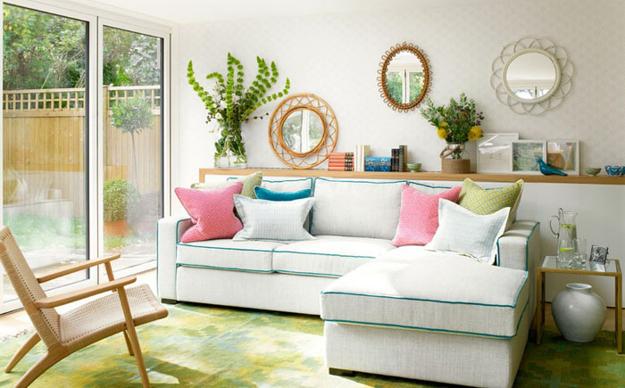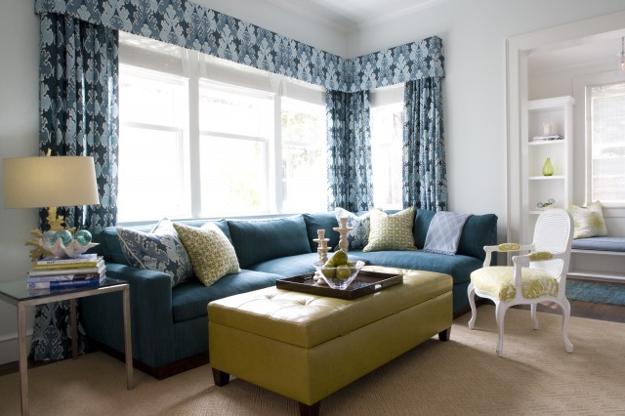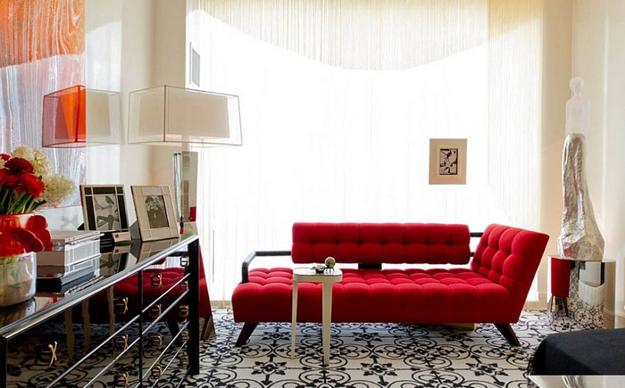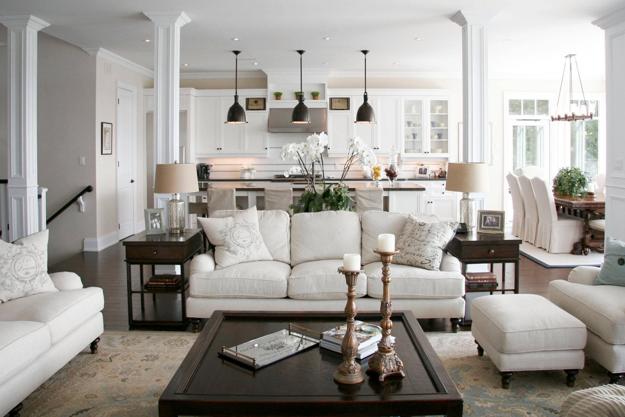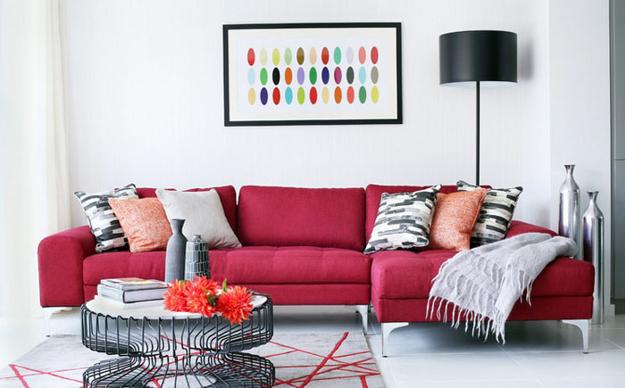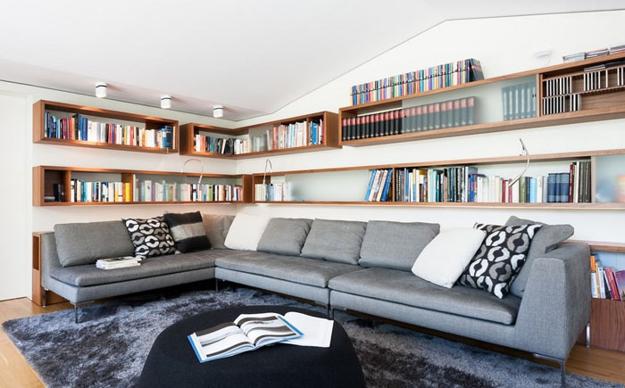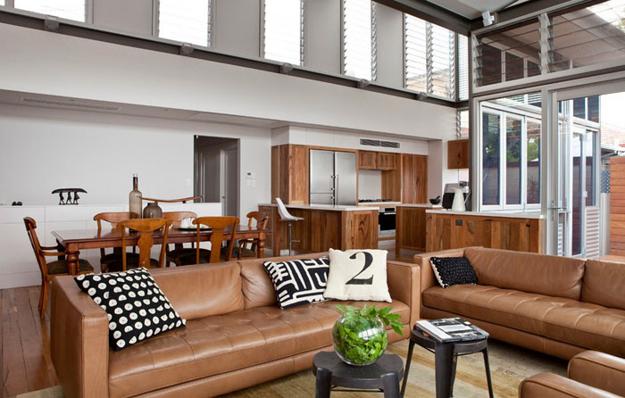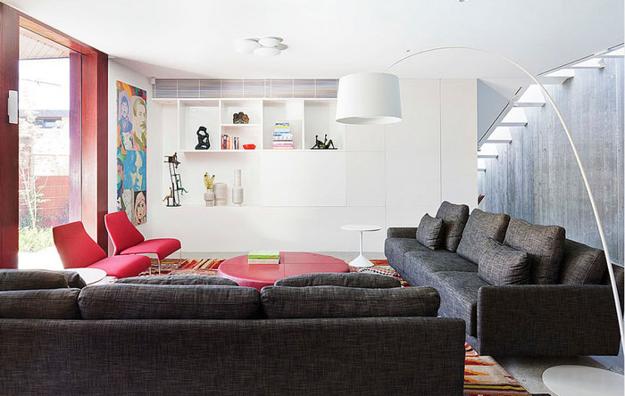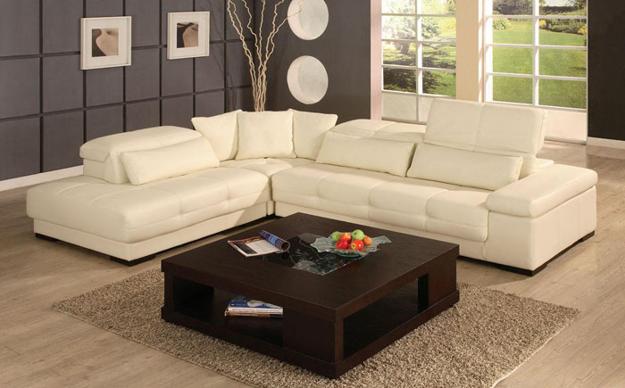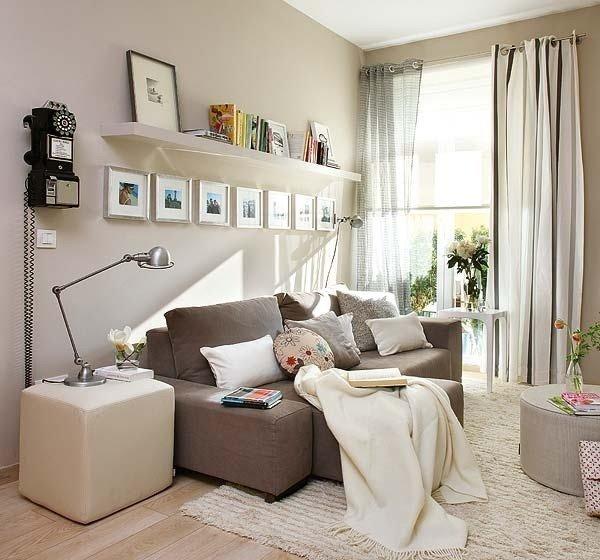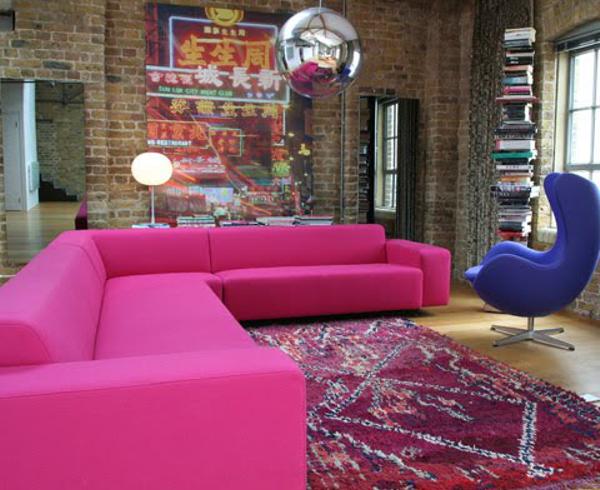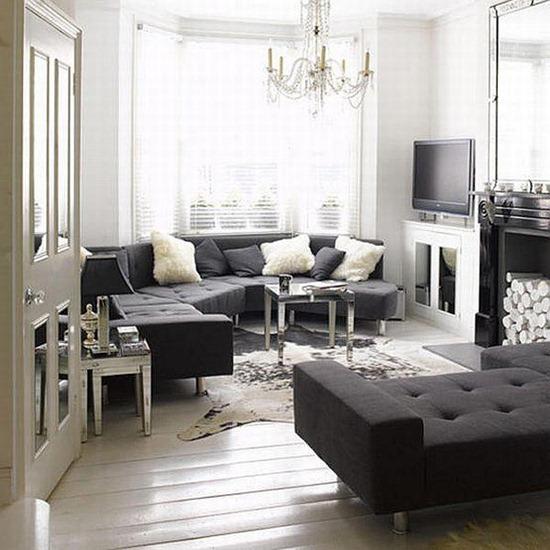 Christmas color schemes can blend traditional and fresh hues and give a stylish twist to your holiday decor. Whether you decide...