GIFU Table Lamp Collection, Africa Inspired Modern Lighting Design

Decorating Ideas

Lights Appliances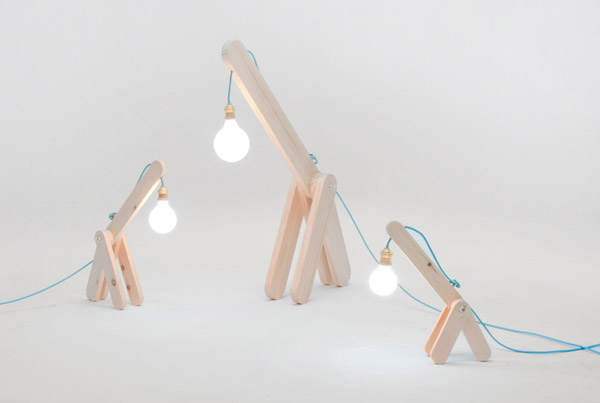 African wildlife inspired table lamps made of natural wood
MODERN WALLPAPER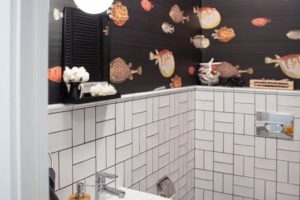 Modern lighting design ideas, inspired by the wildlife of African Savannah, are surprising, interesting and functional. Cute lamps, made of natural wood, can be unfolded into animal like shaped table lamp with the wire resembling a tail and the bulb looking like a head.
GIFU lamp collection is created by two young Spanish designers Maria del Pilar Velasco, www.mpvelasco.com/ and Pau Stephens, cargocollective.com/paustephens/.
Wooden lamps, inspired by African animals, can become a part of your family, sharing the tenderness and warmth of this modern lighting design.
Kids furniture, kids activity table design for animal lovers
Unique crafts, wood chips animal sculptures from Sergey Bobkov
Animal inspired table lamp design
African wildlife inspired table lamps made of natural wood
The table lamp design idea is about creating unique experiences and translating positive emotions into interesting lighting fixtures.
Different experiences, desires and the way in which one perceives the world is what brings a young designer to experiment, create and express new ideas.
Nature inspired modern lighting fixture design
GIFU table lamp collction presents a concept of an ordinary lighting fixture that identifies with interesting theme of African wildlife.
African decorating theme, 20 kids room decorating ideas
Contemporary furniture from Wild Design, unique furniture design ideas
Folding table lamp, space saving modern lighting fixture design

Here are great ideas for kids toys storage and wall decoration with small cars that everyone would love. DIY organizers, like...
and enjoy free articles sent to your inbox