How to Choose New Artificial Christmas Tree for Perfect Holiday Home Decoration

Decorating Ideas

Holiday Decor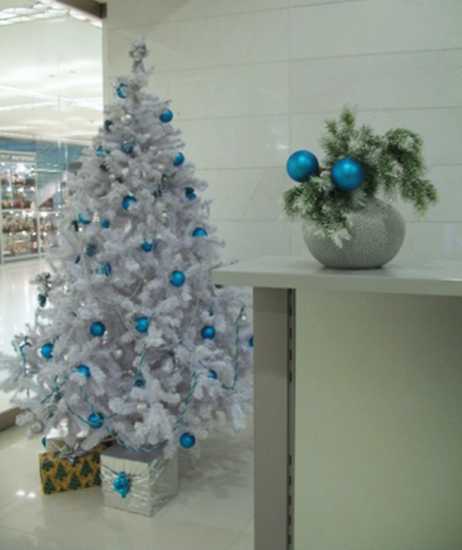 Lush artificial Christmas tree in white color with blue Christmas balls
CHRISTMAS TREE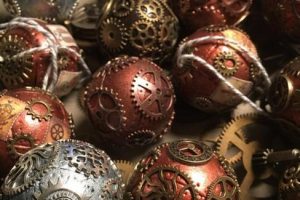 The main advantage of artificial Christmas trees are a long period of use, wide variety of designs and colors. An artificial Christmas trees come in any imaginable looks and do not lose their shapes for years to come. Modern artificial Christmas tree designs are enriched with LED lights and winter holiday aroma, offering easy Christmas home decorating ideas that can be surprising and innovative.
Artificial Christmas trees are available in many different designs, colors and quality, and you can choose the perfect Christmas tree for your winter home holiday decoration, adding a beautiful pine or fur tree, with cones, colored or snow-covered, with toys on the branches or optical fiber lights that lit the tree from inside and create colorful branches.
Choosing a new artificial Christmas tree is not an easy task.  would think. Choosing the wrong Christmas tree for your home decorating can cost you money and give you a headache. The cheapest Christmas tree may leave you with a chintzy tree full of broken limbs, missing greenery and non-working pre-lit bulbs in two or tree years.
11 modern Christmas decor trends
Decorating homes for Gothic Christmas
Choosing artificial Christmas trees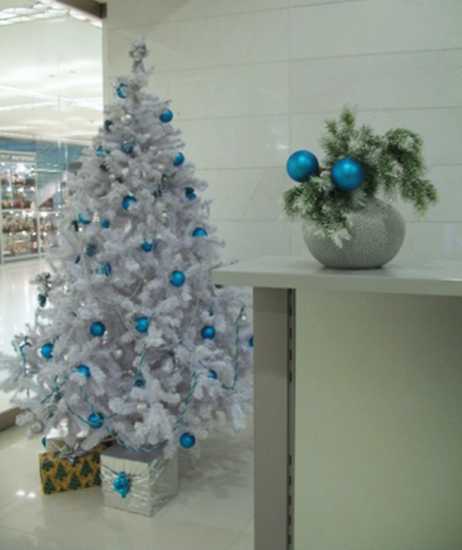 Choosing a new artificial Christmas tree for perfect winter holiday decoration require considering a few things that help select a sturdy, long-lasting, safe and attractive artificial Christmas tree. Paying attention to some details when choosing an artificial Christmas tree saves you money also.
1. Artificial Christmas trees prices
Check and compare artificial Christmas trees prices at local stores, online and shop around before making a decision. The cost of Christmas decorations depends on various parameters, including the country where Christmas tree was produced. The height of the tree, innovative design, contemporary technology and ecological materials affect artificial Christmas tree price also.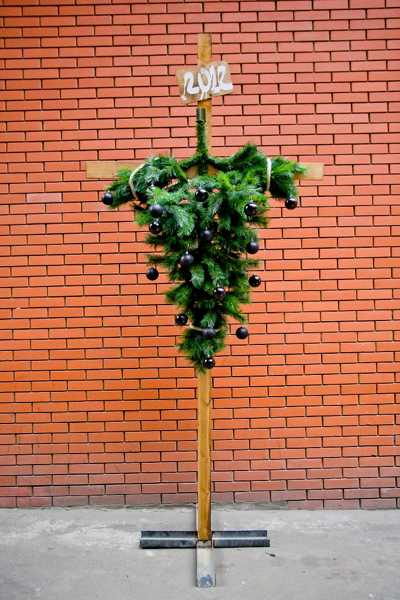 The umbrella-type Christmas tree is more expensive than a Christmas tree you have to assemble with twigs. Every additional feature, such as lights, faux snow, cones on its branches, unique color, interesting design or unusual look makes Christmas tree more expensive.
Alternative Christmas tree design ideas, carved wood trees for green holiday decoration
Top 6 modern Christmas decor trends 2012
2. The strength of the branches and needles.
Check Christmas trees by touching branches, stroke in the opposite direction, shake tips and branches. If Christmas tree needles do not fall off and quickly return to their original position, the quality is good.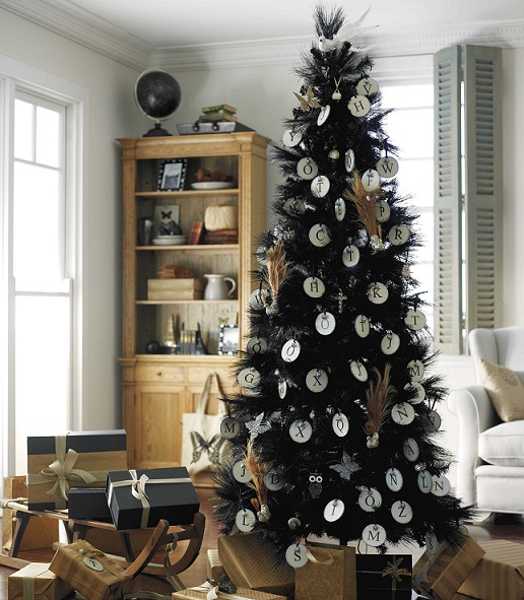 3. Flame retardant Christmas tree
Make sure you buy an artificial Christmas tree which is flame-retardant. Special fire-retardant plastic, polyethylene or polymers should be indicated on the packaging.
11 Christmas decorating ideas and color trends
15 quick Christmas decorating ideas for stress free winter holiday
4. Lush Christmas tree designs
The artificial Christmas tree with the higher number of tips and branches look lush and realistic. Pre-lit Christmas tree designs look fluffy, adding a full and healthy look to artificial Christmas trees. Look for artificial Christmas trees with a small row spacing. You can fill up the space between the branch rows a green garland in a matching or contrasting color, but your best choice is to buy an artificial Christmas tree with close-spaced rows.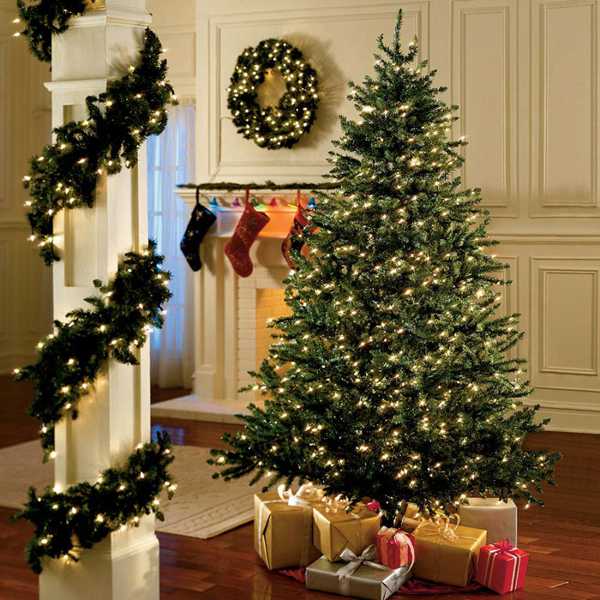 More from christmas ideas

UltraViolet is an exciting modern color, one of the color trends that influences home decorating for the winter holidays. The bluish-purple...