Geometric Trends in Decorating Rooms and Yards, 55 Fabulous Origami Designs

Decorating Ideas

Furniture Accessories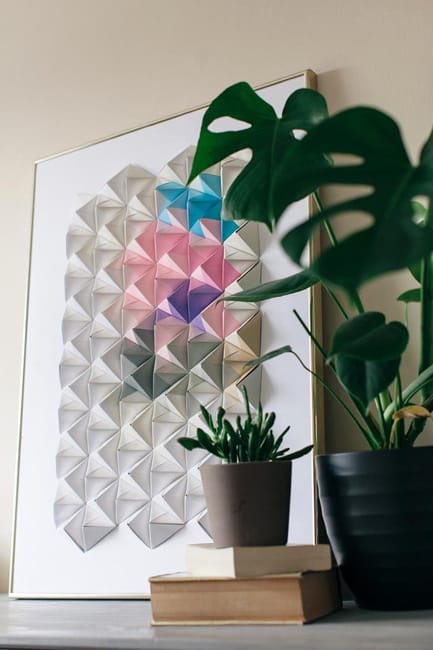 Origami wall art
yard decorations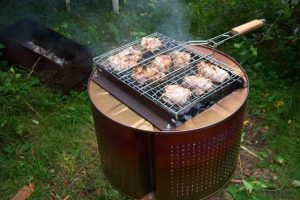 Geometric designs inspired by origami art are the latest trends that surprise and delight. The fabulous decor accessories, modern tableware, and even yard decorations bring the beauty of 3d geometry and blend timeless elegance into home decorating. Beautiful folds and angles turn everyday items and home decorations into stylish accents that celebrate the latest trends. 3d forms add unique accents to home decorating and style to the table settings.
Angled edges look fabulous in contemporary rooms and yards. Here is the Lushome collection of geometric decor accessories, modern tableware, and decorative wall panels demonstrating these attractive interior trends. Origami-inspired home textiles, bedding sets, magnetic curtains, modern tableware, architectural elements, and wall decorations make gorgeous accents even in neutral colors.
Origami-inspired latest trends in modern interior design
Modern chairs, origami furniture design ideas
Geometric interior trends, wood textiles
Origami-inspired home decorations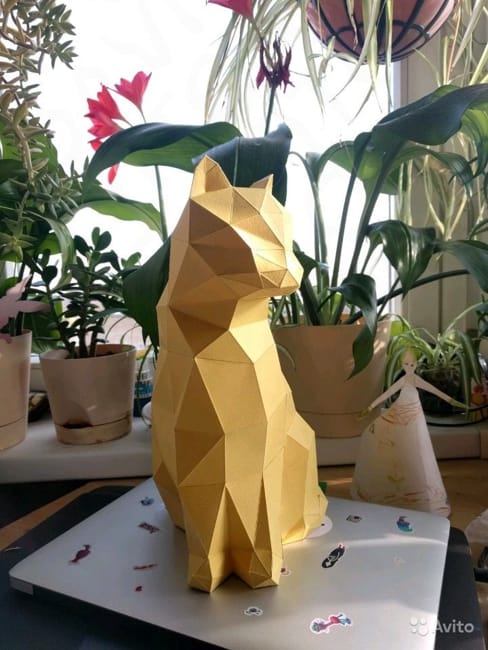 Candleholders, planters, and decorative vases in the geometric style are beautiful in all shades and sizes. Ceramics, metal, concrete, and wood are perfect for showing off attractive angles and complex 3d designs.
Unique lighting fixtures blend recycling ideas and art
Creative planters, expandable design
Beautiful napkin folding ideas
Also, modern wallpaper patterns inspired by origami art are another way to brighten up and style any room decorating ideas. Room dividers and decorative wall panels are excellent ideas for unique and modern interior design. There is no limit to enjoying geometric designs in home decorating.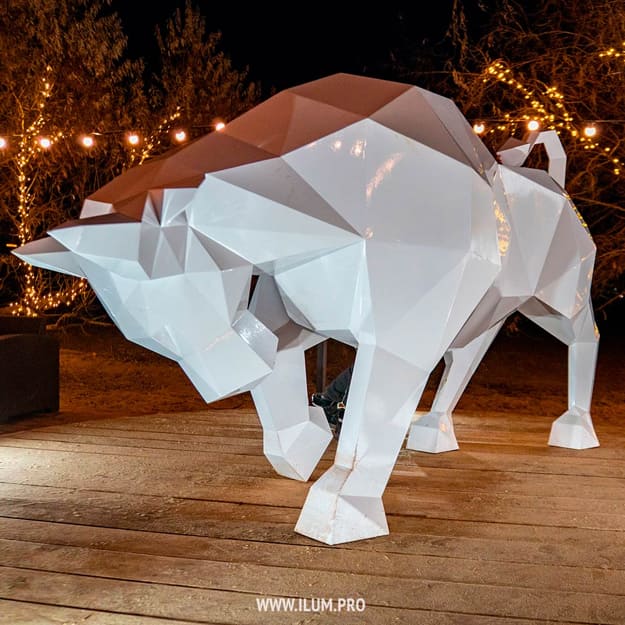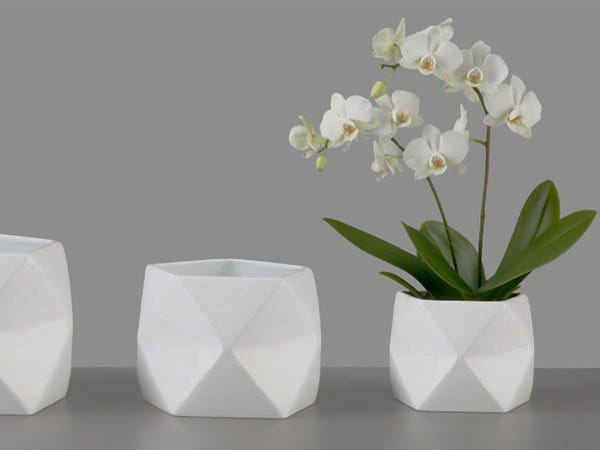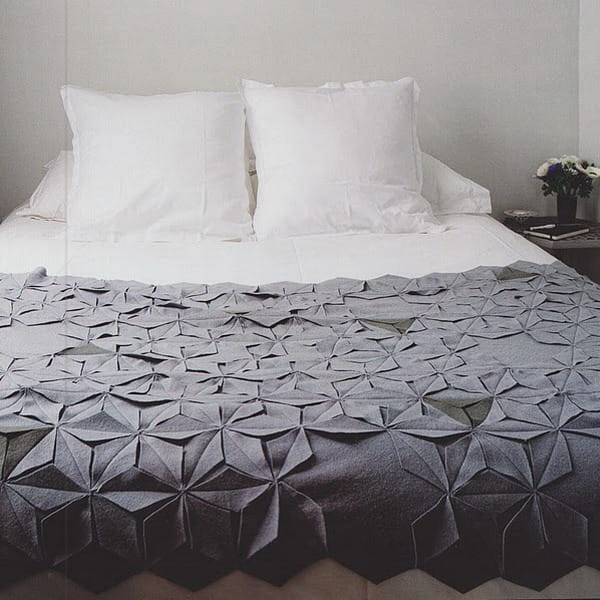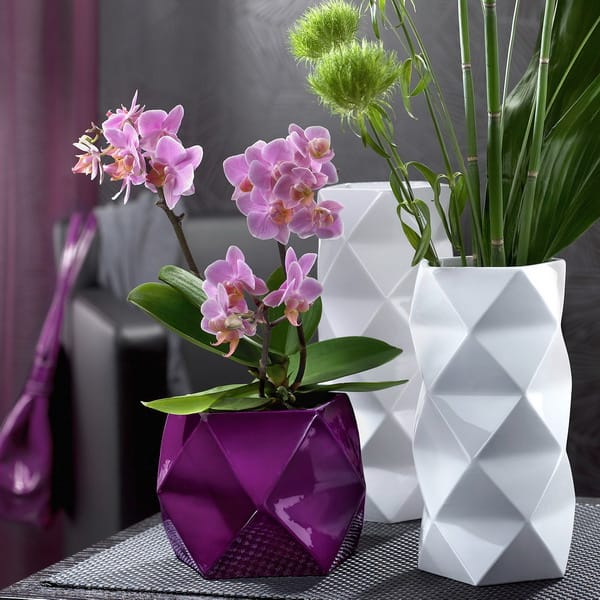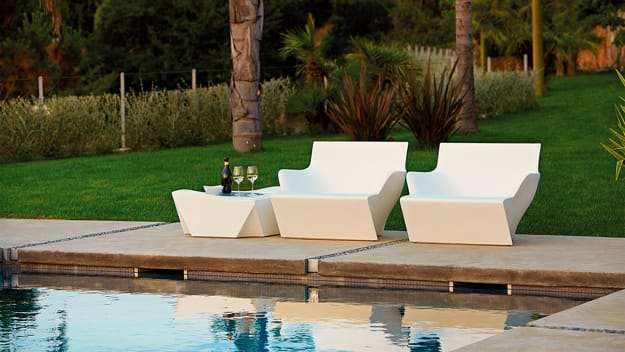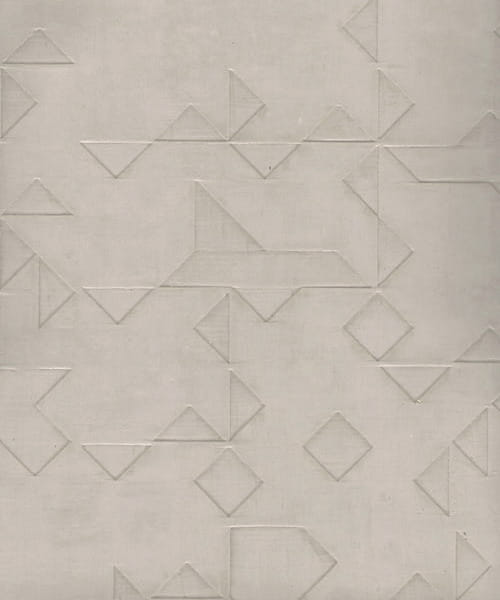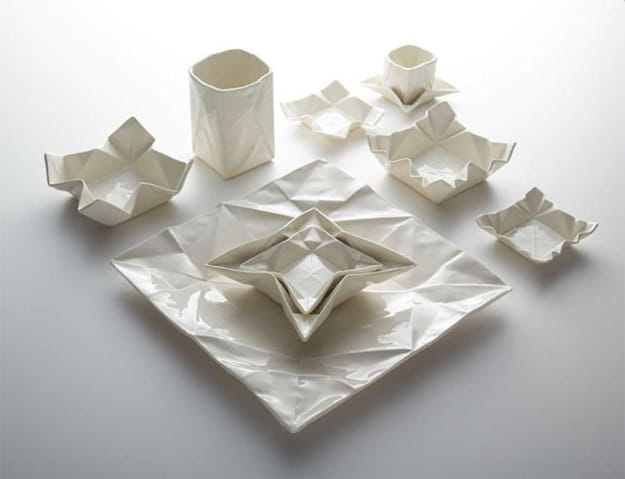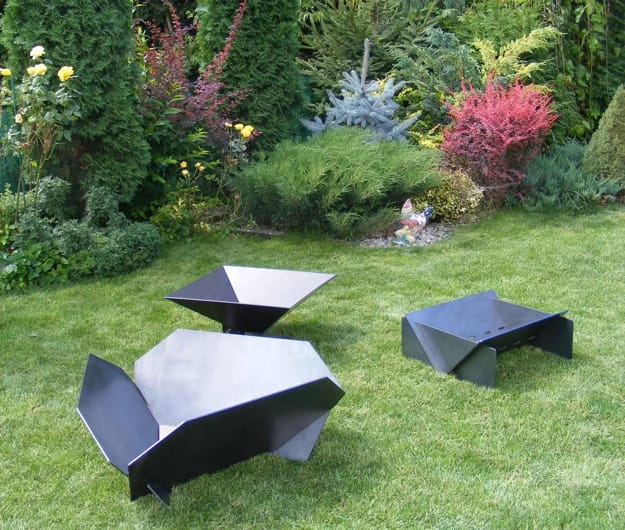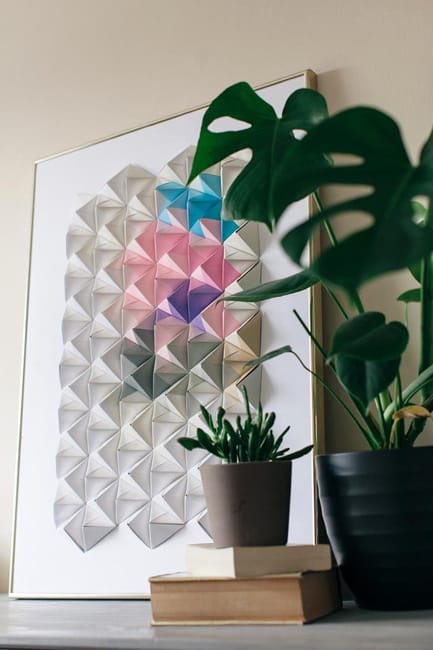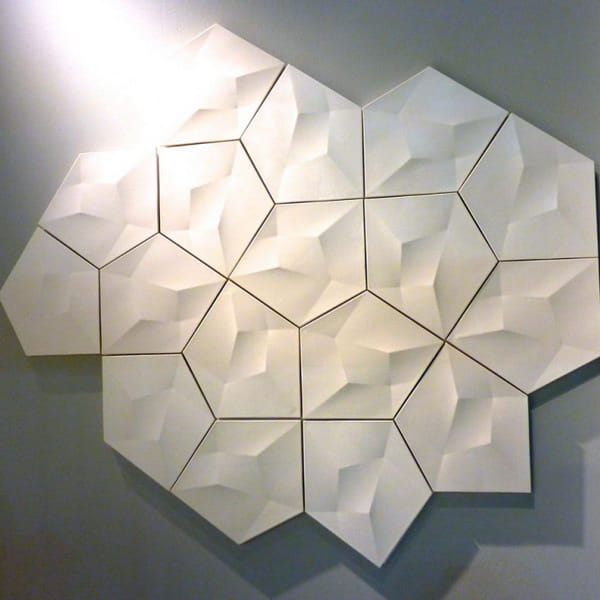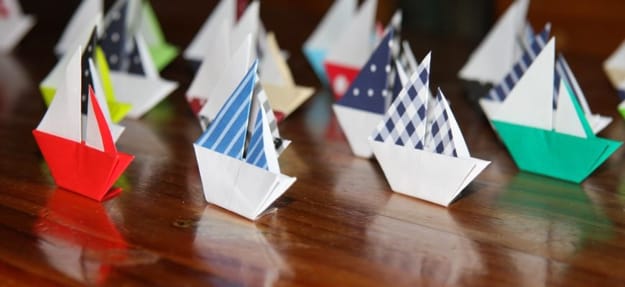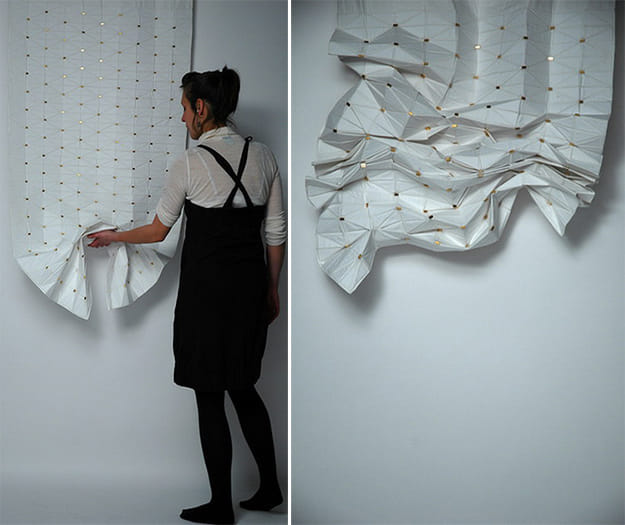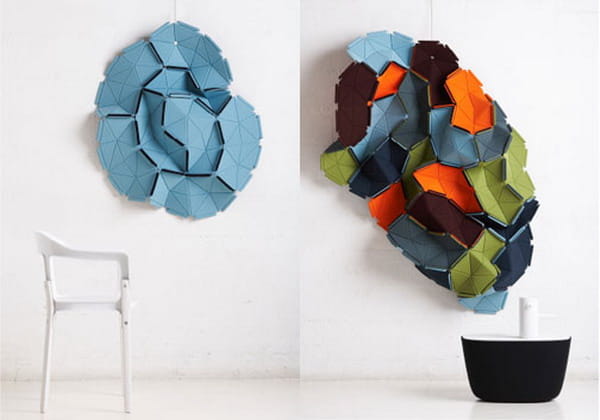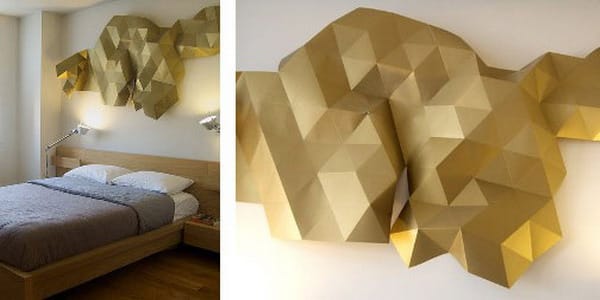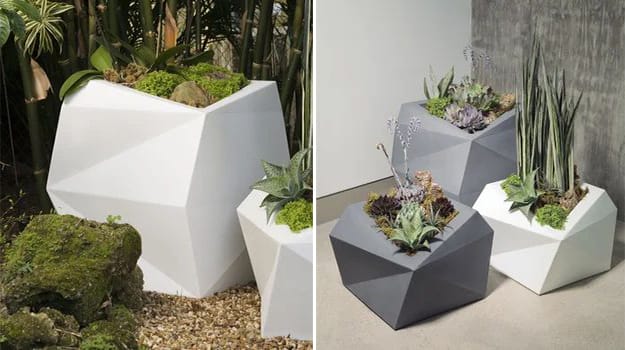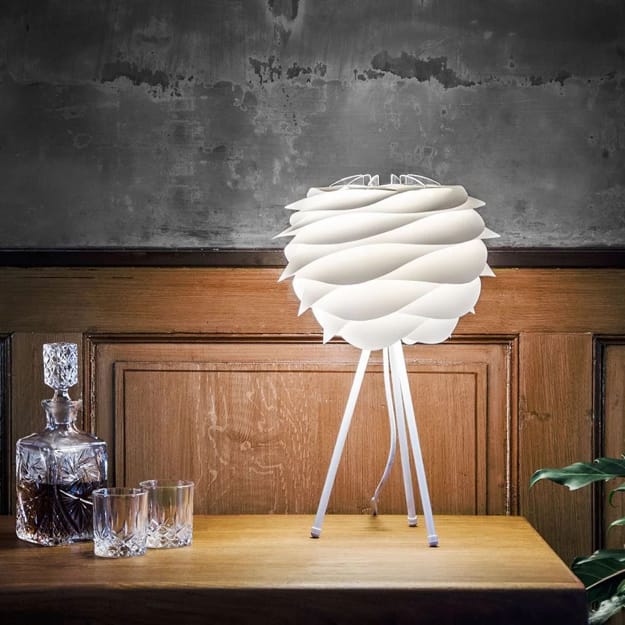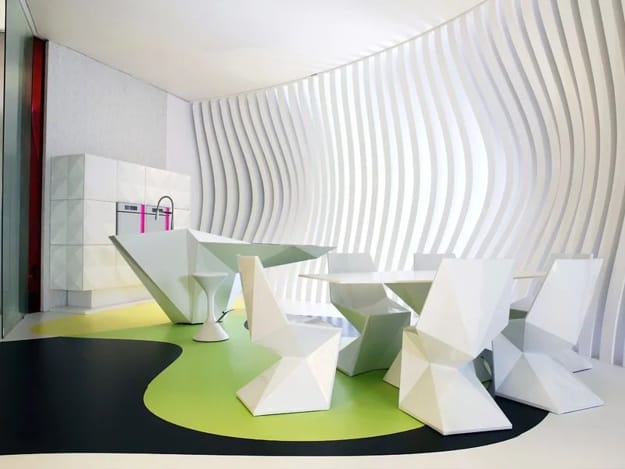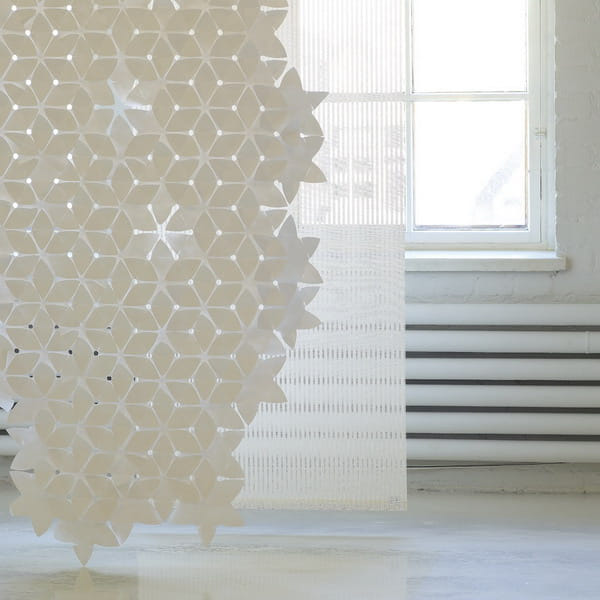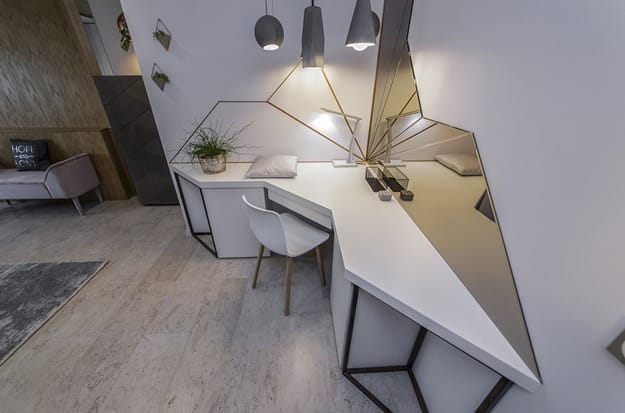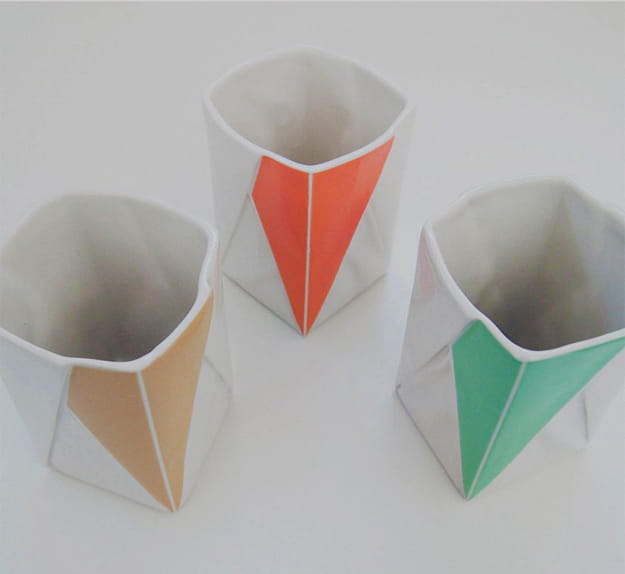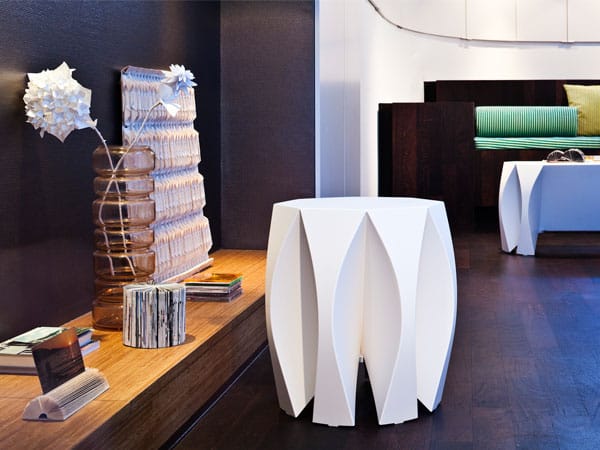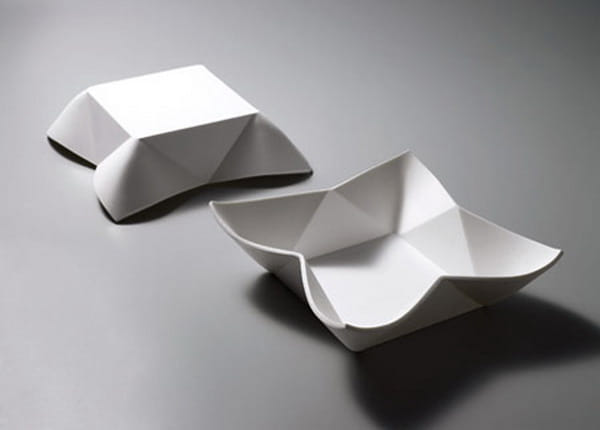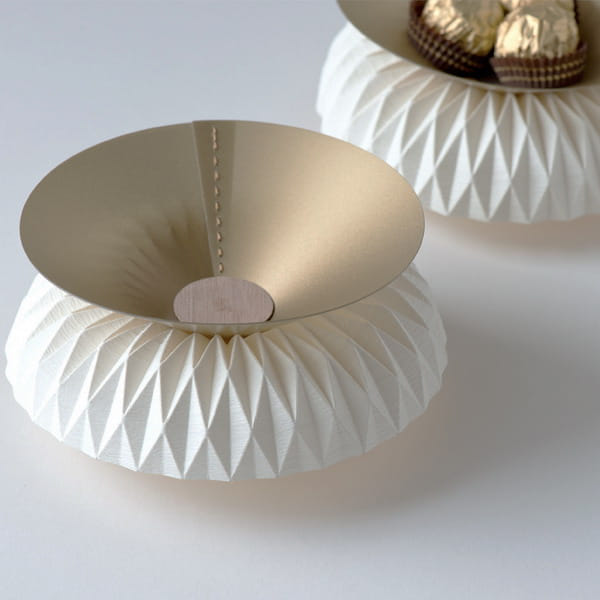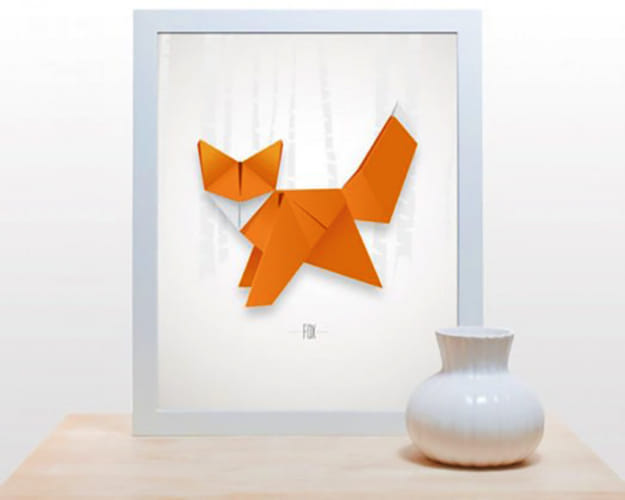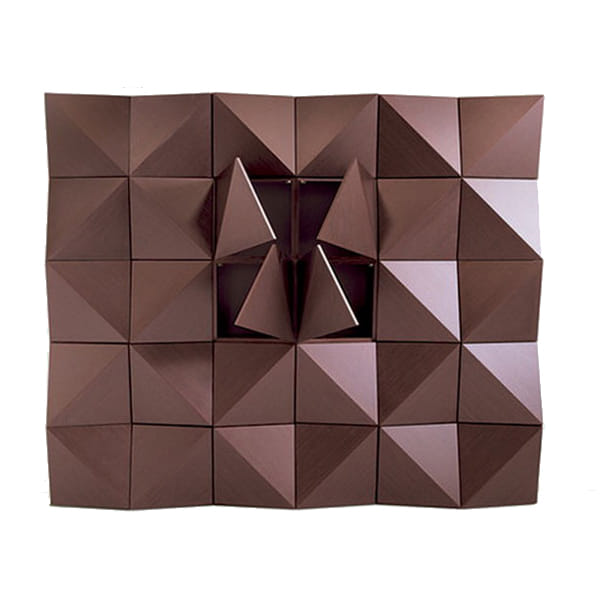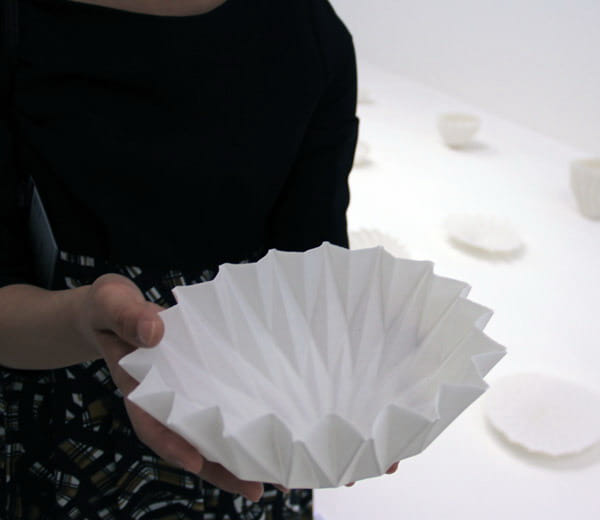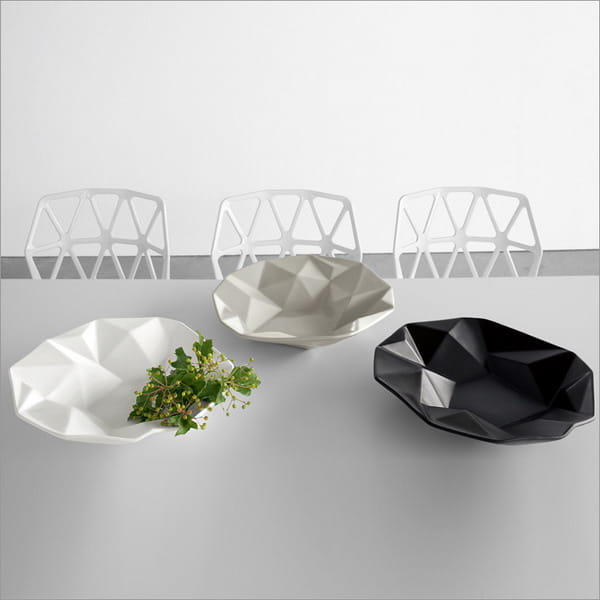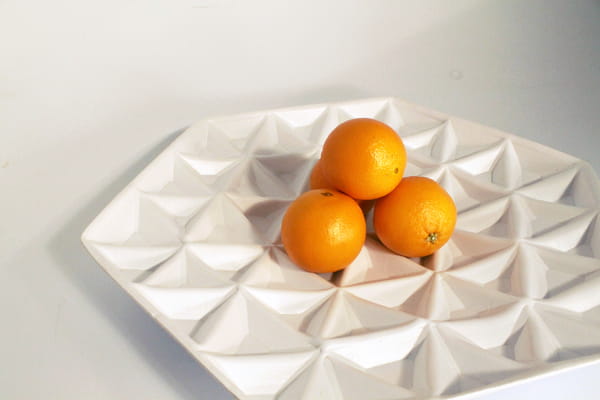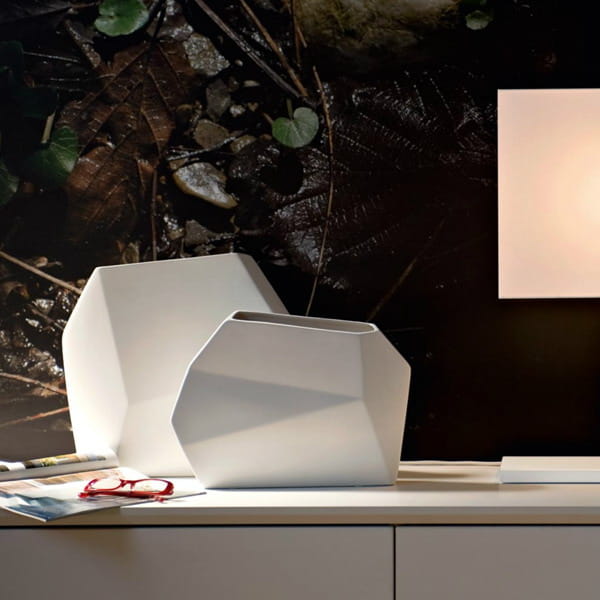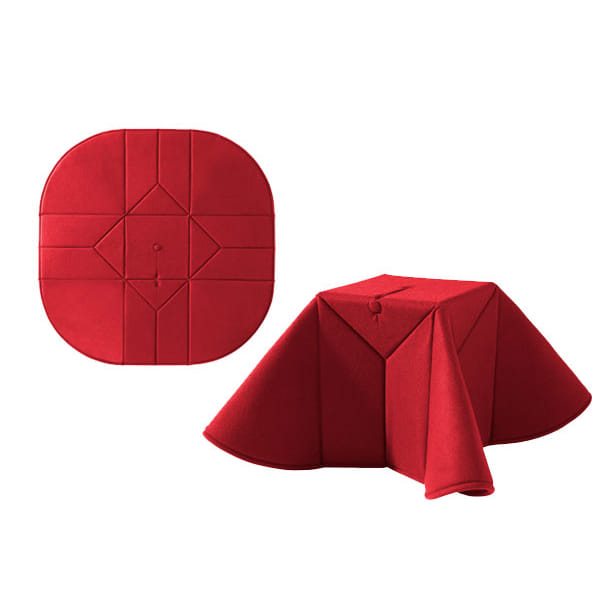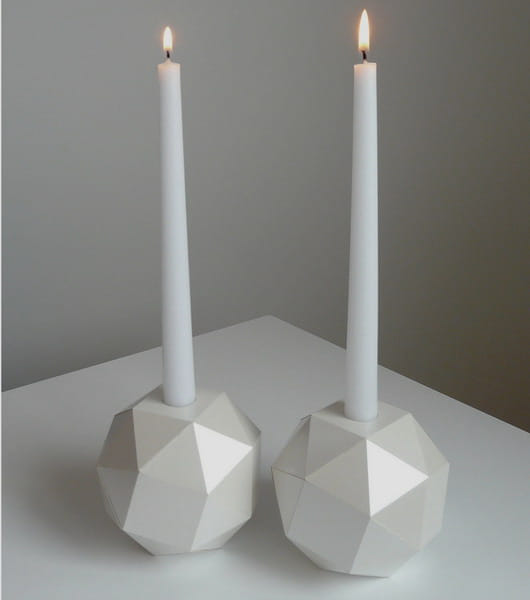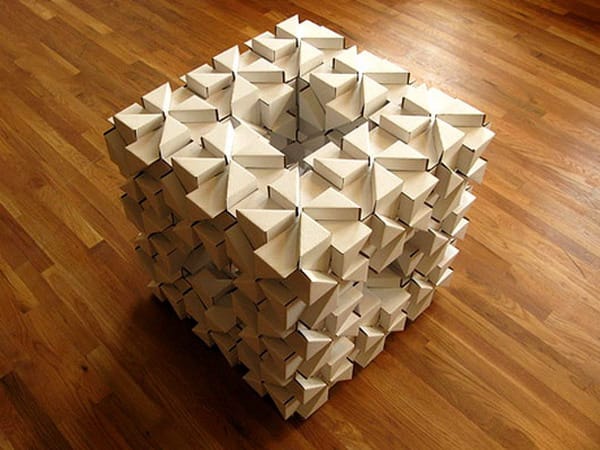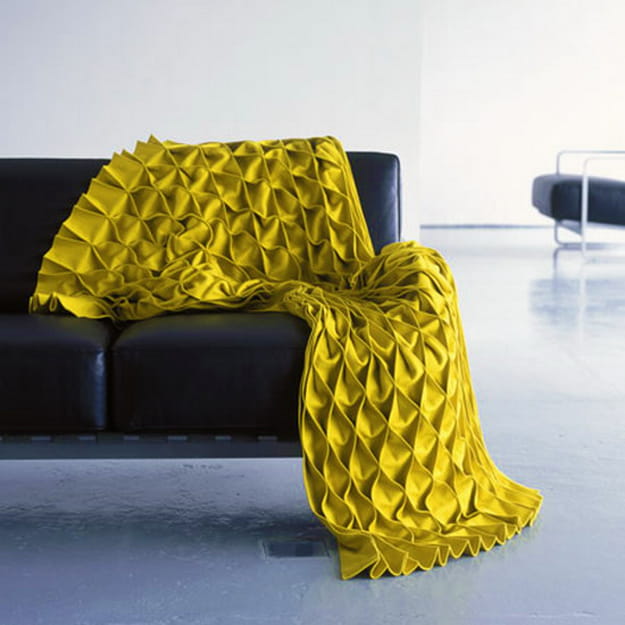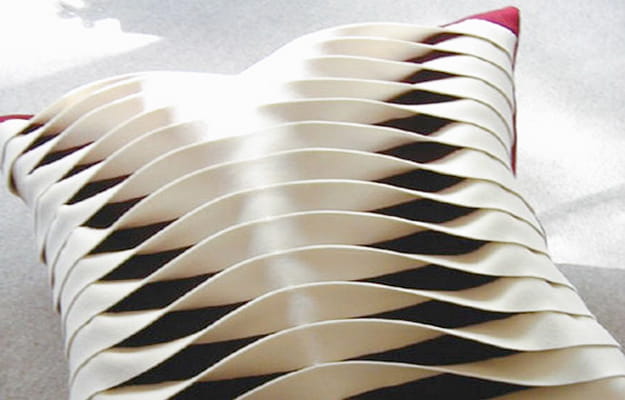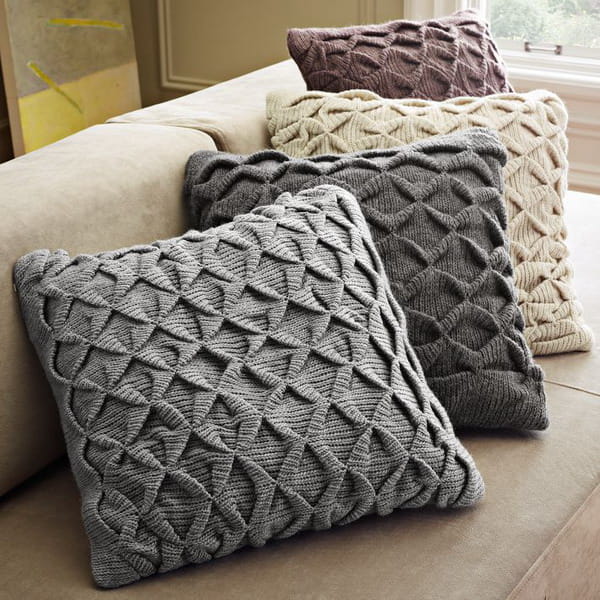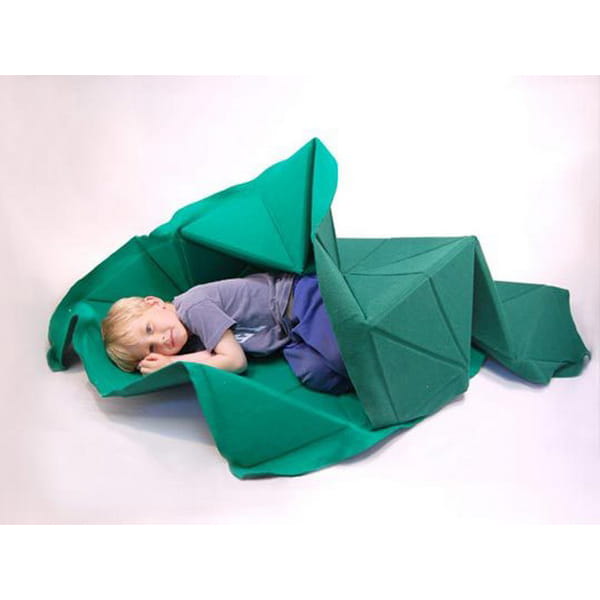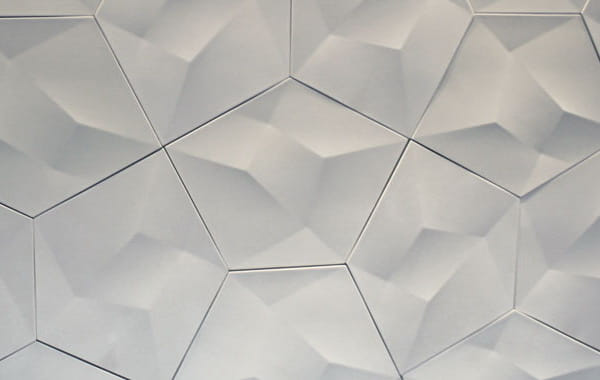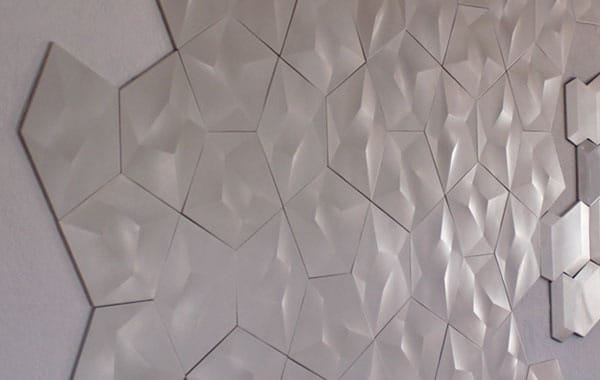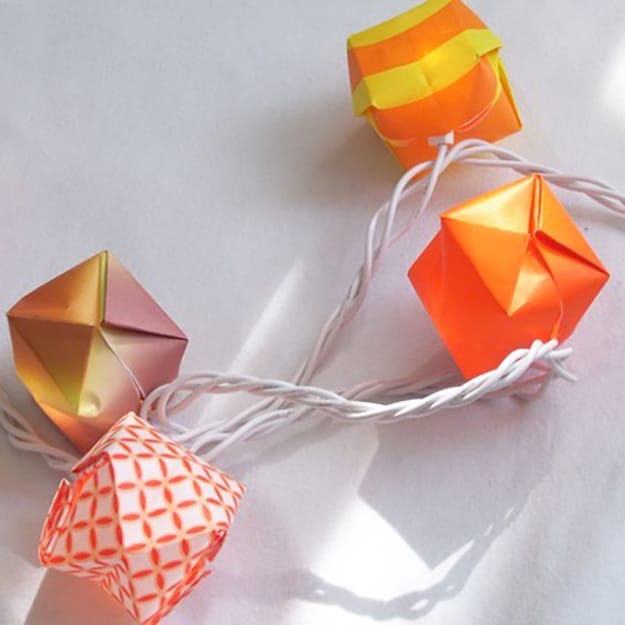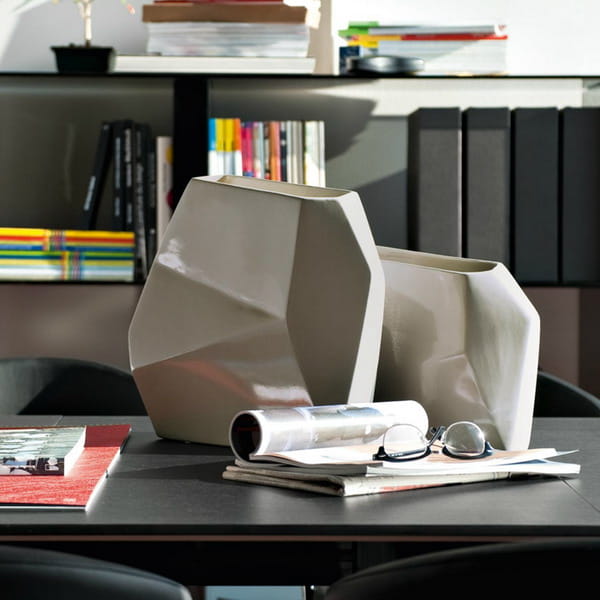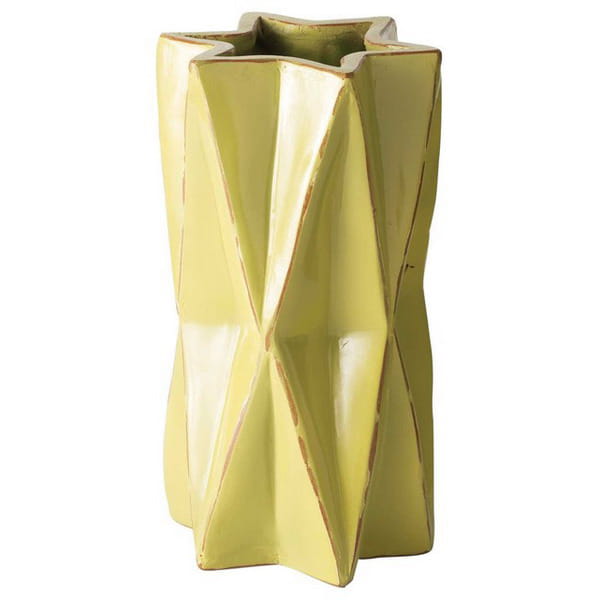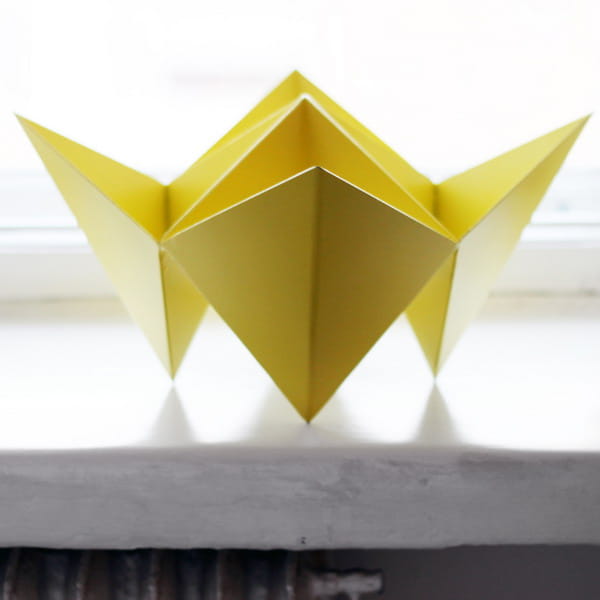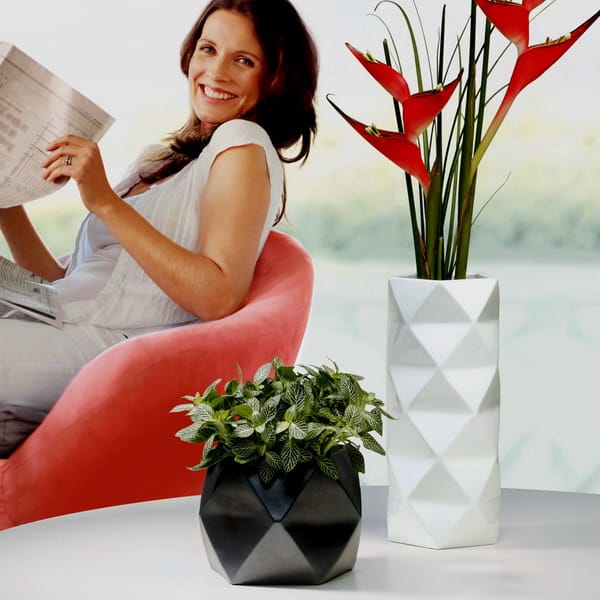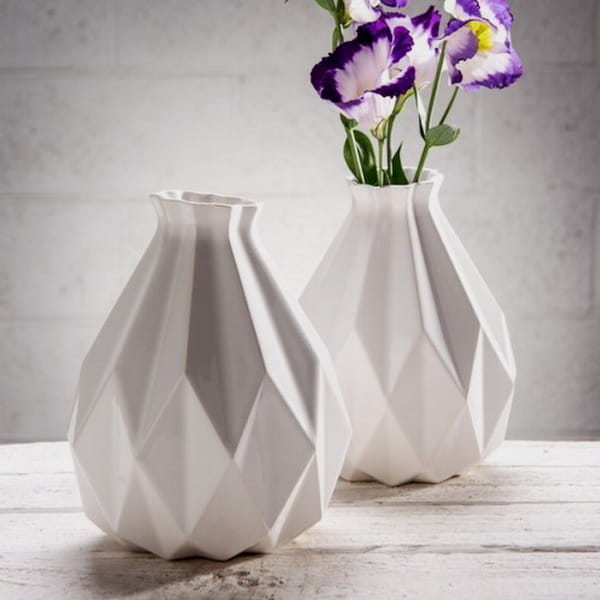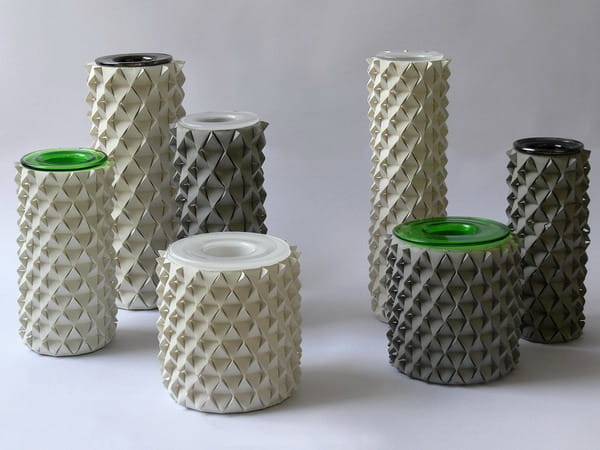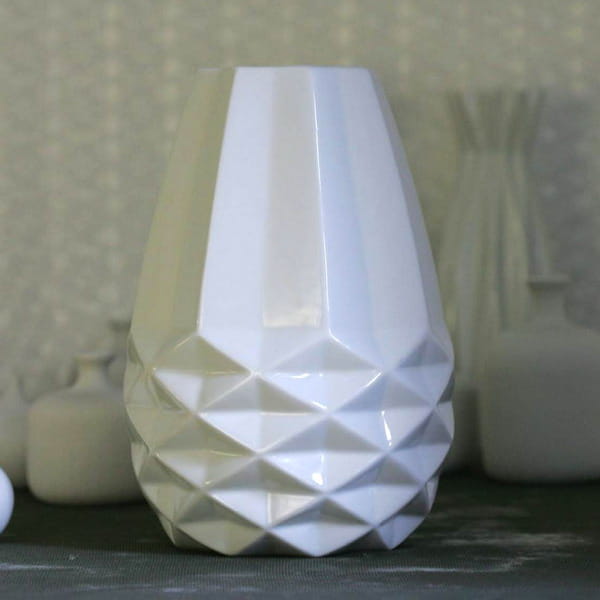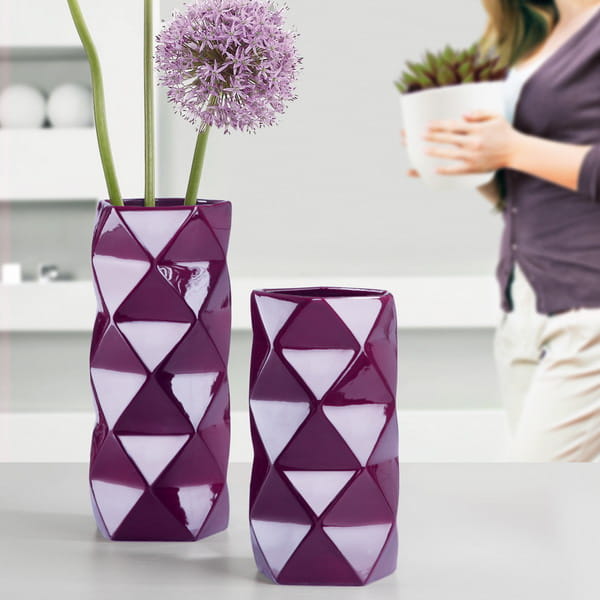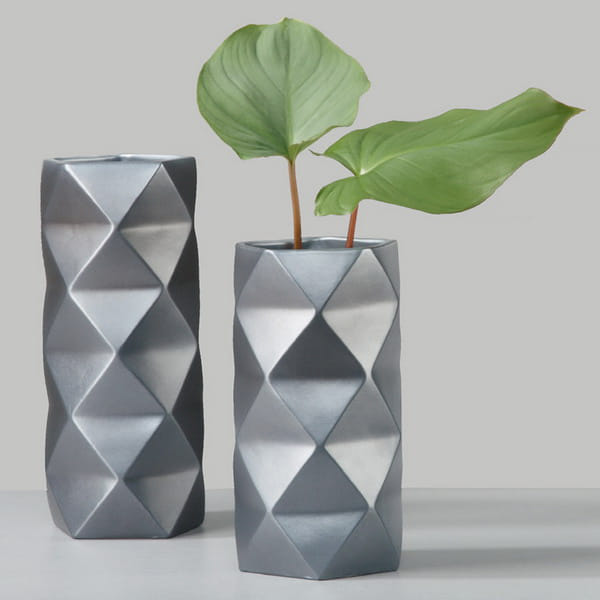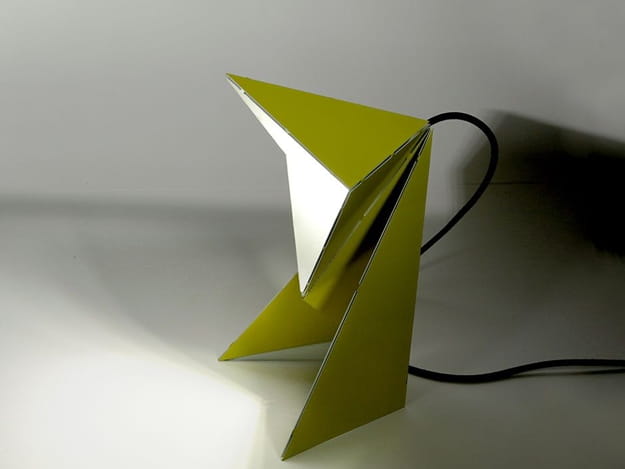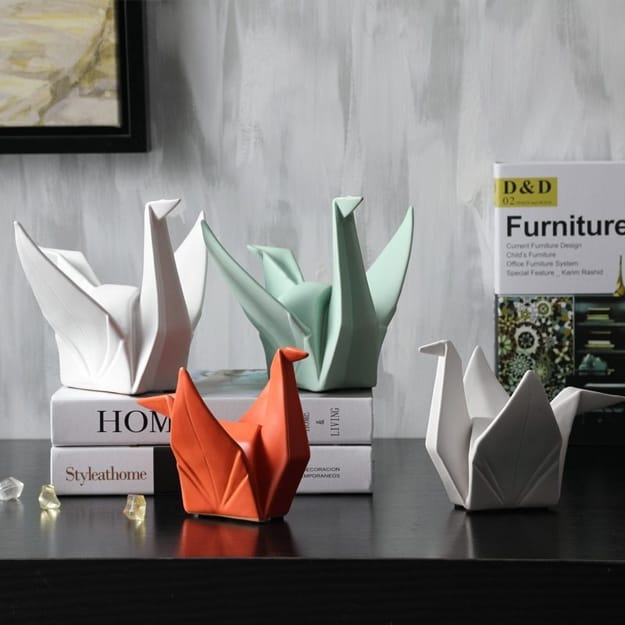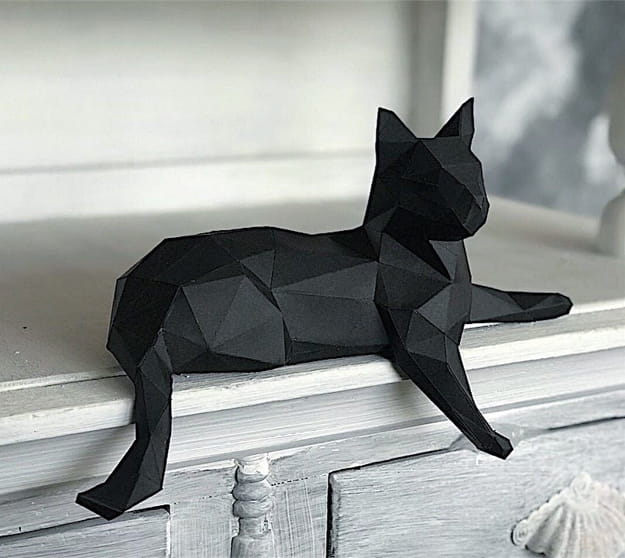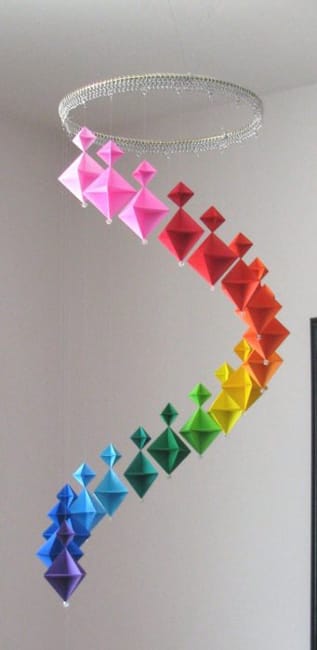 Remodeling bathroom interiors is an essential part of creating a modern home. A beautiful, functional, well-planed, and modern bathroom design affects...
and enjoy free articles sent to your inbox