Feng Shui Tips, Water Element and Good Feng Shui for Office Interior Decorating

Decorating Ideas

Feng Shui Home

Home Office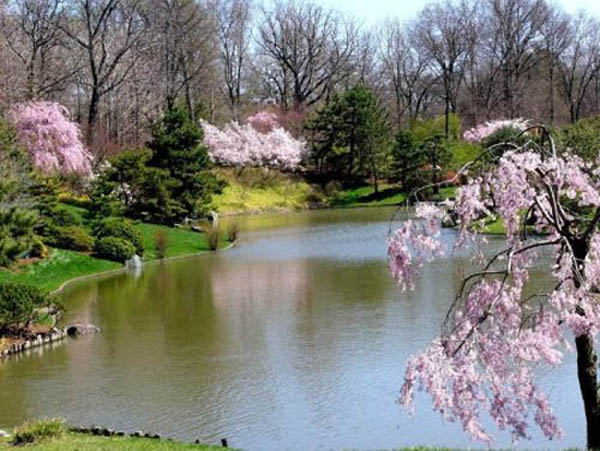 Peaceful lake, water images to Feng Shui office interior
feng shui color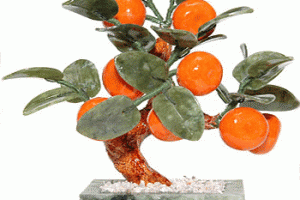 According to ancient Chinese Feng Shui masters, Chinese symbols of Water element, photographs and paintings of a lake or river, seascapes and waterfalls are excellent for office interior decorating and attracting good projects and success, improving carier and creating a sense of satisfaction.
Chinese symbols of Water element, photographs and paintings of water bring success into your office, creating stimulating and relaxing atmosphere, Feng Shui practitioners say.
2012 is the Water Dragon Year. All shades of black, blue, green and turquoise colors that symbolize Water element and Feng Shui a room, are lucky colors for interior decorating.
Feng Shui for wealth with fish tanks
Feng Shui for a home office and a study area in a room corner
Peaceful lake, water images to Feng Shui office interior
Water images, photographs, wallpaper and paintings on the wall in front of your office or home desk, seascapes, lakes, ponds, waterfalls and rivers are excellent for good Feng Shui and attracting positive changes into your work and stimulating the carier in 2012.
Northern, Eastern or South-Eastern wall are perfect for decorating with Water elements images and shades of black, blue, green and turquoise colors. The desk should be places near the opposite wall. South-Eastern corner of a room is a good place for an aquarium or mini fountain. (Feng Shui home with an aquarium)
Swan lake, beautiful paintings and photographs of water for office interior decorating to attract success
Water element in Feng Shui represents the energy that can create an opposite effect also. It is believed that images of Water element, combined with mountains or hills are less favorable for office interior decorating than photographs and paintings of calm seascapes, rivers, ponds and lakes.
8 Feng Shui tips for attracting money in 2012
15 interior decorating tips for healthy home office design
Mountains and large waves can become the symbols of the obstacles on your way to success in your subconcious mind. Floating images, birds, boats or ships are considered prosperous and auspicious signs.
Paintings for good Feng Shui of an office
More from interior decorating

Home textiles and fabric prints are stylish ways to personalize modern interiors and give a touch of style to any room...
and enjoy free articles sent to your inbox