Fantastic Eco Friendly House Design in LA with Bright Home Interiors and Courtyard Swimming Pool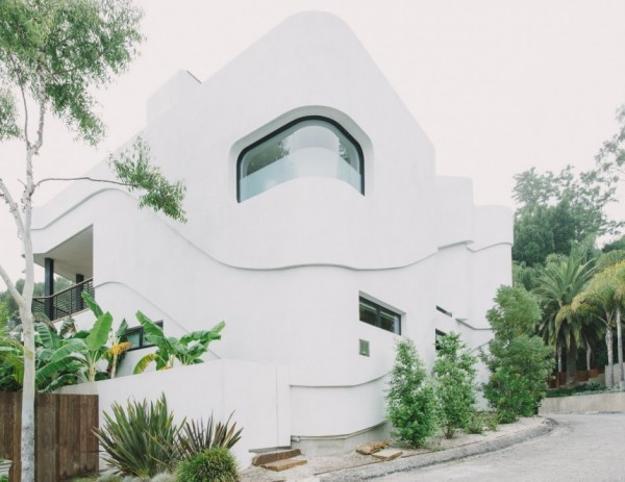 Modern house exterior design with futuristic vibe
Green Greenberg Green House is unique, impressive, stylish and luxurious. This house design is created by architectural studio New Them in Los Angeles, based in California, USA. The unusual architecture with corner windows and a courtyard creates a wonderful home, designed to maximize natural light.
The architectural design creates beautiful living spaces protected from the wind. Natural ventilation through the effective distribution of air flow adds comfort to eco friendly, energy efficient modern house design. Futuristic forms and advanced solar panels on the roof create impressive modern house, blending organic design in contemporary style with futuristic vibe.
The house facade reflects the shape of the slope of the hill on which the house is built, blending with the surroundings and bringing harmony of organic design. Creative courtyard design with a swimming pool reinvents traditional backyard ideas, offering privacy and European chic.
Modern house design with futuristic vibe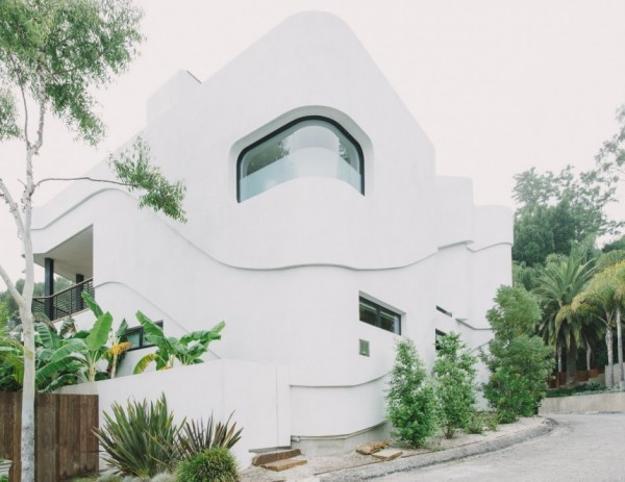 Curvy lines of the house exterior flow into bright, spacious and modern home interiors which are a stylish blend of futuristic details and contemporary interior design in minimalist style.
The central staircase connects the living and dining areas with private spaces and leads to the rooftop garden. Decorated with green plants, the Green roof with solar photovoltaic panels is designed to help maintain efficient heat exchange with the environment and provide residents extra space for relaxing outdoors.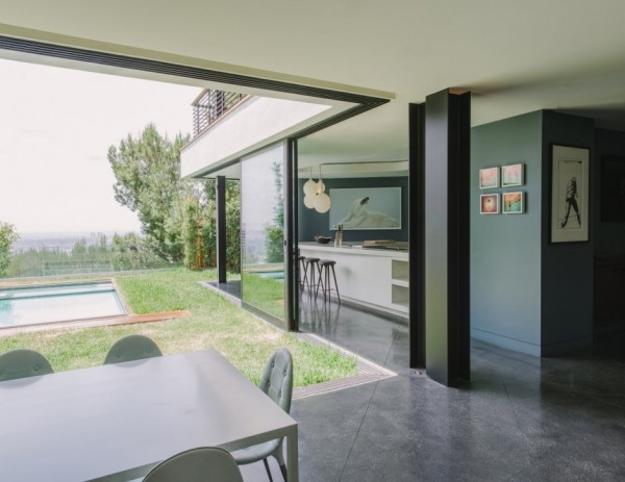 Spacious rooftop terrace and sliding doors make it possible to live outdoor in good weather, enjoying the pleasant Californian climate all year around.
Modern house design with light home interiors, gorgeous views and fluttering butterfly charm
Super modern house design with advanced architectural interiors and decor
This unusual and impressive house design with futuristic vibe is the creative project by architectural studio New Theme, newtheme.net/ This two-story house emerged from the site constraints and fabulous views. The shape and orientation is designed for maximum exposure to the prevailing winds at strategic locations, which facilitate the building's ability to use natural ventilation. The form of the building gently fits an awkwardly-shaped site enhancing daylight and natural air flow distribution.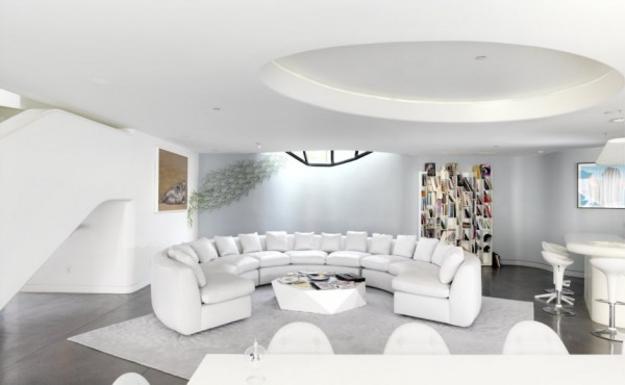 The staircase leads to the reinvented backyard, relocated to the roof top of the structure, where a landscape consisting of edible plants and solar photovoltaic panels.
Houses of the future, 10 amazing futuristic design ideas
Stunning modern home interiors of Swing House design with curves and twists
The green roof enhances the insulation values, the photovoltaic panels will generate electricity. This amazing, eco friendly and modern house is merging innovative design with energy strategies that results in a more efficient and healthier residence.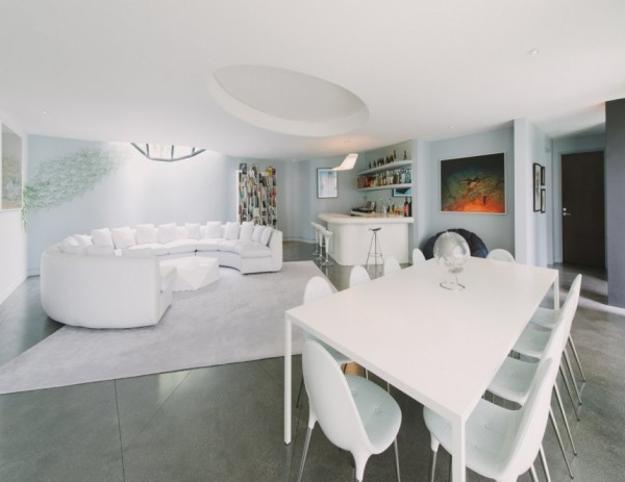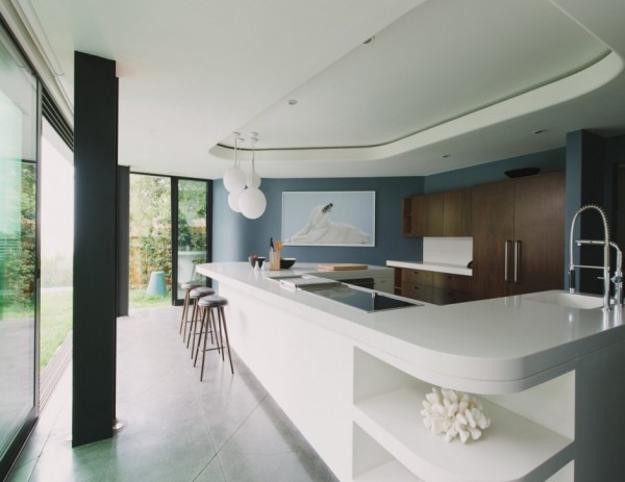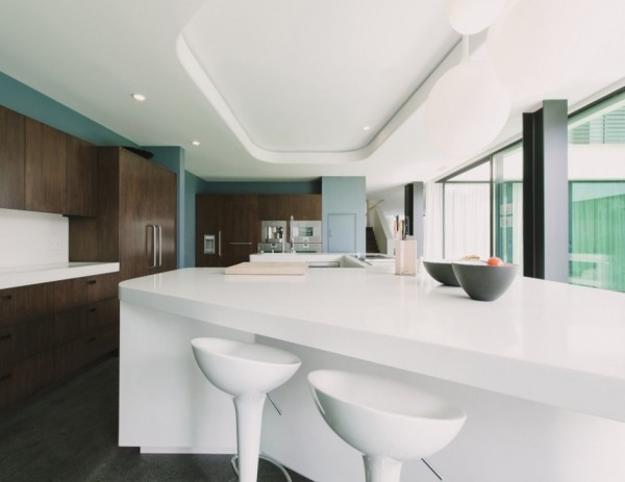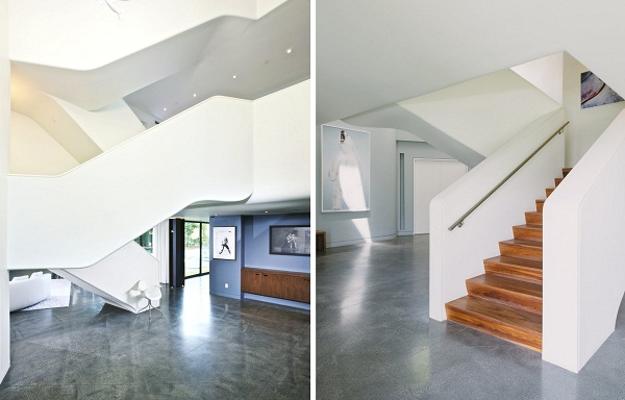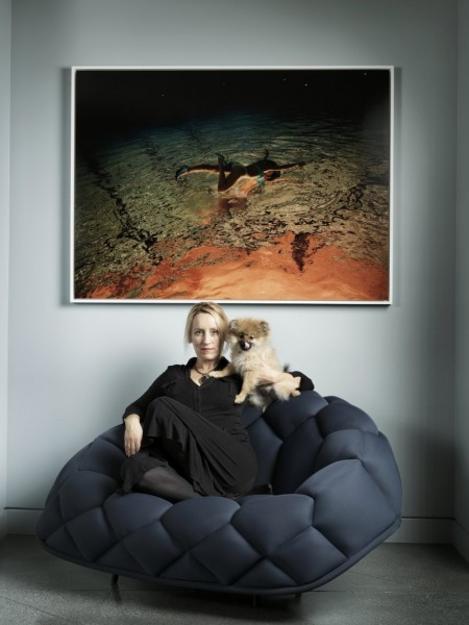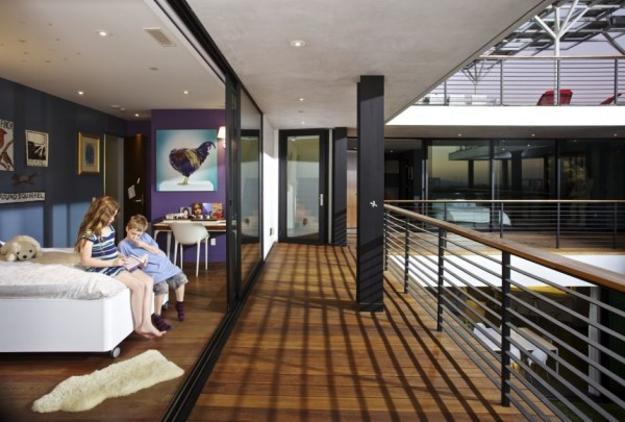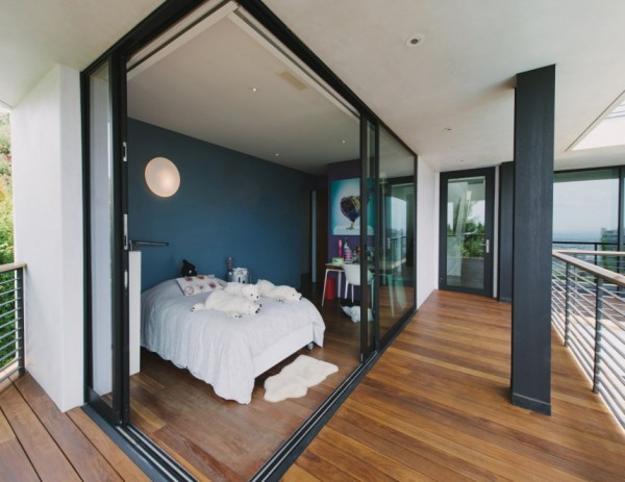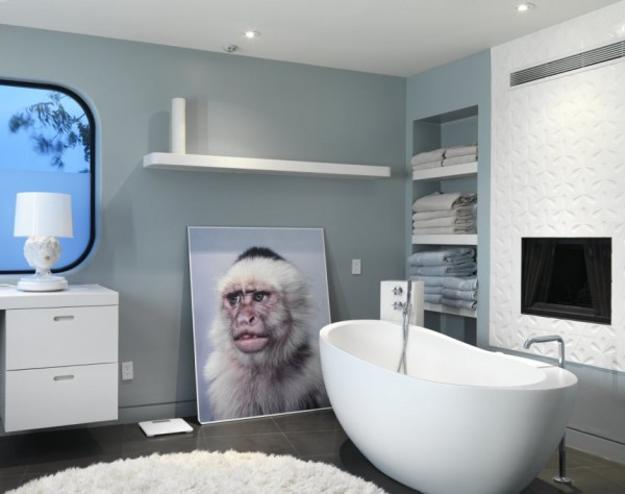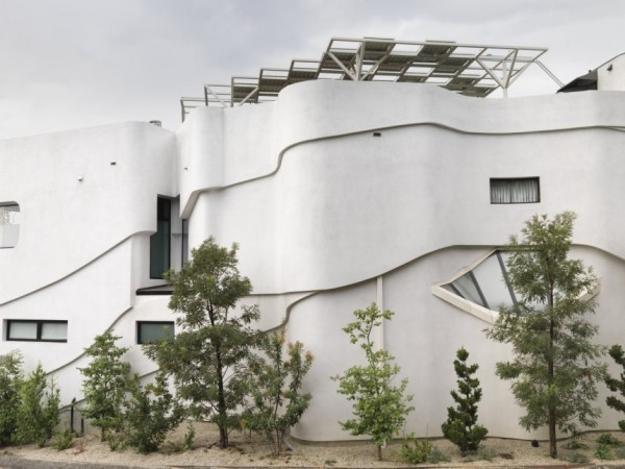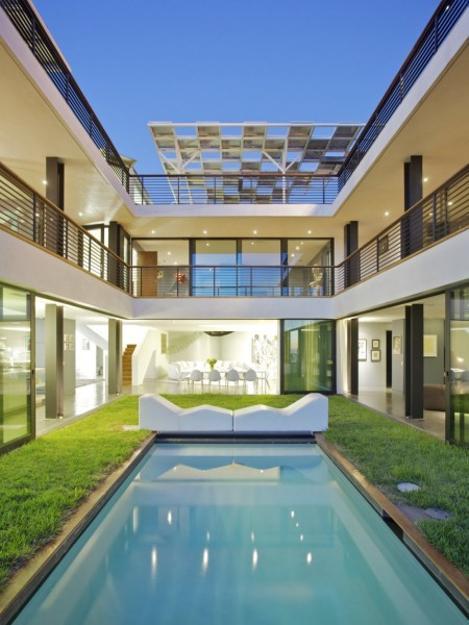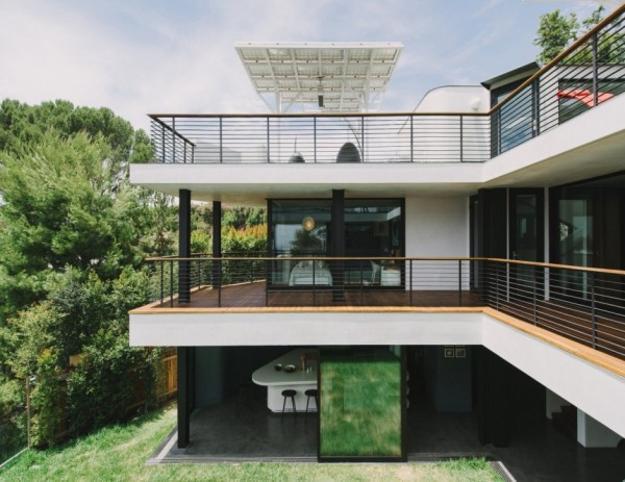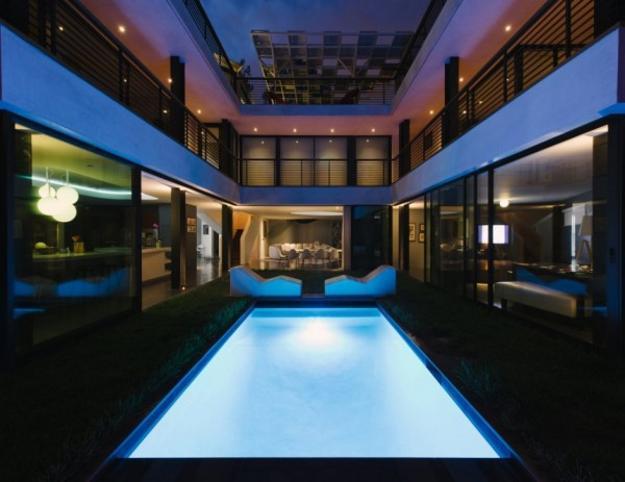 Modern house design in Japanese style celebrates the functionality and elegance of minimalism. Airy, bright rooms look inviting and comfortable. Natural...