Exotic Metal Lamps and Patterns Enhancing Modern Interior Design in Eclectic Style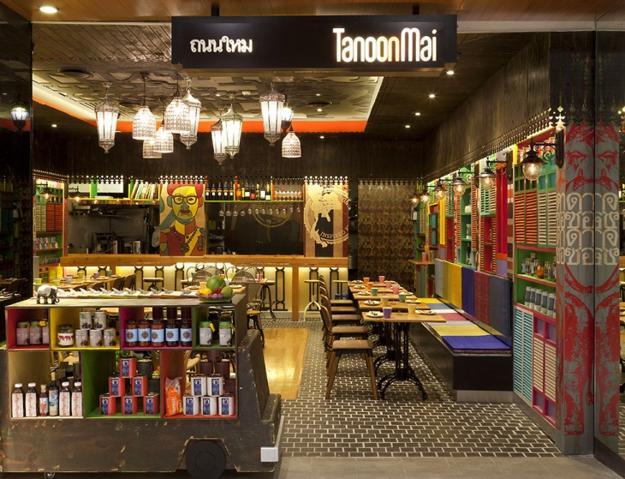 Eclectic interior design with reclaimed materials, exotic forged lamps and bright interior colors
DECORATING SMALL APARTMENTS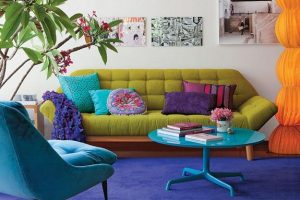 Modern interior design that blends various styles, textures and colors with your favorite decor accessories, home fabrics and creative lighting fixtures can turn your dining room into interesting space which feels comfortable and very personal. Eclectic interior decorating is an excellent idea to give character, modern vibe and unique charm to your dining room. Lushome shares a unique project that may inspire to mix interior decorating ideas, materials and bright interior colors into stylish eclectic rooms in your home.
Here is a collection of beautiful interior design photographs to steal and decorate your rooms in eclectic style. Tanoon Mai is a restaurant in Australia, created by design firm Vie Studio. Modern interior design ideas include fantastic metal lamps and tiles or wood floor decor, creative wall decorations, exotic patterns and colorful cabinets.
This modern interior design blends various styles, comfortable brown color shades and bright accents, pleasant neutral colors and intricate patterns, original accessories and reclaimed materials that add stunning details to ceiling, walls and furnishings.
Colorful interior design in eclectic style turns an old farm house into modern home
Unique glass ceiling design and salvaged wood creating modern rooms in eclectic style
Modern interior design in eclectic style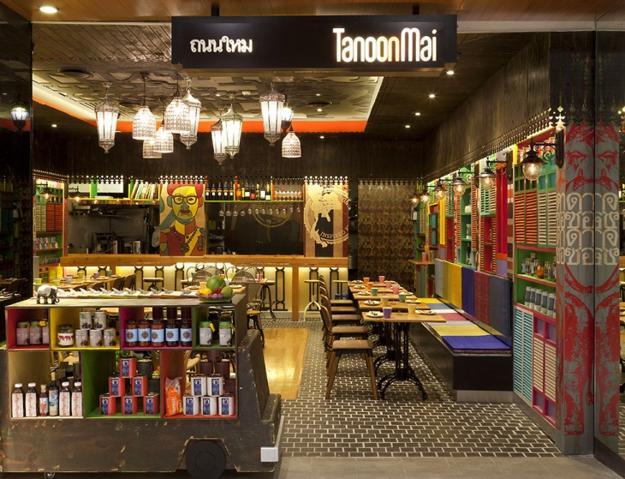 Bright accents in rich colors add modern vibe to interior design and decor. Soft seat pads, colorful, painted wood wall shelves and cabinets feel interiors with energy and give interior design a trendy, exciting and eclectic look.
Forged metal hanging lamps and reclaimed wood blend exotic furnishings with creative contemporary recycling ideas. Rustic wood furniture and Asian interior decorating accents and patterns create unique and fresh interior design.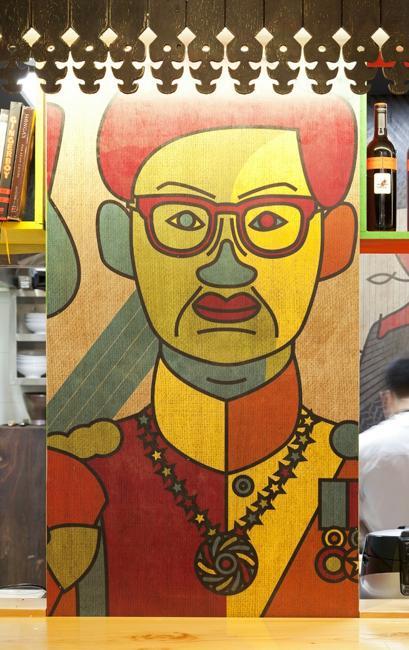 Spectacular, colorful and huge decorative panels are used as attractive space dividers that enrich modern interior design. The colorful wall decorating palette is emphasized by bright tableware in matching colors, giving a youthful feel to modern interior design n eclectic style.
Eclectic modern interior design ideas utilizing reclaimed materials
Eclectic interior design ideas with exotic taste, Italian interior decorating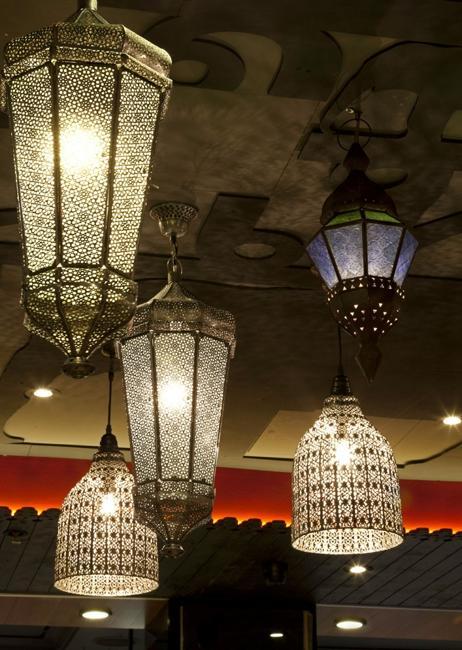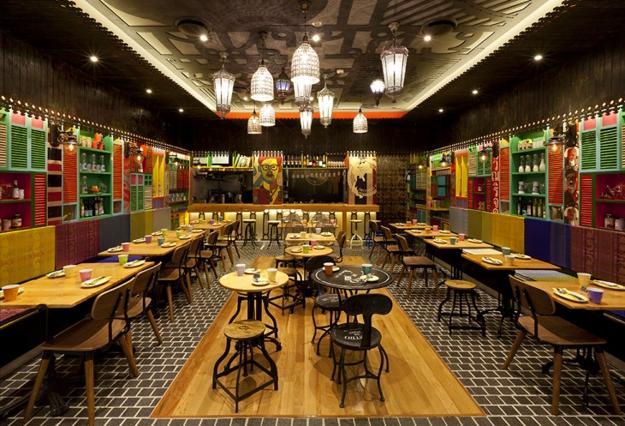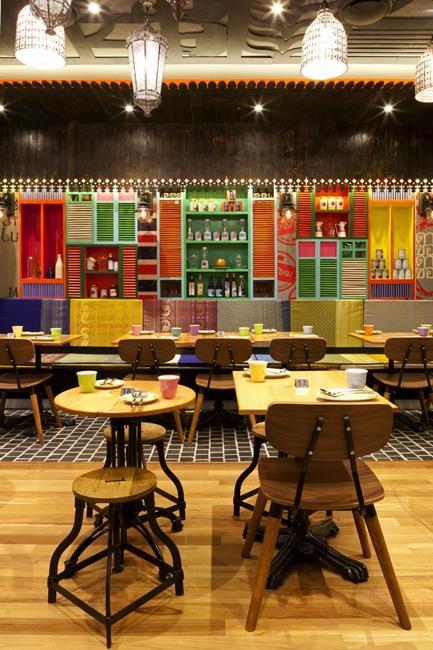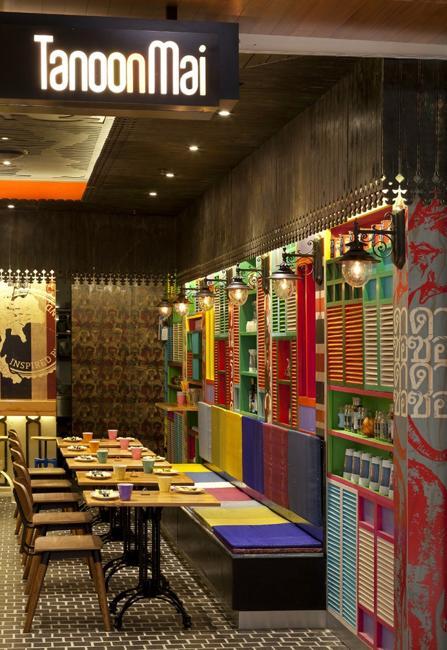 More from interior colors

Bright home interiors and amazing views of the ocean make this beach house a dream place. Large windows, light, neutral room...