Energy Efficient Beach House Design by Stelle Architects, Beautiful Eco Homes

Green Design Ideas

Interior Design Ideas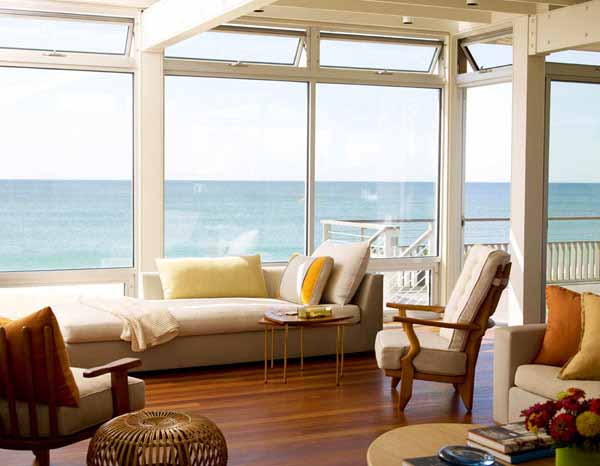 Beautiful beach house design with large windows and gorgeous view
VALENTINES DAY IDEAS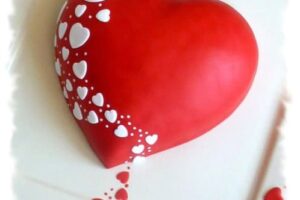 Gorgeous, energy efficients and comfortable beach house design is a wonderful project by Stelle Architects. This modern low-maintenance green building is located in Bridgehampton, NY, just few steps away from a spectacular Atlantic ocean beach.
Energy efficient house design, attractive interior design ideas, large windows and sliding doors, inviting decor, natural materials and lots of light make Surfside Residence perfect for relaxing and peaceful lifestyle. The green building on the shore is well integrated in picturesque landscape, modern interior design ideas and decor emphasize the natural theme.
The architects describe the green building as a simple rectangular pavilion clinging to the dunes where water meets land. The volume is opened up to the waterside with large expanses of glass contrasting with a more solid but punctured facade to the street side.
Movable beach cottage, Whangapoua house design
Glass house design with indoor gardens green ideas for modern eco homes
Beach house design
Modern house design, beachfront property in New York State
The house is secured against the power of the ocean with a steel frame work. Materials were chosen for their strength and durability against the salt water environment. Natural ventilation maximizes the ocean breezes, limiting mechanical cooling. Photovoltaic cells, hot water panels and geothermal heat pumps capture natural energy, reducing energy demand.
The green building includes a main unit and guest interiors, garage for two cars and an outdoor swimming pool, surrounded by a wooden patio, blending the nature with modern interior design ideas. Simple interior design and decor are enriched by warm wood and brighten up with light decorating colors.
Open terrace with outdoor furniture
Modern house design by Stelle Architects demonstrates a non-invasive approach, inspired by indigenous forms and materials. Natural materials, used for interior design and decor, create pleasant  environment. Thoughtful, simple and elegant modern house design respects the beauty and fragility of the natural landscape.
Log home designs, beautiful eco homes for unmatchable lifestyle
Two story contemporary eco home with metallic shell
Sustainable design and green building principles are blended with modern interior design ideas and decor in simple and elegant style, offering a comfortable, low-maintenance eco home for green living and pleasant lifestyle.
Beautiful beach house design with large windows and gorgeous view

Modern house design in Japanese style celebrates the functionality and elegance of minimalism. Airy, bright rooms look inviting and comfortable. Natural...