Embellish Your Outdoor Home Spaces with Stylish Concrete Planters, 50 Modern Ideas

Decorating Ideas

Outdoor Living

Plants and Flowers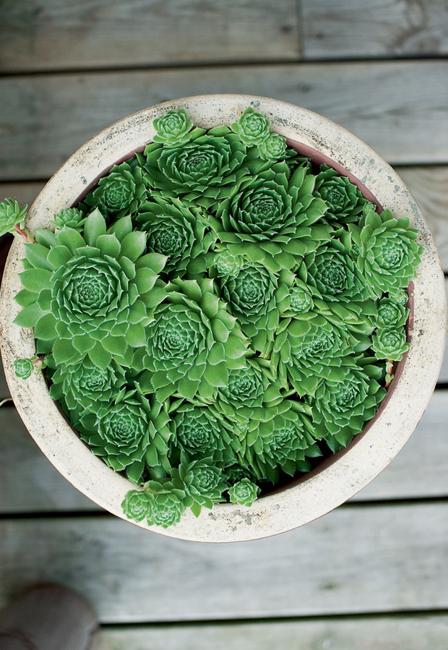 Small concrete planters, round shape, home decorating with plants
CHRISTMAS TREE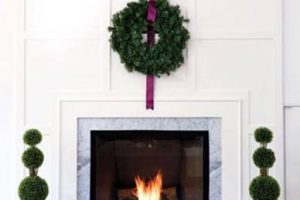 There are many modern ideas for outdoor home decorating that use plants and flowers. When looking for something original and stylish, consider concrete planters that come with an original decorating design that compliments your outdoor rooms, walkways, and other outdoor home spaces. Small and large concrete planters are versatile yard decorations. They look great on balconies, porches, add unique accents to garden structures, patio designs, and yard landscaping.
The sturdy outdoor containers can add height and attractive shapes to outdoor home decorating. Concrete planters expand your range of expression tremendously, bringing modern designs that look like traditional and contemporary containers or those that mimic rocks and wood logs.  They help a stylish home decorating scheme to create the fantastic front yard and backyard designs. Concrete stands up against all types of weather and allows designing planters in various styles and colors.
DIY ideas, original concrete planters for modern home decorating
Unique wall decorating ideas, contemporary planters
Colorful painting ideas for concrete planters made with cinder blocks
Decorating with concrete planters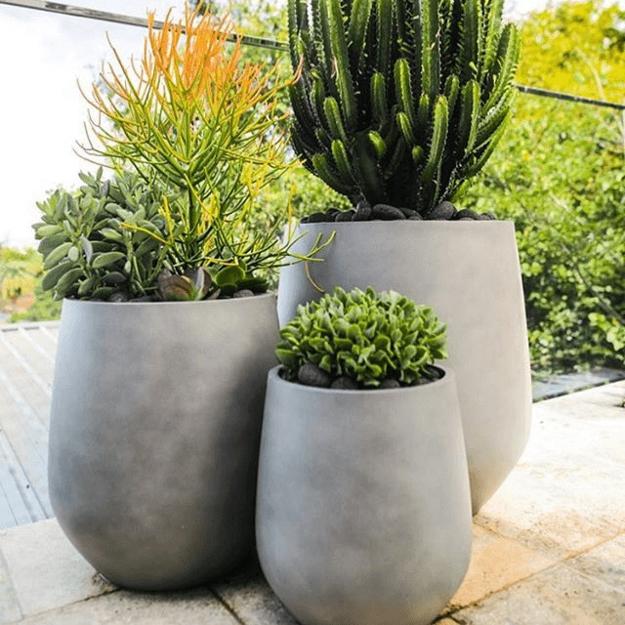 Concrete planters are attractive and inexpensive. They work outdoors and interior decorating.  They are heavy and perfect for windy areas. So check out the Lushome collection of ideas for outdoor decorating with concrete containers, plants, and flowers, and put some thought into how many planters you like to add to your entrance, walkways, and patios.
Handmade concrete planters, adding living sculptures to home decorating
Original planters, beautiful home decorations
Recycling wood for planter stands, DIY ideas
If you have concrete planters, you can expand your decorative and gardening potential remarkably. You can plan new decorating schemes with evergreen shrubs, succulents, or beautiful flowers. Concrete planters last forever, and once you have them growing plants is easy and fun.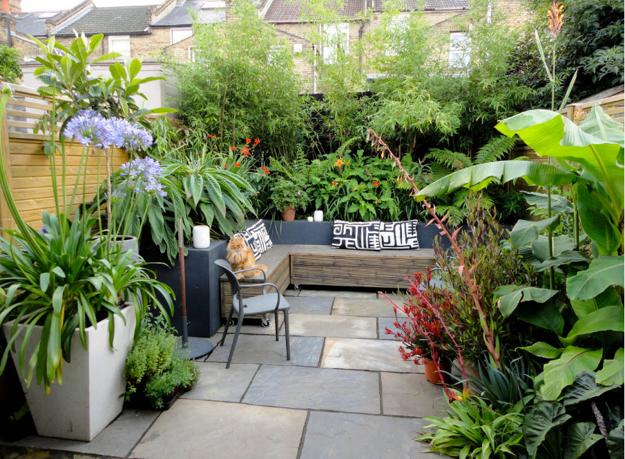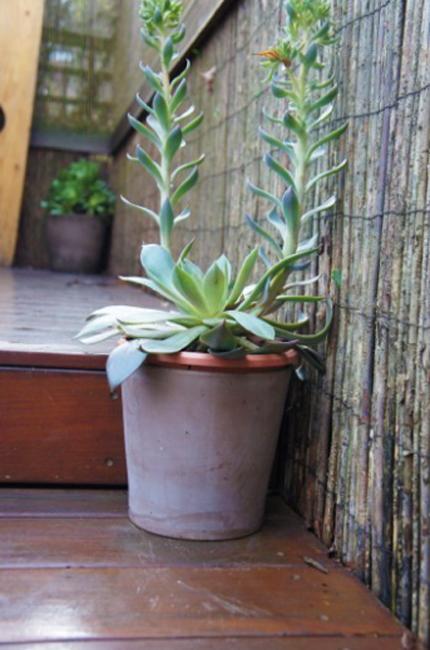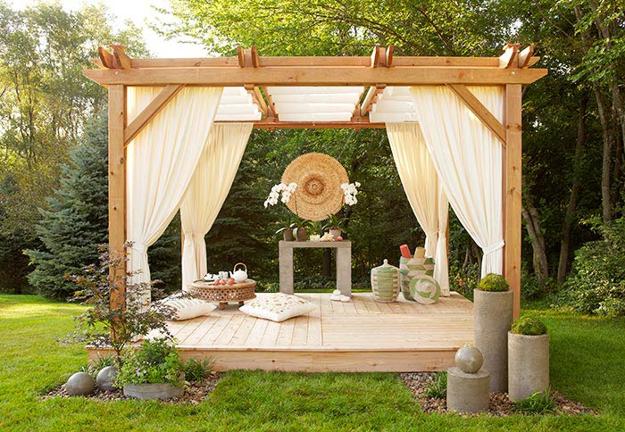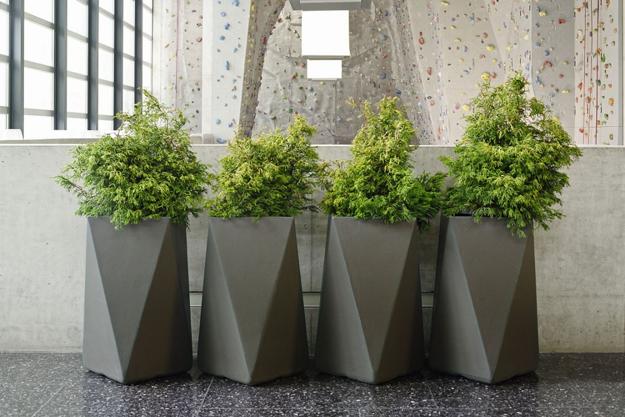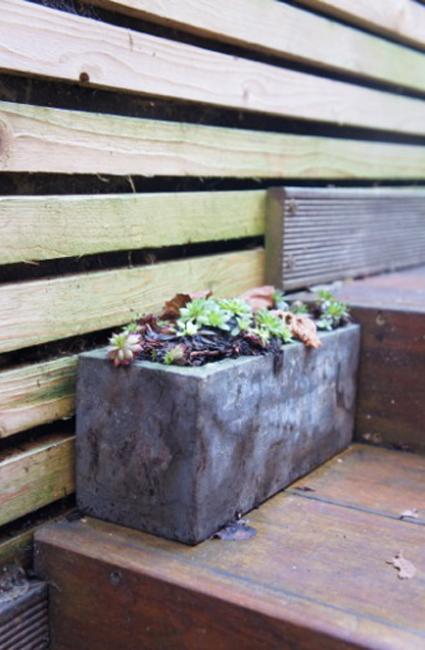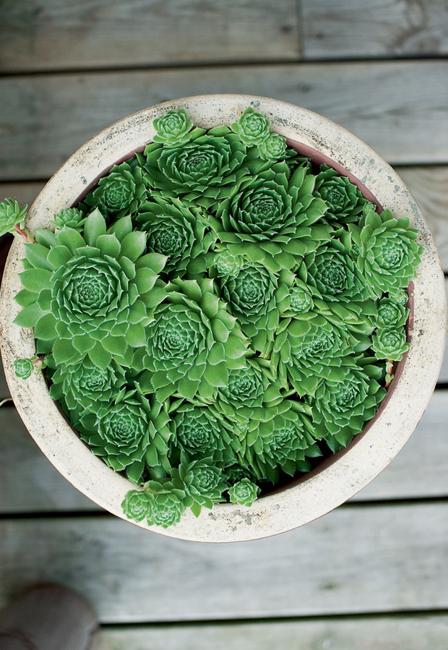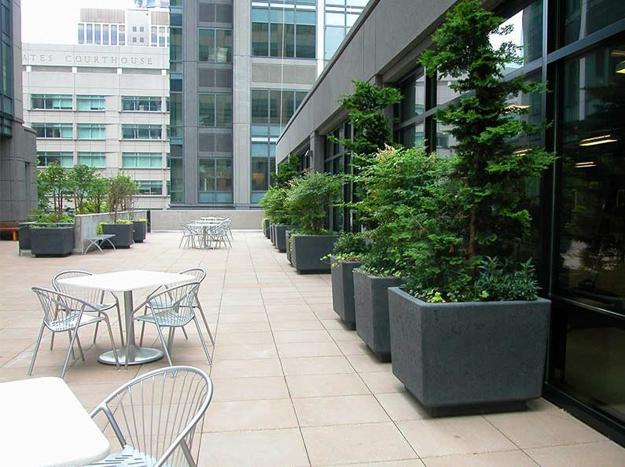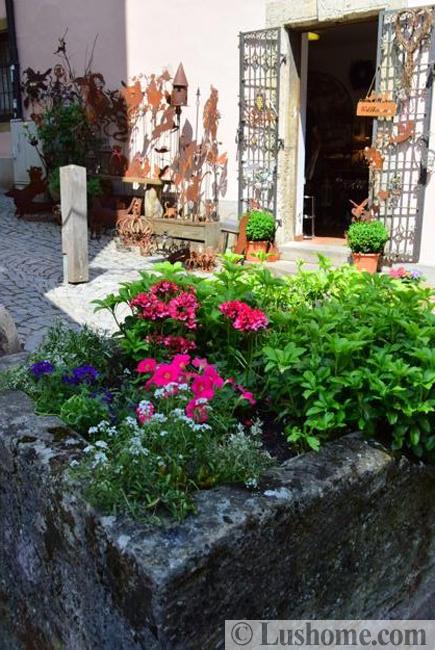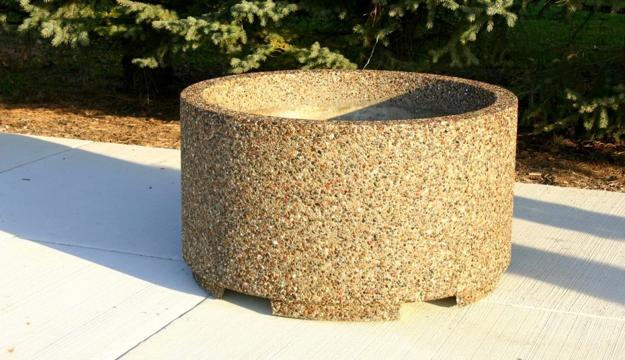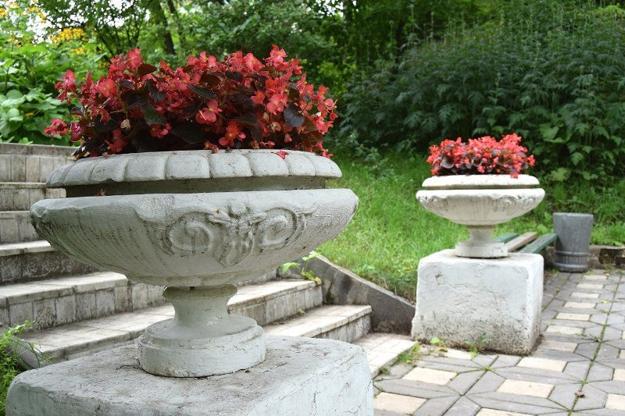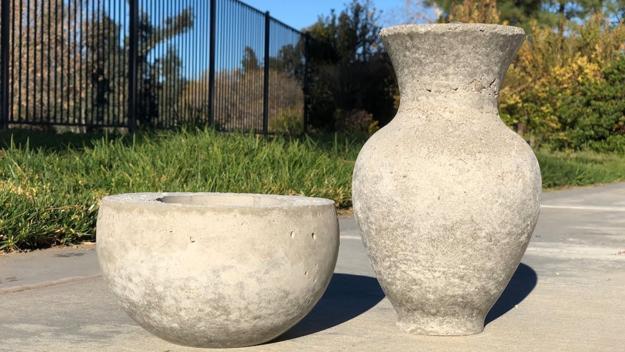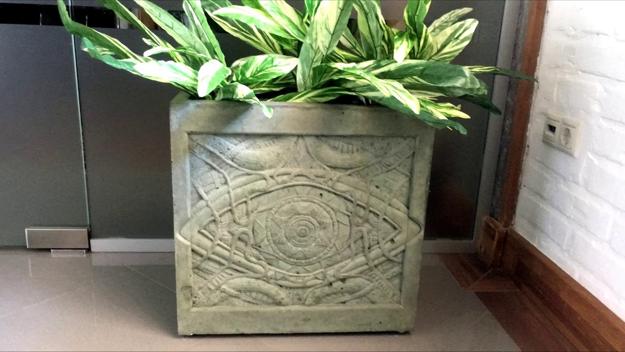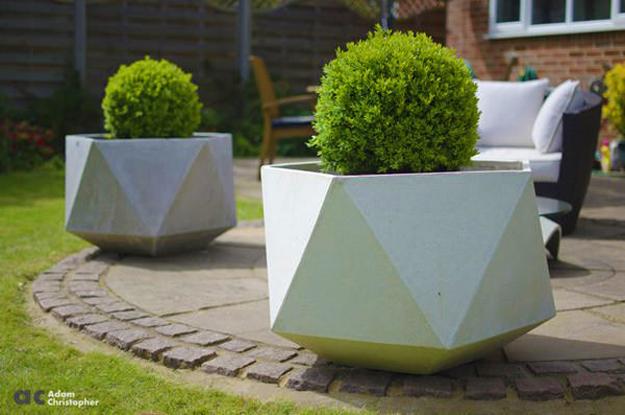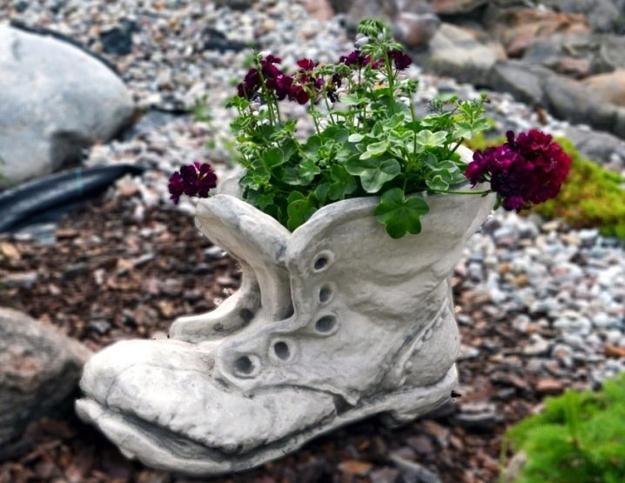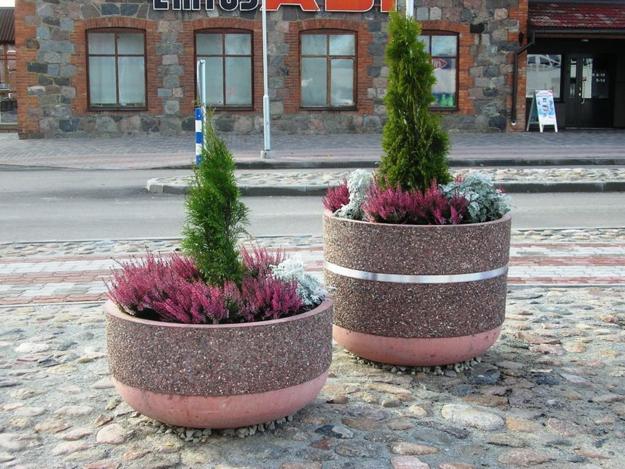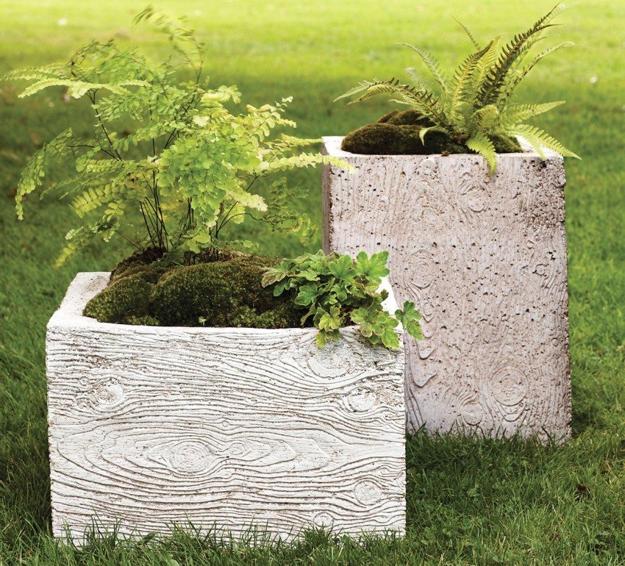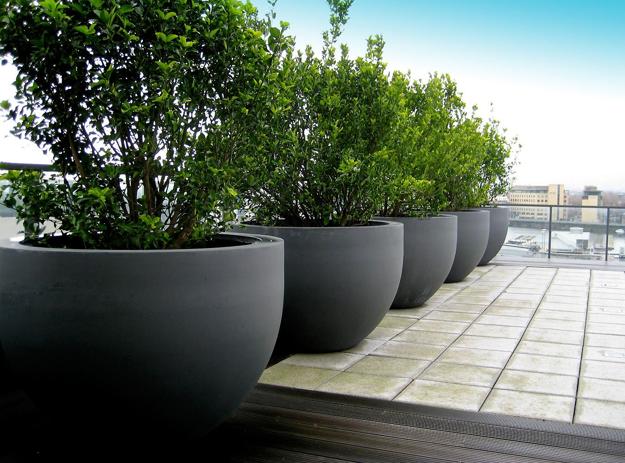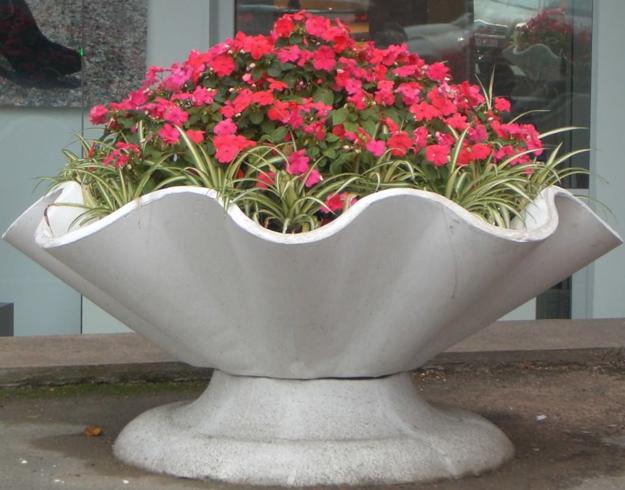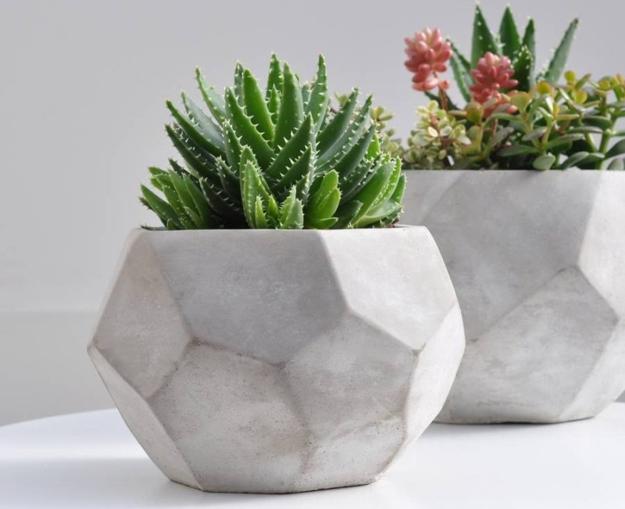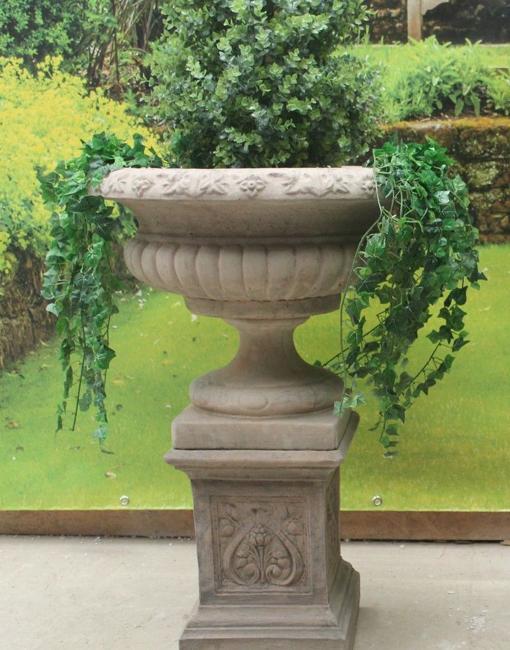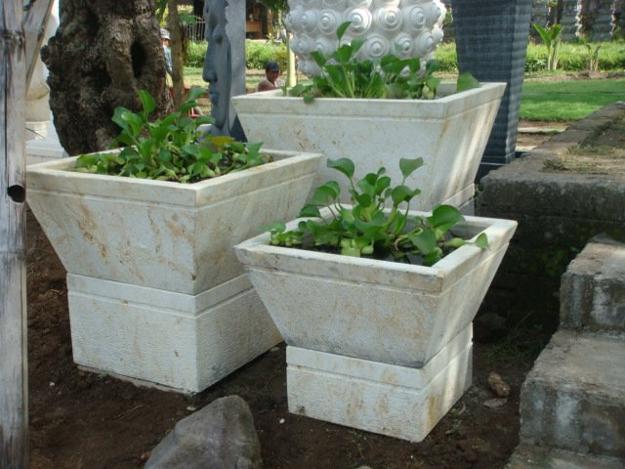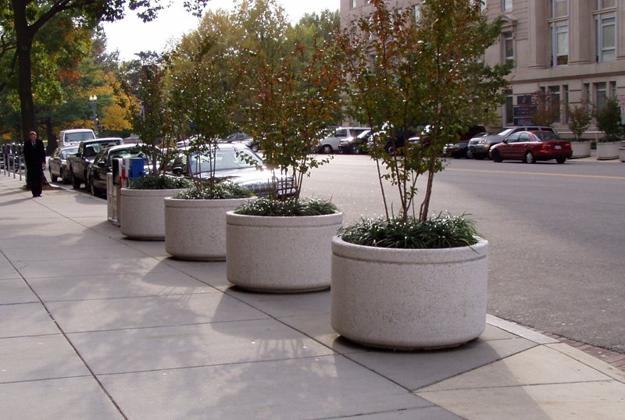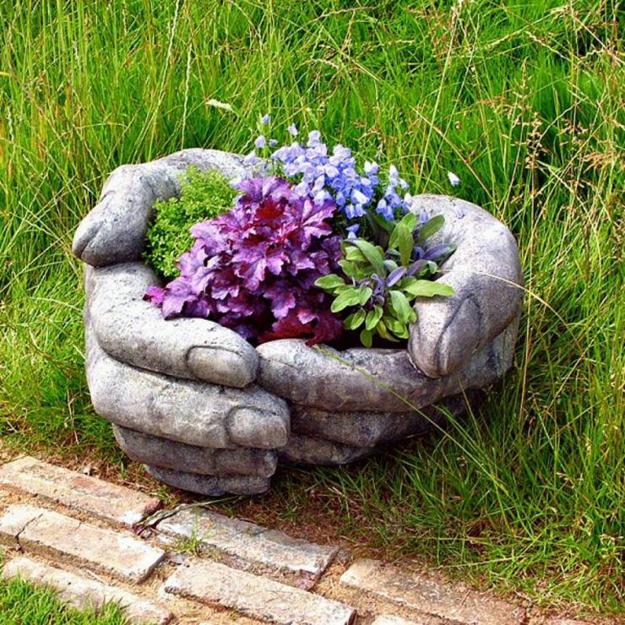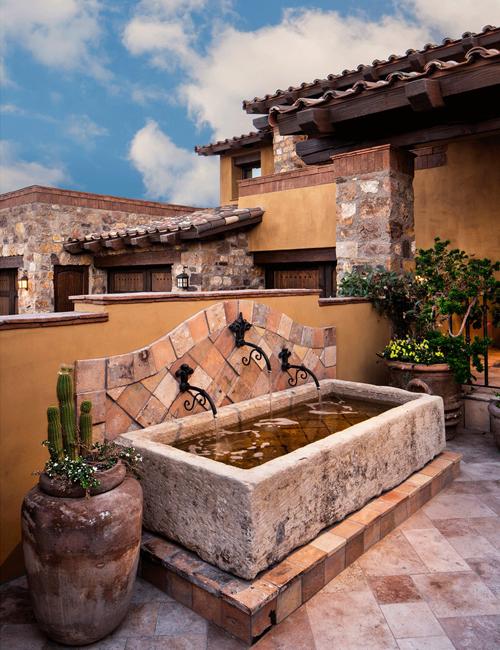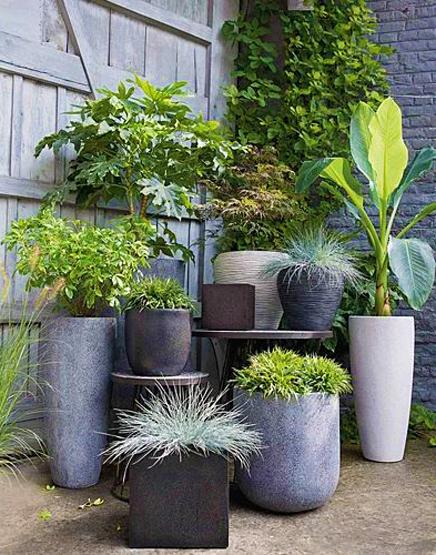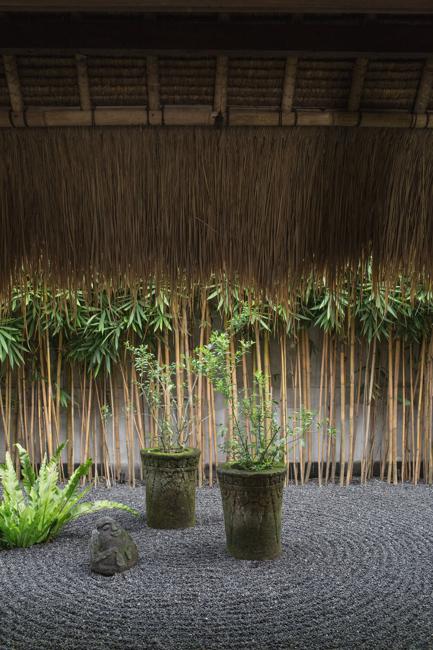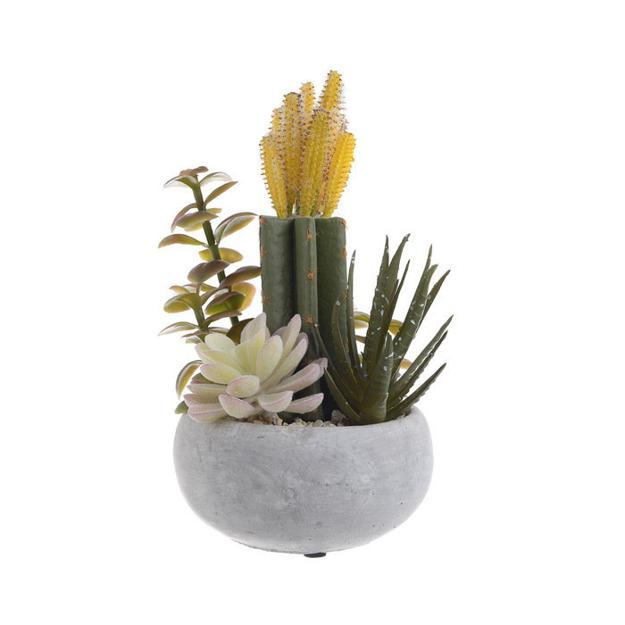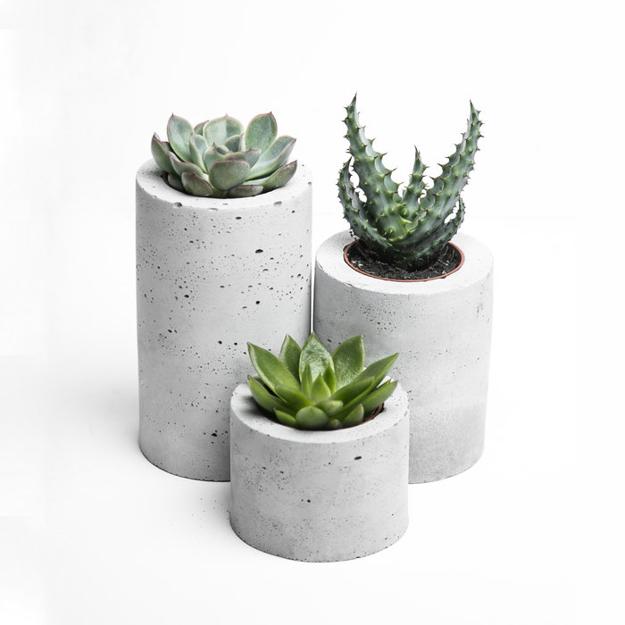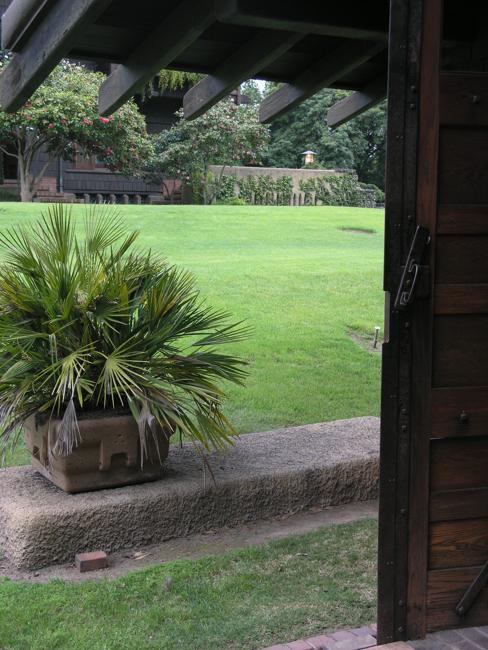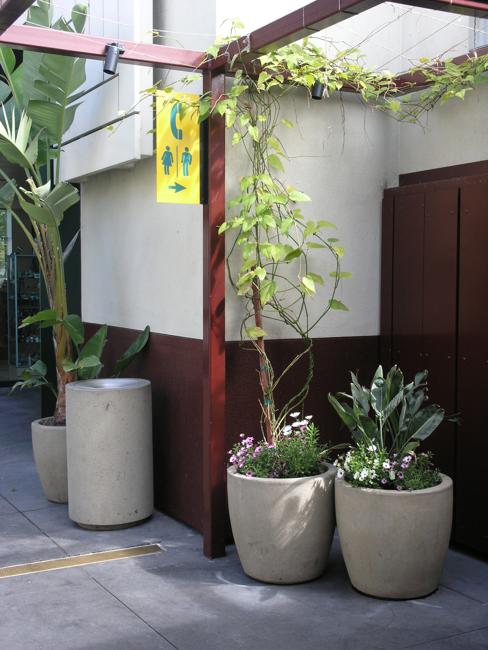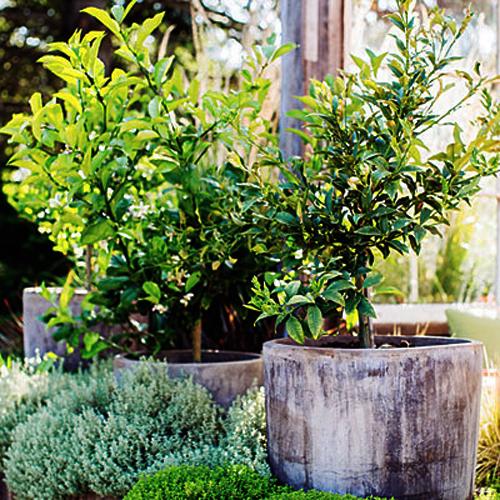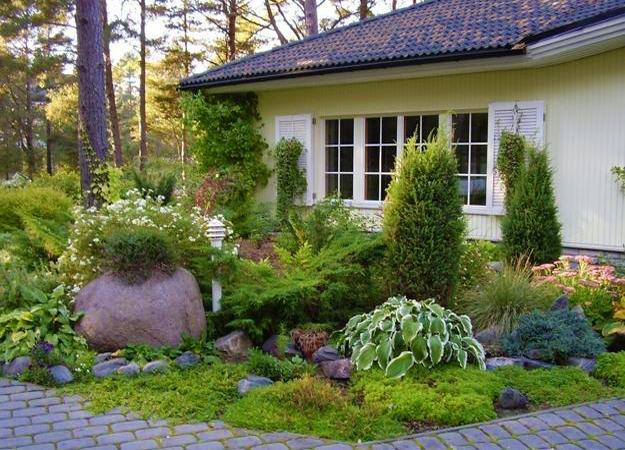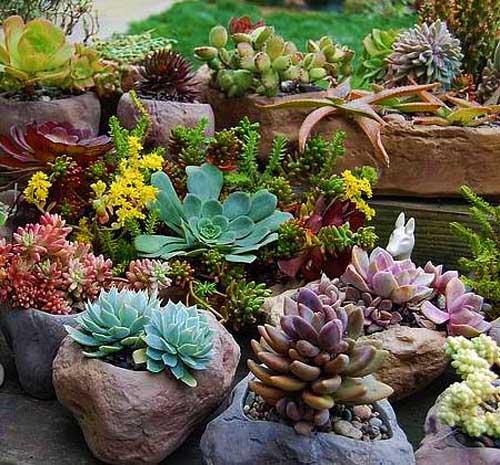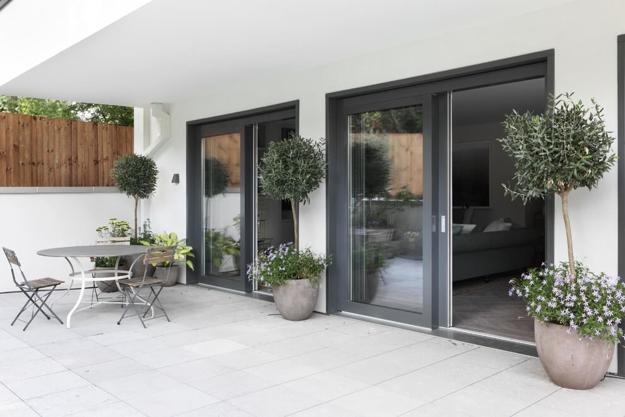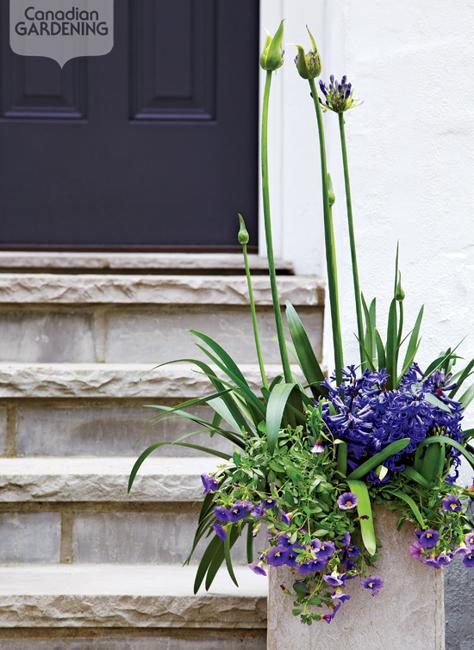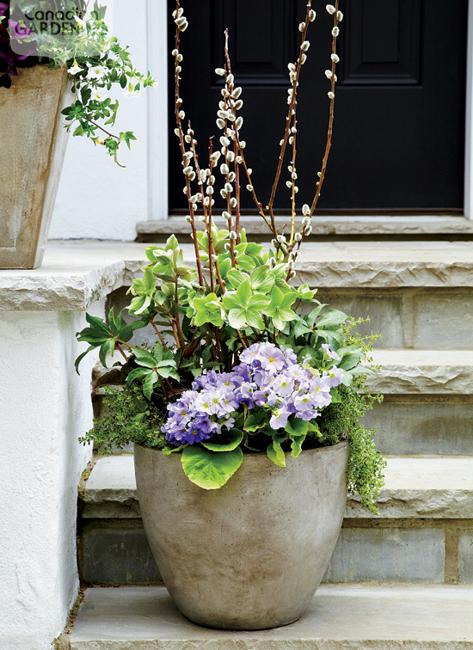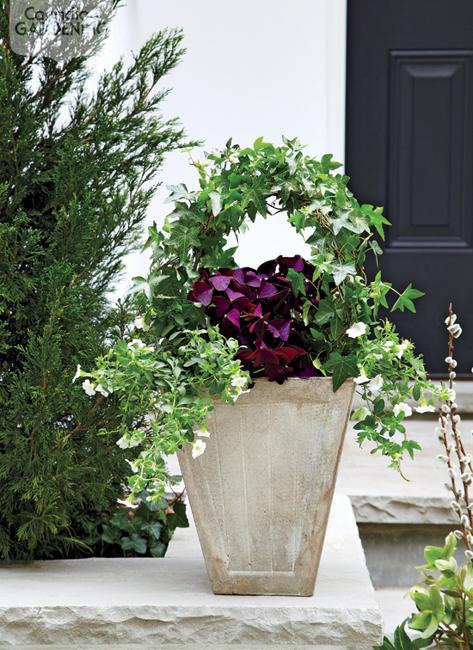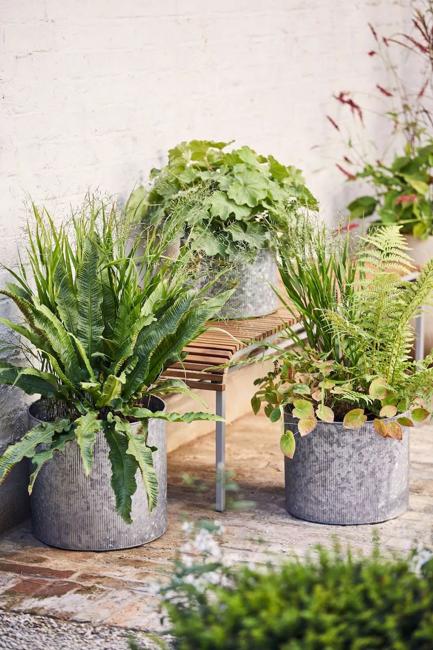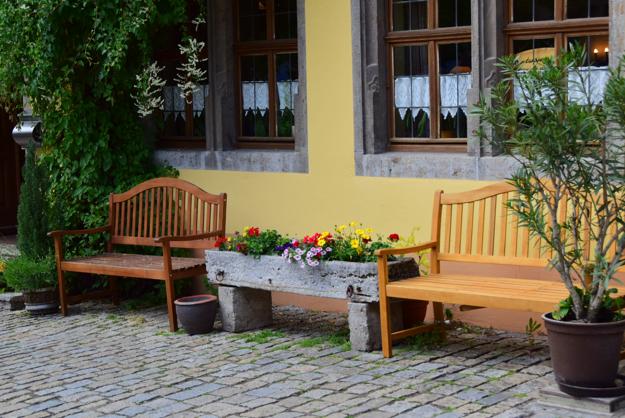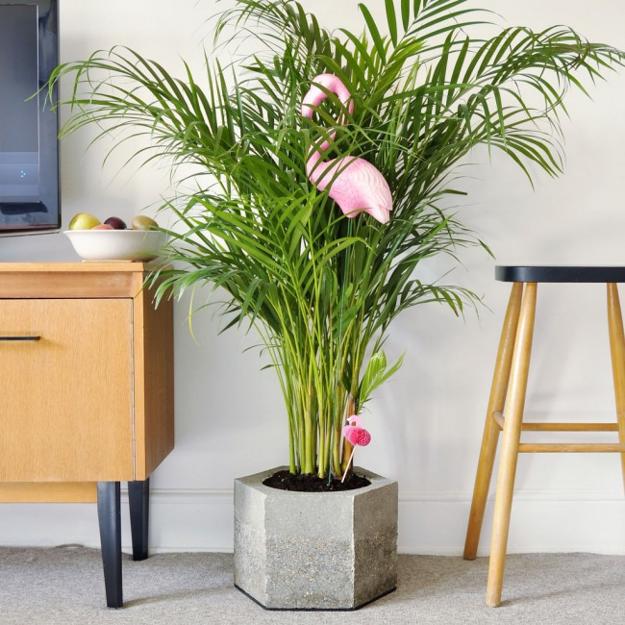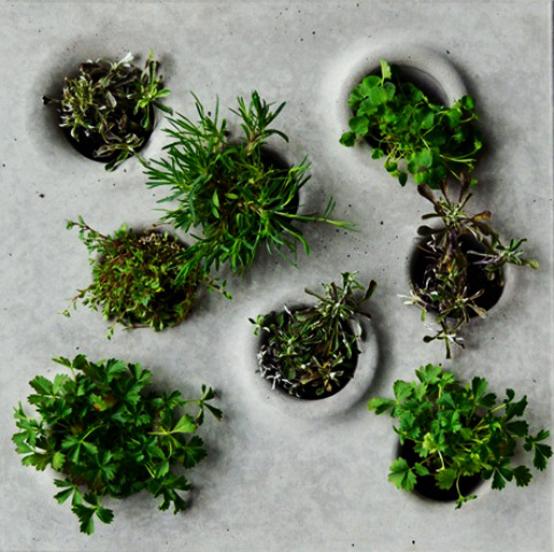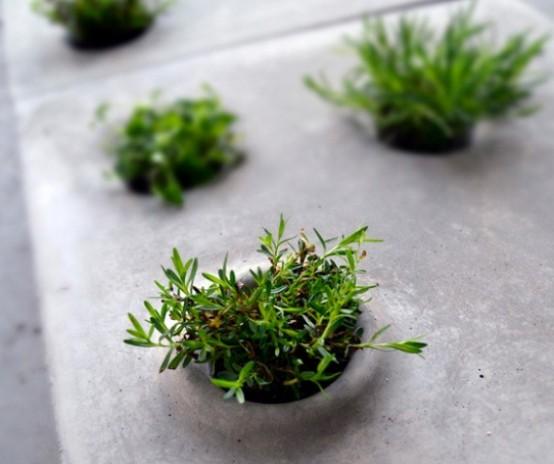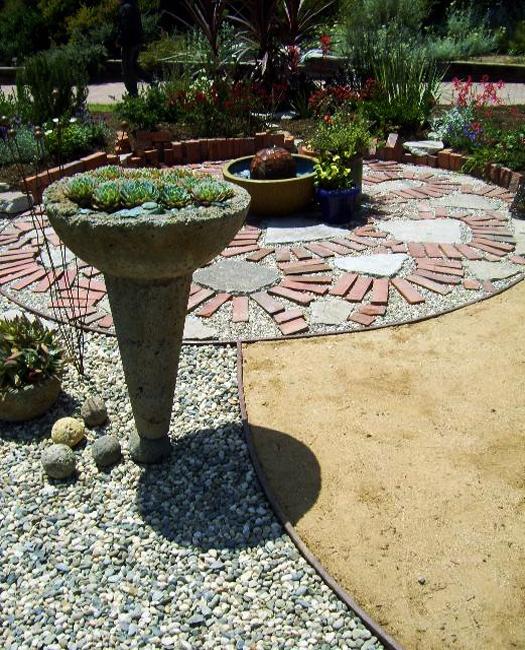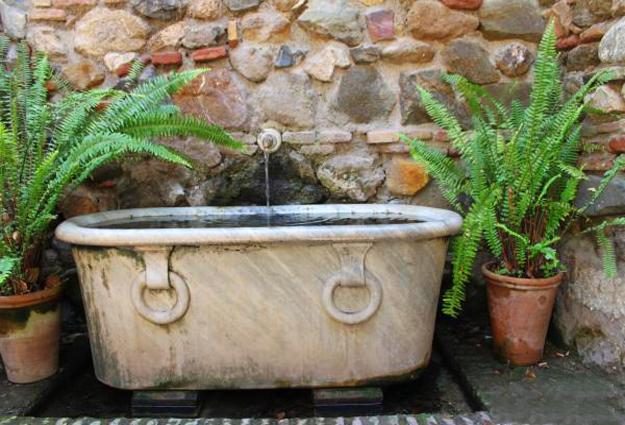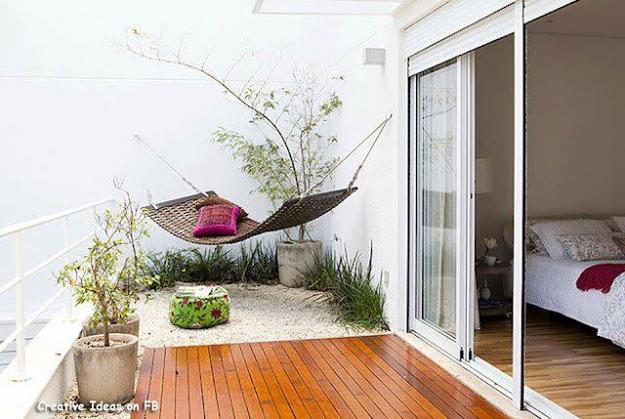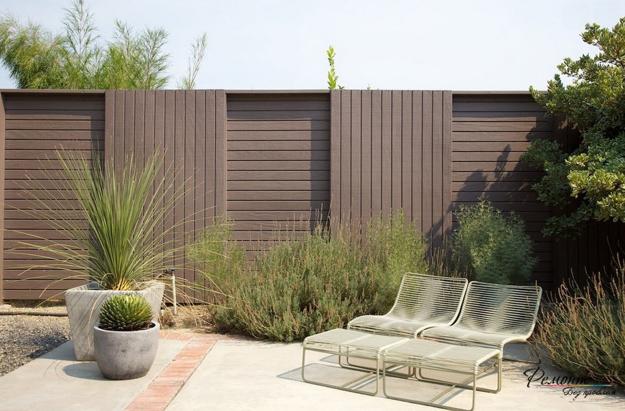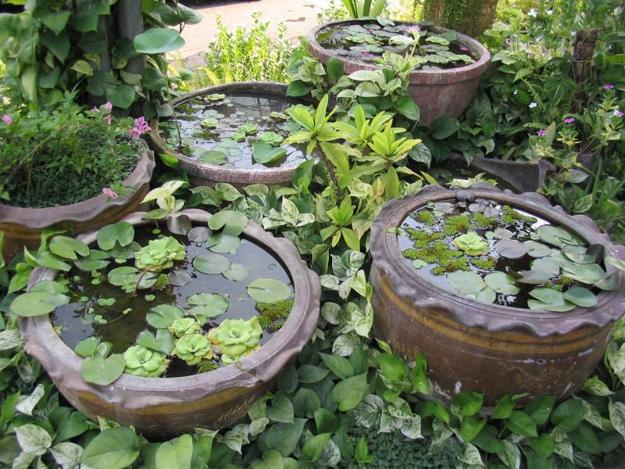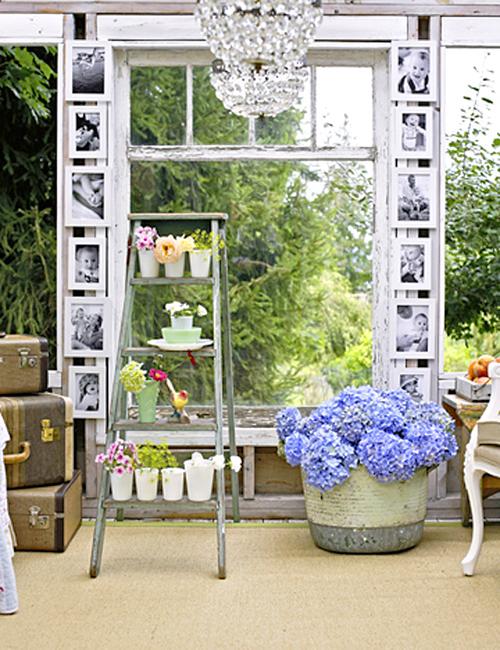 A house without a roof is in California. The house design is envisioned by Craig Steely Architecture and provides beautiful outdoor...