Eggsperience Original Food Design, Artworks Created with Egg Whites and Yolks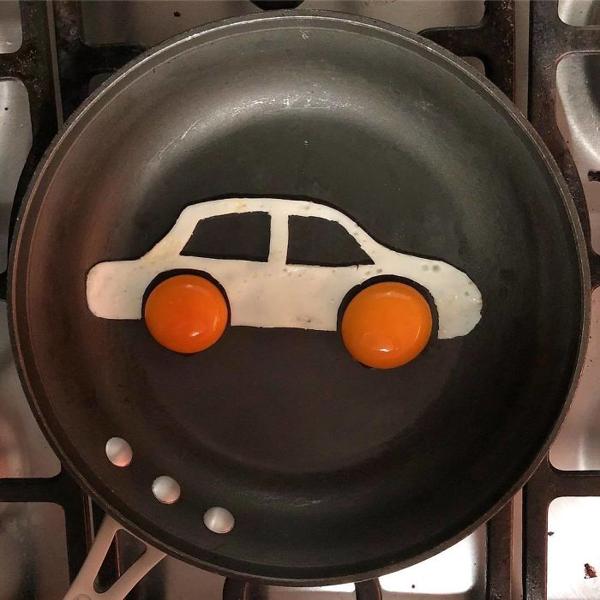 Yolk wheels, white car
Food is a fantastic material for art. Modern food design delights and amazes. Creative food decoration and contemporary design ideas bring life-changing experiences and inspire. Check out the photographs of artworks of cooked eggs and enjoy the fabulous eggsperience. While these food pictures illustrate how to jazz up the fried eggs, the design ideas and compositions are reasonably simplistic and bright. The original artworks created with unconventional mediums and innovative styles enhance the universal appeal of traditional food.
Food is a fantastic medium for experiencing new design ideas and creating original artworks. Eggs are widely available, recognizable, appealing and, best of all, inexpensive. Cooked eggs stay still, and designs make beautiful edible decorations that surprise adult and fascinate children.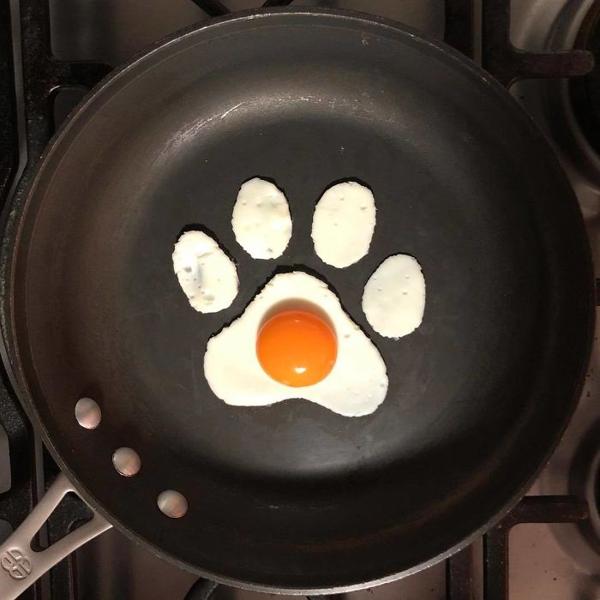 Drawing with eggs whites are not easy, but even basic geometric shapes decorated with cooked yolks look vibrant and creative. Adding edible decorations to your artistic cooking and baking can pose a challenge, but will turn your meals and treats into spectacular, unique, and delicious masterpieces.
Skull egg shapers, unusual food decoration ideas
Chickens and eggs for Easter decoration, creative food design ideas
Two tricks to make hearts decorations with eggs
There is a fine line between drawings and recognizable, realistic images. Eggs are the excellent food for experimenting, learning, and creating an appetizing mess. Playful designs, simple tricks, and your imagination help improve your drawing with food skills and find an amazingly beautiful way of transforming ordinary food into delicious art pieces.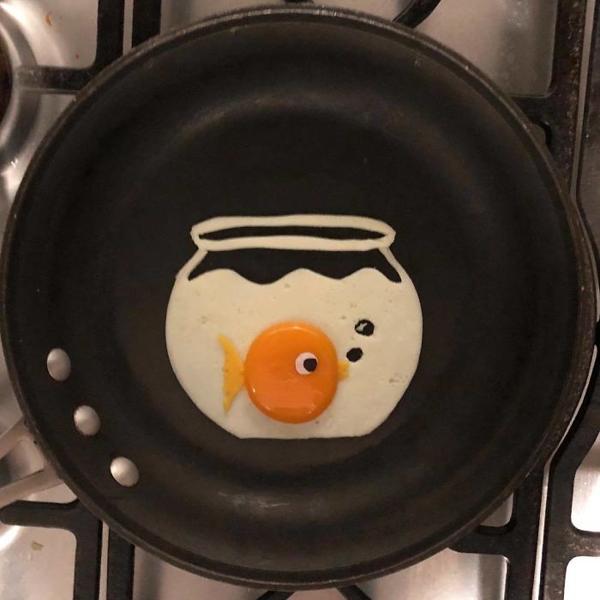 If you appreciate the skill and talent of food art, find more funny characters and realistic images created with eggs whites and yolks on Instagram Eggshibit.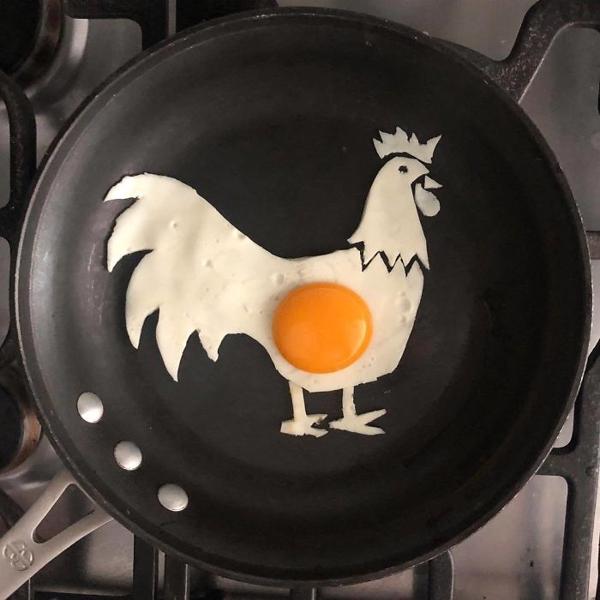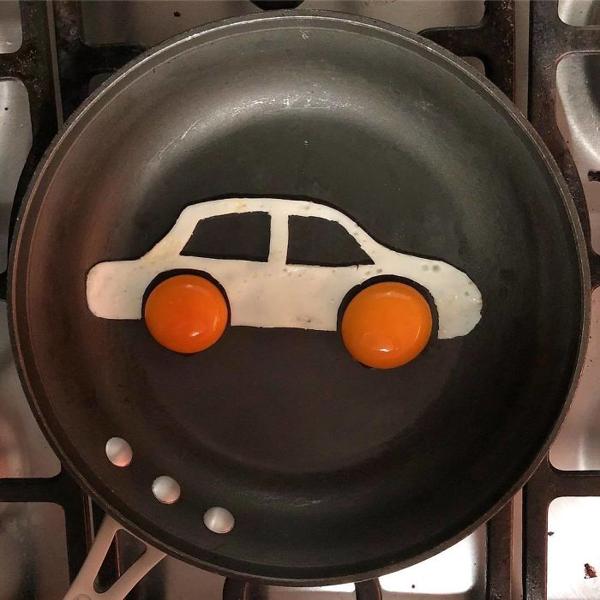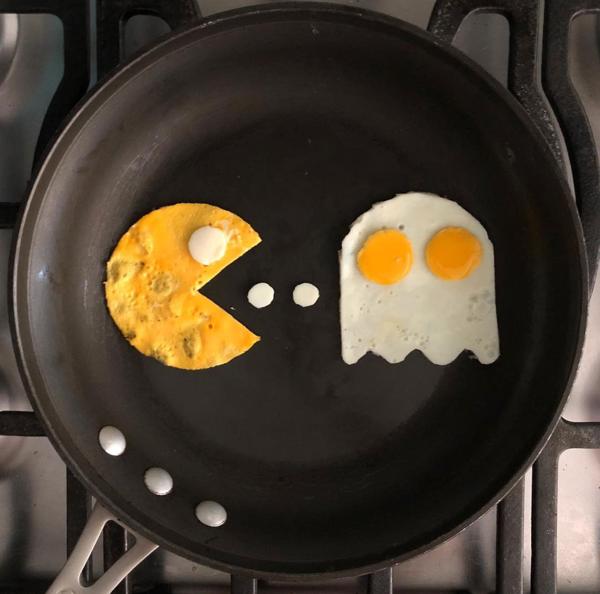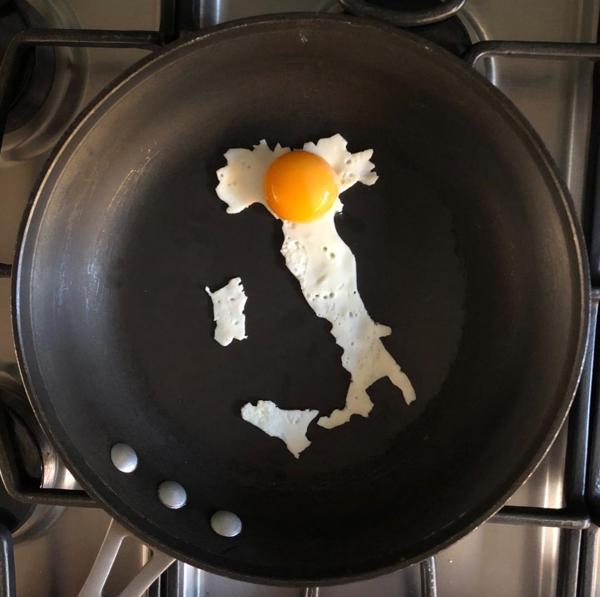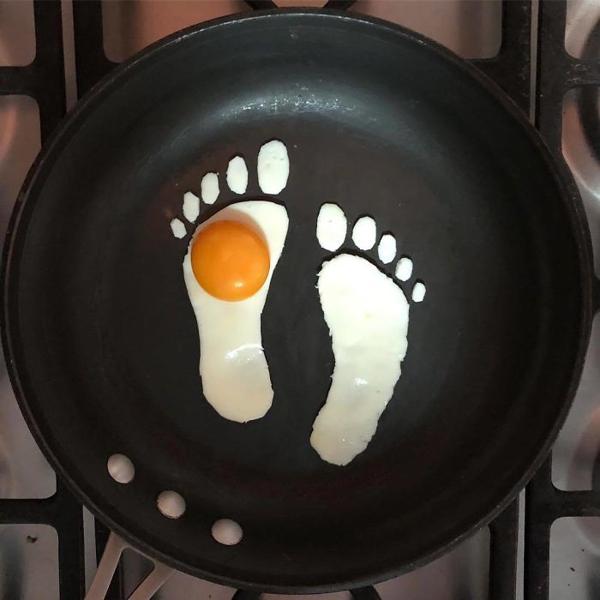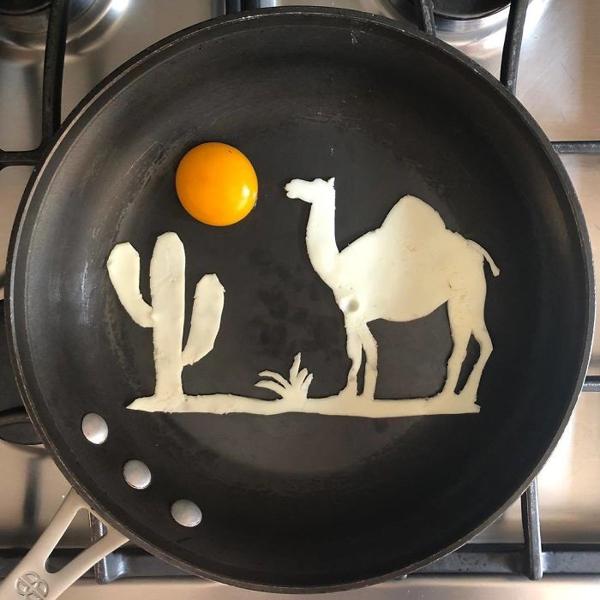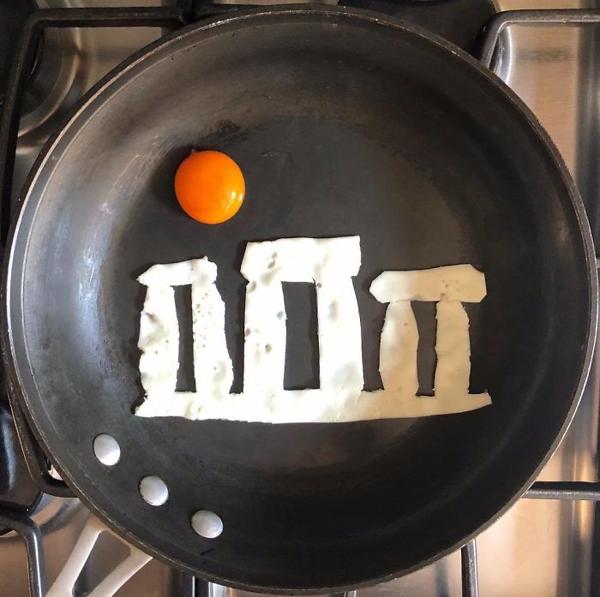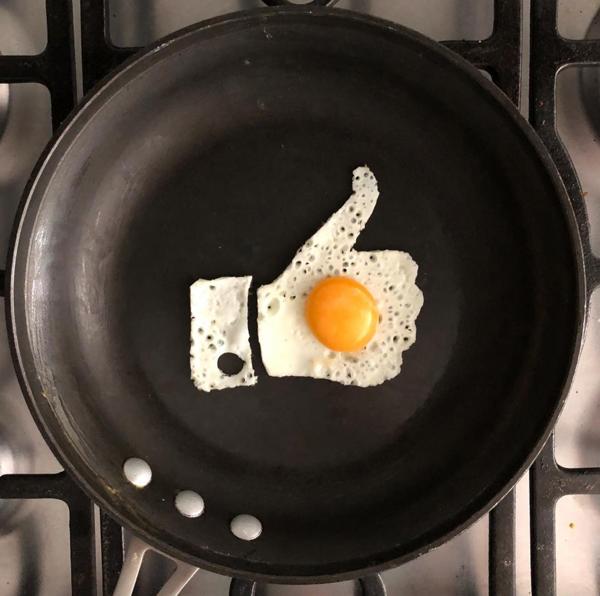 More from decorating design

A herb infuser is a handy thing to have in your kitchen. Playful design ideas and bright colors turn the tea...