Chickens and Eggs for Easter Table Decoration, 20 Creative Food Decoration Ideas

Decorating Ideas

Food Design

Holiday Decor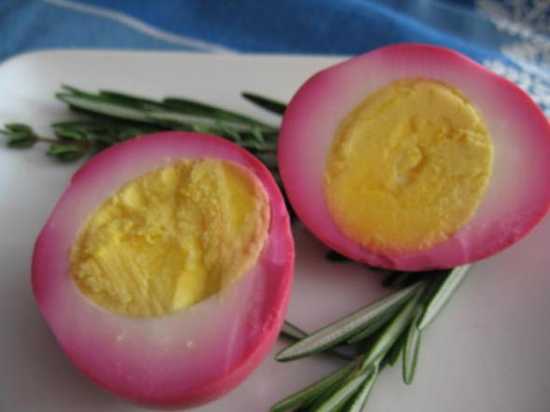 MODERN WALLPAPER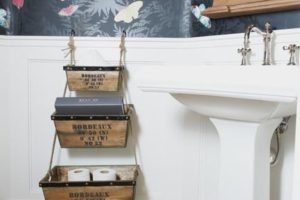 Creative design ideas for Easter food decoration turn chickens and eggs, bunnies and hens into beautiful edible decorations for Easter meal with kids. Originally Easter was a Pagan festival celebrating spring. The Easter Bunny was an animal symbol of seasonal changes. Chickens and eggs are a meaningful and universal symbol of birth and new life. Chocolate eggs and Bunnies are very popular sweet treats that blend creative design ideas, delicious taste and symbolic meaning into impressive Easter food decoration.
Bunnies, chickens, eggs and hens are wonderful images to use for creating an impressive spring holiday table decor and Easter meal presentation. Surprising food decoration and amazing treat designs are great Easter ideas that blend the historical significance and fun, traditions and unusual food design ideas. Shaped like Bunnies, chickens, eggs or hens, meals and treats are meaningful and very attractive, offering amazing edible decorations for your Easter table.
Easter ideas are about spring, joy, hopes, wishes, a new beginning and well being. Creative design ideas, beautiful food decoration and interesting meal presentation are a nice way to celebrate the fact that we can live enjoyable, healthy, interesting and surprising life, be amazing, loving and playful.
Easter food decoration ideas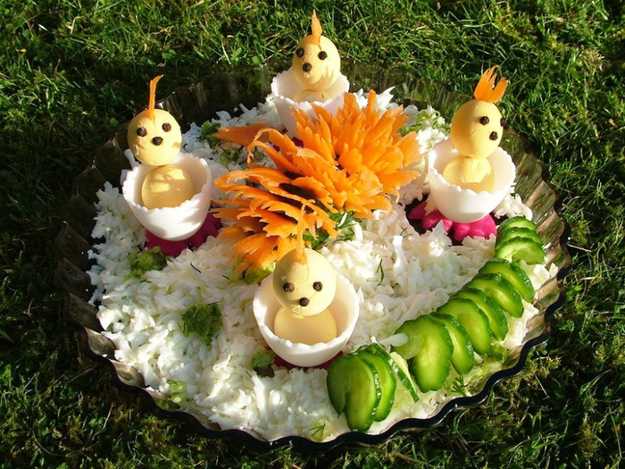 Creative food decoration and presentation ideas, combined with favorite recipes, lift your mood and improve your attitude. Playful food decoration makes kids feel hungry, interested and happy. Scientists show the connection between spirituality, attitude and physical health. Believes and visual images are powerful. Plus the influence of chocolate on serotonin levels. Meals and deserts hat look like Bunnies, chickens, eggs and hens feel familiar, comfortable and nostalgic, and evoke loving, caring and harmonious thoughts and feelings in our hearts and minds.
Unusual and interesting food decoration ideas can spread joy and love, create a wonderful atmosphere of well being, show the appreciation of the world, and add fun details to spring holiday tables. Handmade Easter decorations and homemade food are a way to avoid the participation in the commercialization of this important holiday also.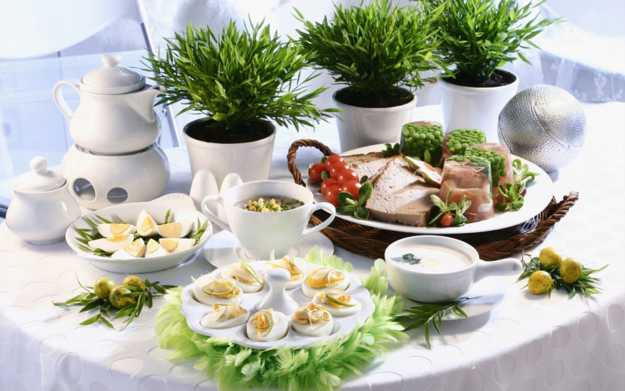 Homemade Bunnies, chickens, eggs and hens can be a beautiful celebration of new life, adding meaningful edible decorations to spring holiday tables and offering simple, but very special gifts.
Edible decorations for Easter meal with kids, 25 creative presentation and food design ideas
15 beautiful Easter food decoration ideas, edible decorations for spring holiday tables
Christians and Buddhists, Americans and Australians, all kids and adults enjoy interesting food design ideas, original details and whimsical meal presentation, creating togetherness as humans with a common love of spring and a hope for positive changes. Happy spring holiday!
Food design and edible decorations, 20 sweet Easter ideas for table decoration
Super Easter idea, homemade Easter baskets turn into edible decorations
Way to dye boiled eggs with beet juice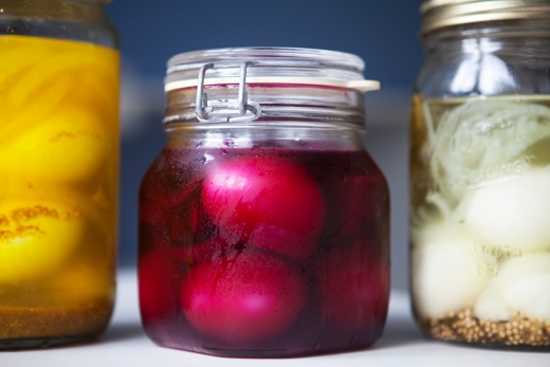 Easter treats and edible decorations for spring holiday tables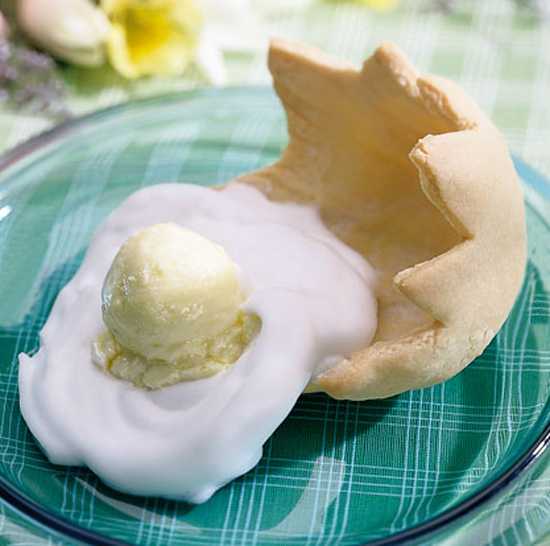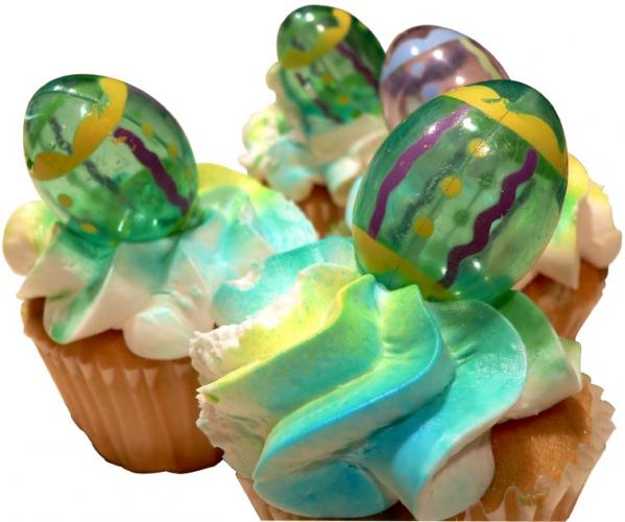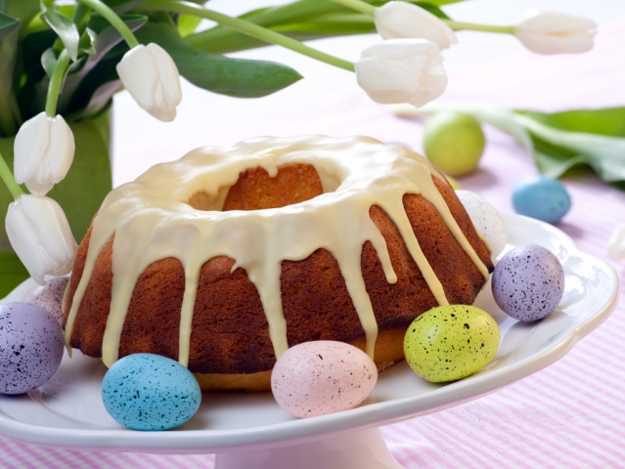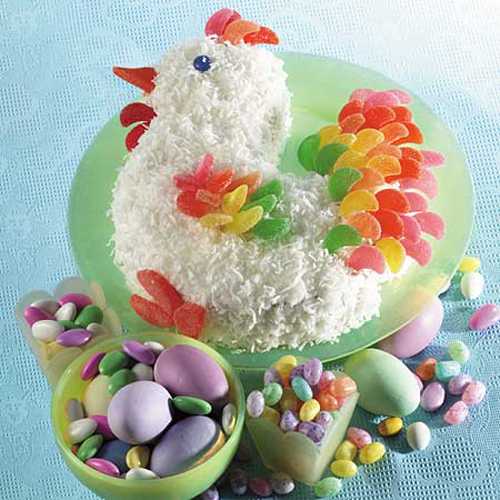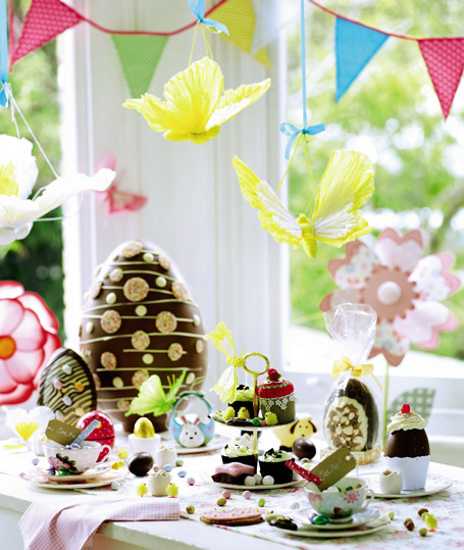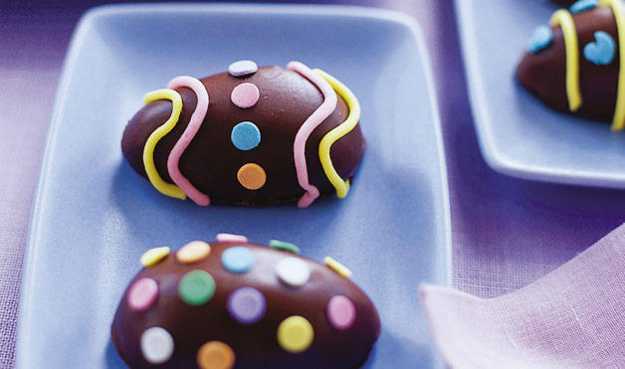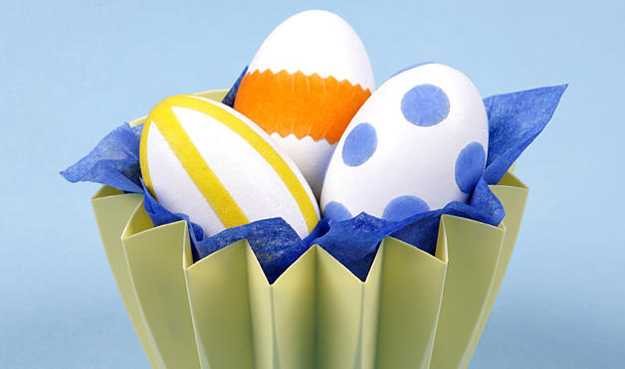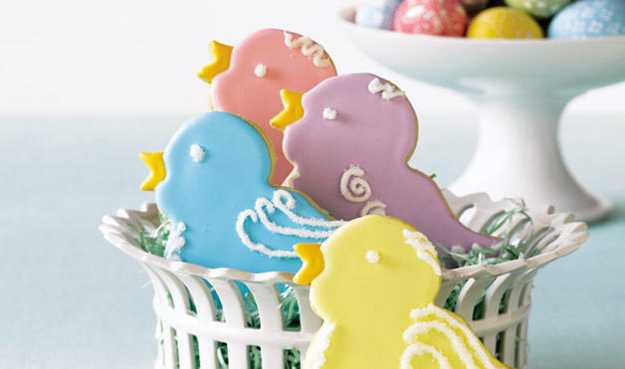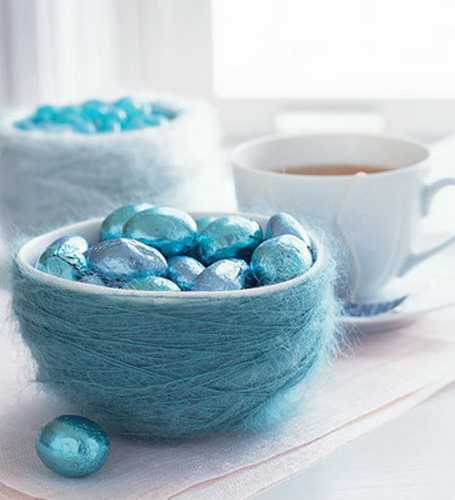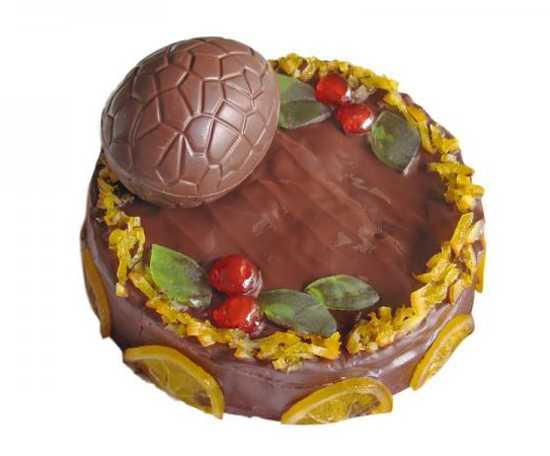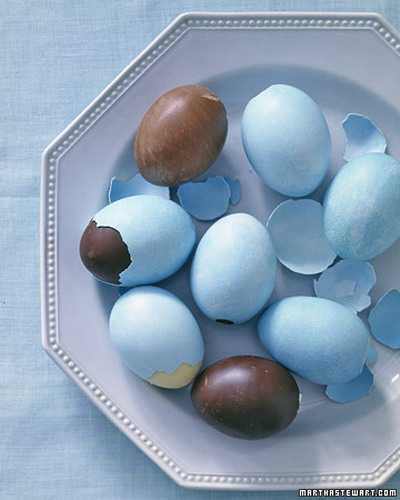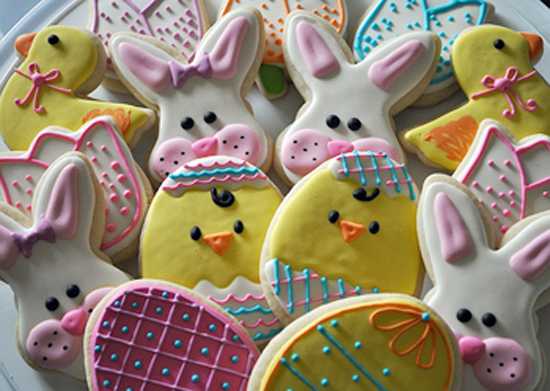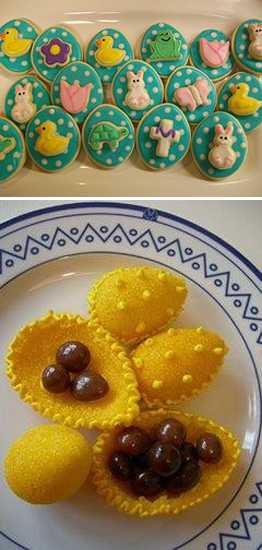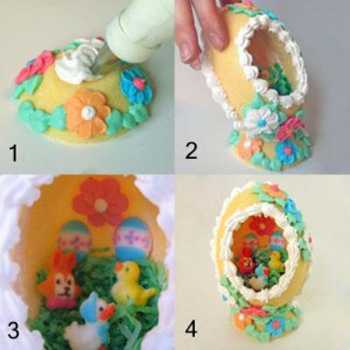 Pink is one of the most ubiquitous and versatile Christmas colors that are perfect for elegant table decoration. The tender, pale...
and enjoy free articles sent to your inbox