Decorative Screens and Stylish Room Dividers, Modern Interior Design Ideas

Decorating Ideas

Furniture Accessories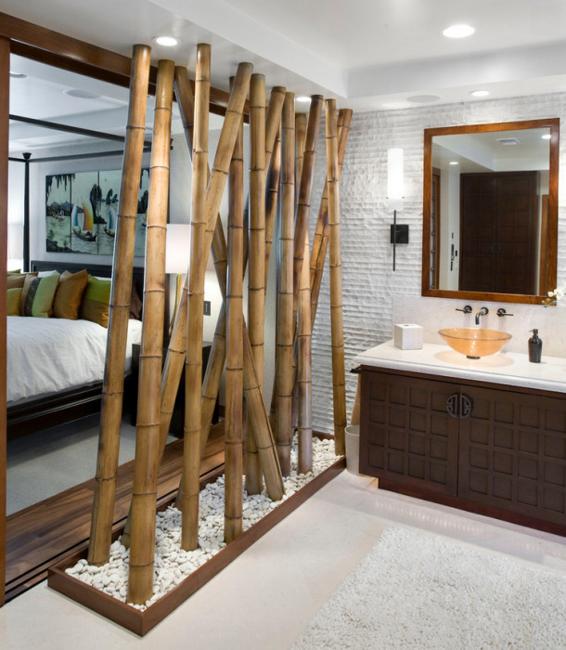 Unique design ideas, original space dividers
room dividers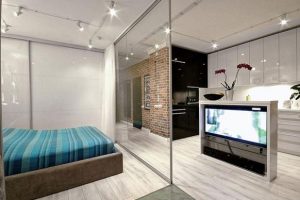 Decorative screens evolved from mysterious accents of room decorating into stylish details of modern interior design. As an element of vintage decor appeared in China, decorative screens featured painting artworks and today transformed into trendy furnishings. Also, original room dividers play a beautiful role in modern interior design. If you are looking for a stylish way to divide your space, here is the Lushome collection of decorative screens and room dividers showing how to use them to enrich and accentuate modern interiors and create beautifully open, stylish, and unique living spaces.
Decorative screens came to European homes around the middle of the 17th century and made a spectacular statement. Modern space dividers in large rooms and traditional corner or window screens bring old-time intrigue and mystery into today's interior design. These design features help separate functional zones and add unique accents to modern living spaces.
Contemporary interior design with laser-cut decorative screens
Chic room decorating ideas, modern interior screens
Radiator screens and decorating ideas
Space-saving room dividers and screens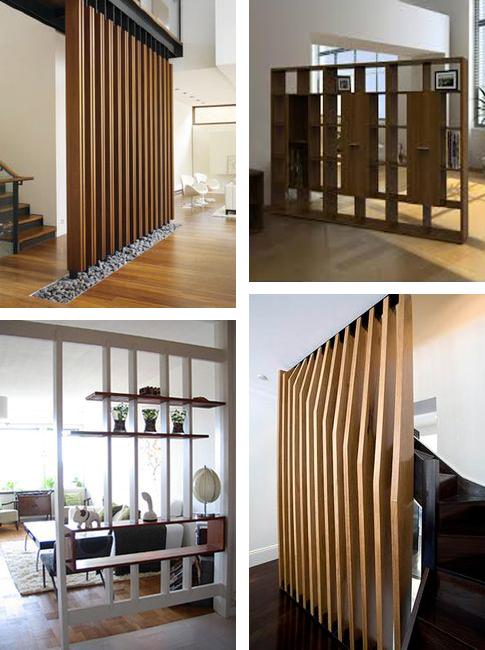 Modern room dividers come in various exciting designs and materials. Vintage decorative screens made of rice paper, wood and decorated with metal look exclusive and spectacular. Leather, fabrics, mother-of-pearl, paper, ropes, metal alloys, cables, and wood pieces are fabulous contemporary materials to create original room dividers for modern home interiors.
Decorative screens, unique wall decorations
Modern room dividers in contemporary home interiors
Space-saving ideas for modern interiors, stylish room dividers
Decorative screens and room dividers are modern interior design ideas that blend traditional designs and innovative materials into fabulous architectural elements and decor accents. They are practical and functional, offering versatile, space-saving ideas for decorating small apartments and large rooms.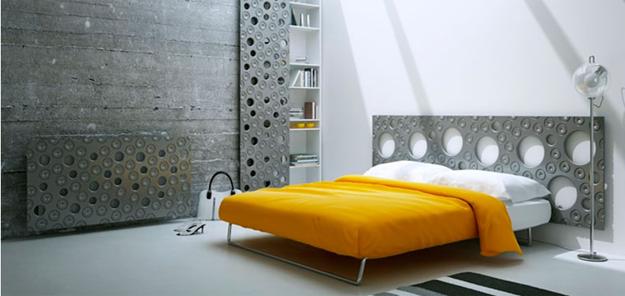 Room dividers are perfect for separating functional zones and different task areas, giving a unique character to room design and enhancing the style. Such a partition has become an excellent alternative to traditional walls. They expand room design and visually stretch small spaces.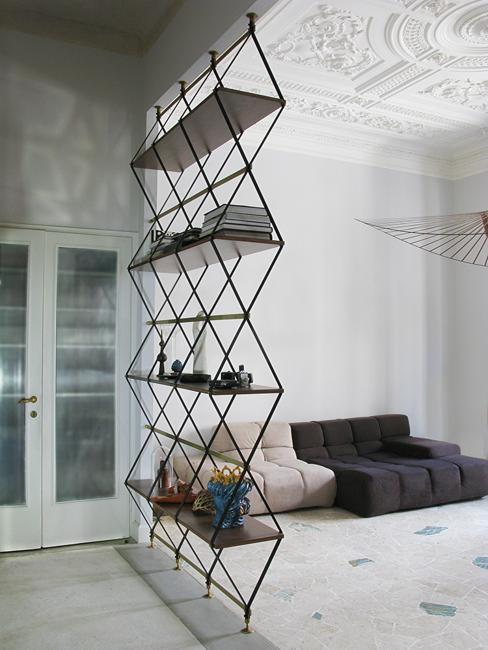 Modern decorative screens and room dividers come in various styles and materials, bringing beautiful decorating elements into home interiors. Decoration patterns of the screens add sophistication and elegance to modern interior design.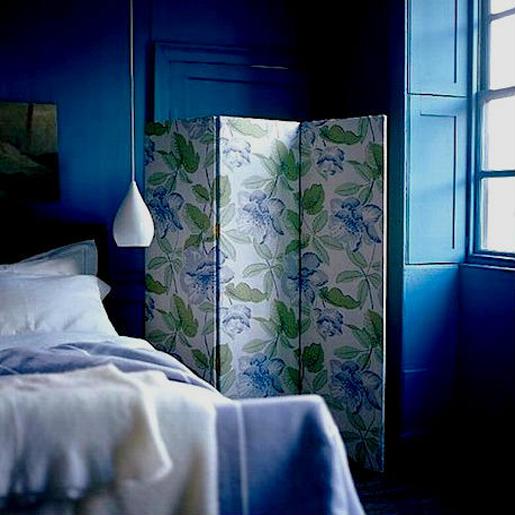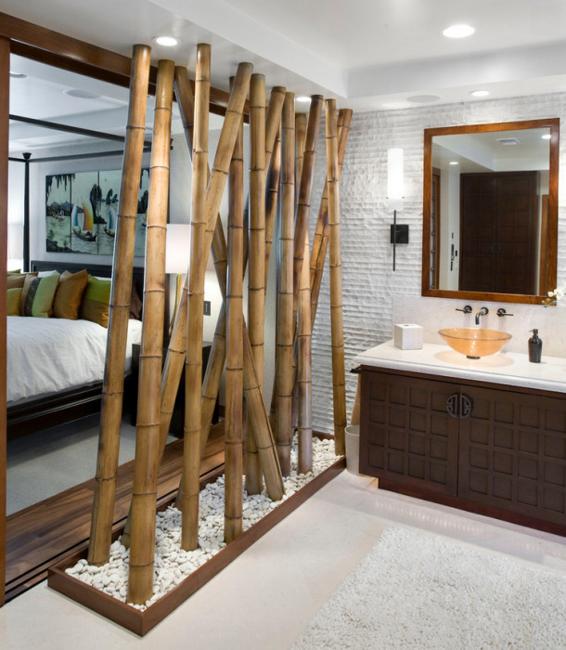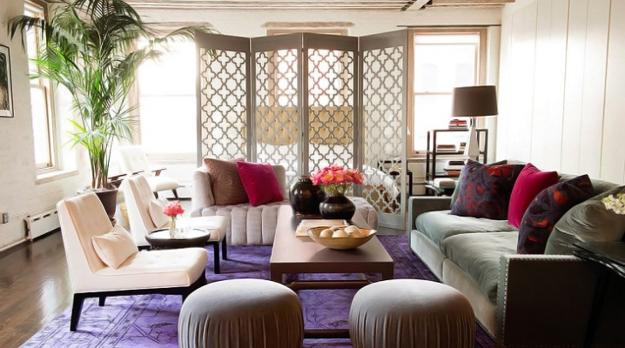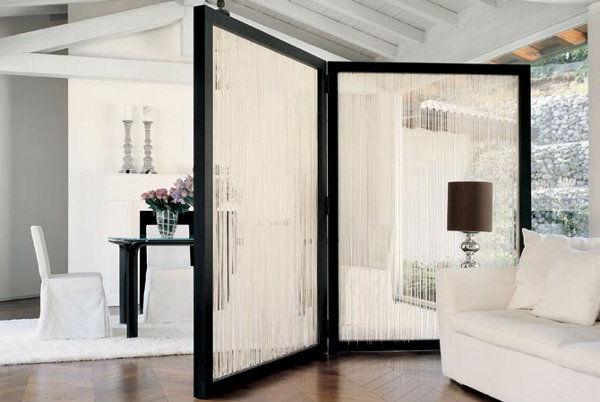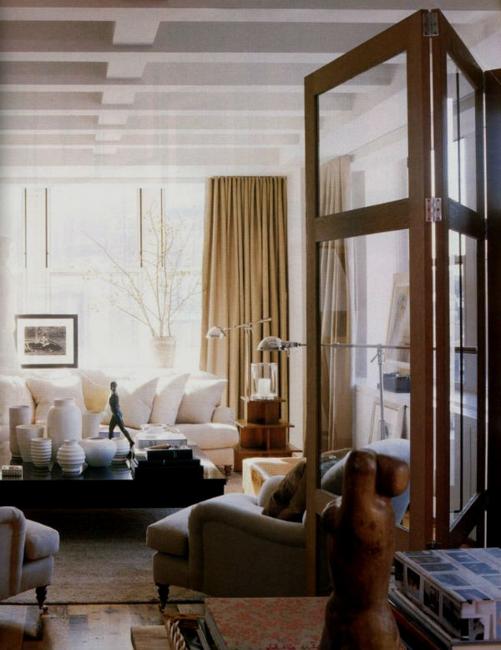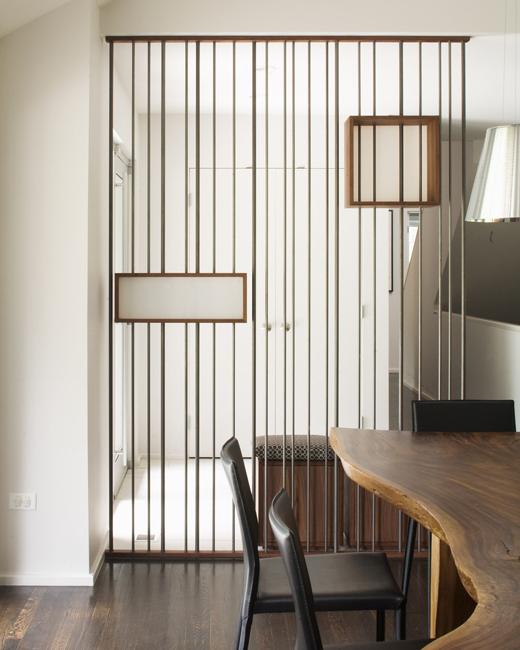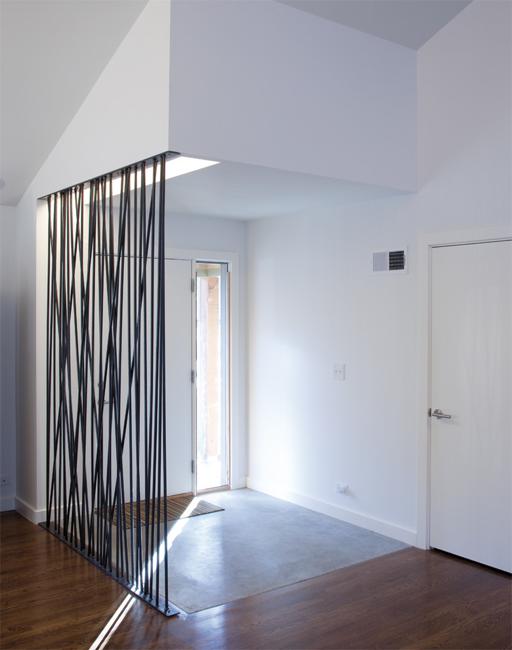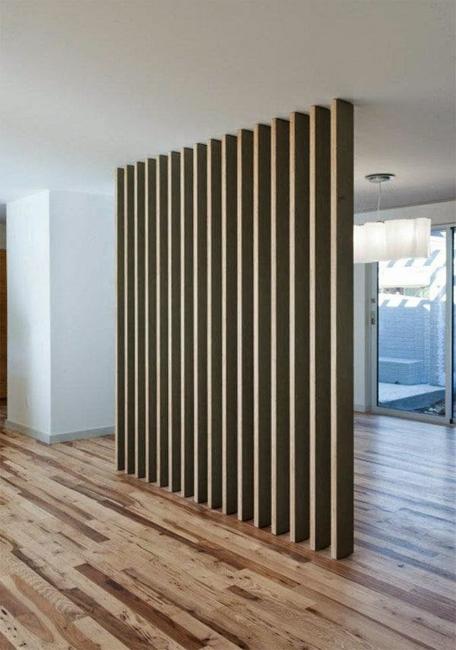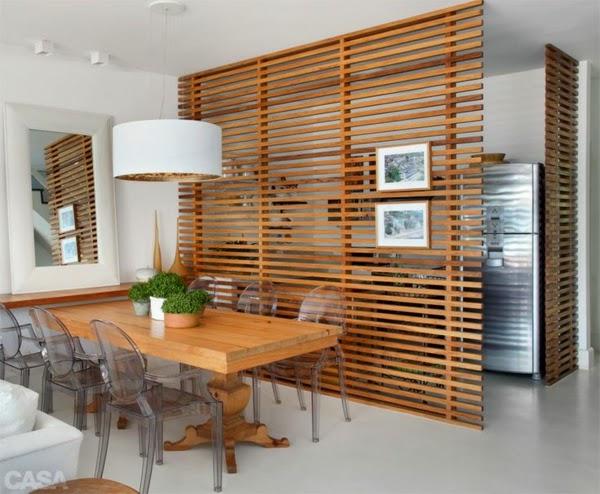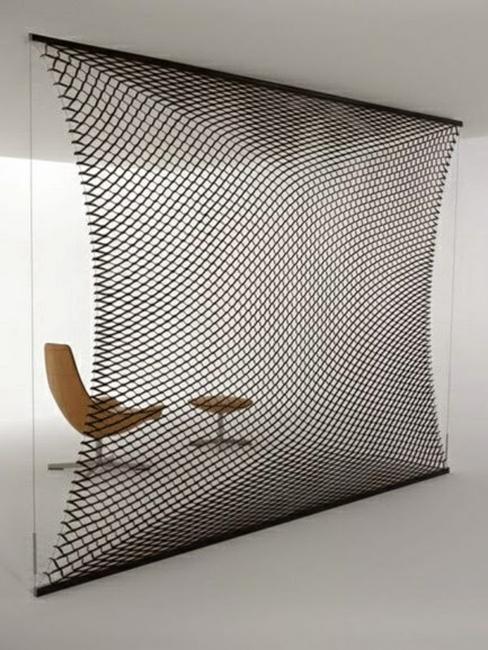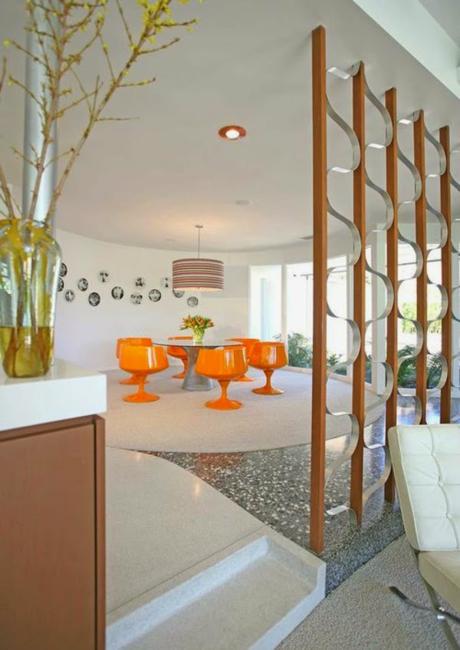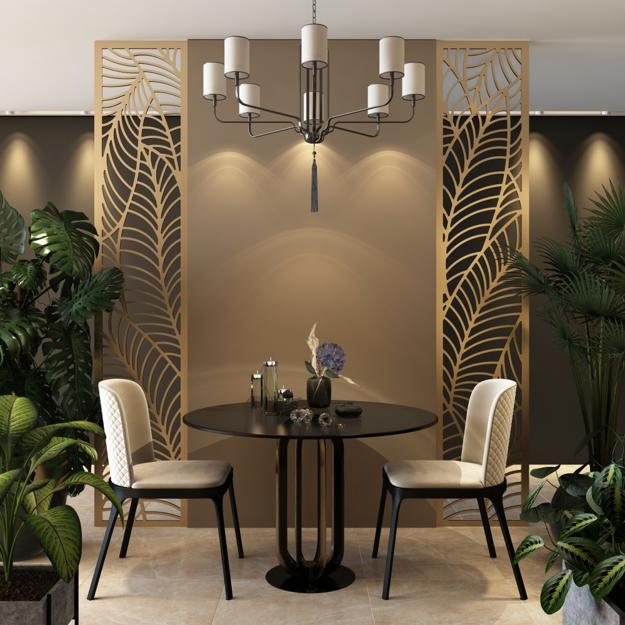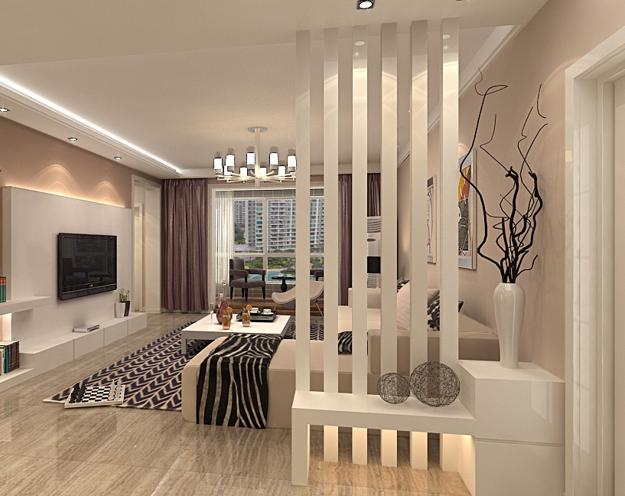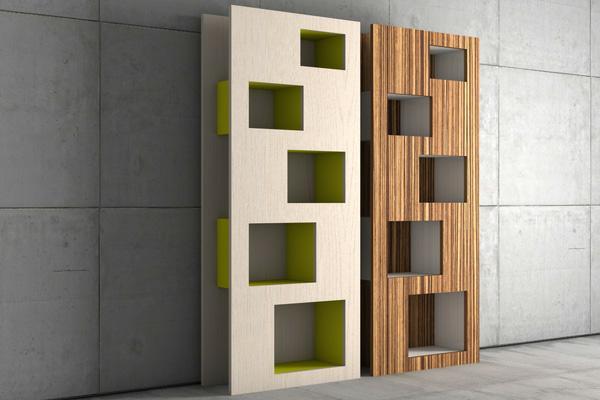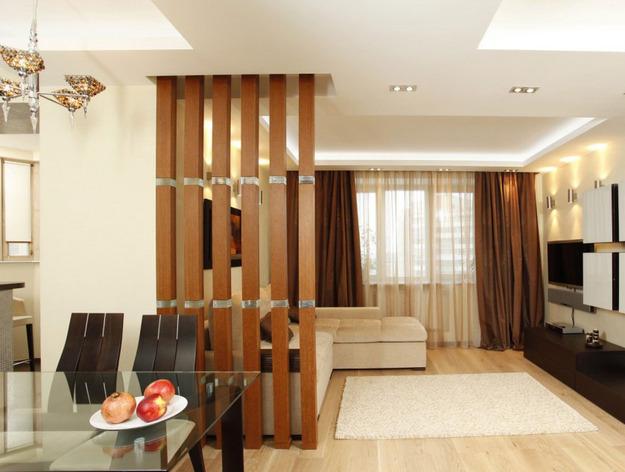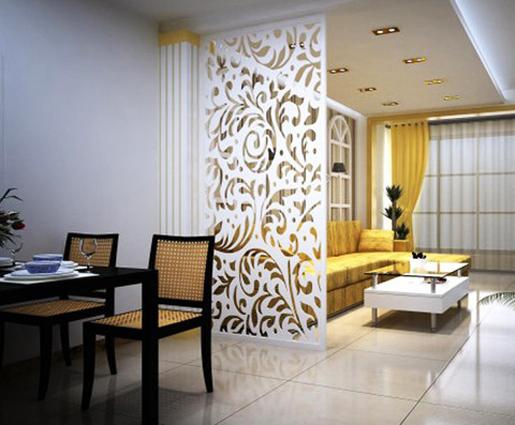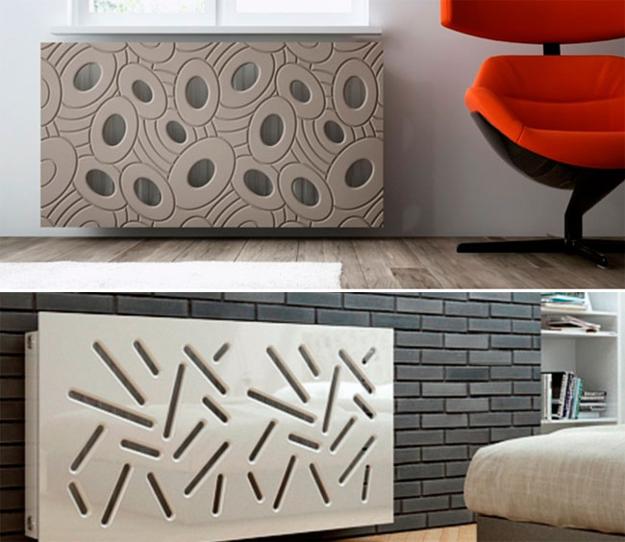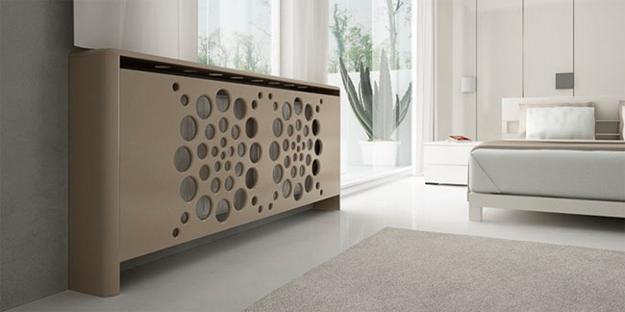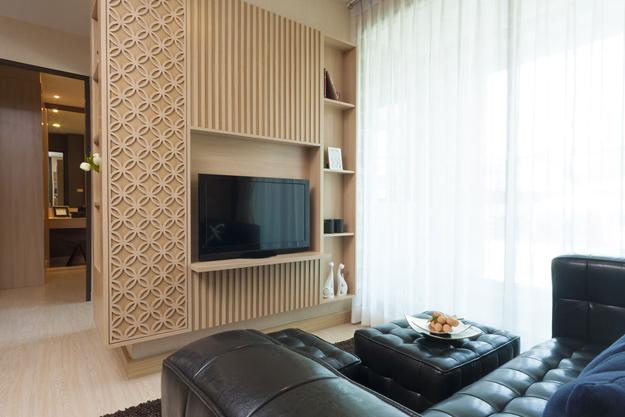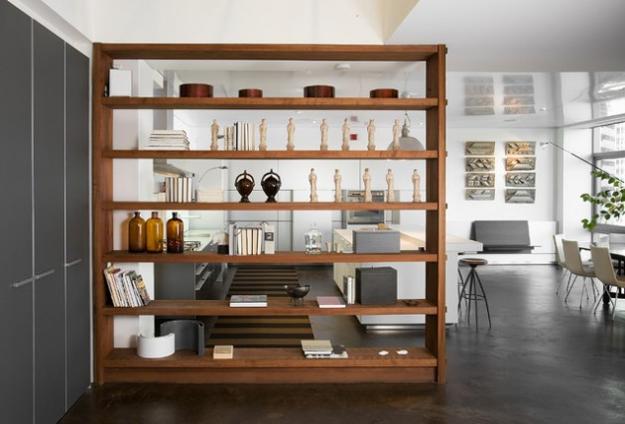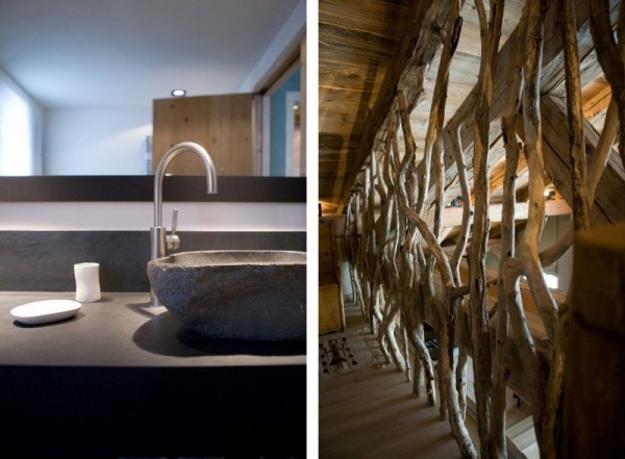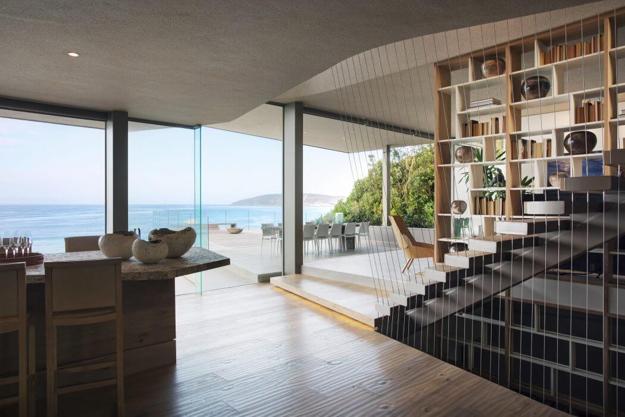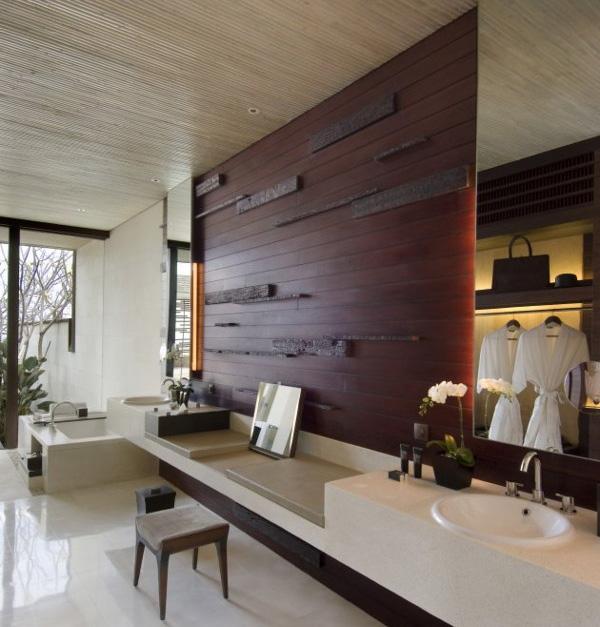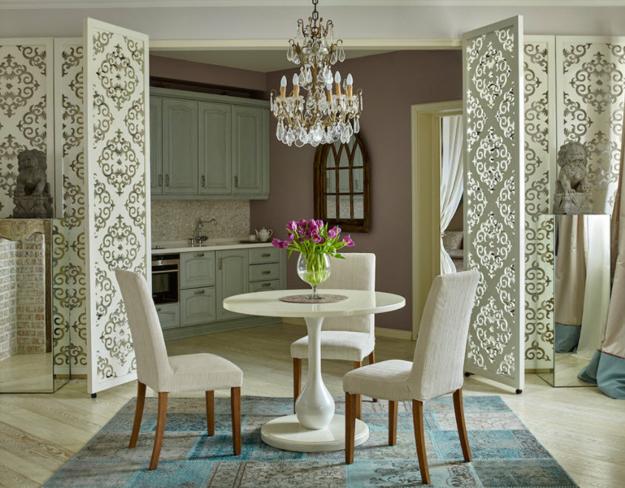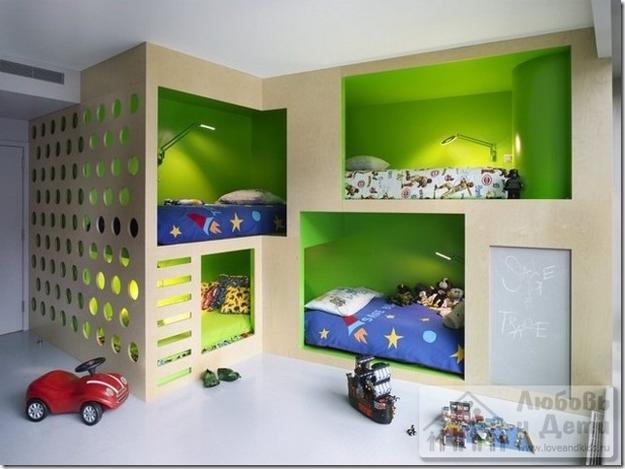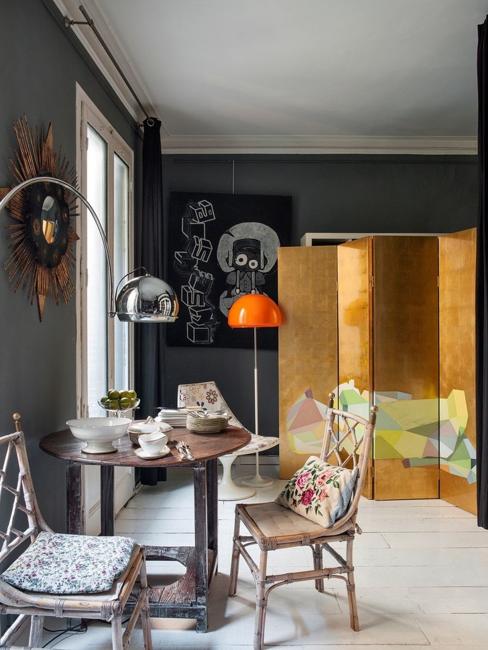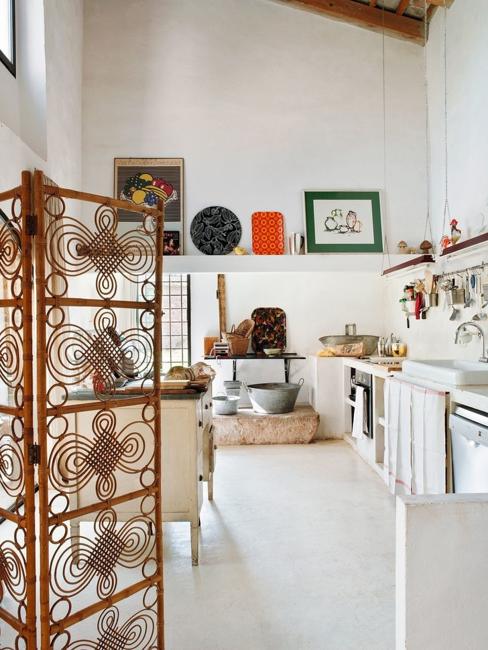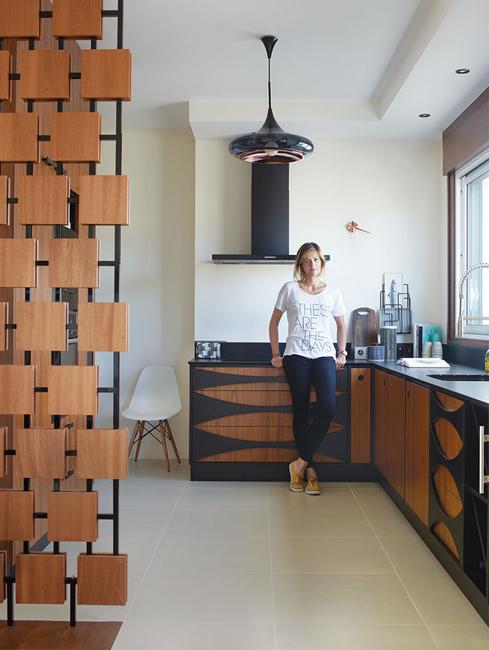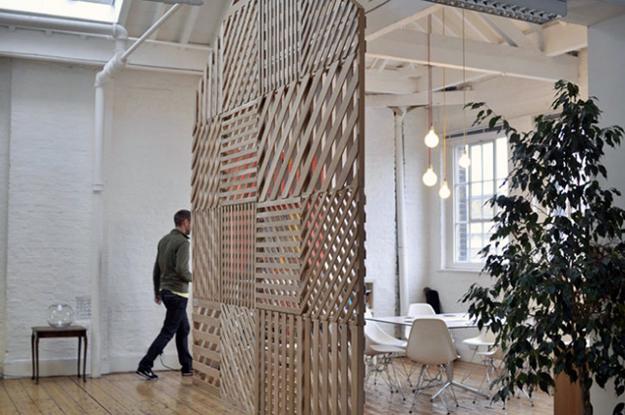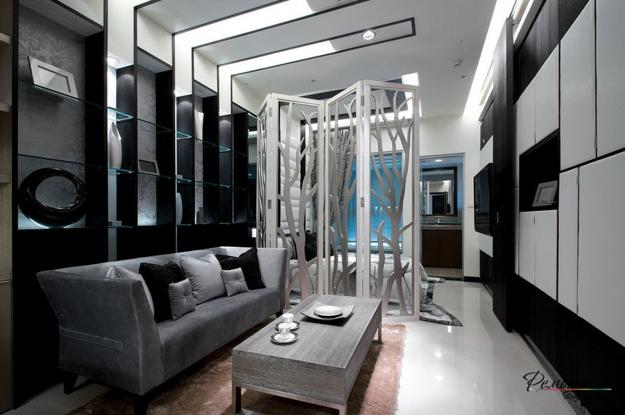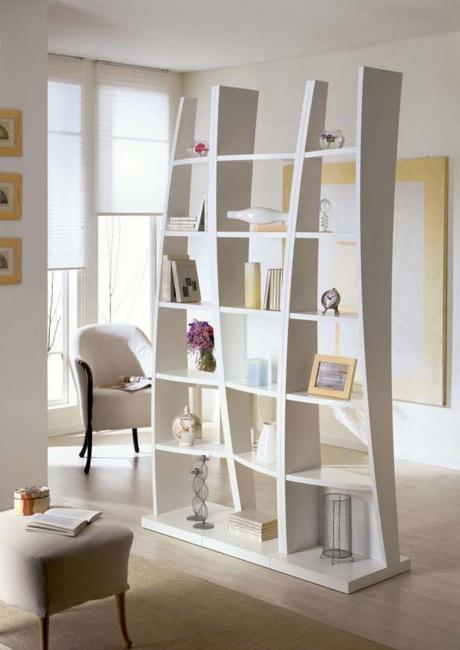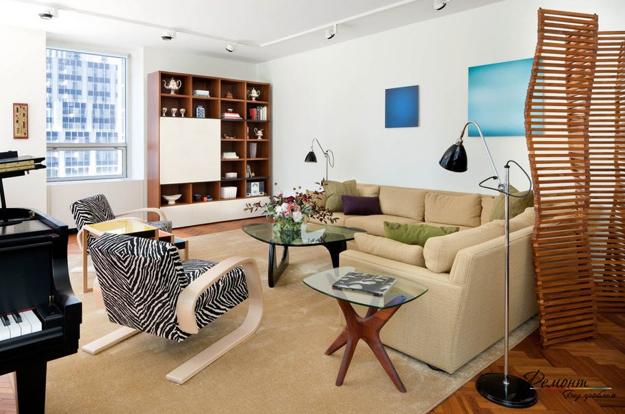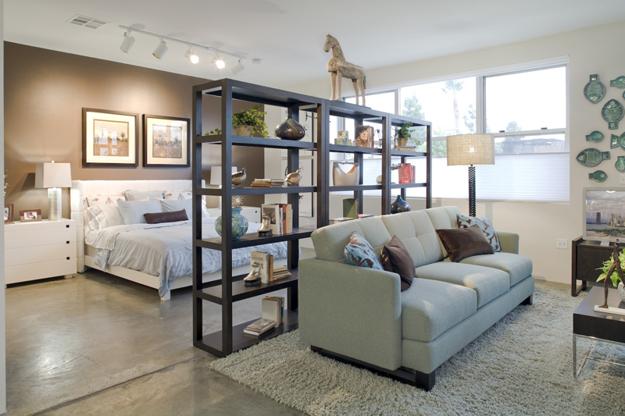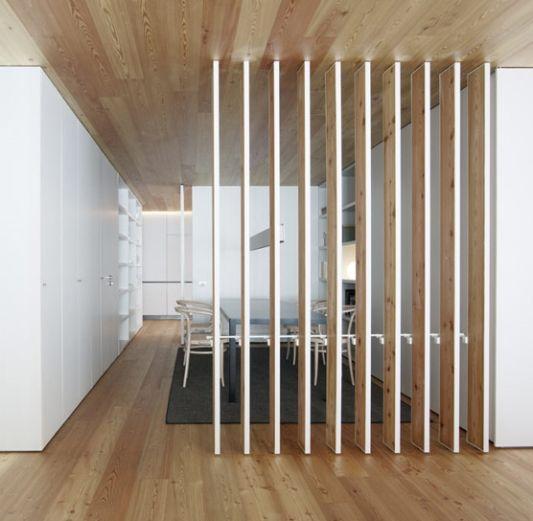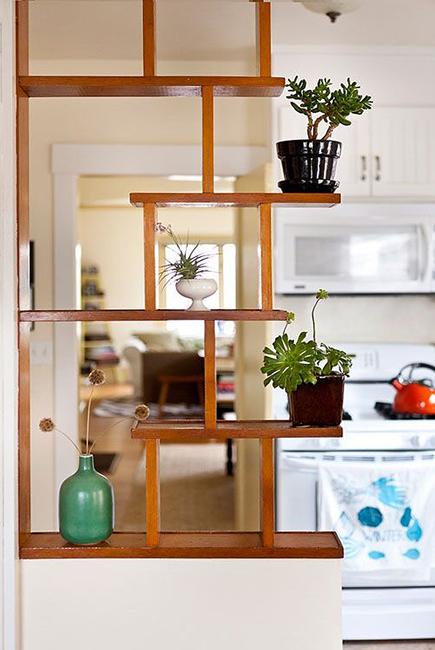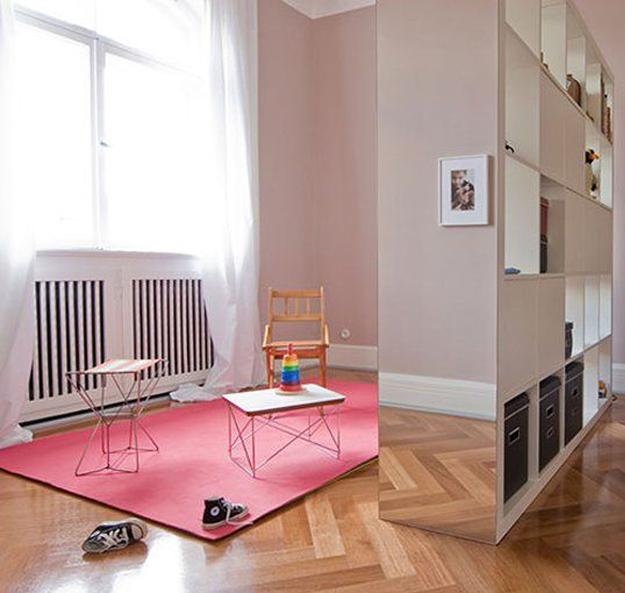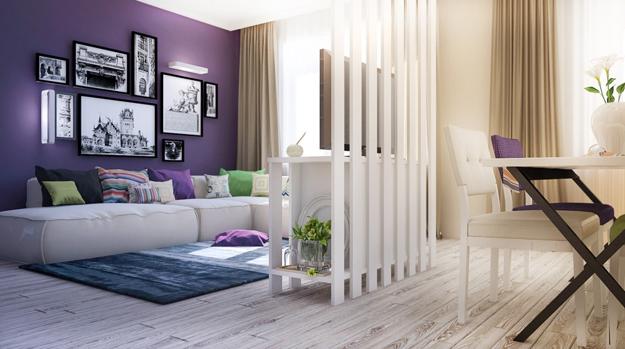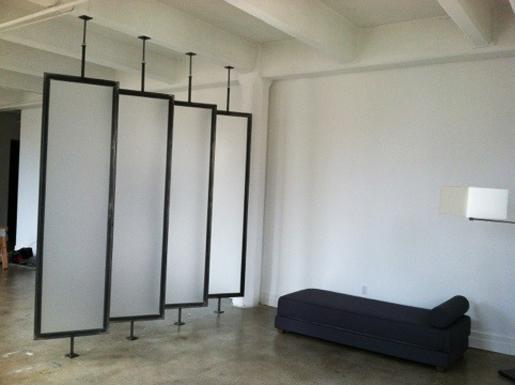 More from room decorating

Throw pillows in various colors, designs, and patterns are one of the easiest ways to refresh your room design and inject...
and enjoy free articles sent to your inbox