Creative Ways to Add Accents in Retro Styles to Modern Interior Design Ideas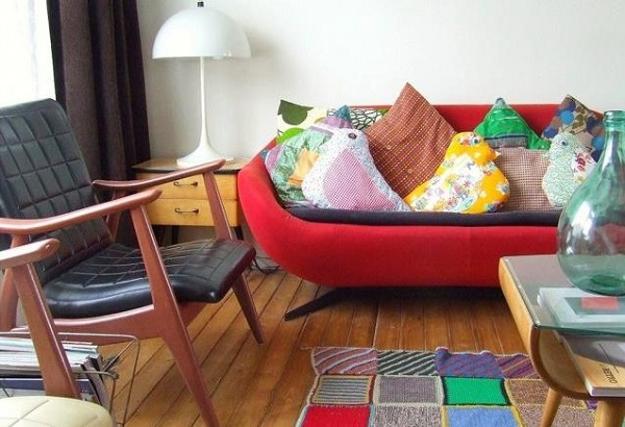 Living room furnishings in bright colors
Modern interior design ideas enriched by accents in retro styles looks interesting, eclectic and unique. Here is a collection of creative ways to add retro style to your modern interior design and decor, blending old and new trends and designs. Brave combinations of decorating materials, textures and room colors are perfect for giving character to your modern home interiors and creating original, surprising, interesting and colorful interior design with a touch of retro style.
Unique furnishings in vintage style, bold decoration patterns, exciting textures and room colors that are associated with retro styles allow to experiment and personalize your modern home interiors. If you like large images and decoration patterns, you can add them to your interior design with modern wallpaper, stunning painting or decorating fabrics in retro styles. The same effect can be achieved by using bright room colors and vintage fabric prints.
Details in retro styles and unique vintage decor are excellent for enhancing modern interior design with chic and elegance. Vintage furniture and decor accessories, modern wallpaper or geometric patterns in retro style, bright decorating colors that remind of retro styles or original designs draw attention and beautifully accentuate modern home interiors.
Copper bathtubs add exquisite aquatic vessels in vintage style to modern bathroom design
25 inspiring ideas for home office design in vintage style
Modern interior design with accents in retro styles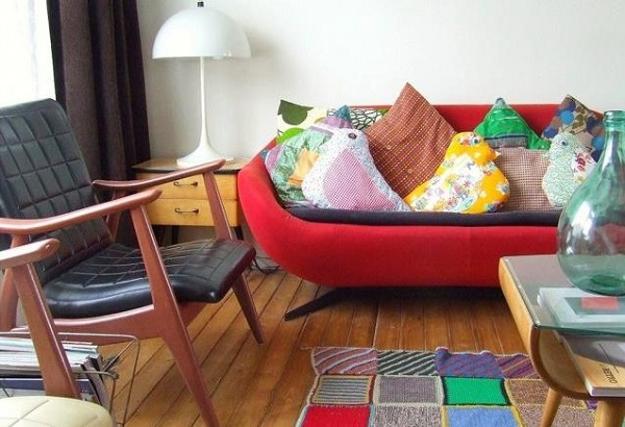 Also you can use stylish pastels and muted color shades that bring nostalgic atmosphere into modern interior design. Soft decorating fabrics, pastel room colors, rounded and sleek shapes add a classy feel to modern rooms with a touch of a retro style.
Soft and pleasant room colors, luxurious natural home fabrics and charming decoration patterns wonderfully blend with modern furniture finishes, traditional and contemporary home decorating materials, like leather, wood, glass and ceramic. The combinations of traditional, contemporary and vintage ideas look great.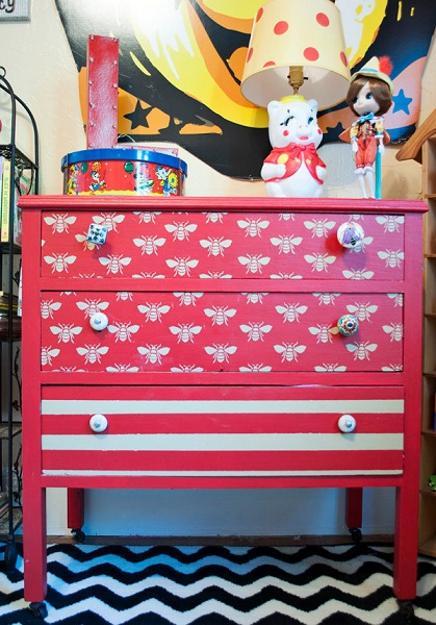 Modern interior design in minimalist style can be enriched with a few accents in vintage style. Simple contemporary furniture and bright wall decor in retro styles create more interesting and cheerful living spaces. The room furniture in vintage style, unusual color combination for wall decor or original lighting fixtures change modern home interiors and turn them into exclusive and luxurious living spaces.
Elegant Parisian apartment decorating ideas in vintage style
Retro wallpaper patterns transforming rooms into unique and modern interiors in vintage style
Colorful and surprising interior design ideas, inspired by vintage style or brighten up with accents in retro styles fill rooms with youthful and festive energy, great for decorating kids rooms. Bright color accents, like orange, blue, green or pink create fantastic interior design with traditional modern furniture and decor accessories.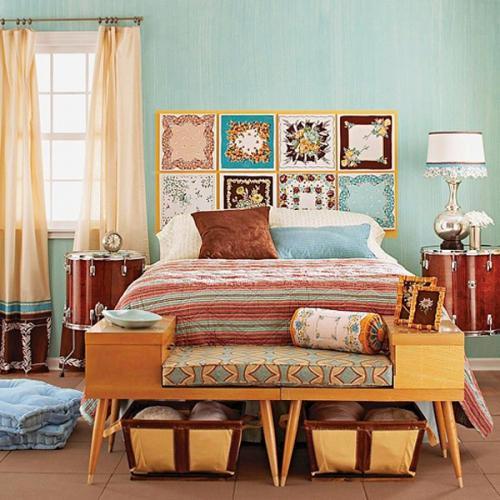 Modern retro style with vintage chic is an ideal choice for those who appreciate comfortable and cozy, unique and stylish interior design. Surprising combinations of modern design elements with unique decor items in vintage style, especially restored furniture, look stunning and elegant.
Retro kitchen design, vintage stoves for modern kitchens in retro styles
Retro style Christmas theme and ornaments in retro styles
An ordinary modern room furniture item can be transformed into vintage with burlap upholstery fabric and colorful details. It is easy to add original and interesting handmade home decorations in vintage style to your rooms and improve interior design. Unusually bright living room colors and restored vintage furniture, original floor carpets and unique lamp shades are great ways to design your room in vintage style with a touch of modern art and eclectic vibe.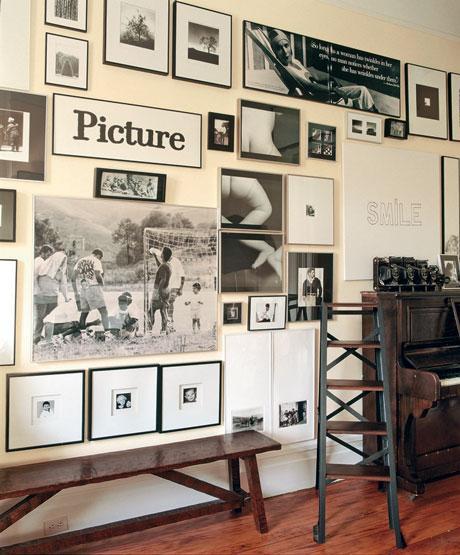 Interior design experts suggest to get inspired by your own vision of vintage style. Anything can be used for bringing character into your rooms. Even ordinary plates can be easily transformed into works of art with your creativity and a sense of style.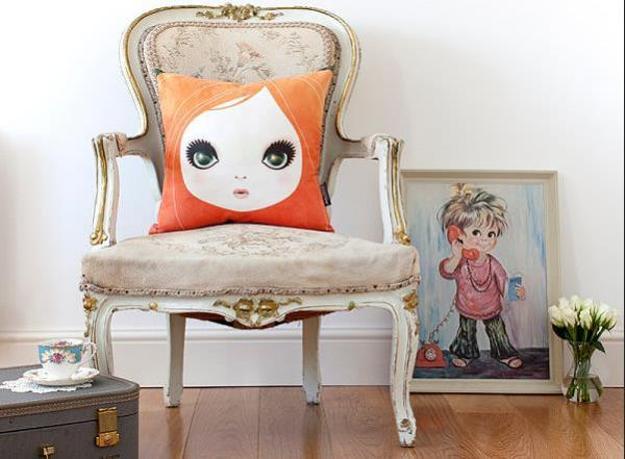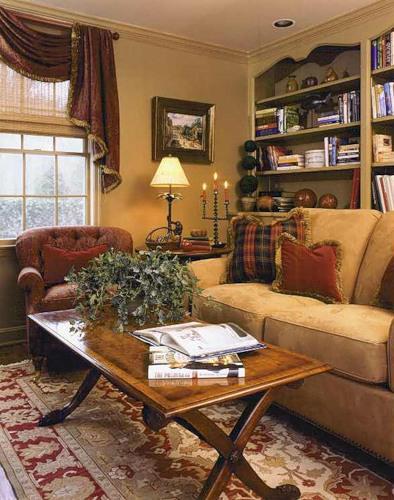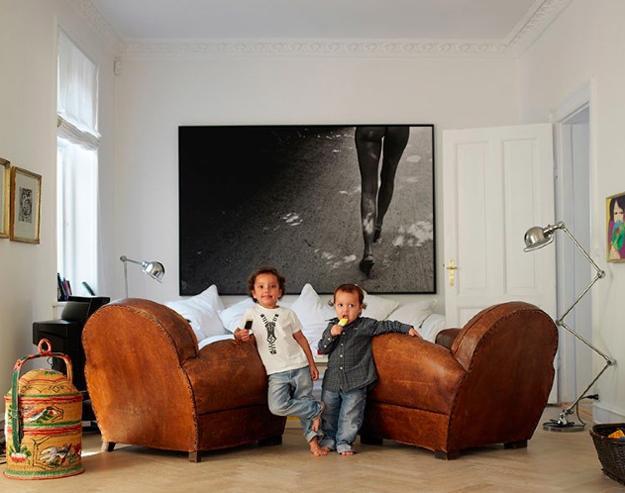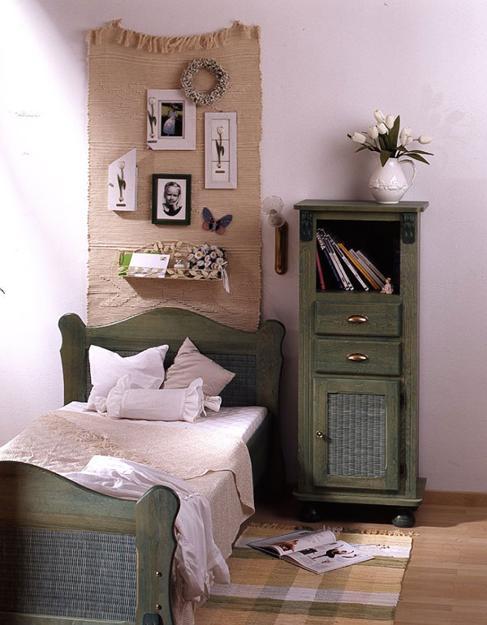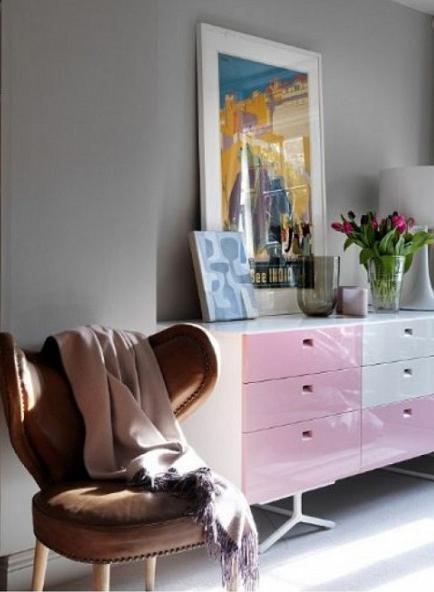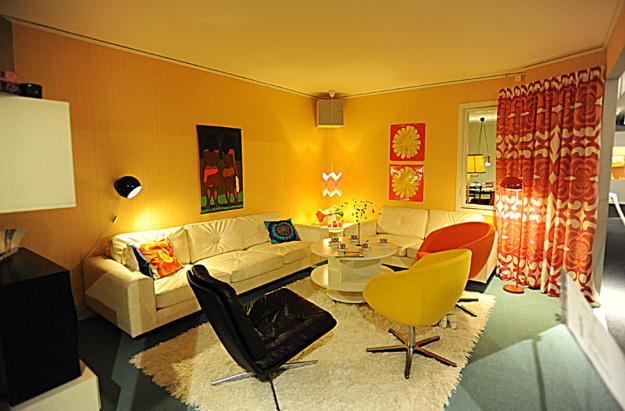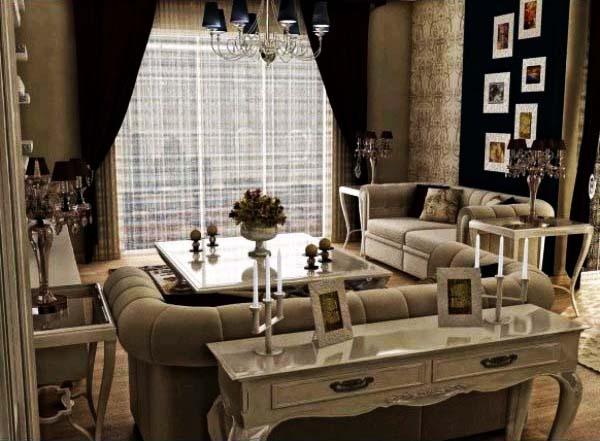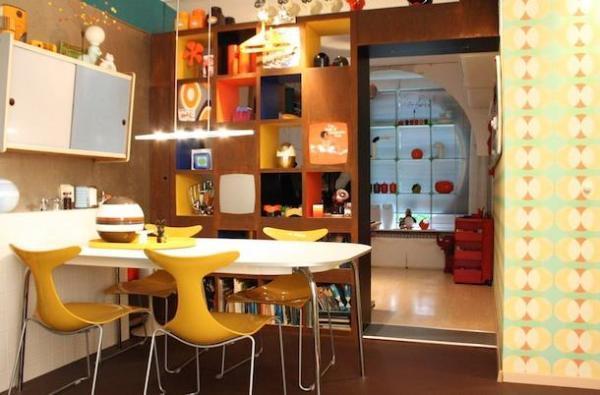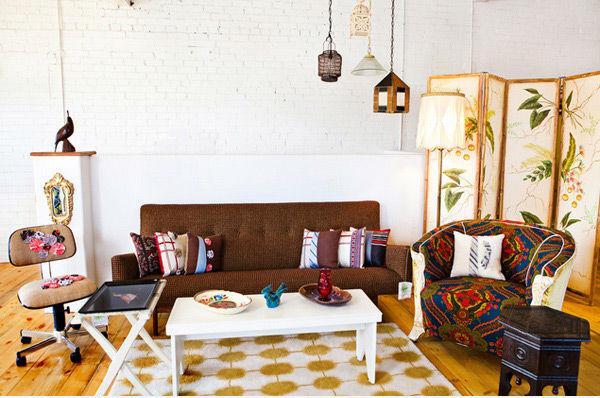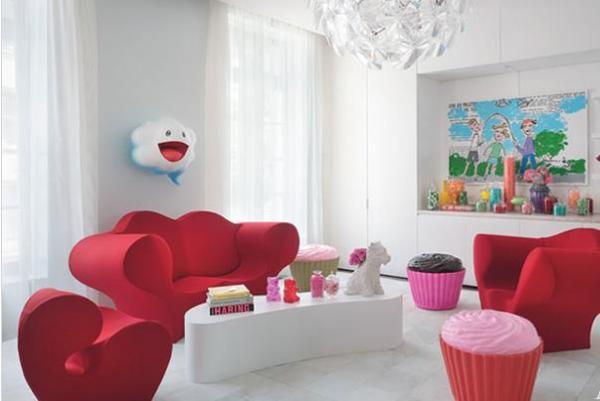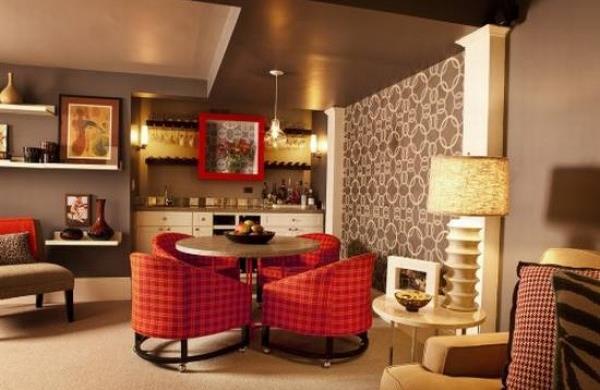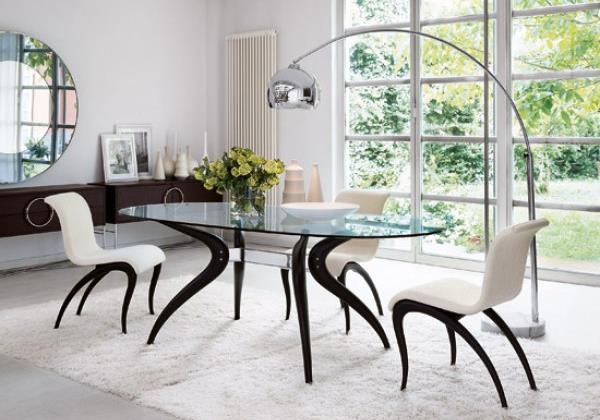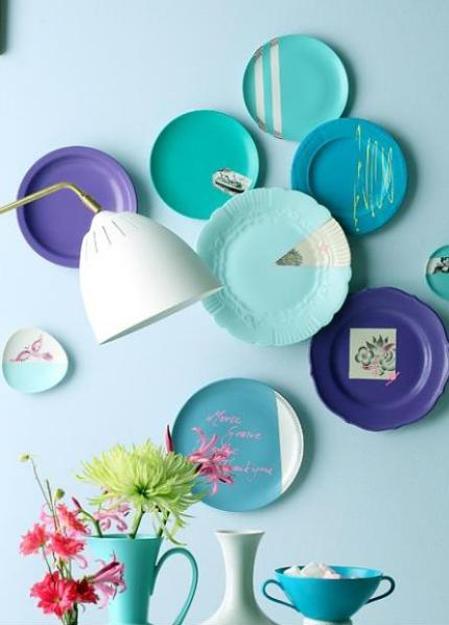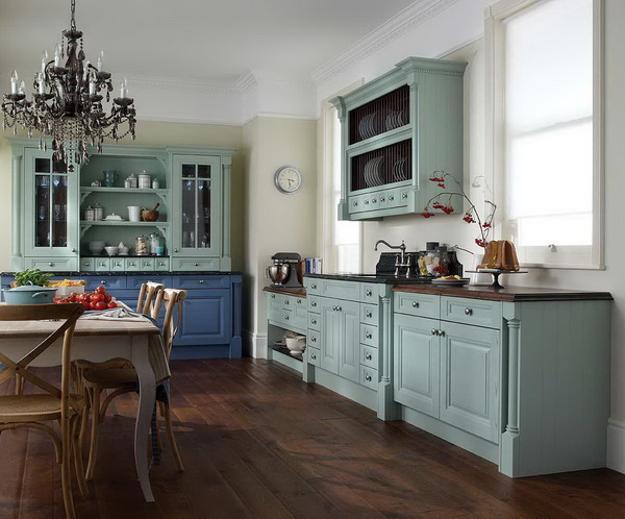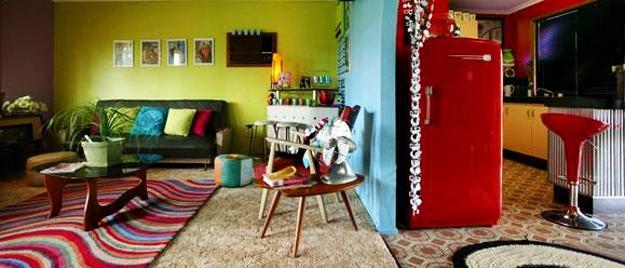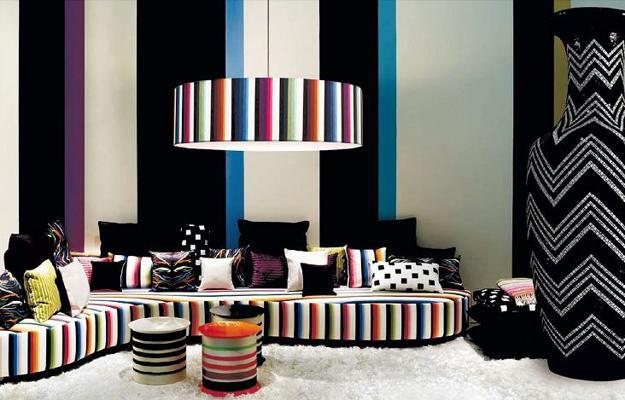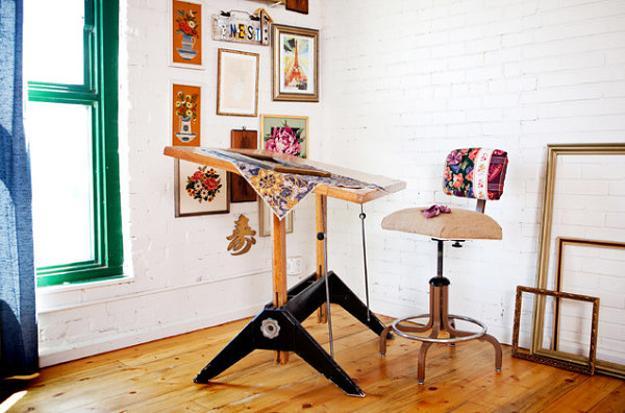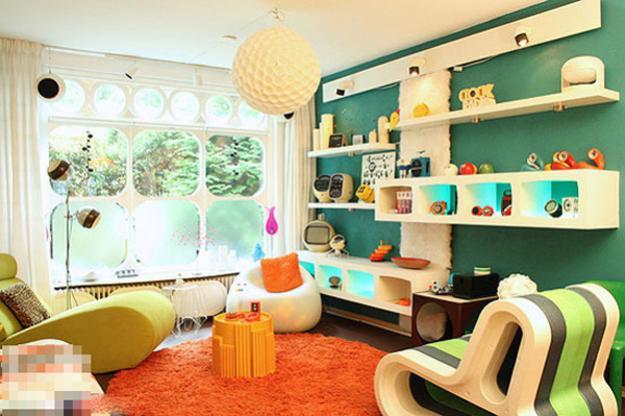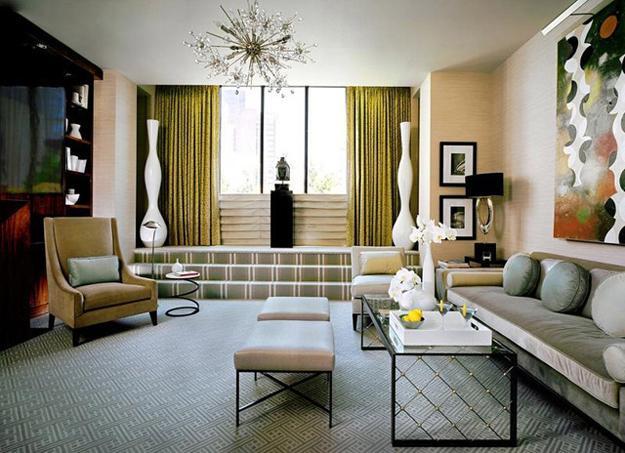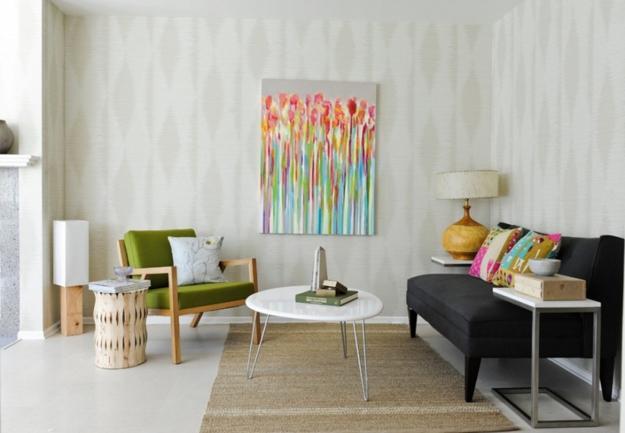 More from modern interiors

Bright home interiors and amazing views of the ocean make this beach house a dream place. Large windows, light, neutral room...