Creative Partition Wall Design Ideas Improving Open Small Spaces

Interior Design Ideas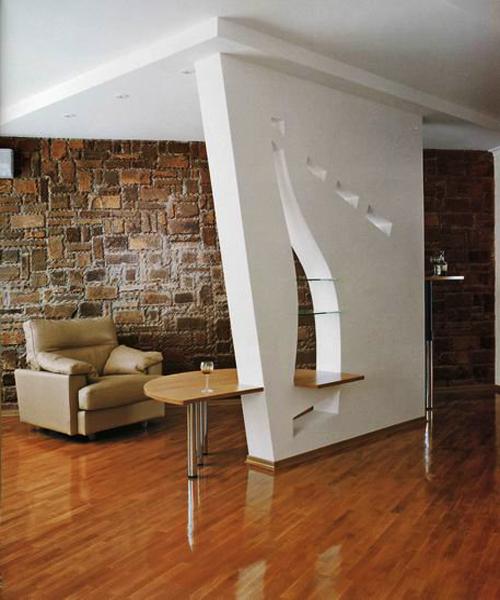 Decorative partition wall design and built-in coffee table adding unique accents to modern interior
room dividers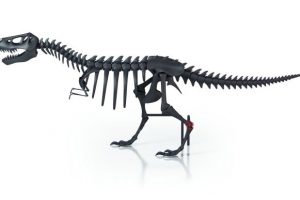 Partition wall design is a great tool for separating living spaces, suitable for large rooms and small spaces. Everyone who live in small homes or studio apartments will want to check a collection of creative partition walls and room dividers that Lushome shares with its friends.
A light partition wall design with storage spaces or a room divider made with a modern storage furniture piece are two best and best and easiest ways to make home appear larger, more functional and comfortable. Light partition walls and room dividers can make living spaces more efficient, maximizing available small spaces and dividing a large space into cozier areas.
Partition walls and room dividers are great for large and small rooms with open plan. For instance you can separate your small kitchen into a cooking area and a dining area, or beautifully divide your small bathroom and bedroom with an attractive glass block wall.
Space saving apartment ideas, room dividers and interior design ideas for small spaces
Creative partition wall design ideas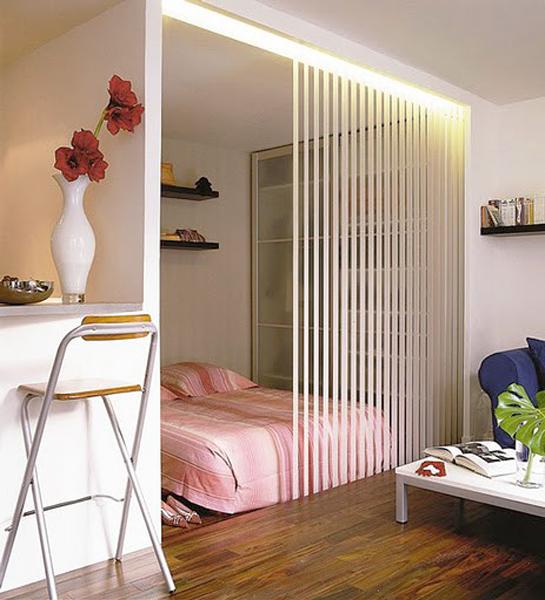 There are many reasons for adding a partition wall dividing a room into different functional zones or creating more privacy in a room. Creative partition wall design can work as a stylish home decoration which grabs the attention to a particular area of the room.
Creative partition wall design ideas can help hide clutter or make small spaces that feel cozy and safe. Partition wall design is an excellent idea for manage the light inside the room or a part of a room.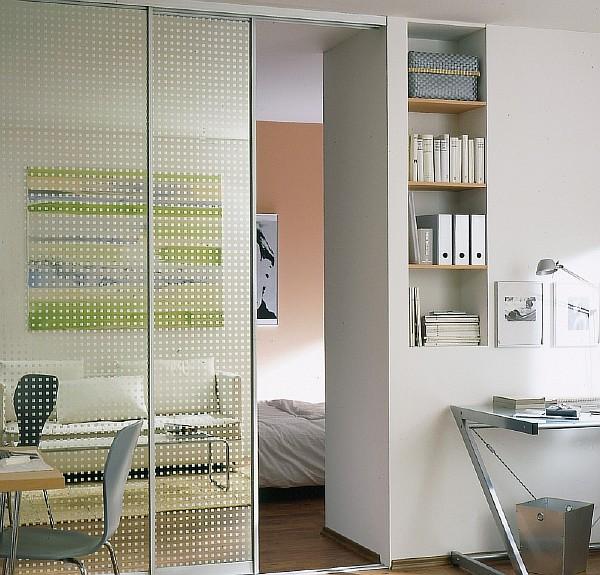 Beautiful, interesting and creative partition wall design adds a unique character to modern interior design and emphasize the originality of home decorating. Room dividers are not just practical and functional, but these architectural designs make rooms feel cozier and warmer as well as elegant and stylish.
22 decorative and functional partition wall design ideas and room divides balancing open interior design
Room dividers and partition walls creating functional and modern interior design
Creative partition wall design offers numerous attractive materials and forms. Modern room dividers, storage furniture, traditional and contemporary materials can be used for designing amazing partition walls. Check the collection of creative partition wall design ideas and use your imagination to beautify your open home interiors.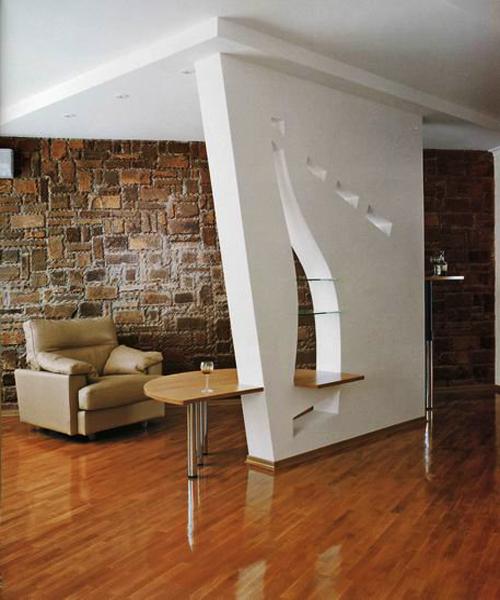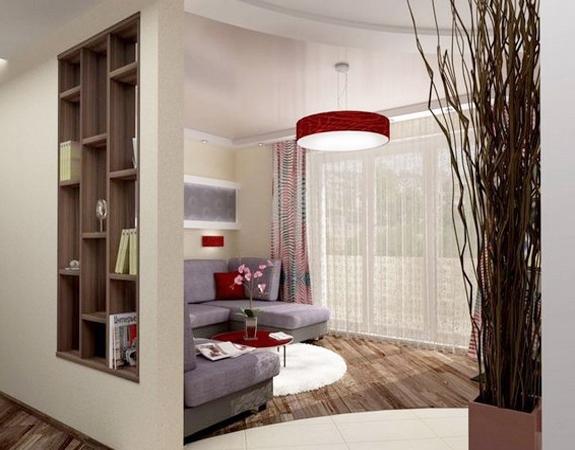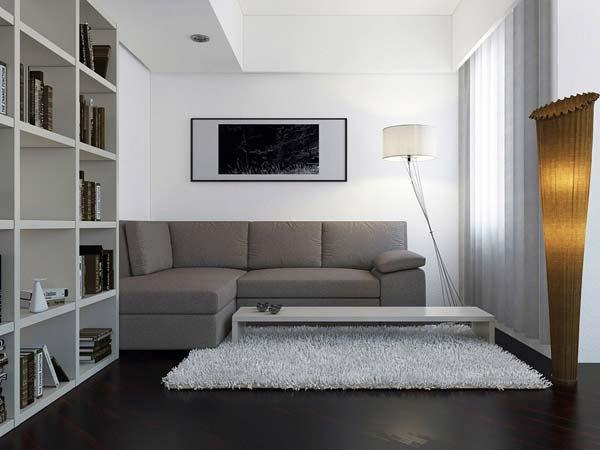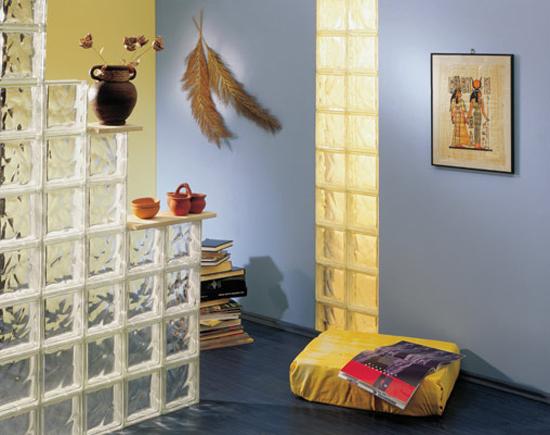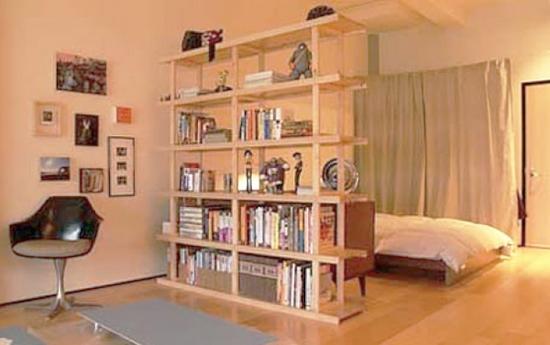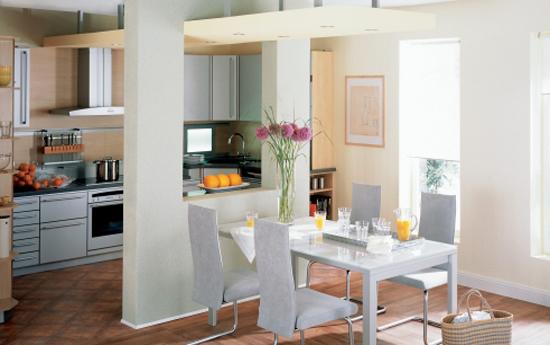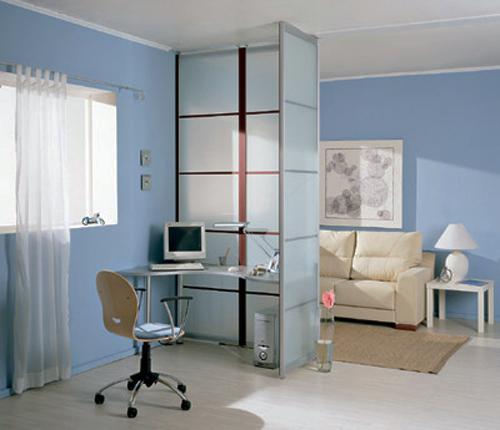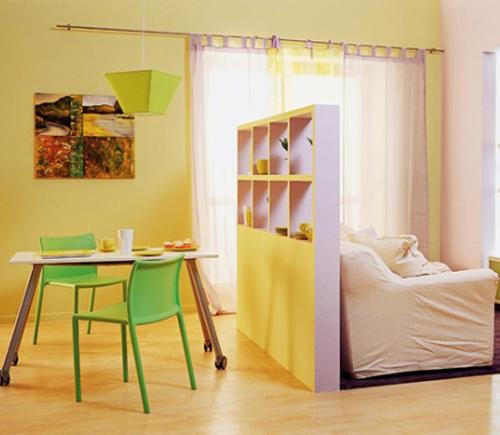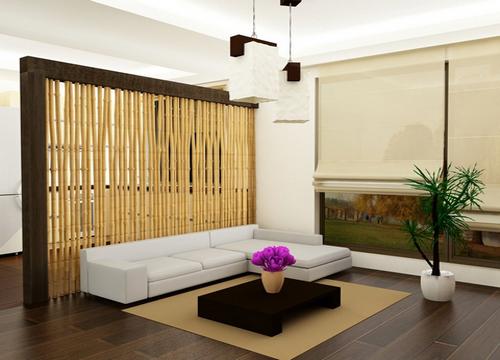 From traditional ceramic tile designs to trendy wood-like, shiny metal, and mesmerizing glass, there is seemingly unlimited ways to brighten up...
and enjoy free articles sent to your inbox