22 Decorative and Functional Room Dividers and Partition Walls Balancing Interior Design

Interior Design Ideas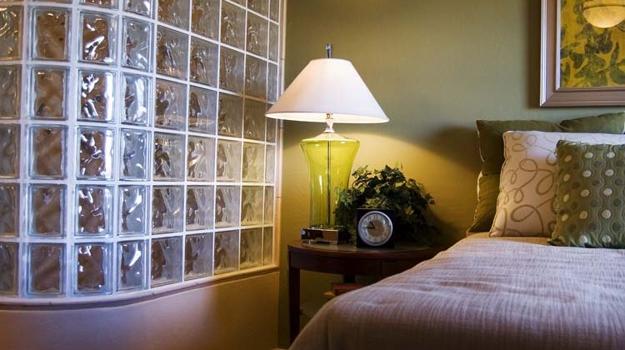 room dividers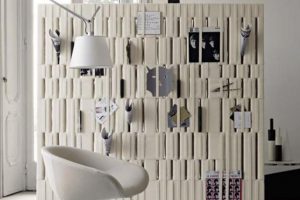 Room dividers and partition walls can be a unique and creative decoration. Room dividers and partition walls are two functional and stylish ways to separate office or living spaces while adding the striking accent to modern interior design. Lushome shares a collection of attractive partition wall design ideas that you can use as inspirations for designing your office or home interiors.
Partitions walls can be created with concrete, metal, glass blocks, wood and gyprock. Partition walls can be designed as room dividers with shelves and storage spaces. With so many ways to use room dividers in modern interiors it can be hard to choose the best design for your room. Lushome gives useful tips to consider and learn about different types of partition walls and room dividers.
Permanent partition wall design, creative room dividers and flexible space dividers, like curtains and film blinds, are three types of interior design elements your can add to your office or living spaces. Each type of room dividers serves the purpose of decorating and separating office or living spaces. These functional elements of interior design can be beautifully personalized to add original details to office designs and home interiors.
Transformer wall design adding functionality and fun to modern home interiors
Room dividers and partition walls creating functional and modern interior design
Modern interior design with room dividers and partition walls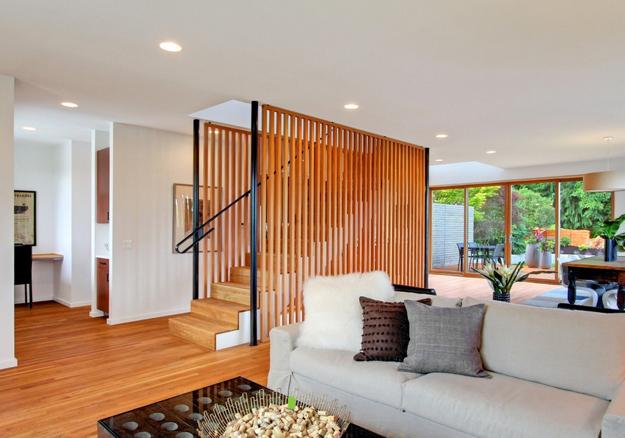 Partition walls can  have shelves on one side or just be decorated to match your existing interior design, showing off attractive material, texture, shape or color.
Creative room dividers can be designed with modular shelving systems, bookcases and shelves, a large piece of furniture, screens or even house plants used to separate living spaces.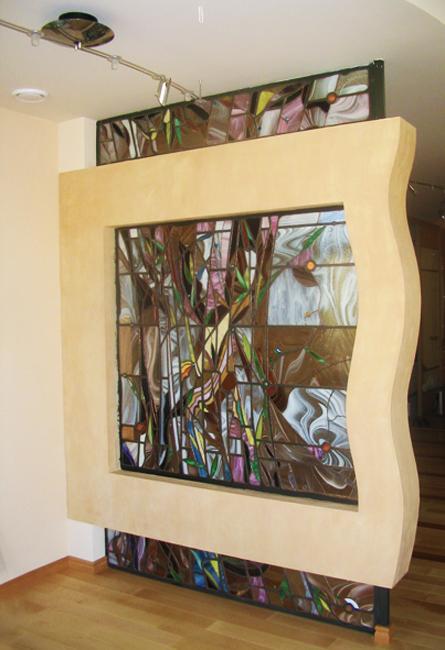 Flexible room dividers can be made with decorative screens, curtains, sliding and folding glass or wooden doors and film blinds. These room dividers optimize interior design and create functional zones in living spaces.
Glass partition walls and sliding doors, space saving apartment ideas
25 room dividers with shelves improving open interior design and maximizing small spaces
Partition walls and room dividers can look like functional walls, solid and durable, or be light and decorative while improving the functionality of modern interior design and separating visually spaces.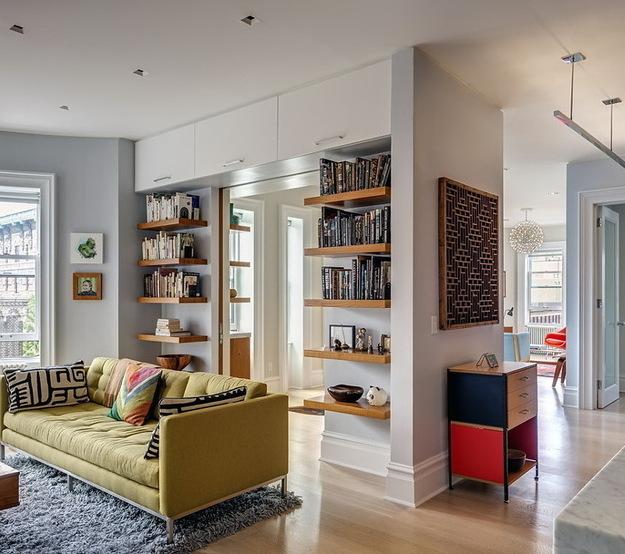 Partition walls and room dividers can come in a variety of styles, materials, forms, sizes and colors to suit any personal taste. Wrought iron, wood, glass, gyprock and fabrics can be used for creating beautiful and original designs of partition walls and room dividers. These decorative and functional interior design elements can be painted or left plain, have a geometric design or laser cut metal shapes.
Glass partition wall design ideas and room dividers separating modern bedrooms and bathrooms
Creative apartment ideas transforming small spaces into stylish home interiors
Modern partition walls and room dividers are a unique form of adding decorative accents to functional interior design, and can be used to make smaller and cozier personal spaces, separate functional zones or add a touch of privacy to living spaces. Modern partition walls and room dividers are practical and attractive. Each design adds character to modern interiors and can be as unique as people adding them to their homes.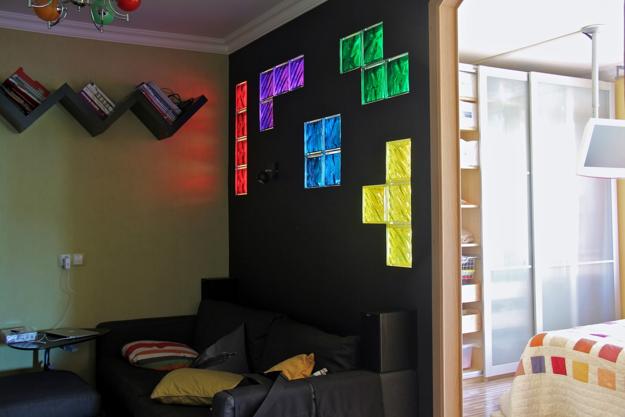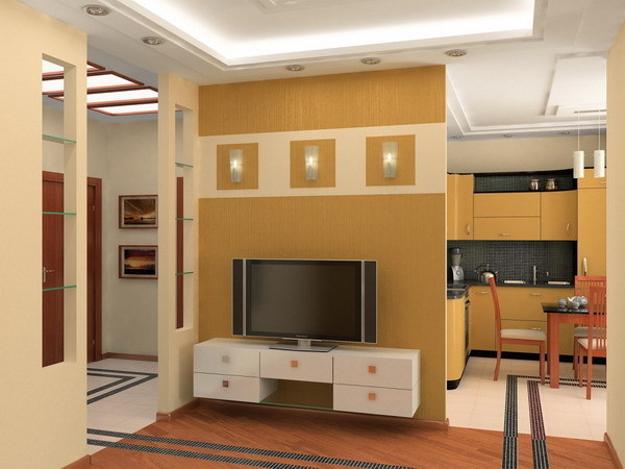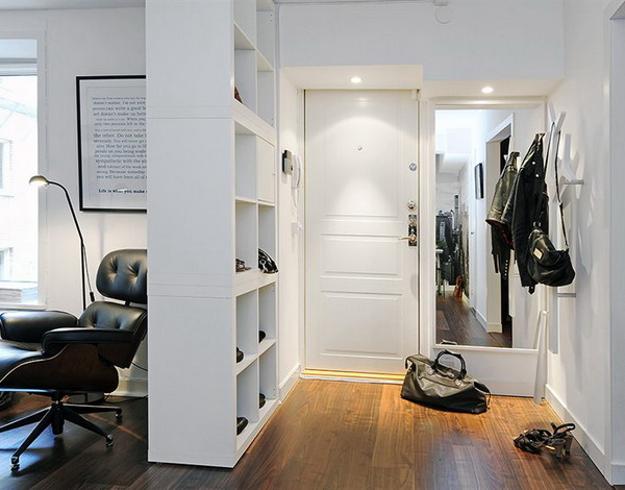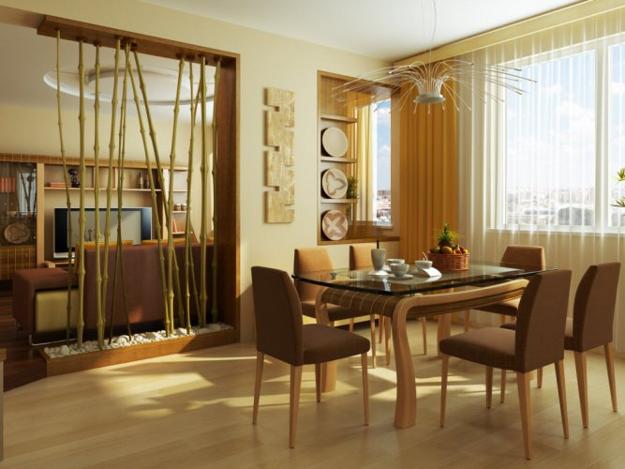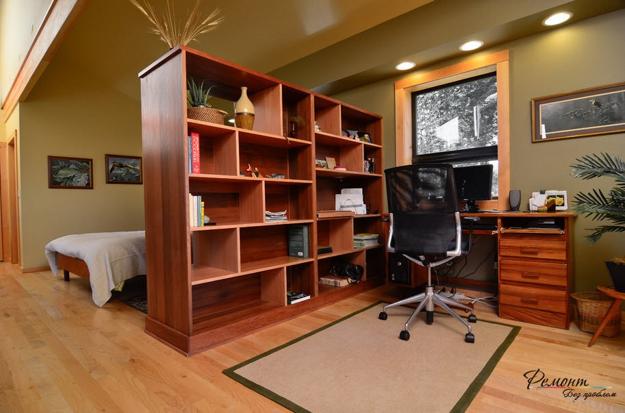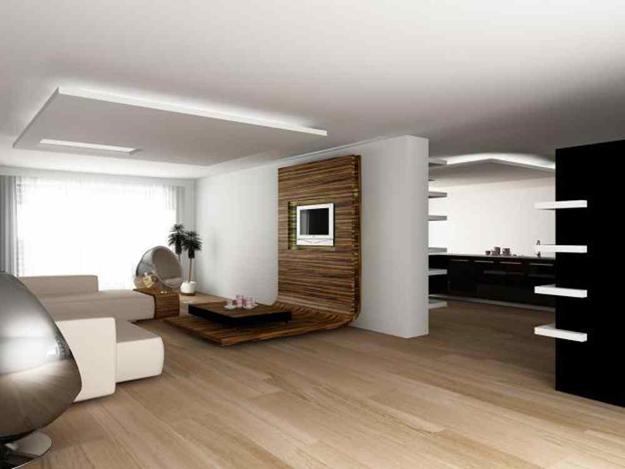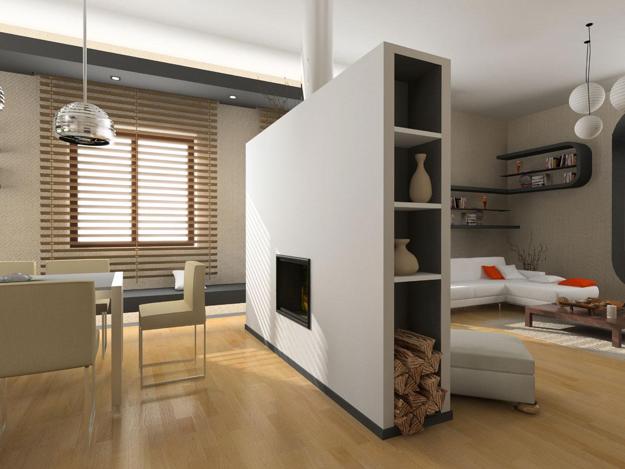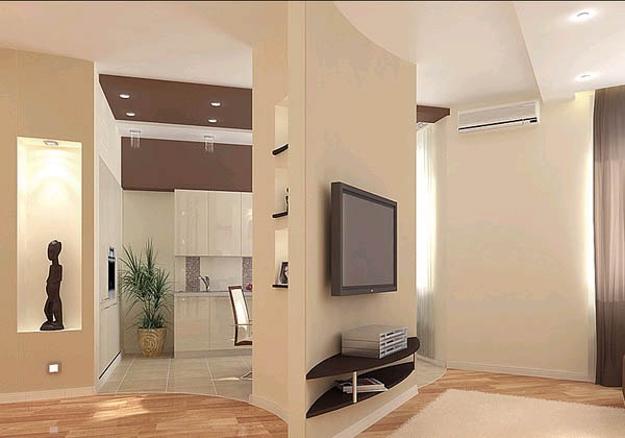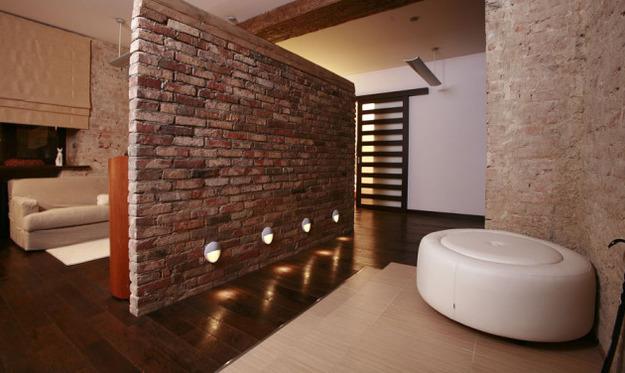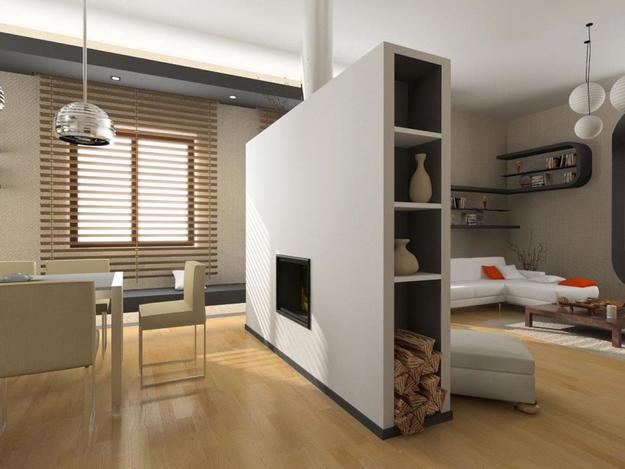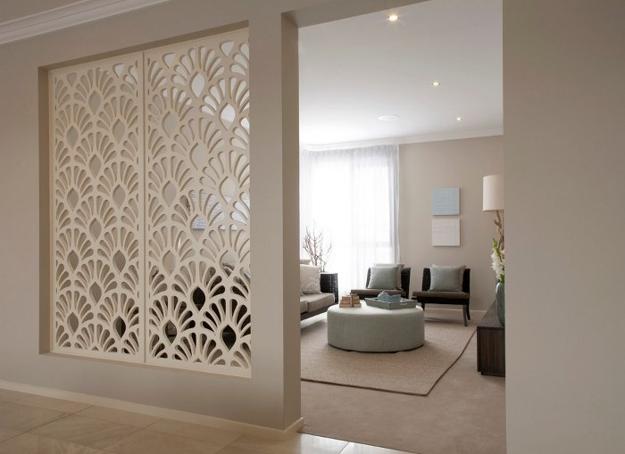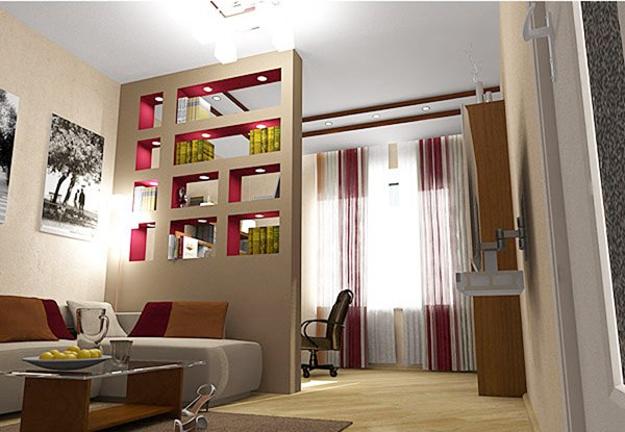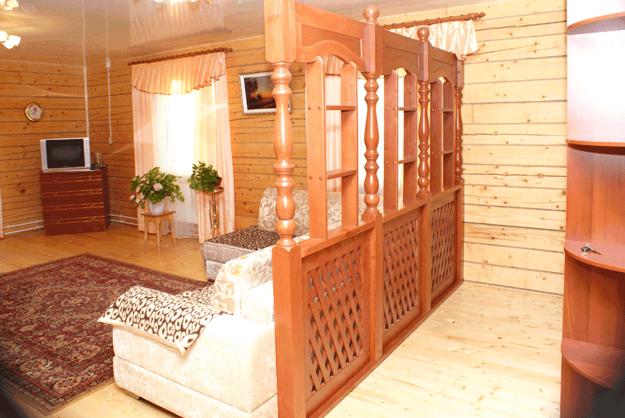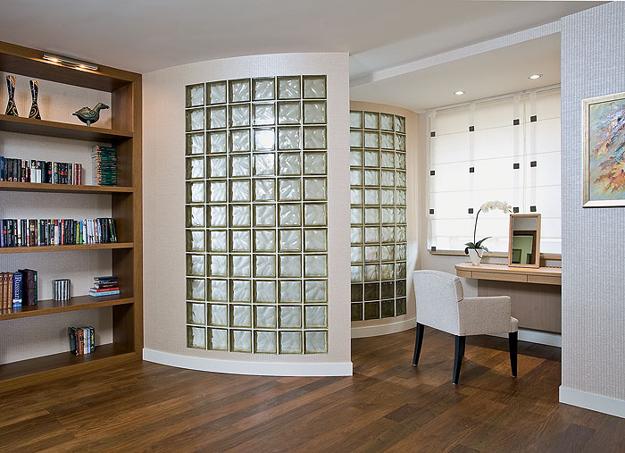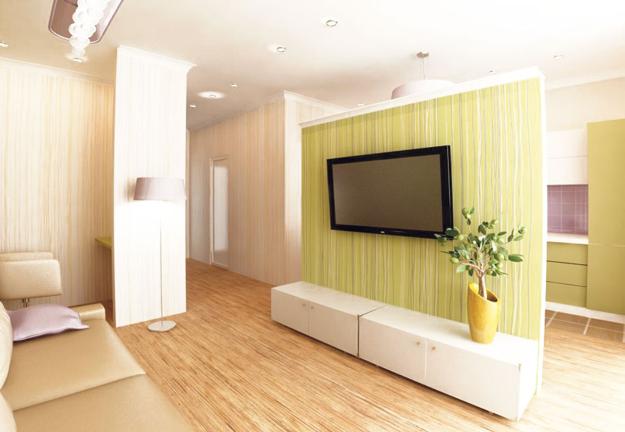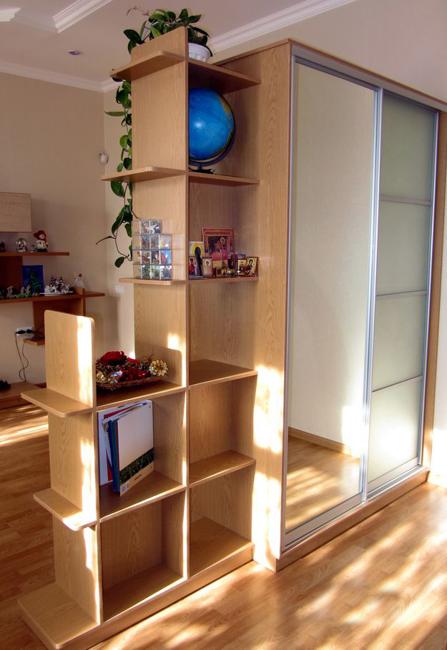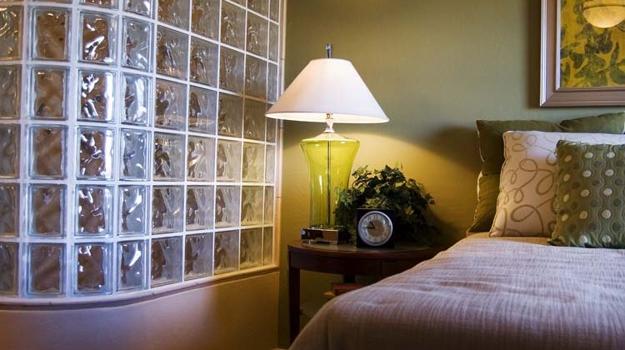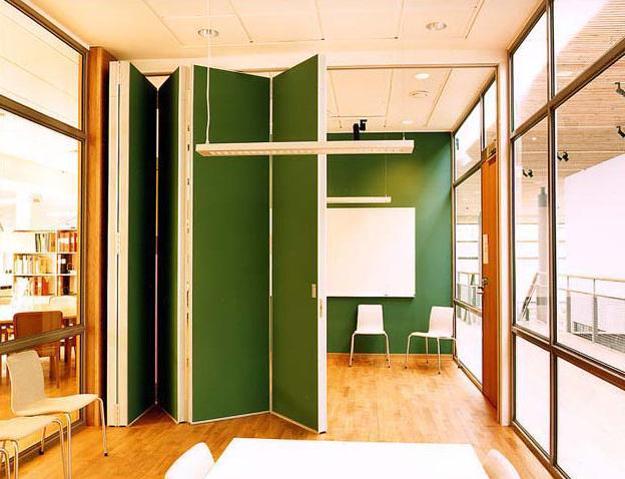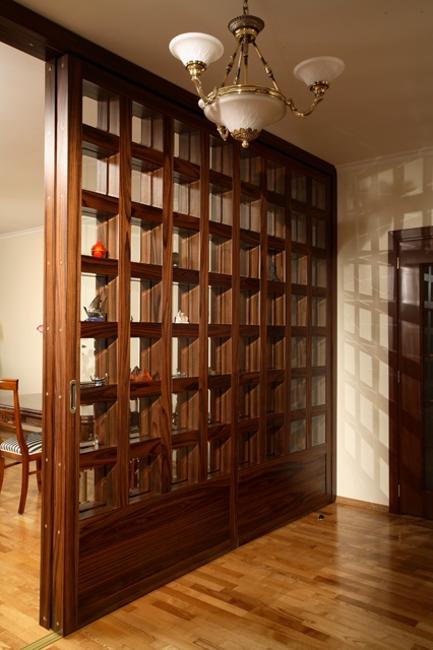 all
More from wall decoration

Ceramic tiles are beautiful elements of modern kitchens which are not just functional interiors for cooking, but the open living spaces...
and enjoy free articles sent to your inbox