Contemporary Wood Materials for Building Modern Houses, Timber Wood

Green Design Ideas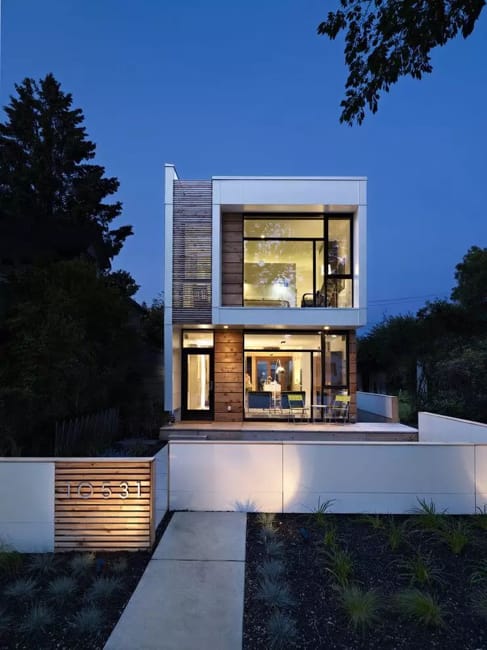 Modernist house design and yard landscaping
MODERN WALLPAPER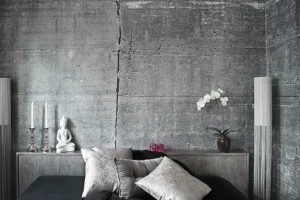 Contemporary homes built with timber are warm and beautiful. Mass timber is a product that allows unique and innovative house designs. The engineered wood product offers a variety of shapes and versatility of architectural designs. Laminated wood products are gaining popularity. CLT walls are attractive and contemporary. Glulam beams or columns add strength and beauty to modern houses. Wood countertops, tabletops, and furniture are beautiful design trends.
Contemporary laminates compete with wood products, but you can not sand or stain them, although these modern building materials are as strong as solid hardwoods. Laminates inspire innovative architectural designs. They feature natural beauty, strength, and versatility. Creative architectural designs using these wood products offer endless possibilities to improve spaces where people live and work. Here is the Lushome collection of contemporary homes built with laminated wood products.
Glass wall design and wood in modern houses
Modern house with spectacular  views, wood design materials
Beautiful wooden house design, modern architectural interiors with red accents
Engineered wood in architectural designs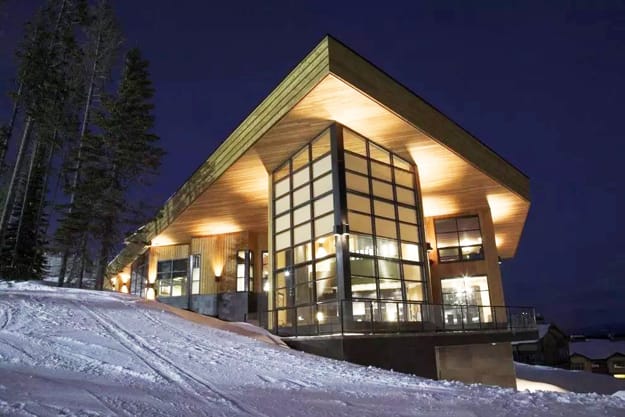 Laminates are warm and sophisticated. They are excellent for load-bearing structures, interior design, and finish decorating. Mass timber captures the imaginations of architects and interior designers who continue to evolve and advance in modern house designs.
DIY wooden house designs; small cabins and cottages
Wooden house design that blends the material warmth with elegant glass
Mass timber wood
Mass timber is a new wood product that comprises multiple solid wood panels nailed or glued together. It is a strong, low-carbon alternative to concrete and steel. Mass timber house designs are pioneering better architectural designs that blend innovative appeal and comfort.
NLT is a century-old construction method that is undergoing a design renaissance. Historical buildings and new house designs show the design elegance and structural strength that come together to create inspiring and modern houses. DLT is easy to use with computer-controlled machinery. DLT is similar to NLT but uses wood dowels to join boards instead of nails or screws.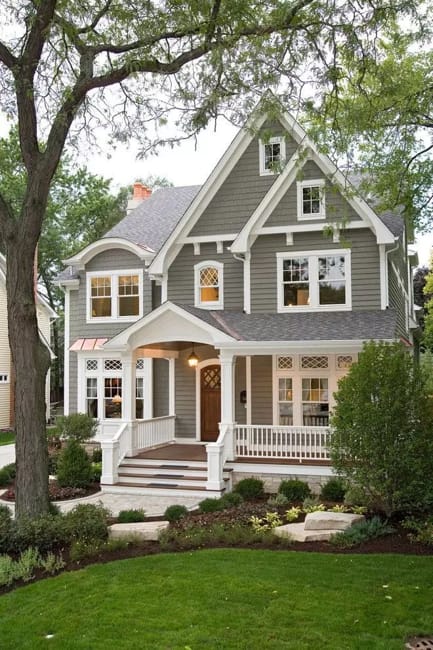 Glulam is a structurally engineered wood product for beams and columns in residential and commercial architectural designs. Glulam allows for long spans of exposed framing and attention-grabbing curvatures that add stunning detail to modern houses and office buildings.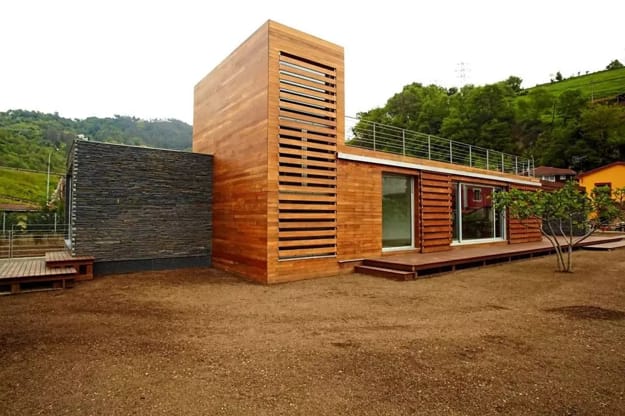 Modern house designs
Modern houses built with glued laminated timber show innovative designs and contemporary appeal. The main advantages of modern homes made of this natural material are apparent. The timber is readily amenable even to the hands of inexperienced developers. The timber is perfect for implementing novel house designs and complex architectural ideas. Timber wood is a durable building and decorating material that provides thermal insulation and fire safety. Timber house designs can be spectacular while offering comfort and functionality.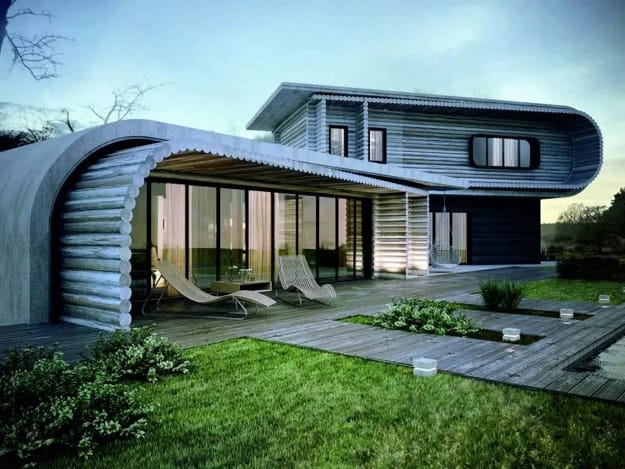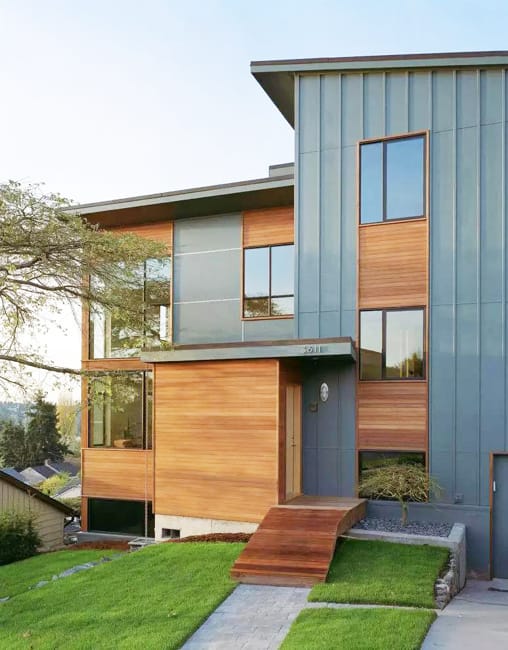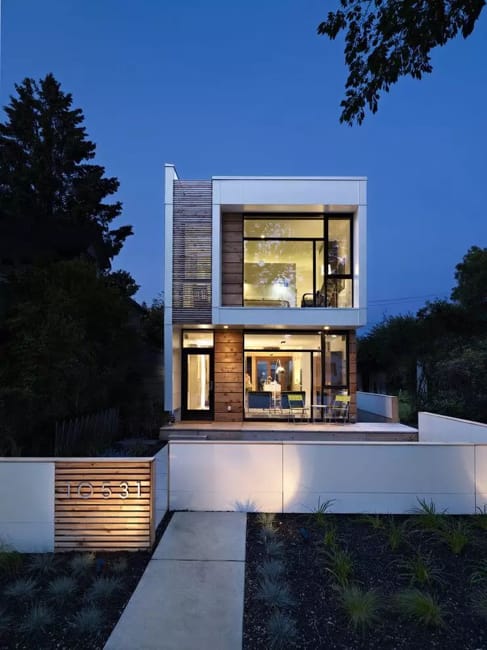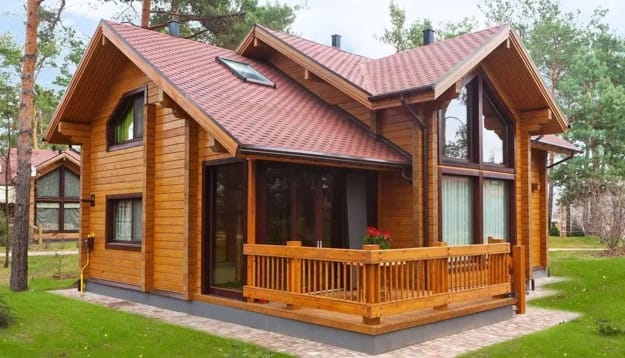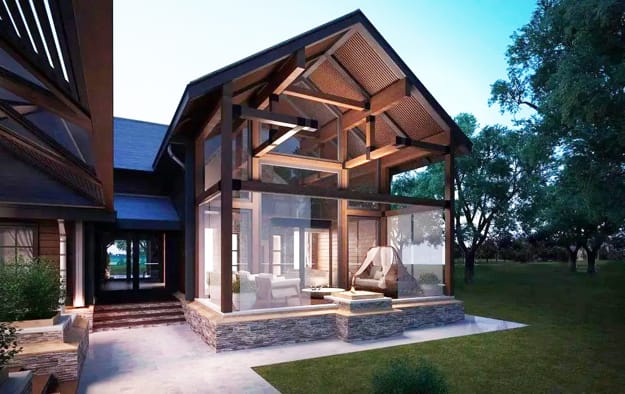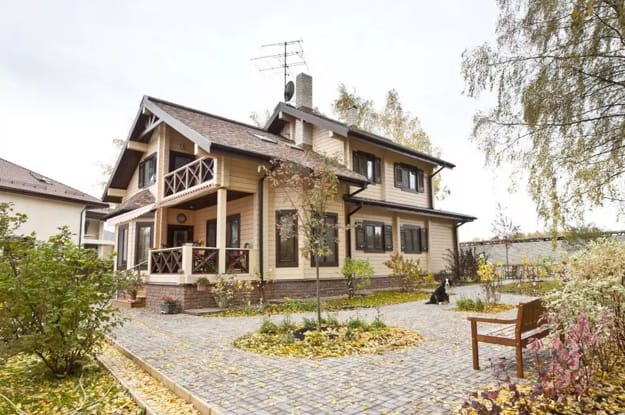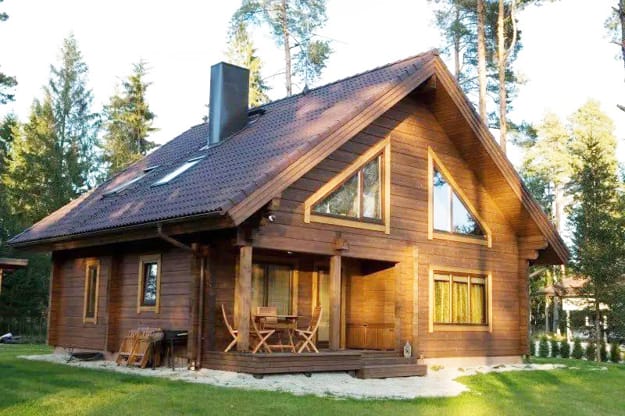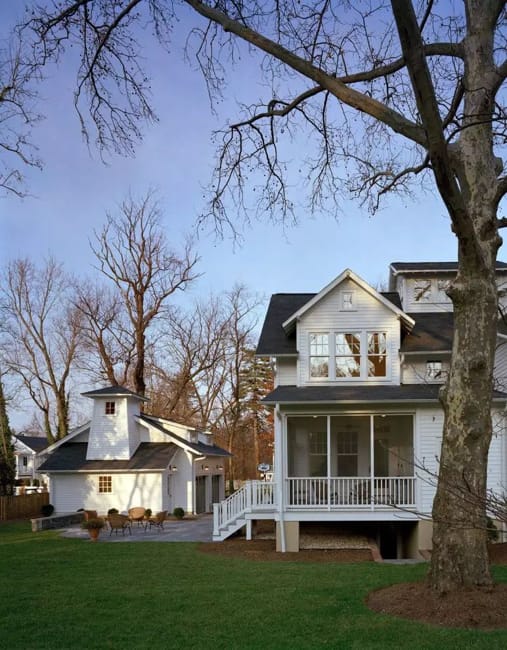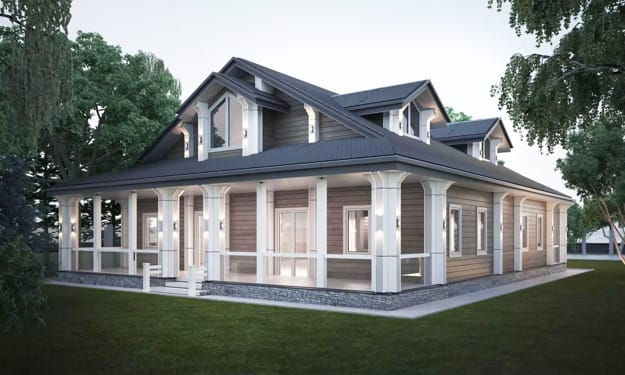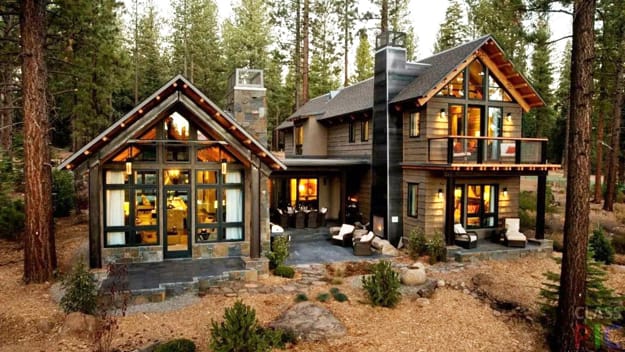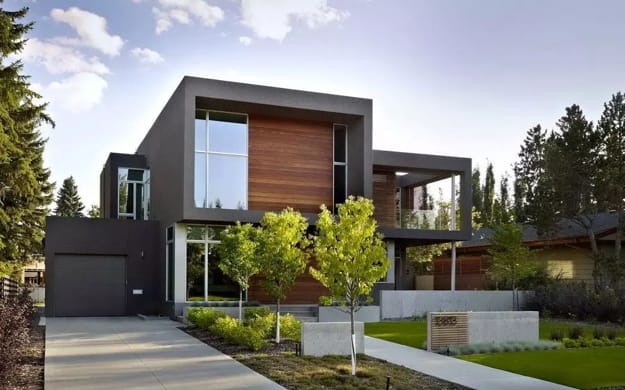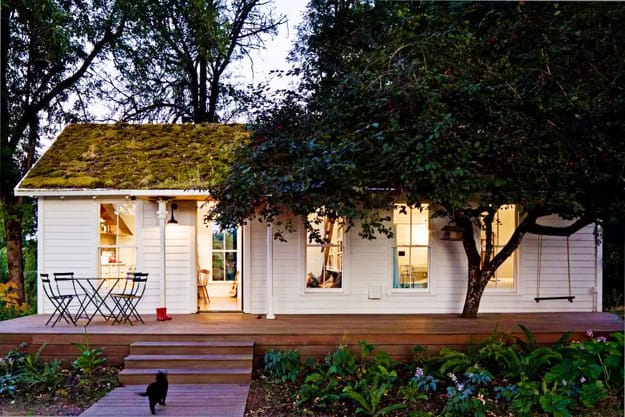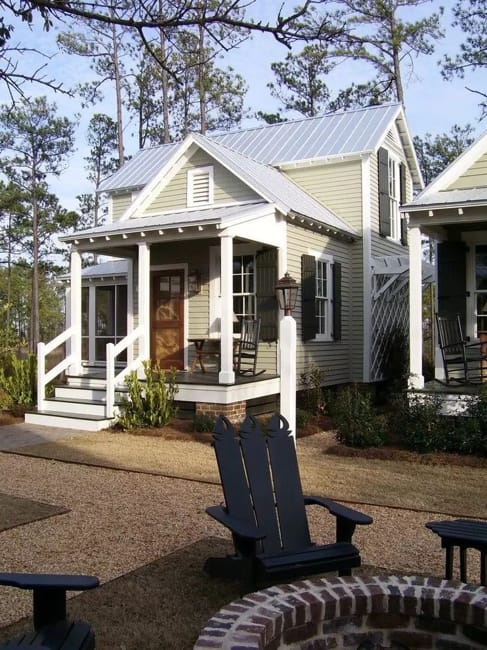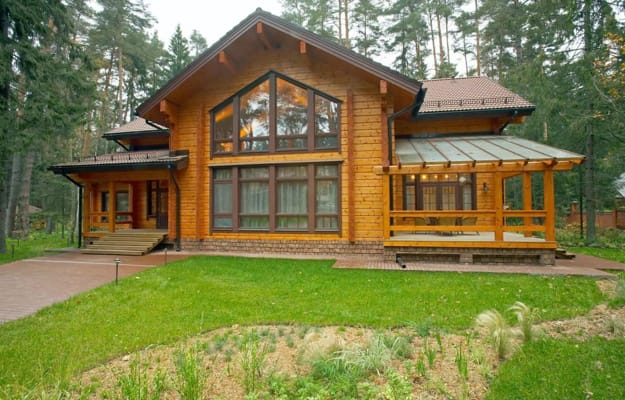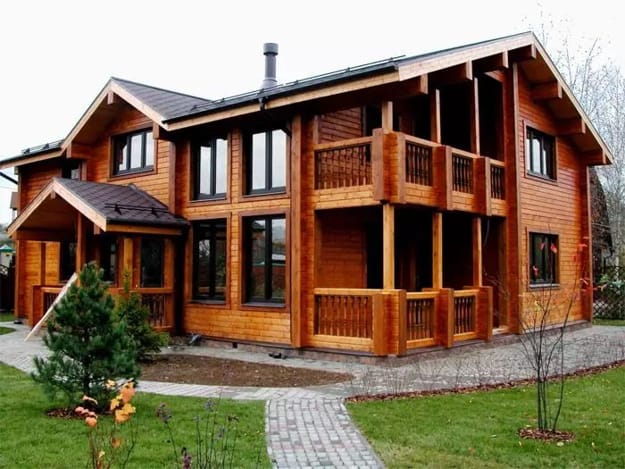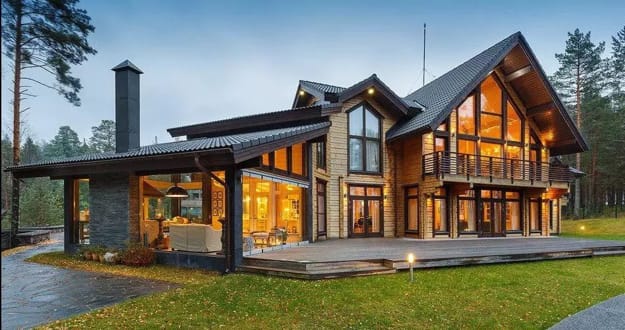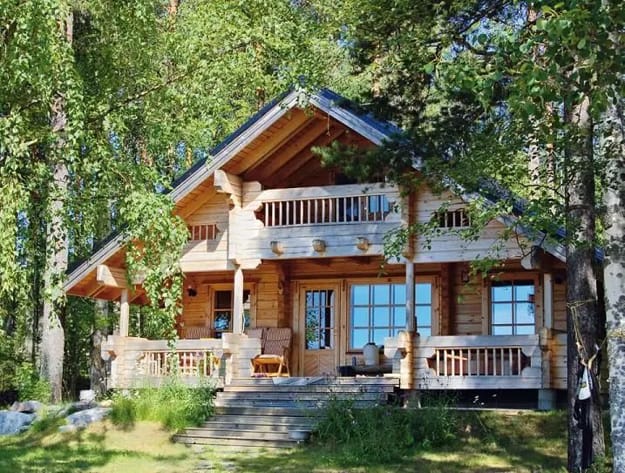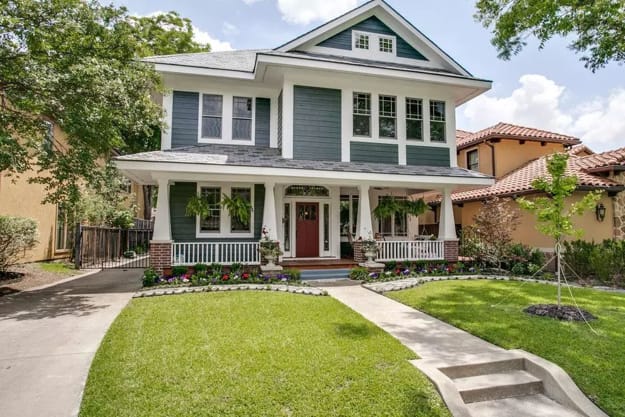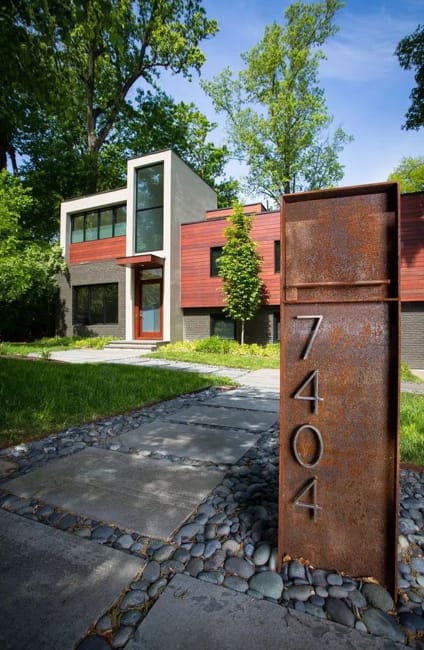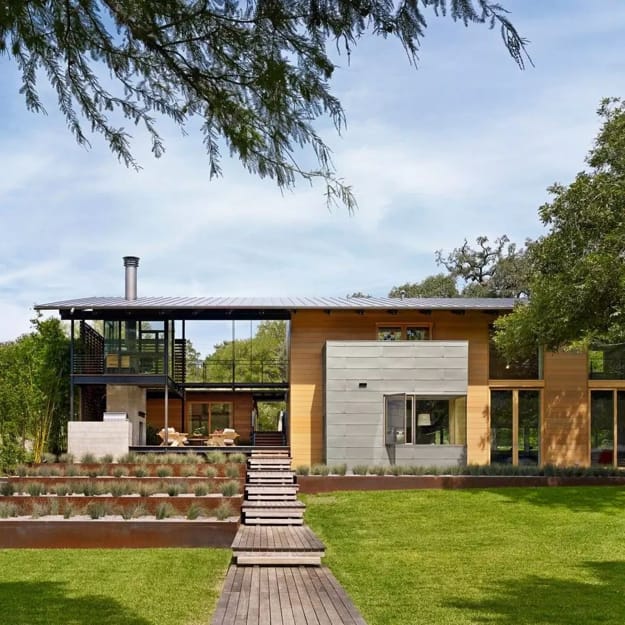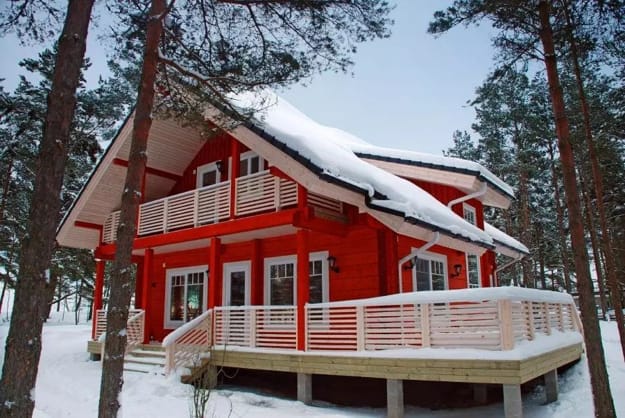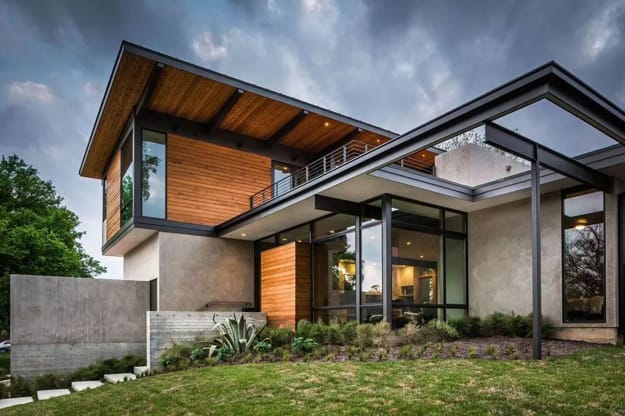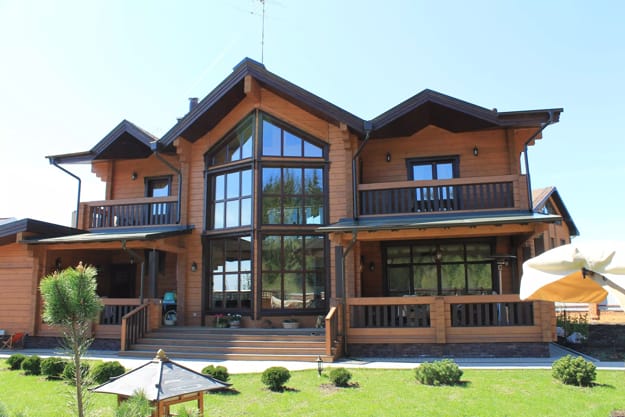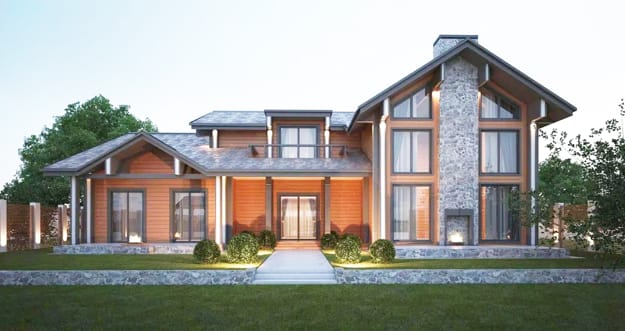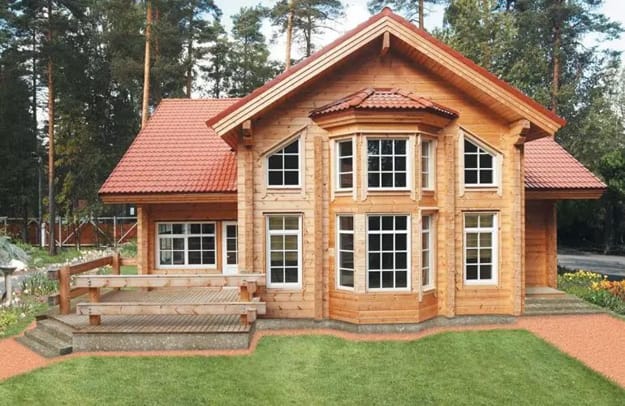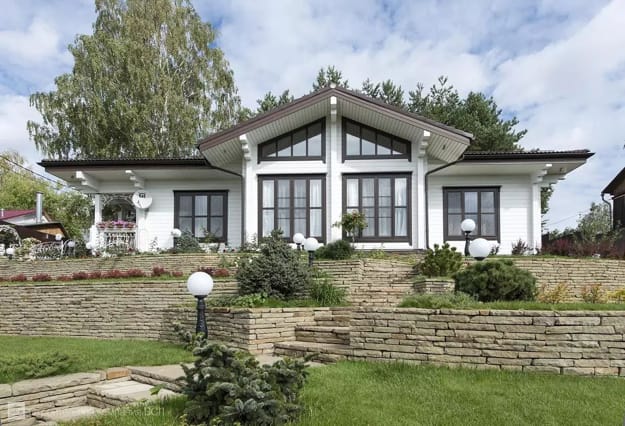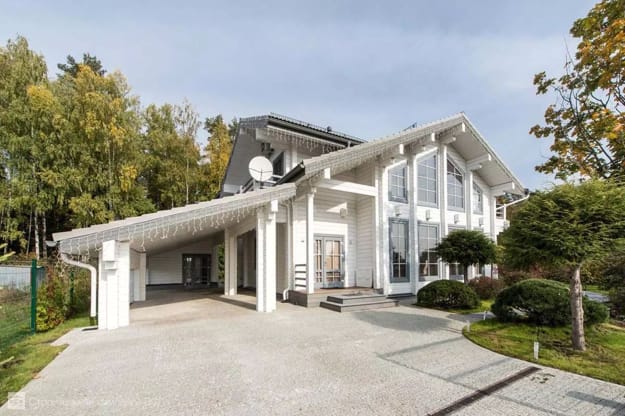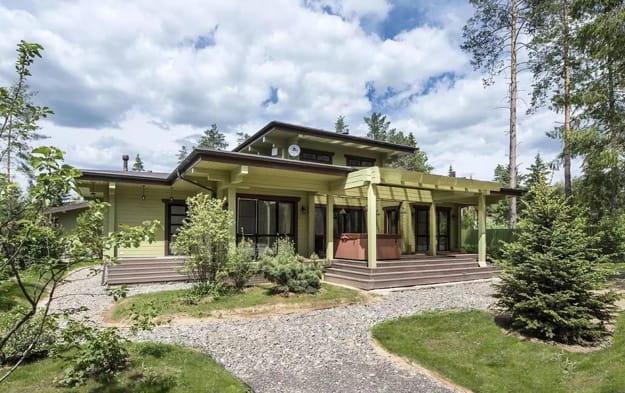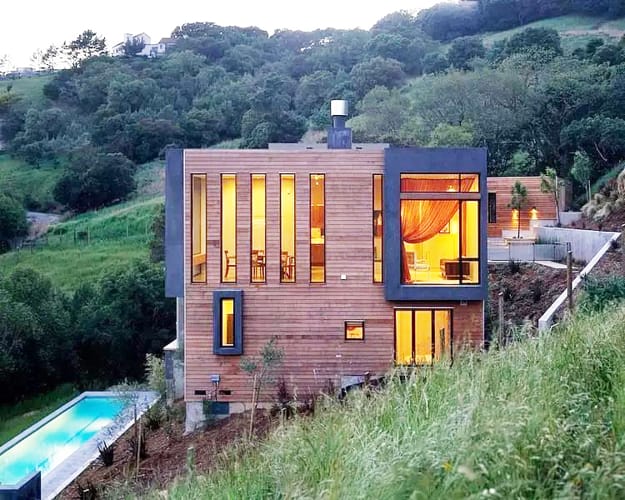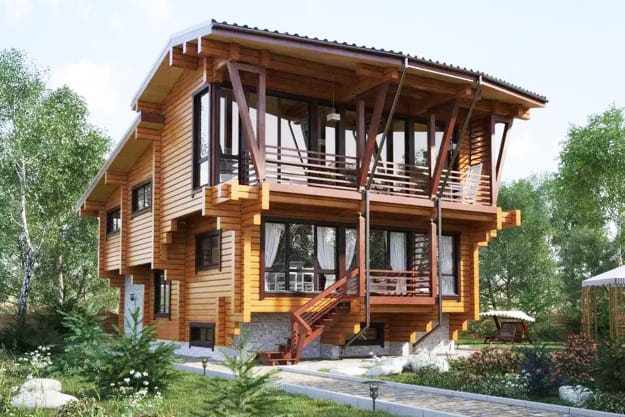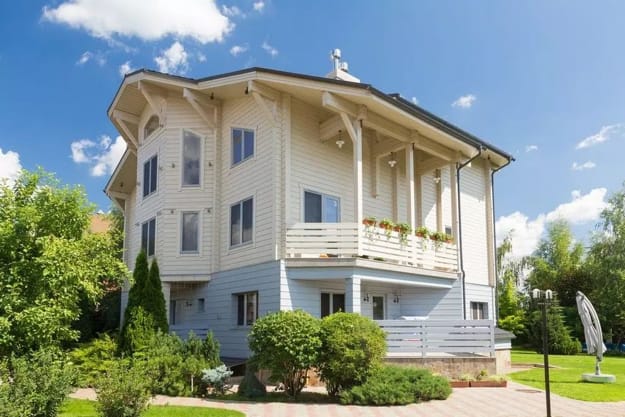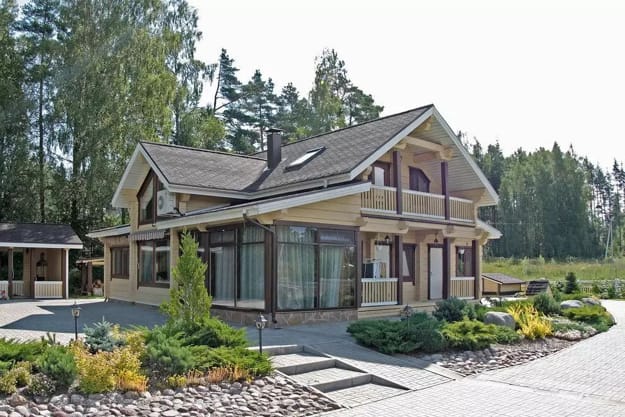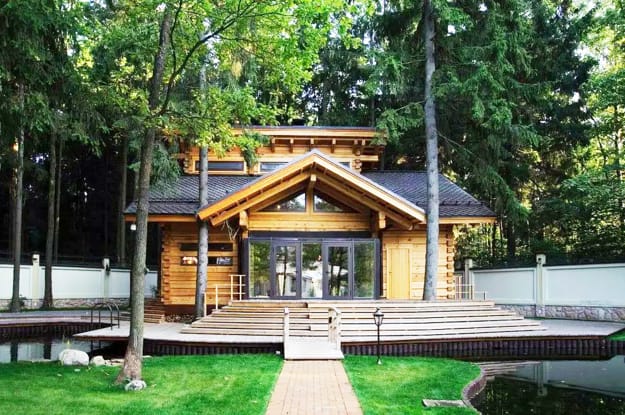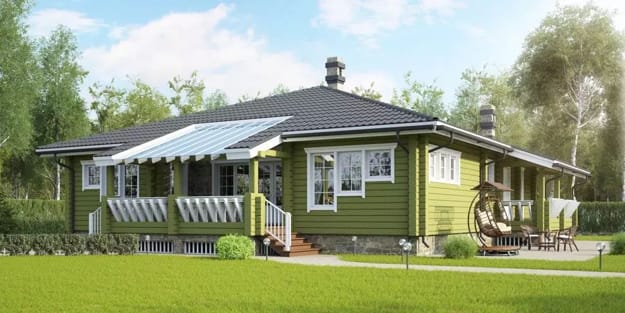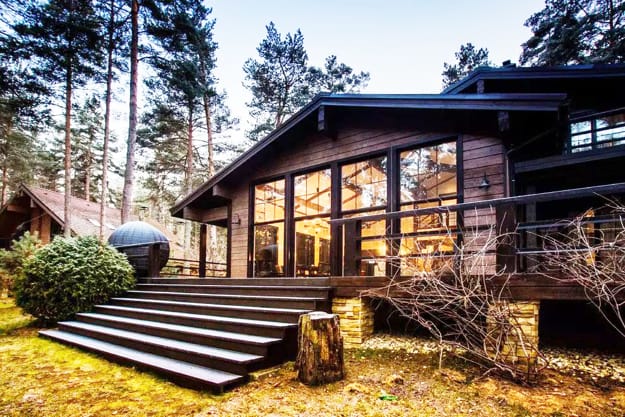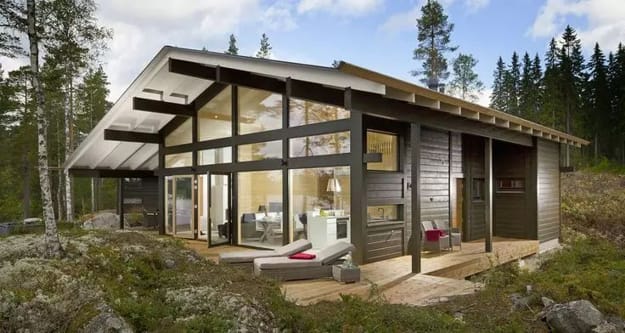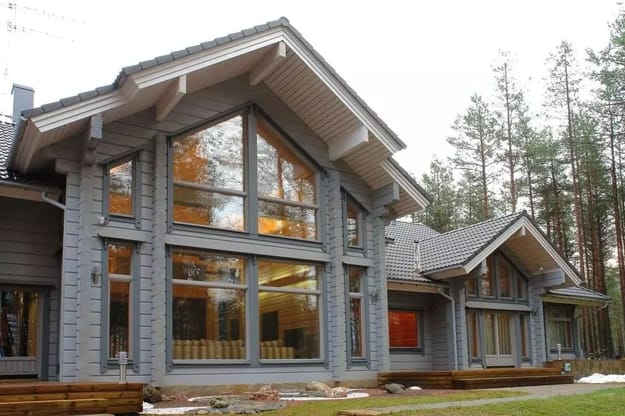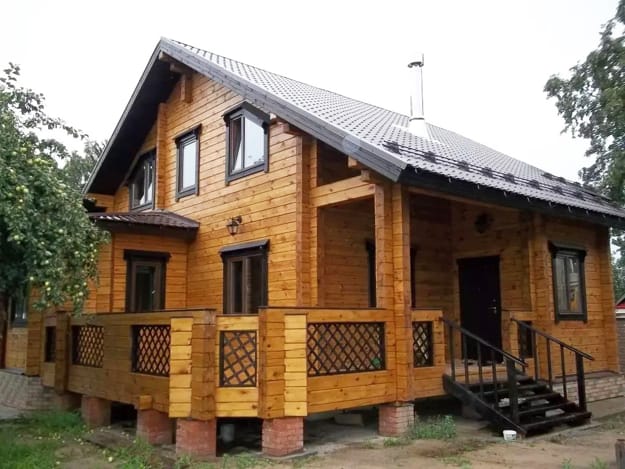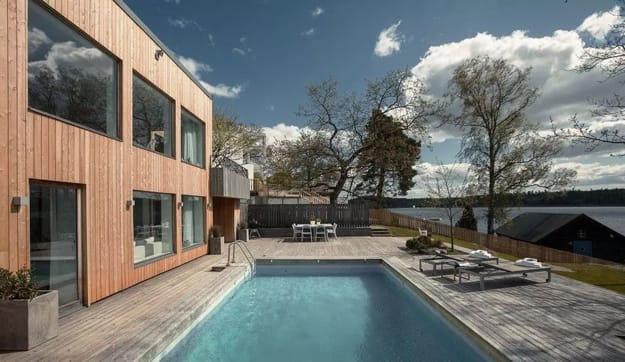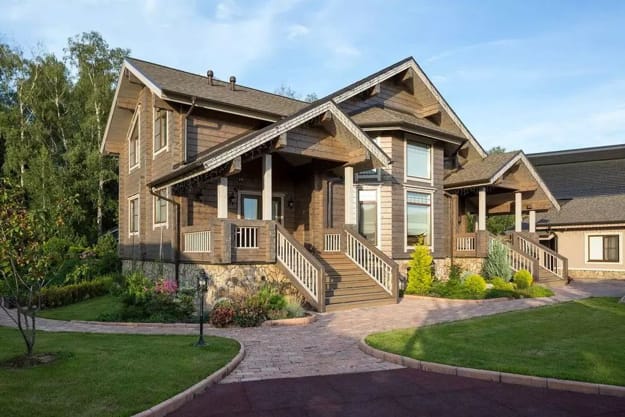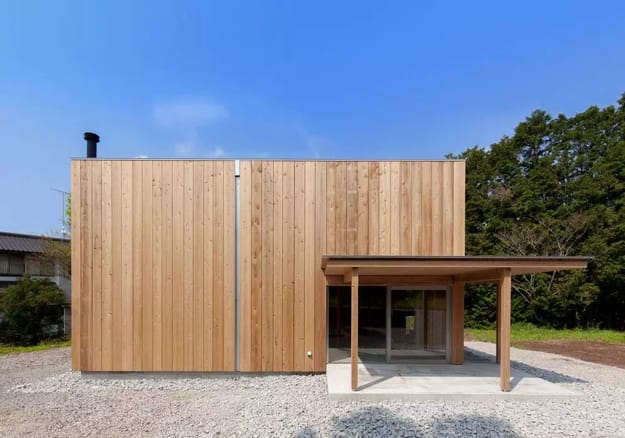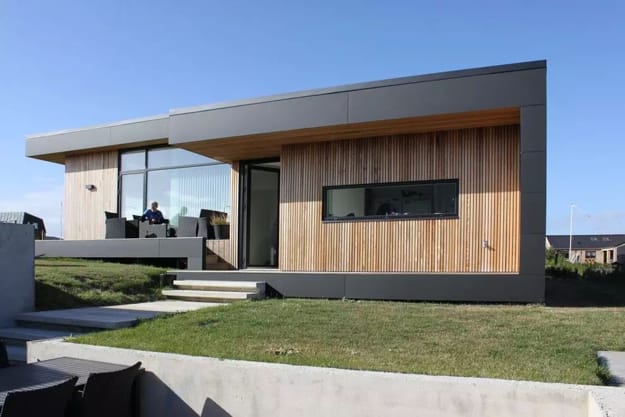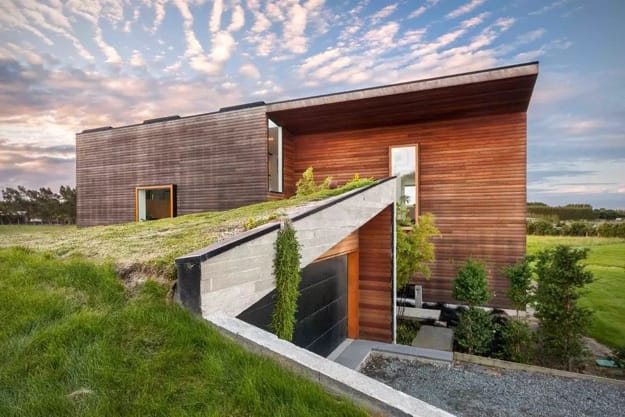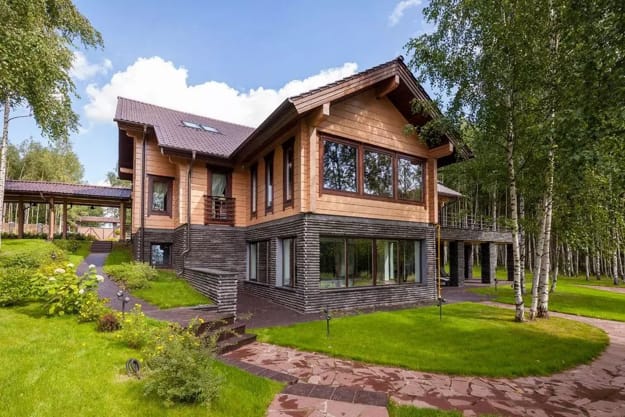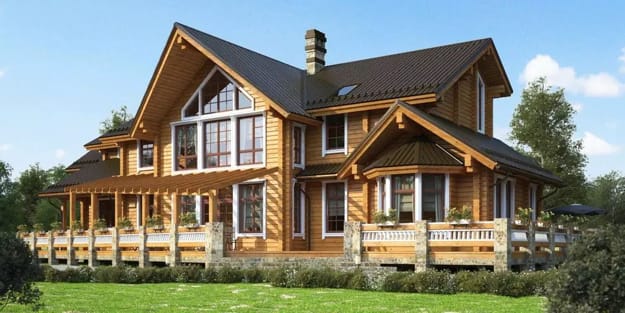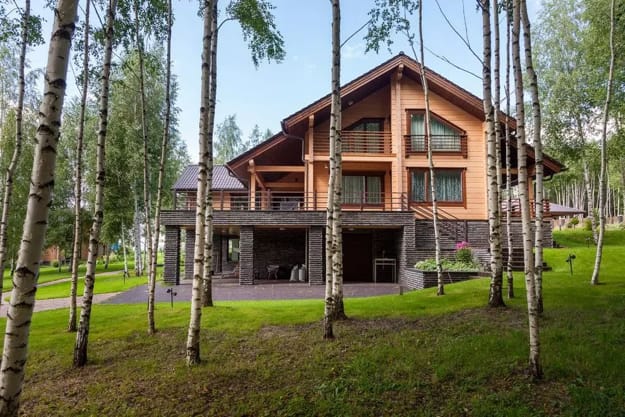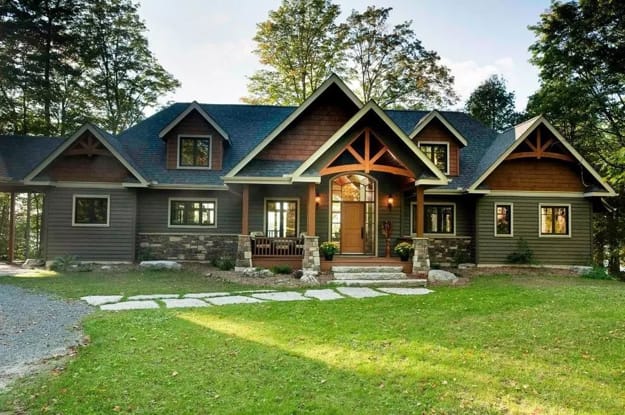 Modern house design in Japanese style celebrates the functionality and elegance of minimalism. Airy, bright rooms look inviting and comfortable. Natural...
and enjoy free articles sent to your inbox