Contemporary Window Designs, Functionality and Beauty of Modern Houses

Interior Design Ideas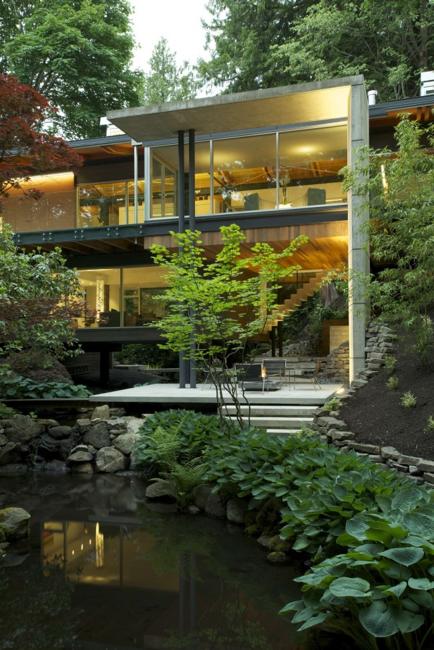 Modern house exterior with glass walls, contemporary home surrounded by trees
architectural interiors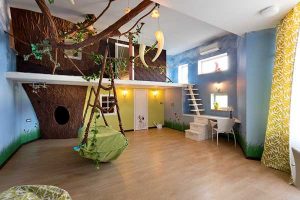 Decorating with glass elements add chic and style to modern house designs. Gorgeous homes with large windows provide attractive and functional places where comfort and peaceful atmosphere meet to beautify rooms. Natural landscapes and spectacular views are just one feature of large window designs. Unity with the outside world, a tranquil atmosphere, plenty of light and sunshine are what great glass elements give to modern architecture.
Panoramic window designs is a fresh, contemporary, exciting, and practical way to enhance the beauty of modern architectural interiors and beautify house exteriors. Modern houses with substantial glass elements look expensive, bright, and very attractive. Here are a few considerations to think about before redesigning your old house or building your dream home.
Beautiful lake-front house with floor-to-ceiling windows
Benefits of adding large, energy-efficient windows to modern house designs
Small house design with large windows and space-saving interiors
Extensive window designs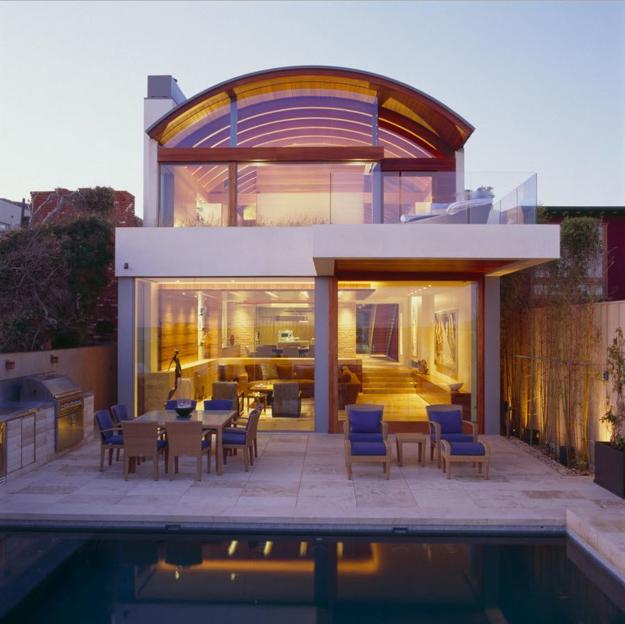 1. Spectacular views

Large windows, glass doors, glass walls give an opportunity to admire natural surroundings and connect interior design with landscapes. The sight of garden flowers, the water, lush greenery create a fantastic focal point for interior design and decorating.
Contemporary window designs enhancing beautiful homes with gorgeous views
Eco-friendly wood window designs versus plastic models
Distinct window designs of innovative, Mid-century modern dwellings
2. Bringing more daylight
Daylight turns all living spaces into impressive, spacious, and bright interiors. Large window designs and glass walls increase the illumination of rooms creating a positive visual effect while stretching small rooms visually. Modern window designs and glass doors fill the rooms with light and change perception of the interiors.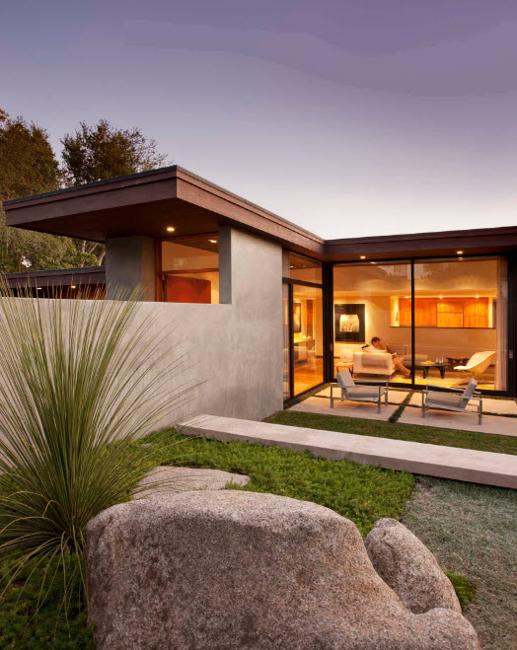 3. Saving money on the illumination

Panoramic windows, glass walls and doors bring additional savings. Decorating with glass elements provides the abundance of natural light, decrease the need for artificial lighting, and reduce electrical costs while helping to save money on electricity.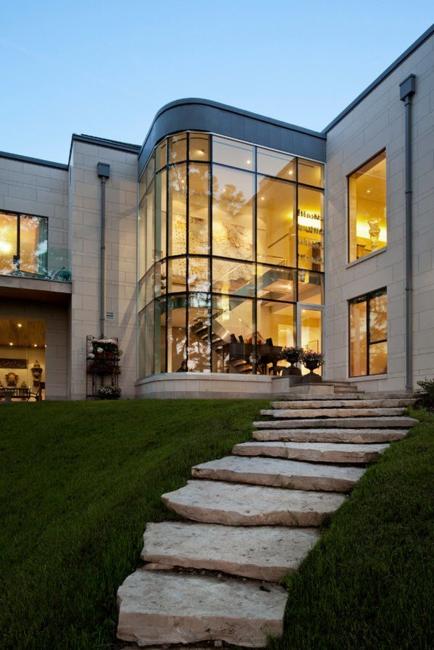 4. Connecting home interiors with nature
Panoramic glass structures allow to visually expand the rooms and combine several living spaces into a single unit visually. Large windows transform architectural designs adding a contemporary feel of open and bright living spaces.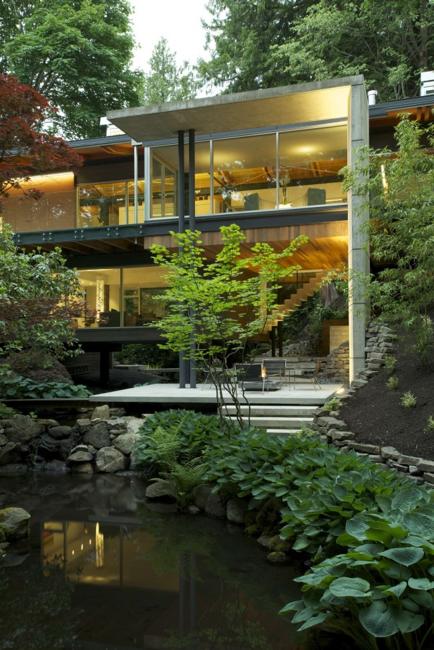 5. Dark hues for room colors
Glass walls allow using dark room colors in numerous ways and explore an unlimited number of interior design ideas. Dark colors appear cozy and rich in modern interiors with large glass elements. Sunlight, penetrating through glass walls, doors, and windows, adds pleasant warmth and glow to dark room colors.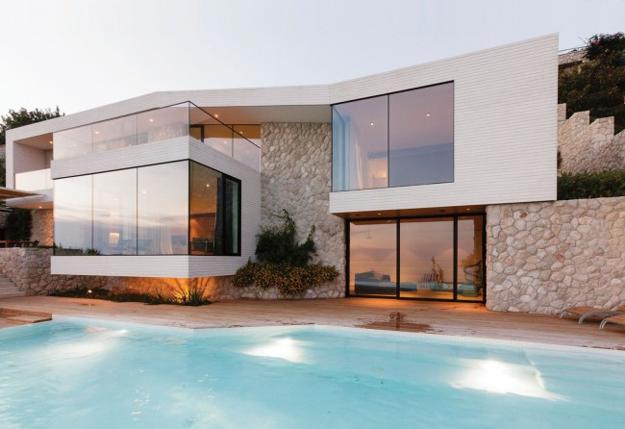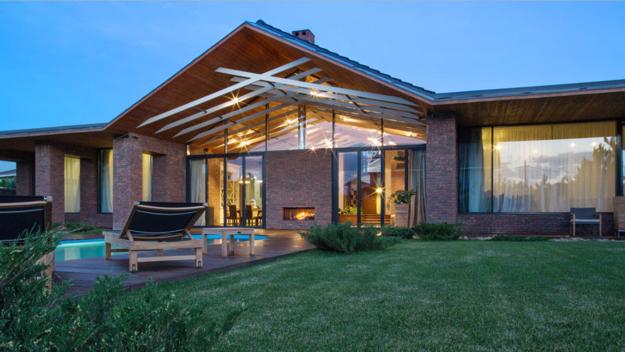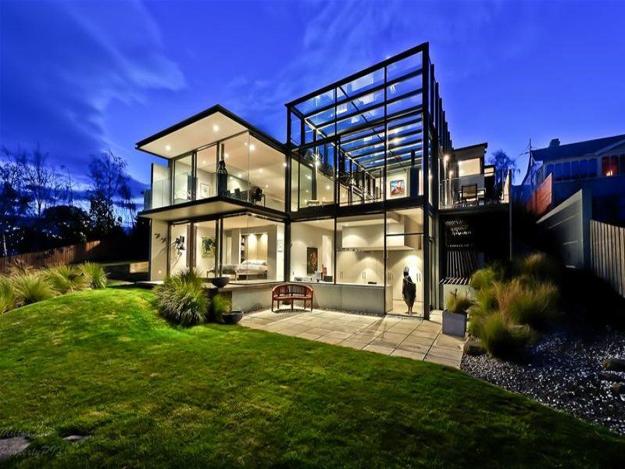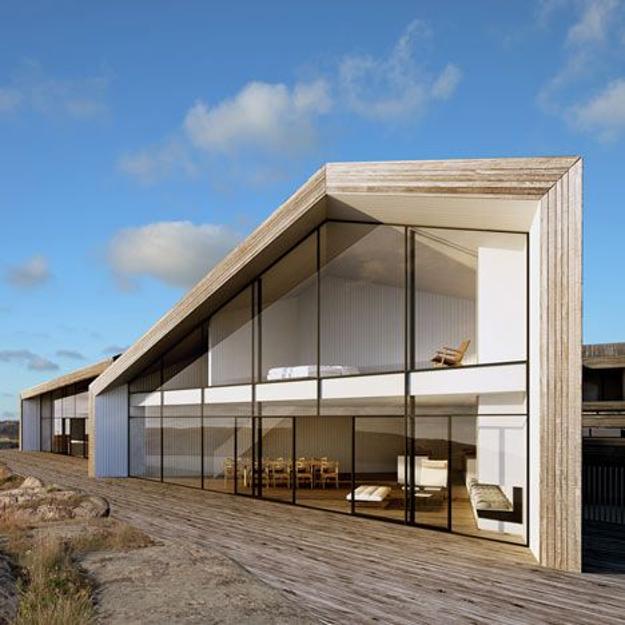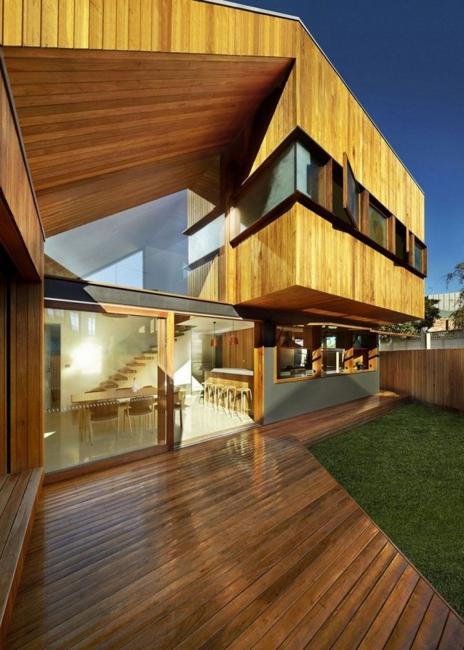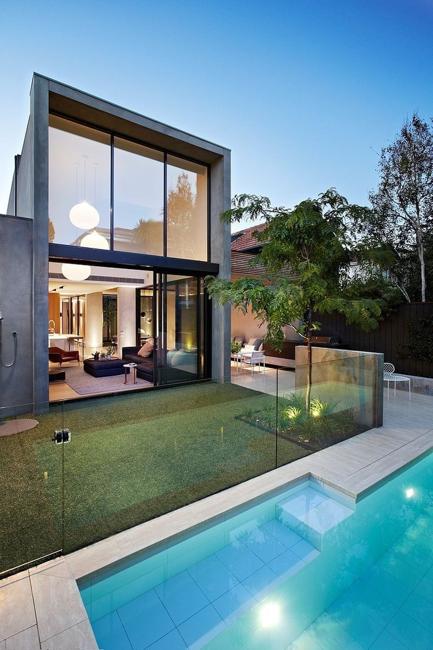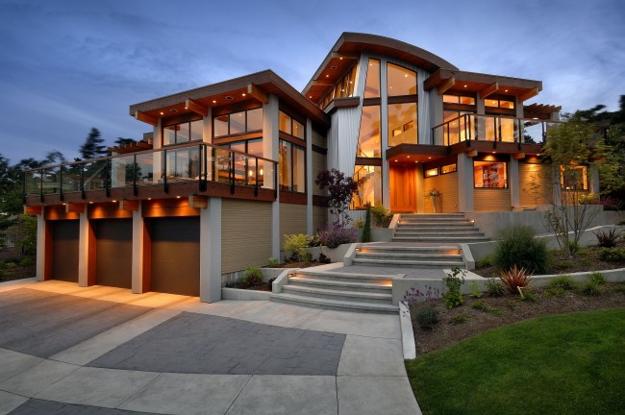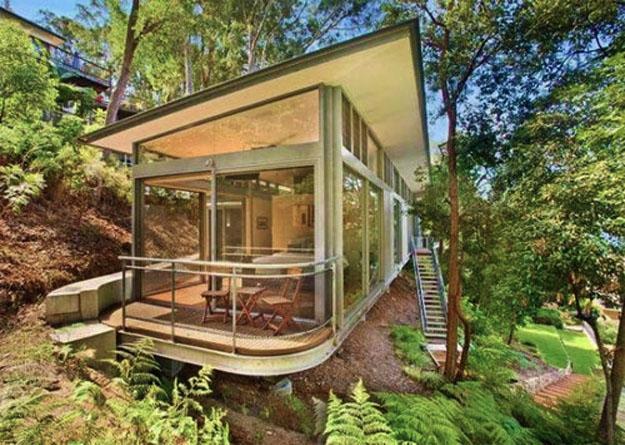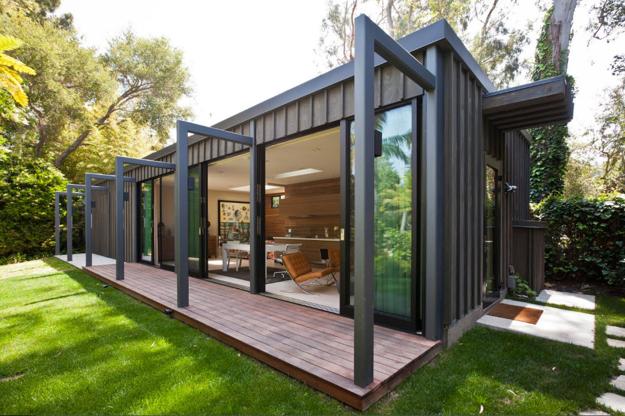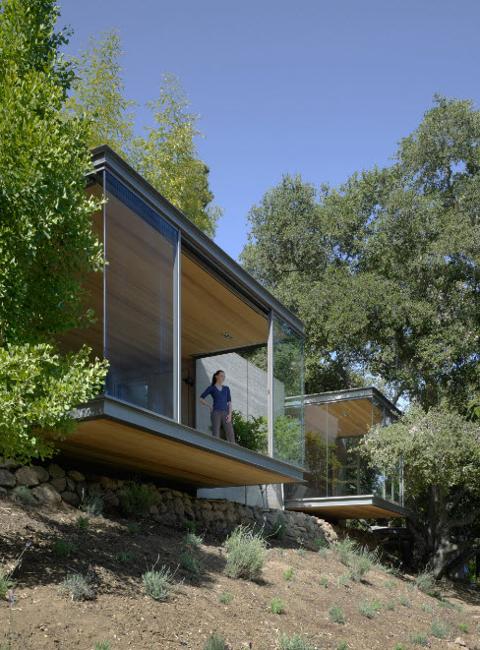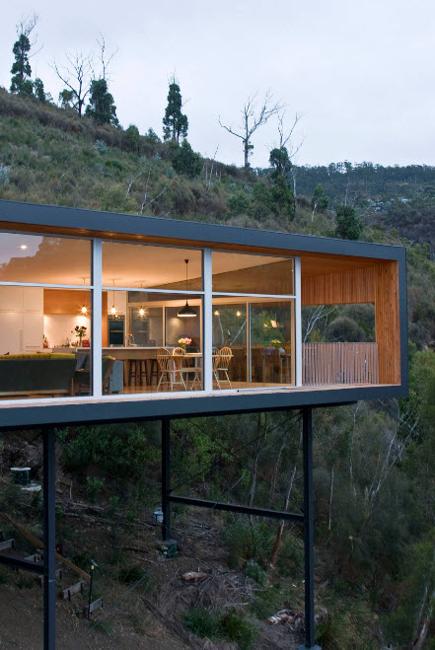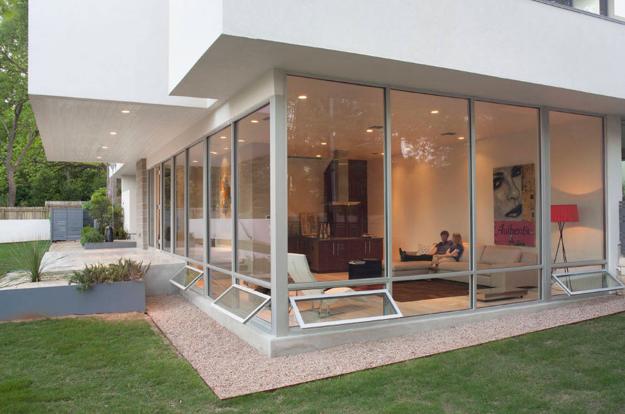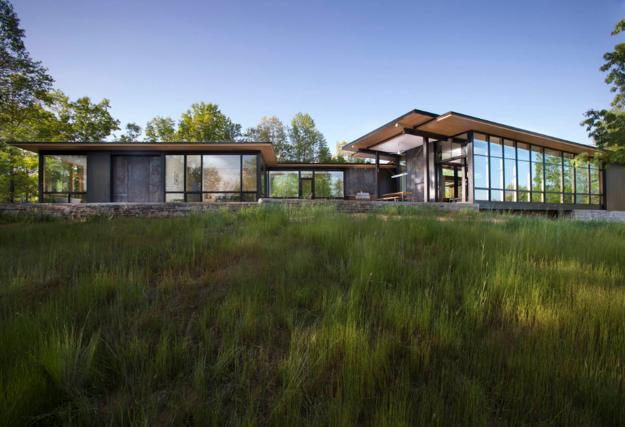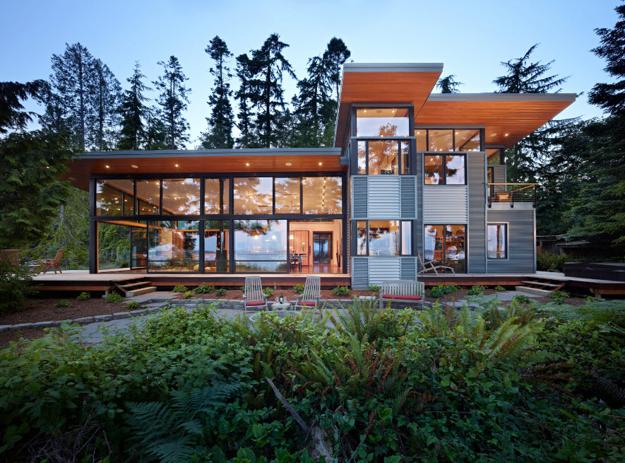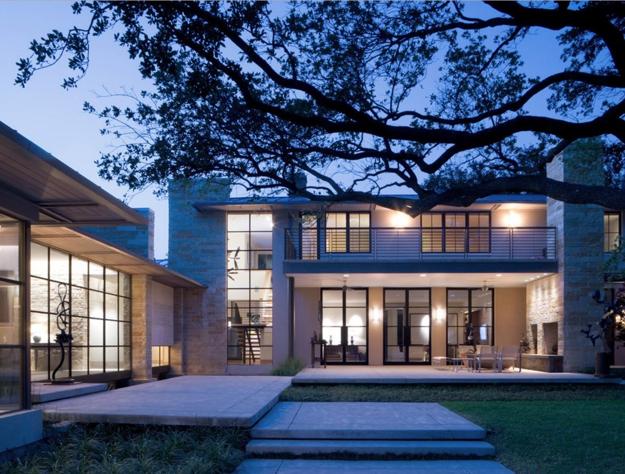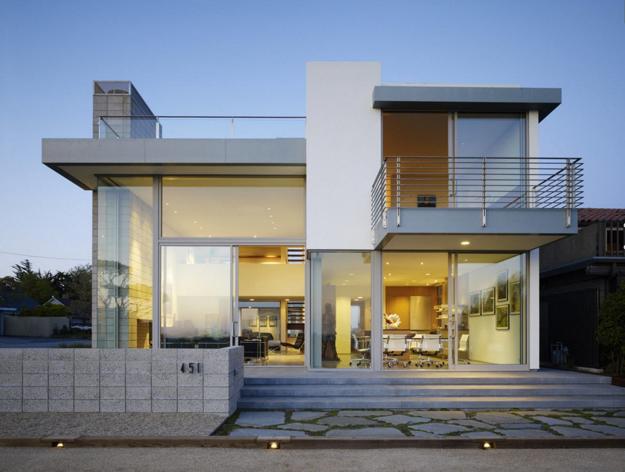 Modern house design in Japanese style celebrates the functionality and elegance of minimalism. Airy, bright rooms look inviting and comfortable. Natural...
and enjoy free articles sent to your inbox