Contemporary Bedroom Design Ideas, 55 Modern Interiors in Neutral Colors

Neutral and Brown

Room Colors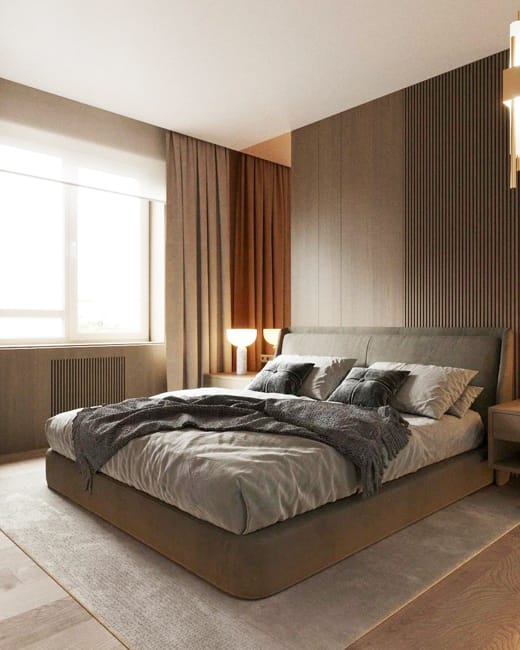 Gray and brown color scheme, neutral bedroom colors
bedroom colors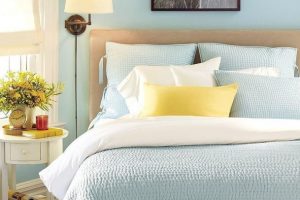 The modern bedroom color schemes offer a vast palette that allows you to choose beautiful neutral tones and shades and create a relaxing and stylish interior. If you are considering painting your bedroom, it is time to look at neutral colors. The bedroom is where you spend a lot of your time. It is a space for relaxation. Although a bedroom is the inside room of the house, it needs attention and an intelligent color design that infuses a relaxing vibe and creates a place where you can unwind at night.
Neutral bedroom colors can create the right ambiance of joy and peacefulness. You can use a rich hue to add dramatic detail to your bedroom design. You may paint one wall in a deeper tone, leaving the others in light neutral tones, or you can design your bedroom only in one neutral hue. The neutral tones and shades mix is ideal for balancing the color design with cool and warm colors. Here is the Lushome collection of contemporary bedroom designs in neutral colors. Check it out for your inspiration.
Contemporary design trends in beds and bedroom decorating
Beautiful wooden walls, modern bedroom designs
Contemporary bedroom design trends
Modern bedroom designs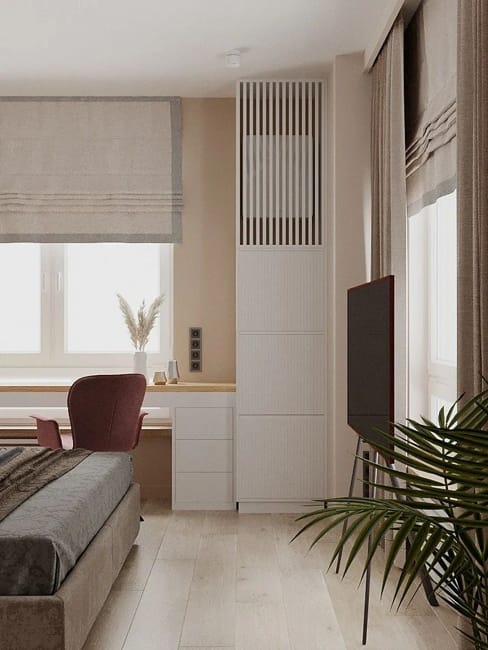 You can use light and dark tones to increase the appeal and highlight architectural features, bedroom furniture, and decor accessories. Modern lighting fixtures in the bedroom can help bring out the interior design's beauty and add a soothing feel to the space.
Nature-inspired bedroom wallpaper patterns
Modern bedroom wallpaper designs and room colors
Cozy bedroom designs, personalizing, modern interior decorating ideas
Bedroom colors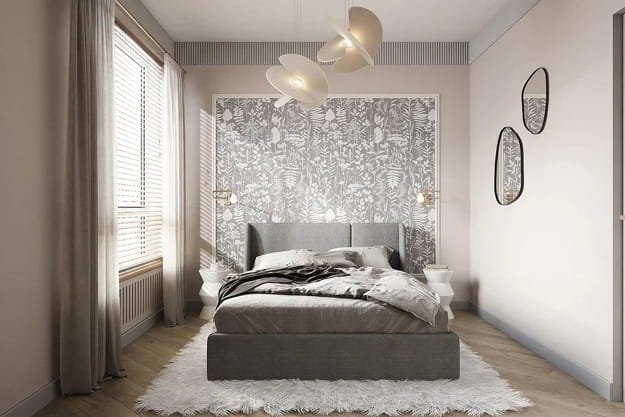 Neutral bedroom colors have moved on from simple whites and gray. Off-whites, various grays, and brown colors mix and add expression to modern bedroom designs. Darker, deeper hues have come into blends with whites. It provides a fresh, contemporary look to bedroom designs that match the expectations of the modern-day lifestyle.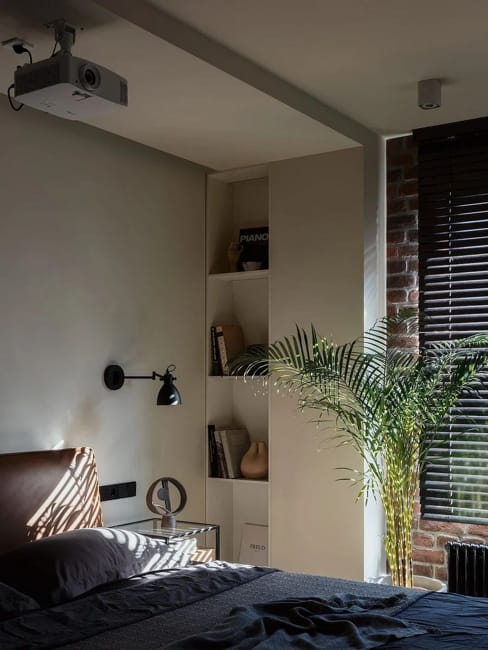 Contemporary bedroom colors and painting ideas challenge traditional interior design ideas. Lighter, soft pastels can work for neutral backgrounds and allow you to enjoy the adventure of finding the best wall painting ideas for your bedroom.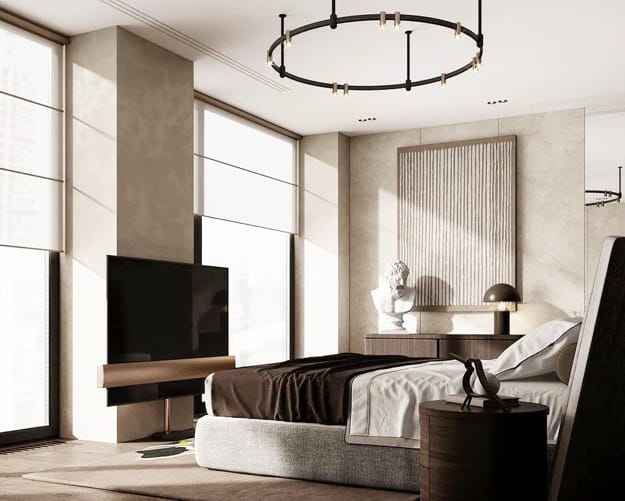 Neutral bedroom designs feel sophisticated, elegant, and luxurious because they create a pleasant sense of spaciousness and calmness. A monochromatic color palette with tonal decor accessories or colorful accents looks beautiful and timelessly modern. Also, you can always accentuate a peaceful room design by adding houseplants.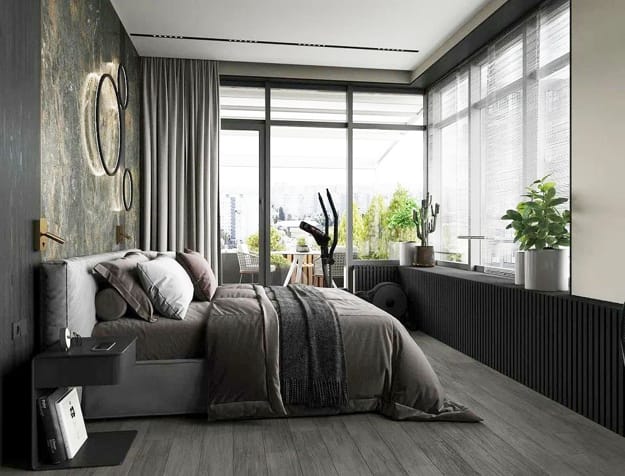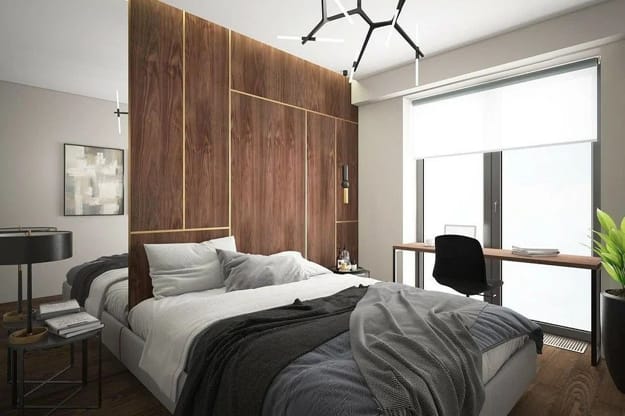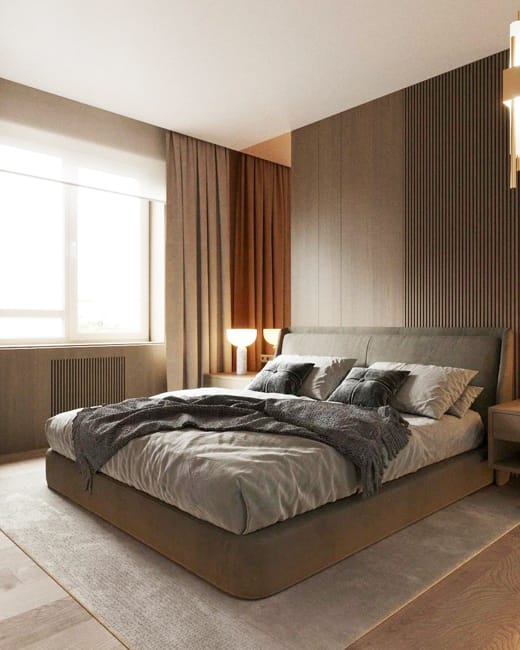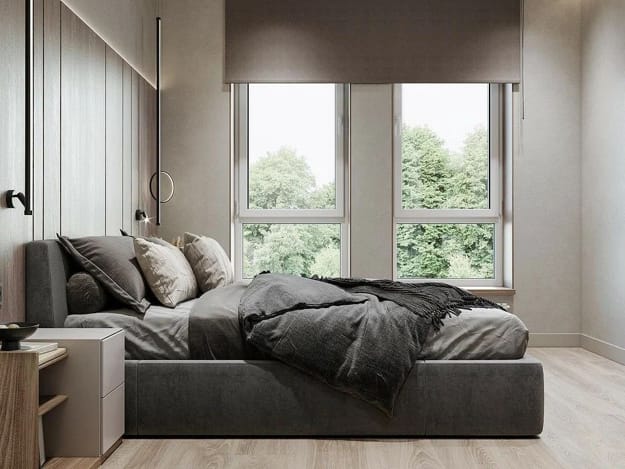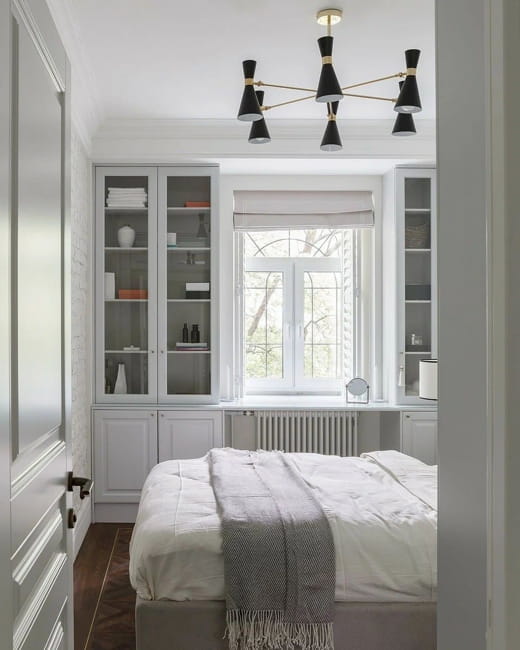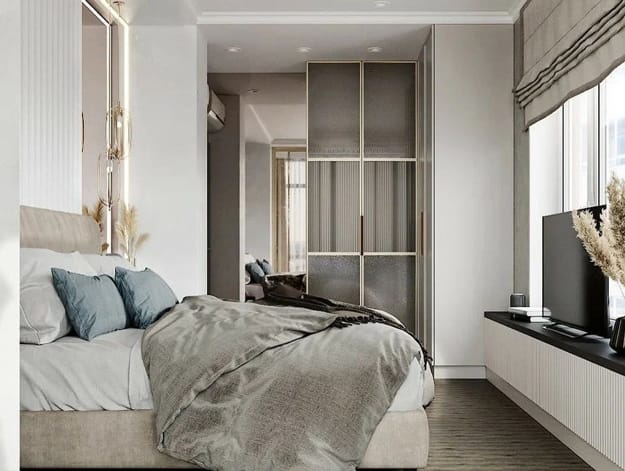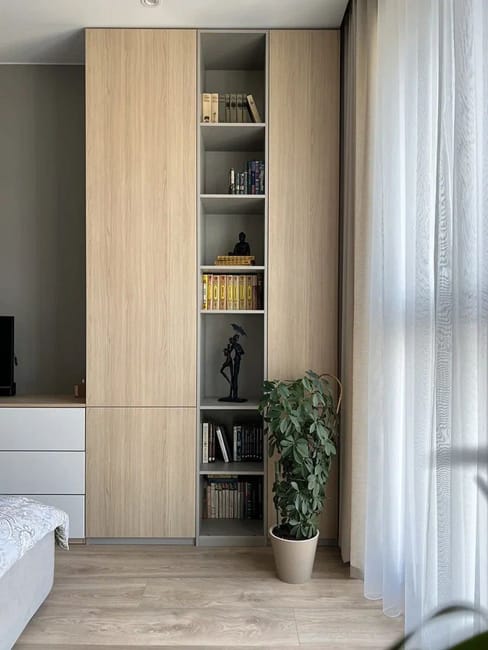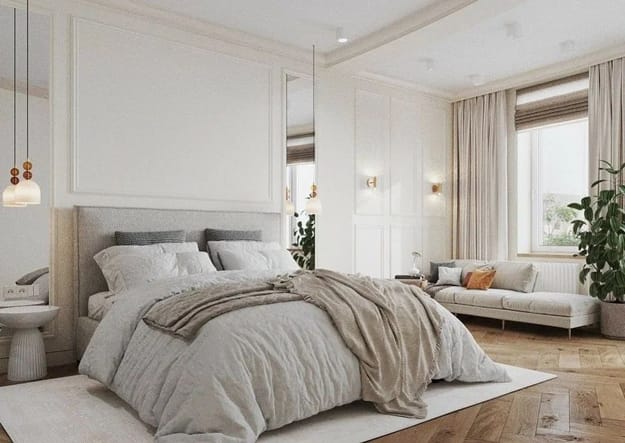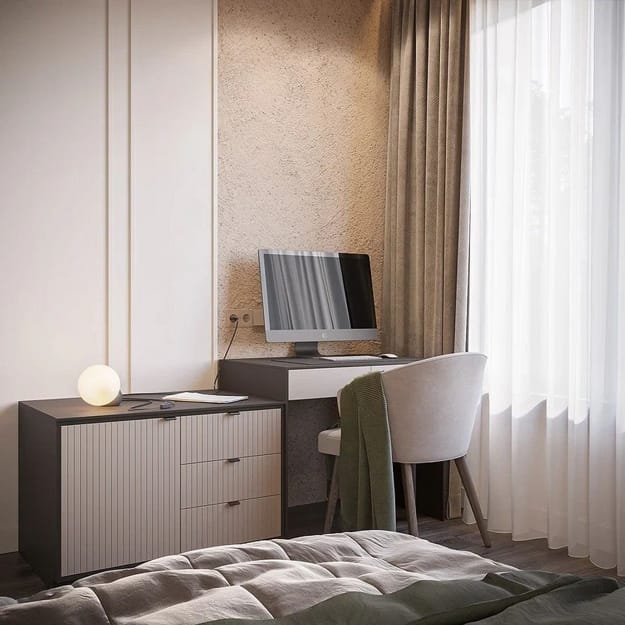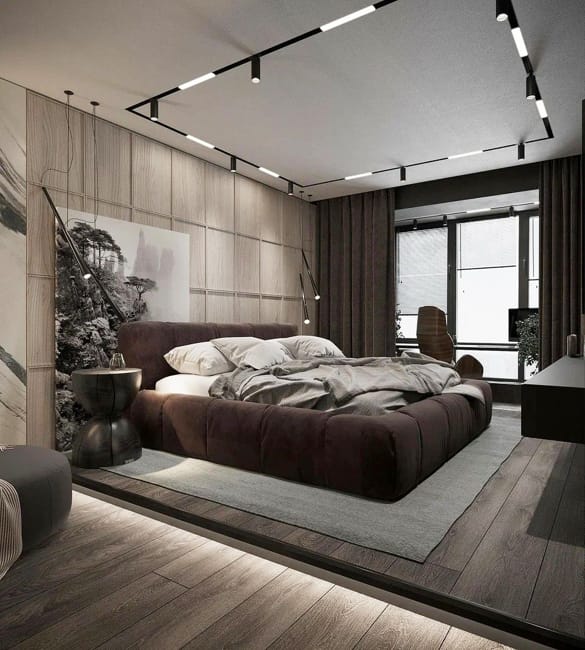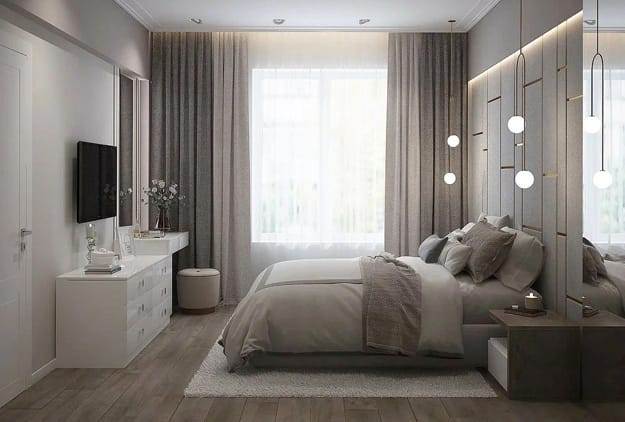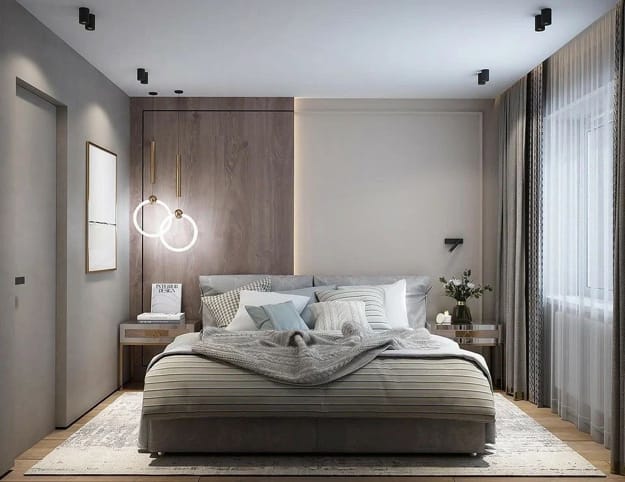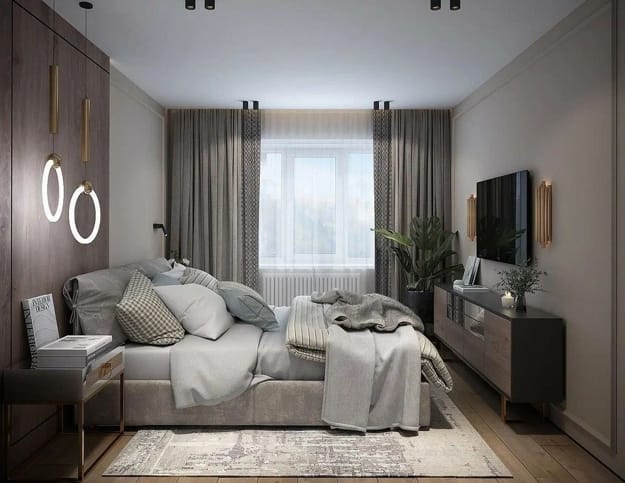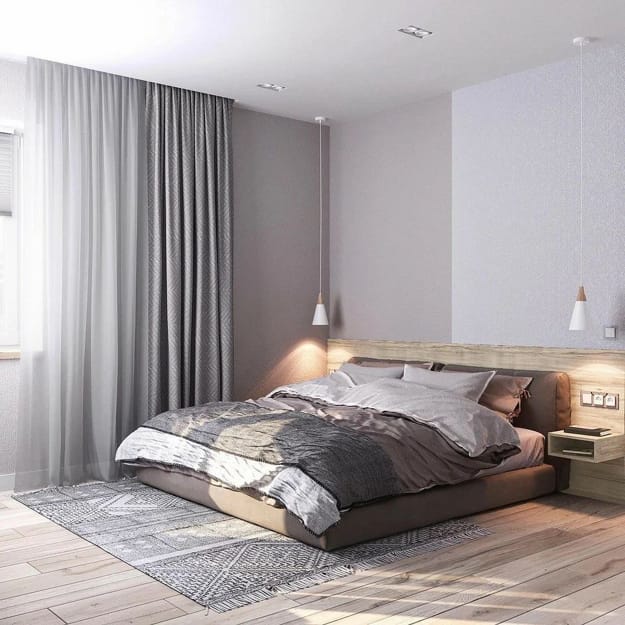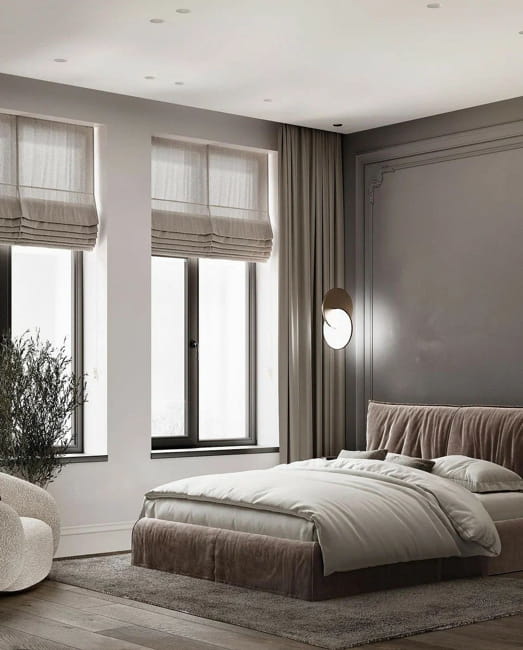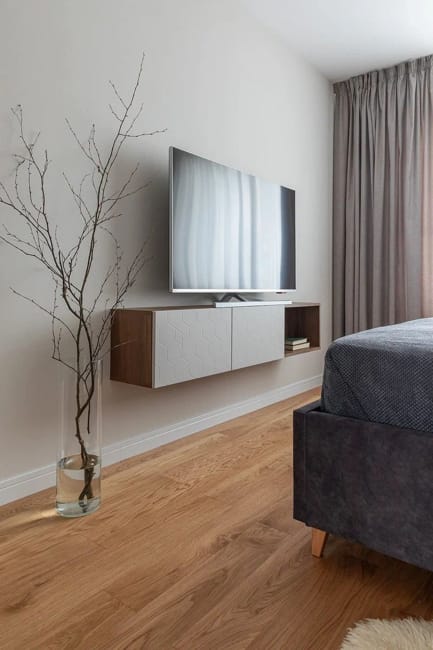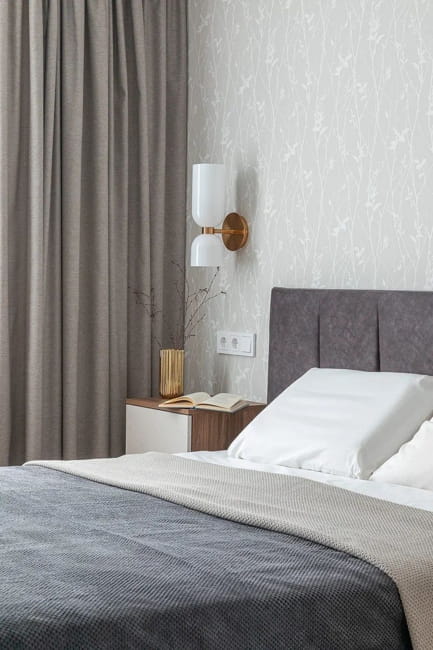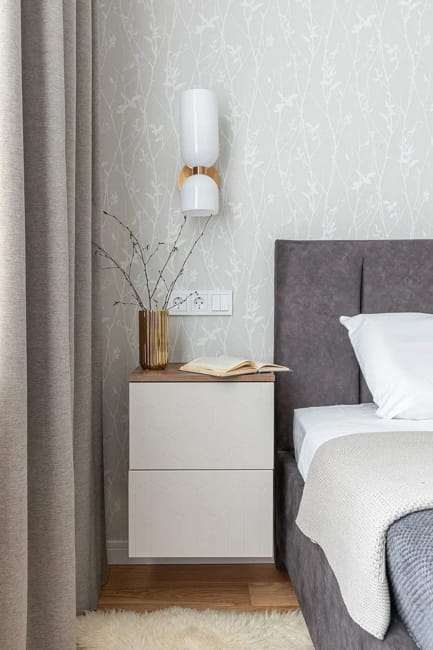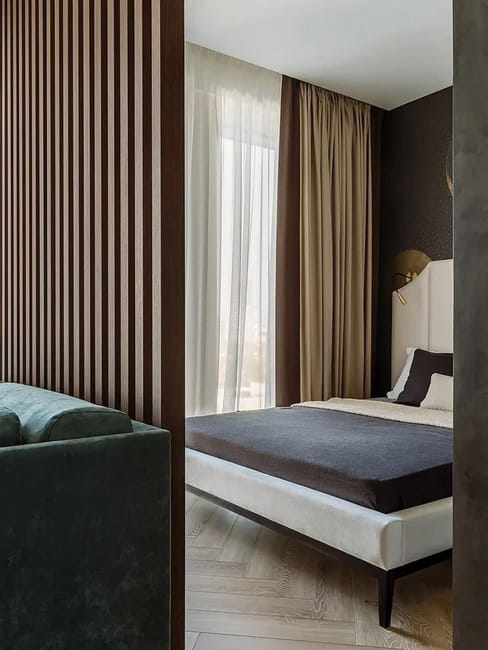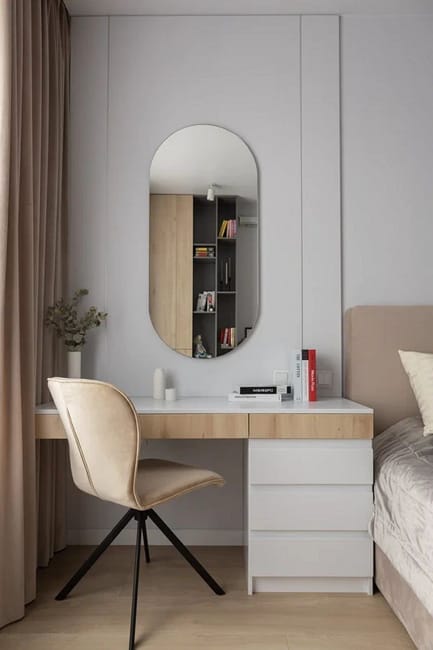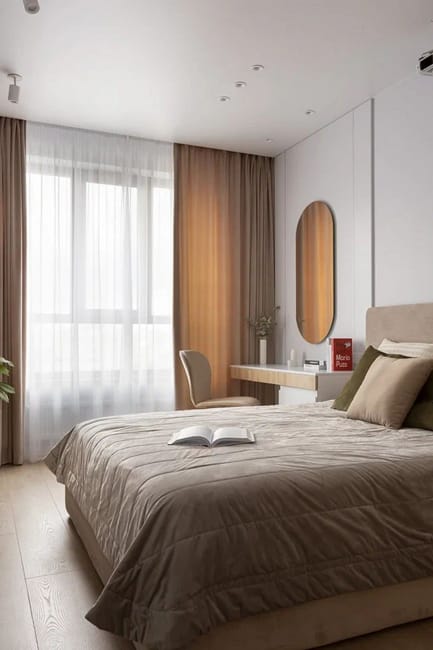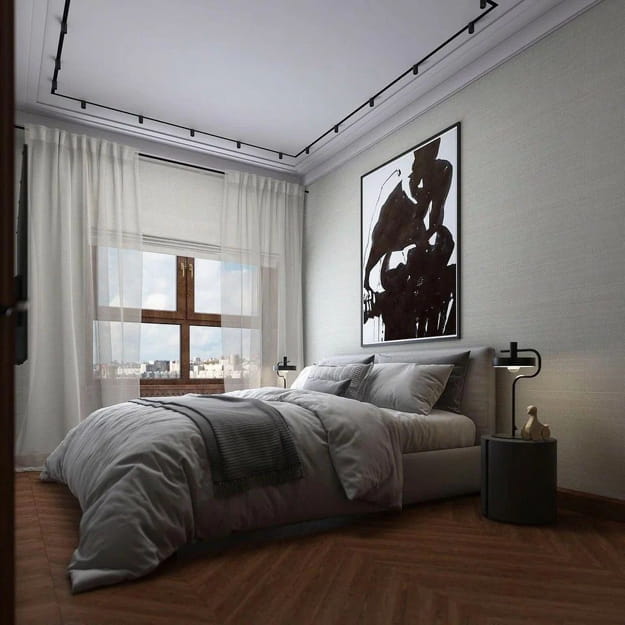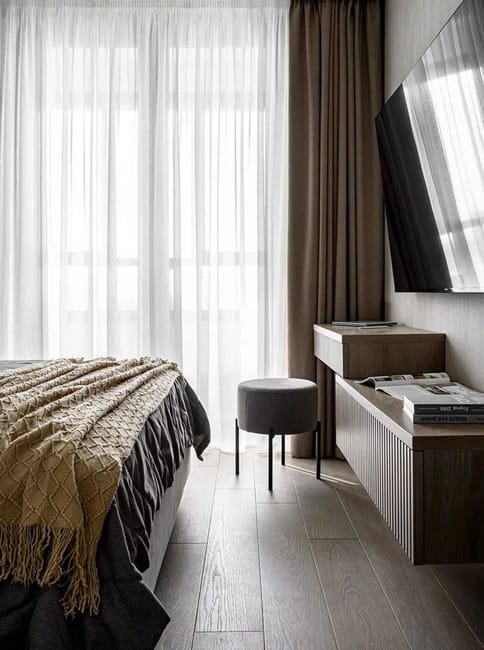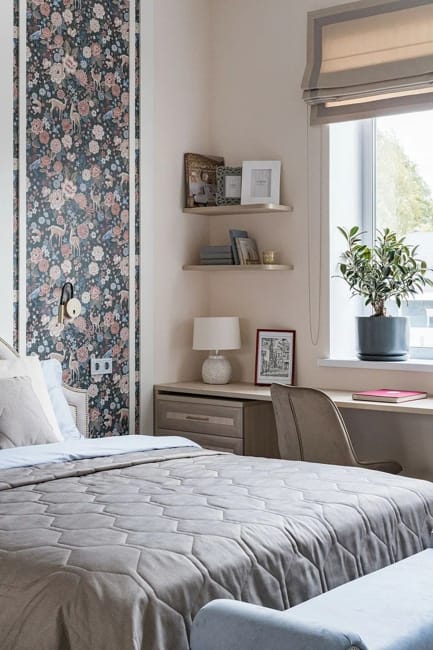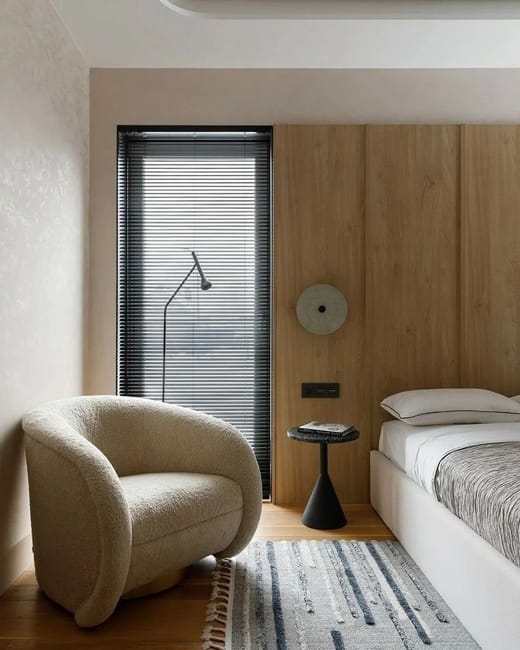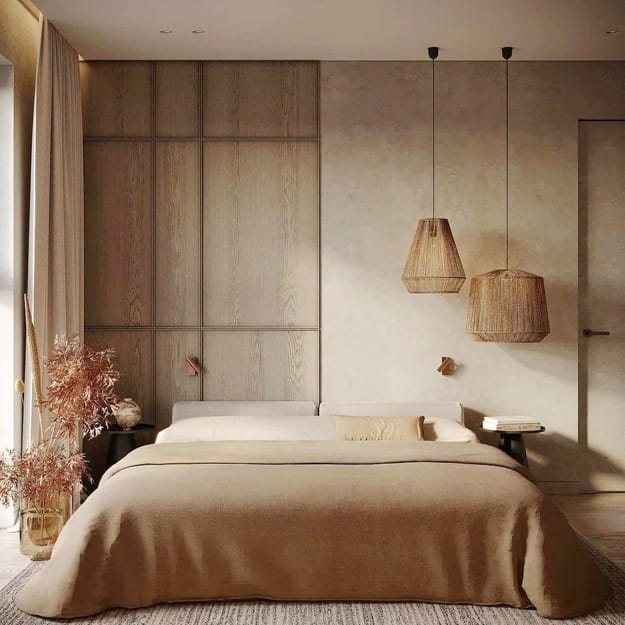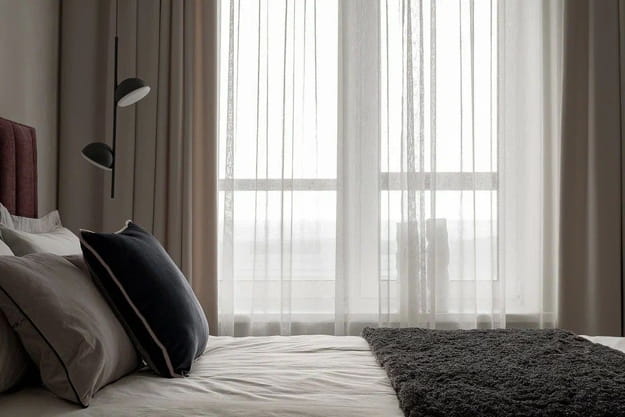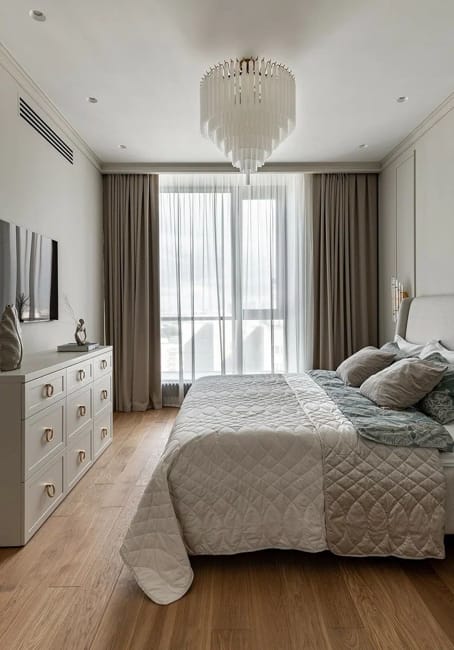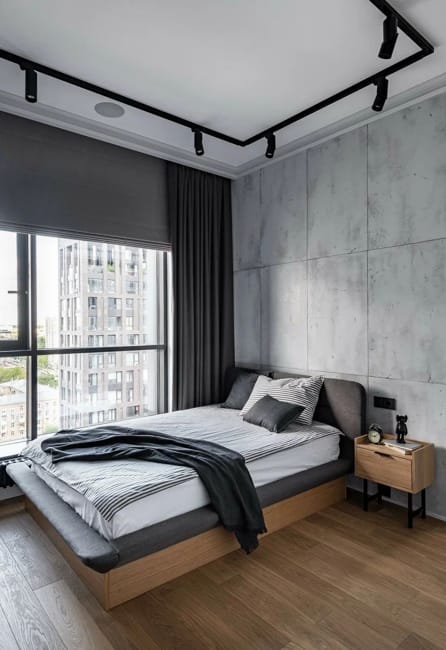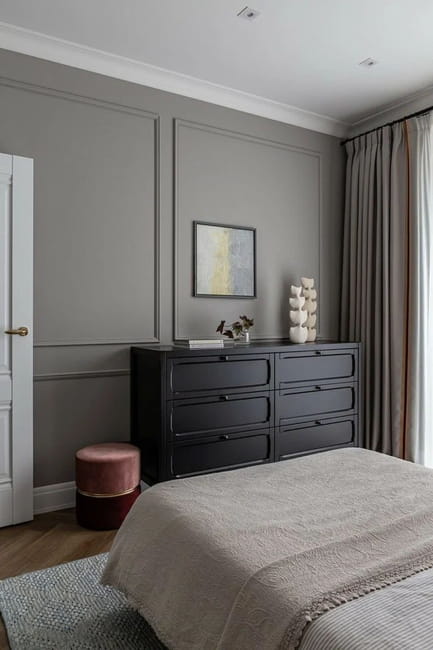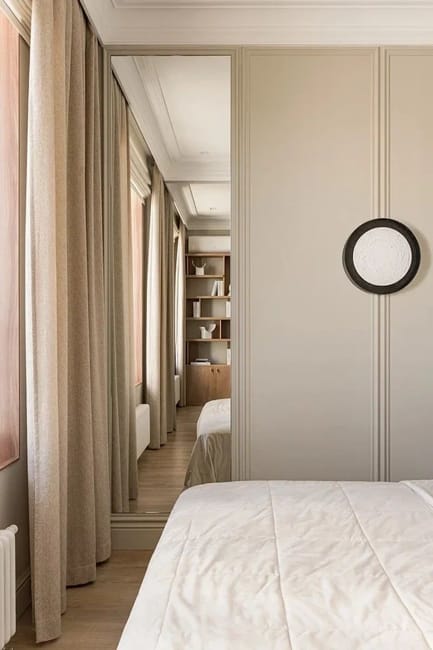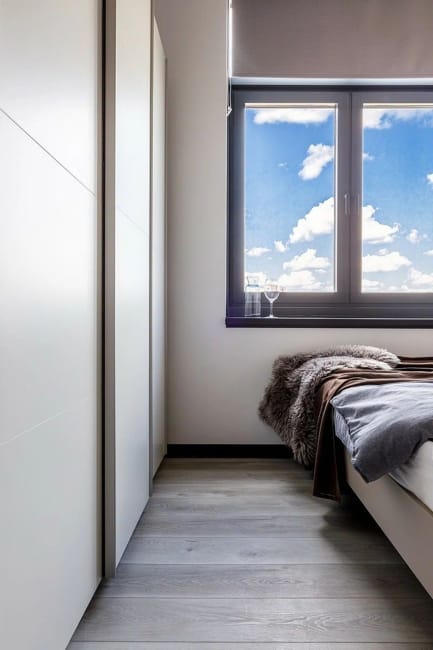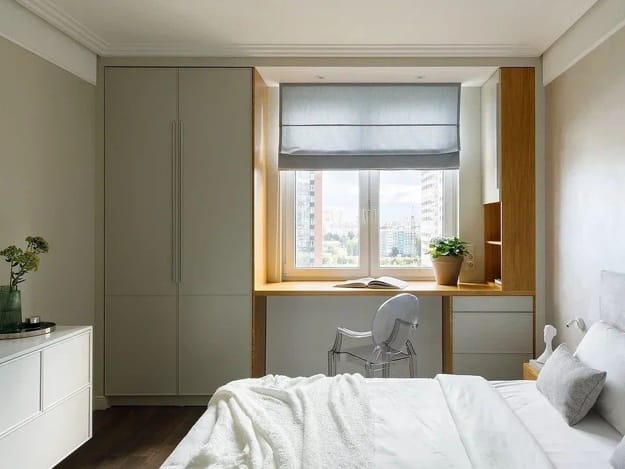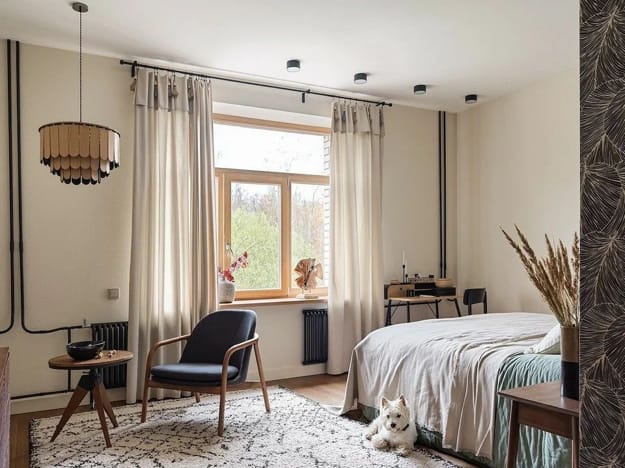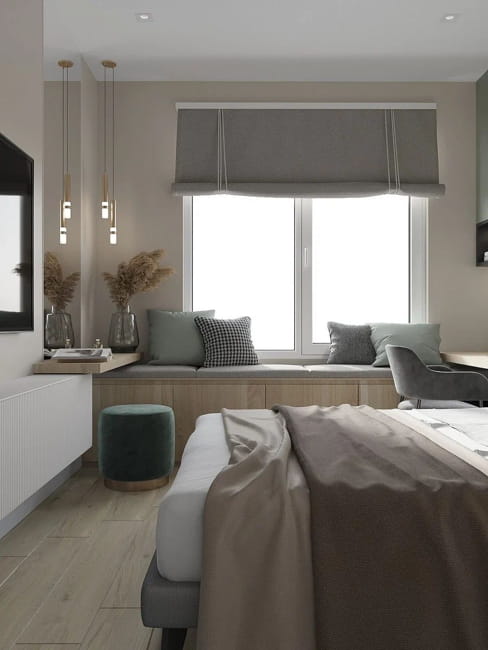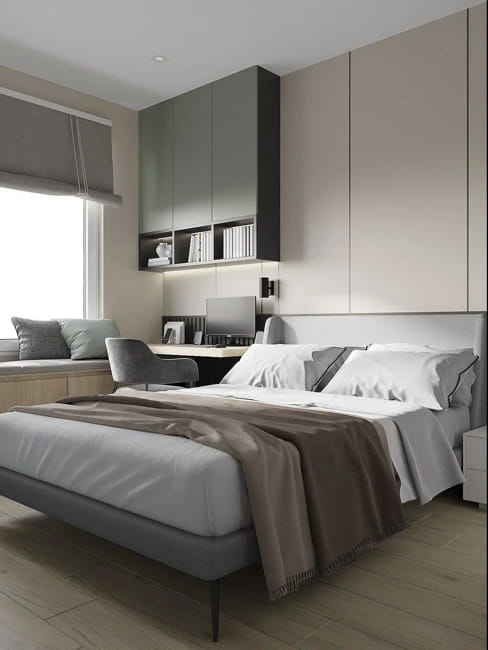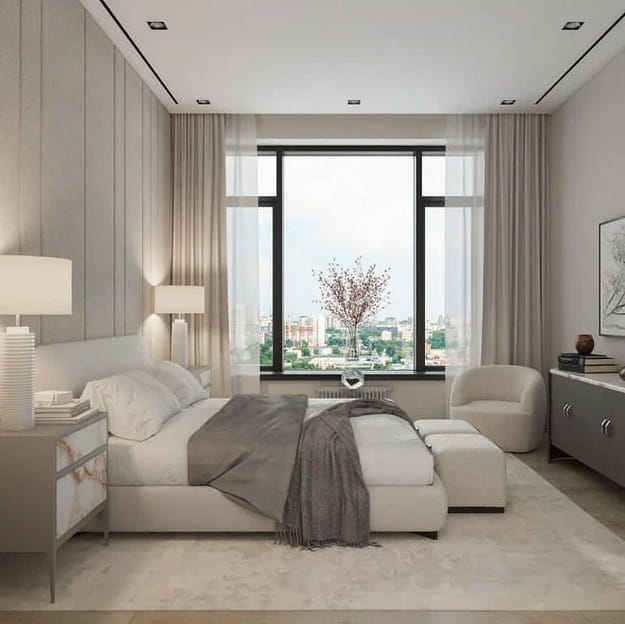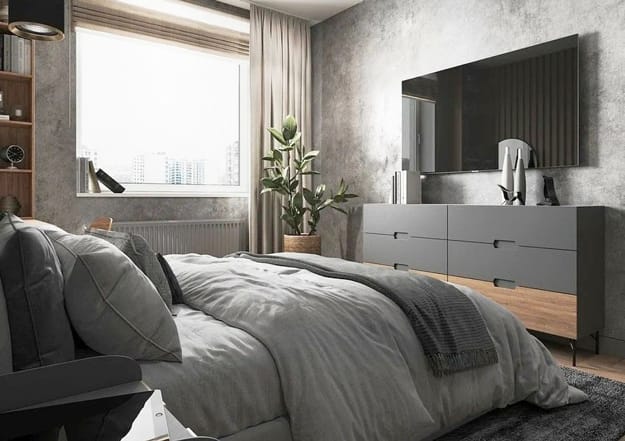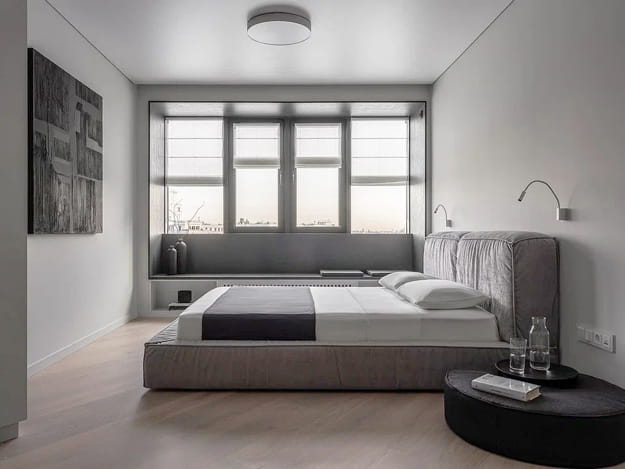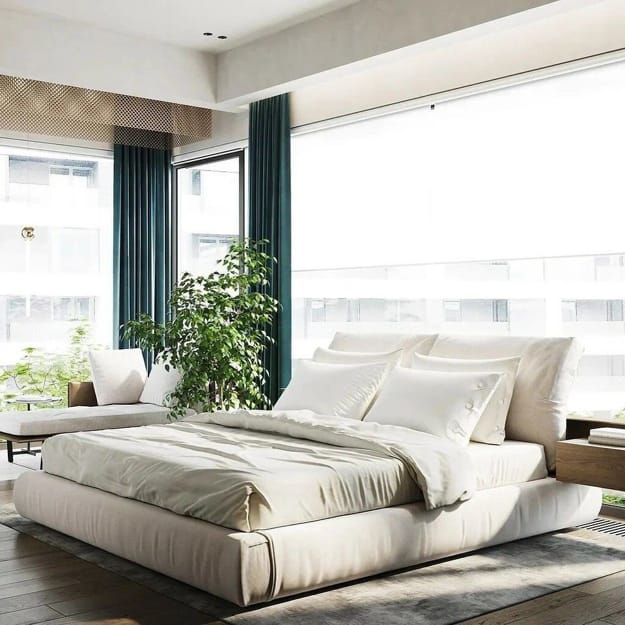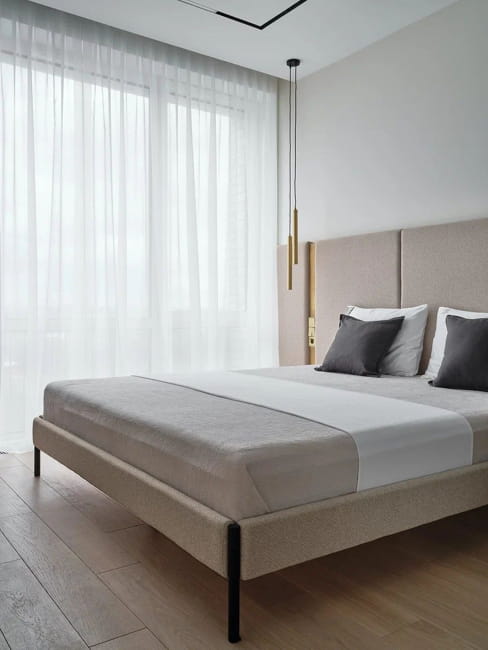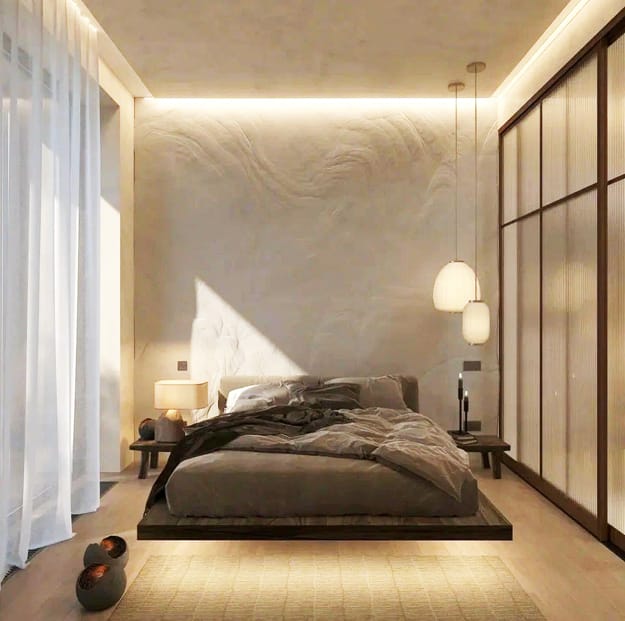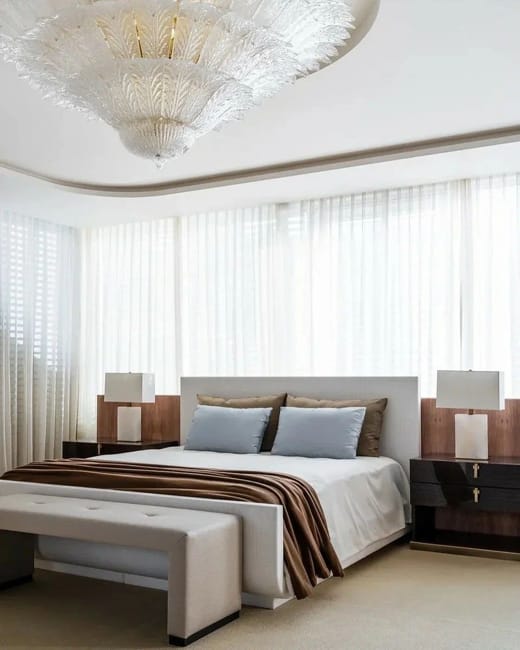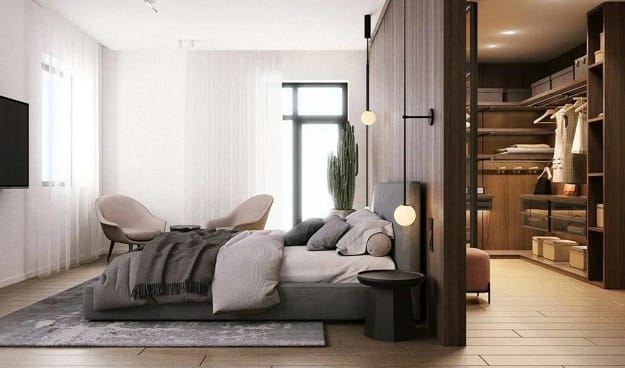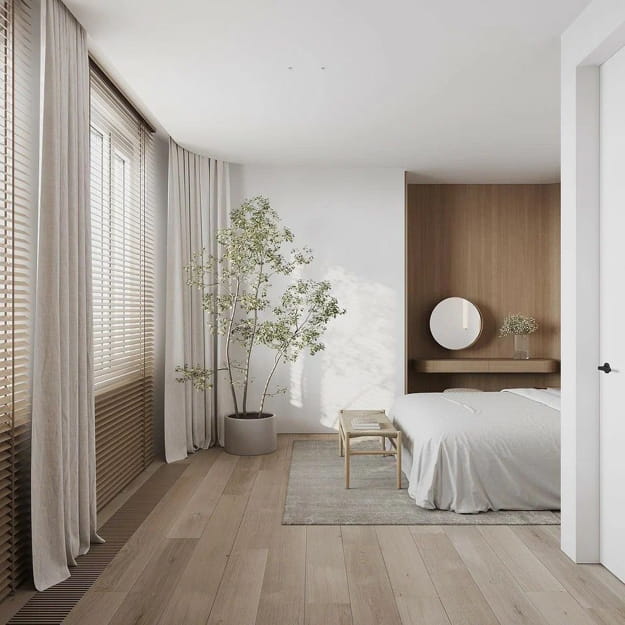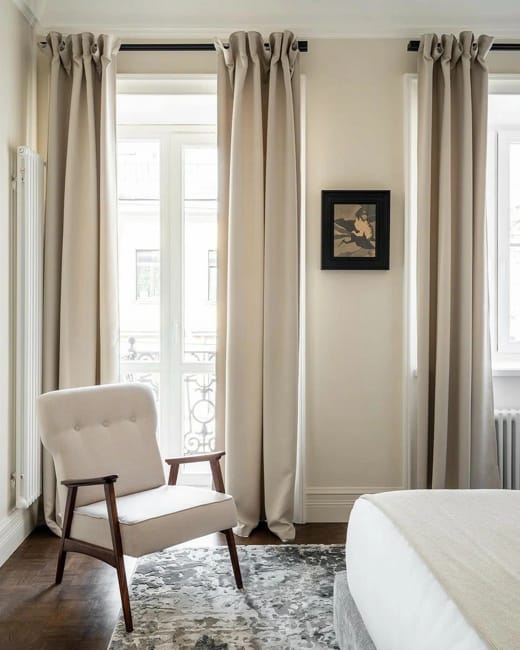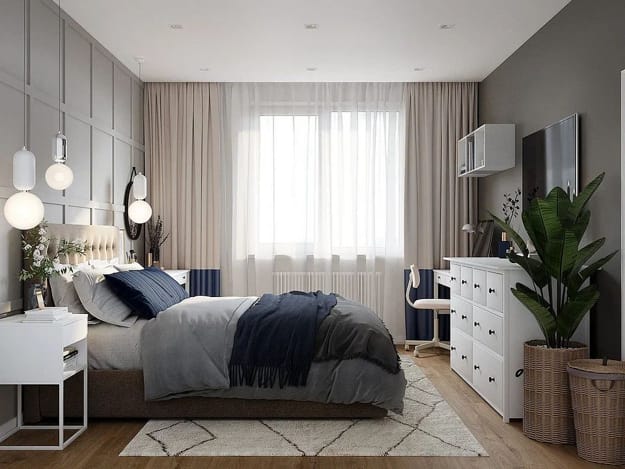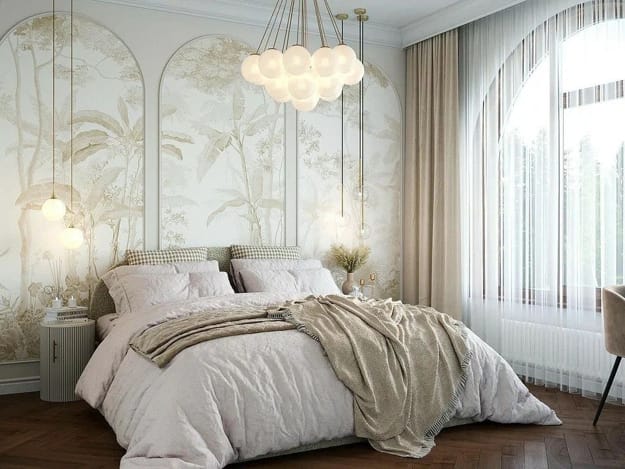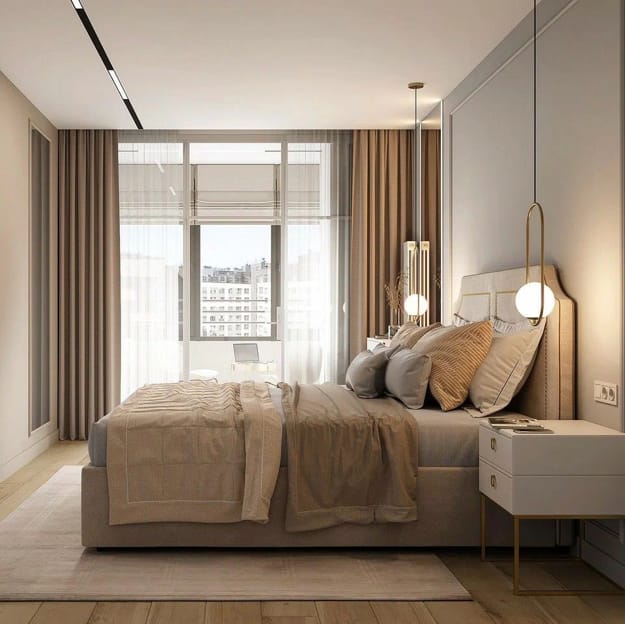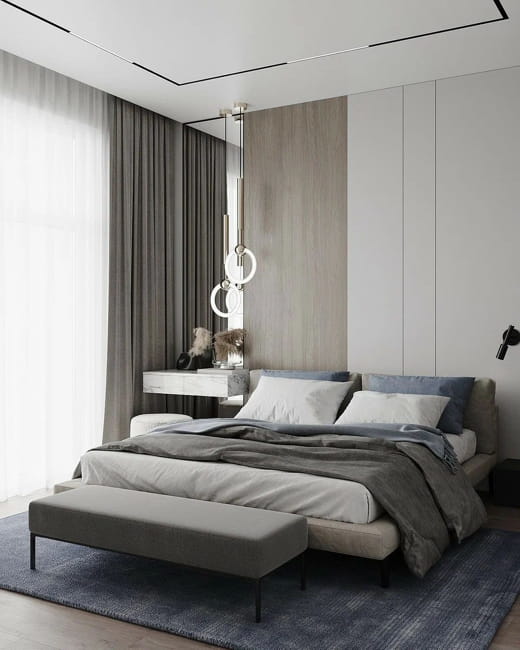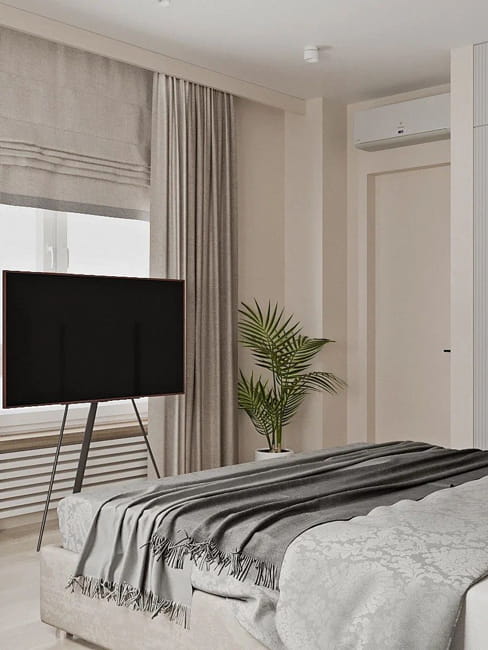 More from interior design decor

Modern living room designs that are cozy and warm offer comfortable spaces to spend evenings in late fall, winter, and early...
and enjoy free articles sent to your inbox