30 Art and Craft Ideas to Use Wooden Clothespins for Home Decorating

Decorating Ideas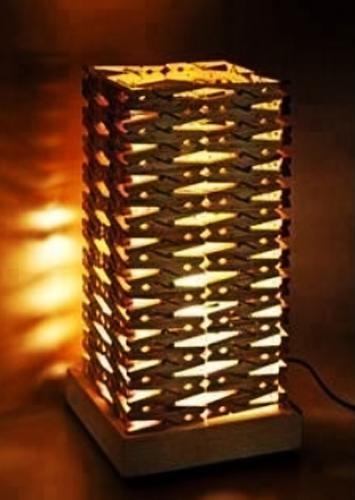 save money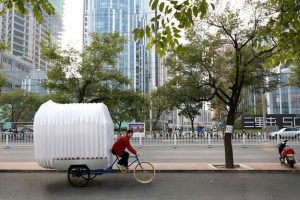 Wooden clothespins are a surprisingly useful material for home decorating on a budget. Creative designs, original artworks, and crafts add interest to modern living spaces and help refresh decor every season. Turning clothespins into decorative accents is fun, but creating clothes and dressing accessories is amazing.
Lushome shares inspirations for whimsical wood crafts that can add personality to your rooms and outdoor living spaces. Woodcrafts and handmade decorations look warm and attractive. Wood texture and color fascinate people. There is a beauty to wood clothespin crafts which goes beyond this. Clothespins are informal and offer cheap ideas for home decorating and making unique gifts.
If you want to bring a welcome feel to your home, the simplicity of clothespins is what you need. Painted and creatively decorated clothespin art and crafts can complement any theme. Pins can carry any message or image to complete your decorating theme. Pins are small items which can create an impact on your interior design and change outdoor home decorating in a unique, fresh, and innovative way.
Inspiring decorating ideas for clothespins, 30 ways to make decorations
How to decorate with pegs, clothespins, and clips
Handmade clothespin designs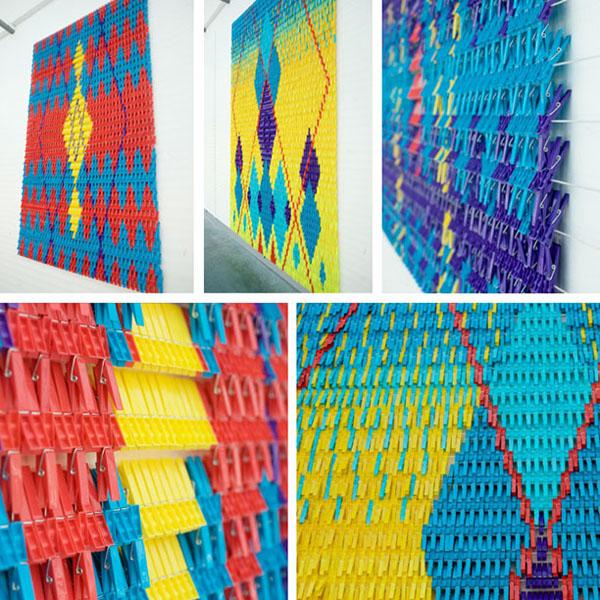 Sizes of clothespins matter. Large wooden pins give crafts a more impressive look and an extra rustic feel. Art pieces and wood crafts created with small clothespins are delicate and intricate. You can sand the front surface of wooden pins to emphasize the smooth finish. You can adorn pins with original designs, personal letters, meaningful numbers, symbols, and words. Painting can add vibrant colors and modern decoration patterns to the wood crafts.
Removing a metal spring gives you beautiful wooden pieces for crafts. SWooden pins with springs create different types of artworks and home decorating. Whichever seems more appealing to you defines your handmade projects. Think whether you want to keep the thickness of your piece uniform. Using various designs of wooden pins can add depth to your original designs and make your art and crafts look stunning.
1. Art and crafts for wall decoration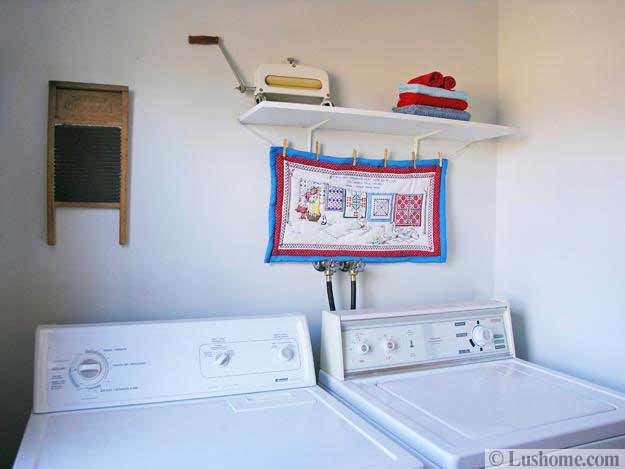 You can paint wood before your start your project, or paint the entire item made with clothespins. You can decorate them with stickers and drawings. You can paint wooden pins one color or create bright, multicolor designs. You can do so many fabulous things with wooden pins if you are artistic and creative.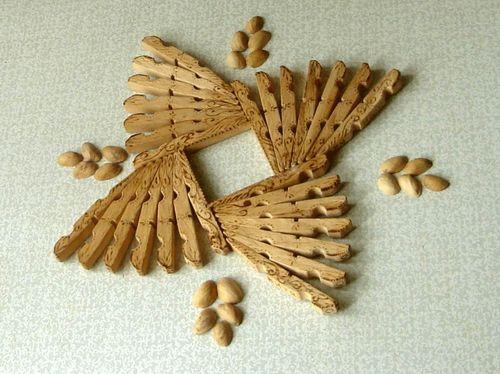 2. Candle holders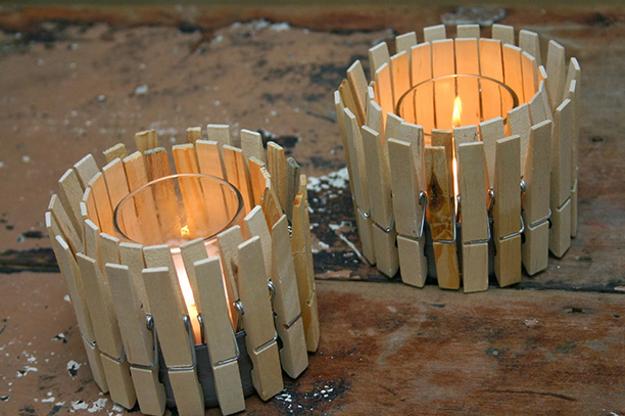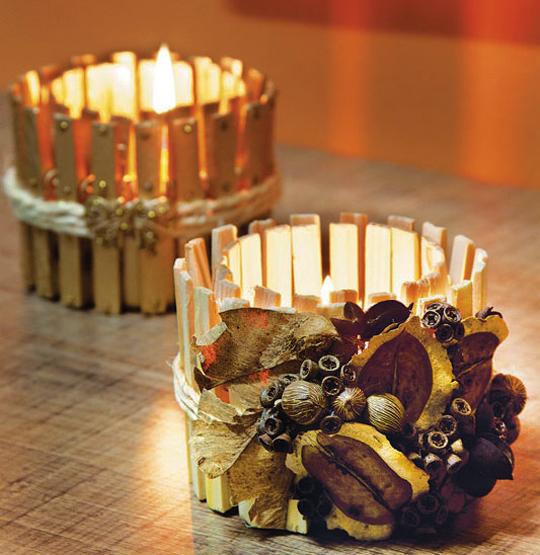 3. Gift box decorations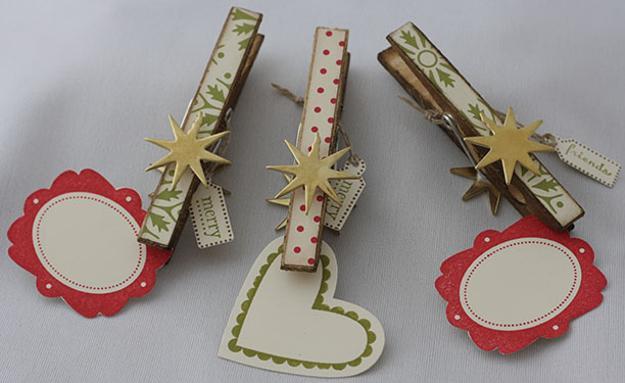 4. Handmade lighting fixtures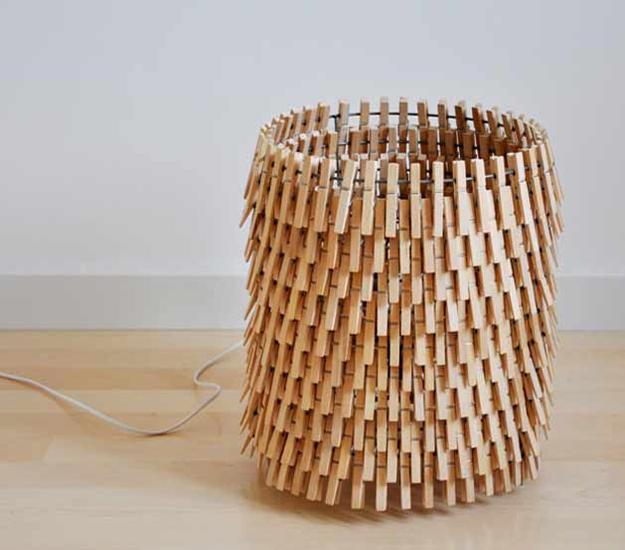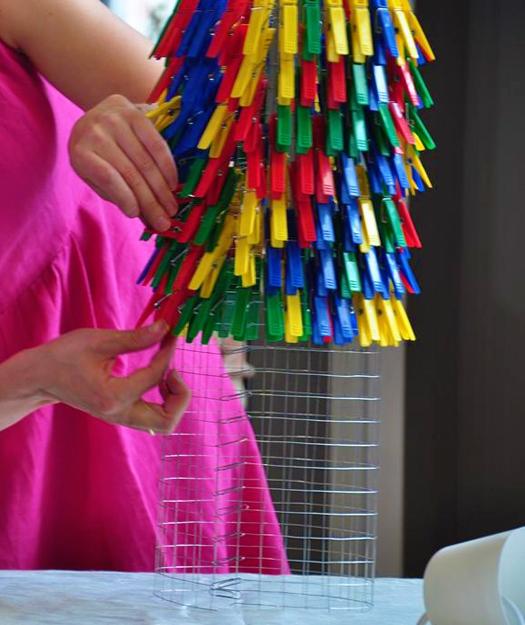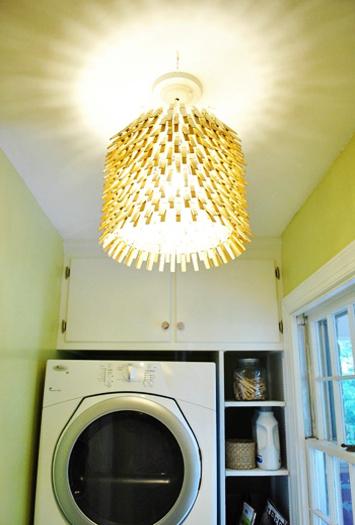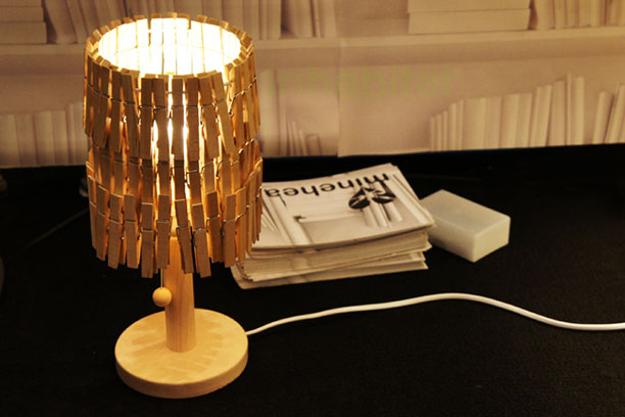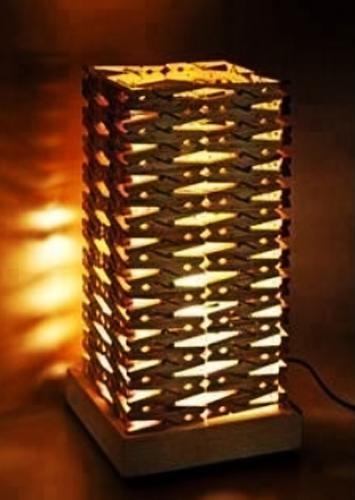 5. Recycling vintage clothespins for mirror frames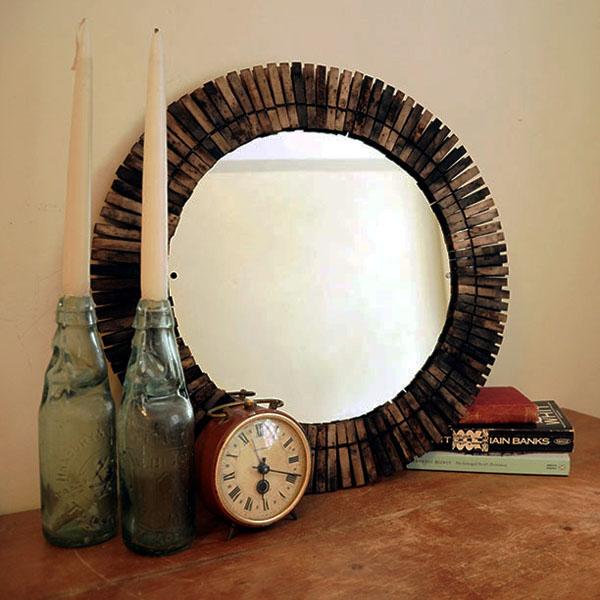 6. Creative wall racks and organizers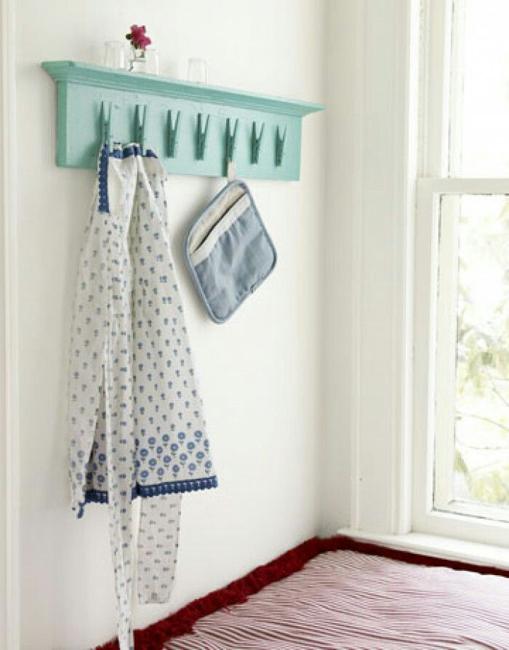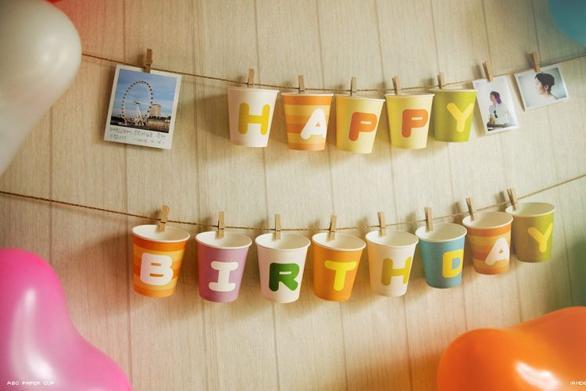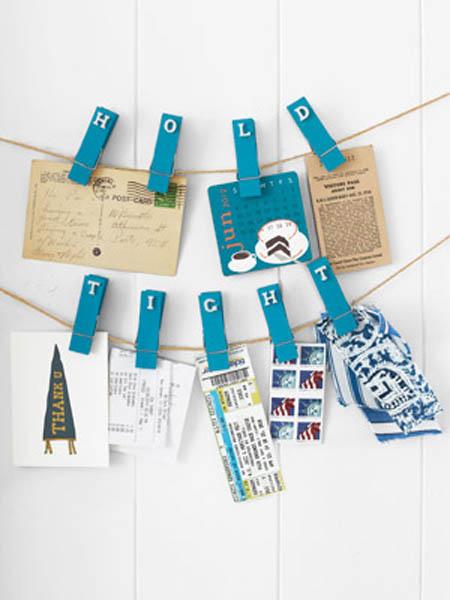 7. Convenient storage ideas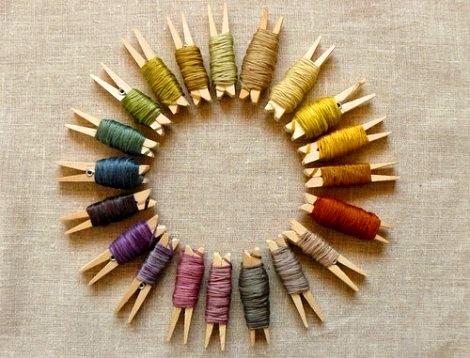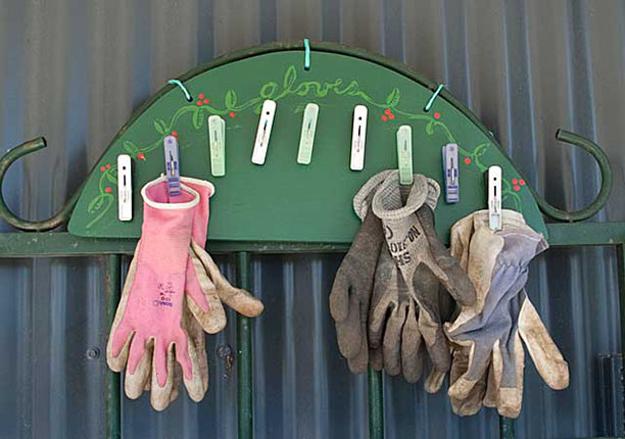 8. Clothespin planters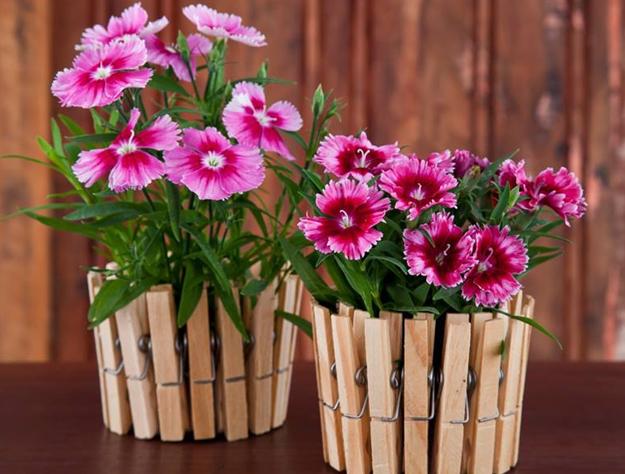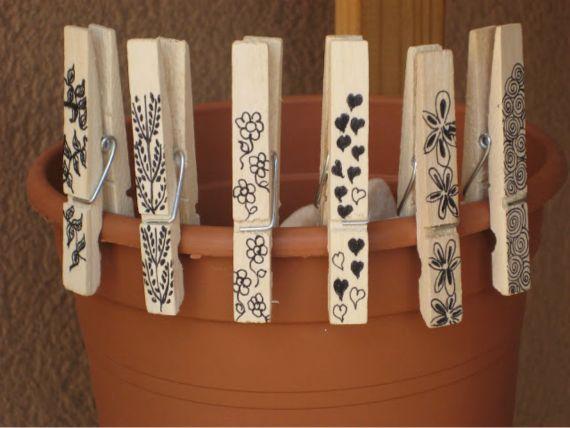 9. Creating displays with strings and pins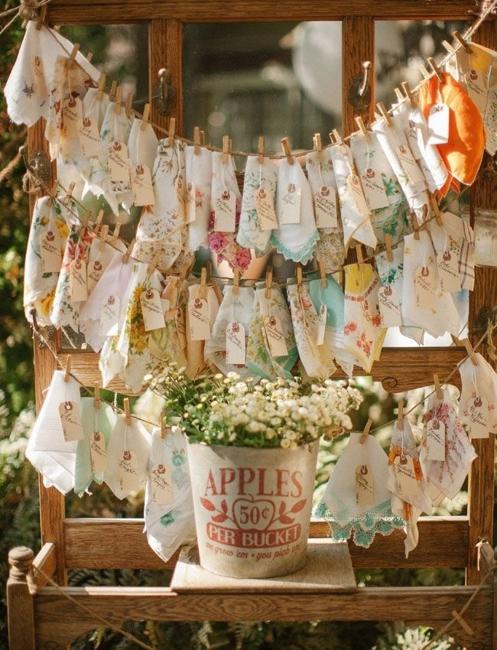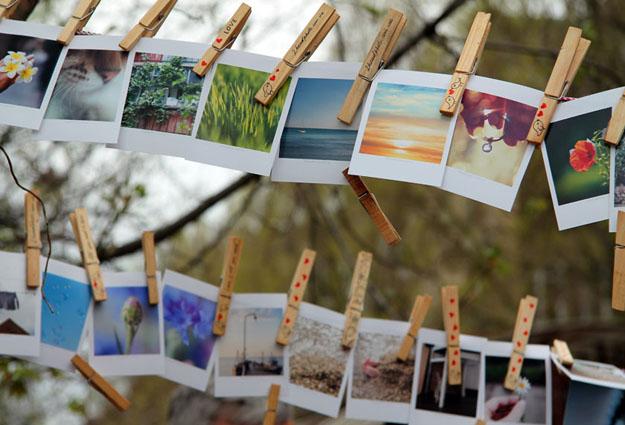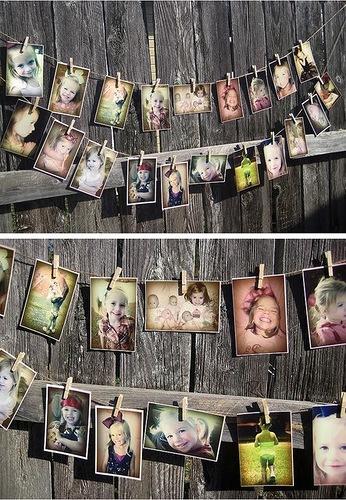 10. Clothespin table decorations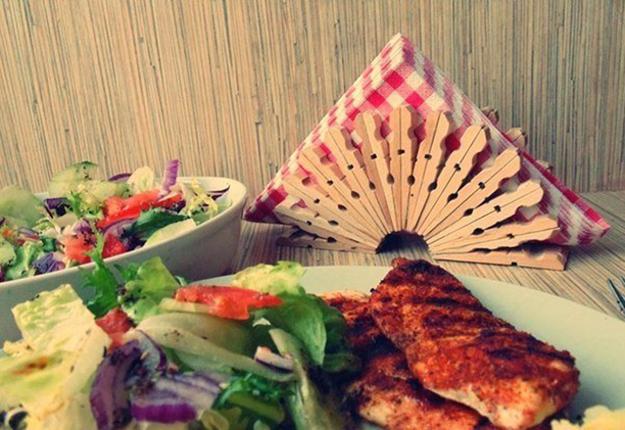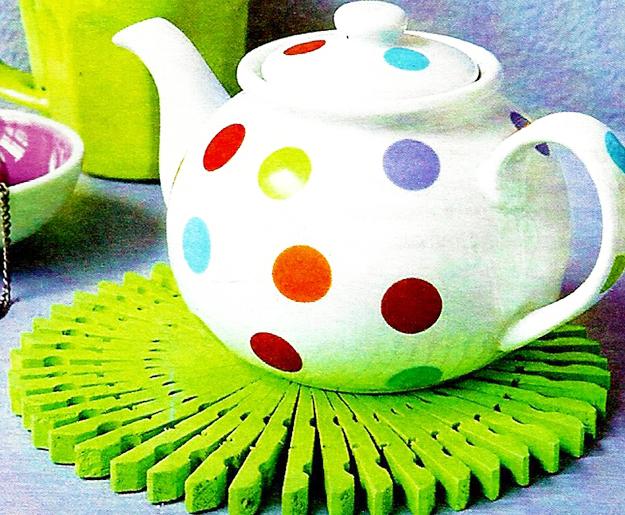 11. Art installation in vintage style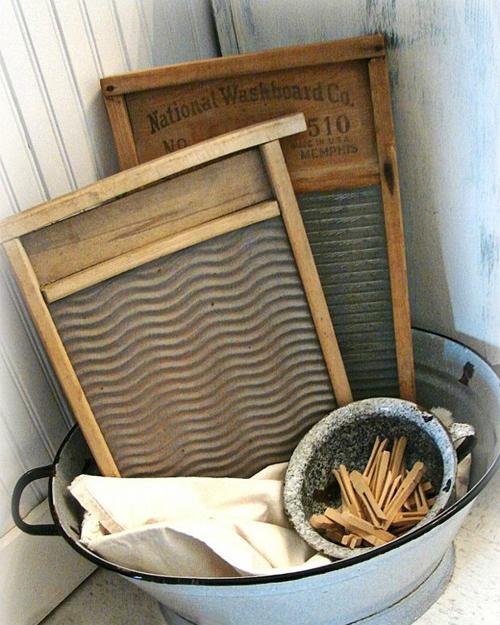 Creative Easter ideas offer many quick and easy techniques for spring eggs decoration. Instead of dyeing eggs, try decoupage turning Easter...
and enjoy free articles sent to your inbox