How to Decorate with Pegs, Clothespins, Metal Clips, Fabulous Accent Wall Design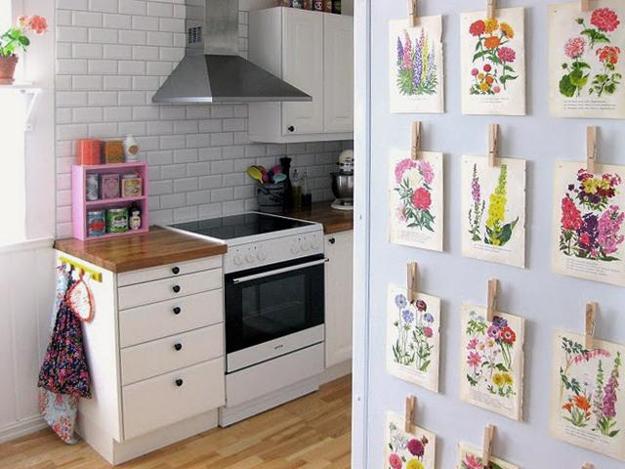 Ordinary pins and paper clips are excellent materials for creating beautiful displays with photographs, kids drawings, posters, greeting cards or other small items which bring great memories and personalize interiors. Metal clips, plastic and wooden clothespins are useful, practical, and cheap ideas that can add an accent color and bold accents to spectacular wall design.
Lushome shares simple decorating ideas demonstrating how to use pins to create fabulous displays on empty walls and personalize interior decorating. Wooden pegs in vintage style look especially amazing, but new spring pins made of plastic, wood or metal can give a neat look to the collections also. Recycling plastic and wooden pins, especially old ones, helps declutter homes and create beautiful living spaces.
Pins are handy for wall decorating and bringing memories, positive emotions, and fun into the living spaces. Wooden pins are tiny accents in a neutral color which are versatile and suitable for wall decorating in any room. They are practical and easy to use. Wooden pegs and spring pins are amazing, original and attractive ways to decorate empty walls with small items.
Modern wall decorating with stickers, decals, vinyl art ideas
Wall decoration with white picture frames
Wall decorating with wooden pins and metal clips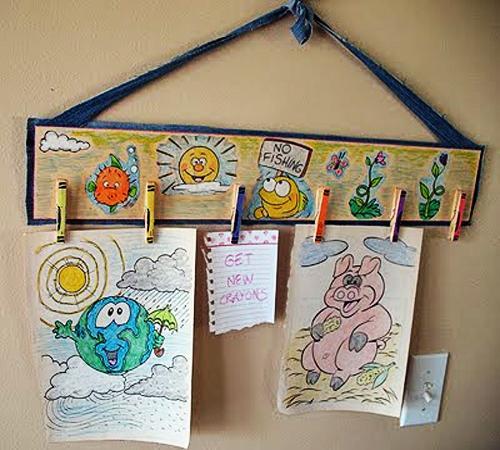 Wood looks great with twine and natural rope. Salvaged wood frames and window shutters create wonderful wall decorations adorned with photographs and wooden pins. A string of lights can enhance your wall decoration and brighten up the hanging pictures or kids drawings.
The two pieces of wood hold together by a metal spring can change the empty wall dramatically. You can add creative decorations to the wooden pins or paint them bright colors. Metal clips, grouped by silver, black or any bright color, add a different texture to your wall display.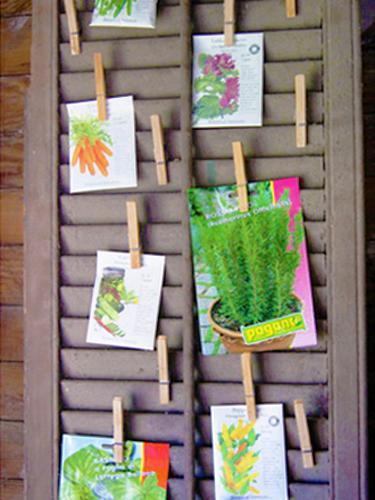 You can create one row or a few rows of photographs. You can glue wooden pins to a board or hang them on a vertical string. The possibilities to design unique, novel and original wall decorations are unlimited. Get inspired by the pictures below and decorate your empty walls by adding meaningful displays.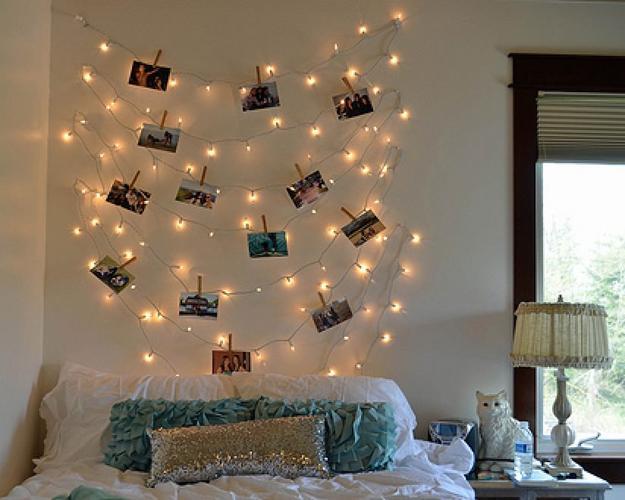 Perfect for kids room decorating, lines with metal clips or ropes with wooden and plastic clothespins can add character to collections of photographs on the walls in kitchens, home offices, and bedrooms. Hallways and living room designs look informal and inviting with beautiful displays created with hanging pictures and pins.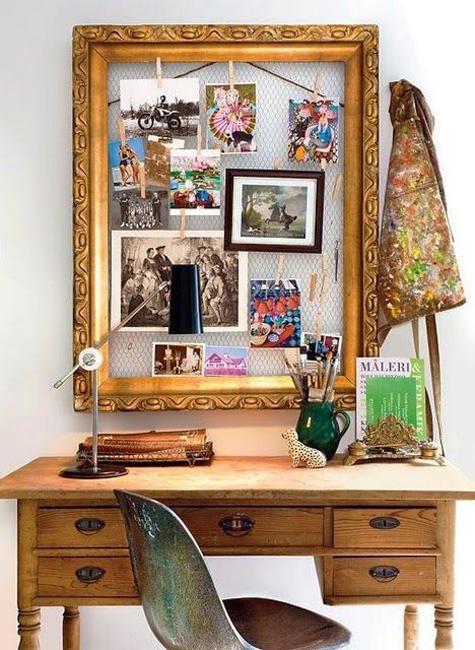 Use your creativity and envision unique accent wall designs for your rooms. Wooden pins are elegant and handy ways to display photos and drawings blending practically with artistic look. Your imagination will help give empty walls that wow factor that personalizes your interiors.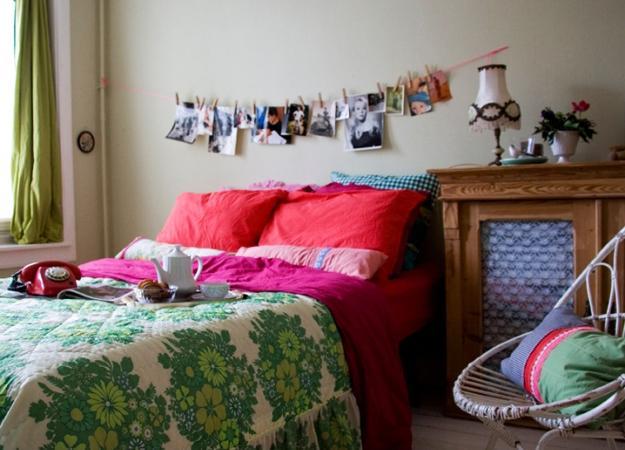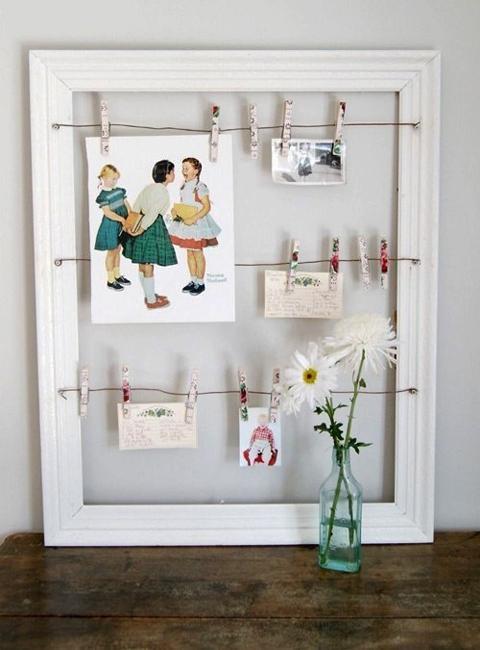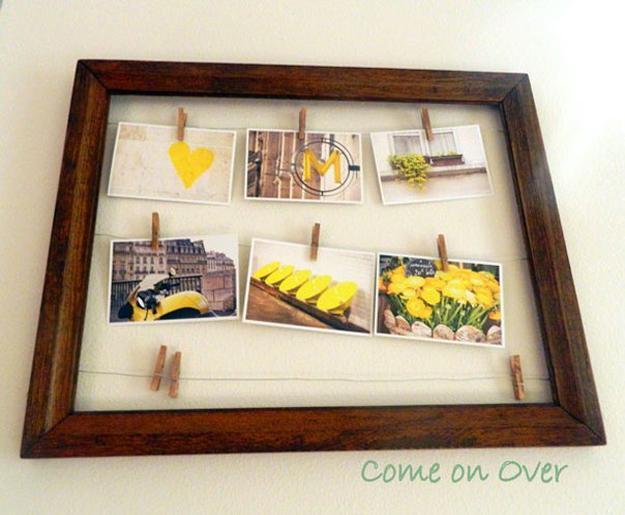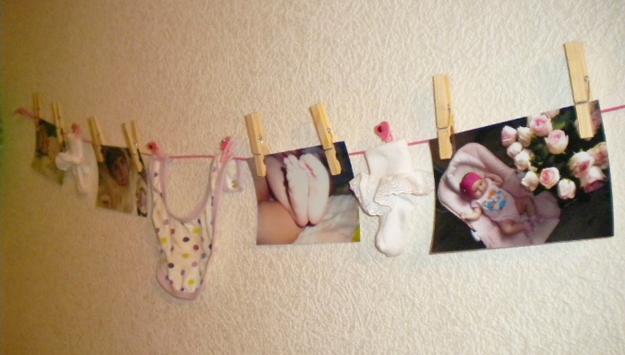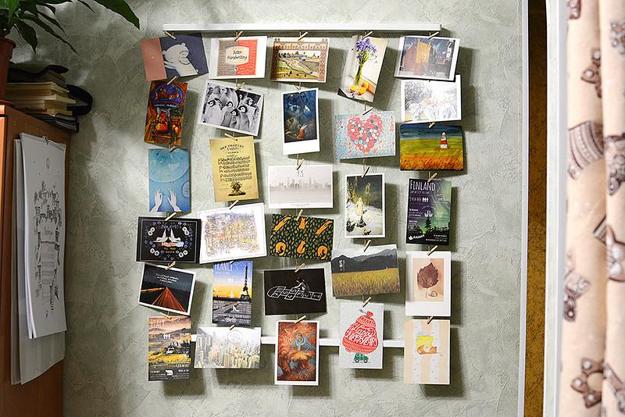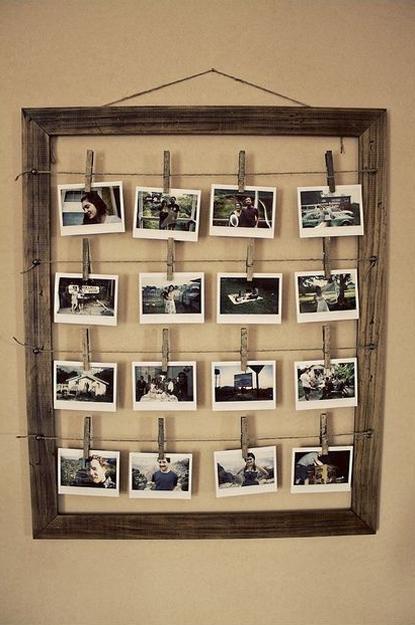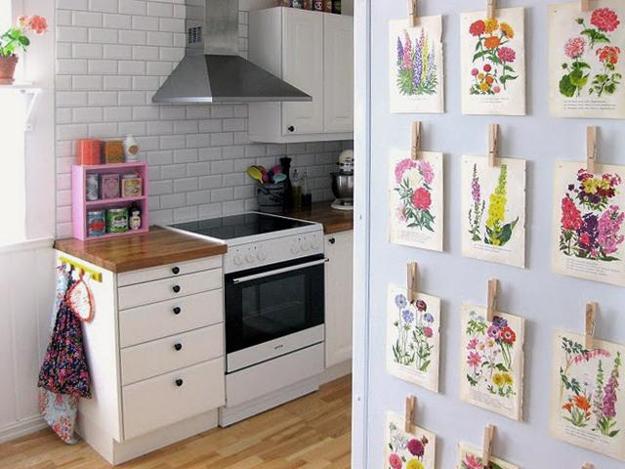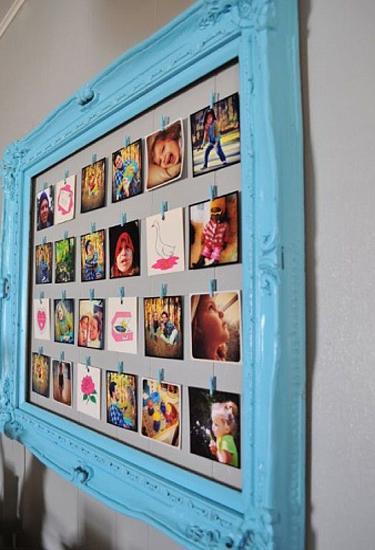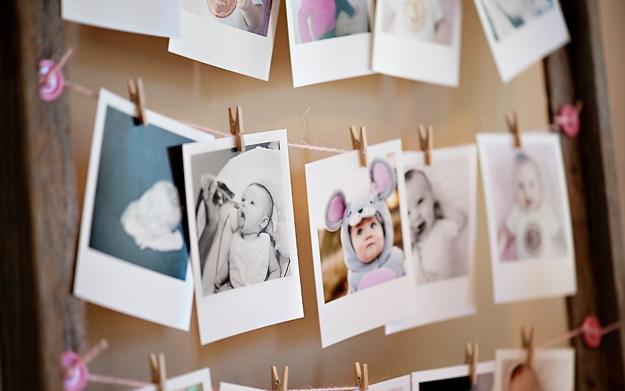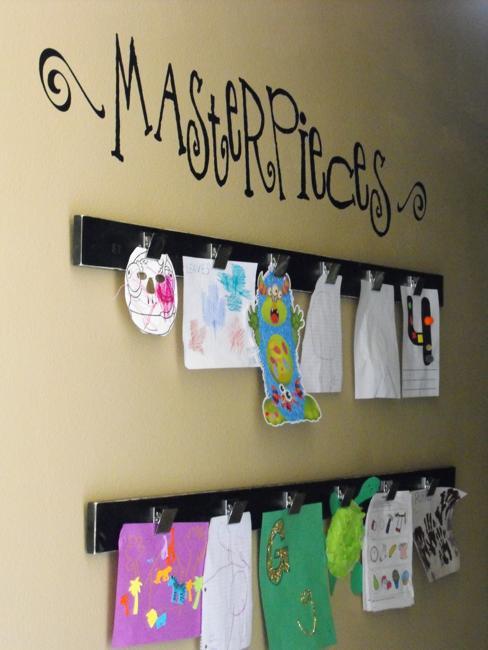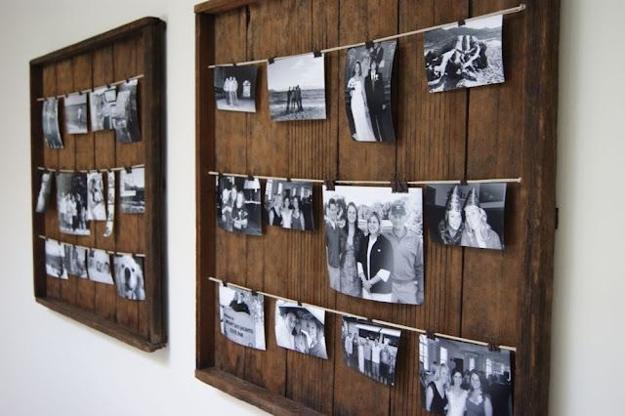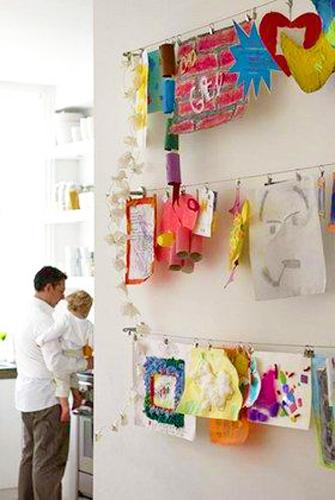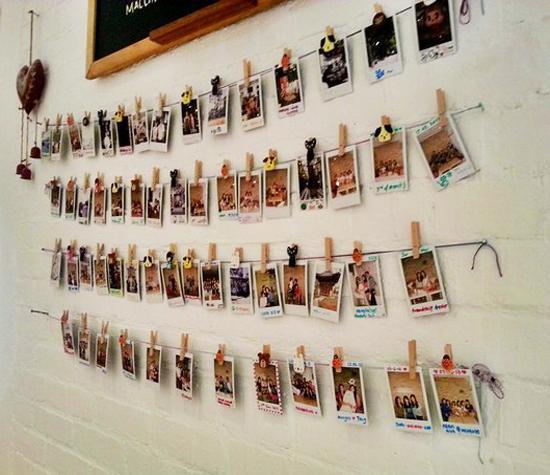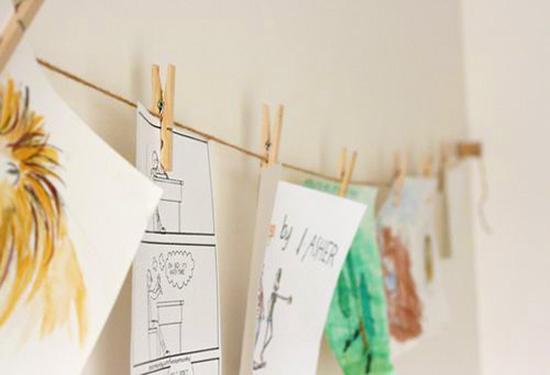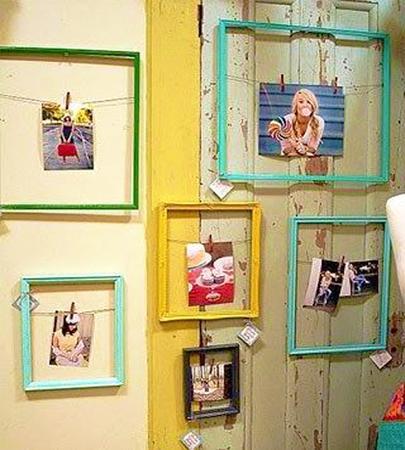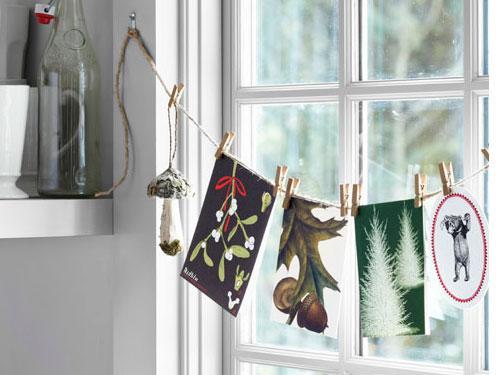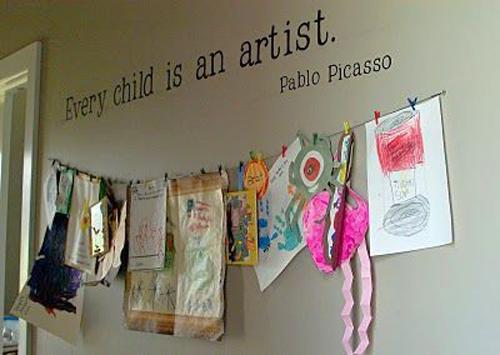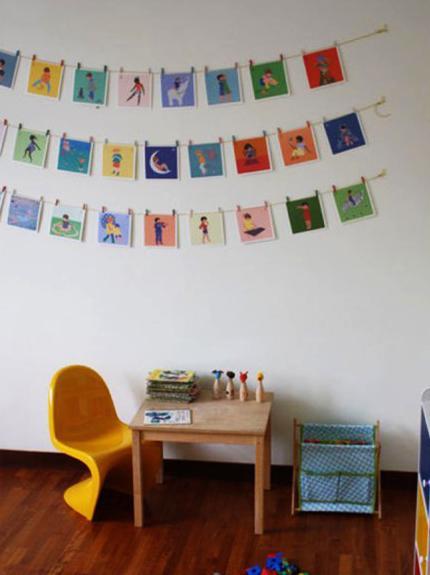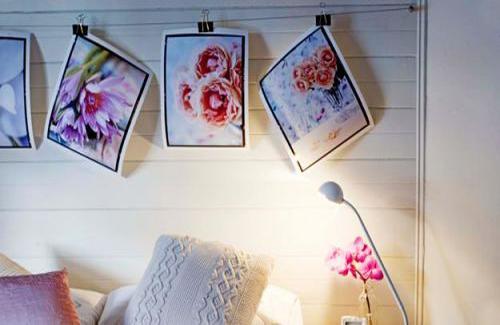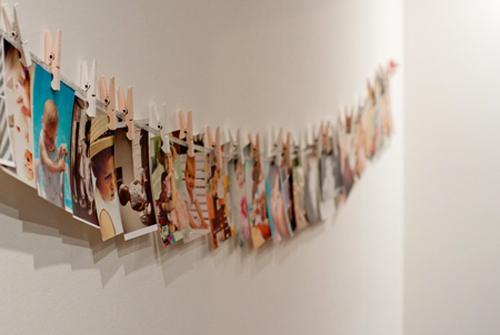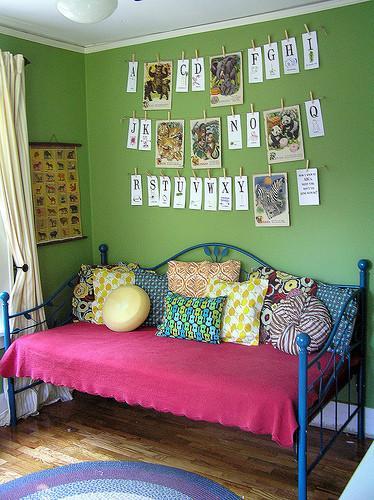 More from make decorations

Christmas color schemes can blend traditional and fresh hues and give a stylish twist to your holiday decor. Whether you decide...