Wooden Walls, 55 Inspiring Ideas for Modern Bedroom Designs

Bedroom Designs

Interior Design Ideas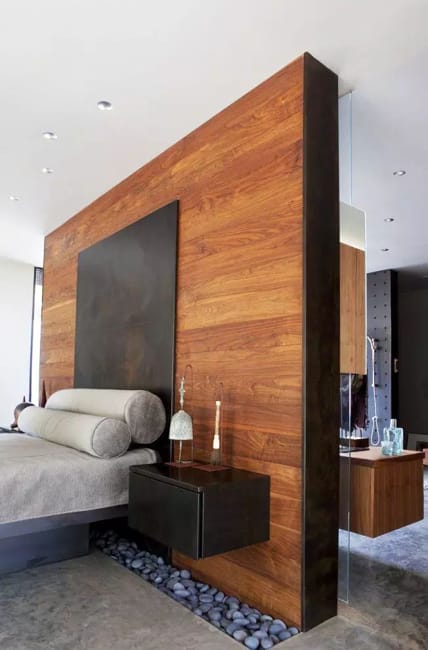 Beautiful accent wall in open spaces, contemporary bedroom design ideas
wall panel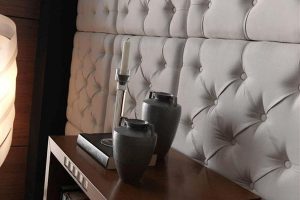 Contemporary wood paneling, traditional boards, and reclaimed wood offer beautiful, modern ideas for your bedroom designs. Adding wood to your home is an affordable and stylish way to give a bedroom a unique character and dramatically transform the space. Wooden walls are the latest trends that are timelessly elegant and modern. Warm, natural textures of wood delight people and create attractive contrasts with artificial surfaces while connecting generations. Here is the fabulous Lushome collection of wooden walls and creative bedroom design ideas to inspire you for creative home renovation projects.
Adding wood to your bedroom walls brings a sense of coziness and tranquility. The welcoming feel of wood sets a relaxing atmosphere and beautifies bedroom designs. Whether you prefer sophisticated contemporary wall paneling, painted wood, or rustic reclaimed wood, your bedroom design becomes a relaxing retreat. 3d carved wood paneling or salvaged wood wall designs make a significant impact and change the mood of the space. Wooden walls are a fantastic way to adorn the living spaces and make them comfortable and inviting.
Wooden walls, the latest trends, modern wall design ideas
Wood wall paneling, wooden furniture, modern interior design
Stunning wooden wall design ideas
Wooden walls in modern bedrooms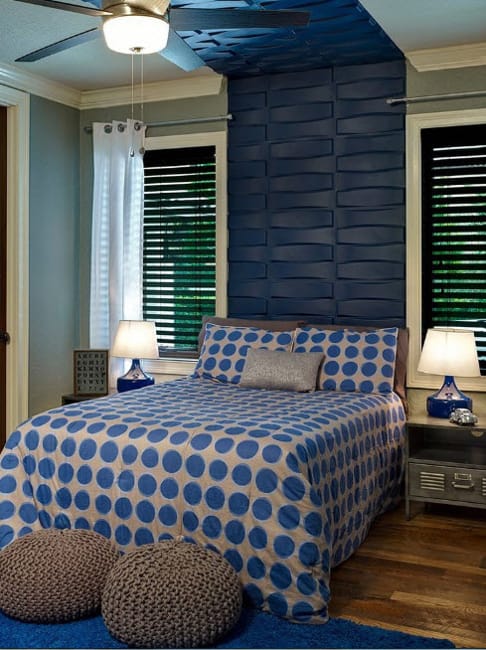 Wooden walls can revitalize any bedroom by adding stunning accents. Modern wall paneling and wall designs with painted wood boards require effort and money. In contrast, salvaged wood needs a lot of work, from finding some scrap, selecting attractive and unusable material in every pile, and turning it into wall decorations.
Wood wall paneling, contemporary interior design ideas
Bright wooden interiors, contemporary design ideas
However, wooden walls look beautiful in modern and contemporary bedrooms. Wood wall designs add natural texture and create textural contrasts with existing surfaces while playing with neutral colors that are relaxing and aesthetically attractive.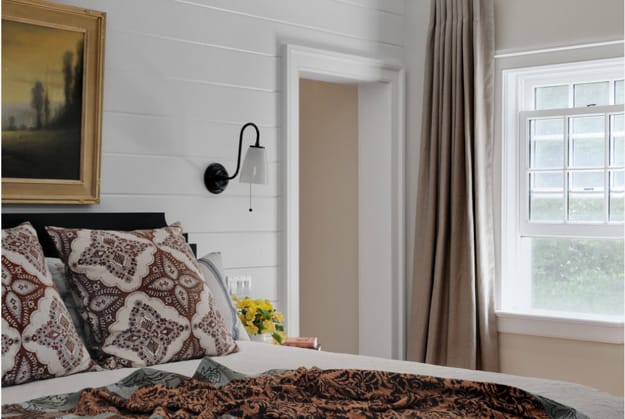 Contemporary paneling and planks
Choosing subtle wood wall designs is a stylish option for modern interiors. Wood enhances and does not disturb the existing color schemes of the rooms, adding beautiful patterns to the walls. Contemporary wall paneling ideas featuring 3d designs are excellent for those seeking even more unique and exquisite applications. Also, stained wooden planks arranged in chevron, square, or herringbone patterns can create unique accent wall designs.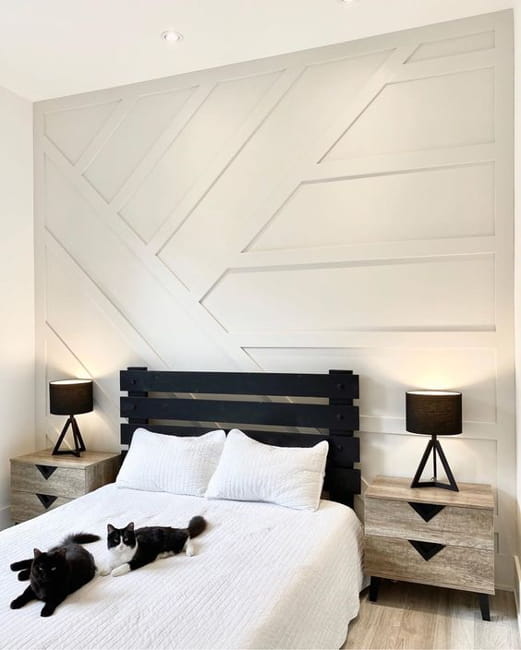 Salvaged wood for accent walls
Modern bedroom designs with a natural vibe are one of the latest trends offering perfect ways to create balance and harmony. The warmth and unique look of wooden walls make the designs versatile and suitable for country homes, cottages, and polished urban spaces. Wooden accent walls add a unique flavor to bedroom designs and work well with other natural materials, like concrete, stone, and glass, in stylish modern spaces.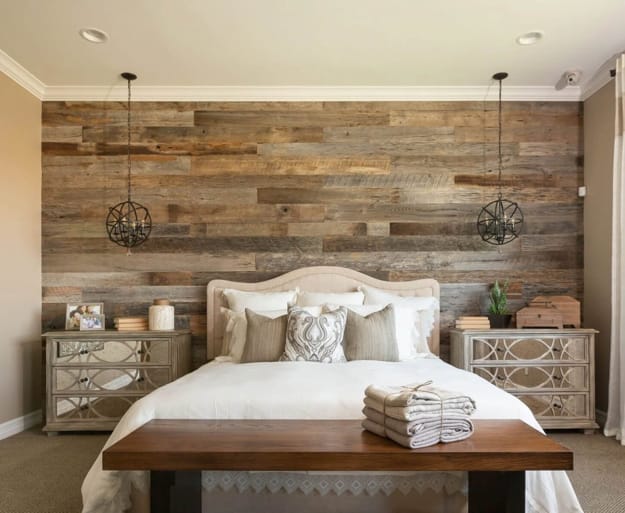 Wood wall designs have an overall appeal, blending modern interior design ideas with a cozy holiday cabin charm. Wood is a fascinating material that can quickly become a part of bedroom designs with diverse styles and themes. Wooden walls make perfect accents for farmhouse, shabby chic interiors, and harmonize industrial,  sophisticated contemporary, and minimalist style rooms.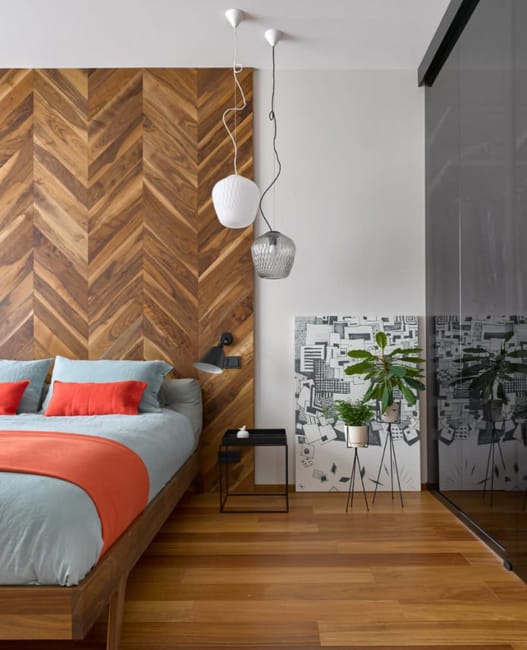 Wooden walls bring plenty of natural beauty and character and enhance modern bedroom designs with textural contrasts. The functional simplicity of bedroom designs creates an impressive background for accentuating the modern interiors. Wooden accent walls add a natural splendor and originality to bedroom designs.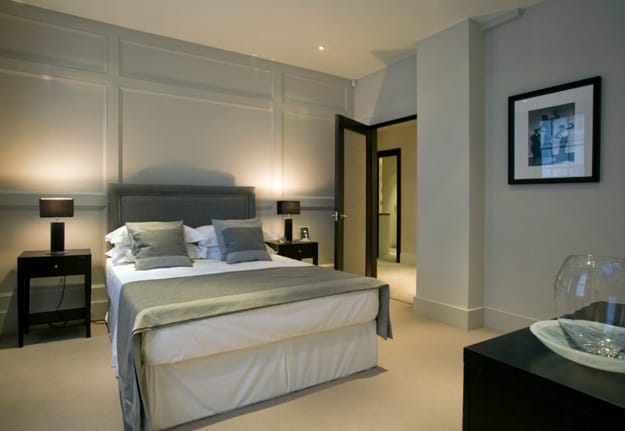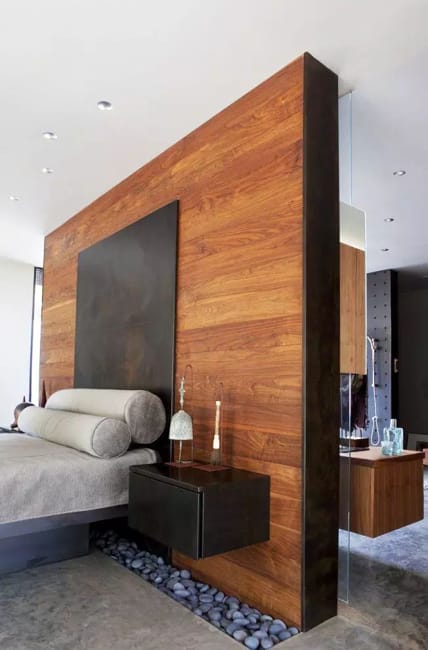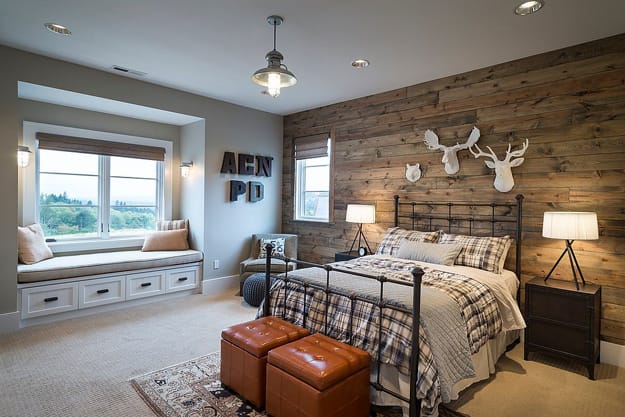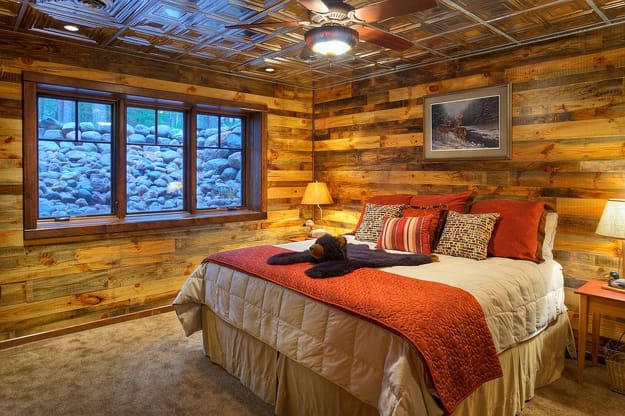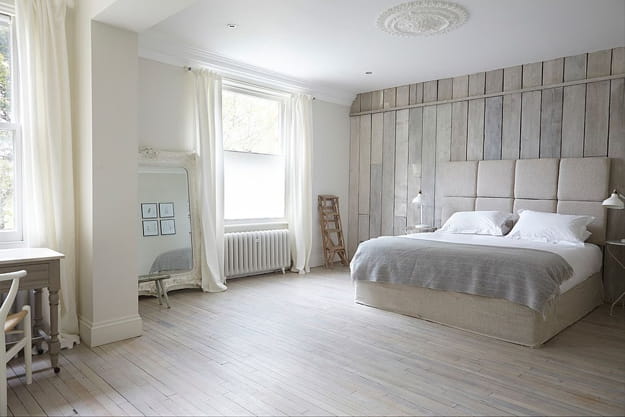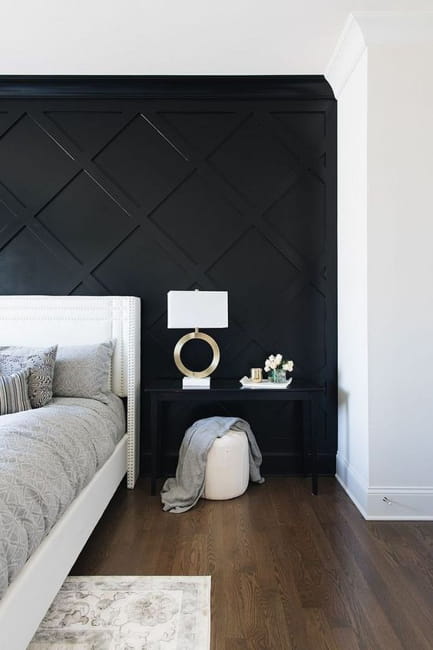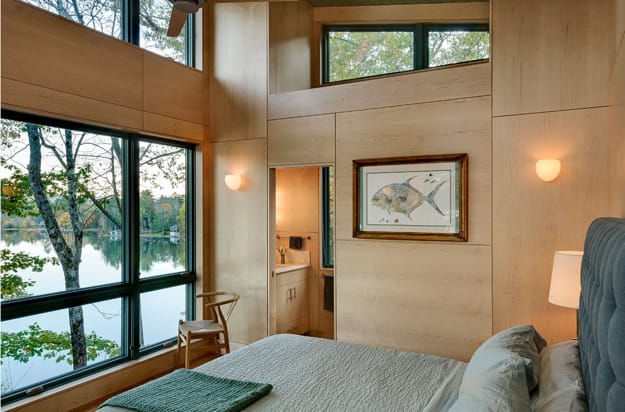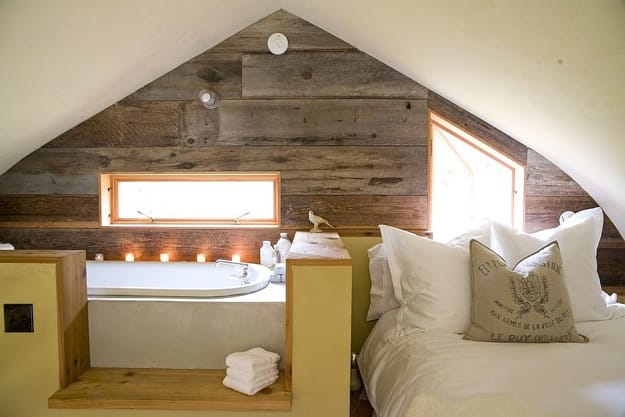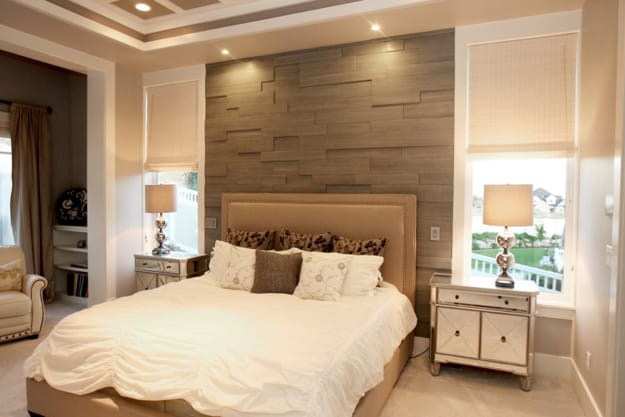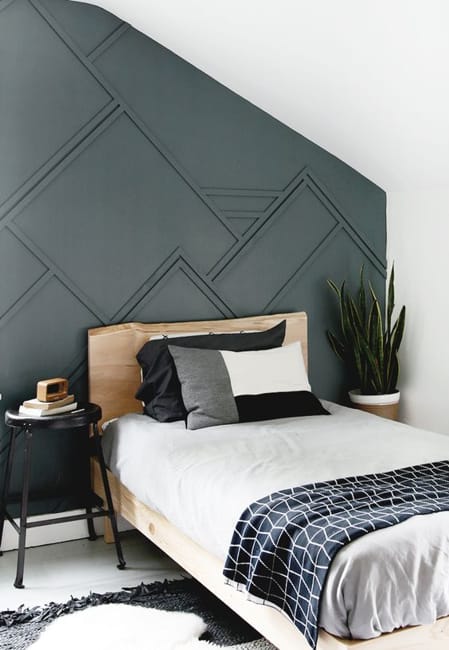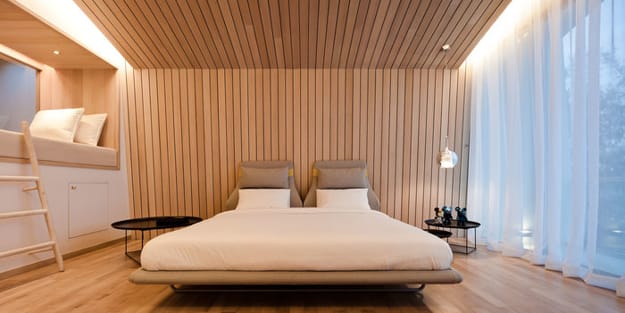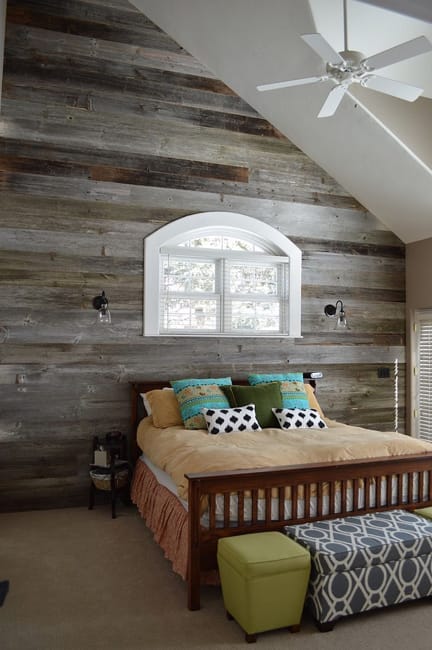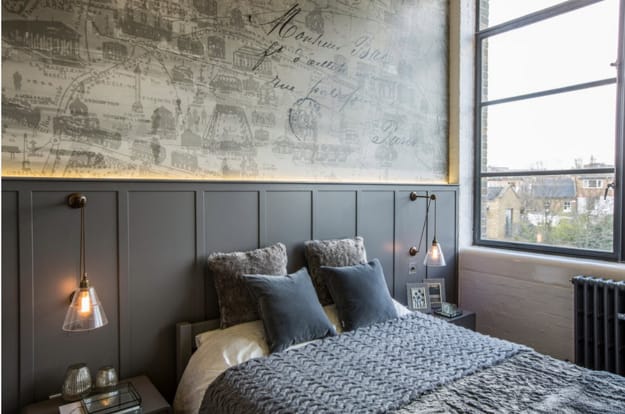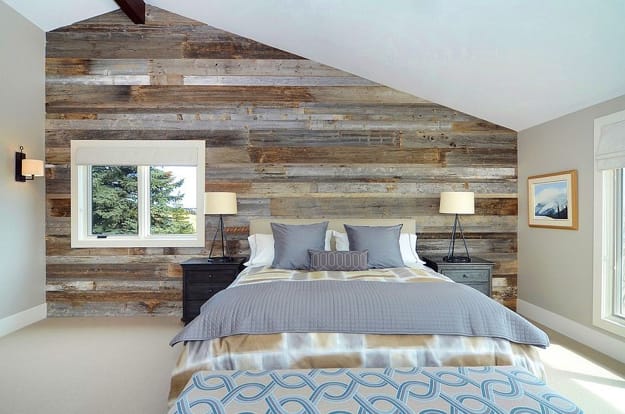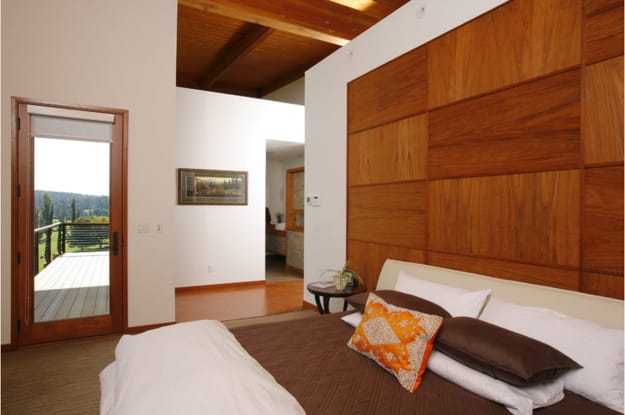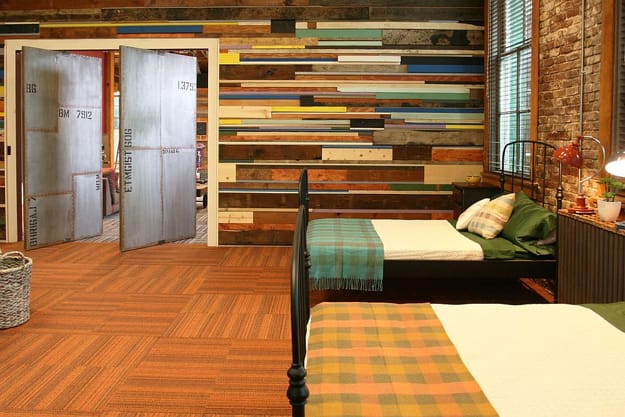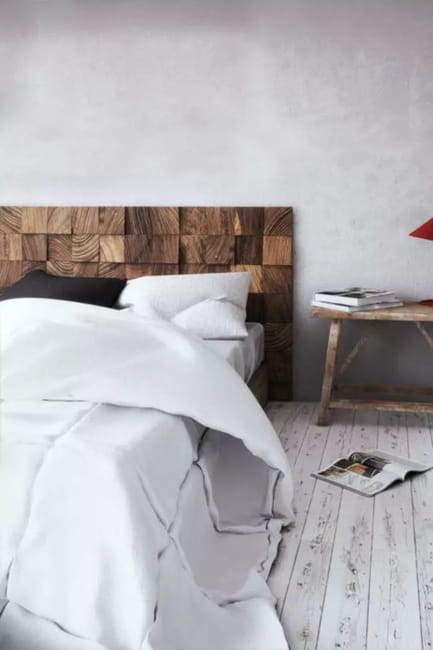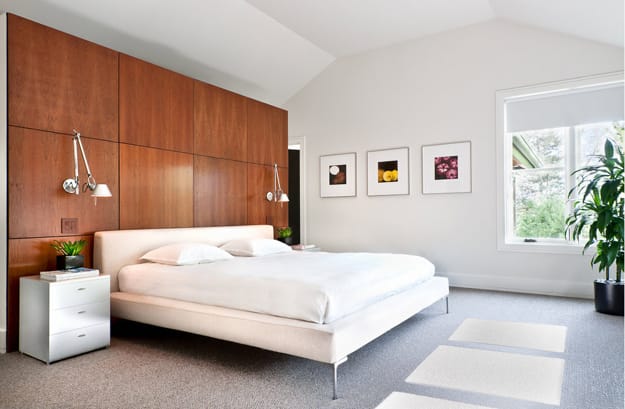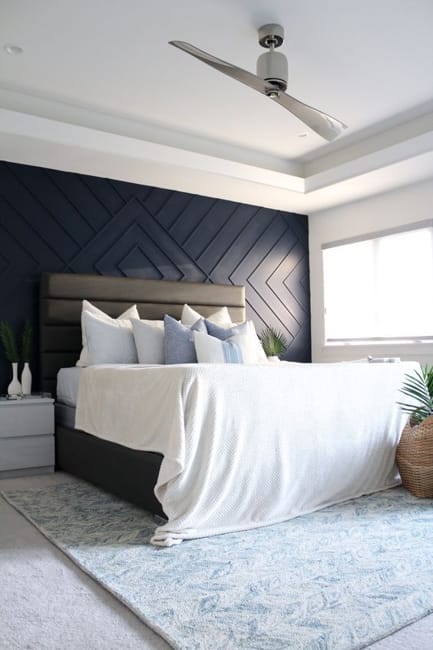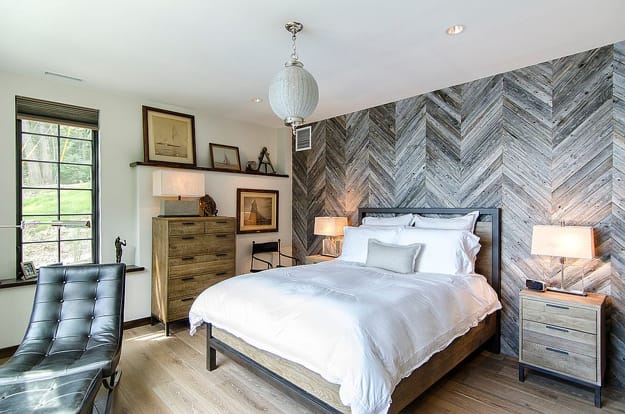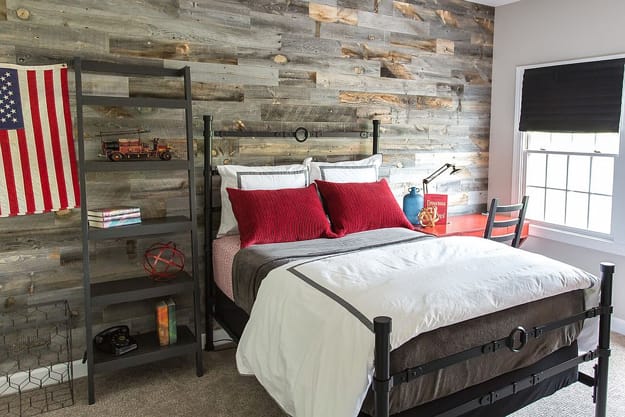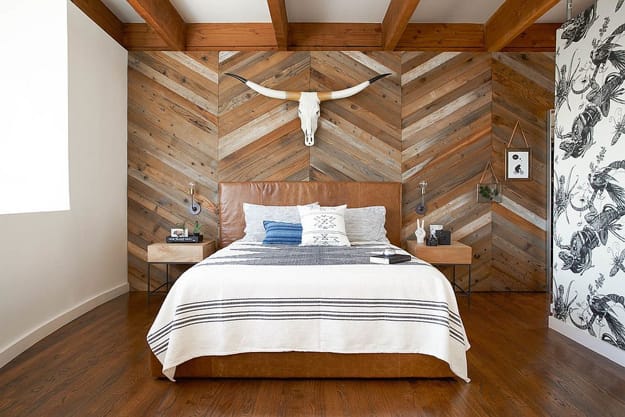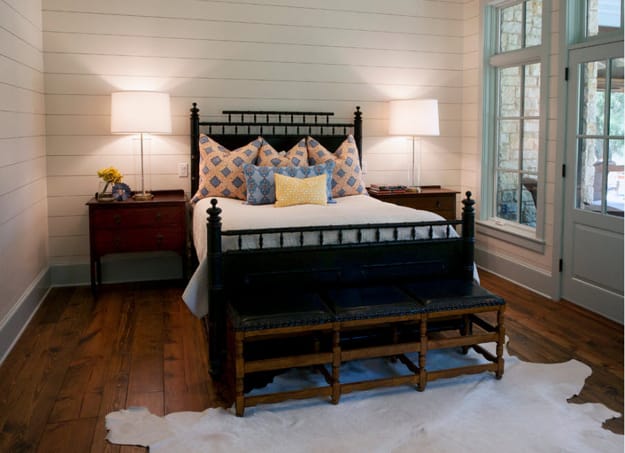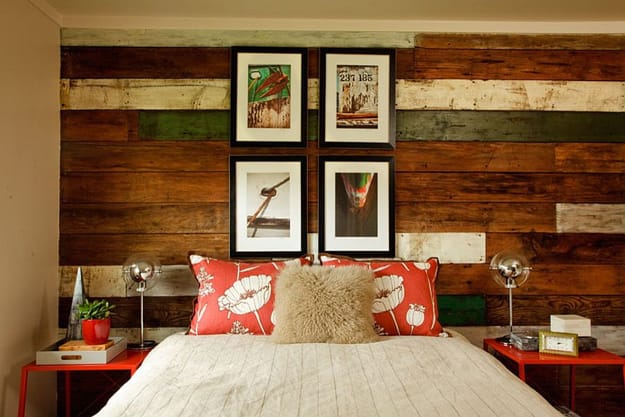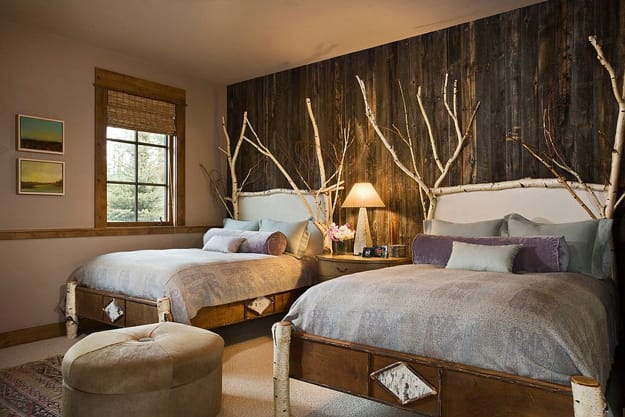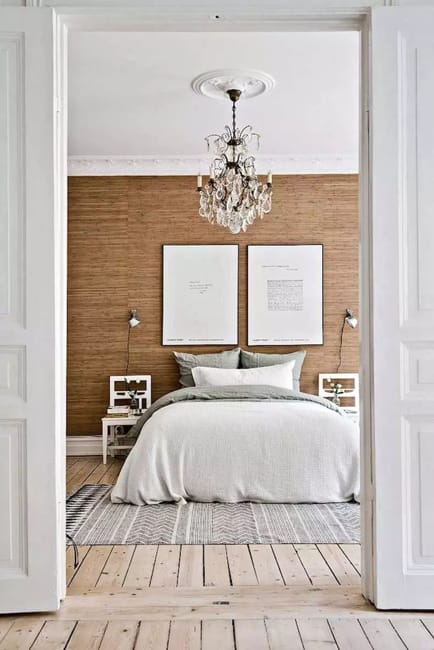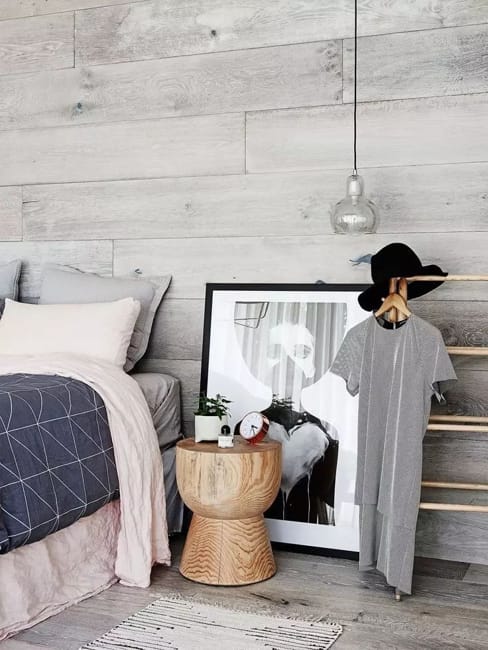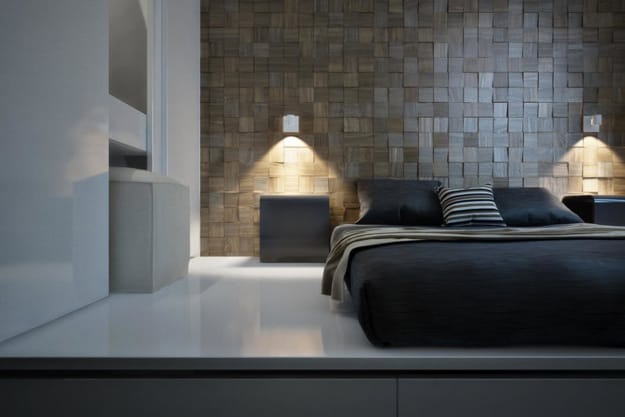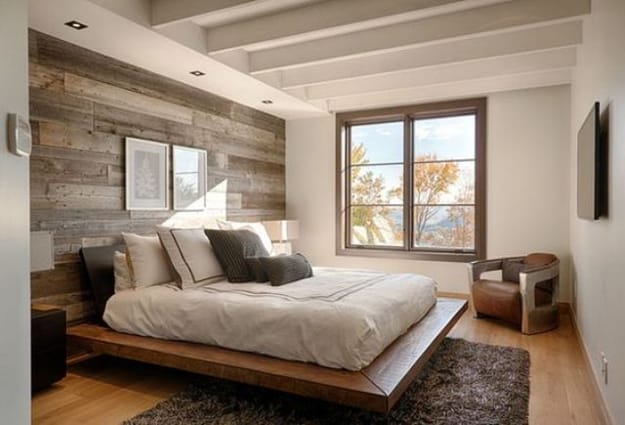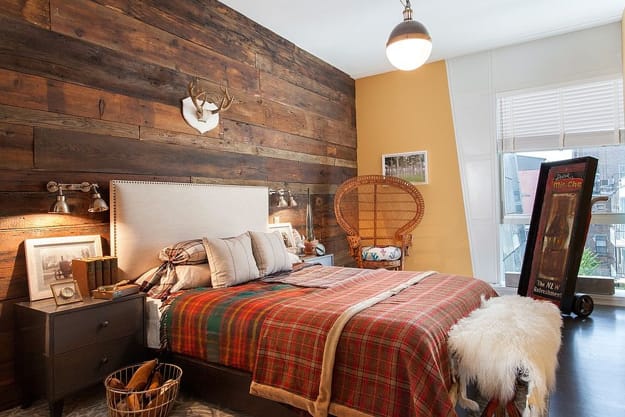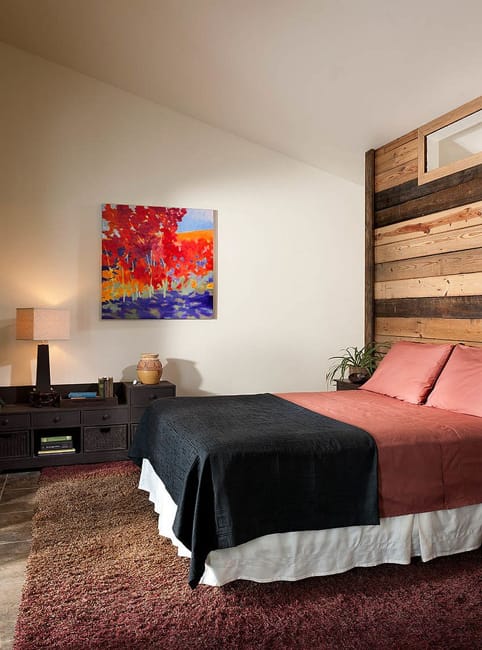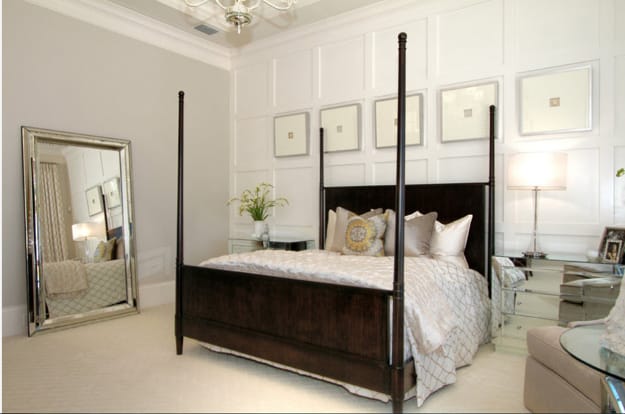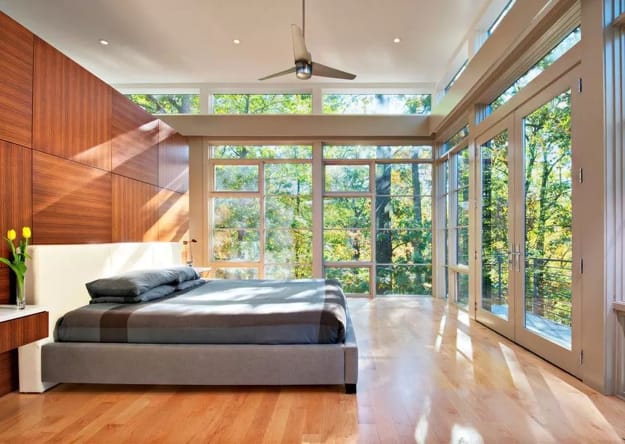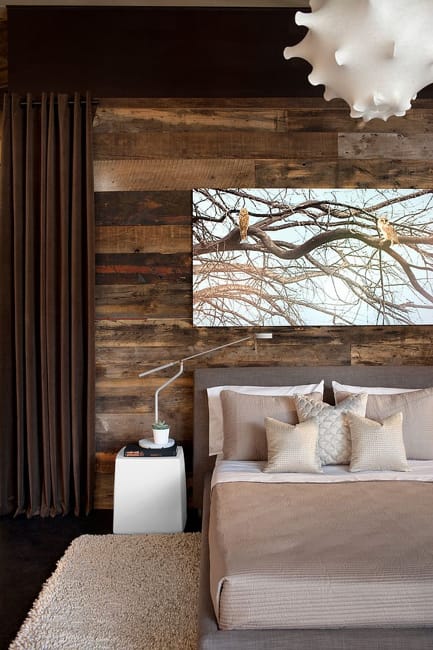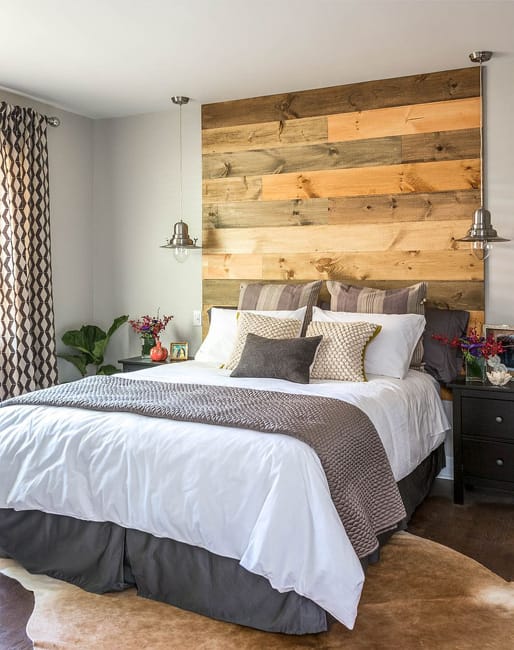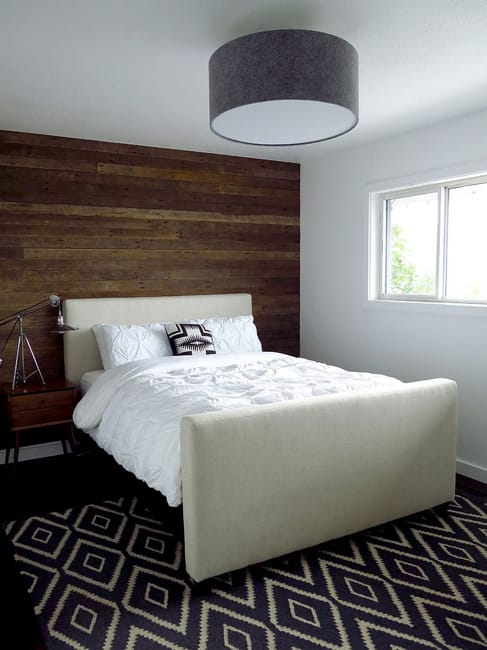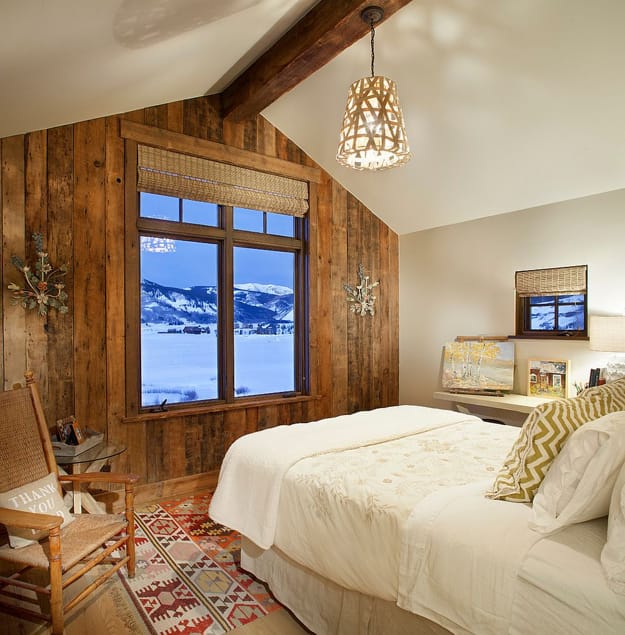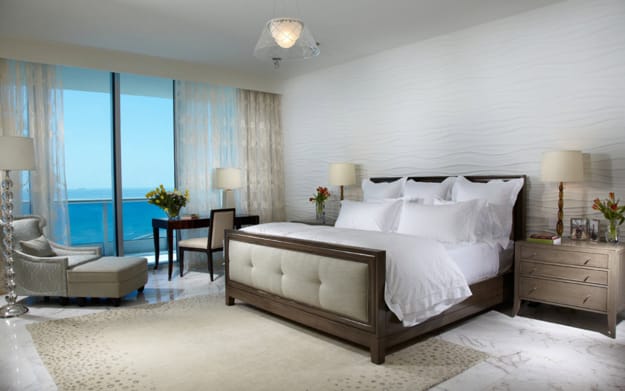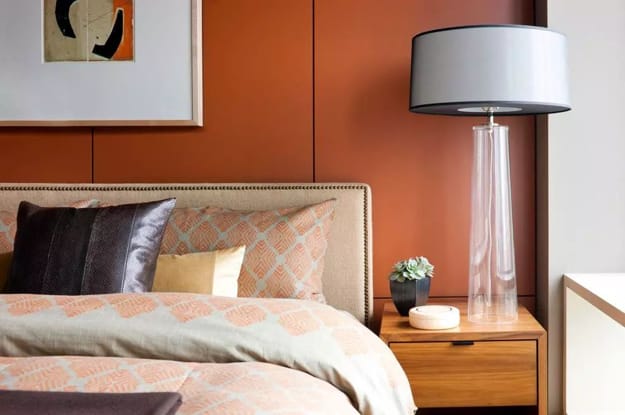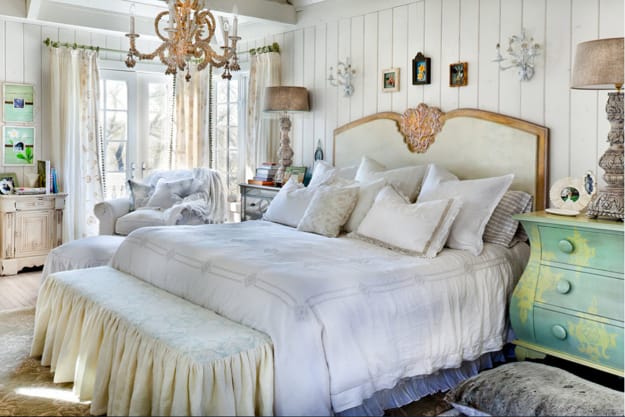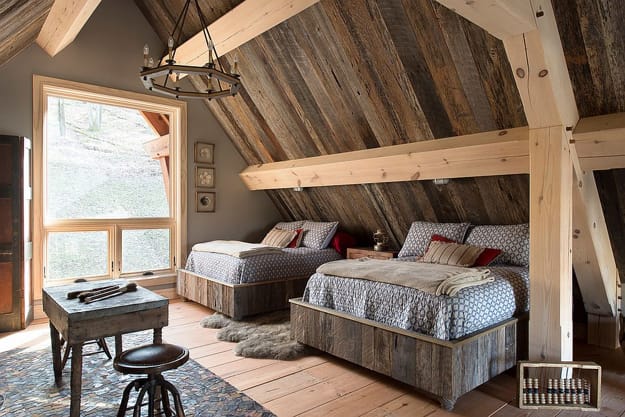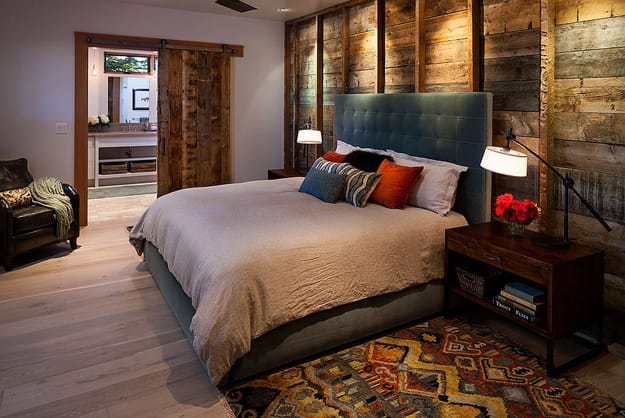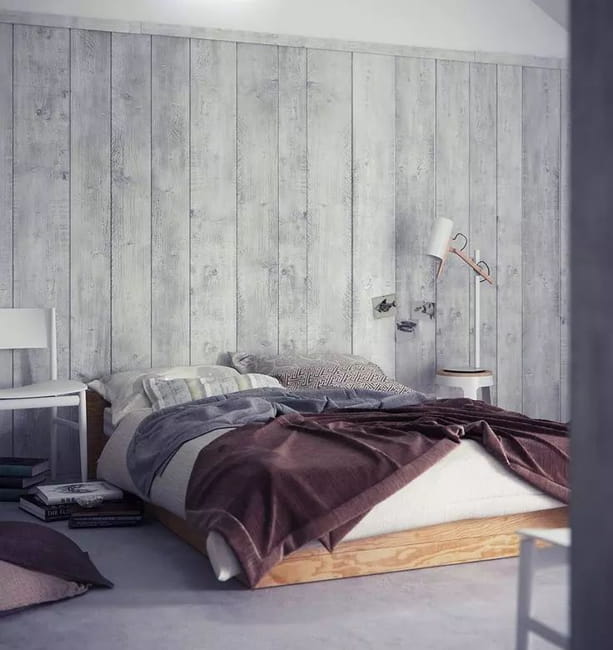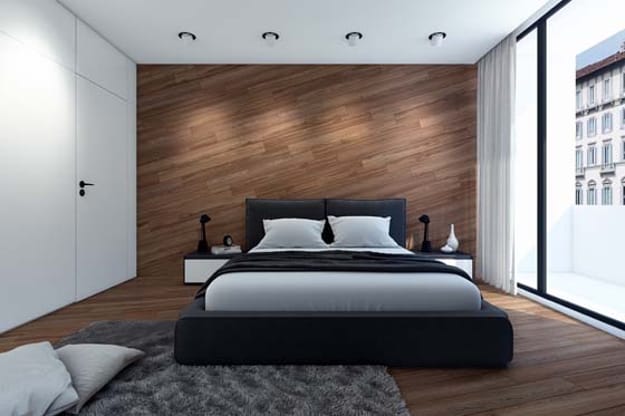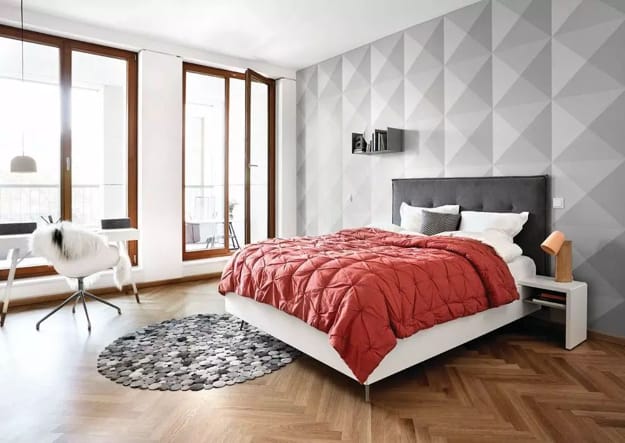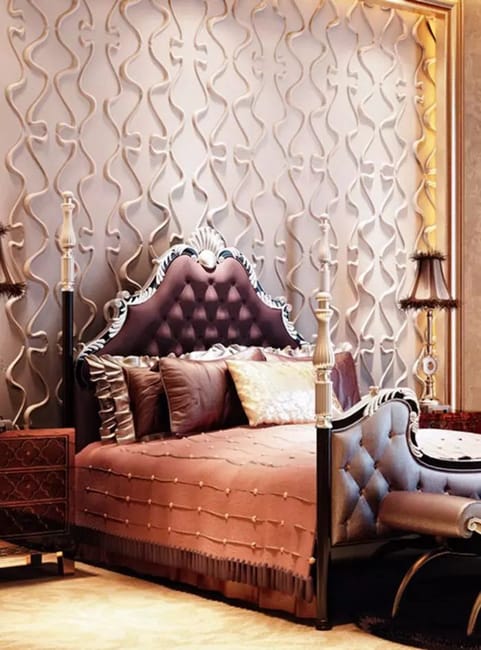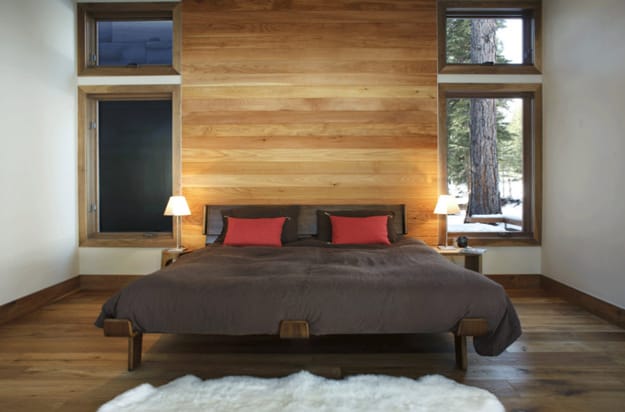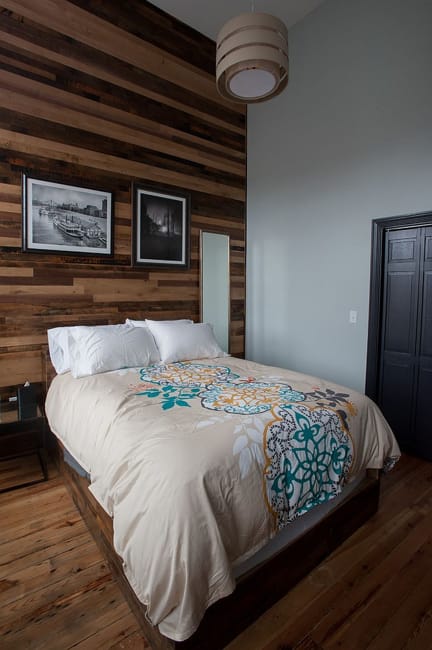 From traditional ceramic tile designs to trendy wood-like, shiny metal, and mesmerizing glass, there is seemingly unlimited ways to brighten up...
and enjoy free articles sent to your inbox