Wooden Walls, Latest Trends and Modern Wall Design Ideas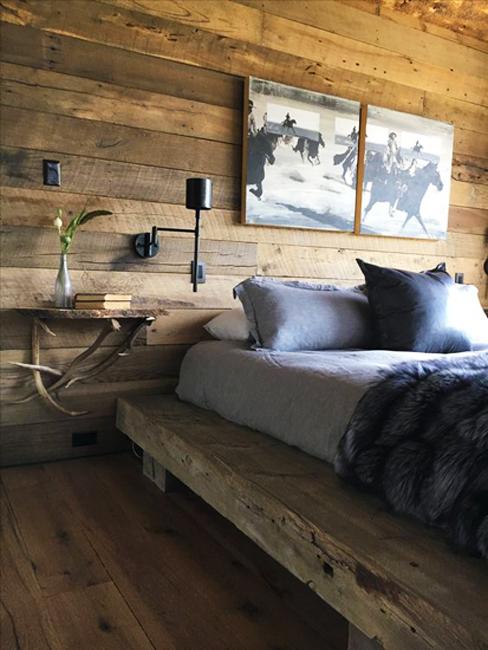 Salvaged wood for accent wall design, rustic wood bed, modern bedroom ideas
DECORATING SMALL APARTMENTS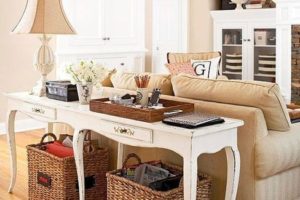 Wooden walls look beautiful. The natural wood is a warm and comfortable interior design material which allows experimenting with innovative solutions, new wood finishes, and enhance rooms by adding a unique texture. Choosing wood materials is not easy today, as there are numerous traditional and contemporary options are available on the market. The Lushome collection of beautiful wooden walls give inspiring ideas for wooden wall designs. Check it out and see what of the latest trends are appealing to you.
Wooden walls are timelessly elegant and attractive interior design ideas. Wood on walls can bring a contemporary vibe into modern interior design or enhance the traditional room style. Wood is the universally appealing and versatile material, suitable for all home interiors, outdoor rooms, and public places. Natural wood materials offer a wide range of textures and colors. Also, you can choose exotic and expensive wood materials and cheap ideas for your modern wall designs.
Wood kitchen walls, modern design trends
Wooden walls, ceiling designs, wood furniture in beautiful eco homes
Wooden wall design and solid wood furniture, chic interior design ideas
Wood wall design ideas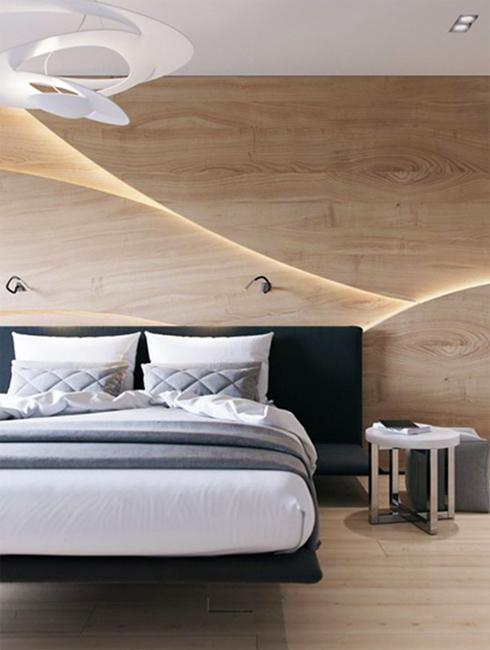 Natural wood is one of the latest trends in modern interior design which add wood to walls and ceiling, create beautiful accent walls, and contemporary wooden walls using salvaged wood materials. Wooden walls look natural and comfortable. Natural brown color shades and gray color tones of reclaimed wood bring warmth into the modern interior design and help create cozy, inviting, and modern rooms. Wooden walls are about peaceful and relaxing interior design.
Wooden wall design with contemporary wood paneling
Modern wood paneling, accent wall design ideas
Decorative wall panels adding the beauty of carved wood panels to modern interior design
The wood texture enhances the interior design, adding an original look and natural patterns to modern wall design. Natural wood is a flexible material. Designers and architects create fabulous modern wall designs with innovative shapes, fresh colors, and combinations of different types of wood. Modern wood materials come at numerous different finishes and prices offering a wide range of finishes to find beautiful designs for every interior design project.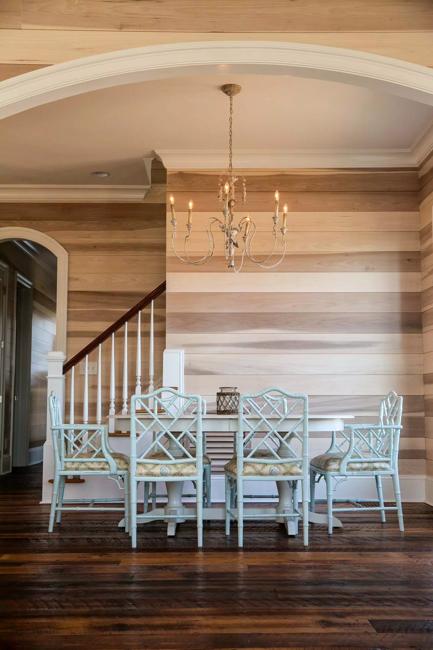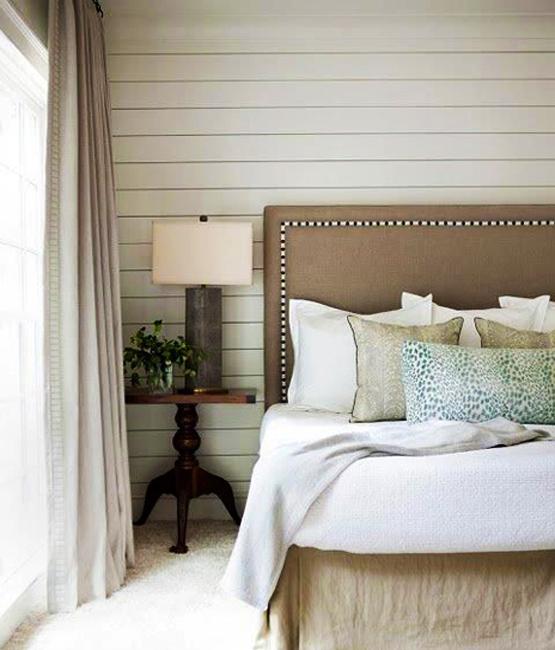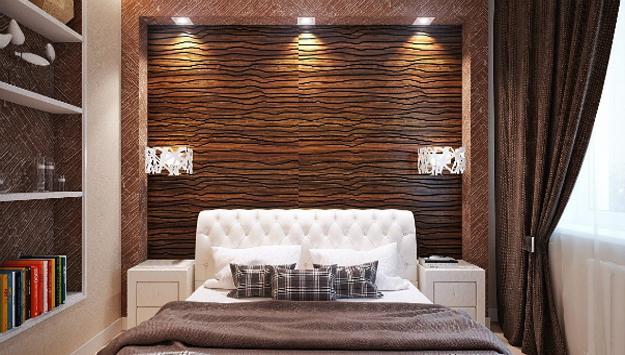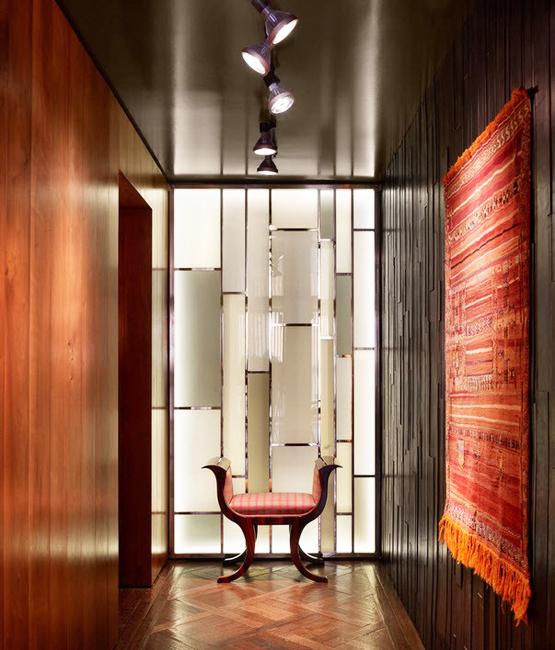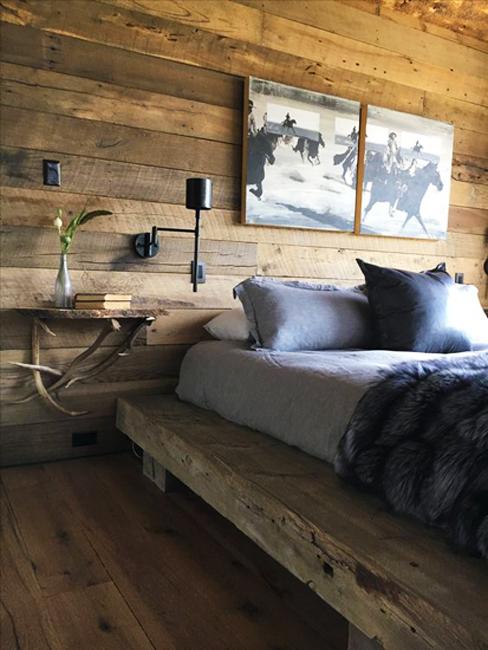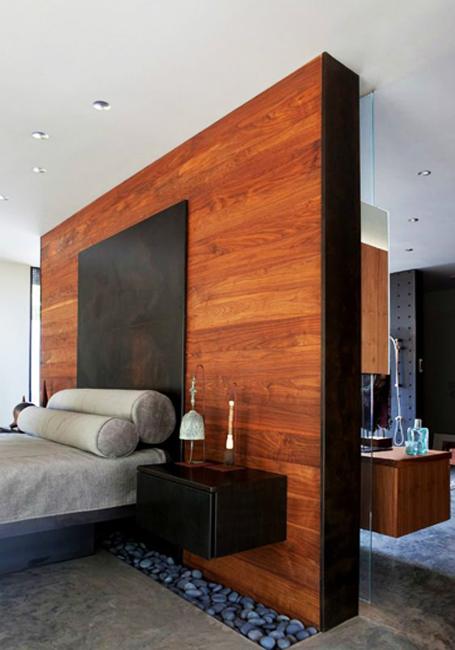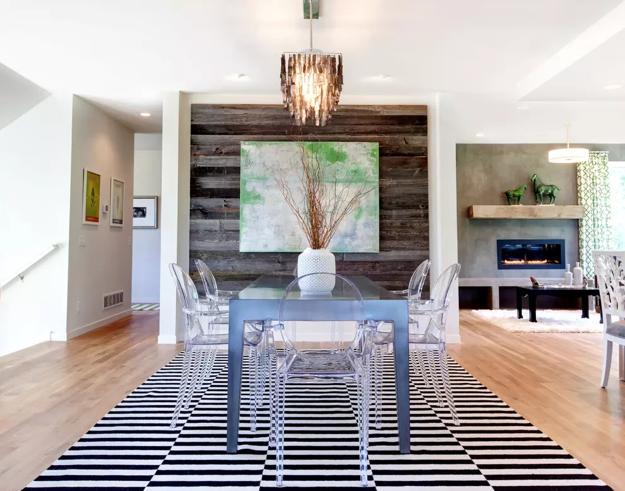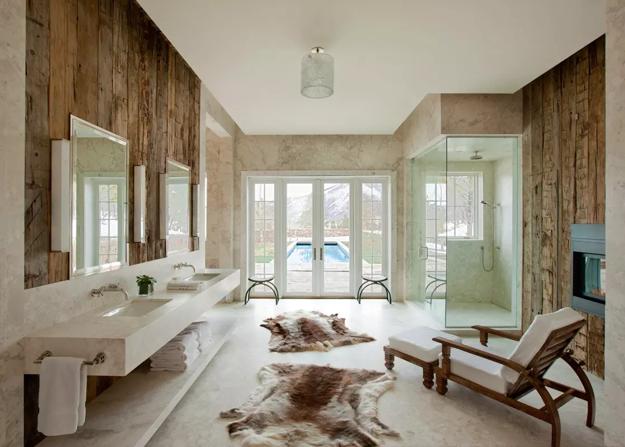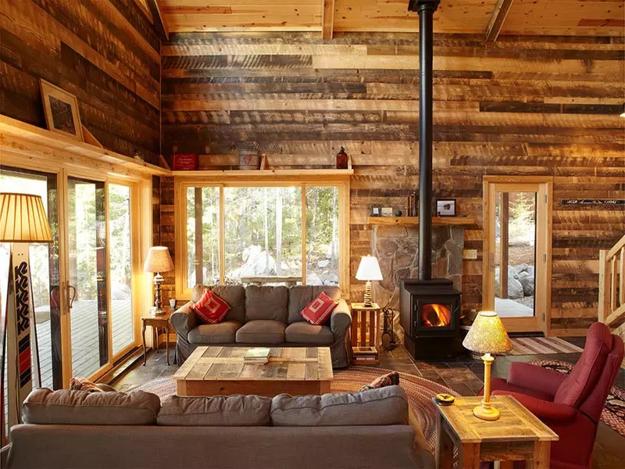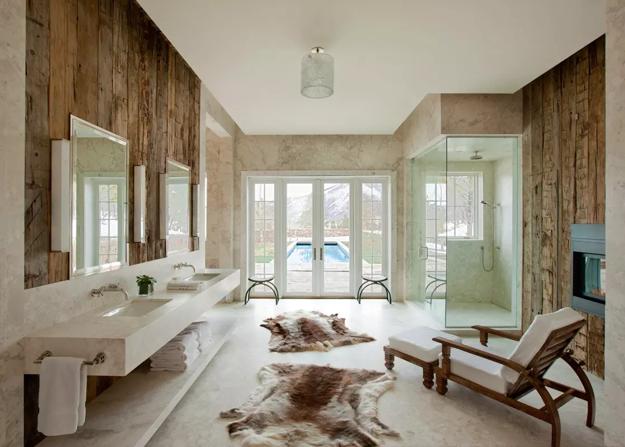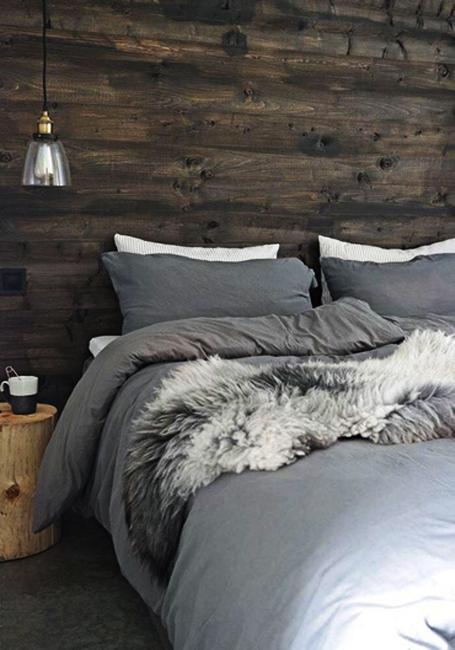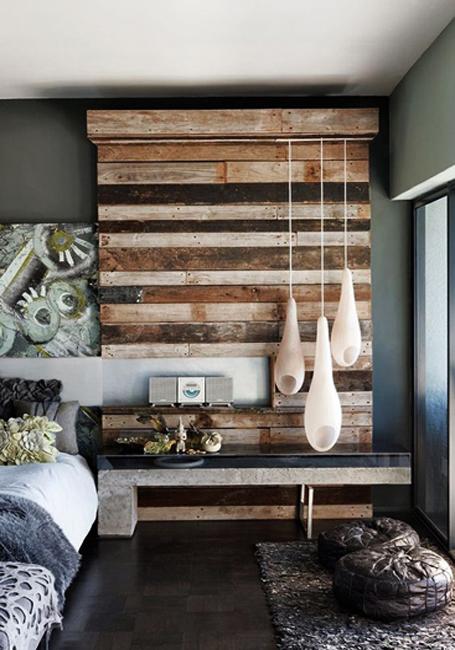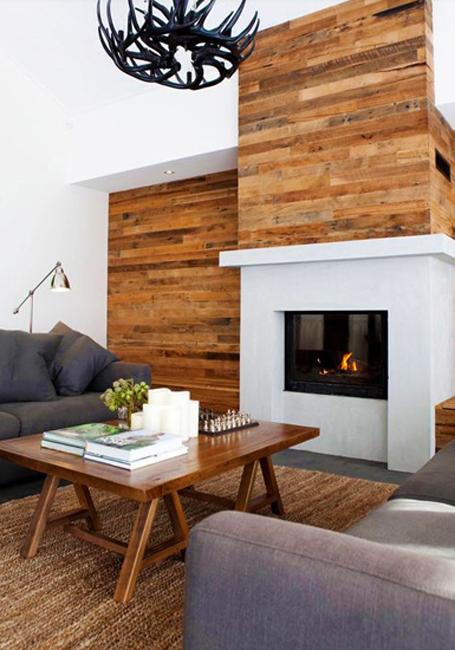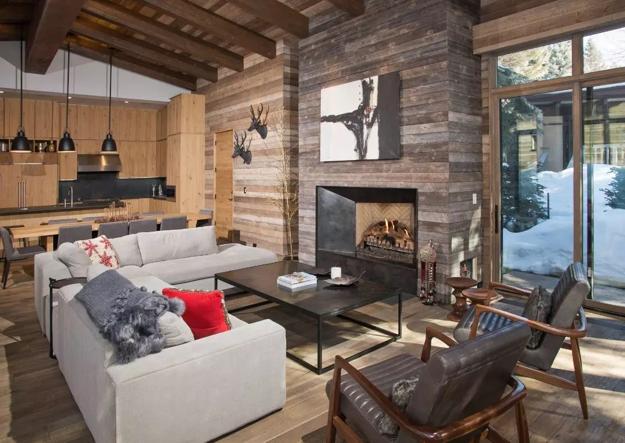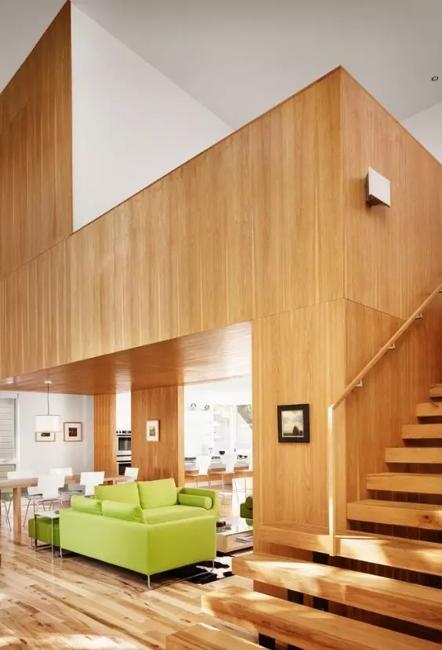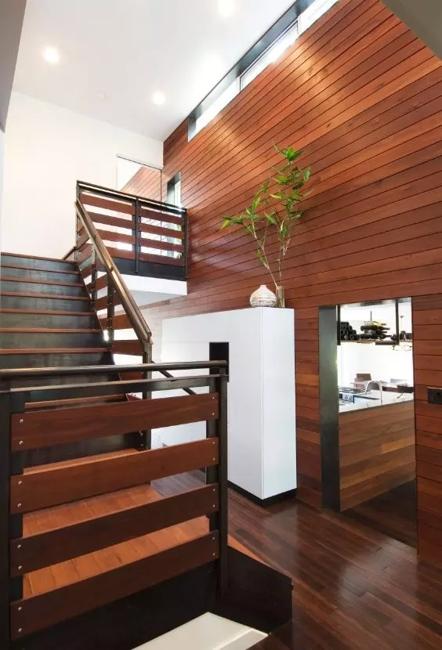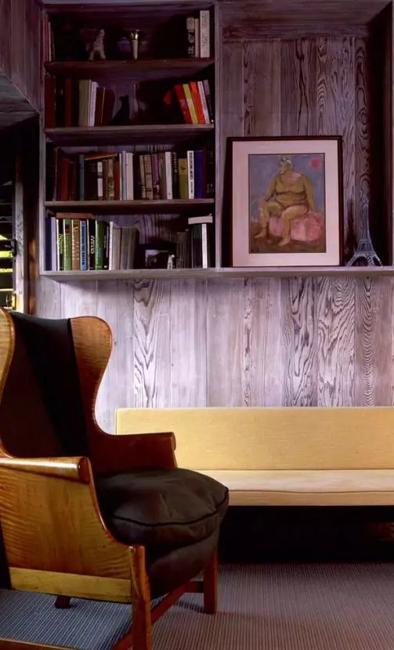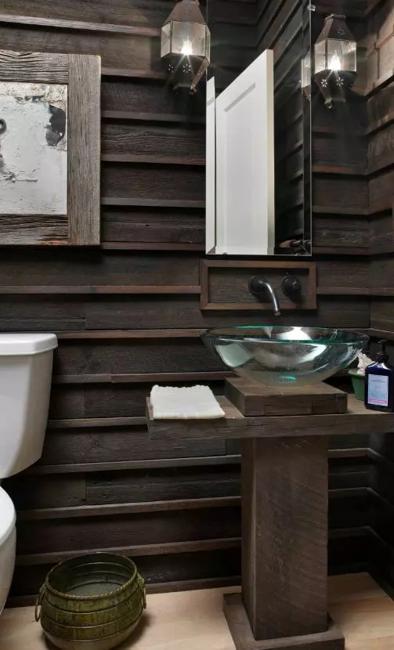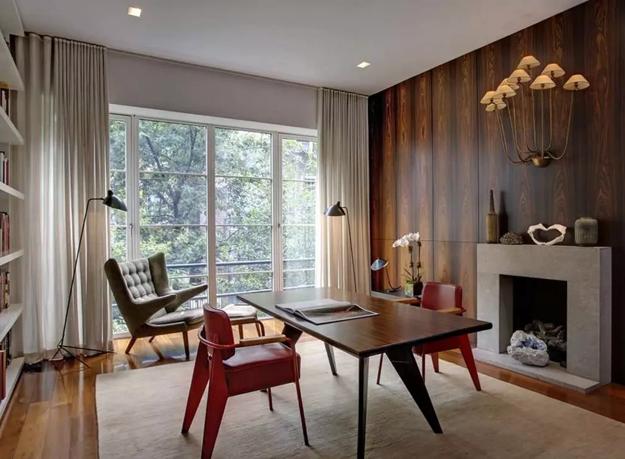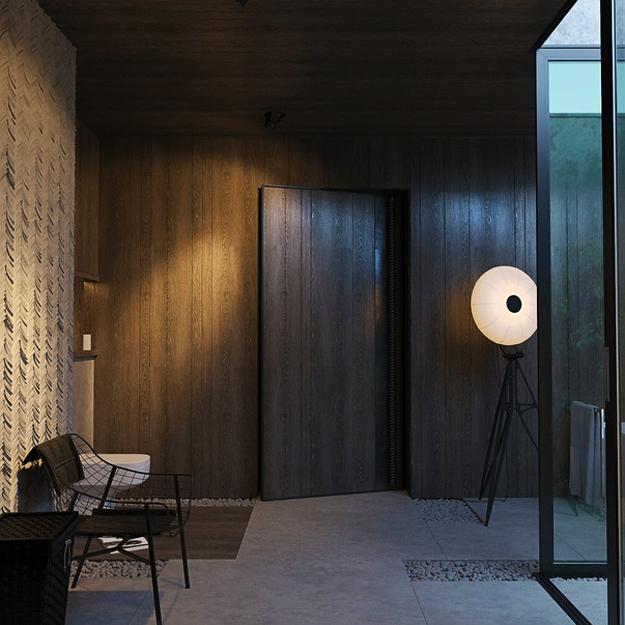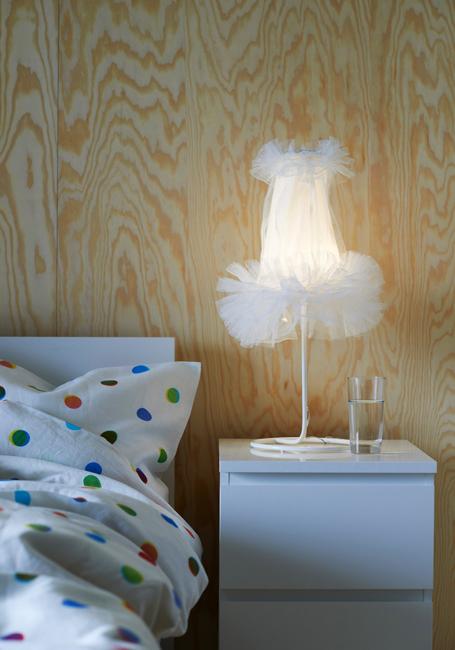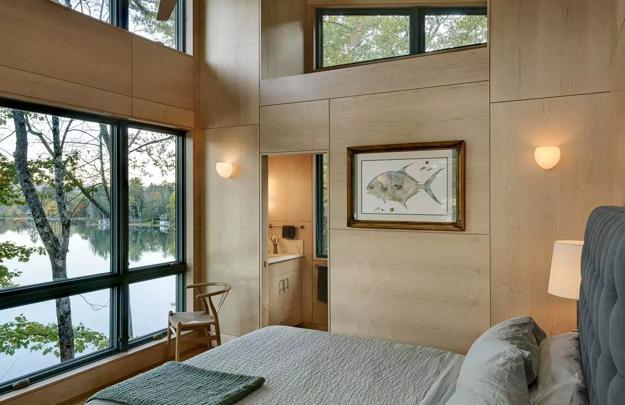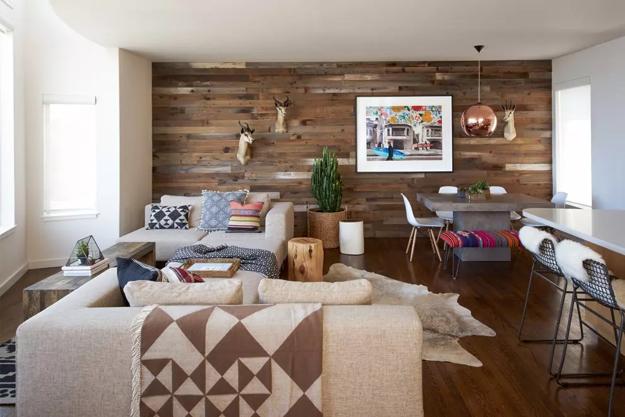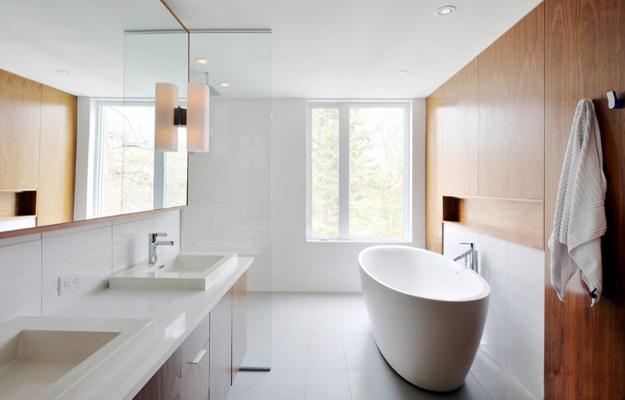 Here is a new design concept of Ibis Hotel in Sao Paulo, Brazil. The contemporary and original interior design invites everyone...