Wood Kitchen Walls, Modern Kitchen Design Ideas

Interior Design Ideas

Kitchen Ideas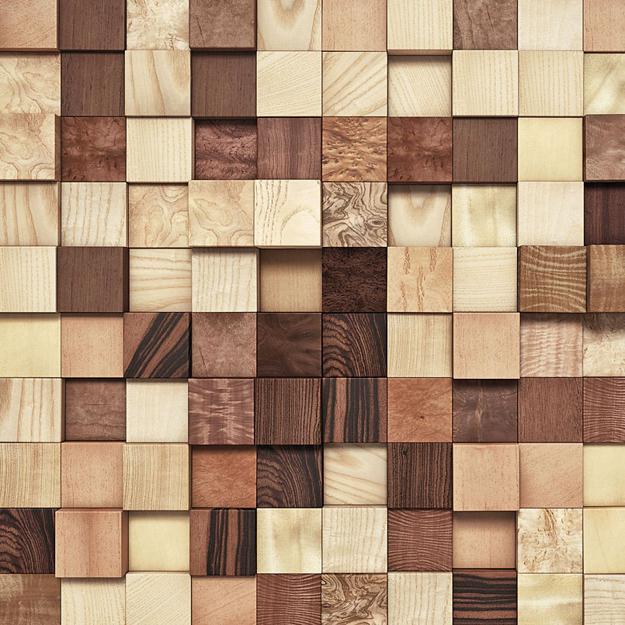 Creative patterns of wood wall tiles
DECORATING SMALL APARTMENTS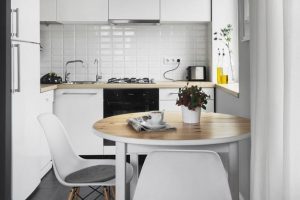 Wooden wall designs are spectacular, contemporary, warm, and eco-friendly. Modern trends offer numerous new design materials for kitchen interiors, but eco-friendly natural wood, laminate, and engineered wood are among the most popular choices. Wooden walls add warmth and natural beauty of wood texture to modern kitchen interiors and create an inviting, comfortable, and fashionable homes. Country home kitchens and interiors in a contemporary style look welcoming and beautiful with stylish wooden walls.
The latest trends in wooden wall design use reclaimed wood, modern tiles, plywood, salvaged wood planks, and stylish wallpaper with wood prints, blending the contemporary ideas with traditional interior design materials, like posts, beams, and boards. Creative and fresh wall design solutions turn wooden walls into spectacular elements of modern kitchen design which enhance the style and beauty of the natural interiors. Unfinished salvaged wood adds unique colors and textures to stylish kitchen walls. The reclaimed materials bring fashionable imperfections into modern kitchens and soften interior designs with neutral color pastels of the salvaged wood pieces.
Modern kitchen designs with black and white accents
25 modern kitchen interiors with exposed brick walls
Best types of wood for modern interior design
Wood wall design ideas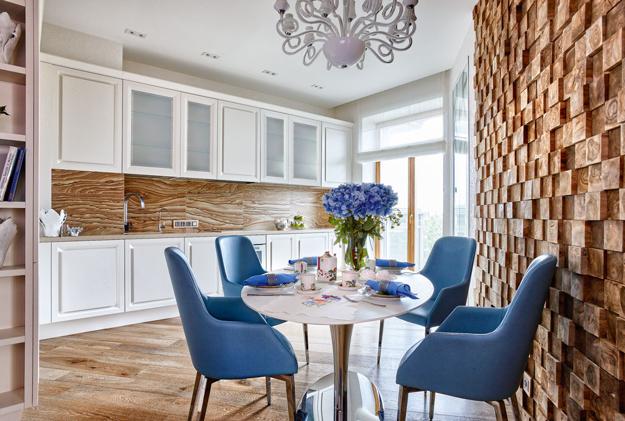 Light wood colors are ideal for contemporary kitchen designs. Large boards, plywood, modern tile designs help create luxurious home interiors. Soft pastels of wood colors make wall designs look fresh and clean, especially when combined with light kitchen cabinets. Also, the combination of light and dark wood tiles create a fabulous effect. Painted accent walls, high-quality plywood, reclaimed board, and contemporary wood tiles are beautiful kitchen wall design trends that beautifully transform modern homes.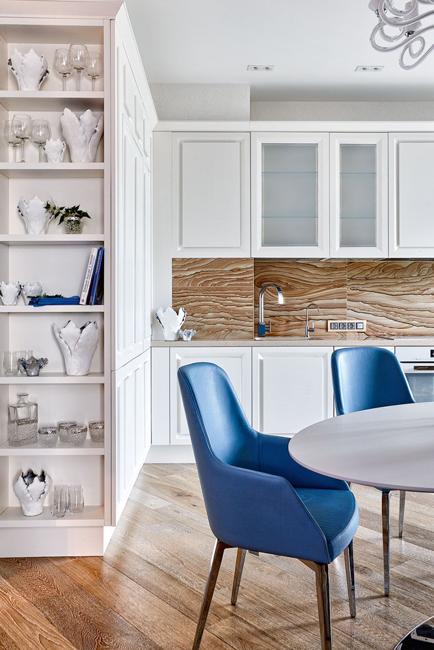 Bleached wood and white decorating ideas appear particularly fresh and bright. Modern kitchens with bleached wood surfaces look flooded with light. White furniture and decor accessories can amplify the spacious and breezy effect. A mix of various wood colors and textures of different types of wood allow creating beautiful, impressive, and modern kitchen interiors that celebrate unique, contemporary wall design.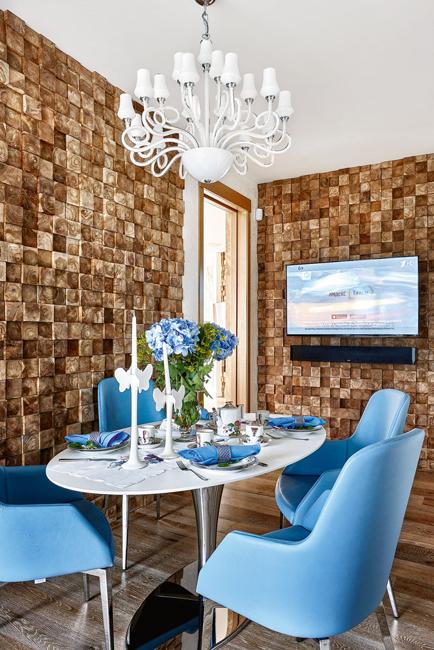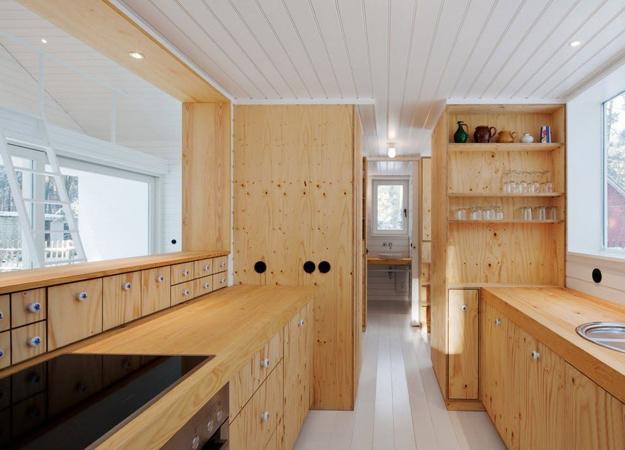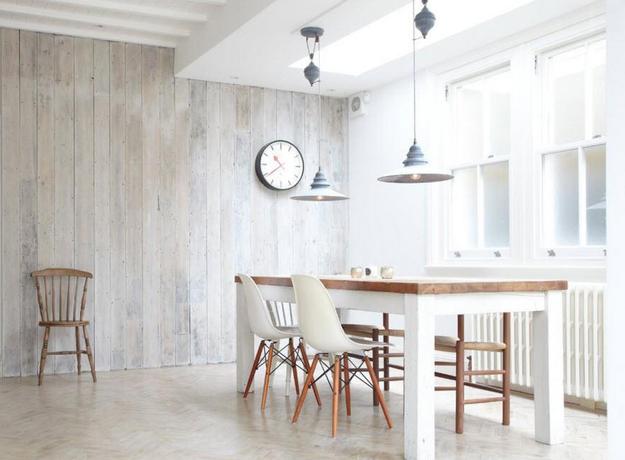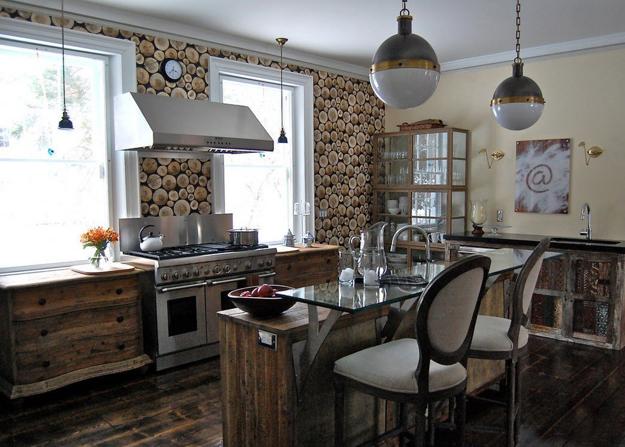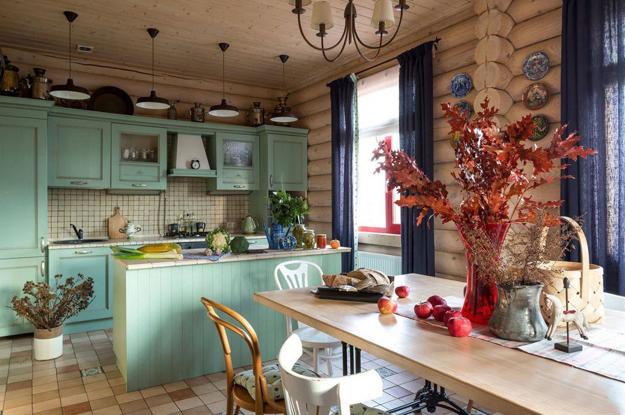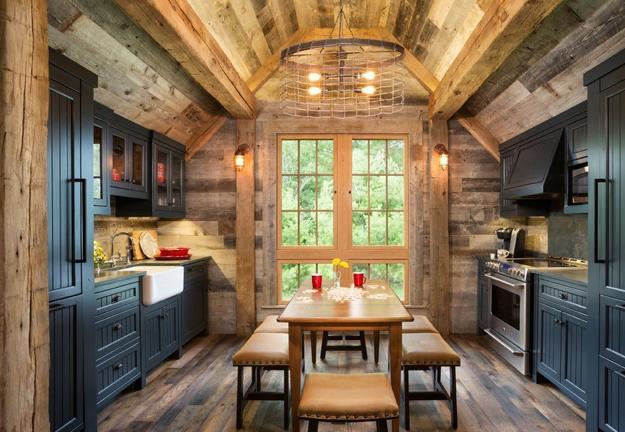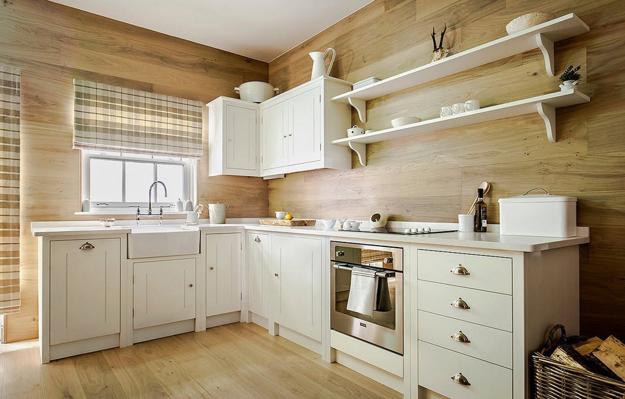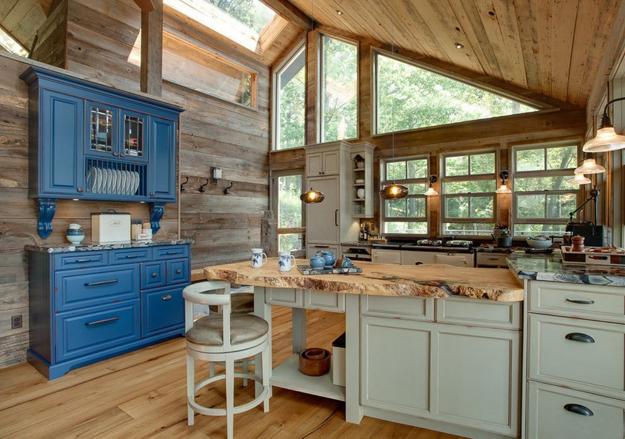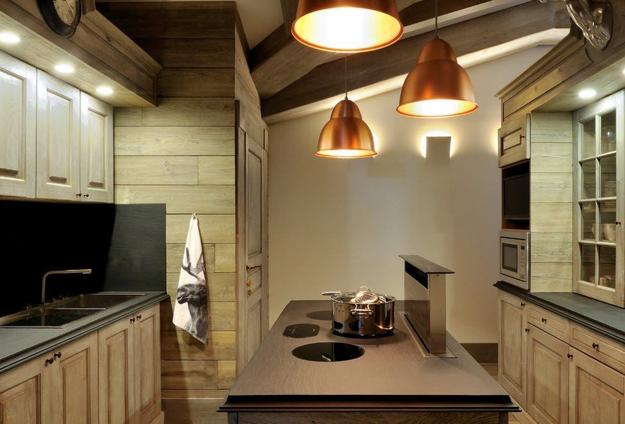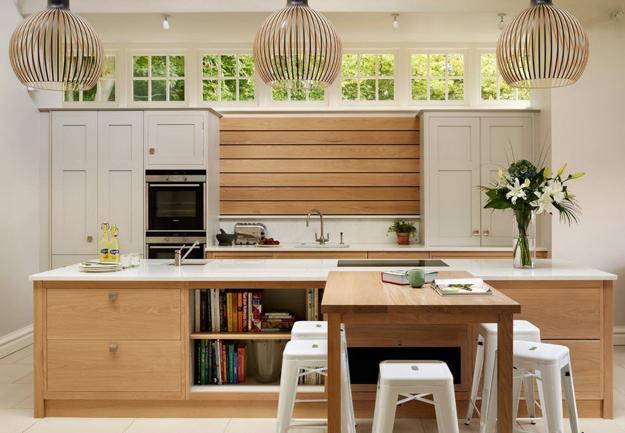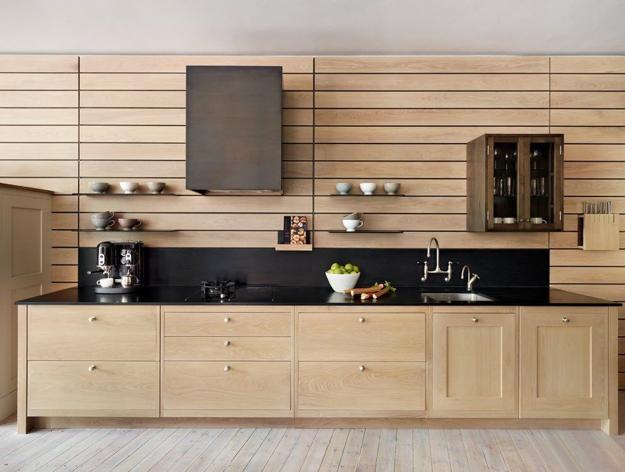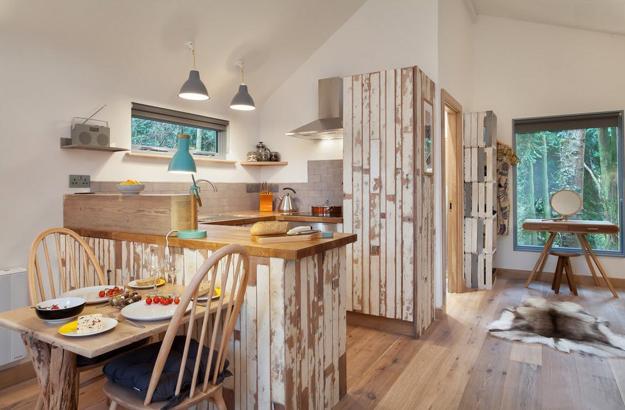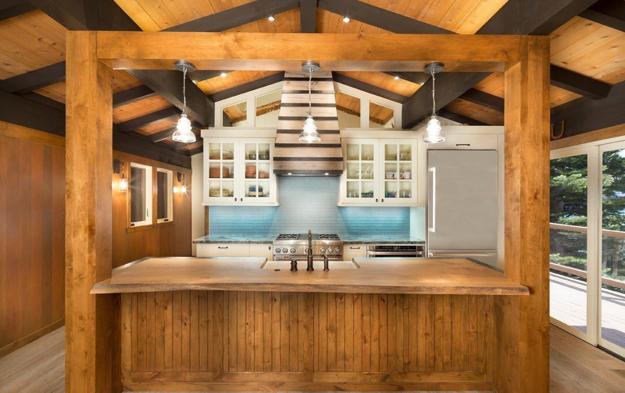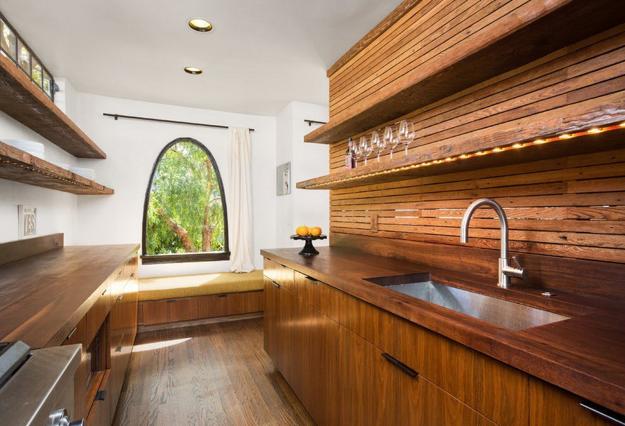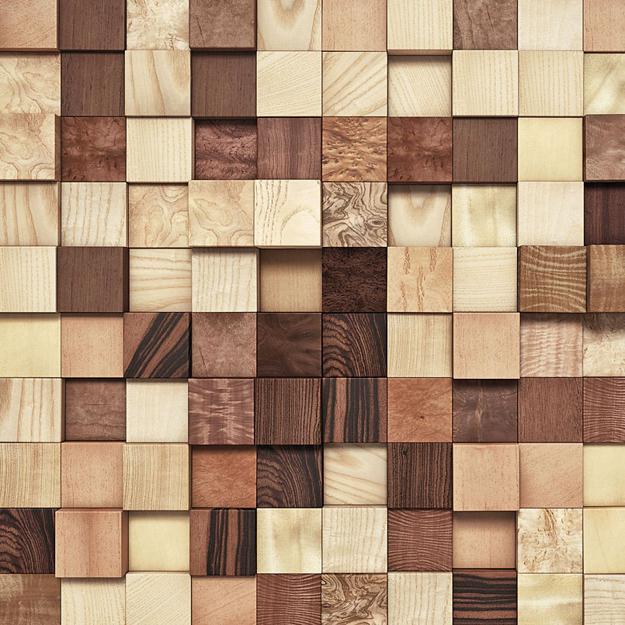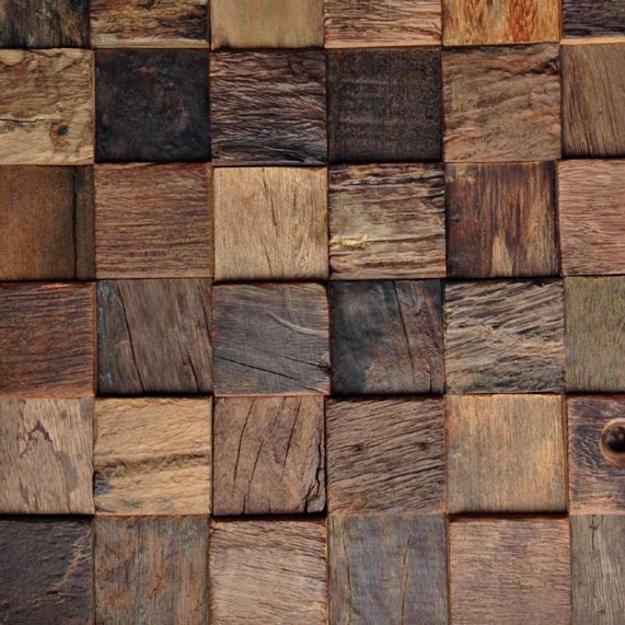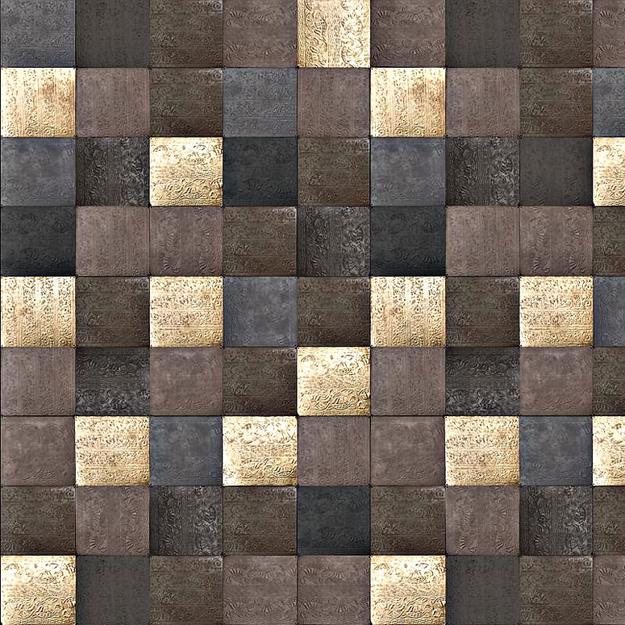 More from modern kitchens

From traditional ceramic tile designs to trendy wood-like, shiny metal, and mesmerizing glass, there is seemingly unlimited ways to brighten up...