Modern Wall Design Ideas, Dramatic, Warm, Beautiful Wooden Walls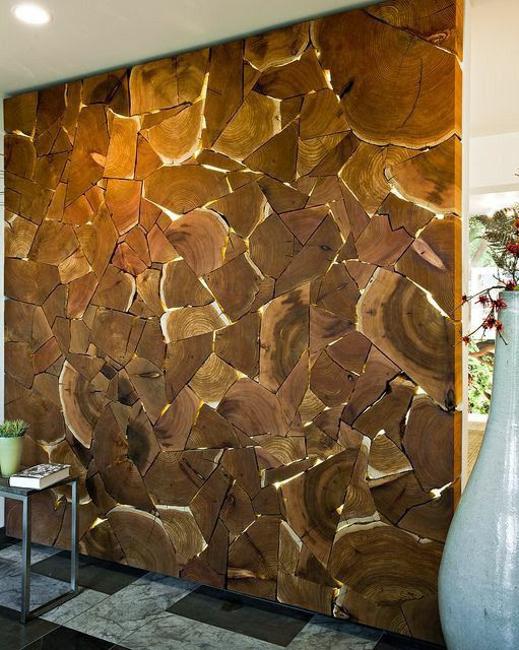 Dramatic accent wall, beautiful wood texture, modern interior design
DECORATING SMALL APARTMENTS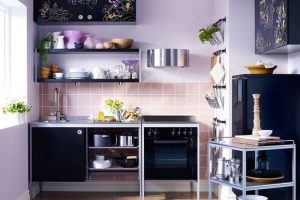 Wooden walls are one of modern interior design trends offering numerous innovative and traditional ideas. Creative and classy wooden walls make rooms feel warm and cozy while allowing to add stylish details to interior design. Dramatic wooden walls are perfect accents for contemporary home interiors, while traditional wall design ideas look charming and comfortable. Check out Lushome collections of wooden wall design ideas and find some great, modern ideas for transforming your rooms.
Wooden walls are a fabulous alternative to paint or wallpaper. Salvaged wood, contemporary veneer, wooden tiles, and wall paneling featuring 3d designs are just a few stylish ways to create something different and accentuate your modern interior design in elegant style. Wood wall covering is perfect for bringing coziness and adding beautiful textures to your rooms.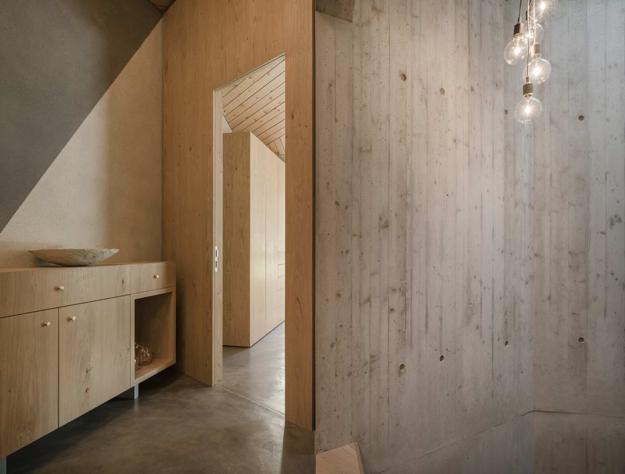 Wooden wall in modern interior design
Wood kitchen walls, stylish design ideas
Modern eco homes with wooden walls, ceiling designs, wood furniture
Storage idea, a salvaged wood wall for organization
Wood not only exudes a warm feeling in a room but offer a versatile, suitable for all interior design styles solutions for modern wall design. Wooden walls can look elegant and exciting, comfortable, and dynamic. The excellent material beautifully combines with all building materials, paint, fabrics, and harmoniously matches the contemporary and traditional interior decorating schemes.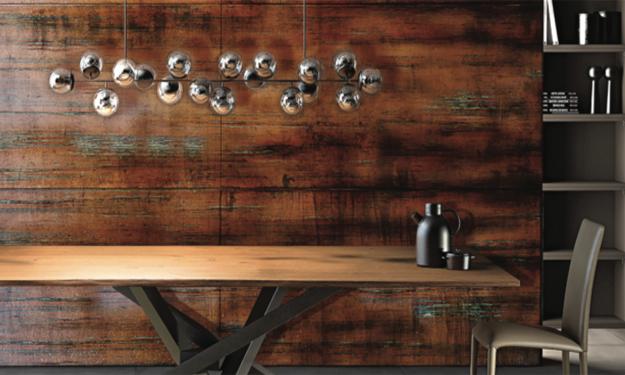 Wood wall panelings with 3d details or salvaged wood wall designs make a bold statement. Wood wall paneling is excellent for eye-catching accent wall design. Materials for wooden walls are considered eco-friendly products, especially when they are recycling and upcycling the original natural materials.
Chic interior design with solid wood walls and room furniture
Decorative wall panels, carved wood patterns for empty walls
Salvaged wood wall tiles, chic accents for modern interior design
Warm, beautiful, practical wooden walls turn modern interiors into comfortable and stylish rooms ideal for a relaxing lifestyle supporting Green living ideas.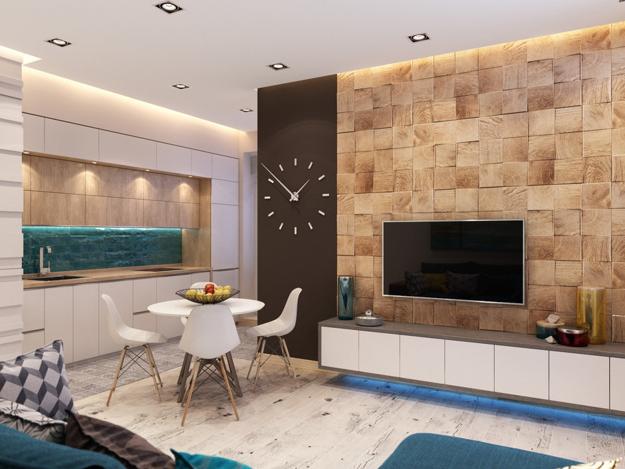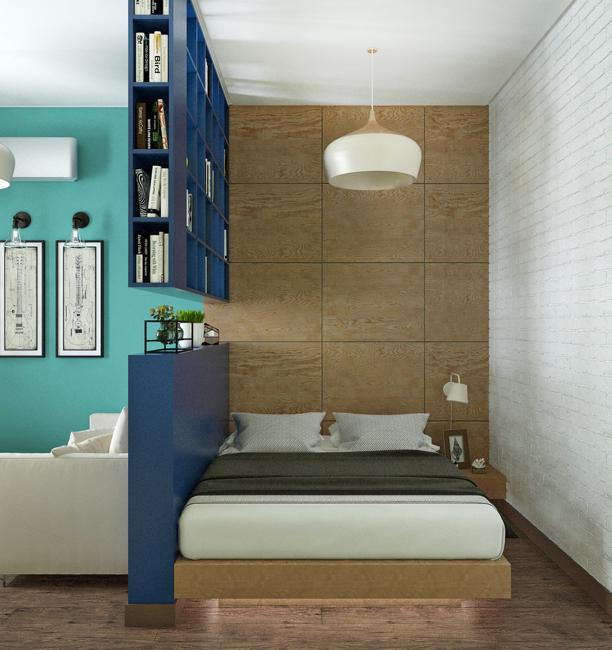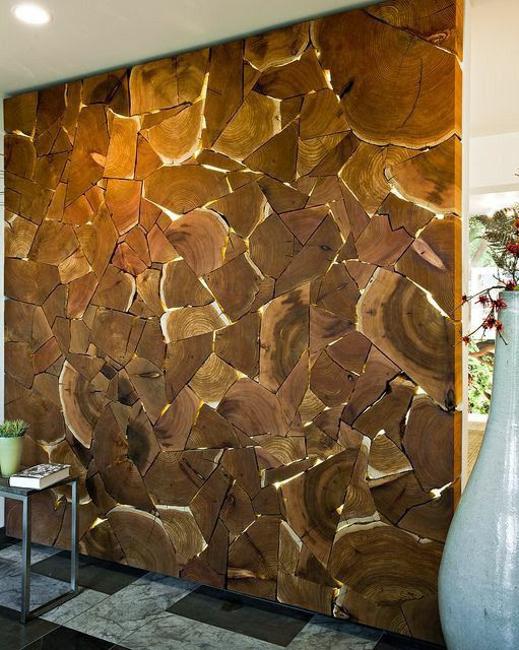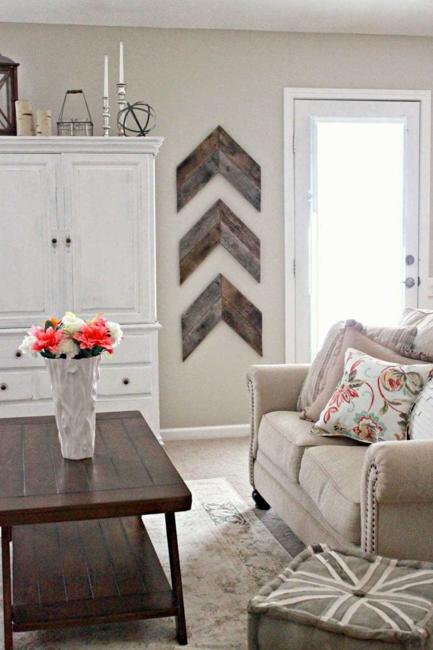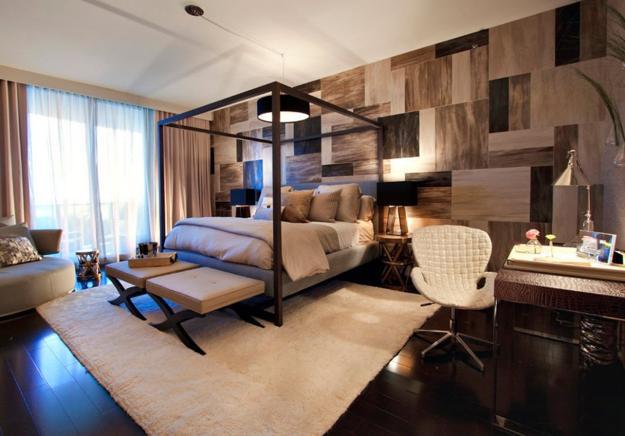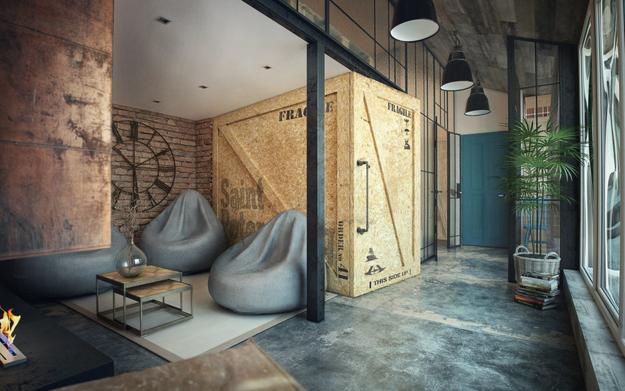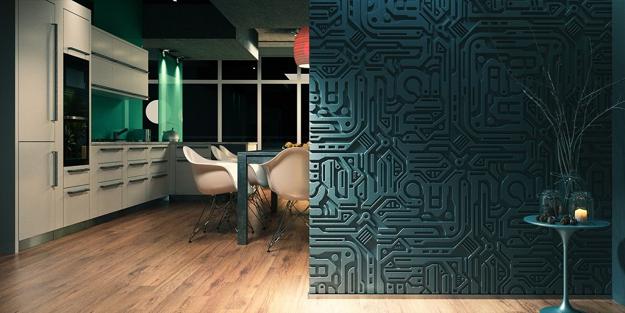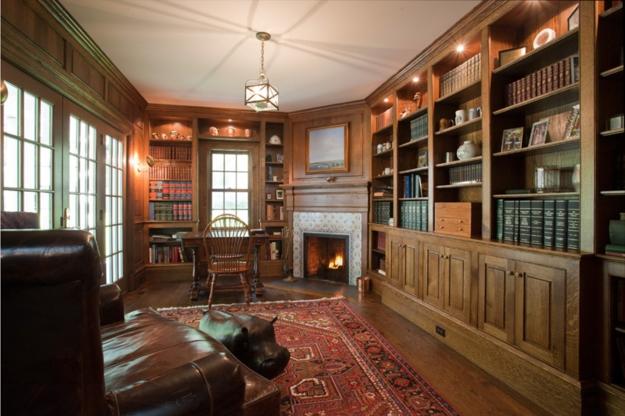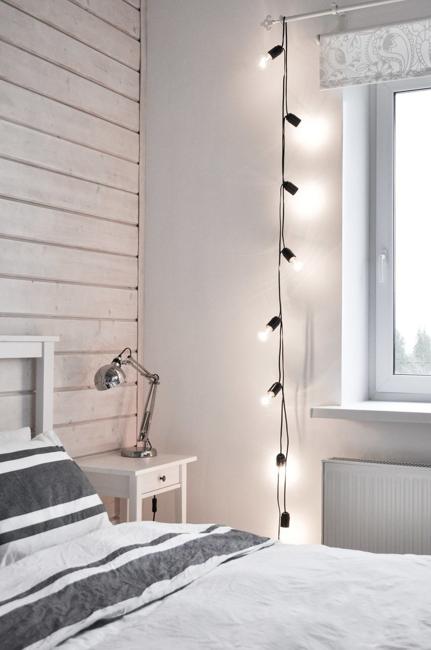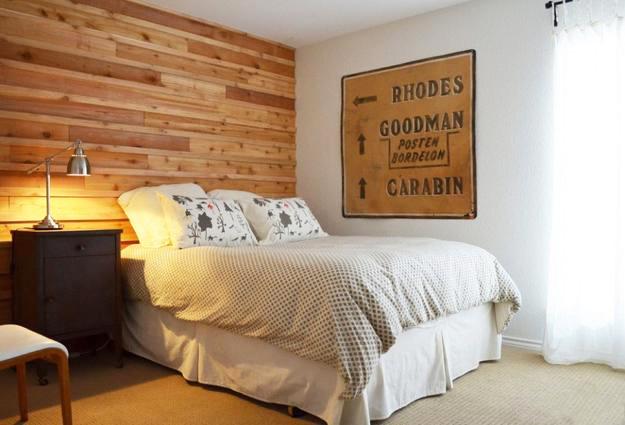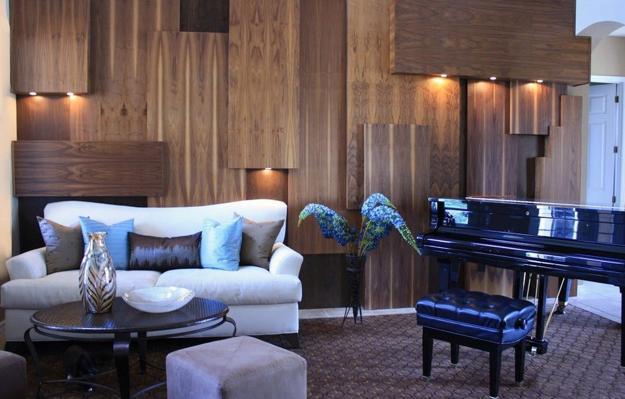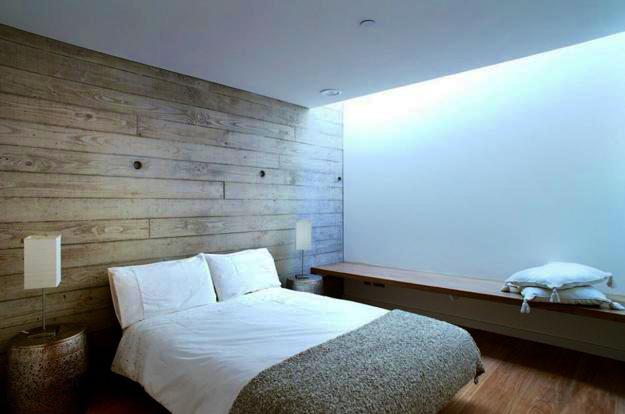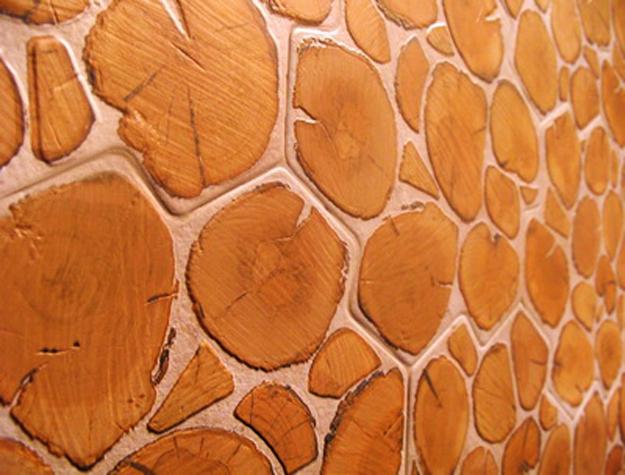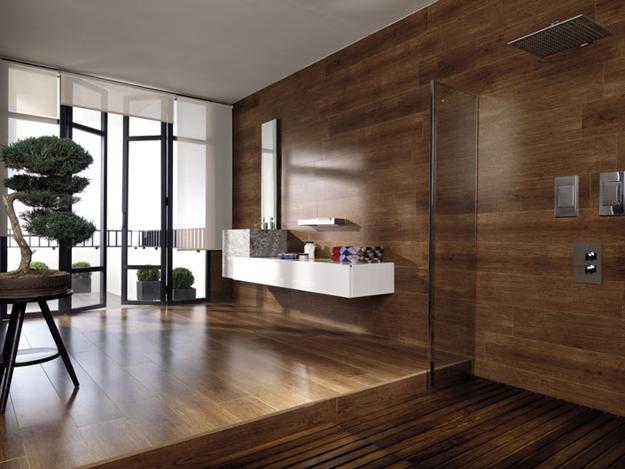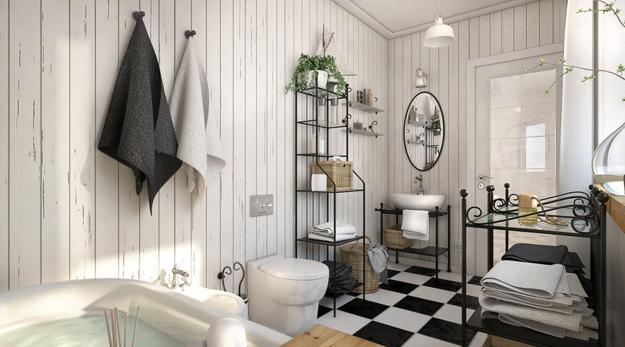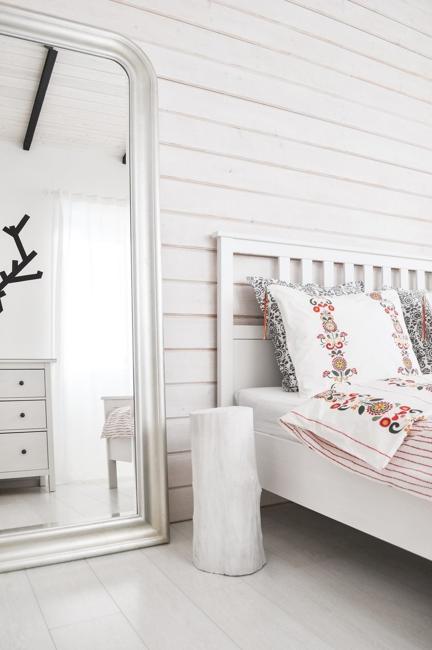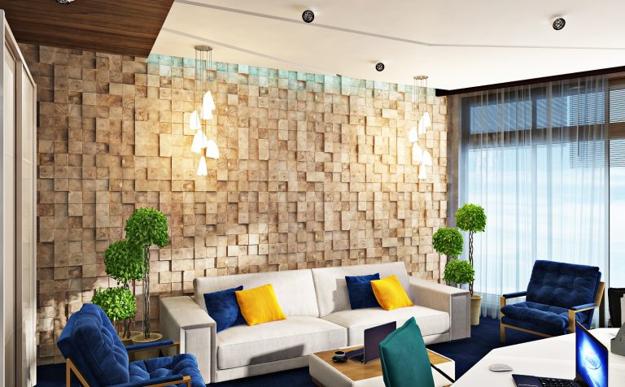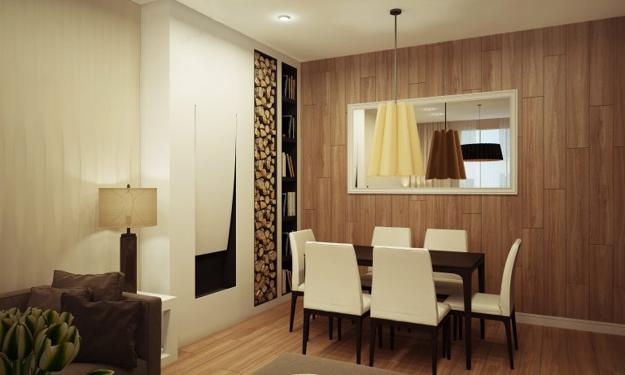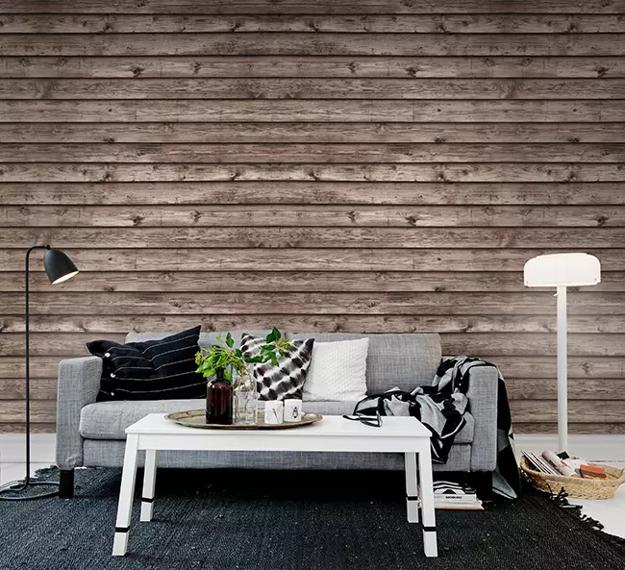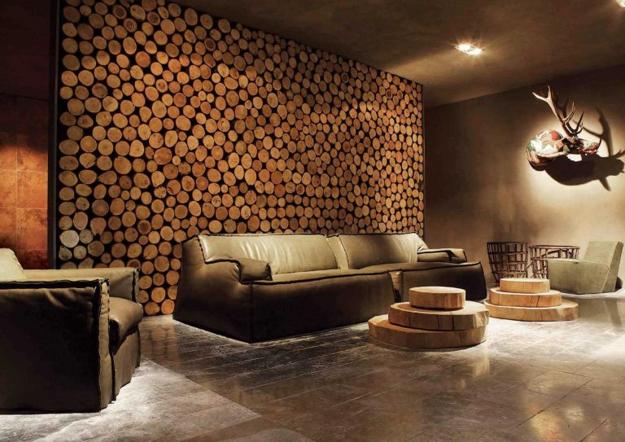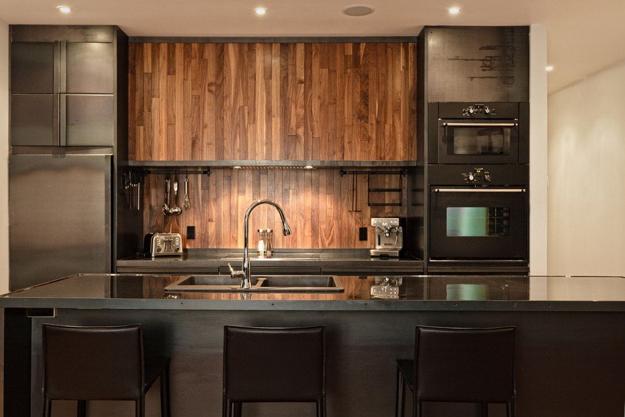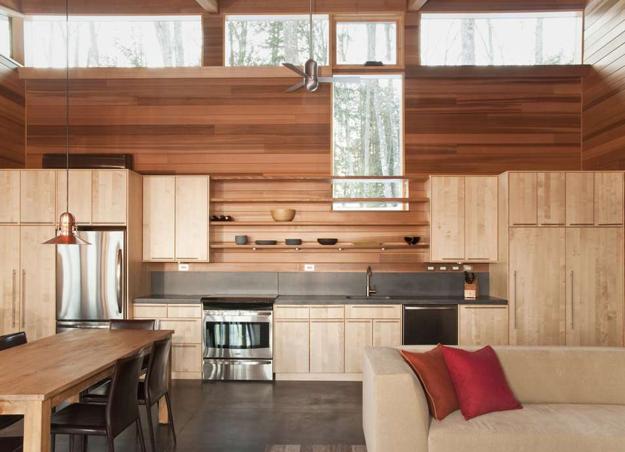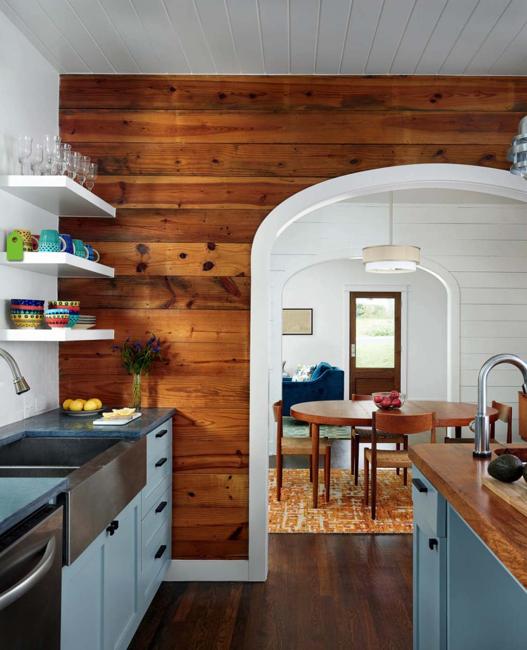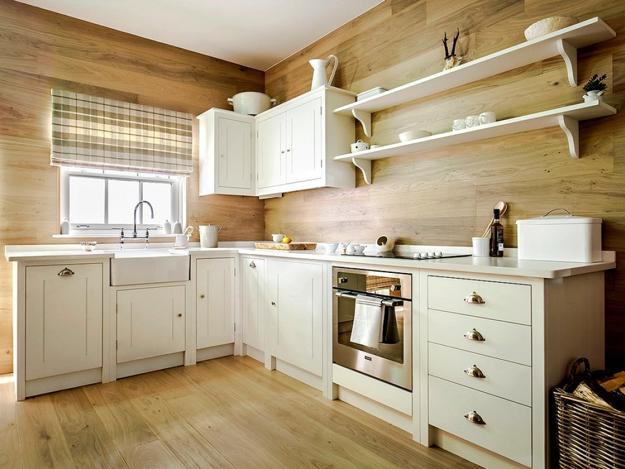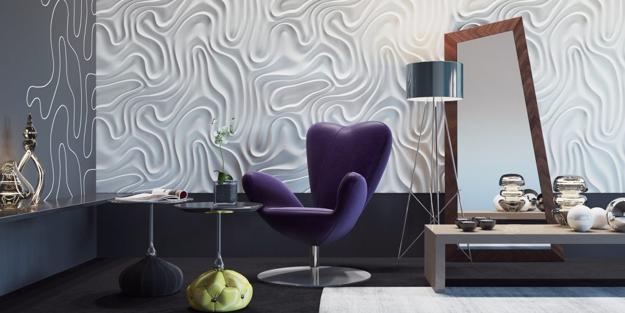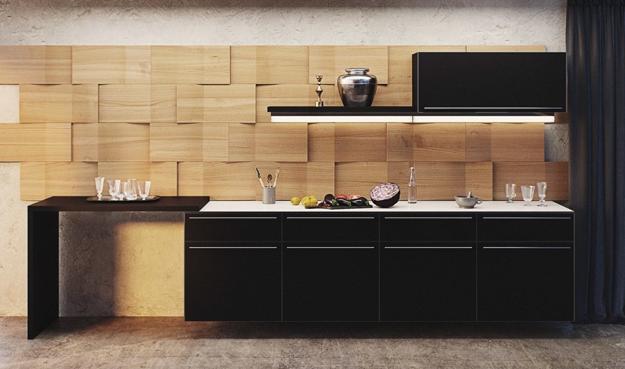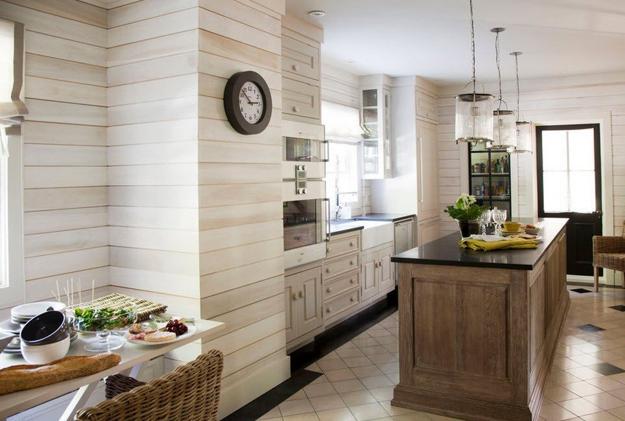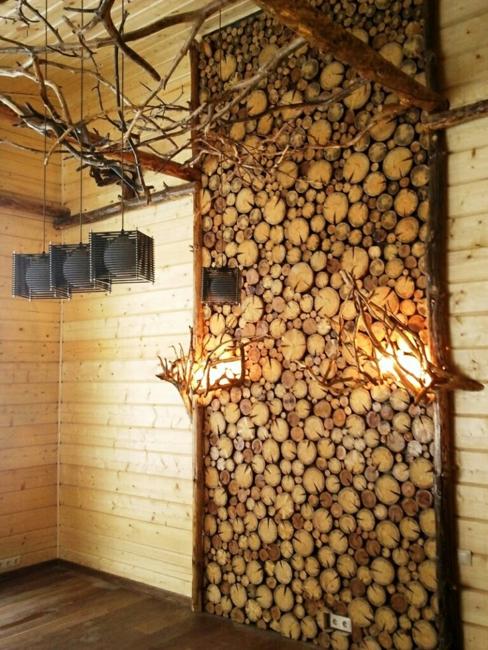 More from wall decoration

Ceramic tiles are beautiful elements of modern kitchens which are not just functional interiors for cooking, but the open living spaces...