Contemporary Pavilions Creating Inspiring and Beautiful Outdoor Spaces

Decorating Ideas

Outdoor Living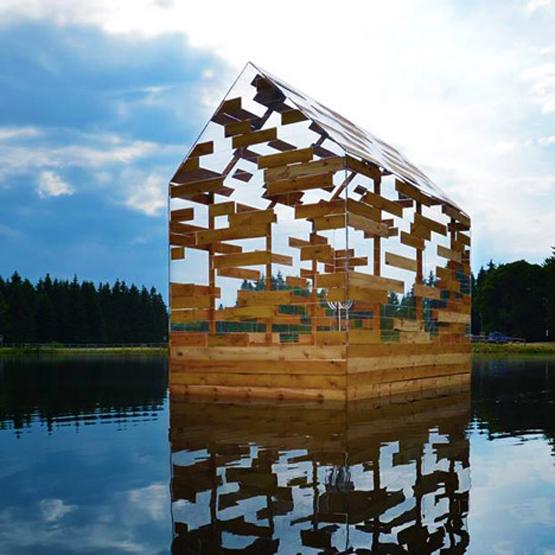 Original pavilion design on a floating raft
garden design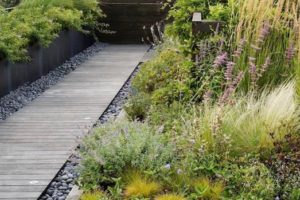 Pavilions are outdoor structures adding visual interest to garden design and providing a good point of view to the attractive surrounding landscape. Standing alone on a green lawn, hidden among mature trees or placed on a rock with a panoramic view a pavilion creates a focal point for yard landscaping, elevates the entire home values, and create a luxurious feel of the backyard designs. Lushome presents a few fascinating outdoor structures that are attractive, functional, and inspiring.
Backyard designs with a functional, attractive, and unique pavilion look complete and beautiful. Vintage style pavilions bring charm and elegance into modern outdoor living spaces, while contemporary architectural designs add novel accents to yard landscaping.
Modern architecture envisions dramatic and innovative types of outdoor structures which provide fantastic inspirations for DIY projects and outdoor home decorating. Creative designs are functional, provide durable shelters for relaxation, comfortable places for outdoor parties, and additional spaces for your summer guests.
Modern interior design beautified by glass elements
Outdoor bathtubs connecting homes with nature
Contemporary pavilions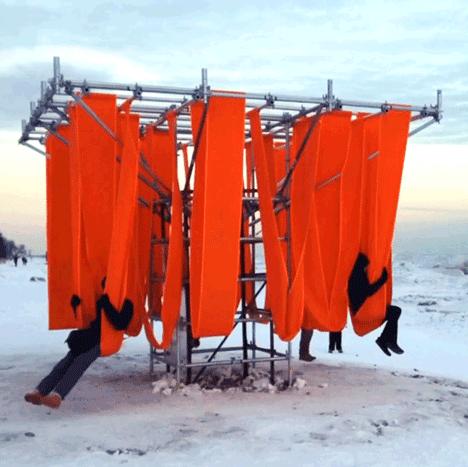 The Toronto Winter Stations are disassembled, but the pictures saved the memories of the playful pavilions which brightened up the cold winter. The swings delighted the residents and visitors offering the fun stop along the frozen waterfront.
Originally designed for glazing company GX Glass, the Glaze pavilion is made with colored glass panels. The dazzling structure can serve as a beautiful shelter or a mall home office. An outdoor bar, classroom, venue are other functions that make the pavilion perfect for yard landscaping, outdoor events, and summer parties.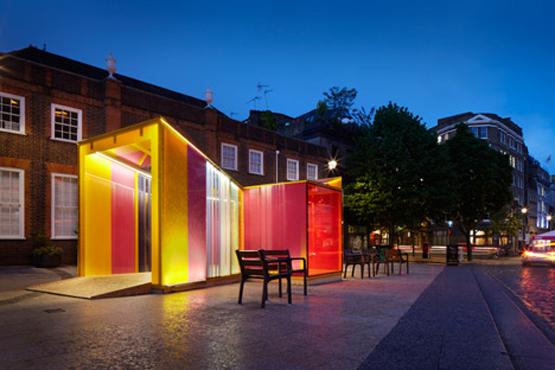 A camera-like wooden design in Italy is an original interpretation of an outdoor shelter which looks spectacular on the hill surrounded by majestic mountains and lush greenery. The Camera Obscura is envisioned by photographer Mariano Dallago, has potential on transforming outdoor spaces and giving unique character to its permanent residence.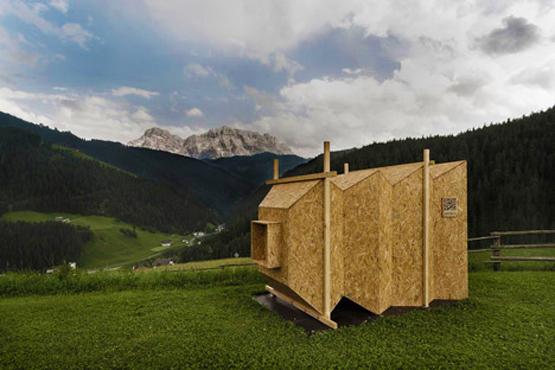 Walden Raft designed by Elise Morin and Florent Albinet is a floating pavilion looking fantastic on the water. The outdoor shelter offers a unique way to enjoy a lake and creates an ultimate connection with nature. The beautiful design blends art with modern architecture and brings originality to jazz up outdoor spaces.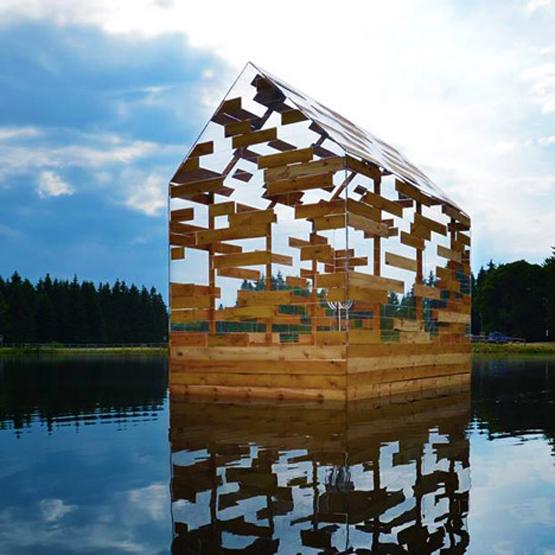 Kiosque pavilions by Ronan and Erwan Bouroullec are built with powder-coated steel and bring the durable, attractive, and contemporary architectural designs, perfect for outdoor gardens.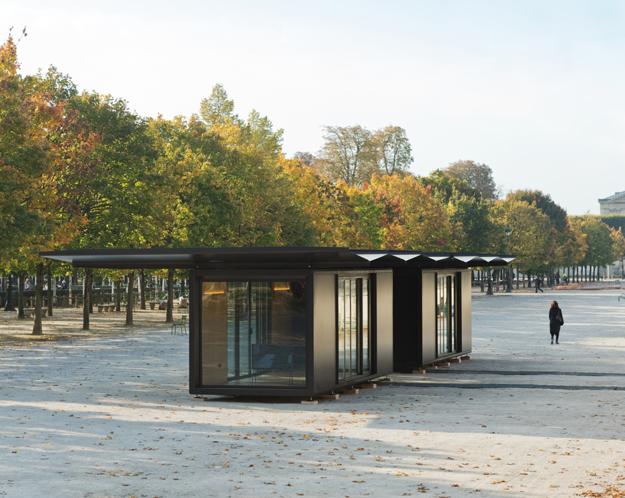 The Oasis Pavilion designed by Studio OBBA provides marvelous inspirations for creating beautiful shelters that merge with nature. The contemporary architectural design with rain curtains and organic round shape can give a modern vibe to outdoor spaces.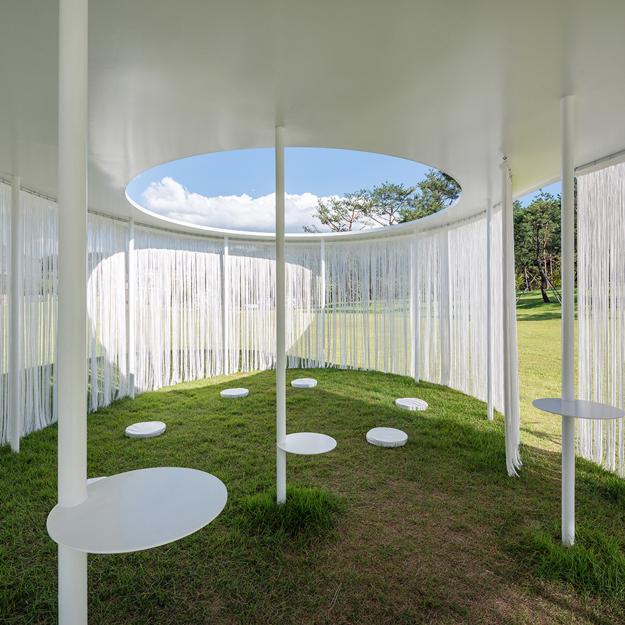 Circular Pavilion envisioned by Encore Heureux uses recycled materials for its impressive rectangular structure. The design, inspired by a circle of creating, using, and recycling phases of the existence, shows Green design which makes a statement. The beautiful outdoor structure gives a new life to salvaged wood, looks warm and inviting.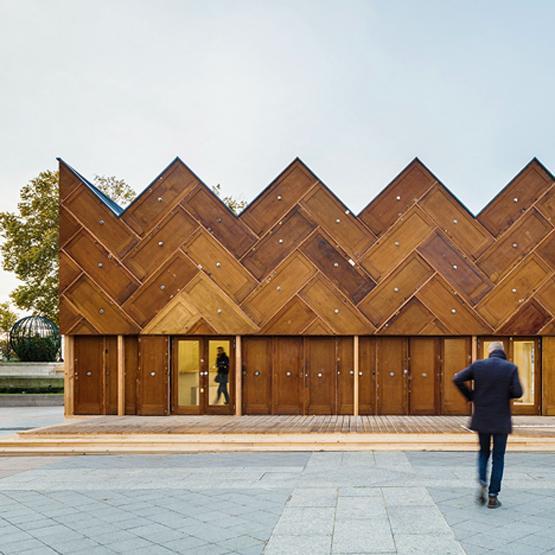 Serpentine Gallery Pavilion by SelgasCano features playful tunnels and vibrant colors. The outdoor shelter adds visual interest to garden design and creates a beautiful place for kids and adults to enjoy the garden.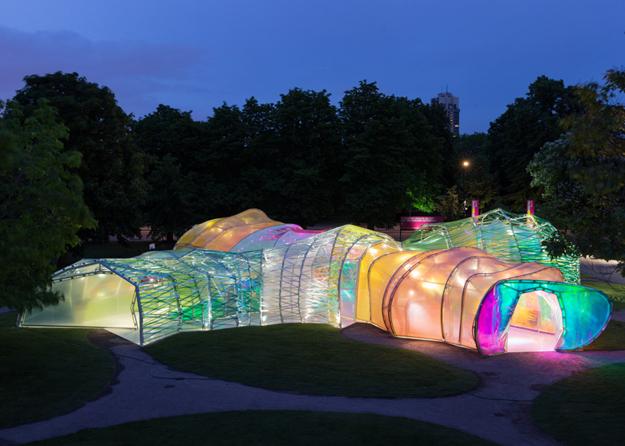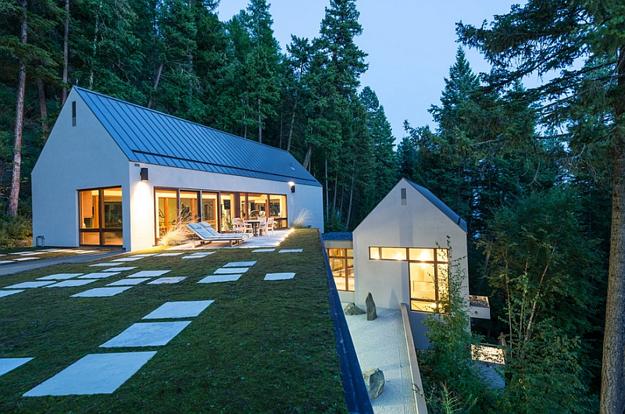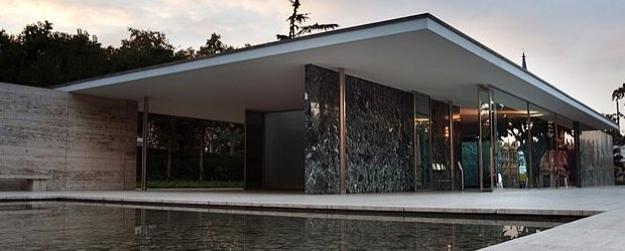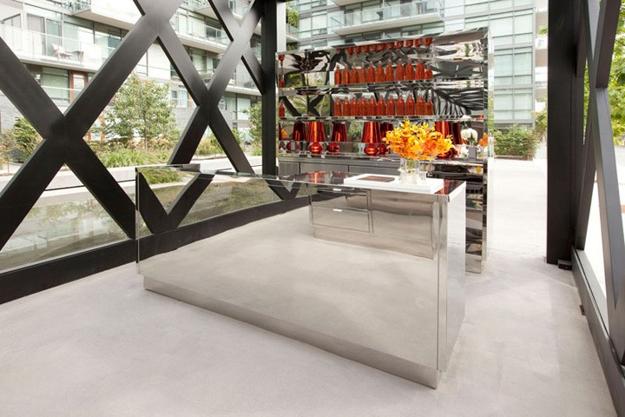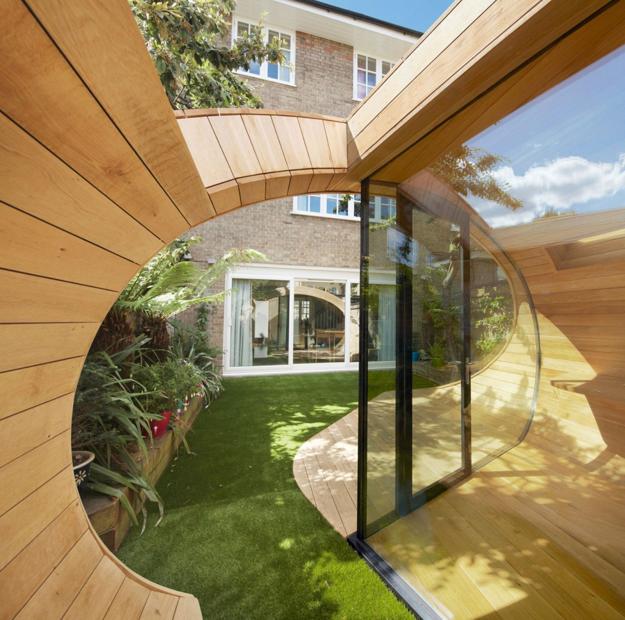 Warm metal accents are easy to incorporate into modern kitchen designs. Metal lamps, hardware, metal tiles, elements of kitchen designs will...
and enjoy free articles sent to your inbox