Colorful Chairs and Stools Brighten Up Modern Kitchens and Beautifully Decorate Dining Areas

Dining Room

Interior Design Ideas

Kitchen Ideas
Colorful painting ideas, dining furniture
kitchen colors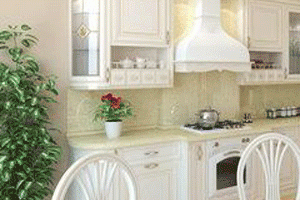 Modern kitchen colors brighten our day with beautiful furniture and decor accessories. Modern dining chairs and stools in happy hues create a cheerful and energizing atmosphere in kitchens and add an exciting mood to dining room decorating. Bold furniture is a fabulous design choice reflecting our obsession with colors. The latest trends in chairs bring dining furniture in vibrant hues and surprise us with creative designs.
Dining chairs and stools in bold tints come from modern Scandinavian homes. Colorful furniture design brightens the kitchen scene and dining areas and offers a versatile interior decorating solution suitable for all styles, from summer cottages to traditional homes and contemporary spaces.
Stylish stools and dining chairs, modern furniture design trends
Unique furniture, contemporary dining tables
From logs to keyboard stools and contemporary chairs, furniture design
Colorful chairs and stools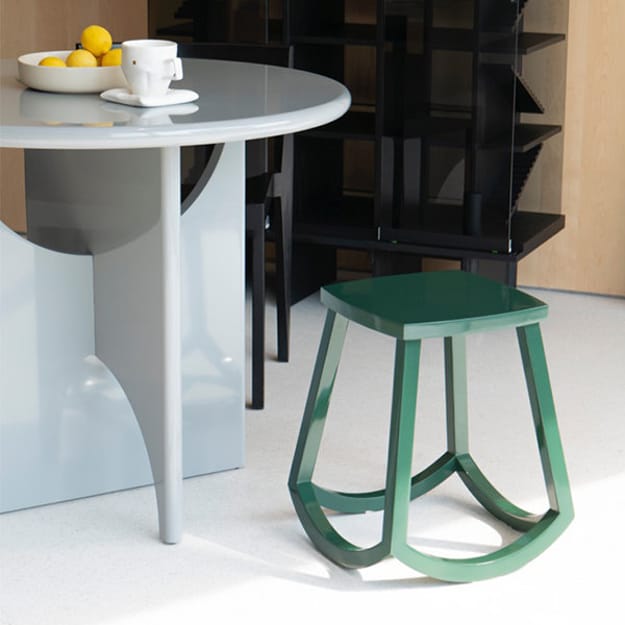 The latest trends in furniture design show bright hues and creative mixes of seats. The modern take on living stylishly adds bright-colored chairs and stools to kitchen islands and dining tables that make a statement. Soft pastels and vibrant hues are hot design ideas bringing beautiful seats for kitchen and dining room decorating.
Dining furniture for modern kitchens
Dining chairs, modern furniture design trends
Colorful chairs, dining room decorating ideas
Bright seats
While color is a good idea for making old or contemporary design work for stylish furniture, the simplicity of the furniture design adds an elegant touch to modern interiors. Primary colors and muted shades are brilliant ideas for trendy seats. Recycled plastic, metal, wooden, and upholstered chairs and stools are an excellent way to add modern color to kitchen designs and brighten dining areas.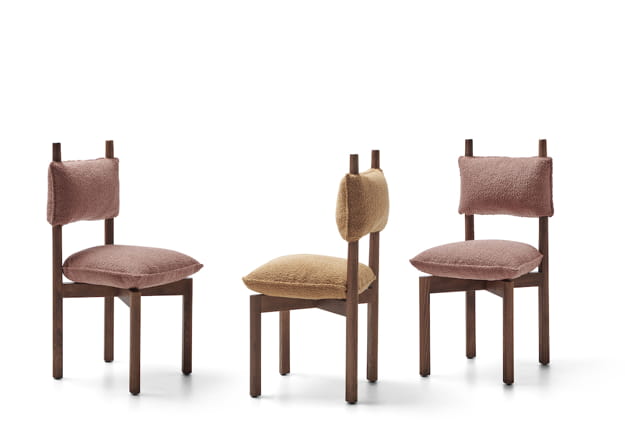 DIY furniture decoration
Painted or decorated with colorful fabrics, DIY seats are another option to create trendy modern chairs and stools. You can pop colorful chairs around the table, mix shades, choose your favorite current color, and get a stylish setting.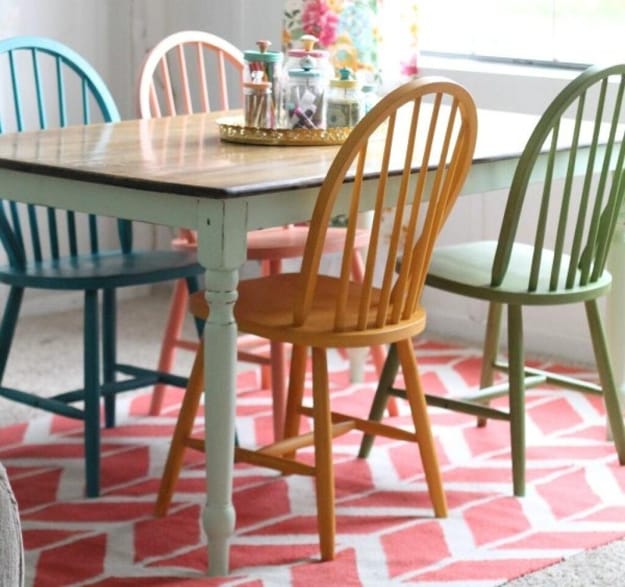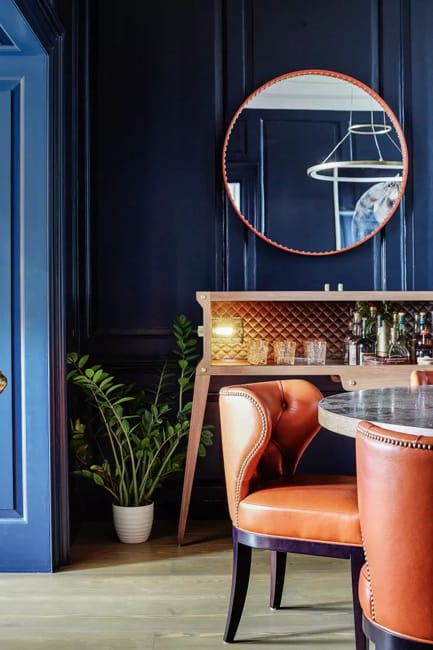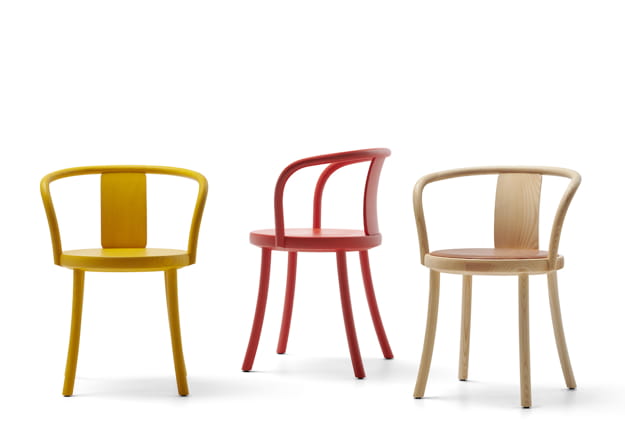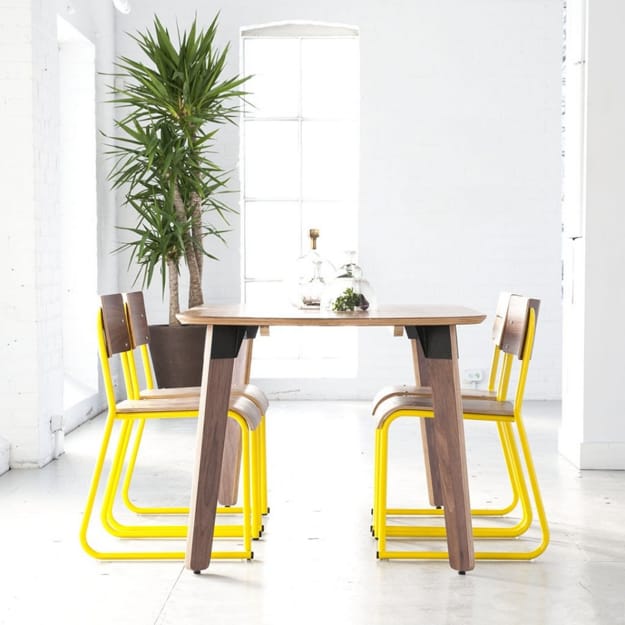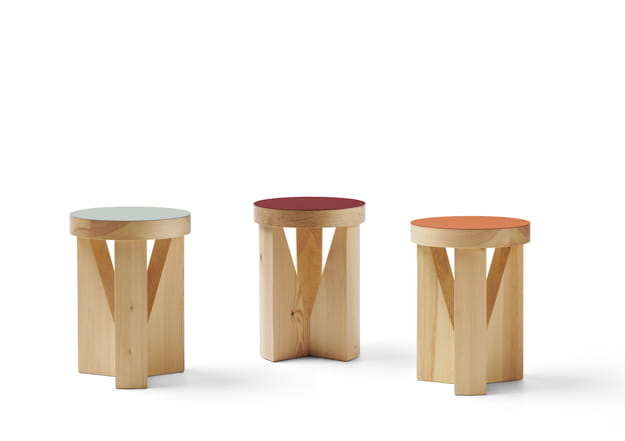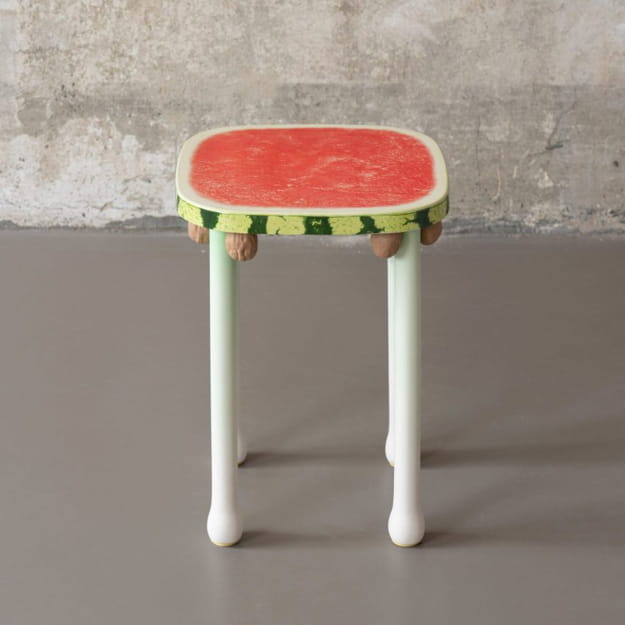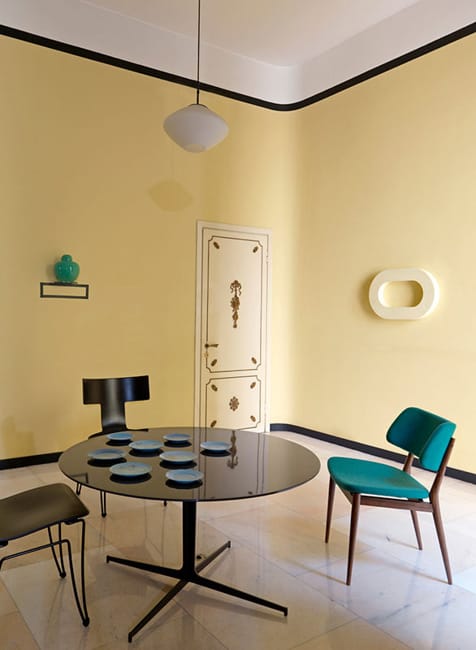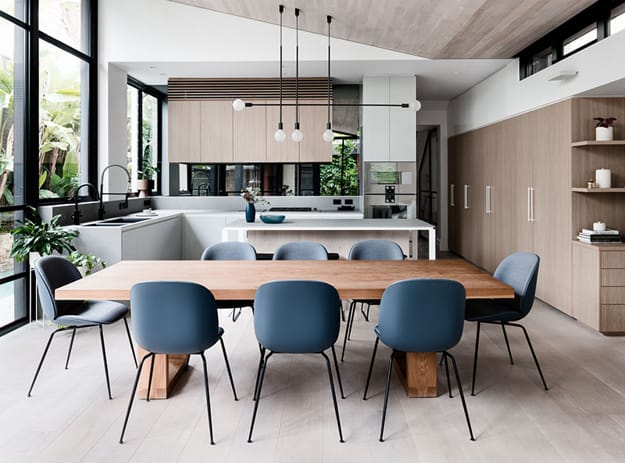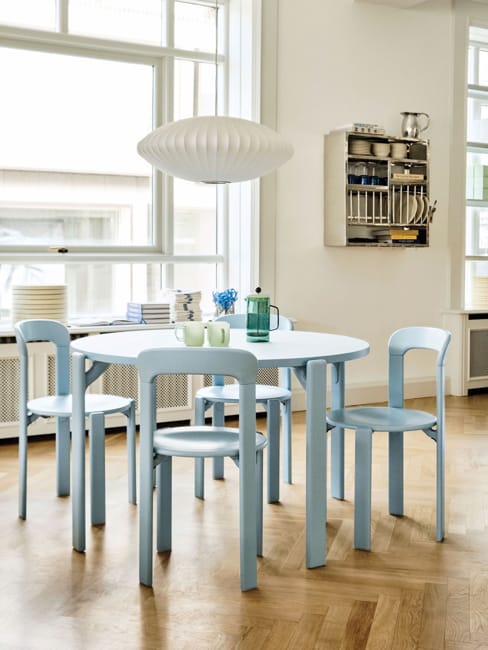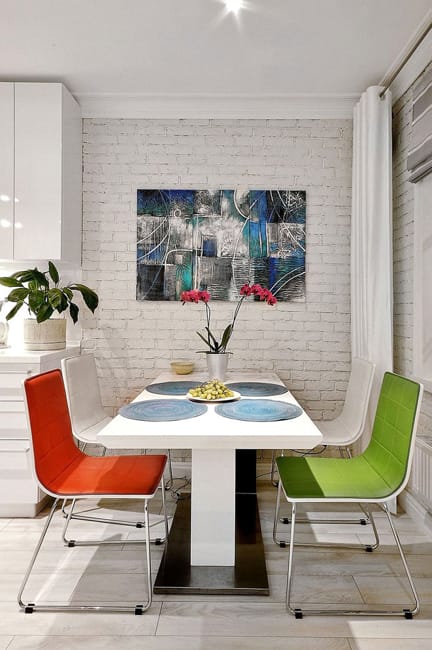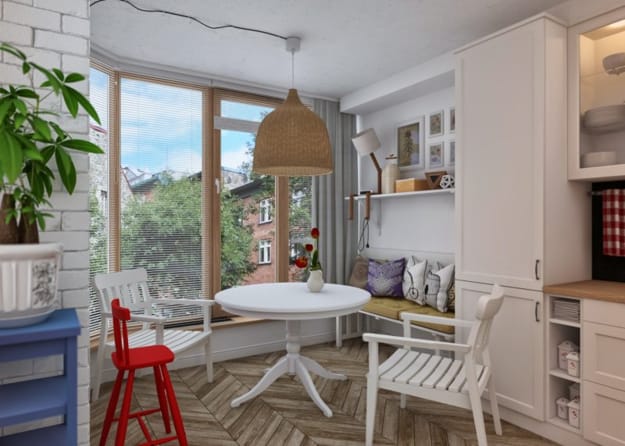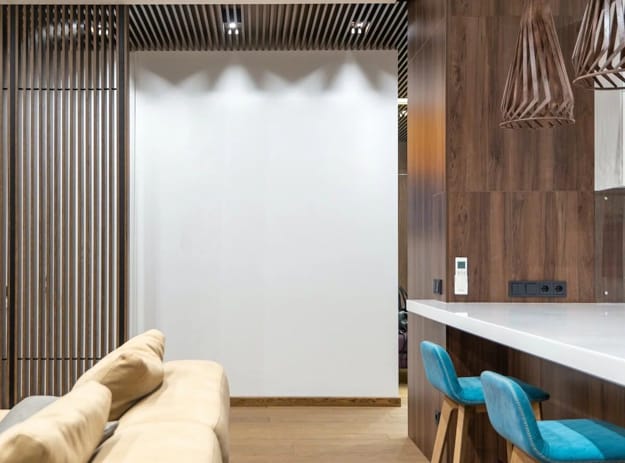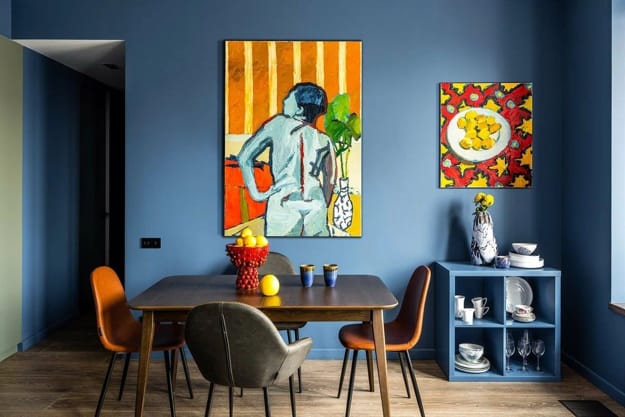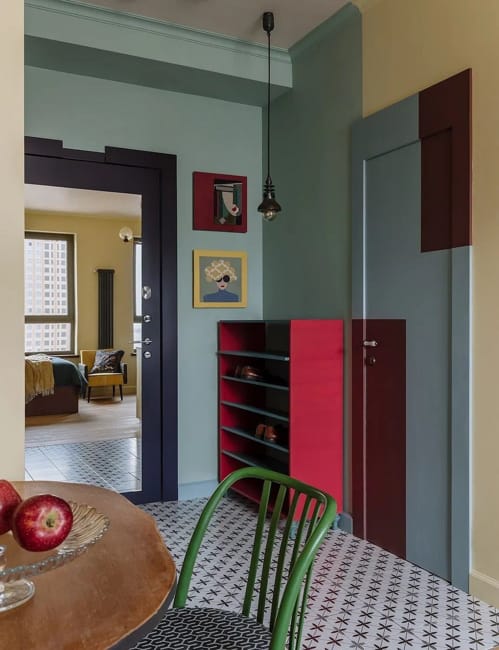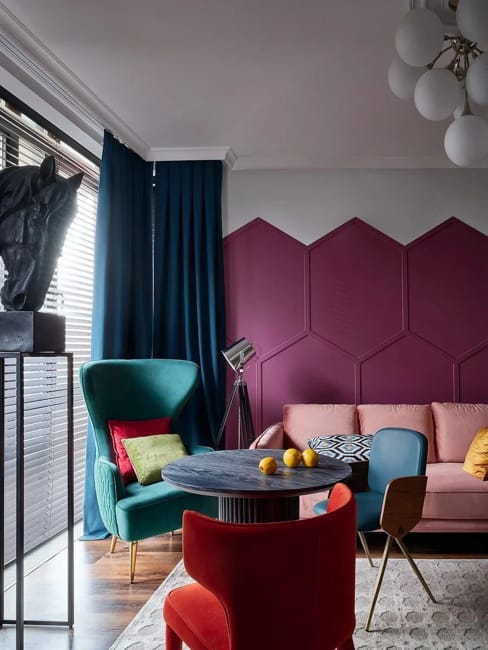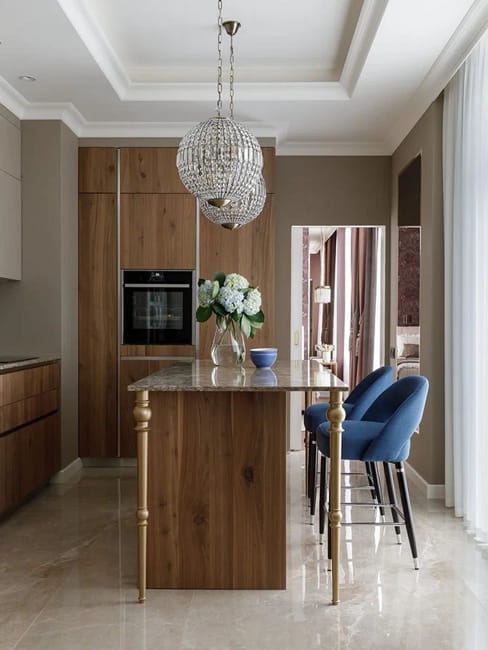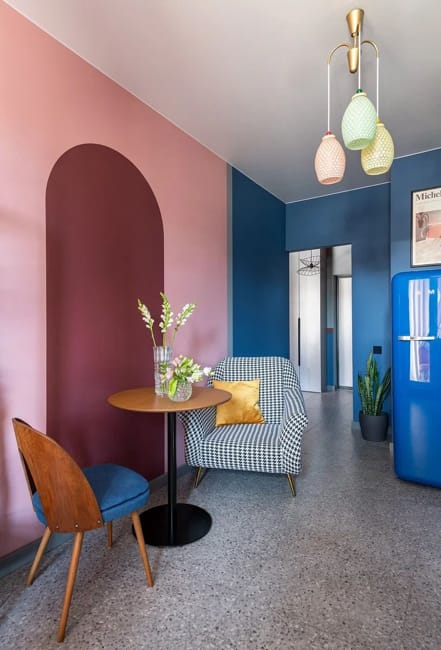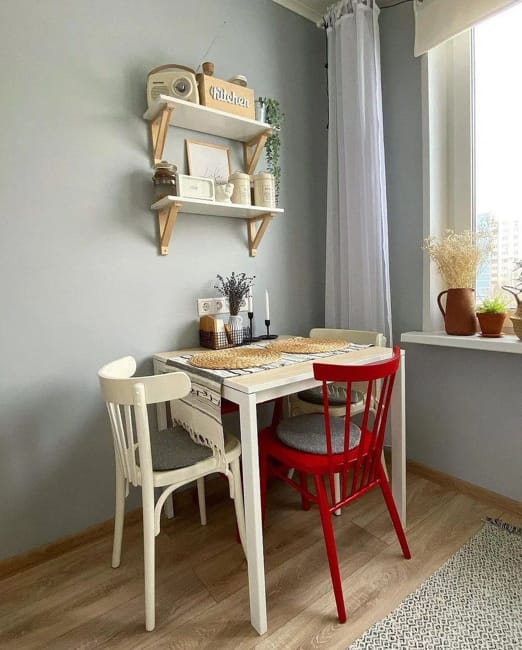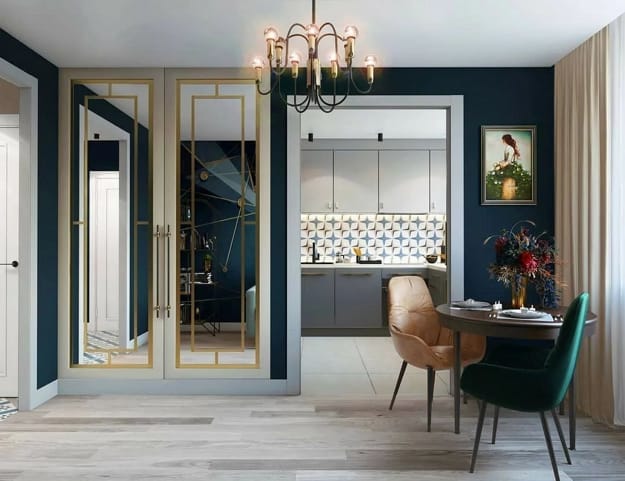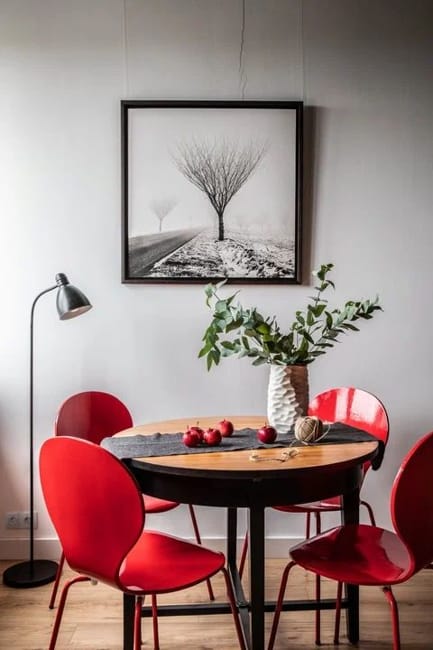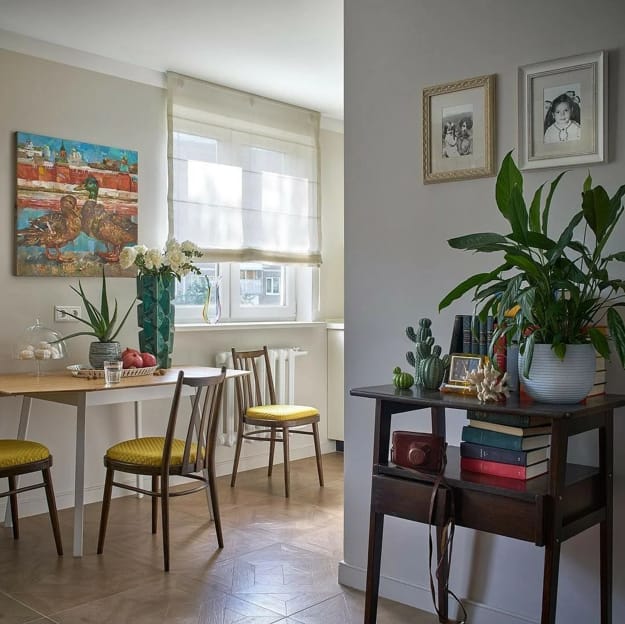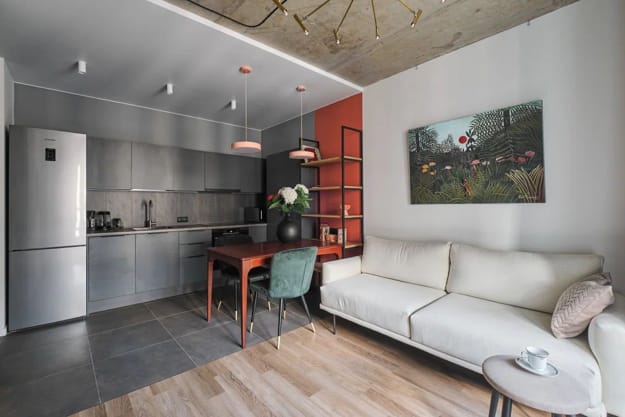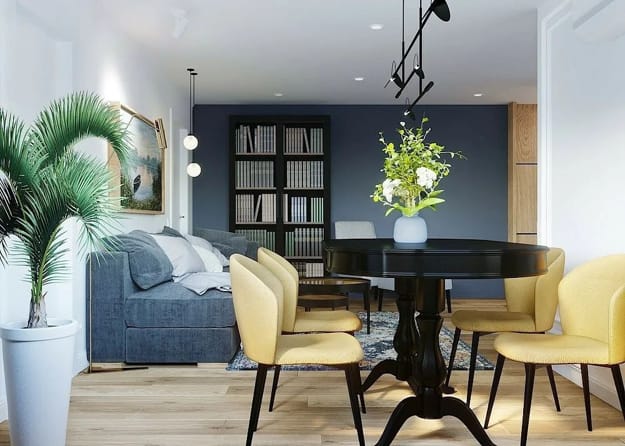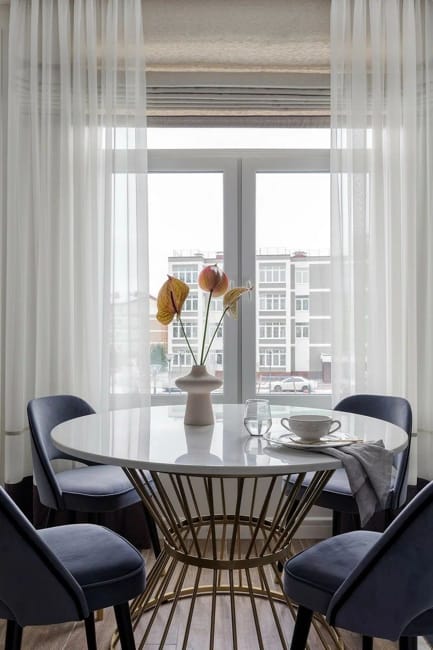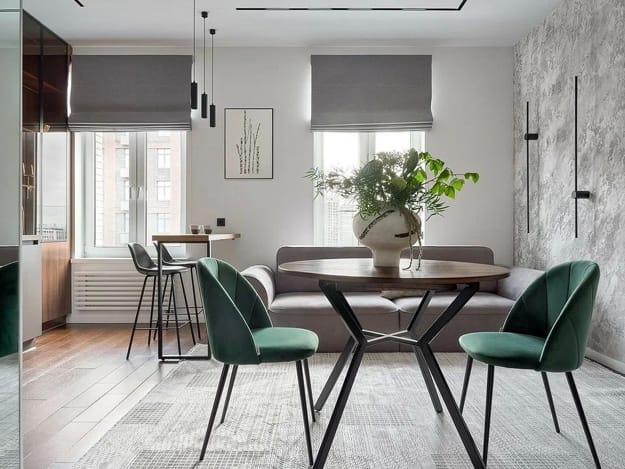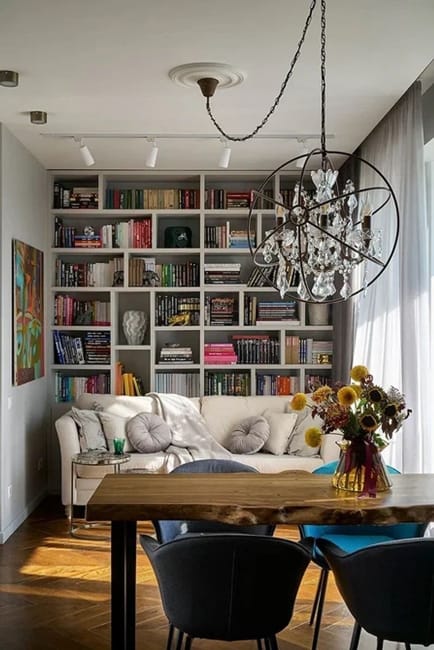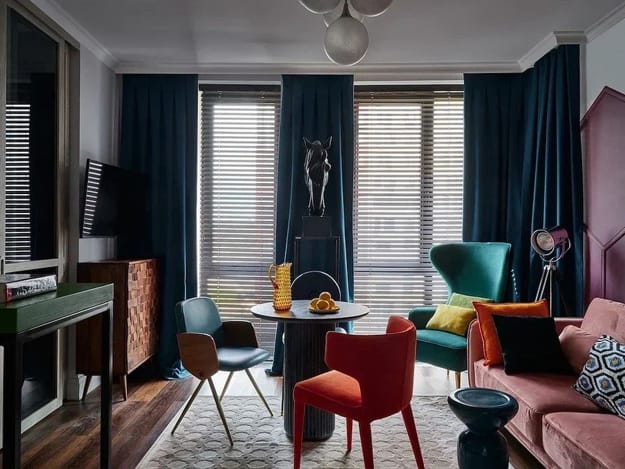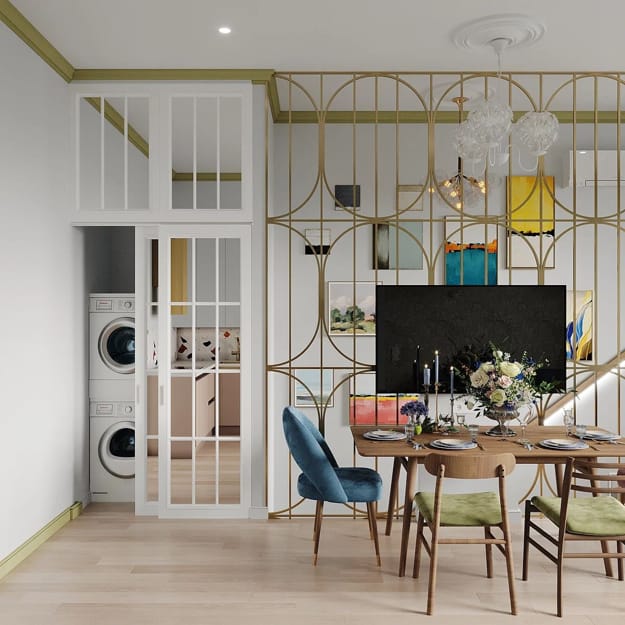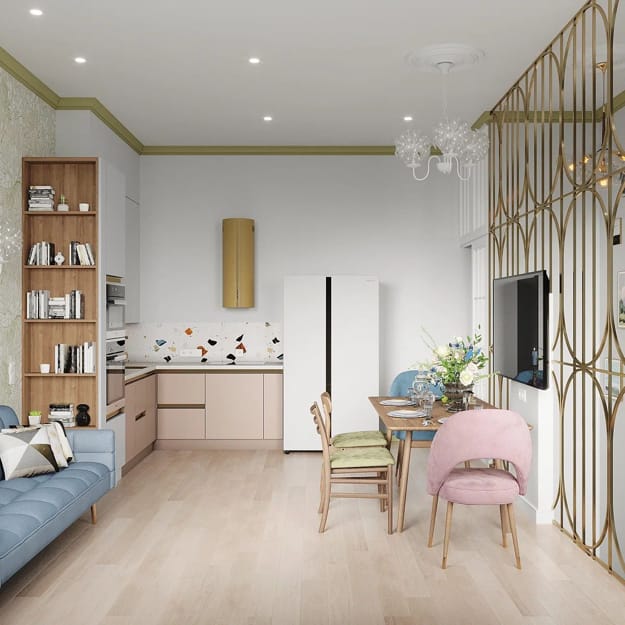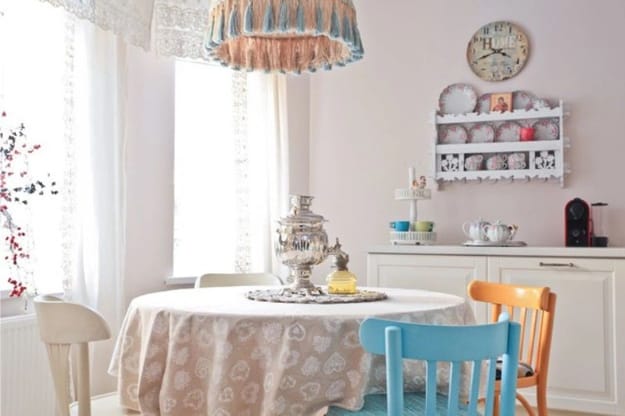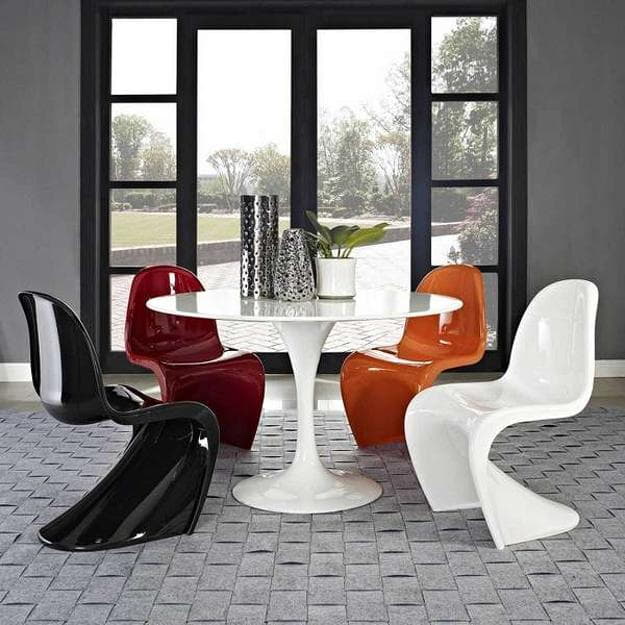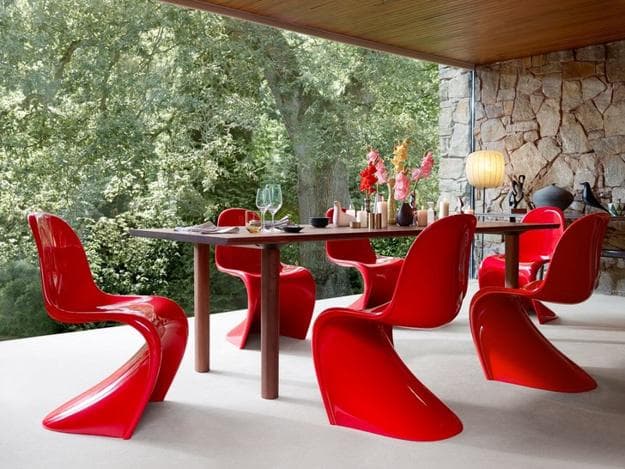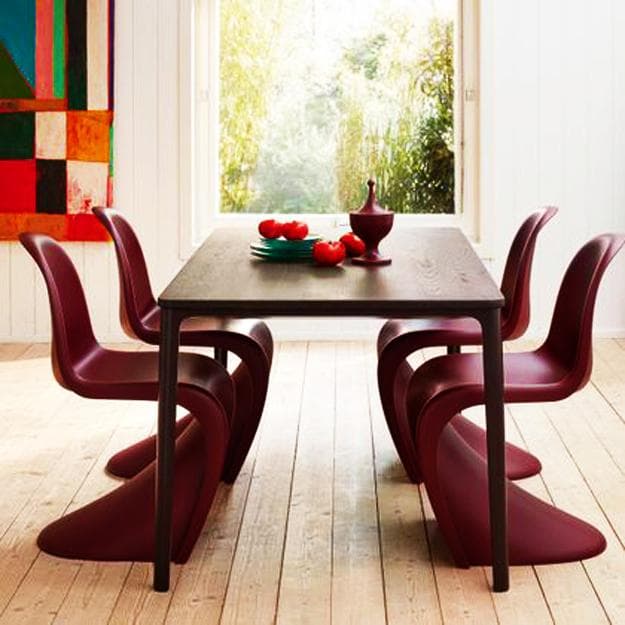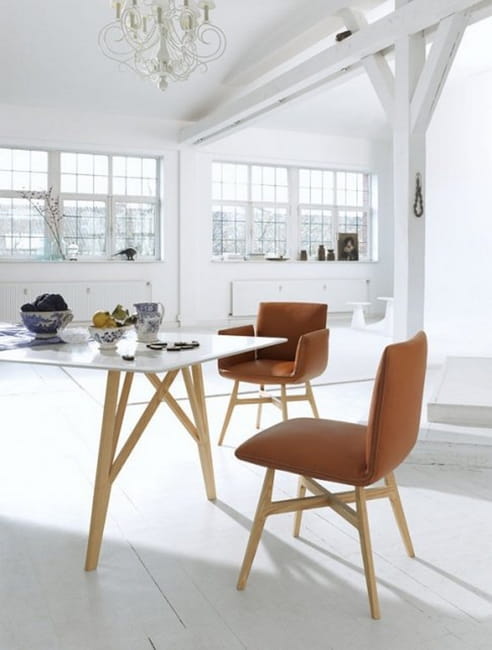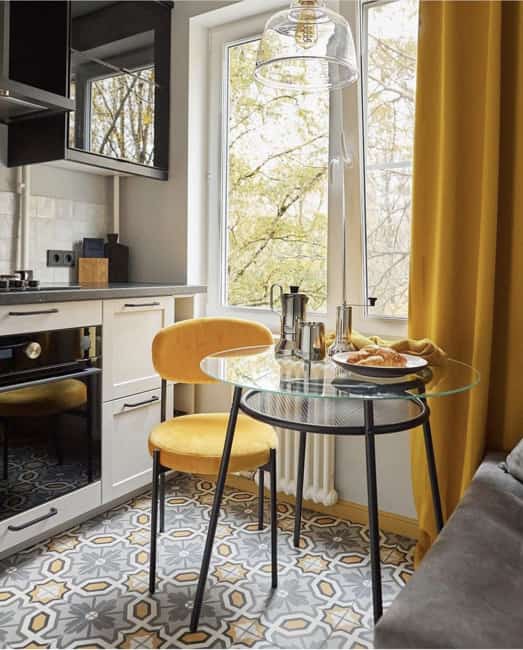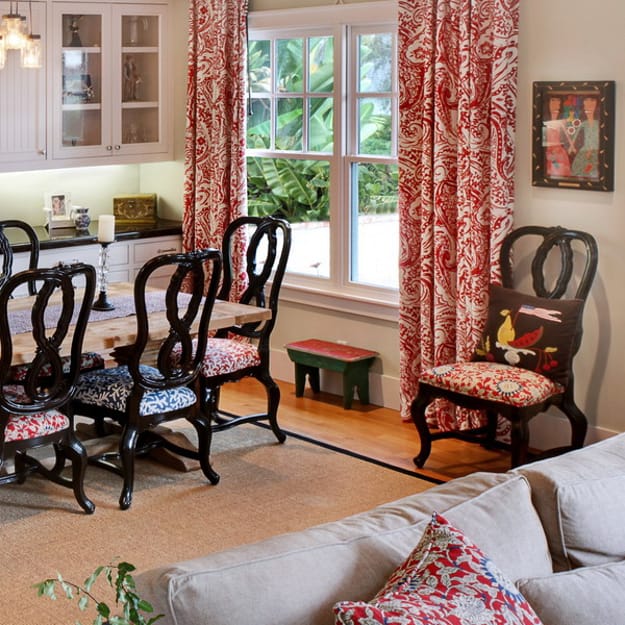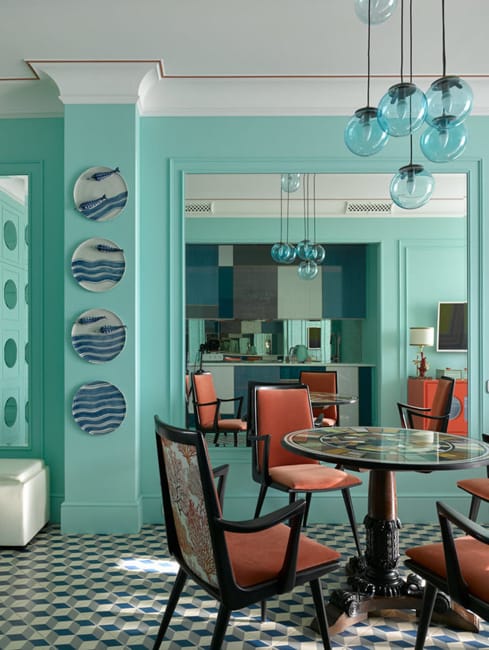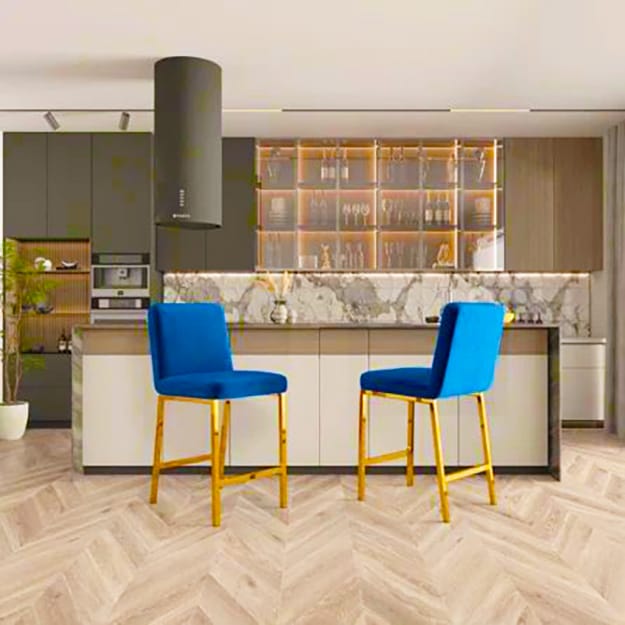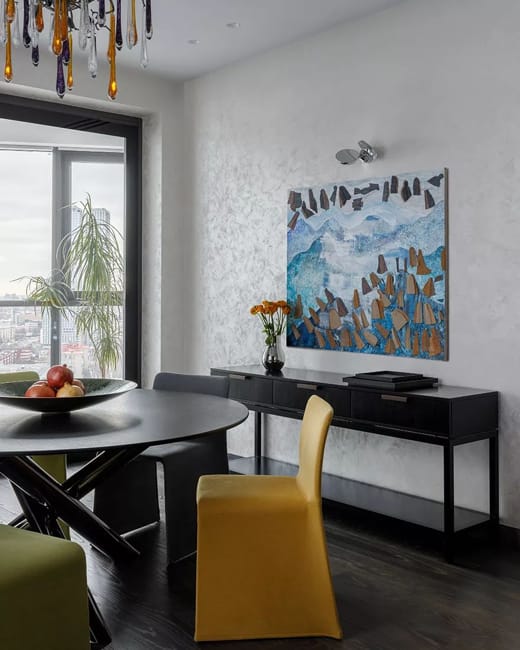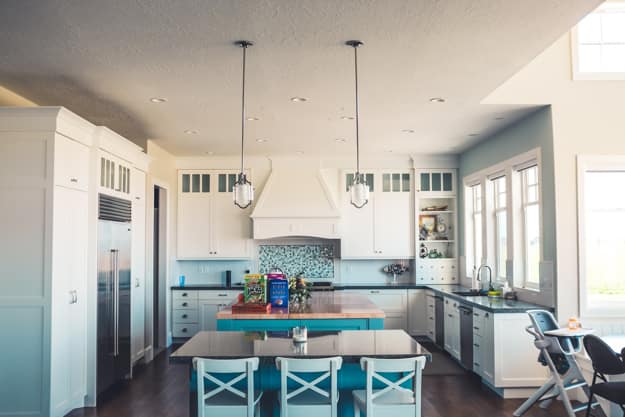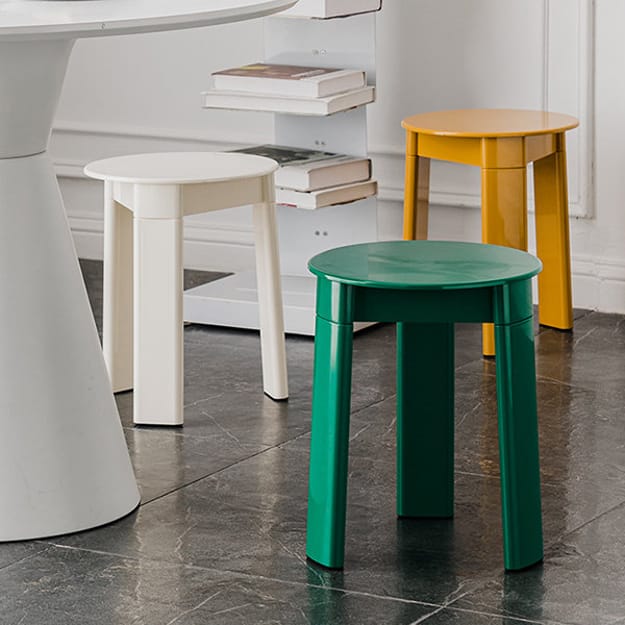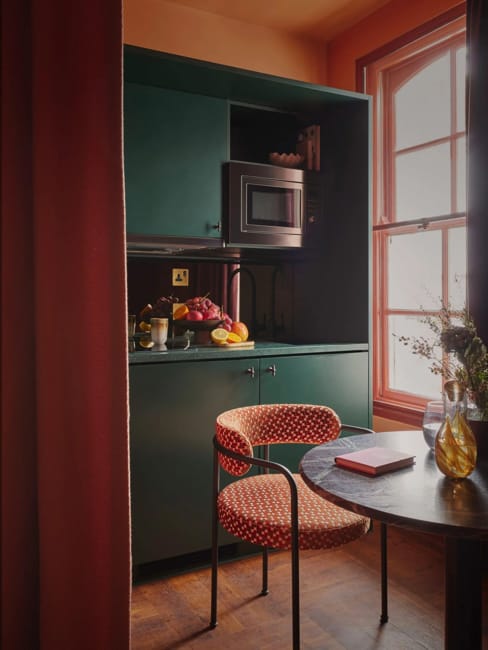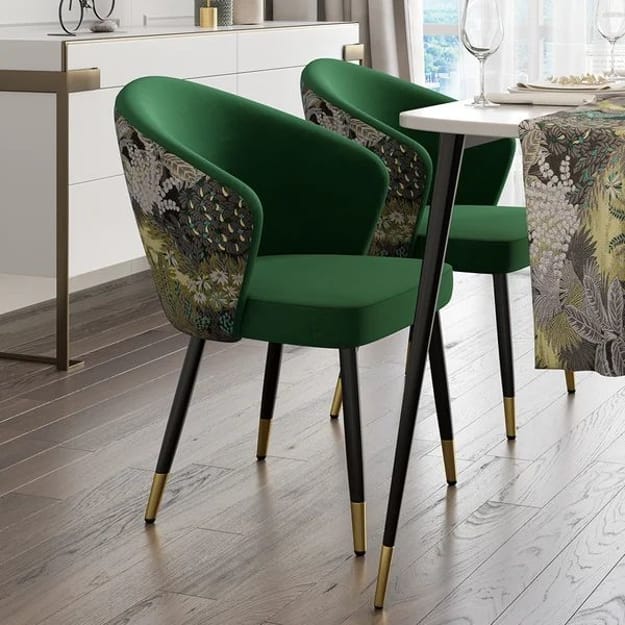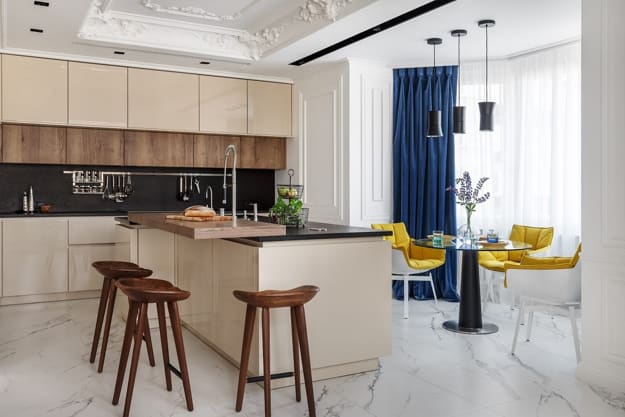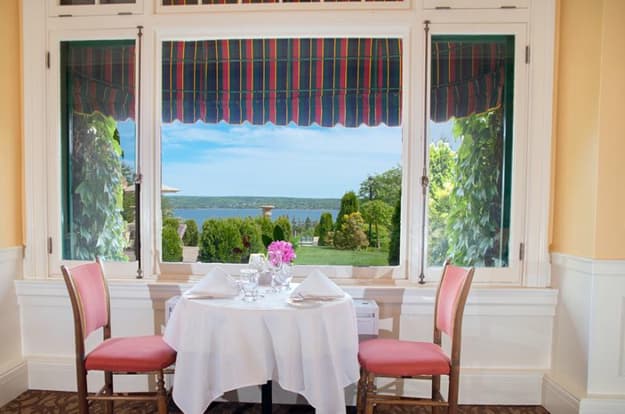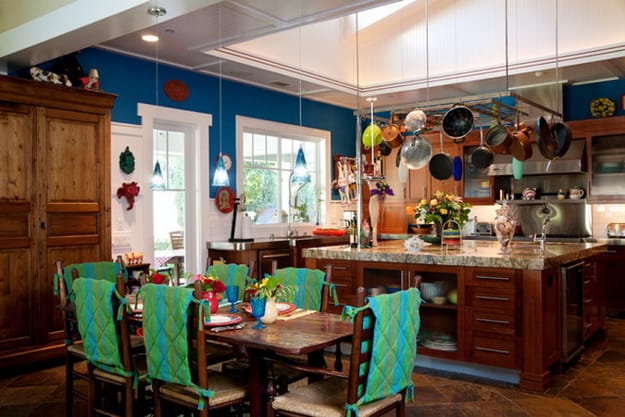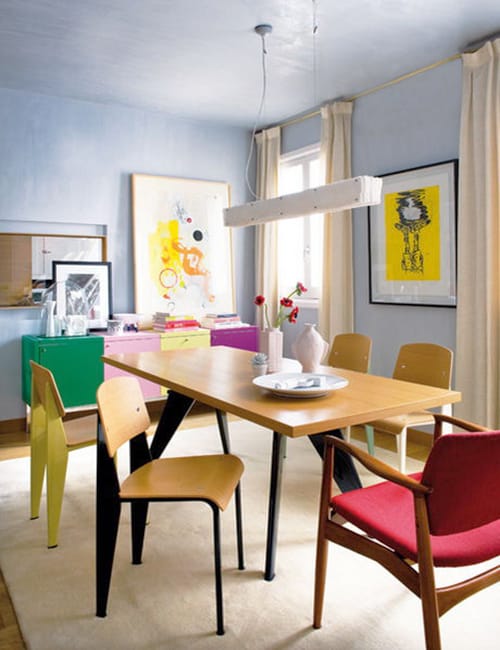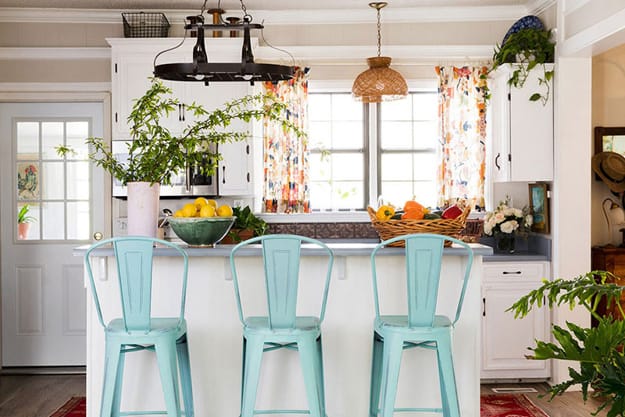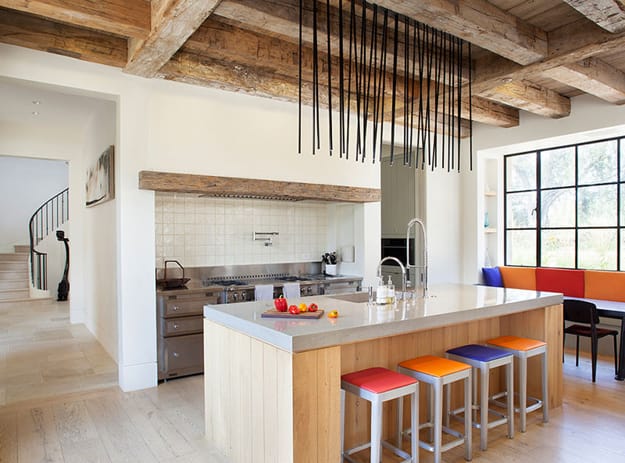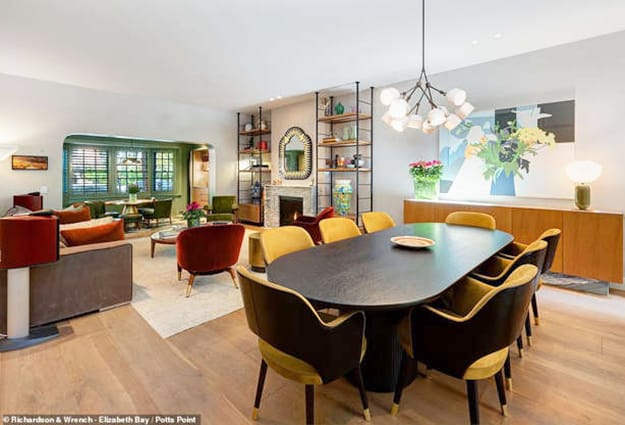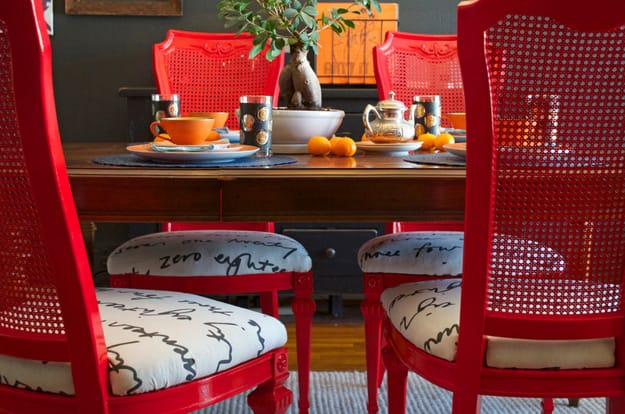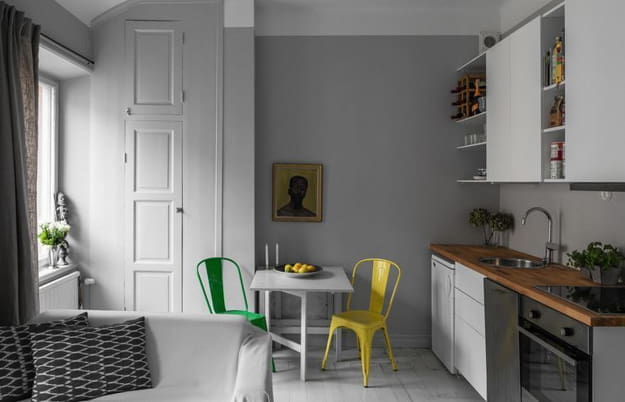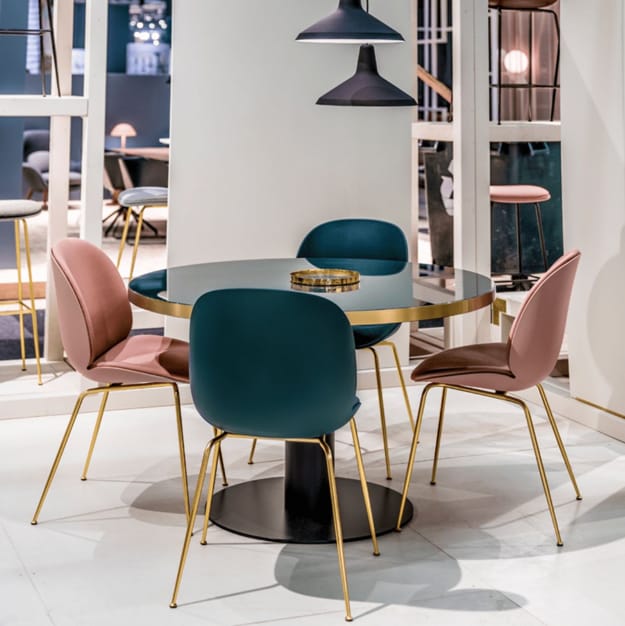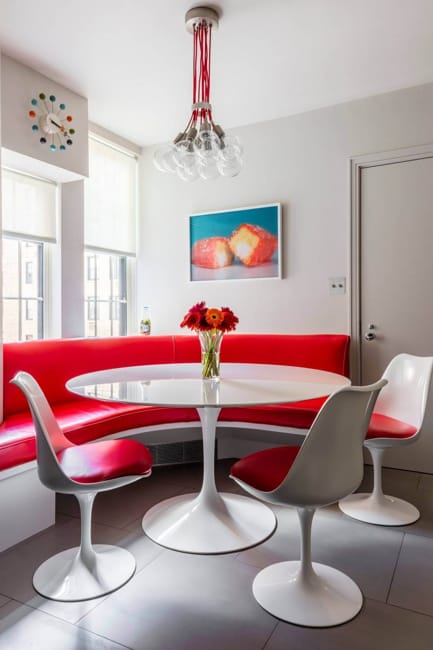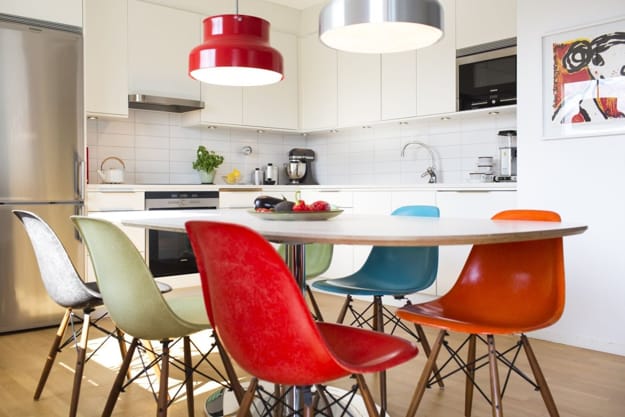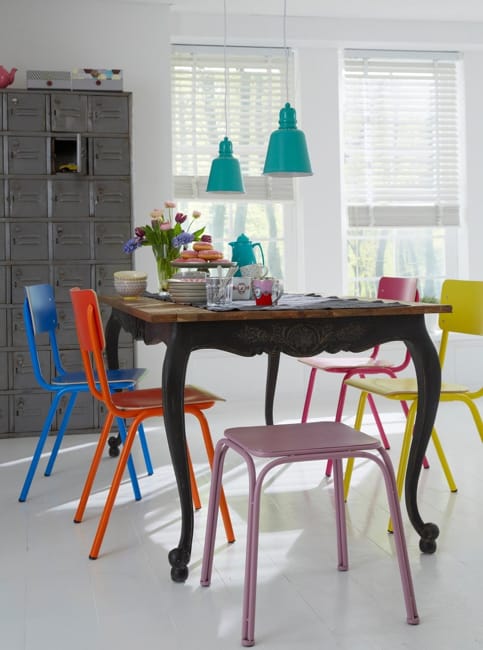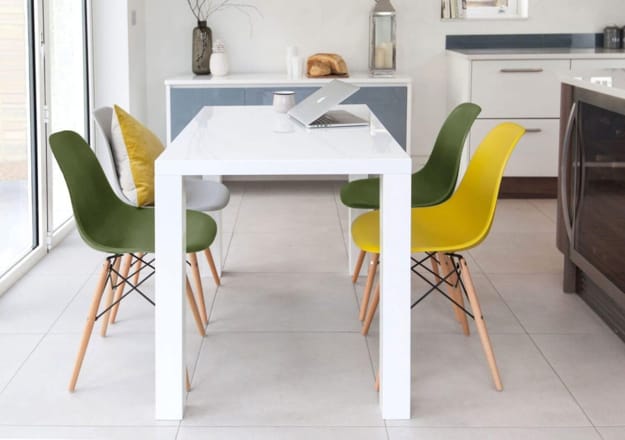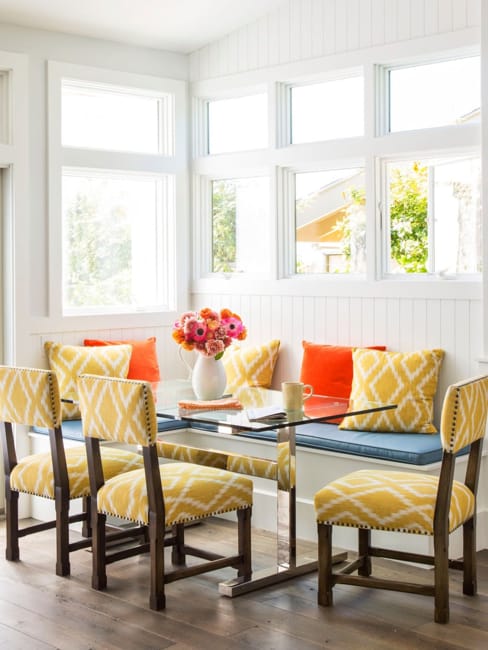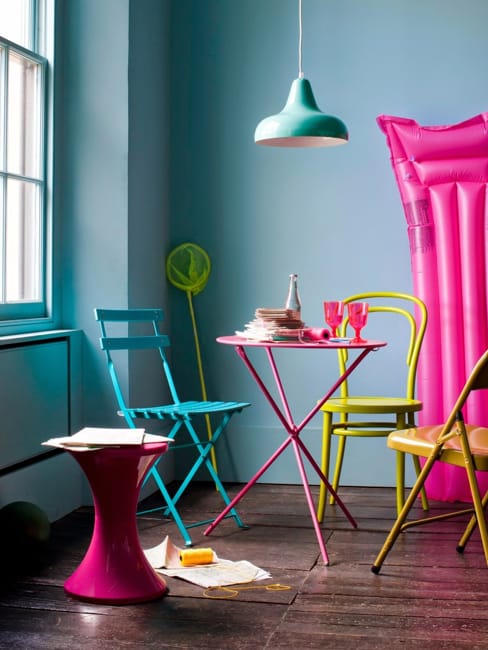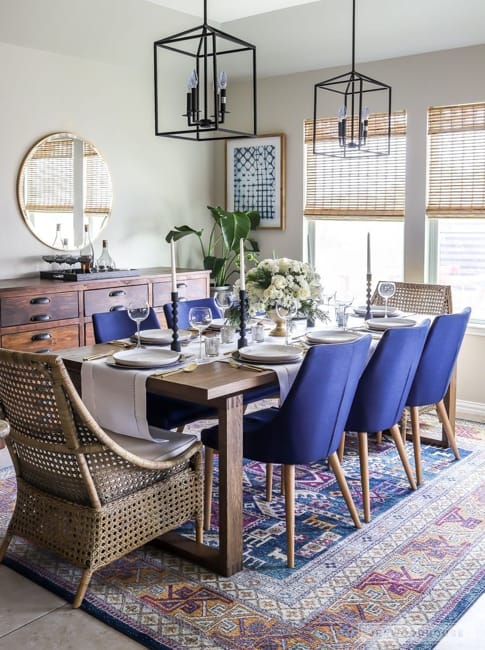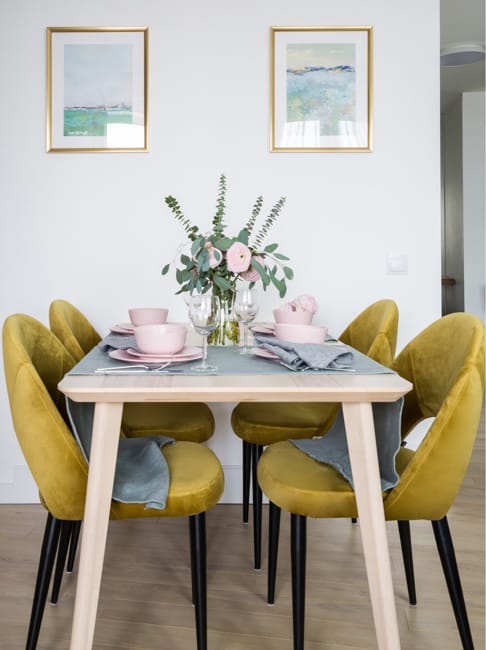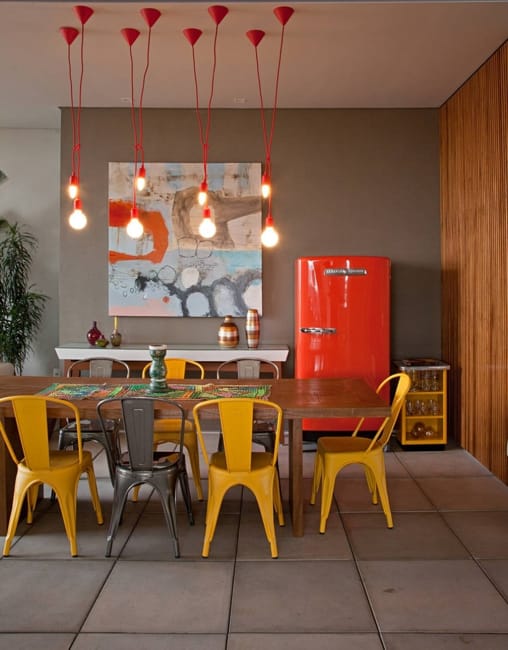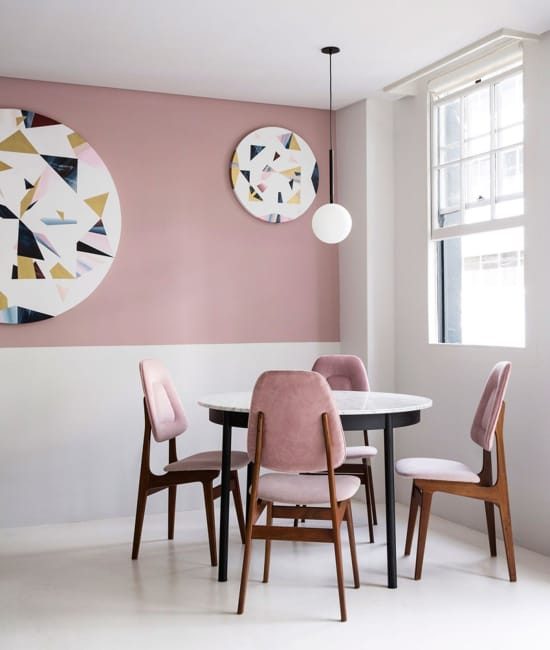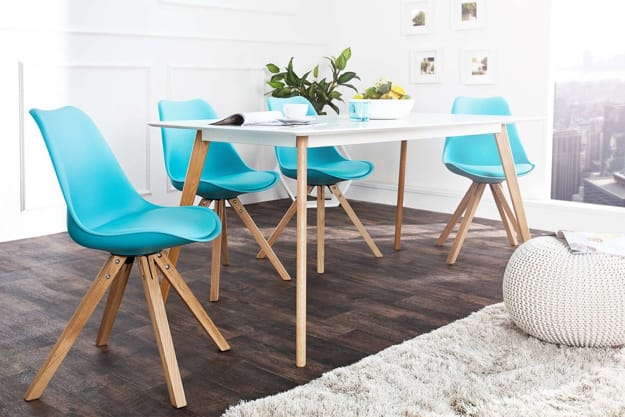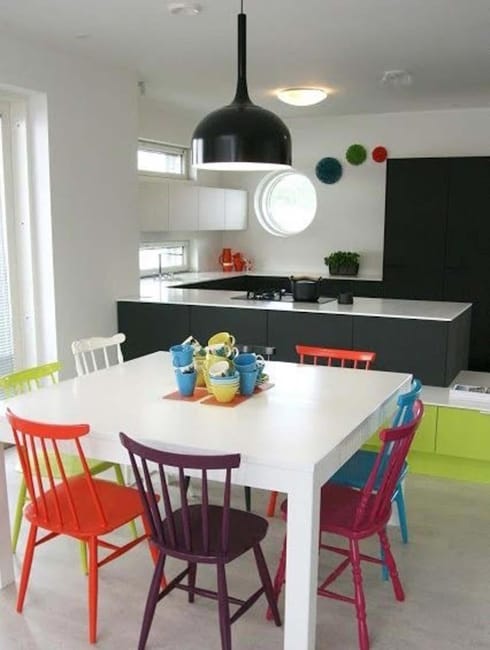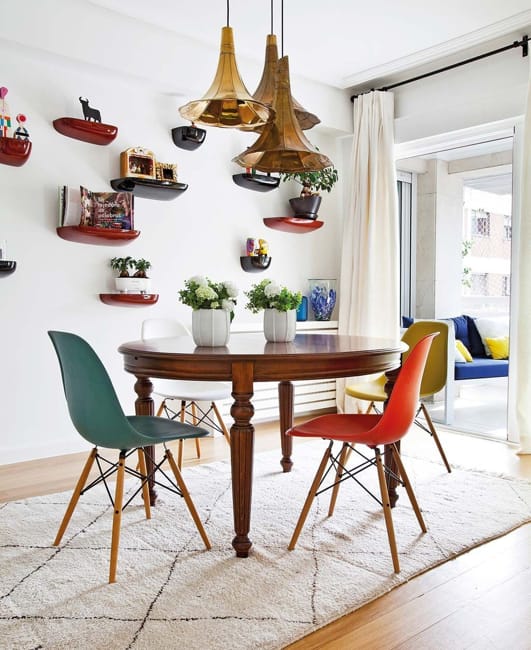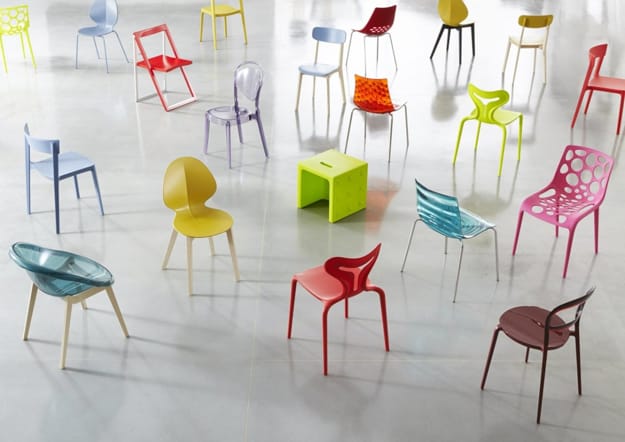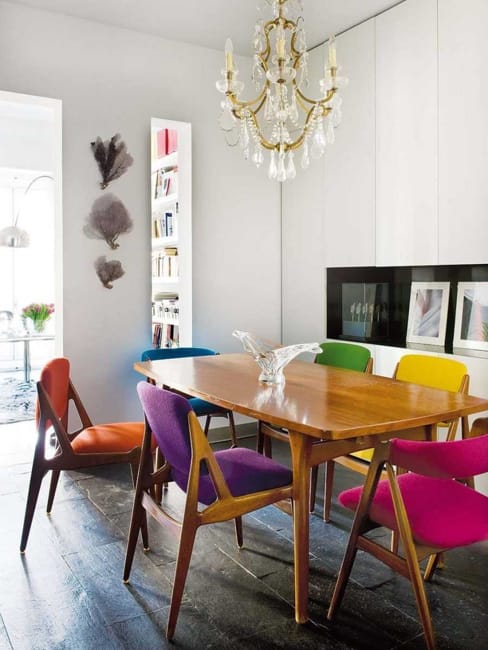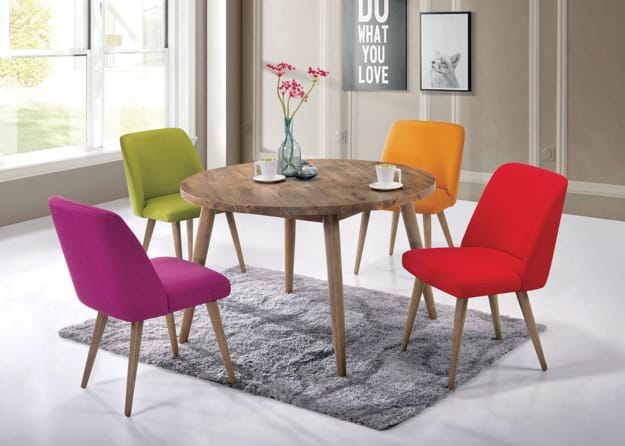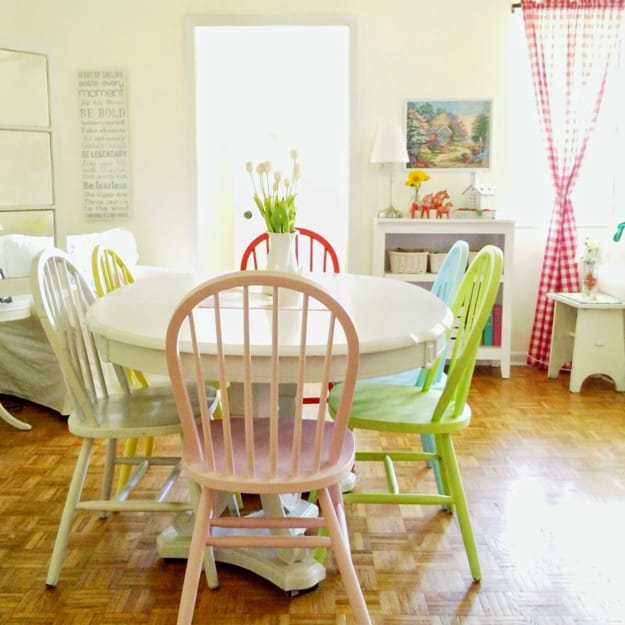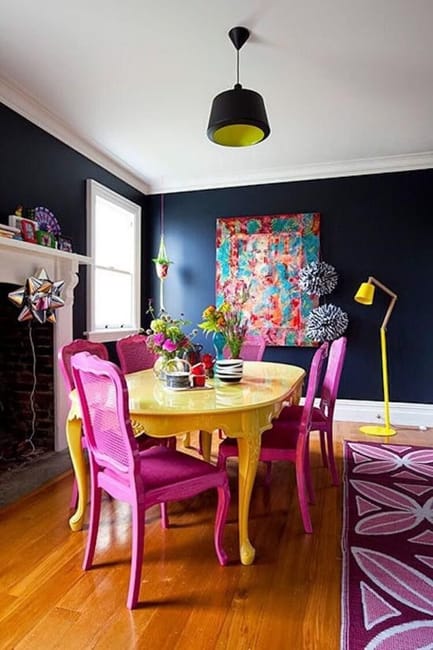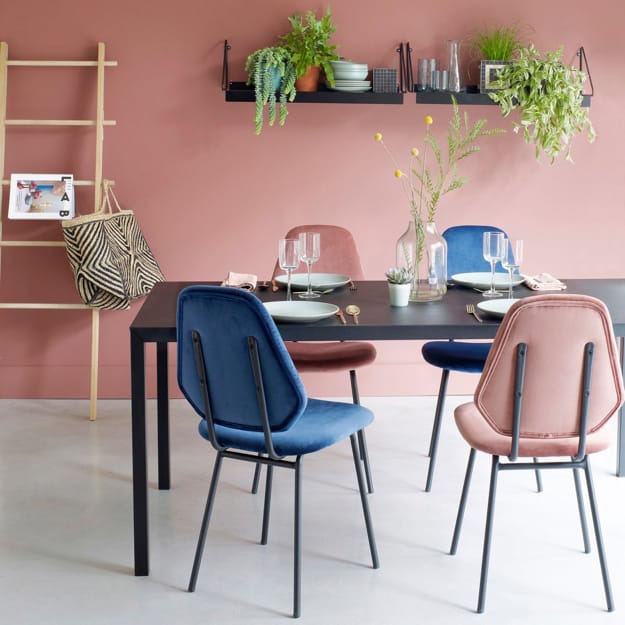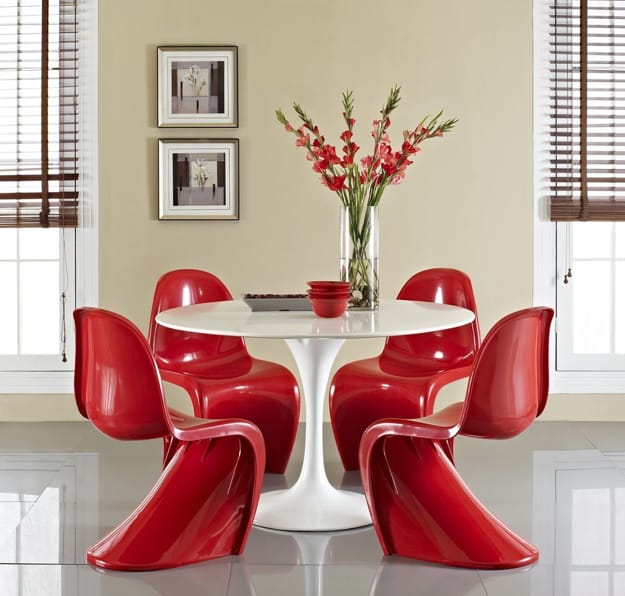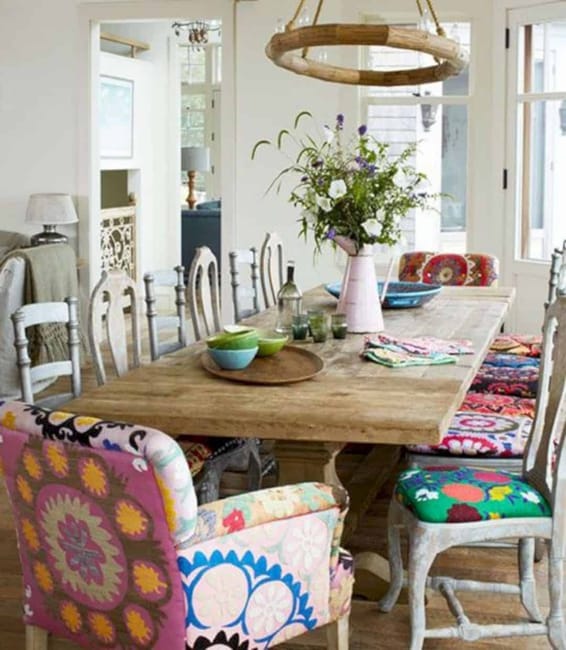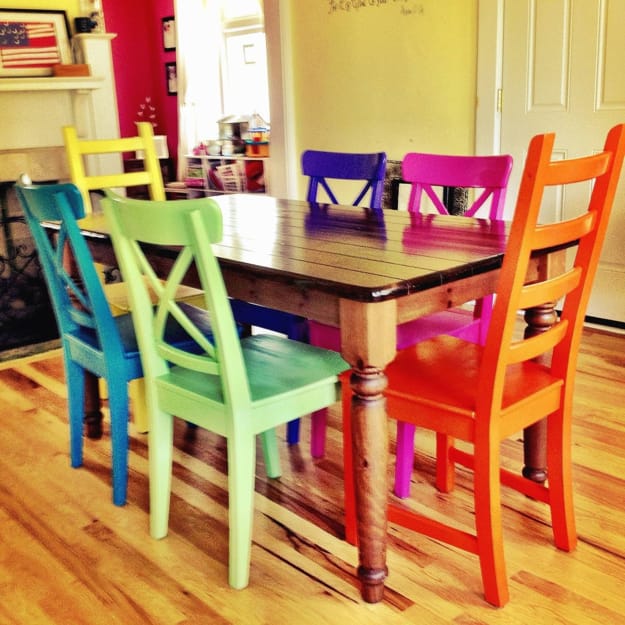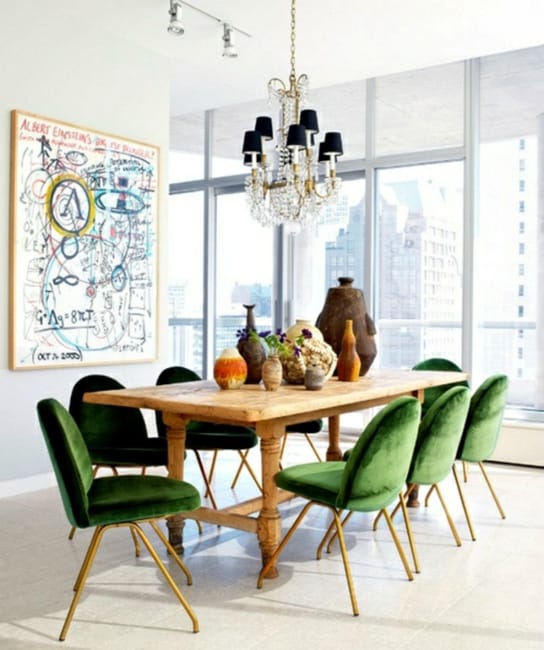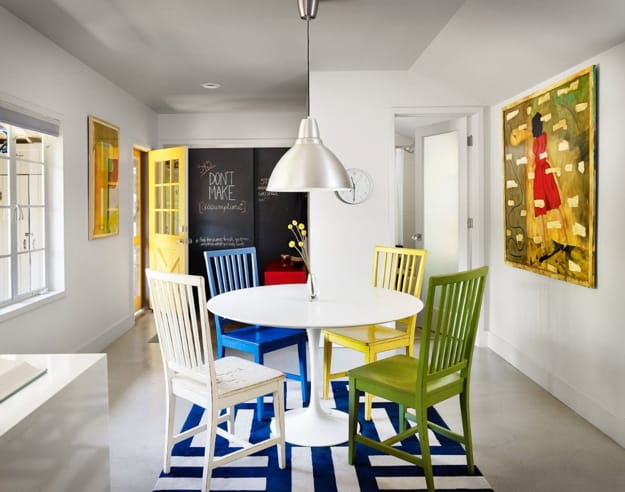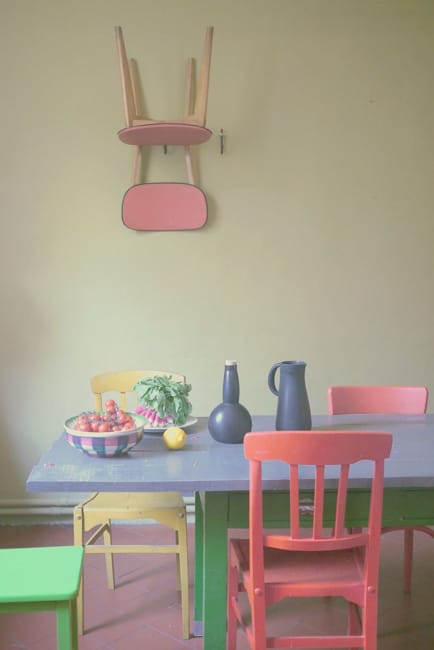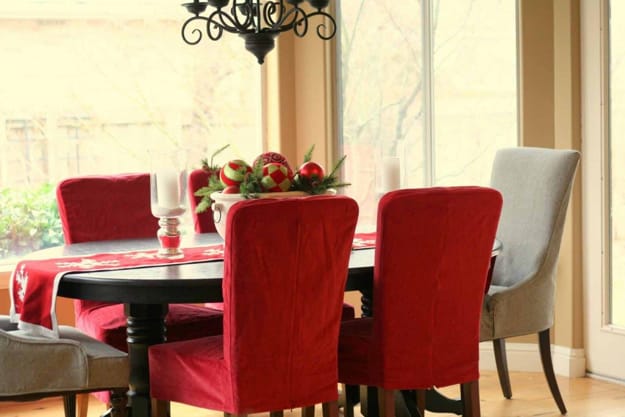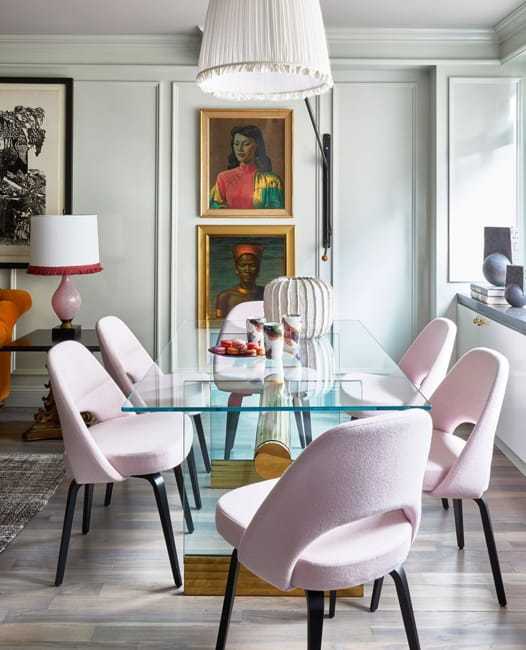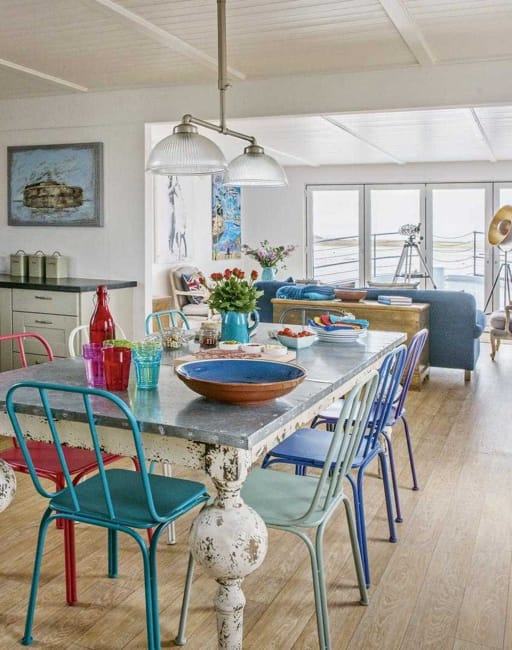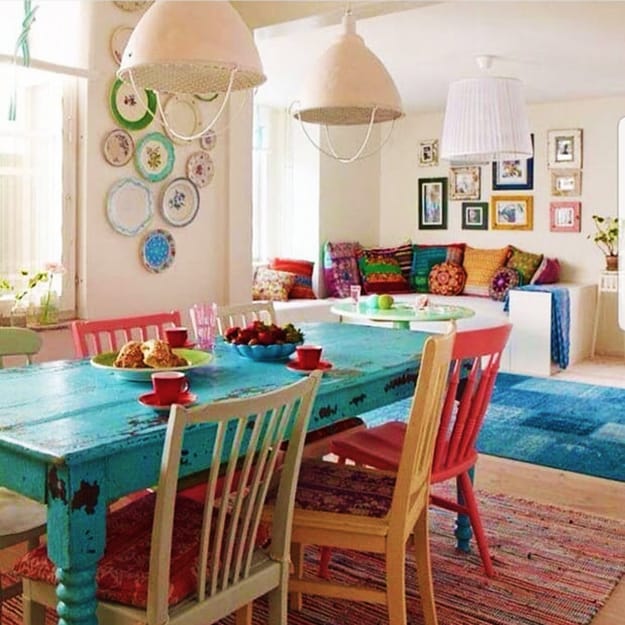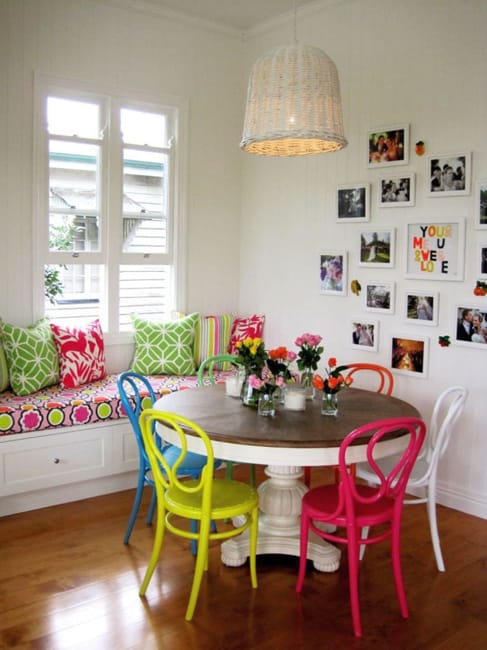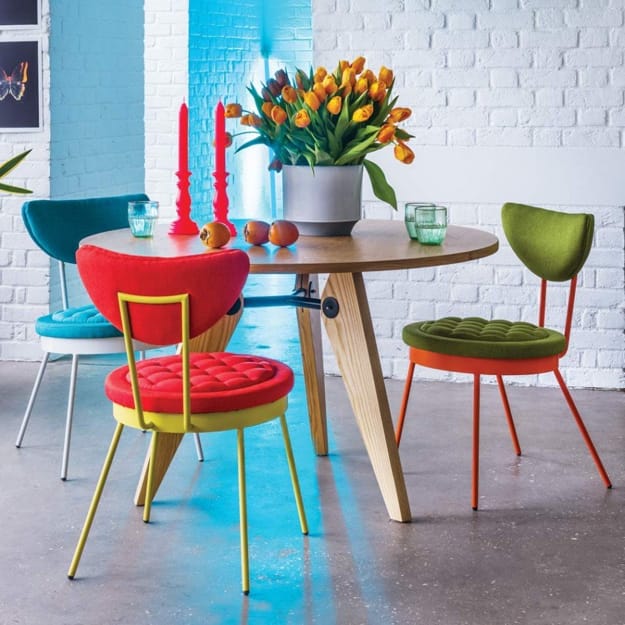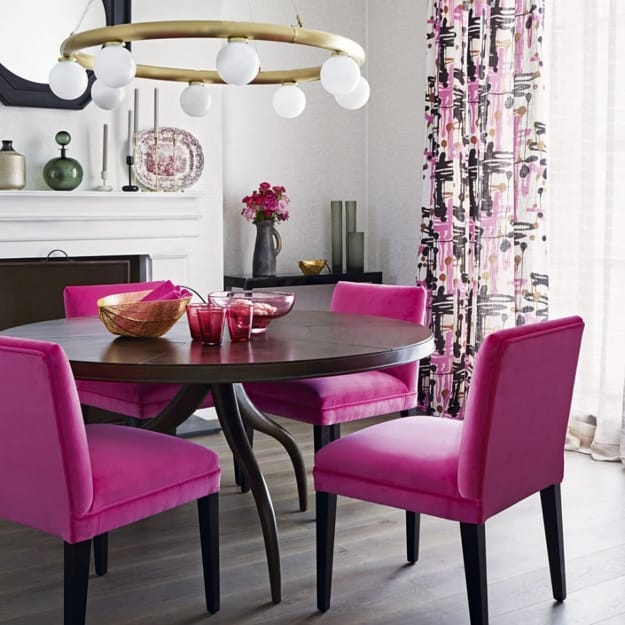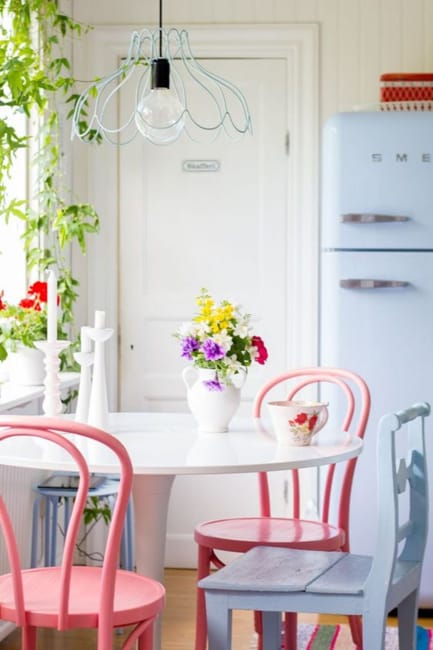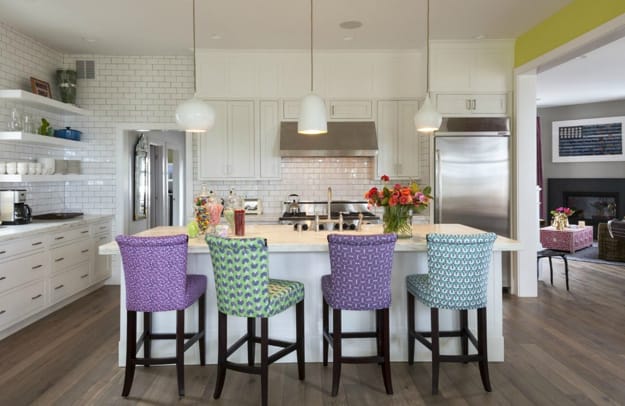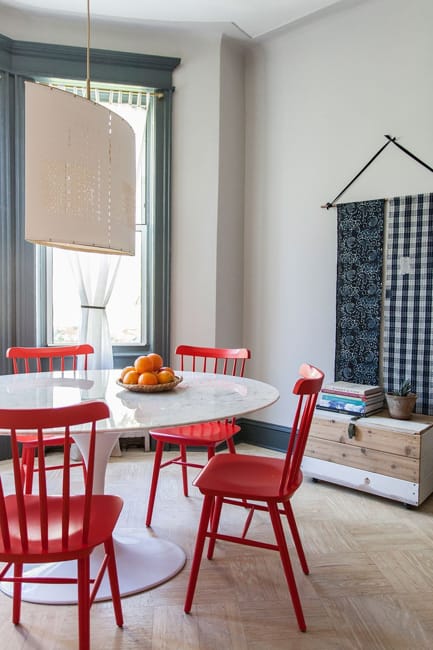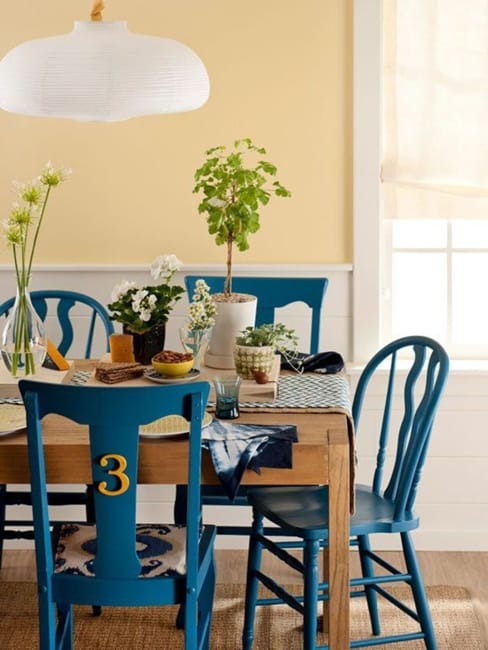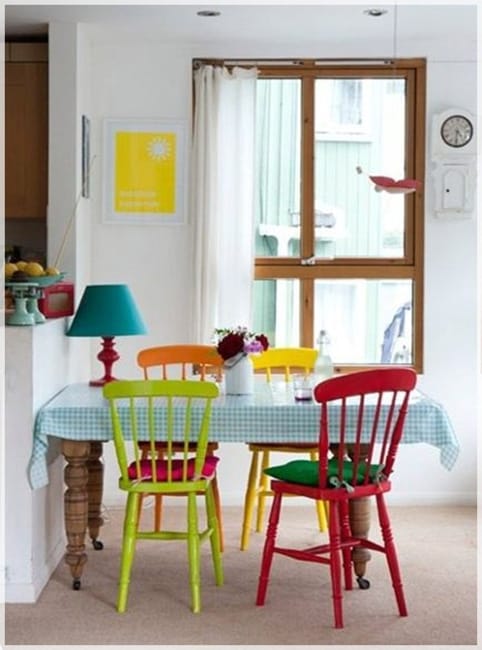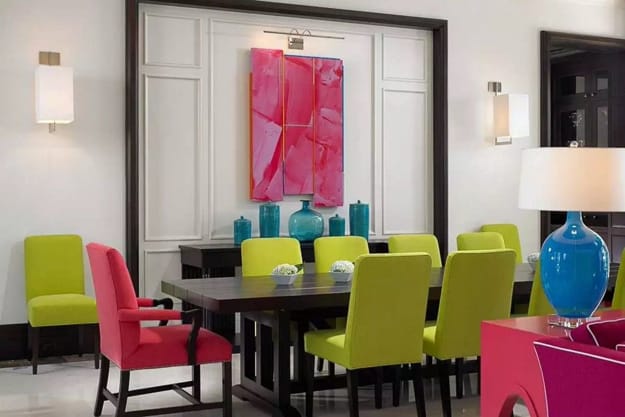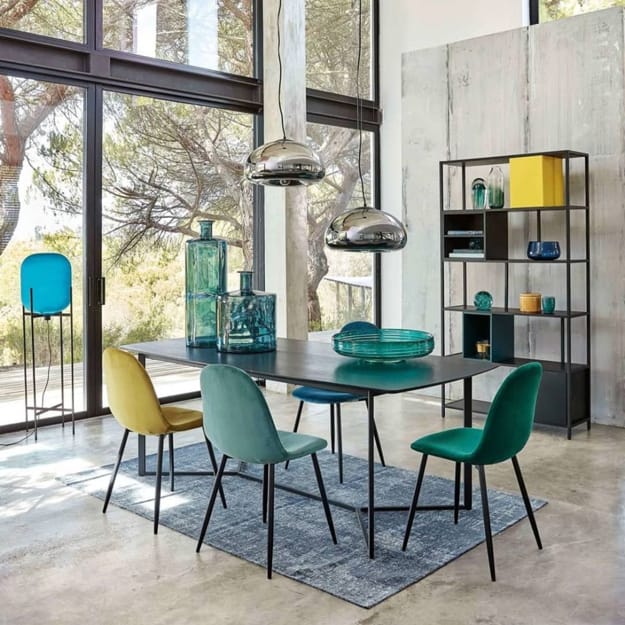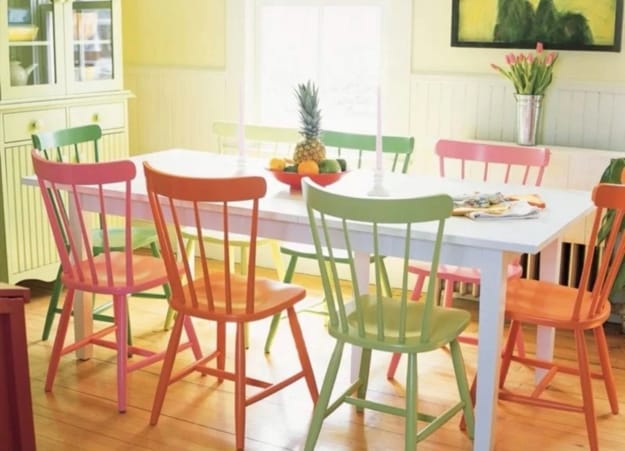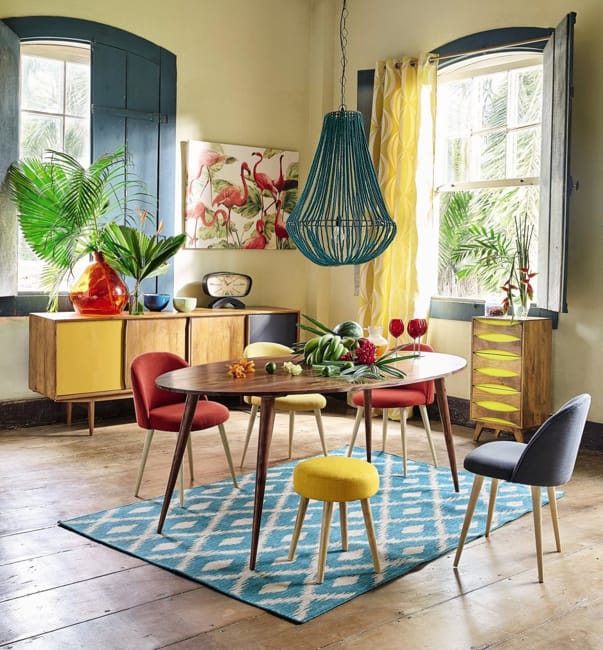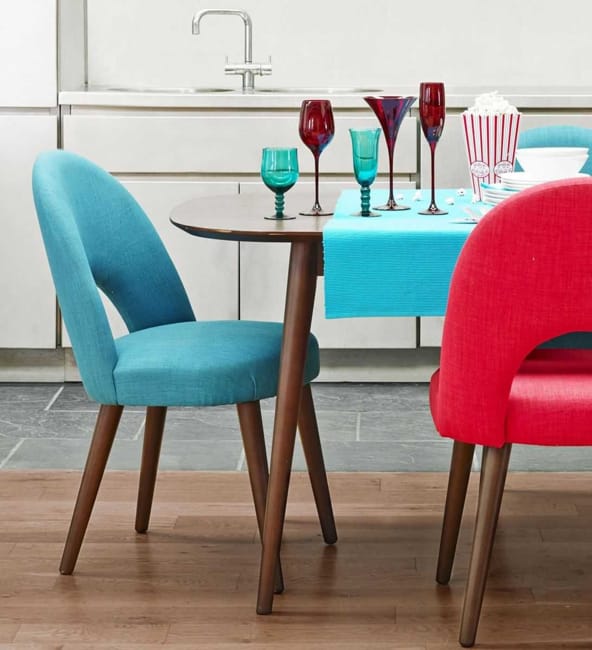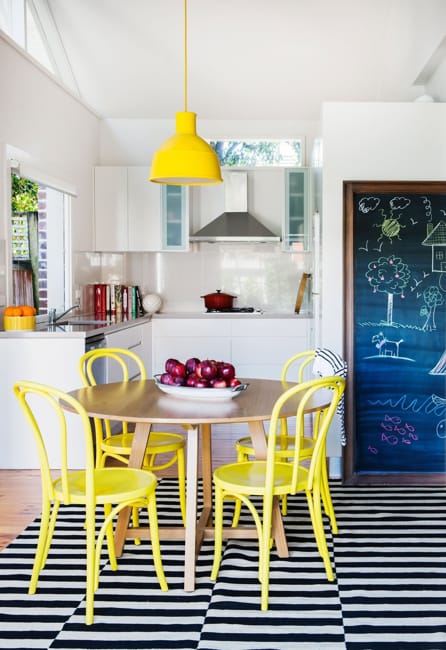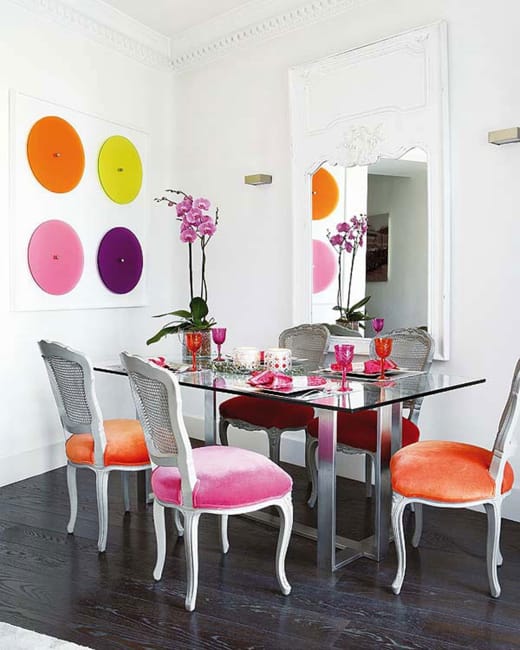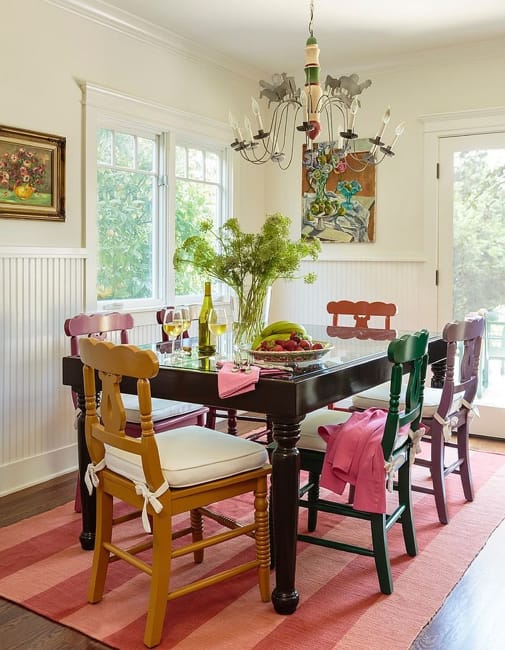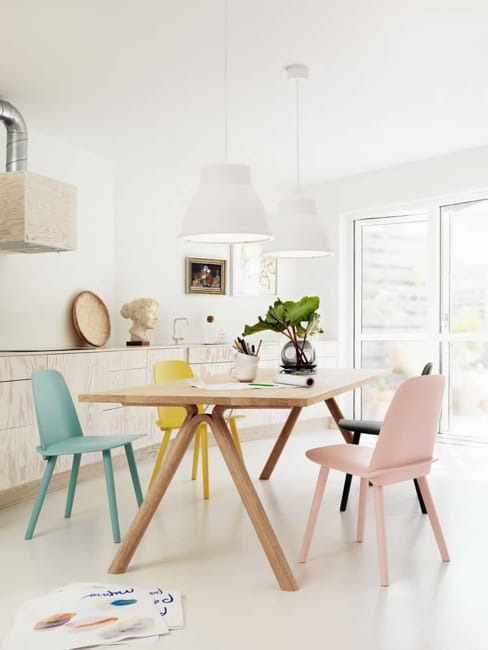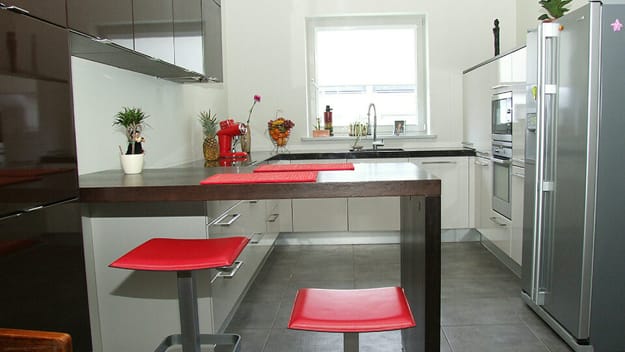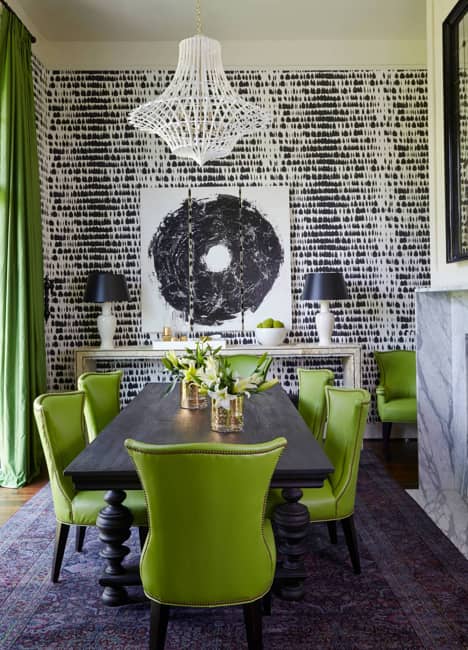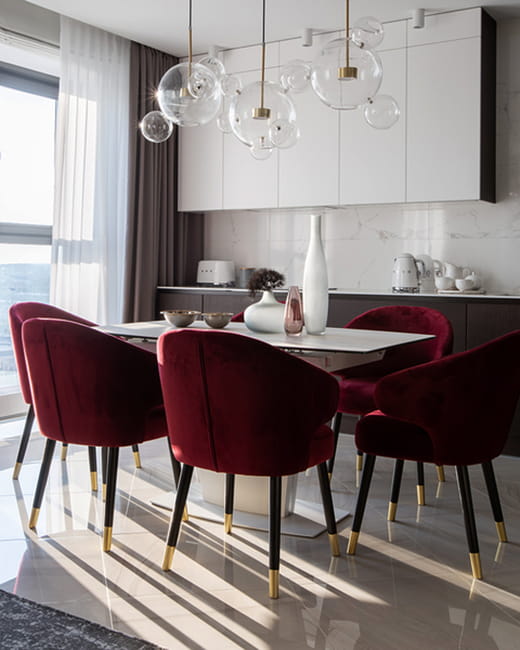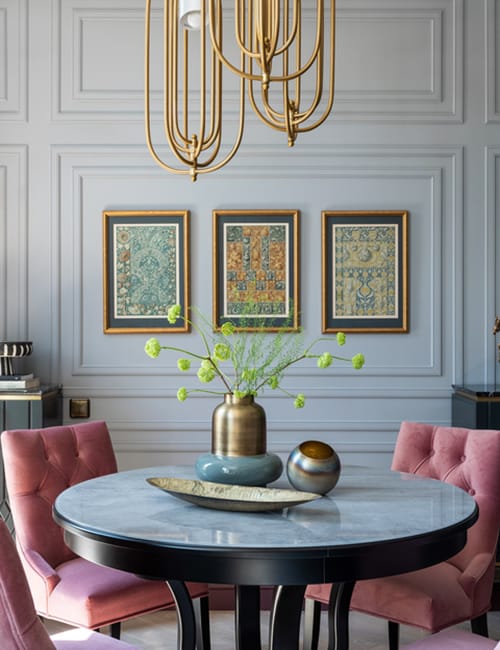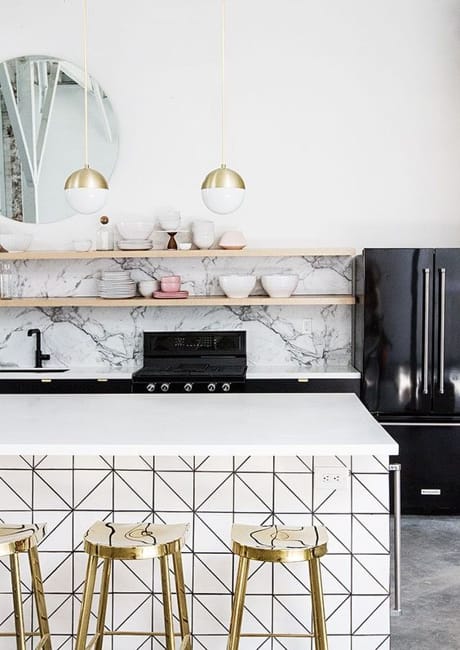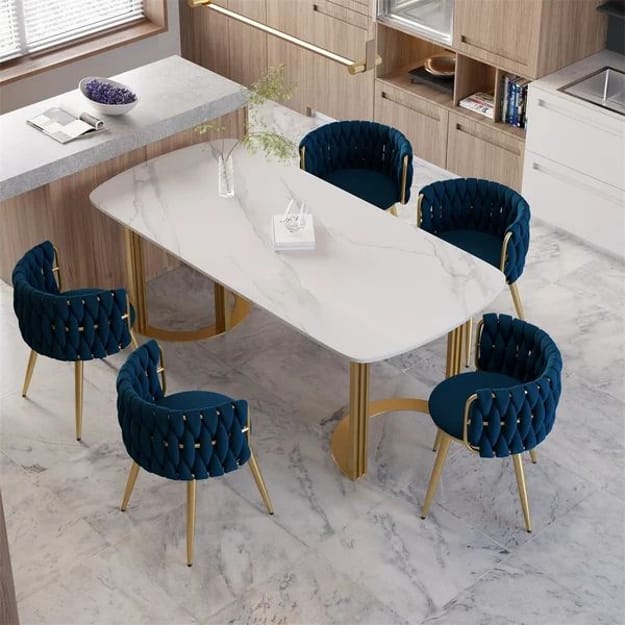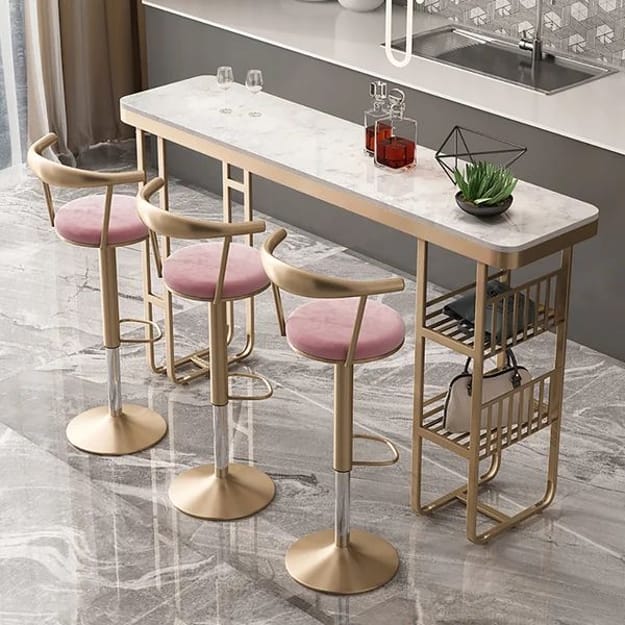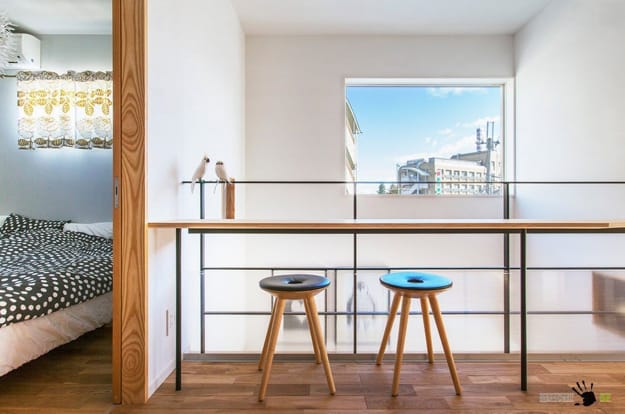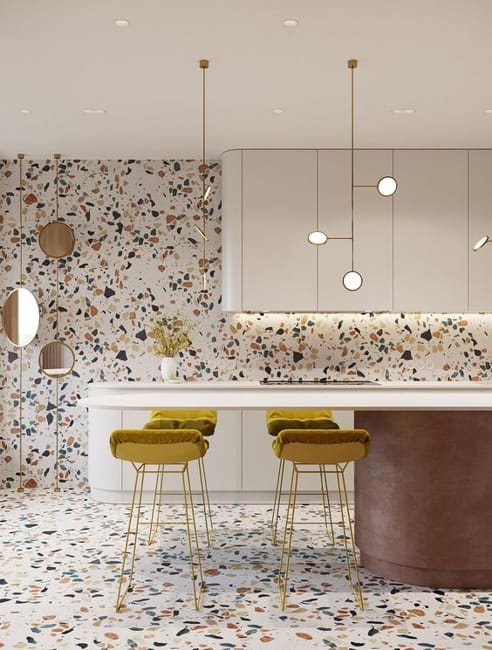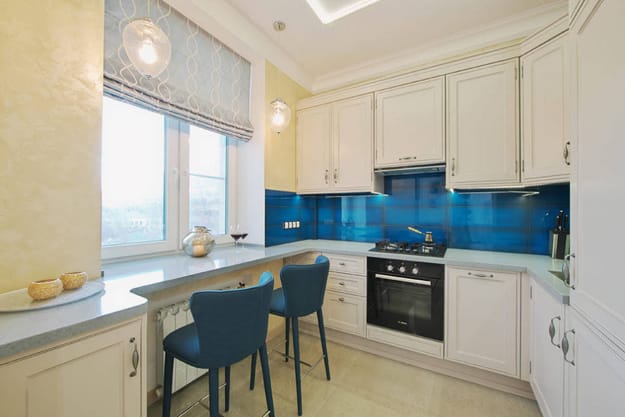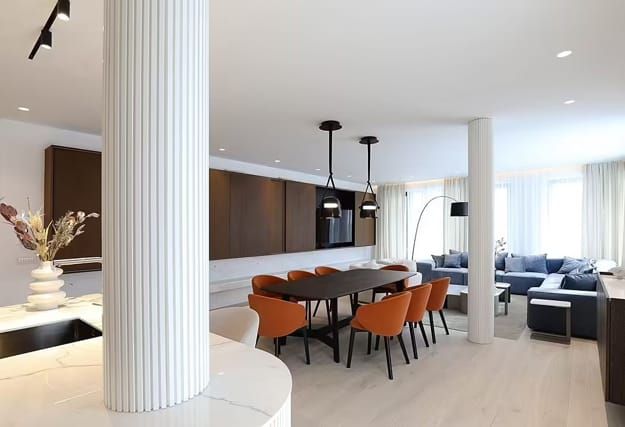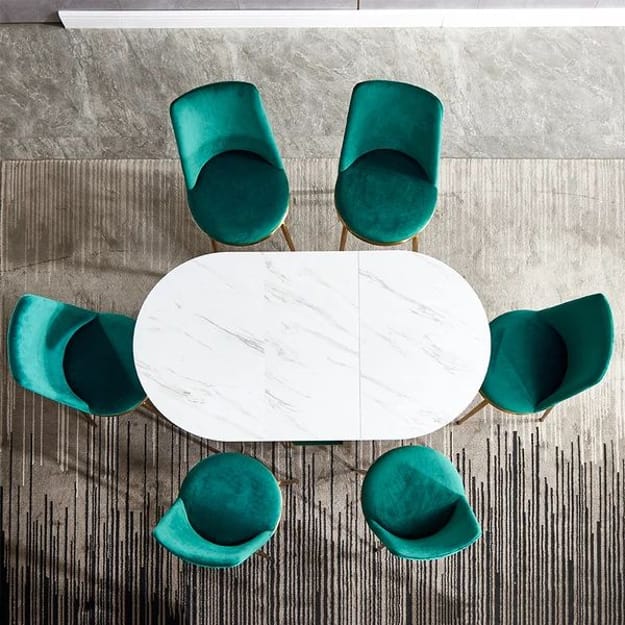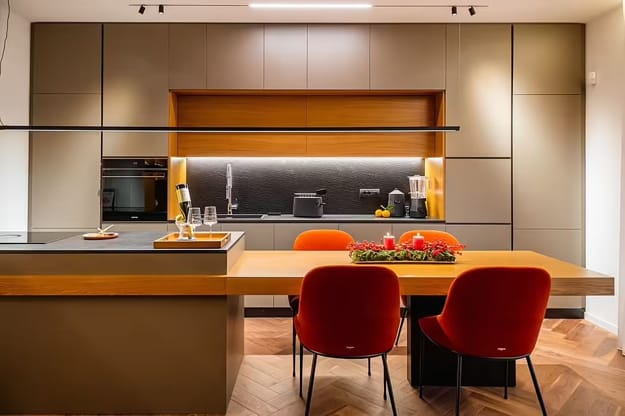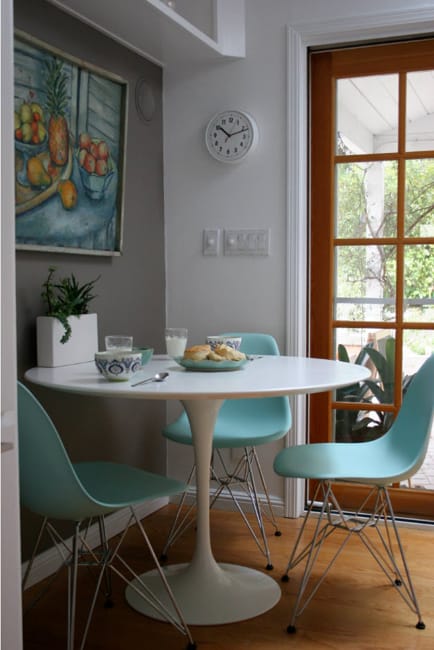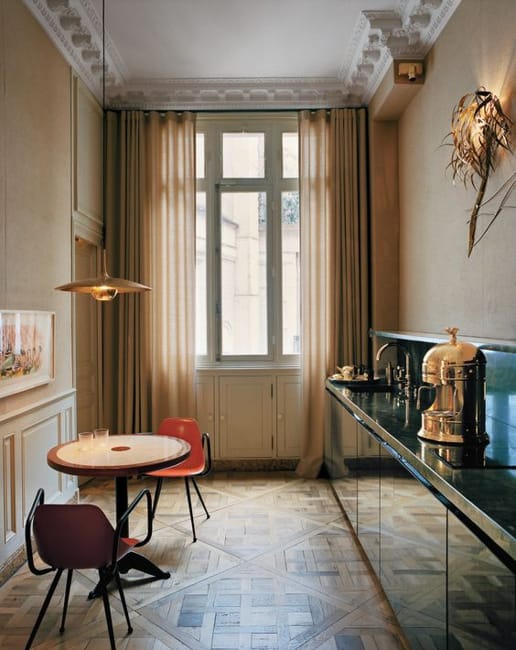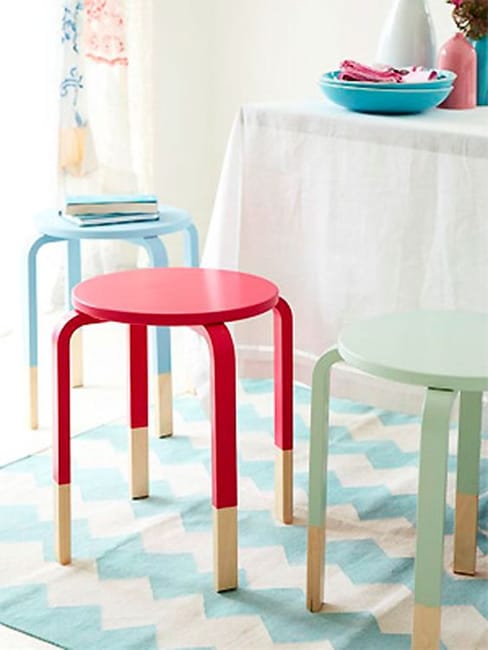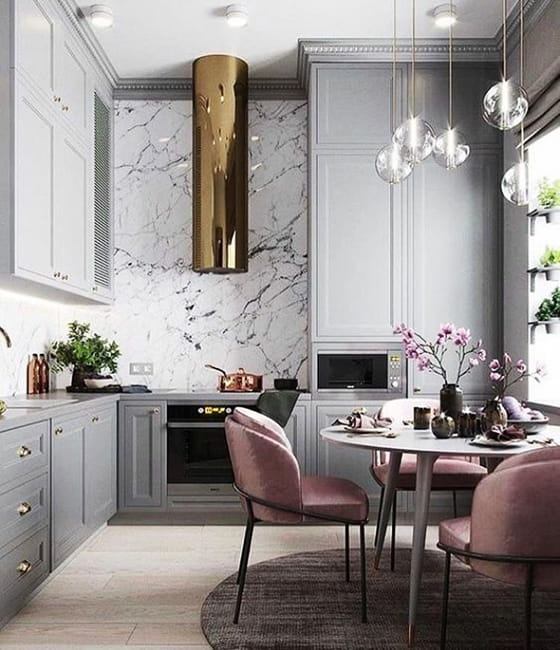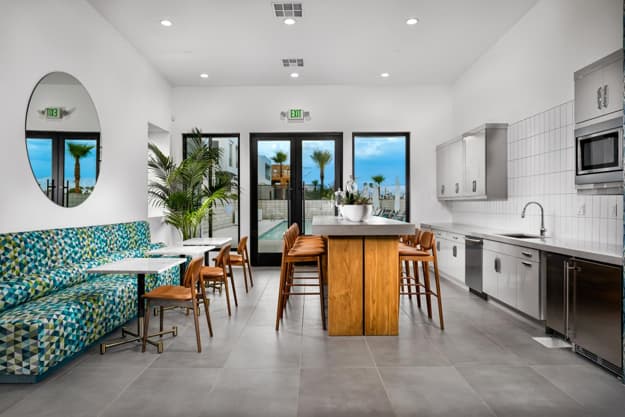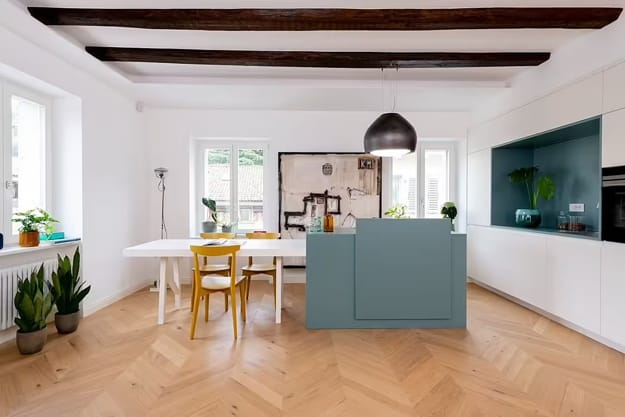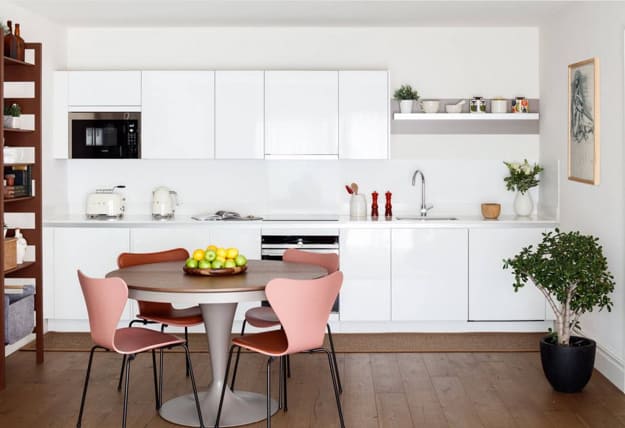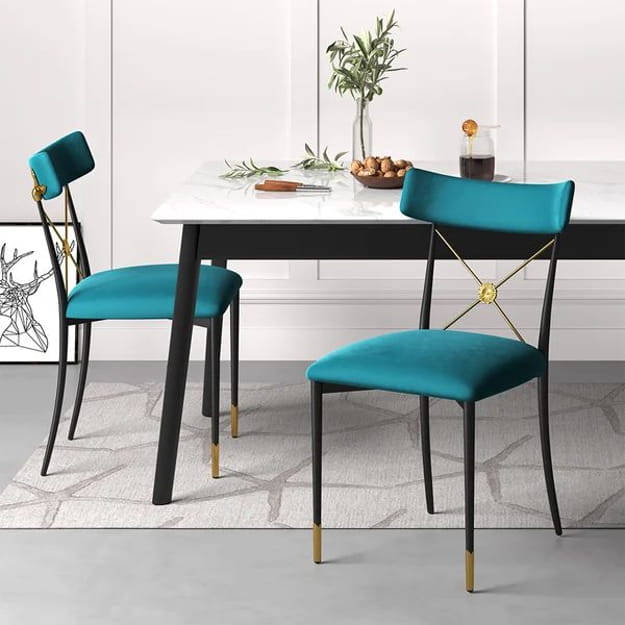 Warm metal accents are easy to incorporate into modern kitchen designs. Metal lamps, hardware, metal tiles, elements of kitchen designs will...
and enjoy free articles sent to your inbox