Dining Furniture for Kitchens, 20 Comfortable Modern Kitchen Design Ideas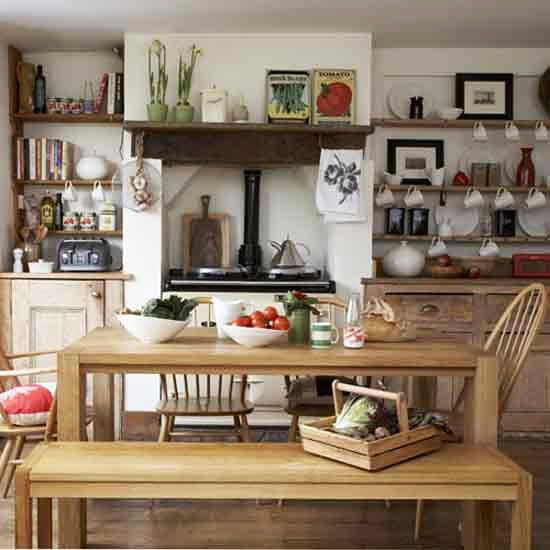 small kitchens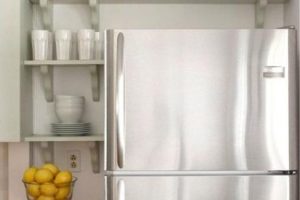 Dining furniture set in kitchen add more comfort to interior design and decorating. Small kitchen with a dining table and two chairs or an open space that units kitchen design with a dining room create very functional, space saving and ergonomic home interiors, great for cooking and entertaining.
A dining furniture set dramatically changes the way modern kitchen design looks and feels. A dining area provide an additional surface for preparing meals, while creating warm and cozy homes that feel familiar and friendly.
Even small kitchen design benefits from a dining furniture set. Folding or customized small tables and stools are excellent addition to ergonomic and practical modern kitchen design. Large or small dining table and chairs or stools look attractive, complimenting traditional or super modern kitchen design ideas.
Modern kitchen design trends, redesigning kitchen interiors
Kitchen design with peninsula, 20 modern kitchen designs for large and small spaces
Kitchen dining furniture
Glass top table and four chairs, contemporary kitchen design with wood cabinets and modern lighting fixtures
Dining furniture for kitchens
Kitchen dining area can be very small, but it allows to add an attractive table centerpiece, a basket with fresh fruits and vegetables or a simple floral arrangement to interior decorating, making kitchen design look warmer and more beautiful.
A dining furniture set with an elegant chandelier brings cosiness and retro charm into modern kitchen design, creating a pleasant place for family and friends gatherings.
Large wooden table and chairs with white kitchen cabinets
Bright kitchen design that includes a dining area with a table and chairs or stools feel inviting, creating delightful and welcoming atmosphere that kids and adults enjoy.
Stylish stools, dining chairs, 9 dining furniture design trends
Dining room chairs, 8 tips for comfortable and elegant room decor
Wood furniture for kitchen dining area
Wood furniture sets are especially warm and relaxing. A wooden table is a symbol of home comfort. Wood is one of the best environmentally friendly materials for dining furniture. Dining furniture, tables and chairs made of wood are durable and practical, and easily suit any kitchen design style or decorating color palette.
Contemporary kitchen design with dining furniture in white and orange colors
Glass dining table is a good alternative. Glass top tables are harder to keep clean, but they add more light to modern kitchen design, creating more spacious interiors. Glass top tables bring unique contemporary furniture design, adding lightness and grace to dining area and kitchen design.
Interactive contemporary furniture design ideas, changing color trends
Plastic and wood, two modern furniture design ideas
Small glass top table is great for small kitchen design. Modern tables-transformers are space saving ideas for functional and comfortable kitchen design.
White kitchen cabinets and wood furniture, kitchen dining area
Marble top tables are unique and expressive, but they are expensive and cold to touch. Massive wooden tables and chairs look charming and luxurious, making a strong statement and creating impressive dining room or kitchen design.
10 modern kitchen design trends
Small kitchen design, space saving modern kitchen cabinet
Corner furniture sets that include a table, chairs, stools and benches are another space saving option for creating a cozy and welcoming corner in your kitchen and add more comfort to your home interior design and decorating.
Wooden table and chairs painted white color, charming traditional kitchen dining area
Modern kitchen design ideas
More from modern kitchens

Ceramic tiles are beautiful elements of modern kitchens which are not just functional interiors for cooking, but the open living spaces...
and enjoy free articles sent to your inbox