Ceramic Granite, Beautiful Wall Design and Modern Flooring Ideas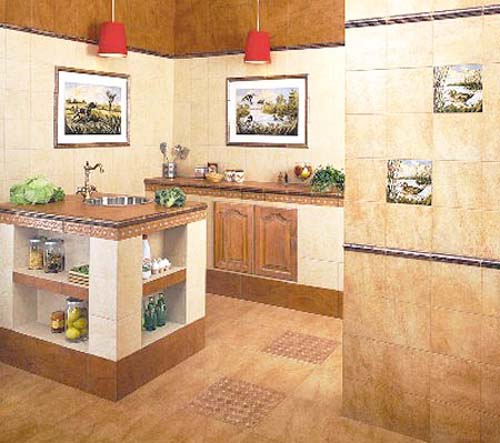 tile designs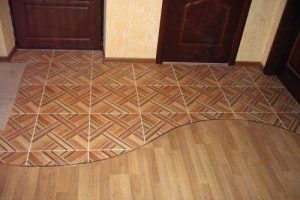 Ceramic granite is a beautiful and popular material for floor decoration and wall design. Ceramic granite offers excellent operational characteristics, various textures and colors, and is perfect for unique, comfortable and modern flooring ideas and wall design.
Ceramic granite floor and wall designs withstand frost temperatures and tropical heat. Ceramic granite is resistant to mechanical and chemical damages. Ceramic granit material is safe, durable and looks rich, bringing exciting textures and colors.
Ceramic granite appeared  in 70-s in Italy. The Italian name of ceramic granite is gres porcellanаto and can be translated into English as stone-porcelain ceramics, wonderfully combining properties of these three great materials and creating a new material which is even better.
Top 10 tile design trends, modern kitchen and bathroom tile designs
Onyx slate tiles for small bathroom designs, bathroom floor tiles
Beautiful ceramic granite tiles for wall design with butterflies
Ceramic granite flooring ideas and wall design with ceramic granite tiles are a breakthrough in elite building materials. Ceramic granite is an invention take building and home decorating materials to the new level.
Today many man-made materials simulate natural materials and can be found in catalogues of building and home decorating companies. Ceramic granite does not just look as natural stone or ceramic tiles, its structure corresponds to that of these beautiful building and home decorating materials.
Modern wall design and flooring ideas, ceramic granite tiles for bathroom decorating
During ceramic granite manufacturing, clay, kaolin, feldspar and oxides of metals are subjected to high pressure and temperature and interact at a molecular level, creating a new material.
Wood flooring ideas, floor decor for modern interiors
Floor carpet tiles and space saving modern flooring ideas
Components conglomerate, like during the formation of magmatic rocks, creating a uniform body, and slabs formed of this material which are excellent for modern flooring ideas and wall designs.
Wood like flooring ideas, ceramic granit tiles with parquet like design
The formation of granite or marble takes millions years, while contemporary industrial roasting takes hours, offering amazing flooring ideas and tiles for stunning wall designs.
Contemporary flooring ideas, decorative self leveling floor
Parquet flooring ideas, wood floor tiles
Ceramic granite flooring and wall design are strong, beautiful and relatively inexpensive. Ceramic granit is a popular choice of building and interior decorating material for shops and airports, offices and public washrooms. Home decorating ideas that include ceramic granite offer unlimited opportunities to create unique and gorgeous house exterior and interior design also.


Here are great ideas for kids toys storage and wall decoration with small cars that everyone would love. DIY organizers, like...
and enjoy free articles sent to your inbox