Bright Small Cottage, Black and White Decorating Ideas

Black White Decor

Room Colors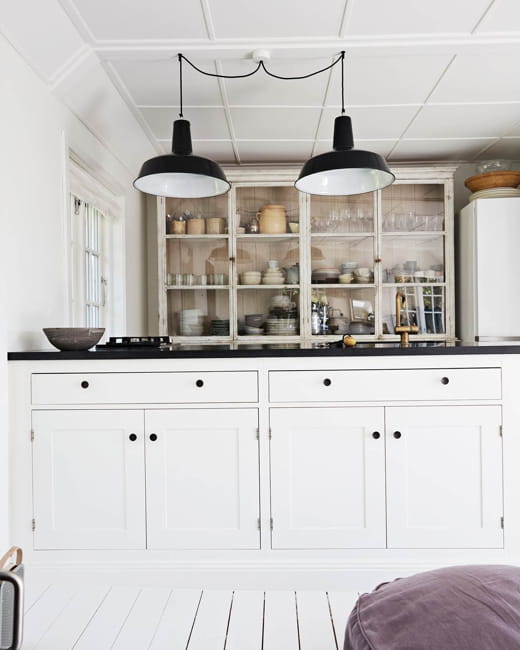 Black and white kitchen design
shower designs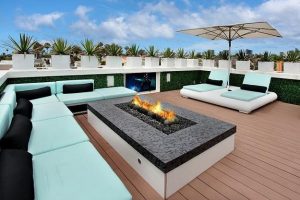 Inspiring black and white decorating ideas may help you to figure out how to turn your old cottage into a modern home or summer retreat. Black and white decorating transforms small spaces adding brightness and a modern vibe to old cottage interiors and exterior design. DIY painting ideas and inexpensive interior design solutions created this beautiful and cozy Dutch cottage.
A small cottage looks like a luxurious retreat. Located among the rocks on the east coast of Denmark, the house features large windows offering a gorgeous view of the ocean. There is enough space in the house for gatherings with family and friends.
Movable beach cottage, contemporary design idea
Colorful cottage decorating ideas
Forest cottages and modern houses surrounded by mature trees
White and black cottage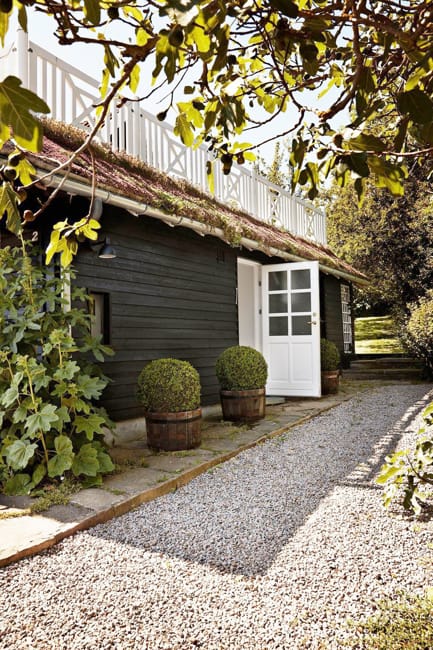 House exterior
Cozy cottage with bright wooden interiors and original accents
Little houses, beautiful vacation homes
Charming cottage with an outdoor shower and a green roof
In contrast to the dark old house exterior, white paint with an accent green door create an appealing exterior design. Black and white decorating ideas turned the cottage interiors into airy modern spaces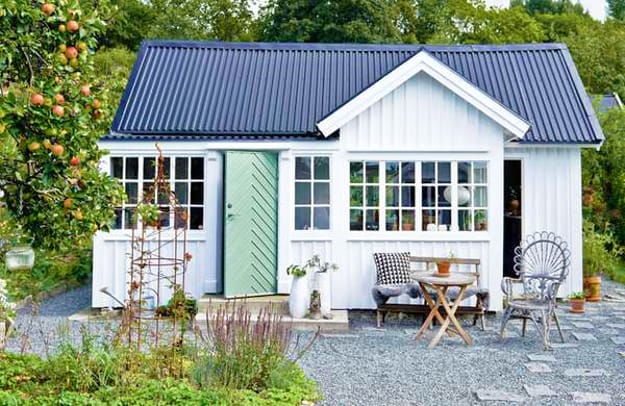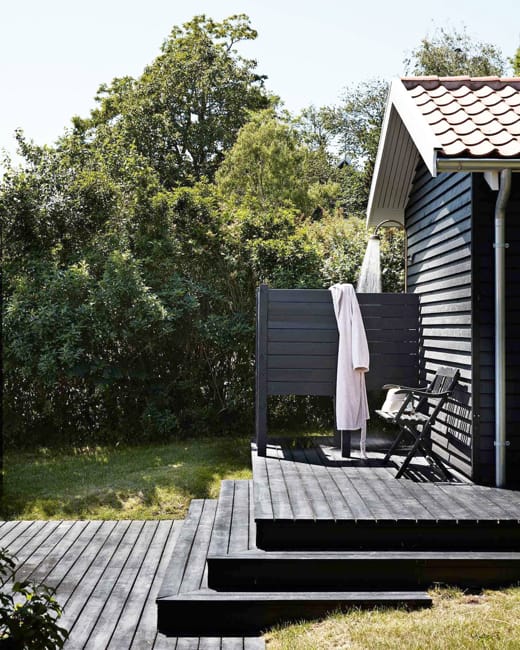 Home interiors
Painting walls and floors with white paint visually stretched the home interiors, pushing the boundaries outdoors. Room furniture, art, and vintage-style decorations added colors to the neutral interior design.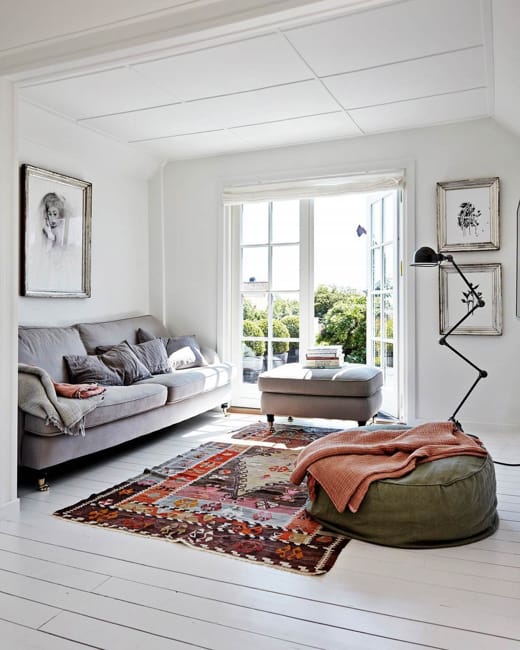 Calmer tones are excellent for relaxing room decorating. Inexpensive decor items, artworks, and colorful floor rugs greatly help to bring interest. A recycled kitchen island with a granite countertop looks beautiful. A frameless pouf in the living room is from IKEA.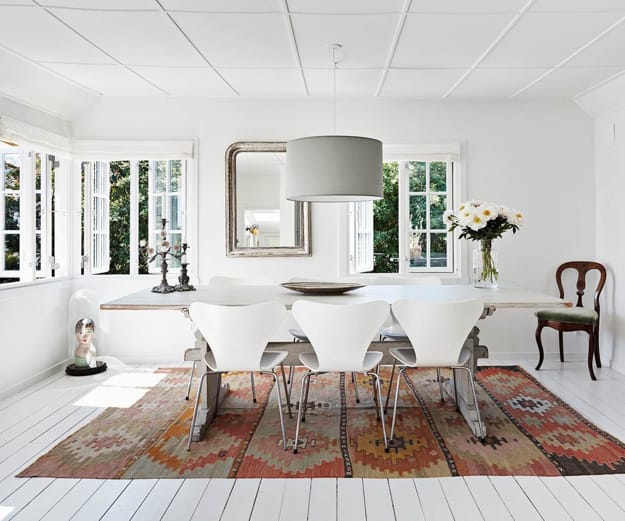 There is plenty of outdoor space to keep water skiing gear. A small shower in the backyard is handy when the family and guests return from the beach. Open doors to the wooden deck create a perfect place to enjoy the evenings moving between outdoors and the kitchen.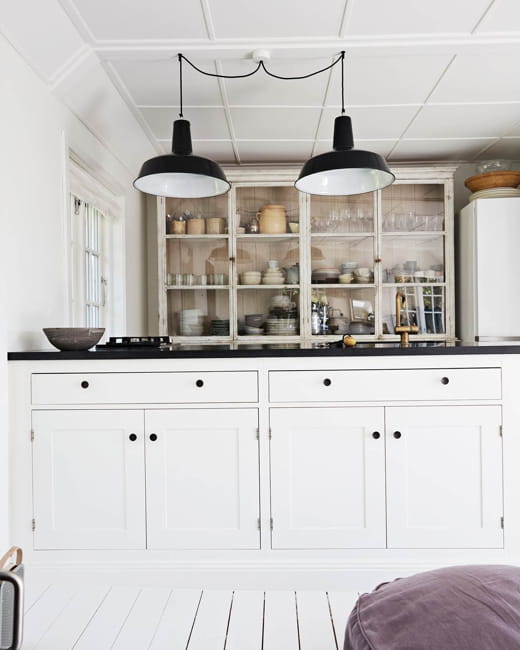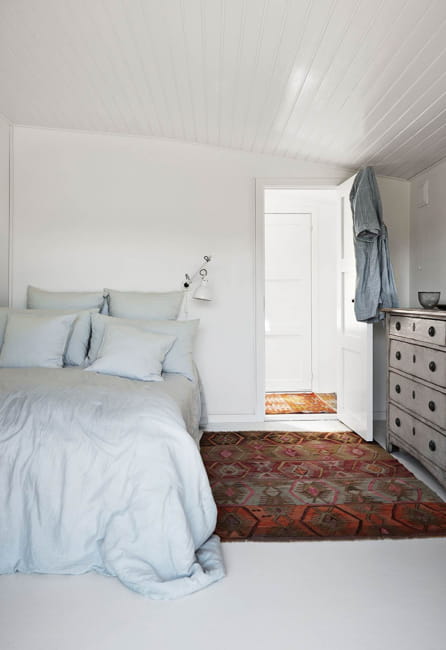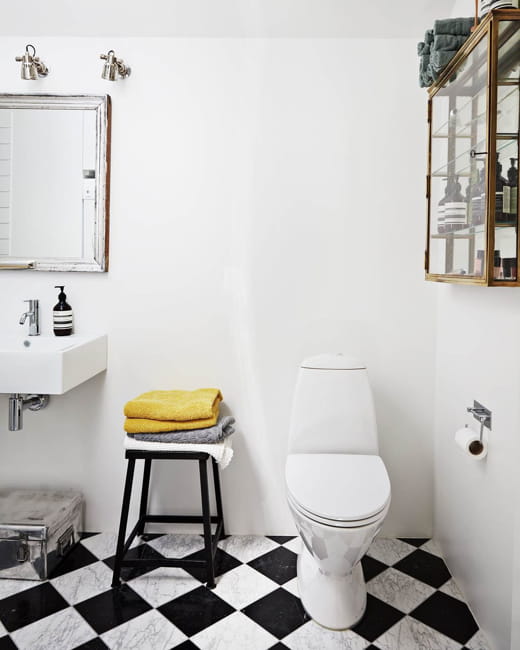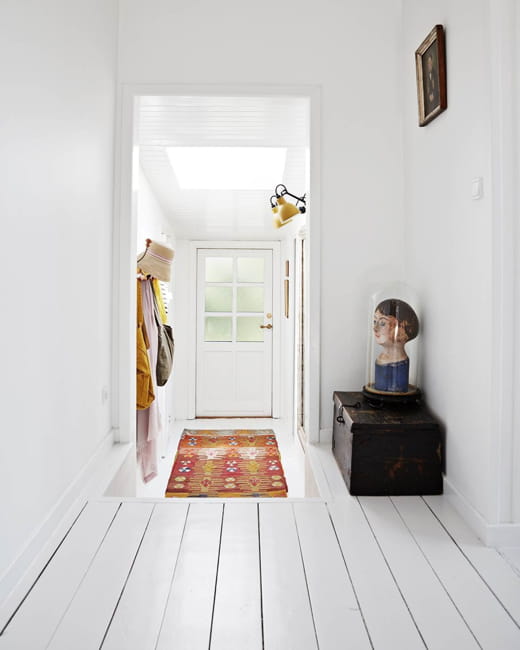 It is possible to find enough space for a small bedroom even in a tiny apartment or home. Here are smart...
and enjoy free articles sent to your inbox