Romantic Gifts for Valentines Day, Idyllic Outdoor Swimming Pools

Decorating Ideas

Outdoor Living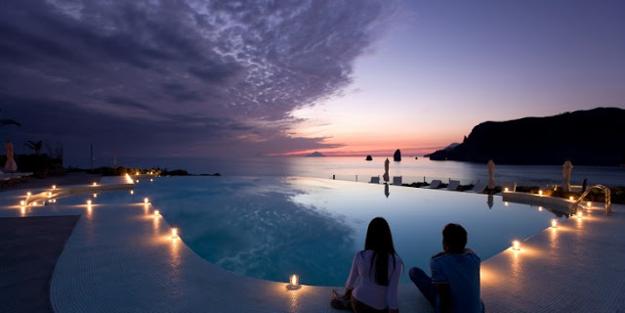 Romantic swimming pools and outdoor lights, unique Valentines Day ideas at Therasia Resort and Spa in Italy
Valentines day ideas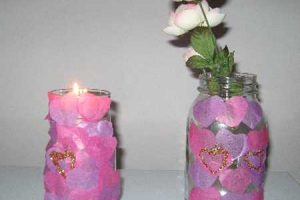 Idyllic outdoor swimming pools, mesmerizing candles or softly glowing lanterns create gorgeous, romantic, and mesmerizing outdoors at night. Beautiful decorating ideas for outdoor swimming pools are a fabulous way to add romance to outdoor living spaces on Valentine's day. Charming decorating with candles and lights can transform a pool patio into the most desirable place to spend the evening.
Lushome shares a collection of romantic swimming pools and remarkable decorating ideas using flower petals, candles, lanterns or contemporary outdoor lights to create amazing experiences. A hypnotizing blend of lights and water is a perfect, unique, and romantic Valentines Day gift for your loved one and you. Valentines Day is a great excuse to get away for a long weekend or cook a romantic dinner and spend time at home setting the relaxing mood and idyllic atmosphere around your pool.
Romantic decorating ideas for an outdoor swimming pool help transform outdoor living spaces into magical places, inviting your Valentine to escape the hustle and bustle and indulge in a romantic break. Whether your idea of a romantic Valentines Day is to cozy up in front of a fireplace with traditional chocolates and champagne, watch a gorgeous sunset on the top of a mountain, walk on a paradise beach or dine on your swimming pool patio, the collection of idyllic pools will inspire and delight you.
21 impressive table decoration ideas for Valentines Day
Romantic outdoor lights for yard landscaping
20 infinity pools blending functionality and style into luxury landscaping
Valentine's Day ideas, idyllic pools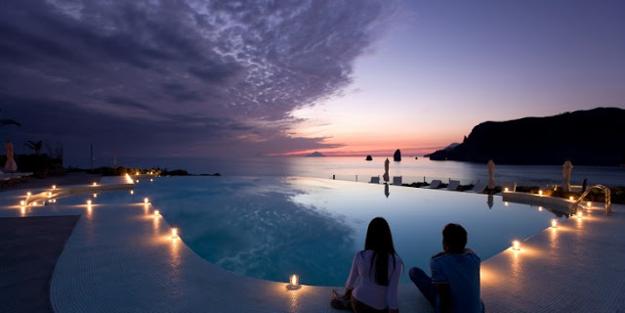 Fresh flower petals, candles, and creative lighting design turn ordinary swimming pools into amazing, romantic and spectacular places for Valentine's Day celebration. Glowing in the dark swimming pools can become as daring, adventurous and extravagant as you want them to be. The water and lights give a luxurious feel to outdoors turning your home into a luxury spa hotel while reflecting the natural beauty of peaceful lakes and night skies.
Steal these romantic decorating ideas for outdoor swimming pools and charming patio designs, get inspired to do something truly special for people you love. Sentimental decorating is soft and meaningful, inviting and whimsical. A swimming pool with flower petals or floating candles looks gorgeous presenting your special, whimsical, and romantic Valentines Day gift in style.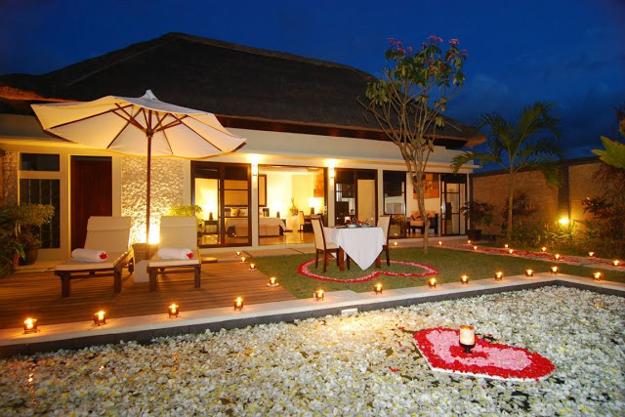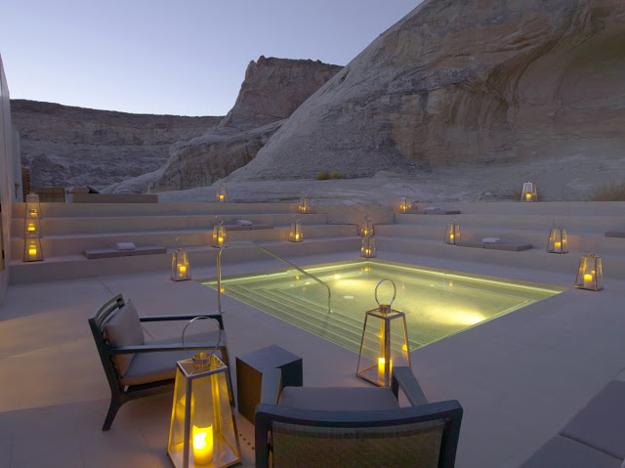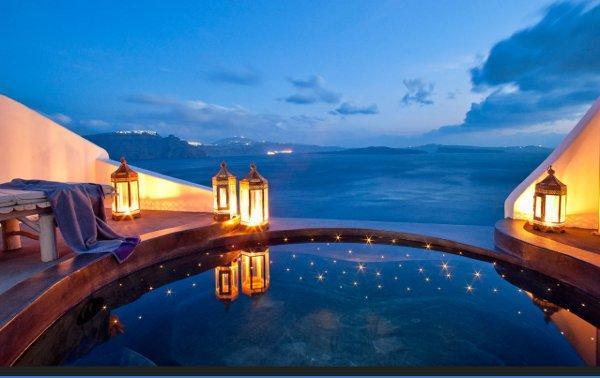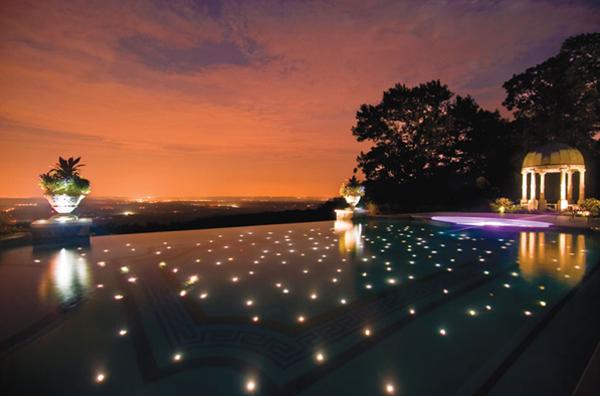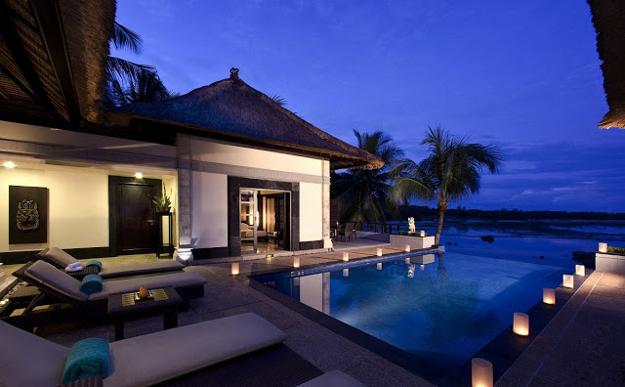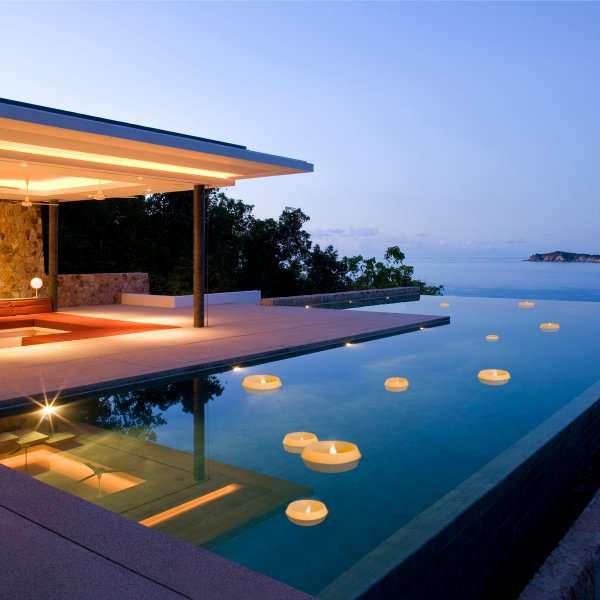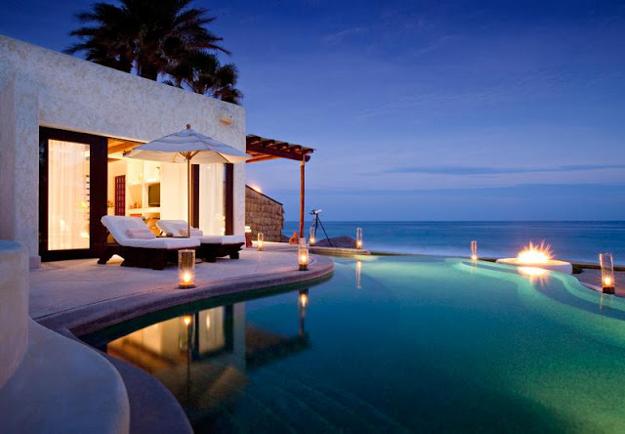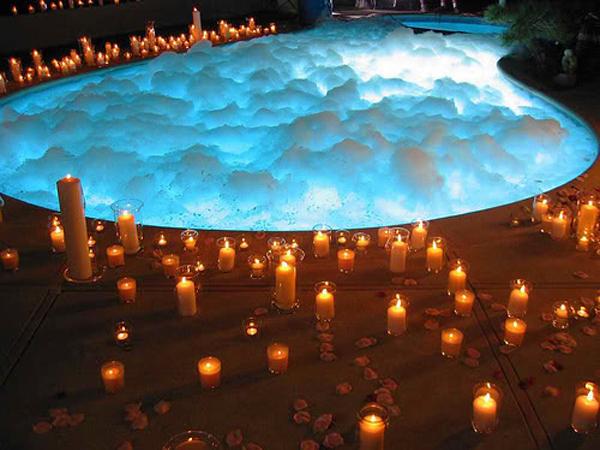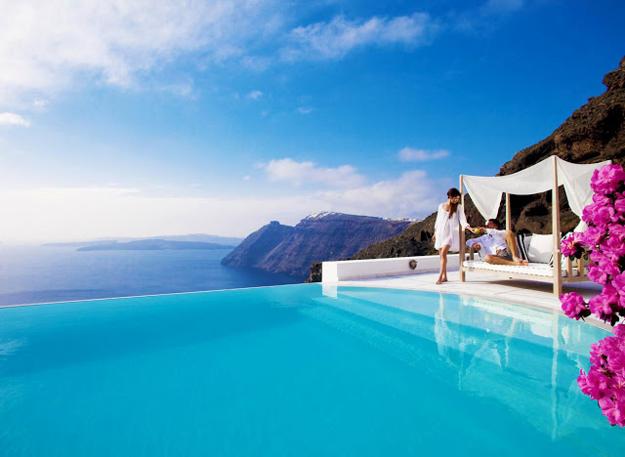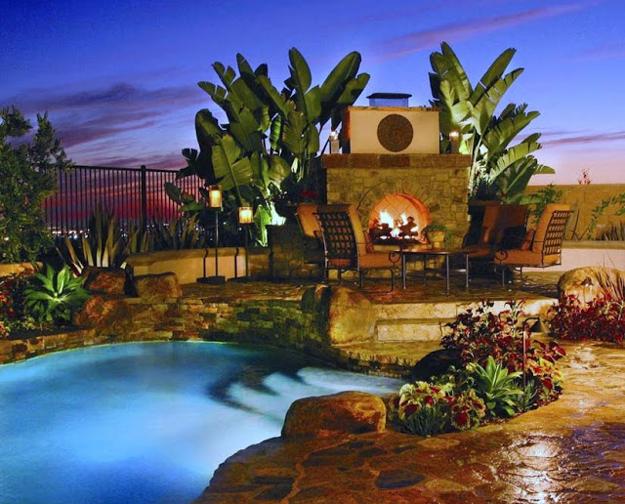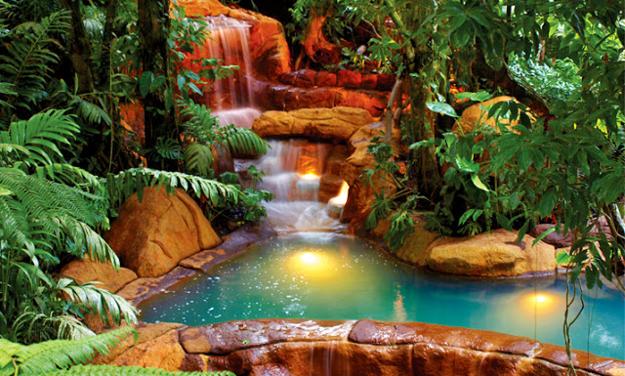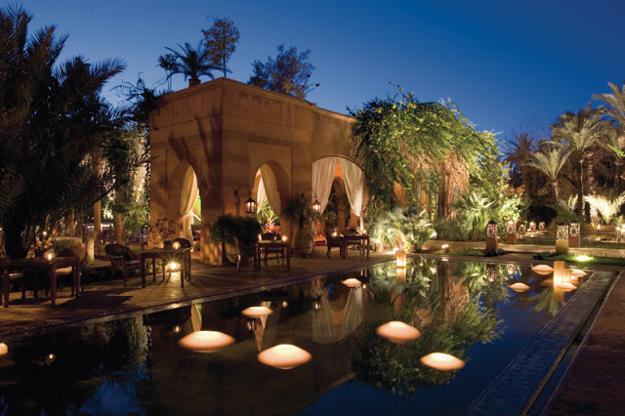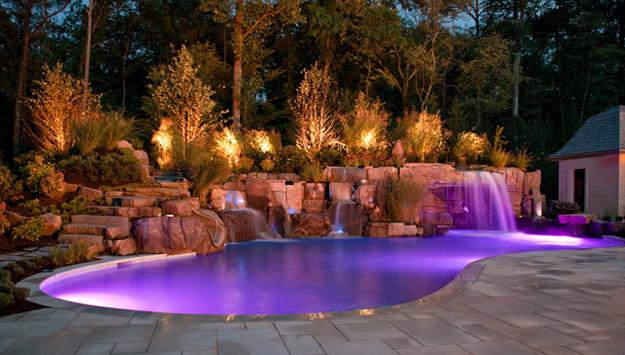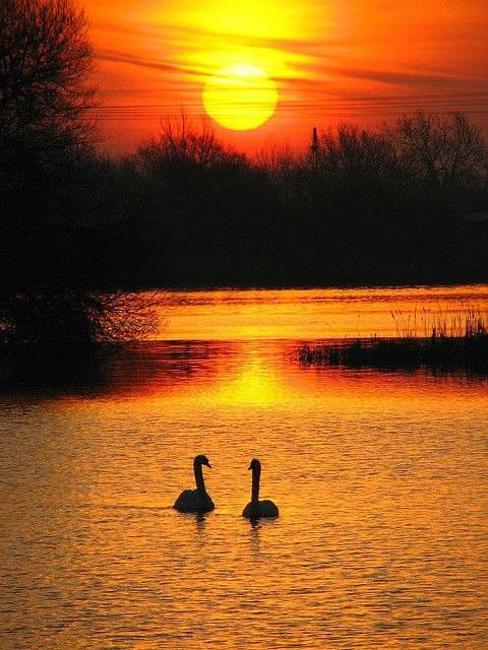 Colorful handmade birdhouse designs look beautiful on green branches and garden posts. Creative painting ideas turn wooden birdhouses into bright yard...
and enjoy free articles sent to your inbox