Bathroom Faucets Marti Bringing Rustic Style into Modern Bathroom Design
---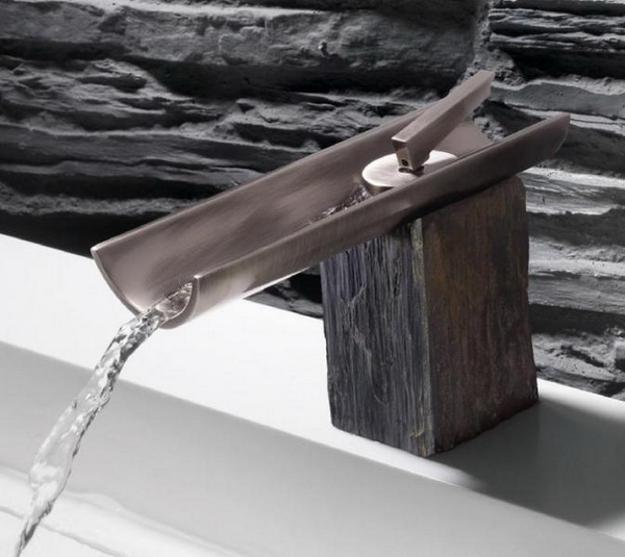 Modern bathroom faucets made of wood and metal
Modern bathroom facets Marti make wonderful decorative accents, creating a luxurious feel and adding bathroom fixtures in rustic style to interior design. Beautiful materials and finishes turn these bathroom fixtures into true home decorations, that combine roughness with polished surfaces into creative contemporary design.
Made of travertine, wood, stone and metals, these bathroom faucets look natural, organic and very attractive. Polished or chrome-plated brass, silver and copper add chic to these bathroom fixtures. A variety of finishes will satisfy any taste and beautifully decorate a modern bathroom of any size with these gorgeous details.
High quality bathroom faucets Marti are new products from this Spanish company, which guarantees long service life of these creative and unusual bathroom fixtures.
Modern bathroom faucets, 8 tips for choosing new faucets for your bathroom remodeling
Modern bathroom faucets in rustic style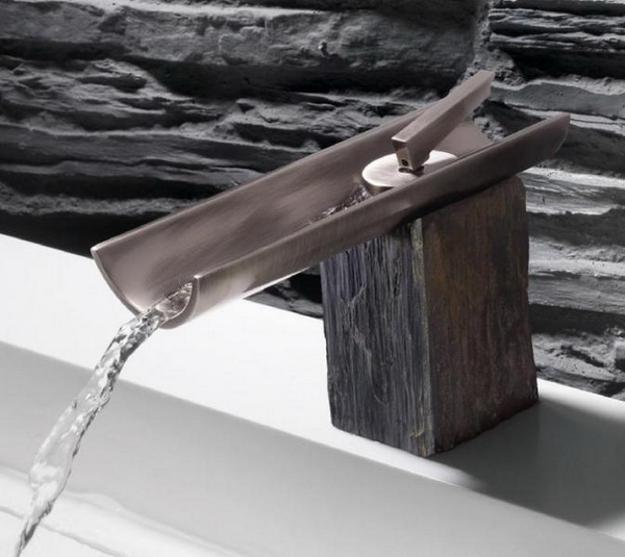 The simplicity of the bathroom faucets is versatile, allowing to create stylish large and small bathrooms while adding a contemporary touch to interior design.
Modern bathroom faucets for your bathroom design and interior decorating style
Best bathroom faucets from GROHE, eco friendly products for modern bathrooms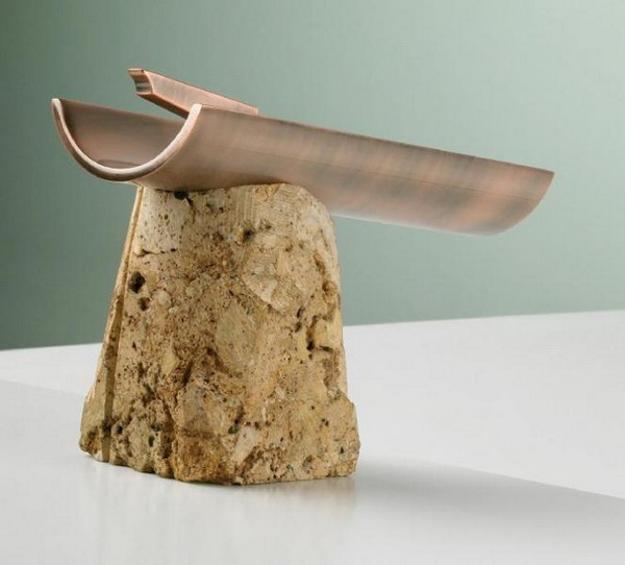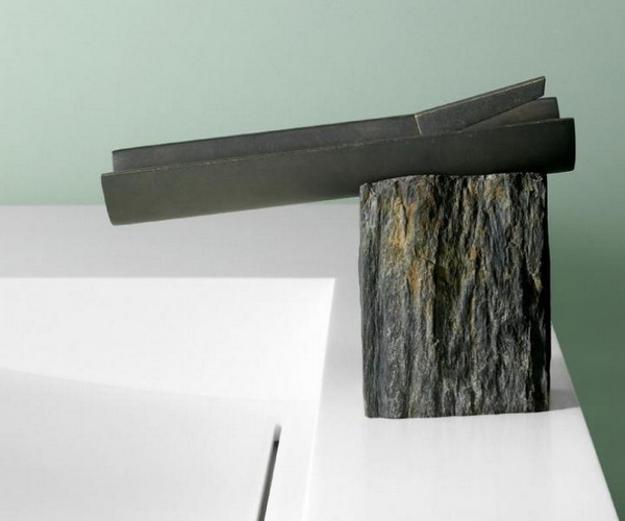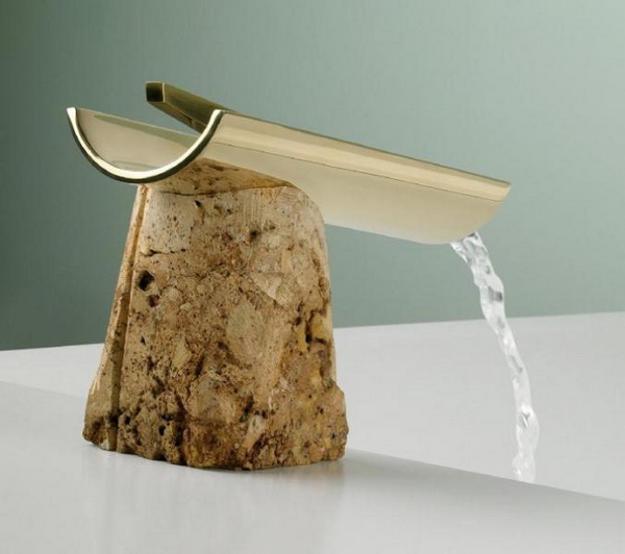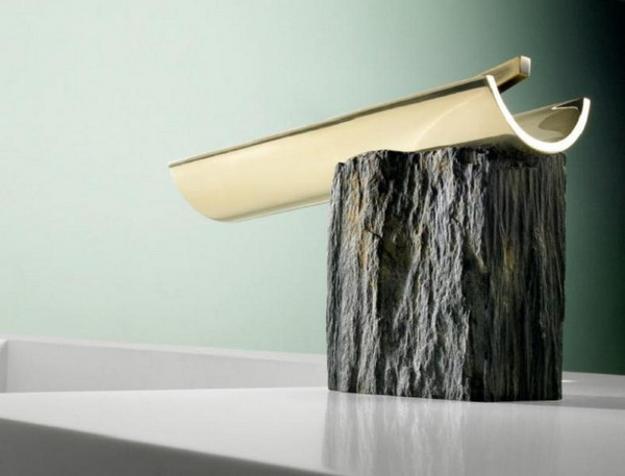 by Ena Russ
last updated: 01.11.2013