55 Modern Living Room Designs and Inspiring Interior Decorating Ideas

Interior Design Ideas

Living Room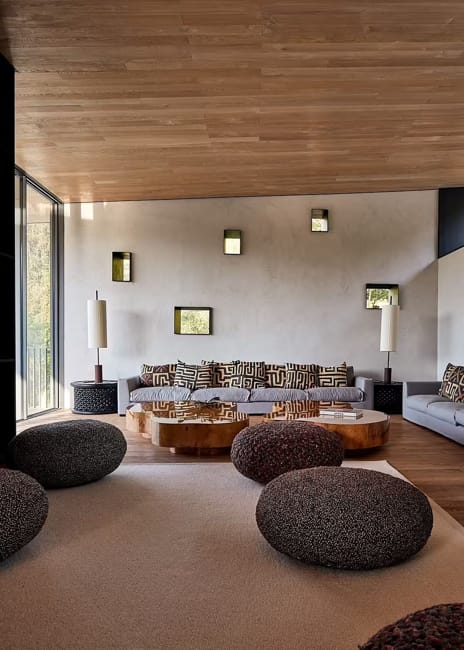 Contemporary living room design
MODERN WALLPAPER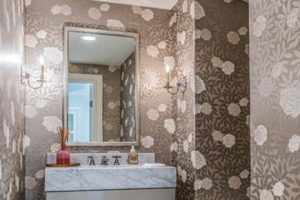 Modern living room decorating is easy as one, two, and three, as living rooms are not formal spaces anymore. A living room is a comfortable place for hanging out with family and friends, watching TV, reading, and playing with kids. Modern living rooms are multifunctional spaces. No wonder living room design and decorating include practical and comfortable solutions.
Modern living room design calls for natural and eco-friendly materials, wood floors, and multifunctional solutions. Start your living room design by making a floor plan. Here are three easy steps to create a functional and comfortable living room for your family. Also, find inspiration from the Lushome collection of modern living rooms.
Decorative screens in modern living rooms
Modern fireplace designs, brilliant living room decorations
Gorgeous murals; flower designs in contemporary living rooms
Modern living rooms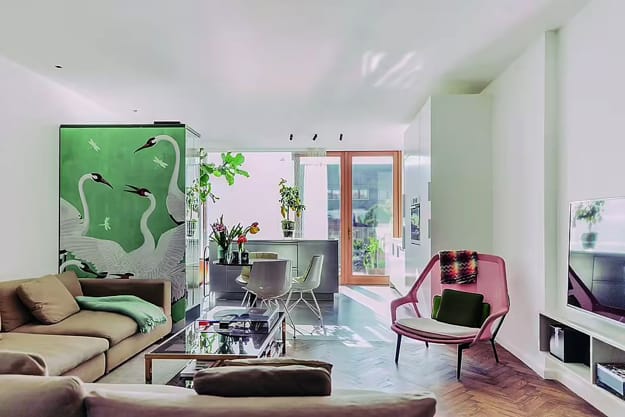 Living room furniture placement
Once you finalize your furniture placement, you can consider room colors and patterns matching your interior design style. Floor plan design is critical to avoid further mistakes in living room design. The best layouts and furniture placement ideas reflect your lifestyle and create a comfortable space for your family's activities in the living room.
Modern living room designs, cozy and warm
Interior design trends, the importance of inspiration
Ideas for furniture placement and decorating living rooms
A seating area is central to a living room design. It sets the mood. Choose a big sofa and add an area rug to pull together the room. Make it big enough so the front legs of your sofa and chair will rest on it. Now make a statement by bringing a unique furniture piece that personalizes your living room decorating.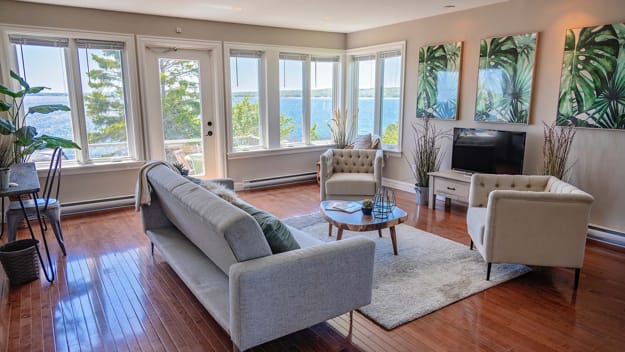 Living room colors
Modern room decorating repeats chosen colors in varying shades and textures. You can create a minimalist look or use bold wallpaper and colorful accents in analogous and complementary shades as a true maximalist.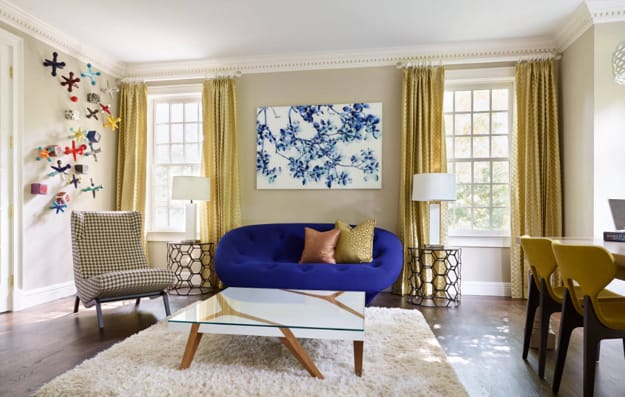 Lighting design
A layered lighting design with overhead light fixtures (recessed, pendants, or flush mounts lamps), torchiers, and table lamps are excellent modern ideas for beautiful living rooms.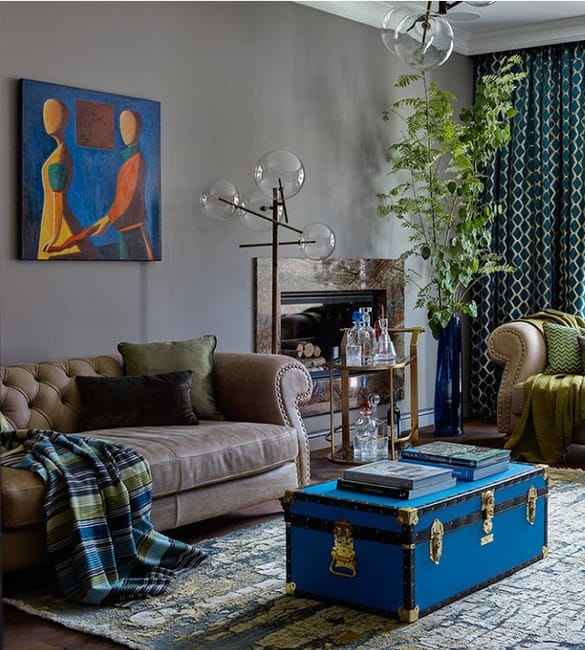 Living room decorating ideas
You can start with your favorite textiles, a rug, or a decorative pillow, showing color cues. Something as small as a decorative vase can inspire your living room decorating. Trends come and go, but your taste and favorite colors are always with you.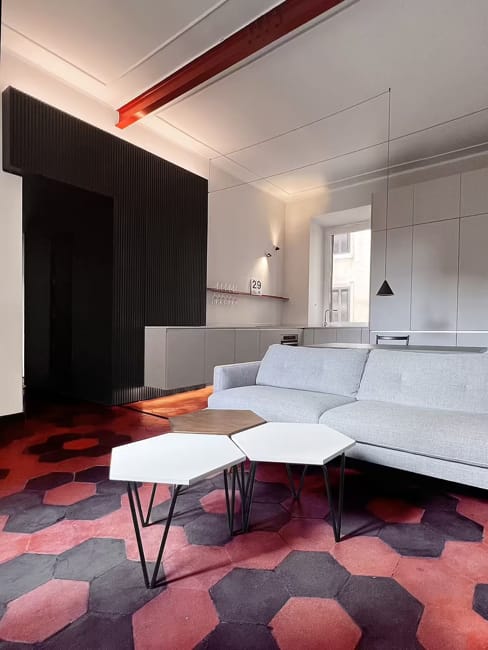 Living room colors
Varying wood tones, neutral colors, and black accents are soothing and timelessly elegant, perfect for minimalist-style living rooms. Maximalist-style living room designs feature bold patterns and vibrant colors that personalize modern interiors with drapes, pillows, upholstered furniture, tapestry, and colorful art.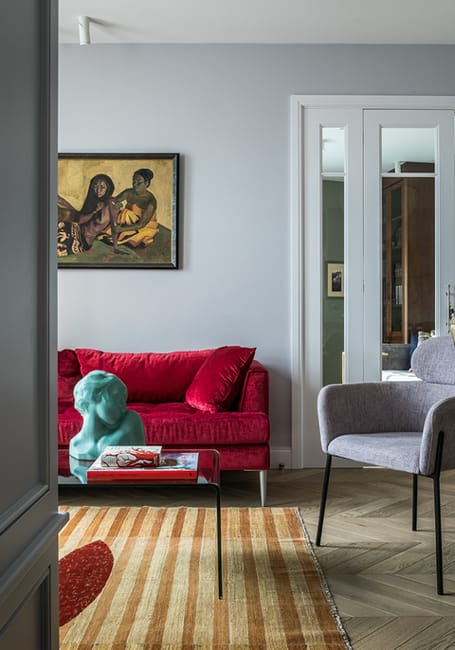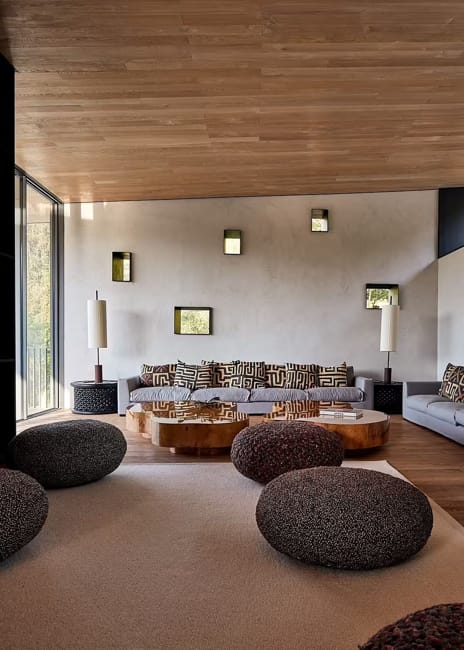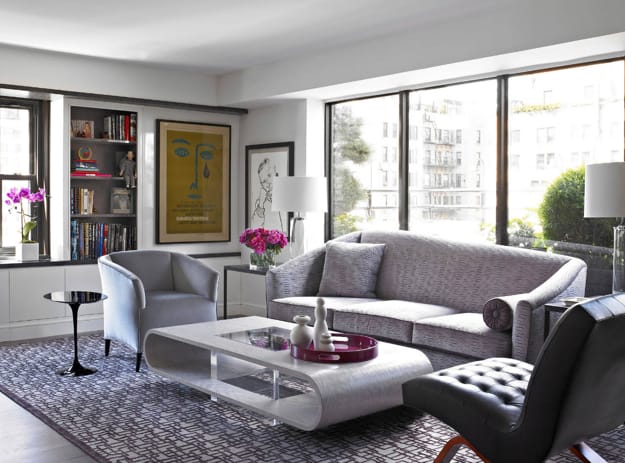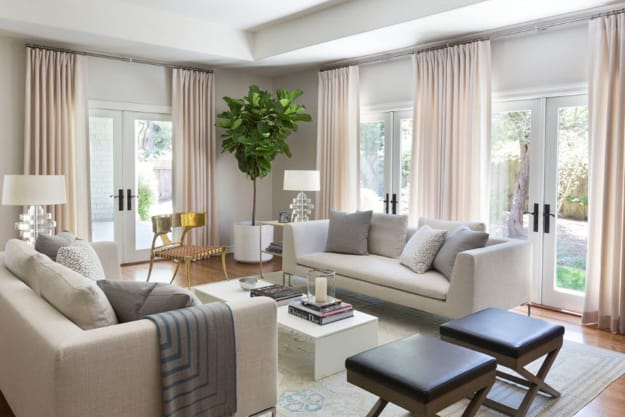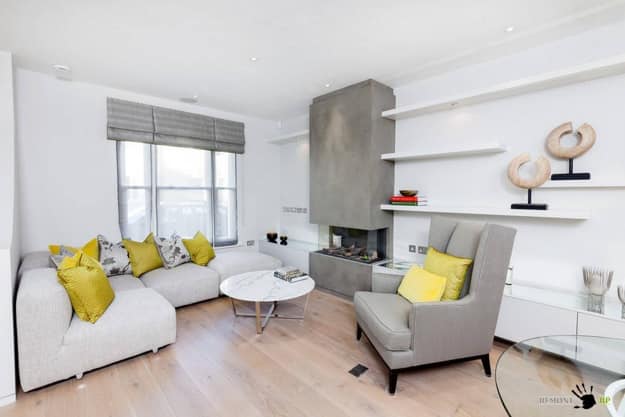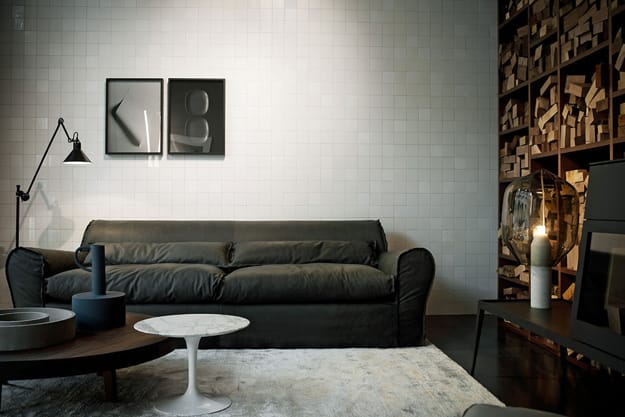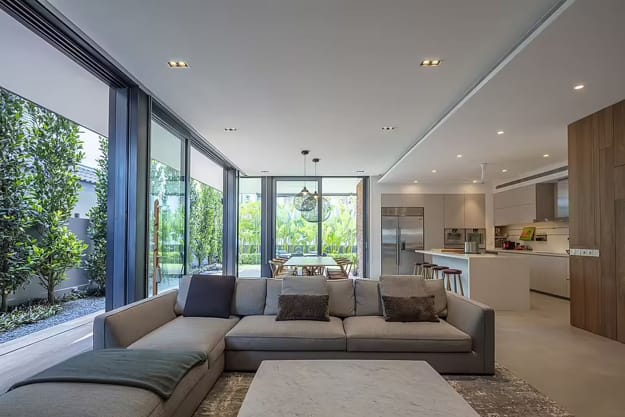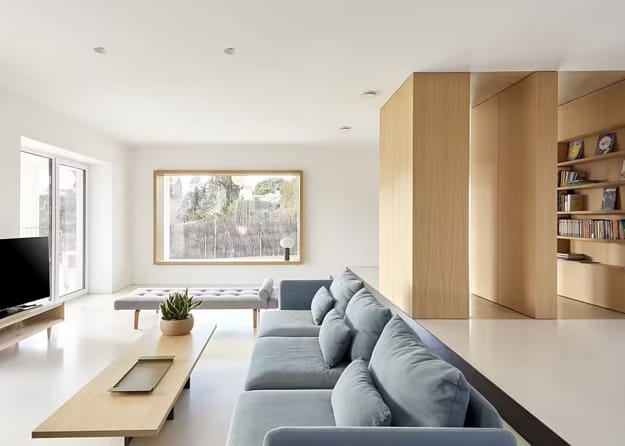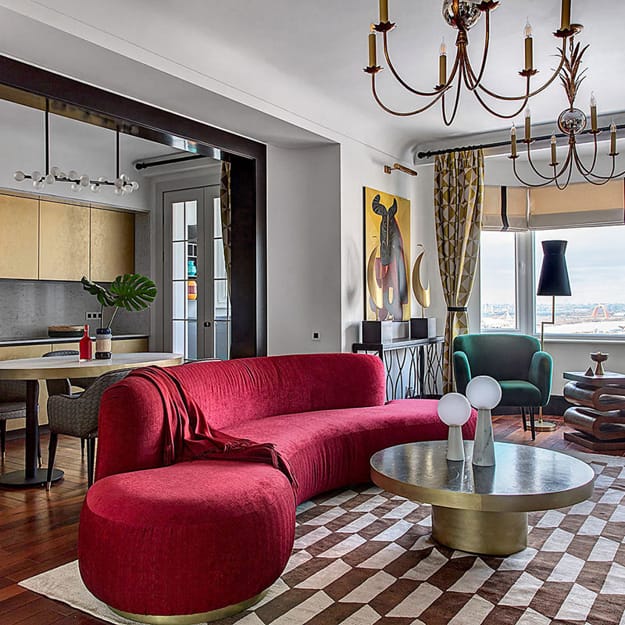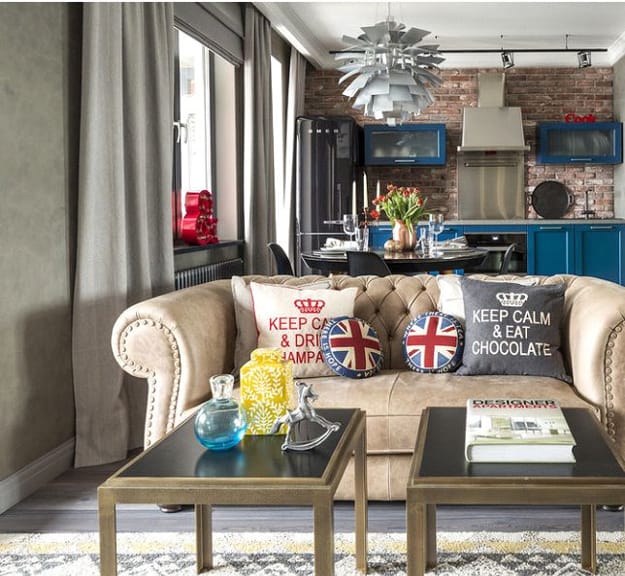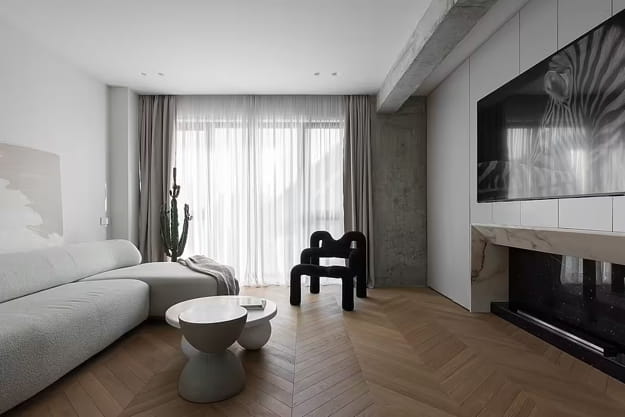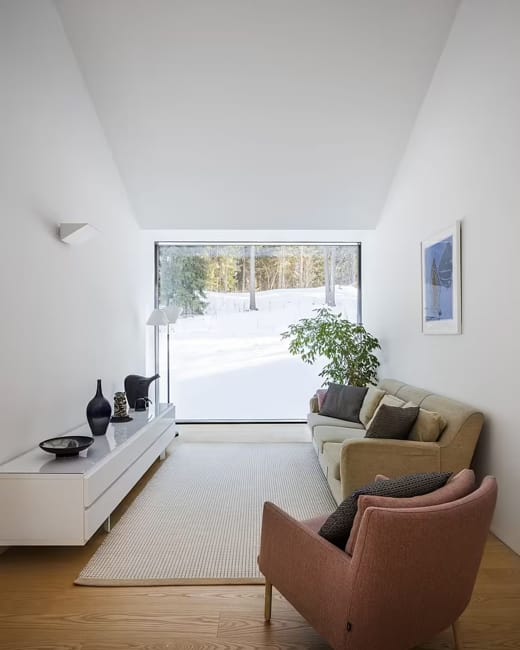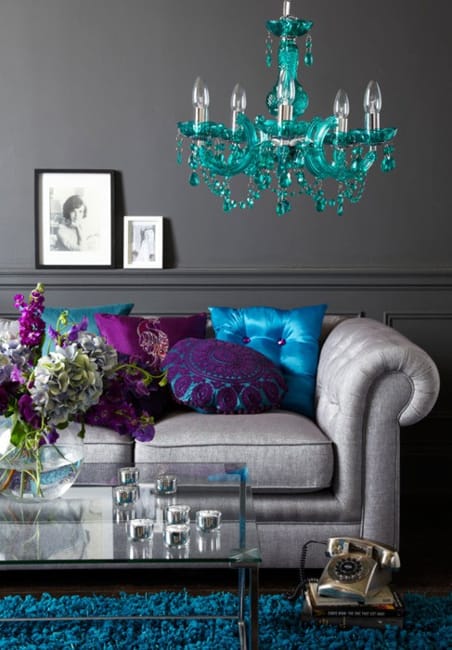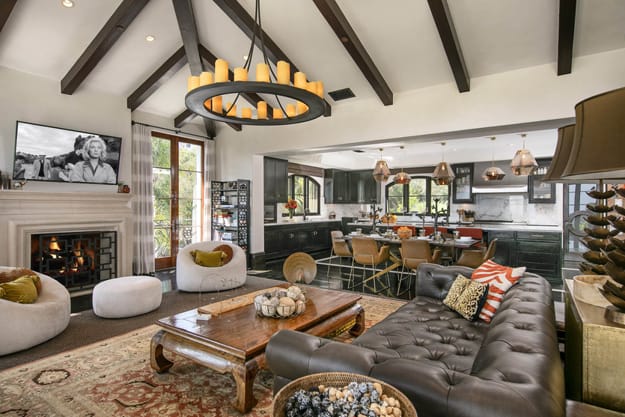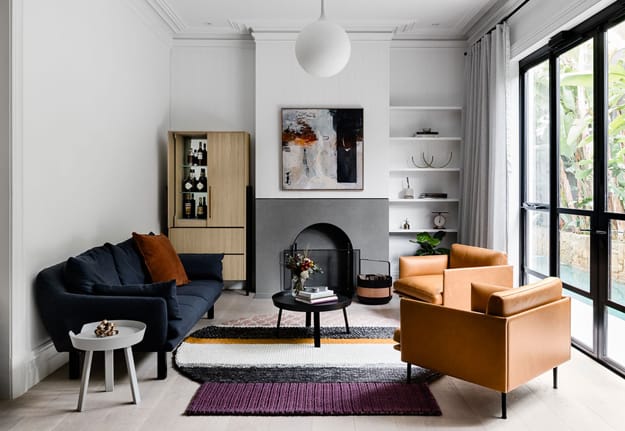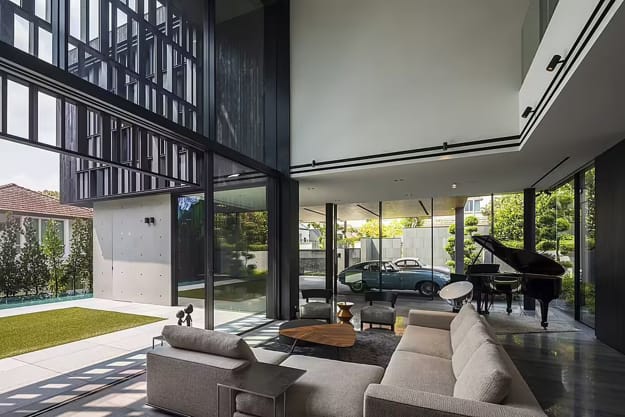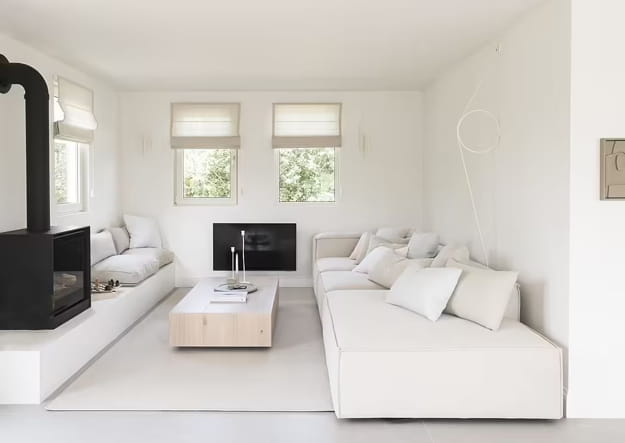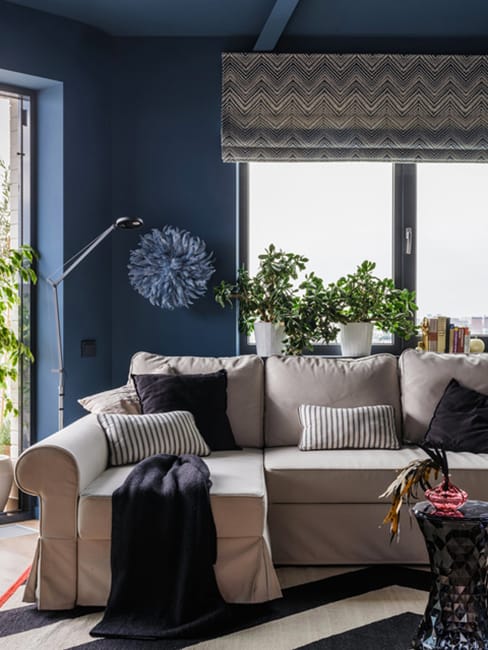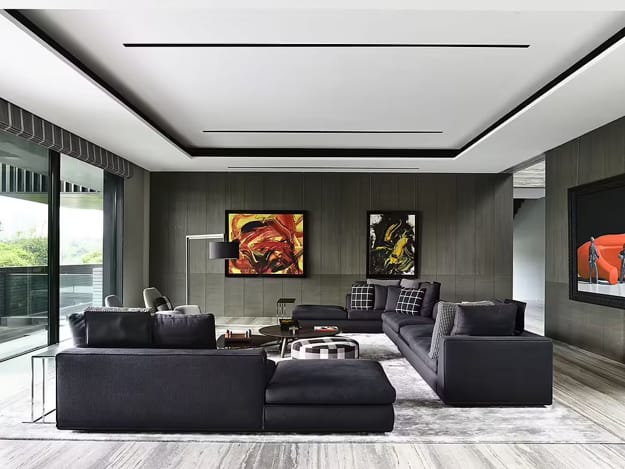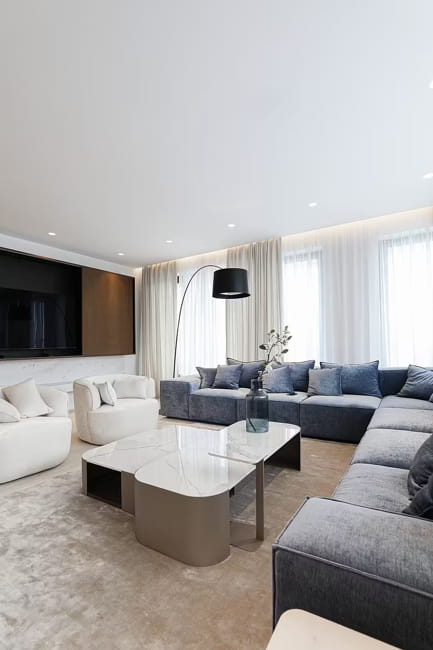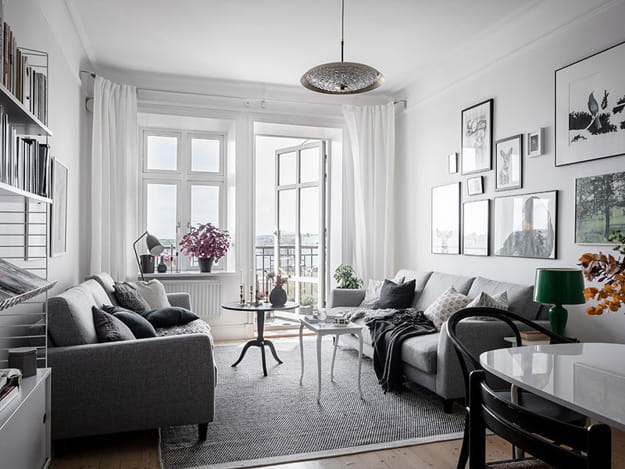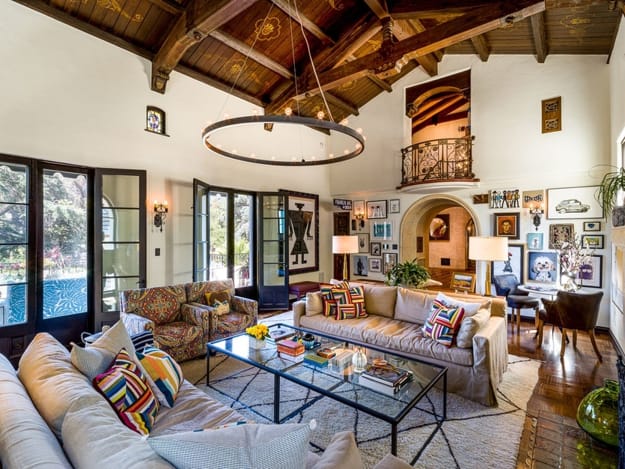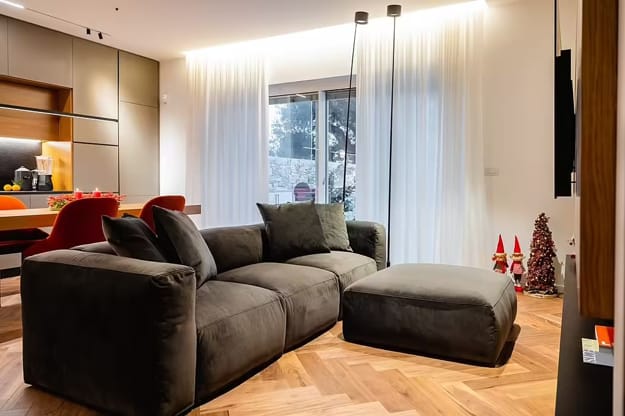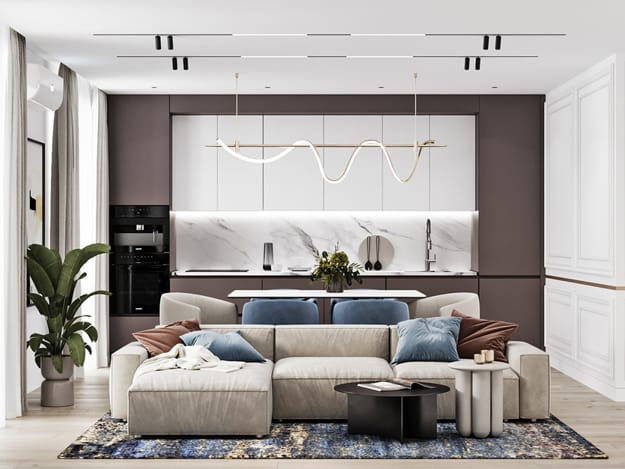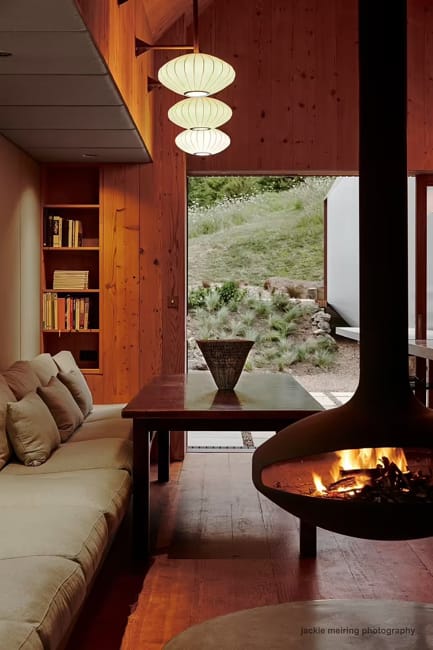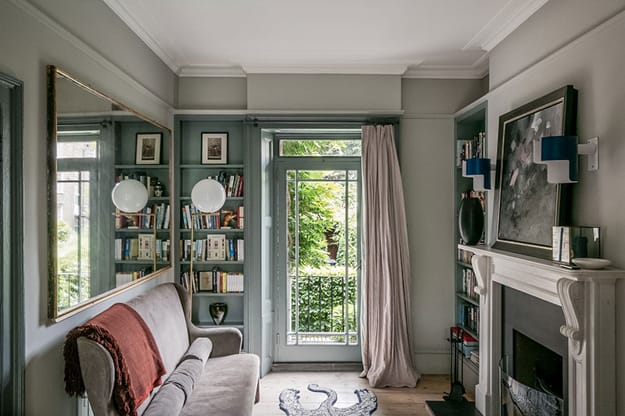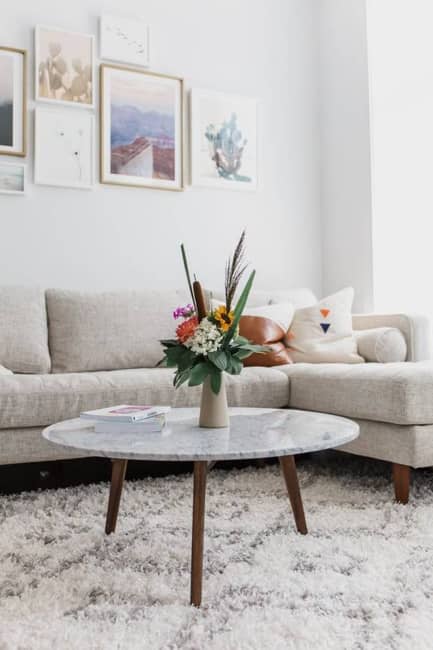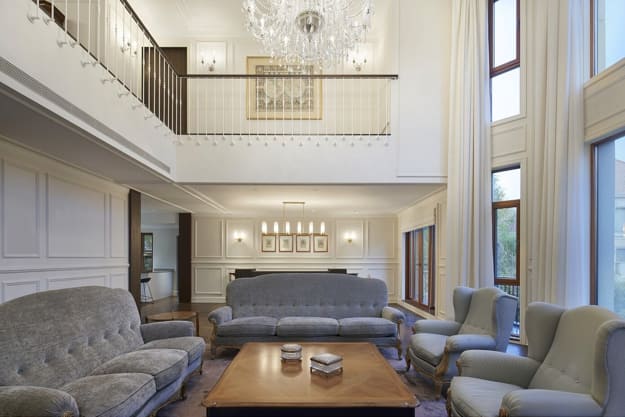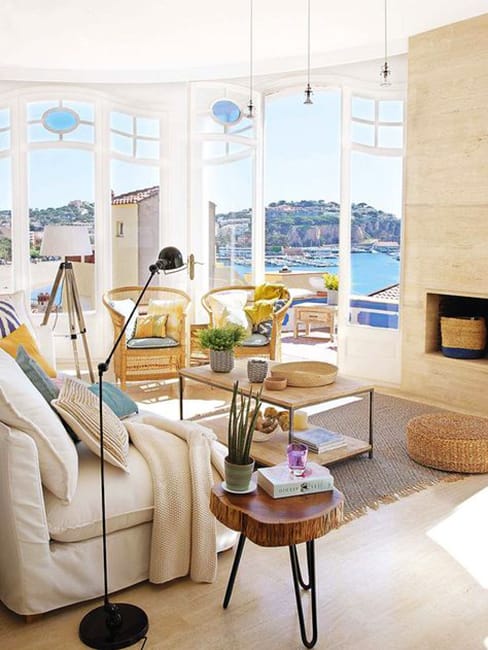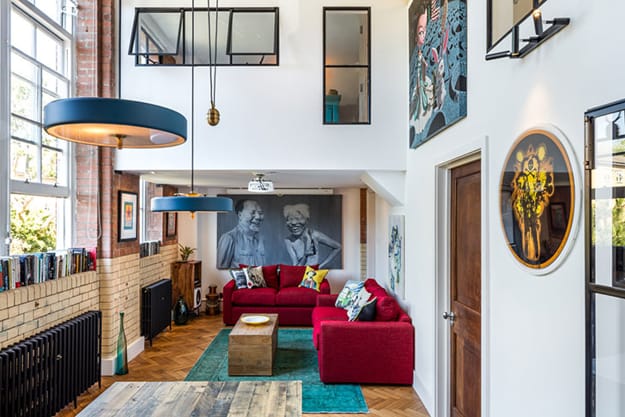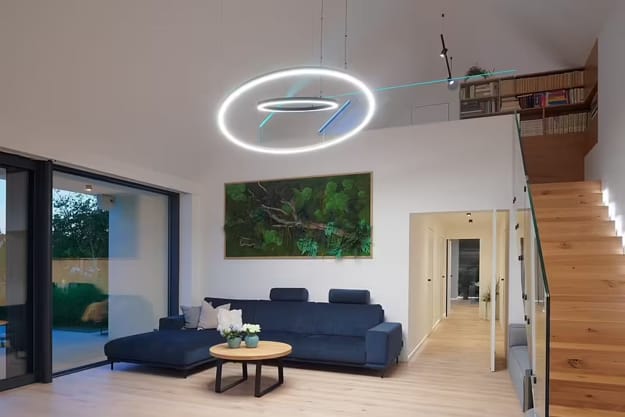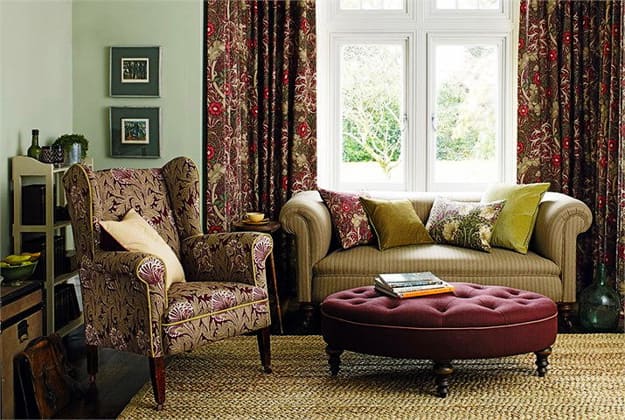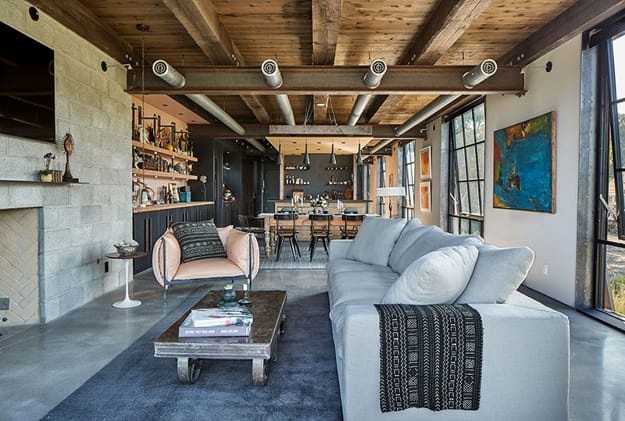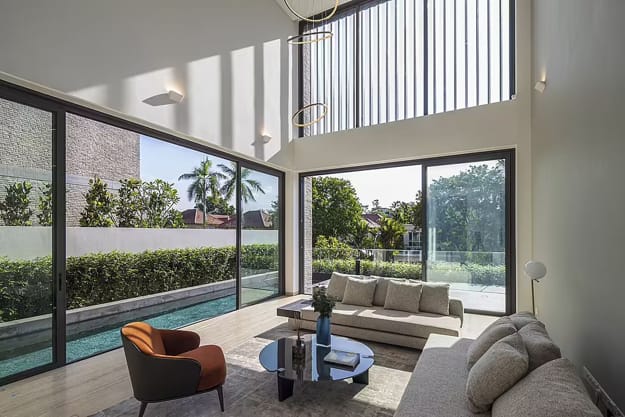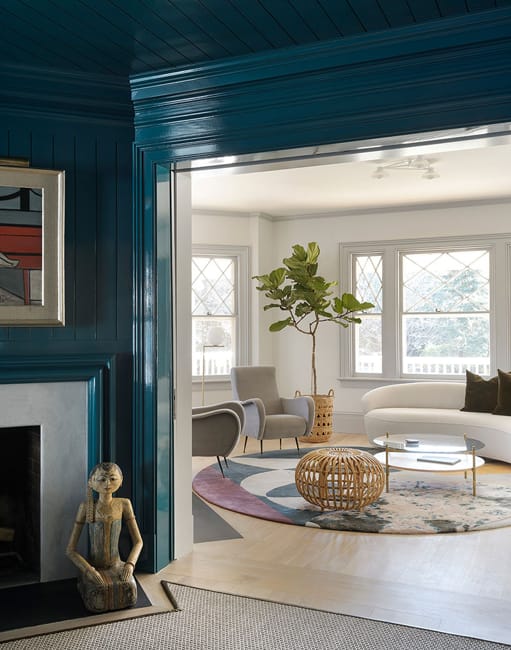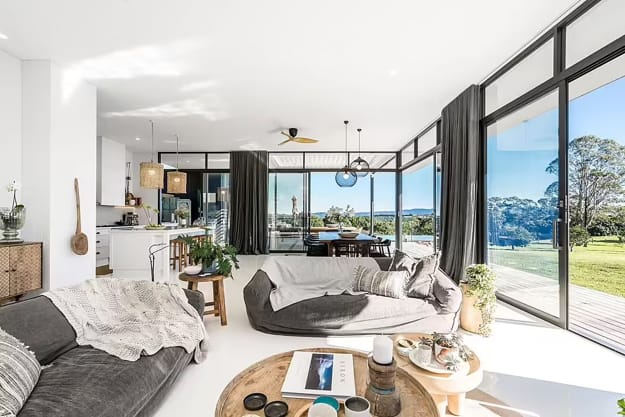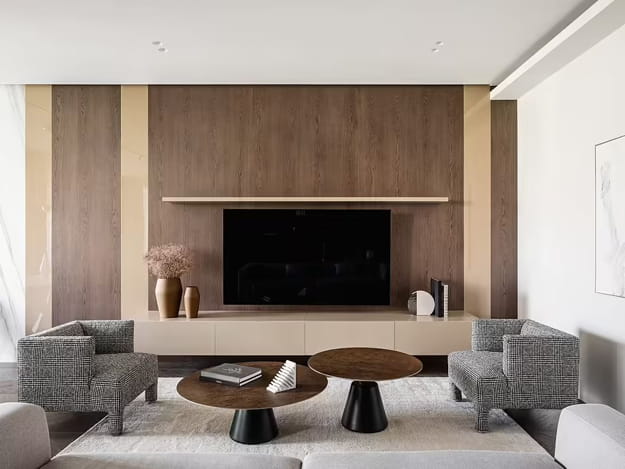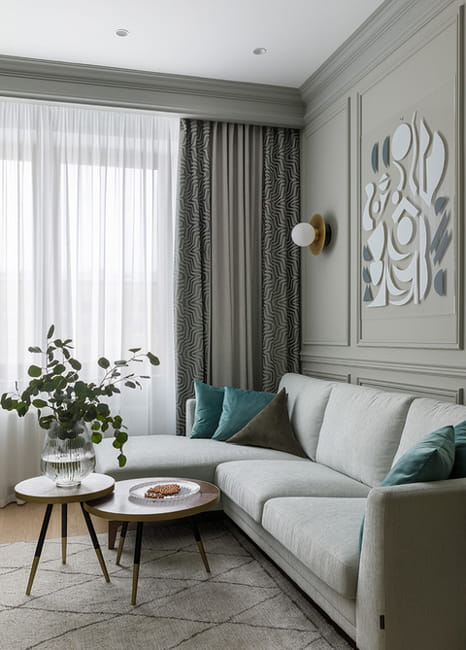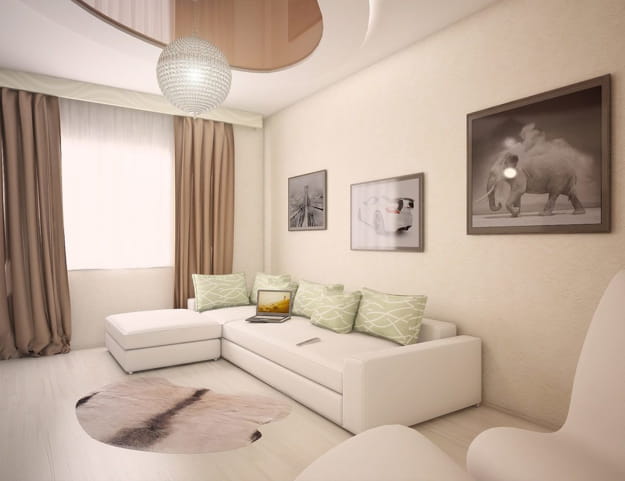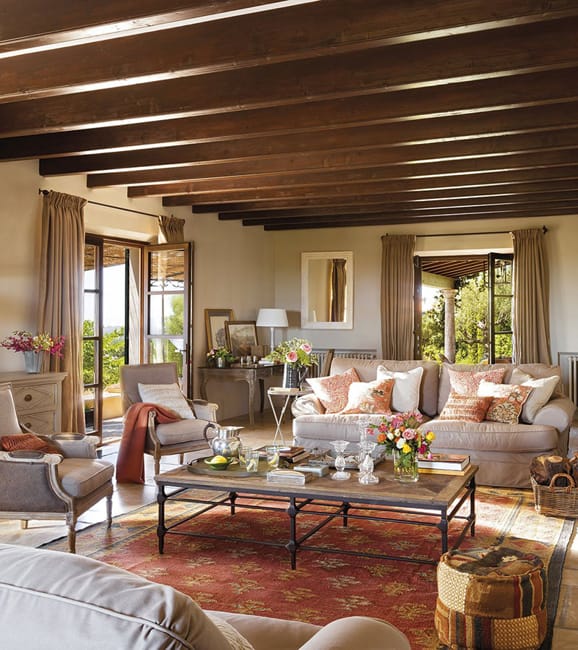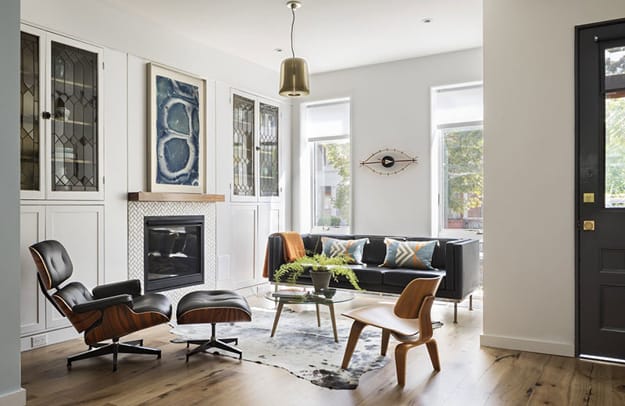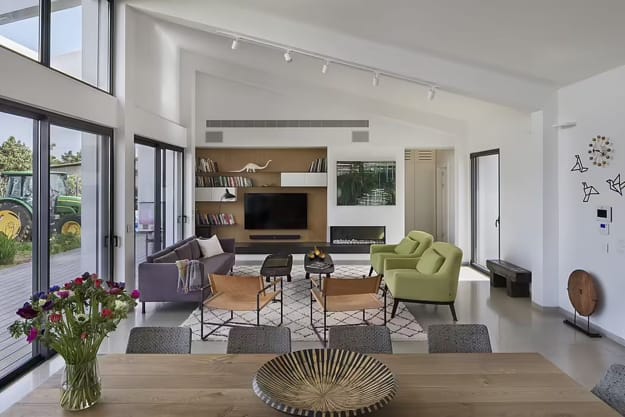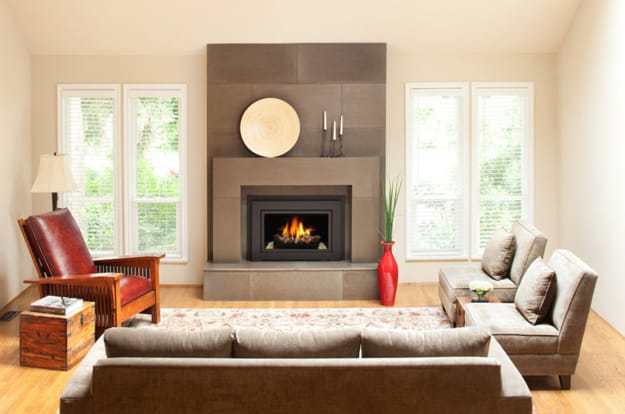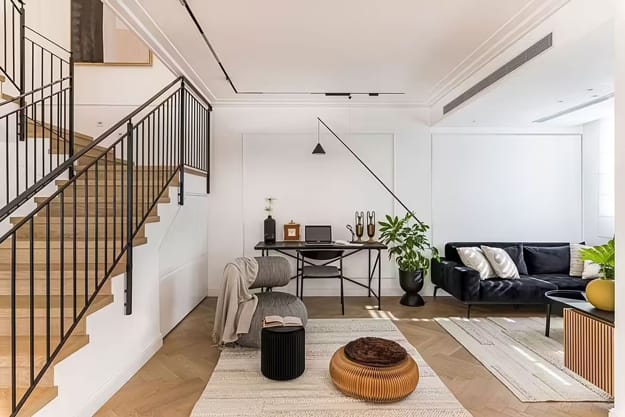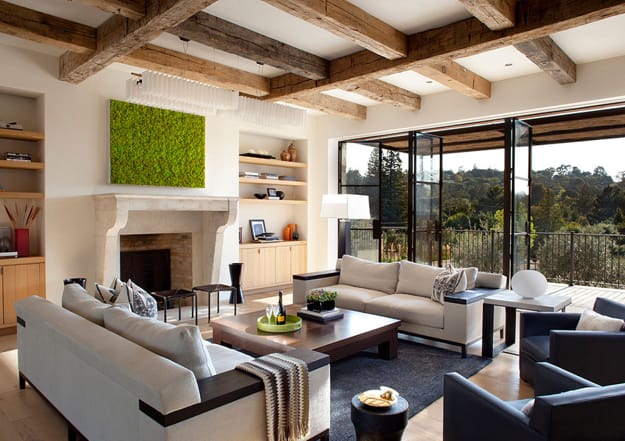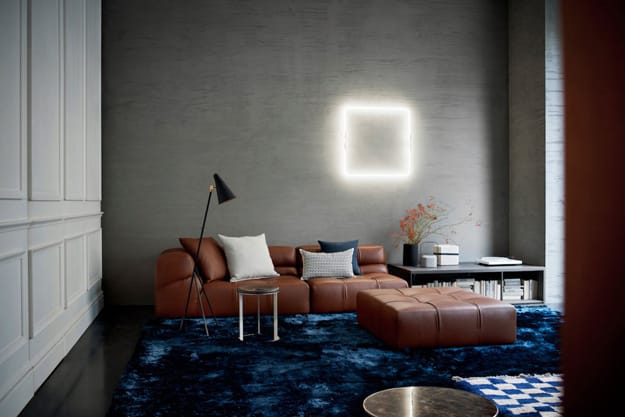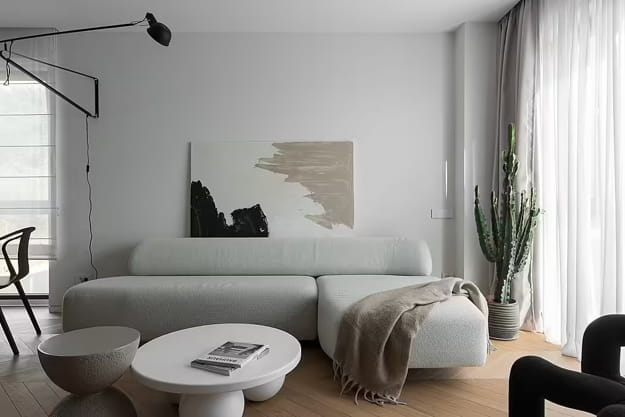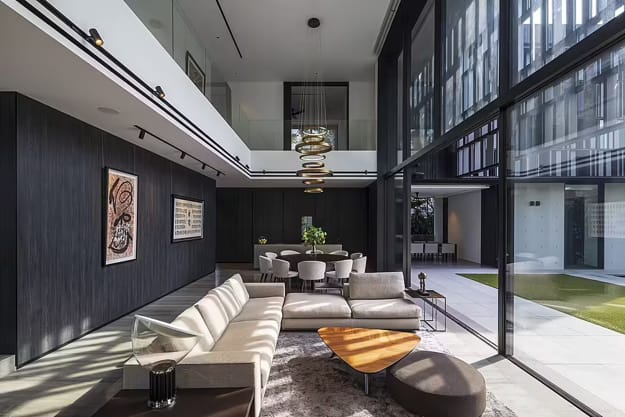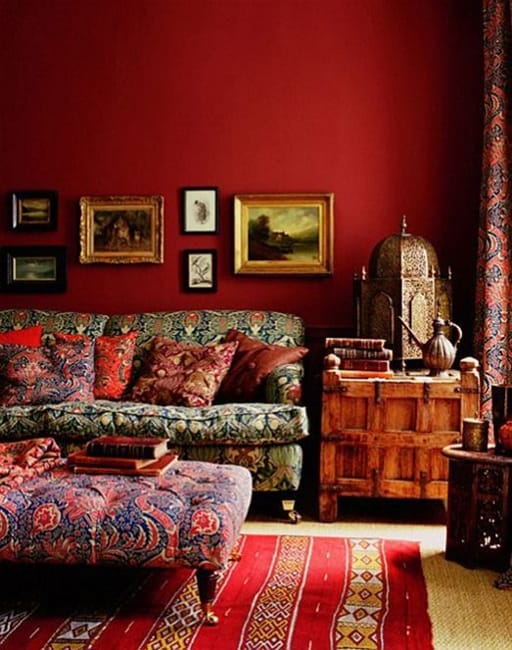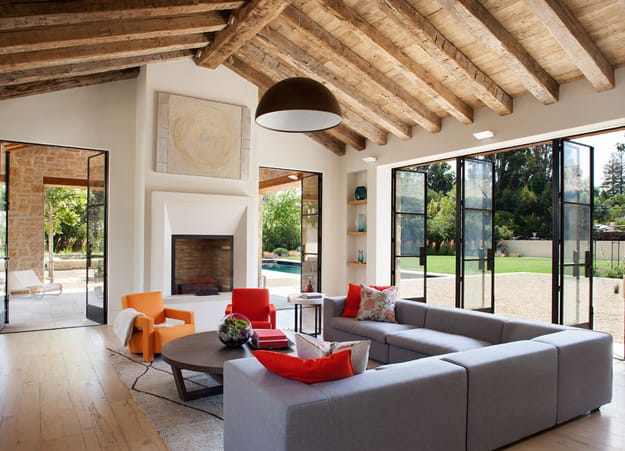 More from lighting design

Modern bathroom design trends bring beautiful tub forms, colorful sinks, and beautiful, fine materials that reflect advanced technologies. Colorful bathroom sinks,...
and enjoy free articles sent to your inbox