Gorgeous Mural Ideas Bringing Floral Designs into Modern Living Rooms

Interior Design Ideas

Living Room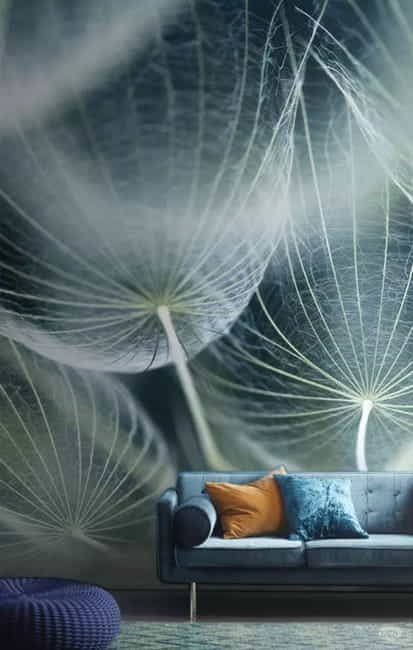 Floral mural ideas for modern living room decorating
living room designs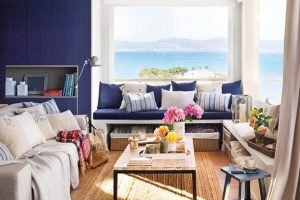 Floral wallpaper designs offer fantastic alternatives for minimalists who appreciate beautiful flowers. Floral wallpapers are perfect room decorating ideas if you have no time to water your indoor flowering plants. A digital wallpaper with beautiful flowers or a single flower is a spectacular mural idea for your living room. Floral designs are excellent ways to declutter your living room decorating while enhancing the interior design with color and beautiful images.
Floral murals can complement existing decorating color schemes or add a splash of color and create a modern accent wall. Also, black-n-white floral designs can bring stunning contrasts and incredible depth to your living room decorating. An accent wall splashed with photo wallpaper with flowers is a beautiful enhancement to your living room design.
Digital mural ideas, colorful fruit themes
Room decorating with floral wallpaper
Murals and digital prints to enhance the modern interior design
Digital floral wallpapers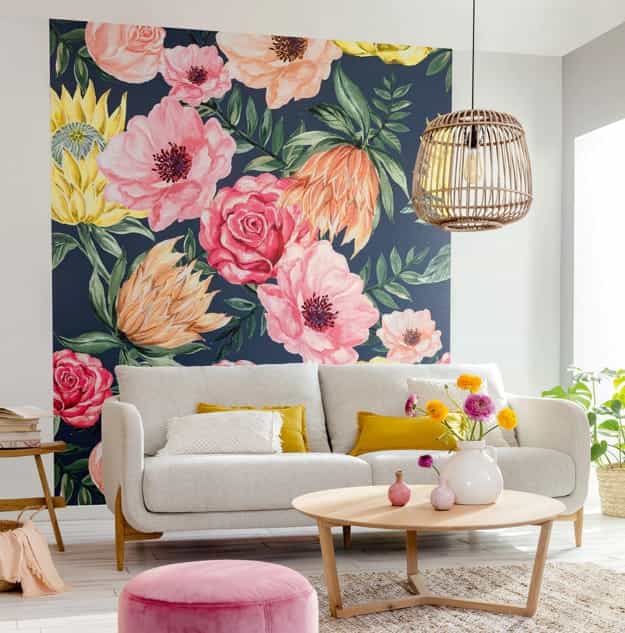 Blooming wallpaper designs can add elegant and funky prints to wall decoration. Beautiful flowers are never dull. Attractive digital images for room decorating with flowers that can transform your living room decorating. Traditional floral designs work naturally with garden-inspired fabric prints and add interest and fun to relaxing room decorating.
Modern wallpaper designs, mural ideas
Spectacular digital prints, spectacular murals in modern interior design
Modern wallpaper, digital technologies for interior decorating
Contemporary floral murals with concrete walls create visual excitement and add to the living room decorating a modern vibe. A folding screen as a room divider, window curtains with floral designs, and beautiful flowers on cushions are great ways to create charming living room decorating.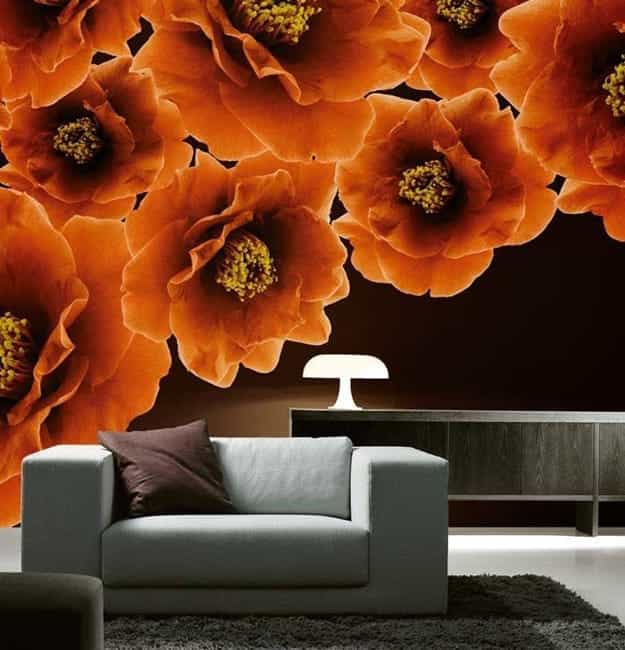 Retro-modern wallpaper with floral designs brings unique accents into living rooms and works as retro pop art.
Unique floral designs and creative digital wallpaper patterns created by artists are beautiful living room decorating ideas that help you make a personalized space with your dream accent wall.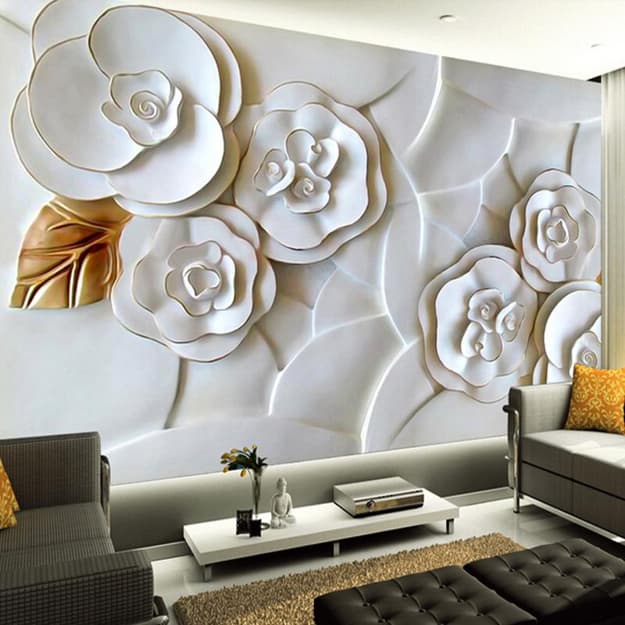 You can get your inspiration from beautiful flowers and create the living room you have always wanted. Also, the Lushome collection of floral murals provides ideas. Floral patterns and blooming mural ideas are excellent for romantic, attractive, and modern living room decorating in any interior design style.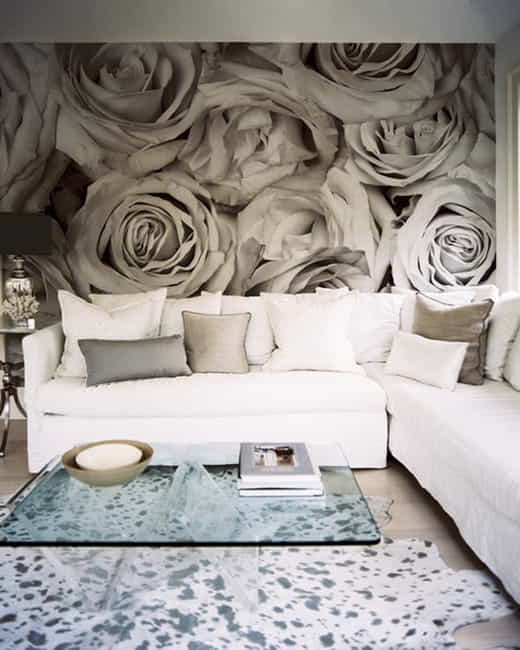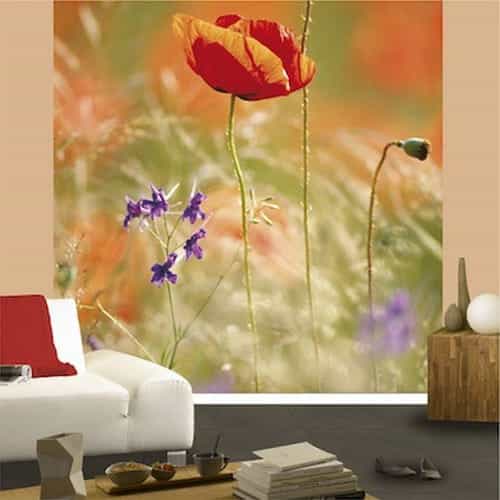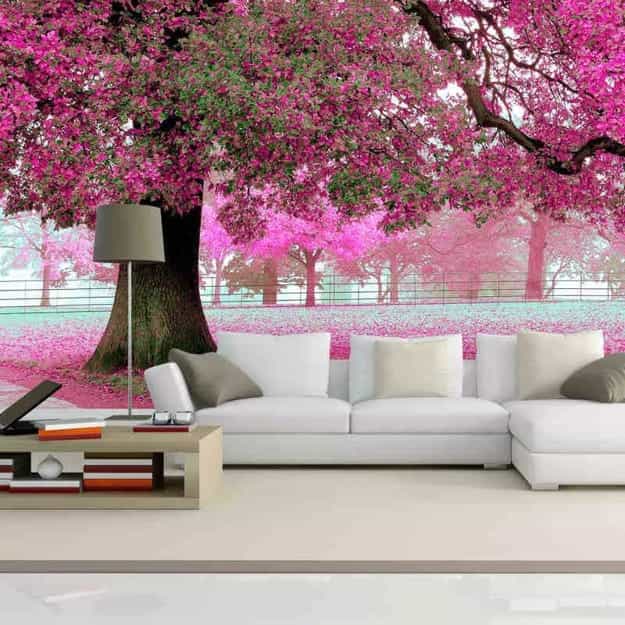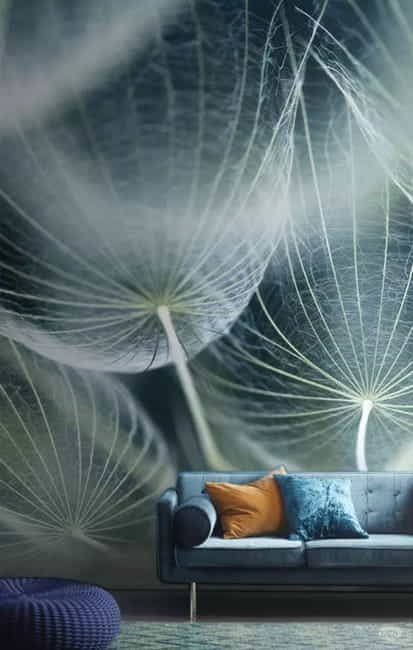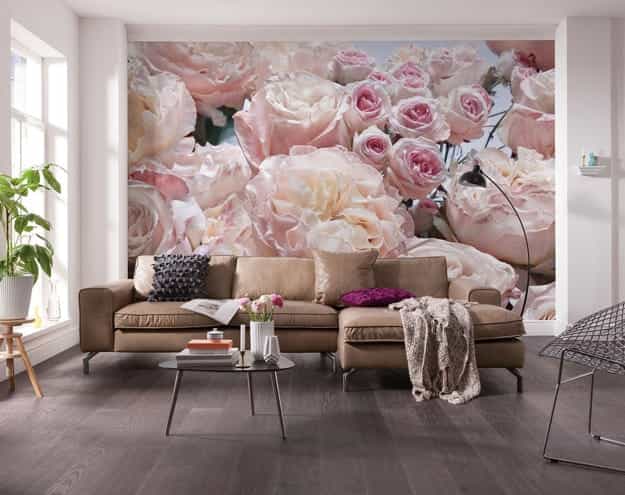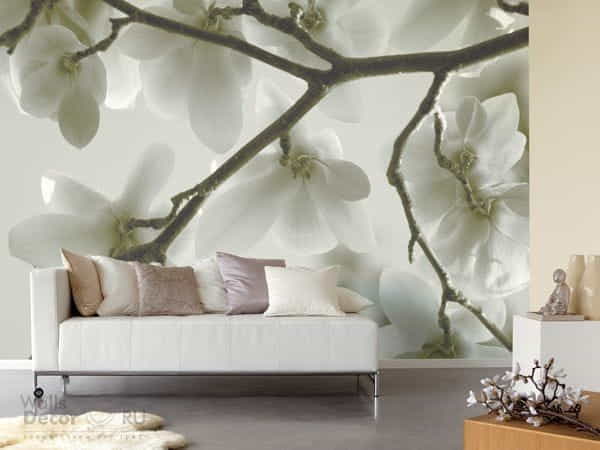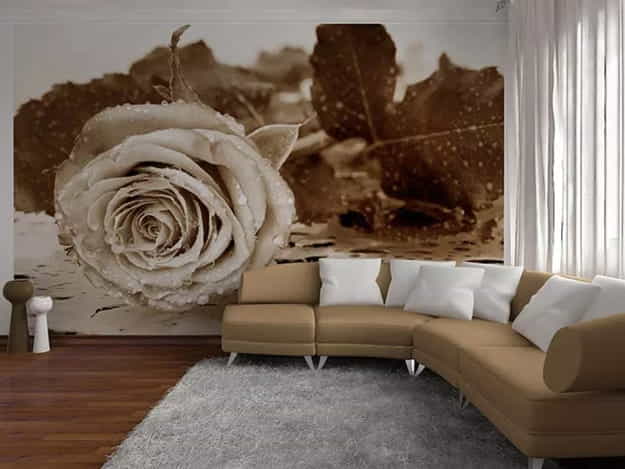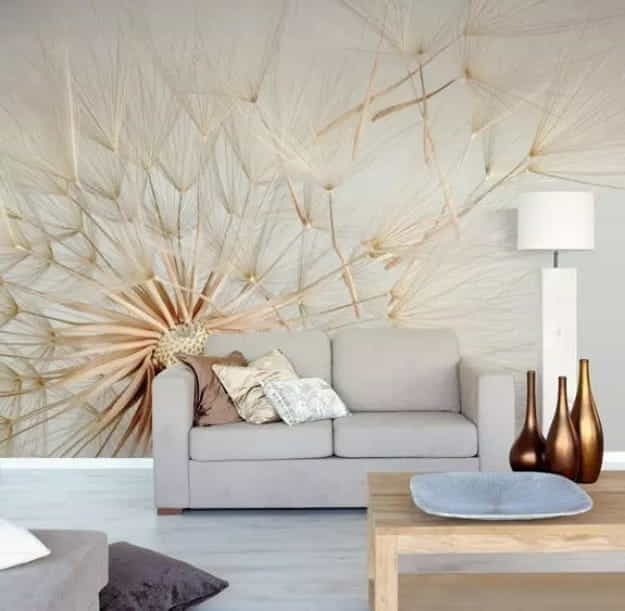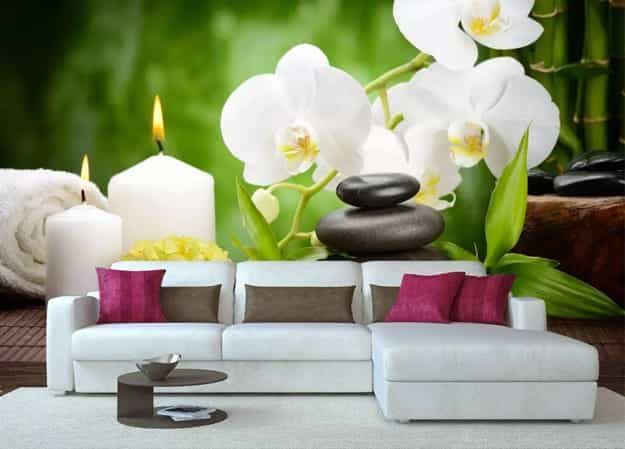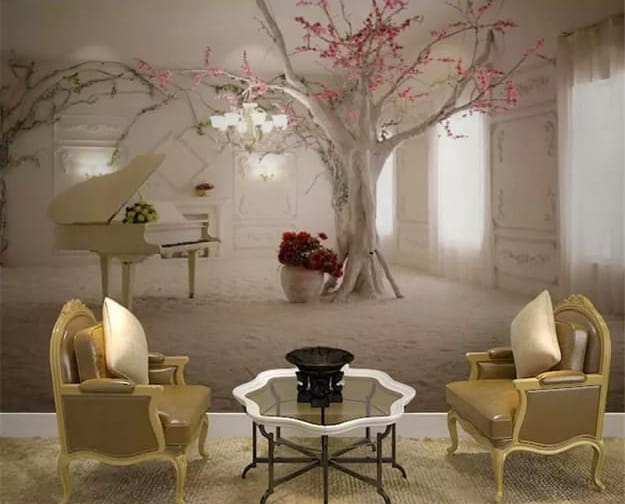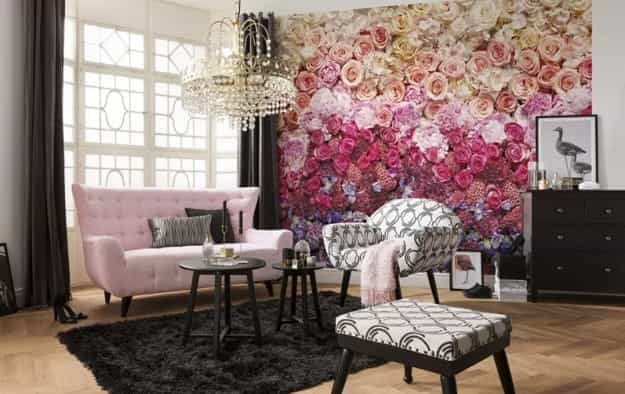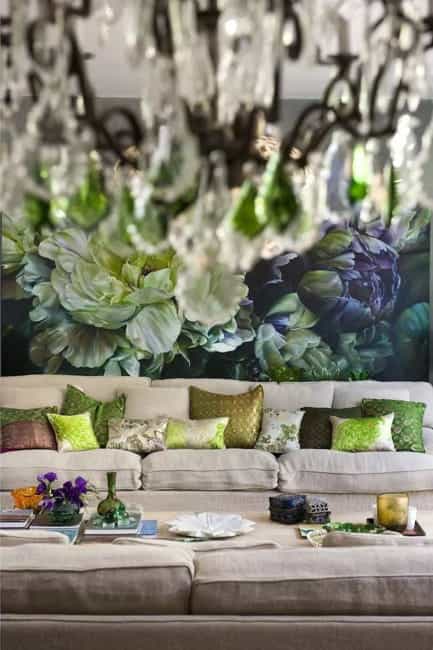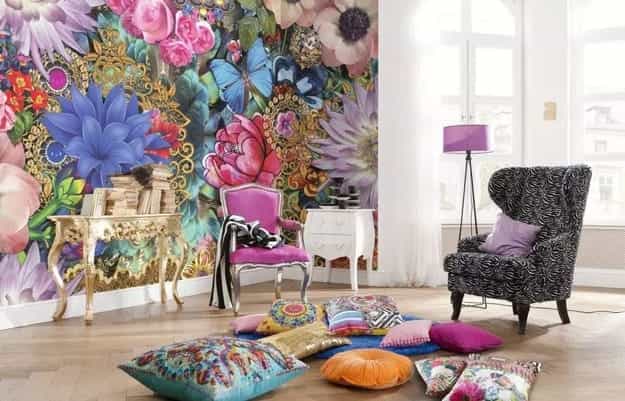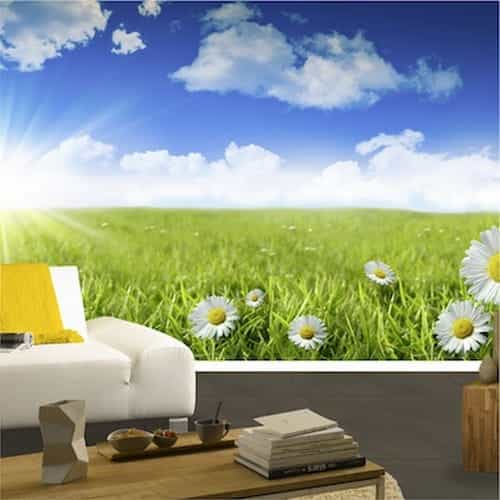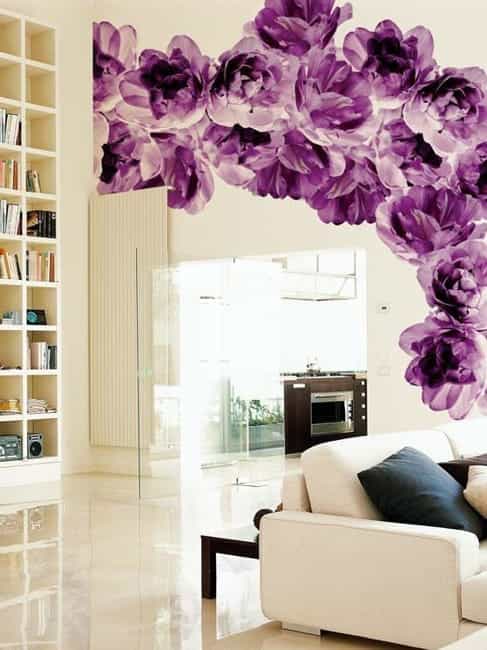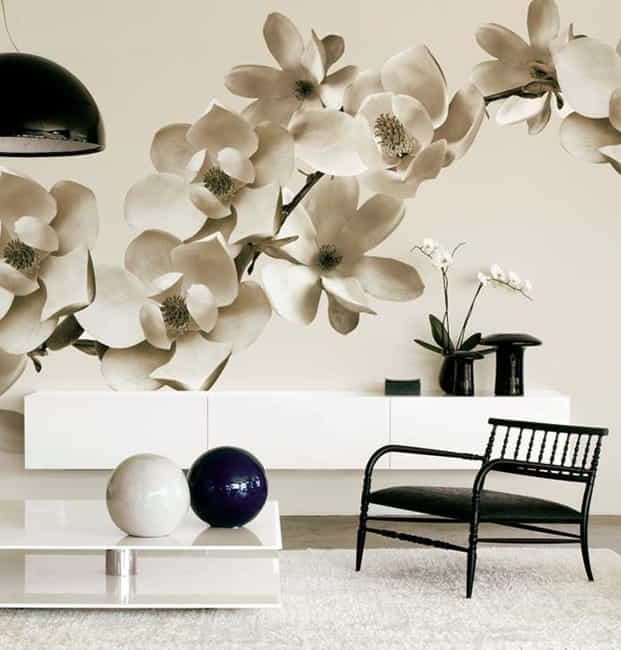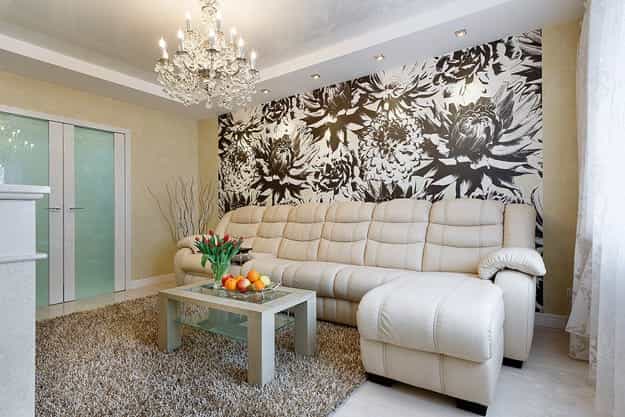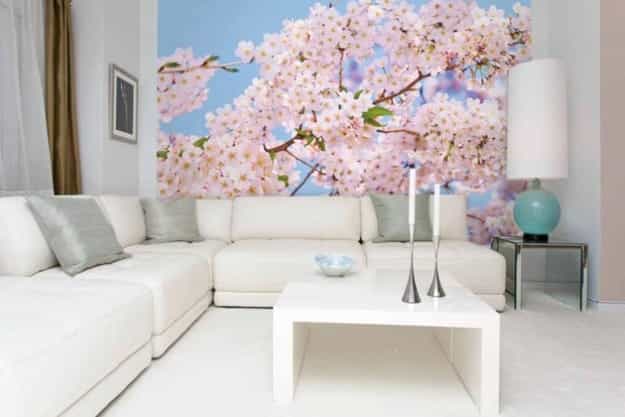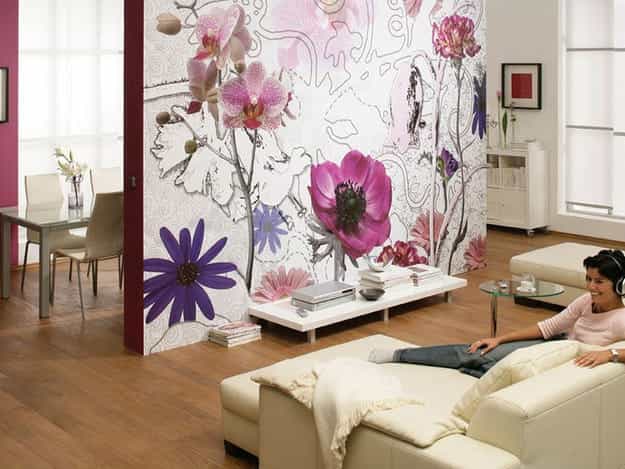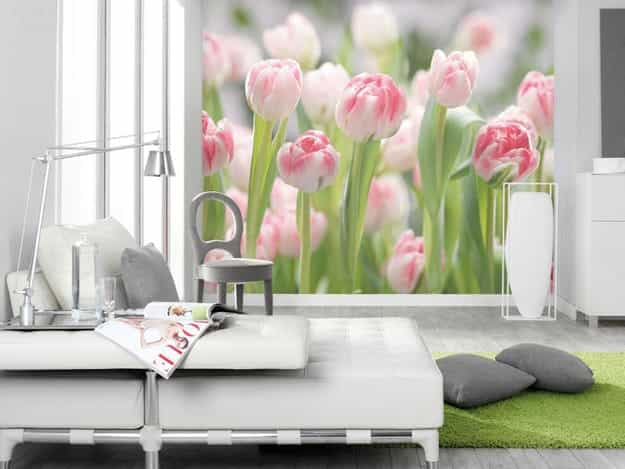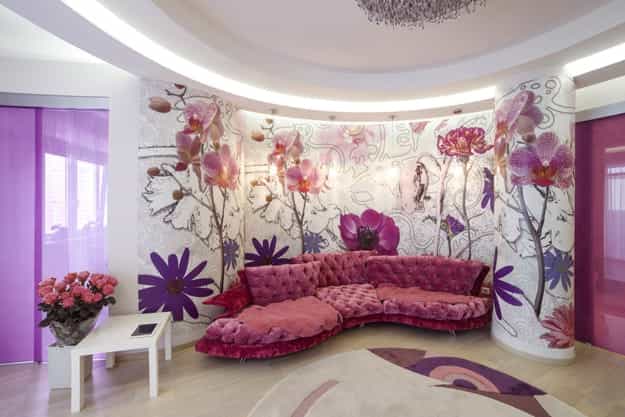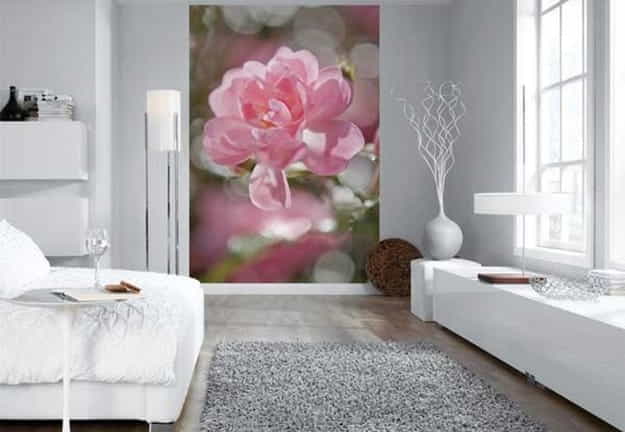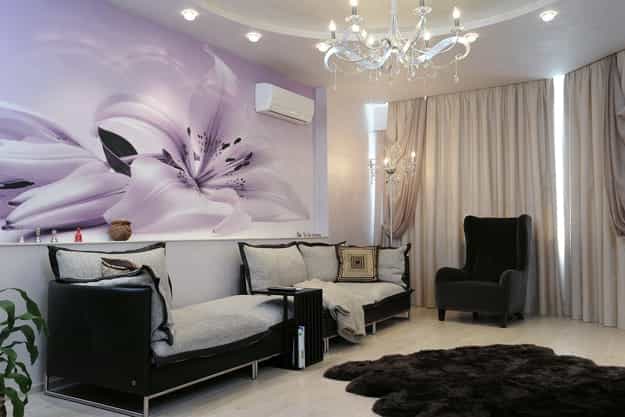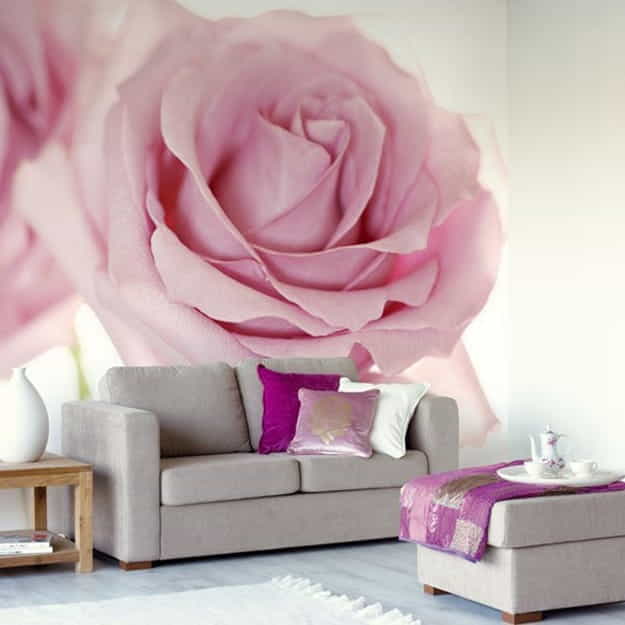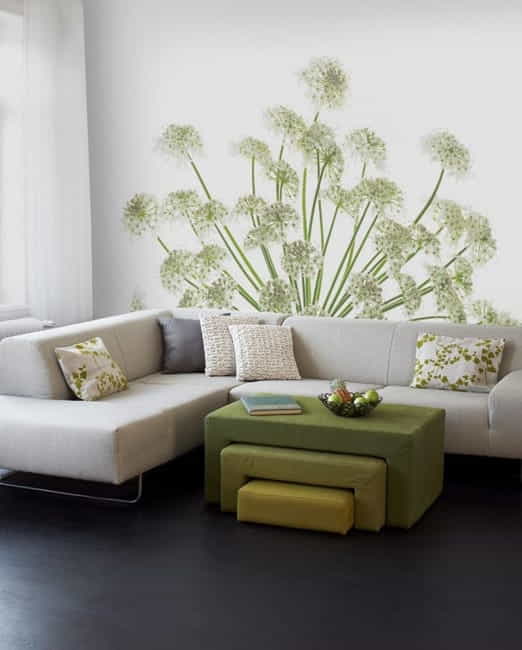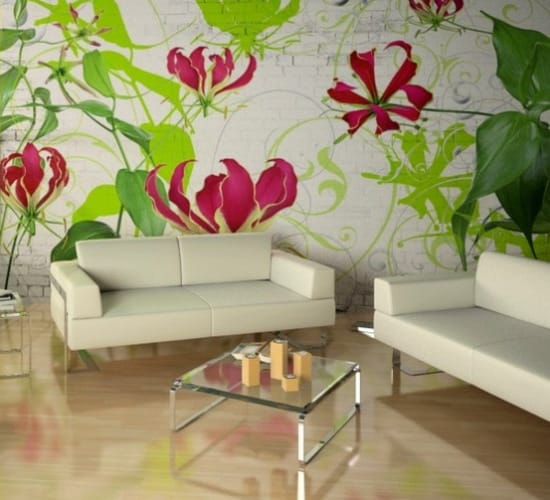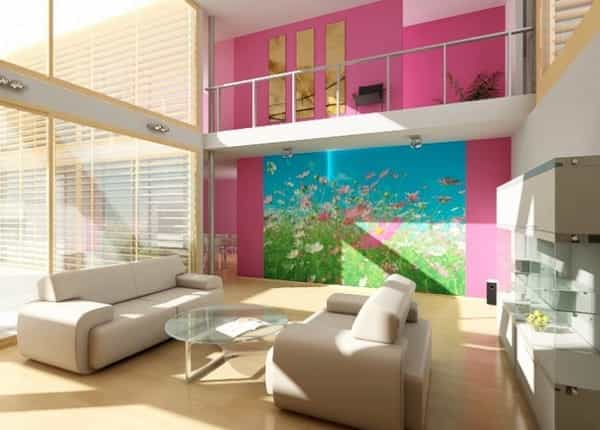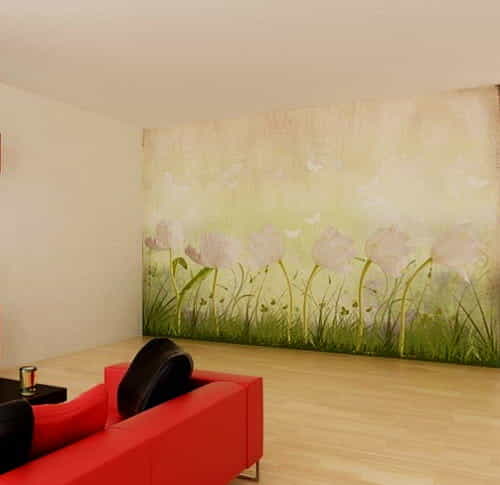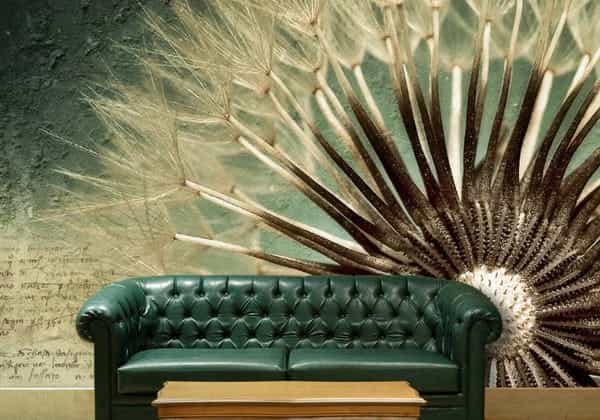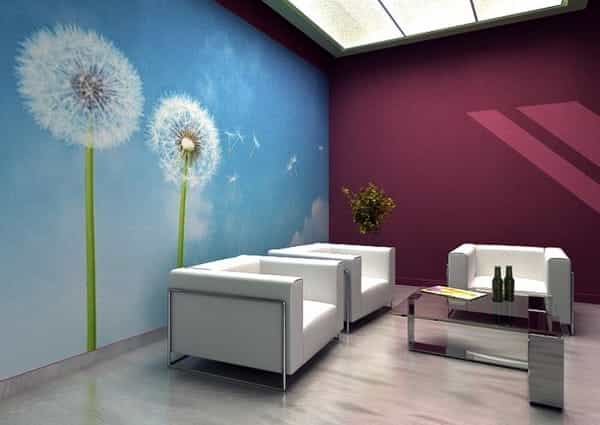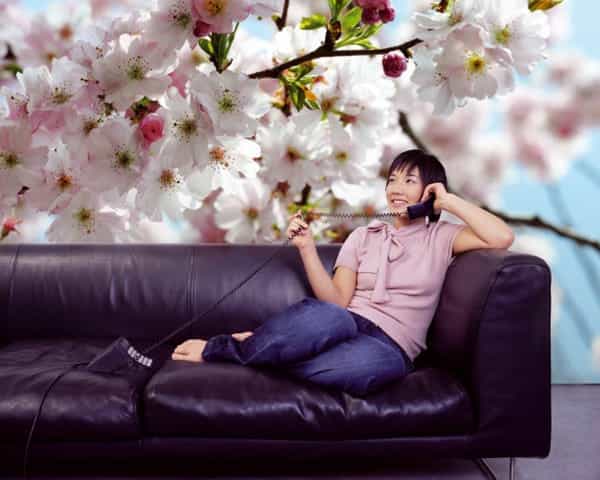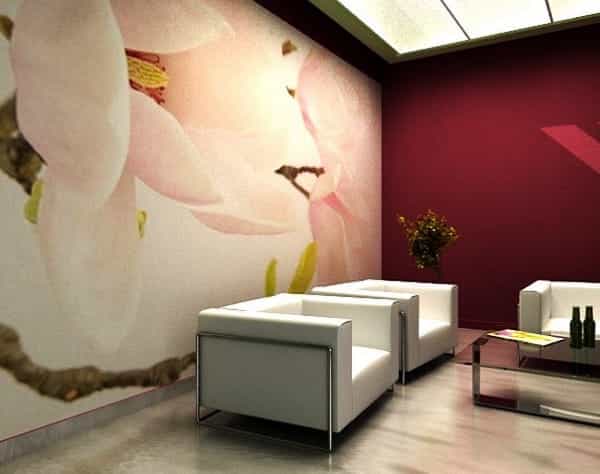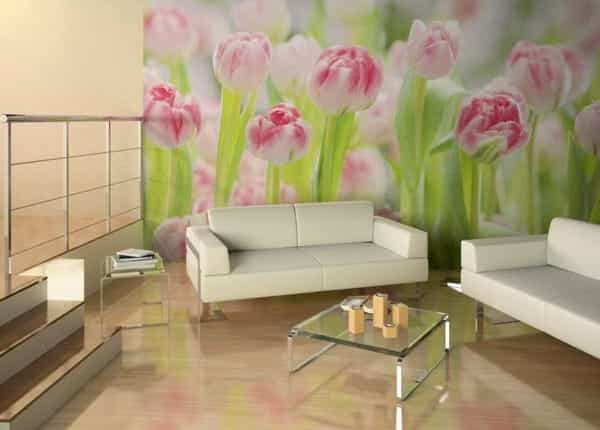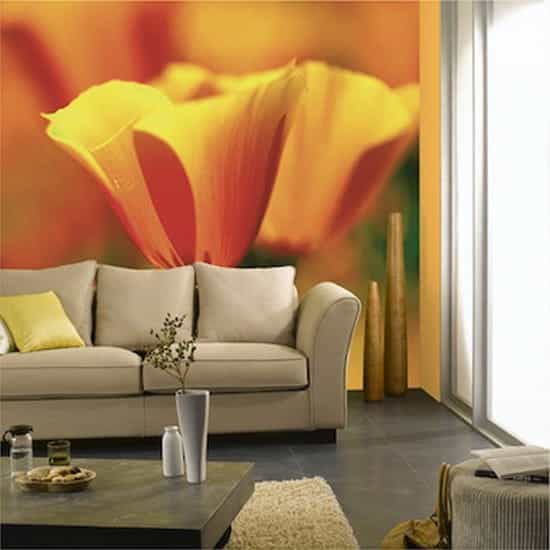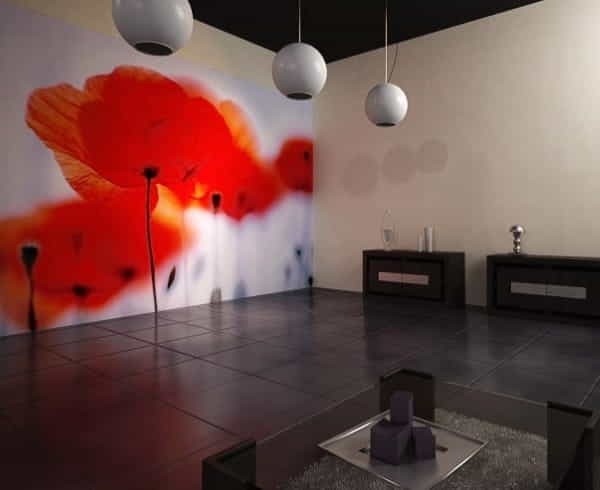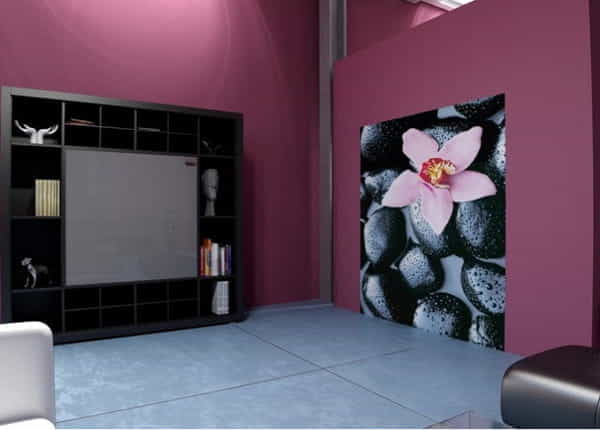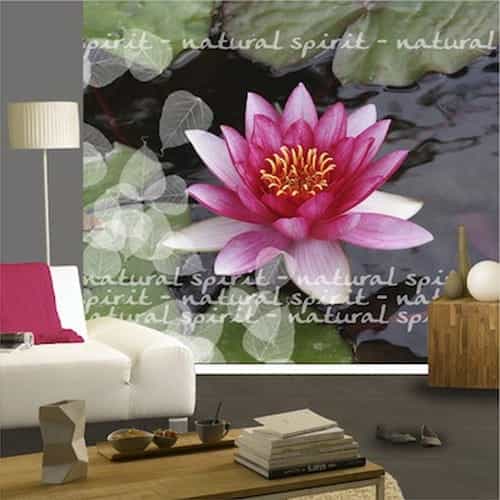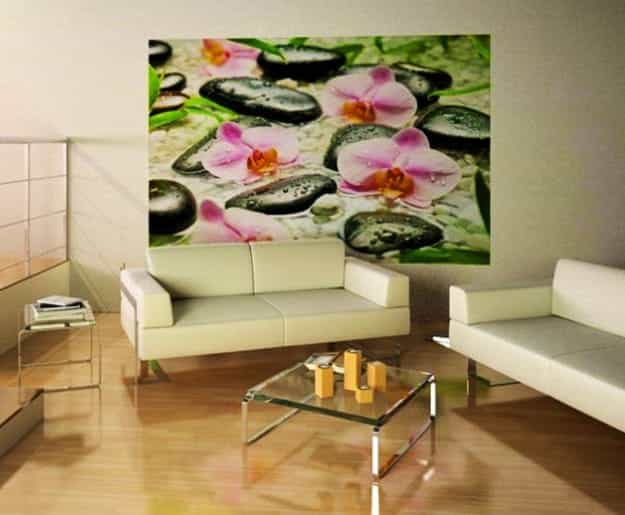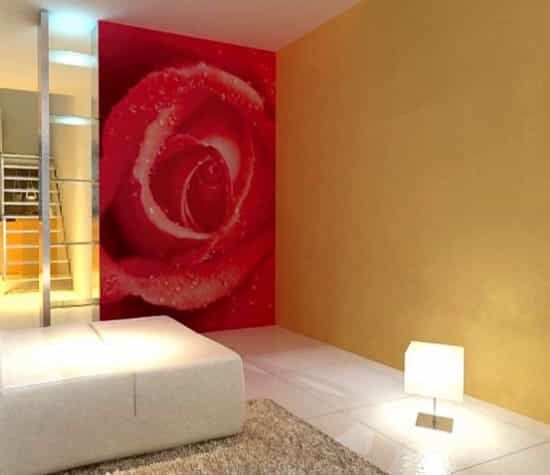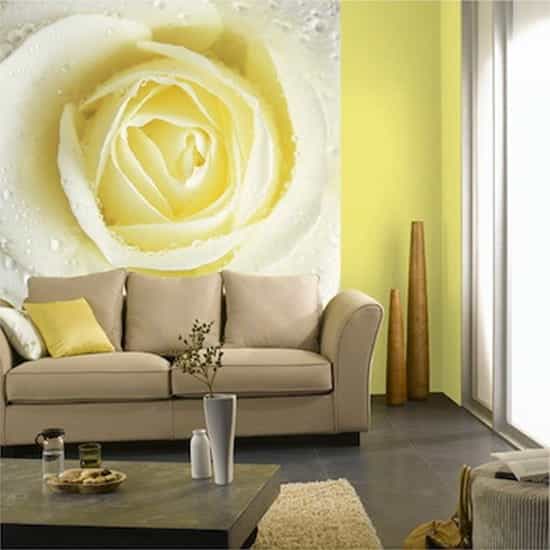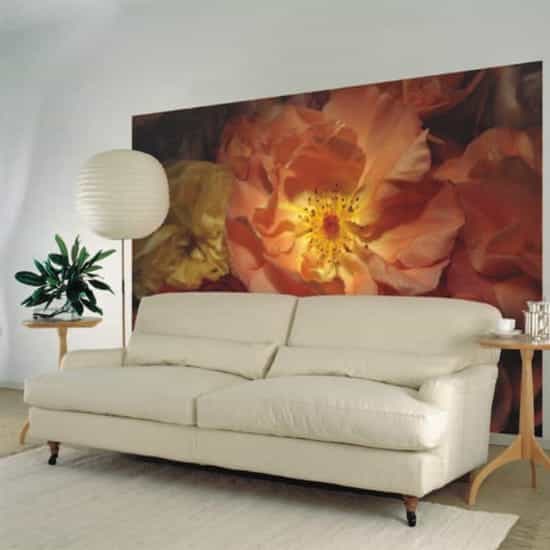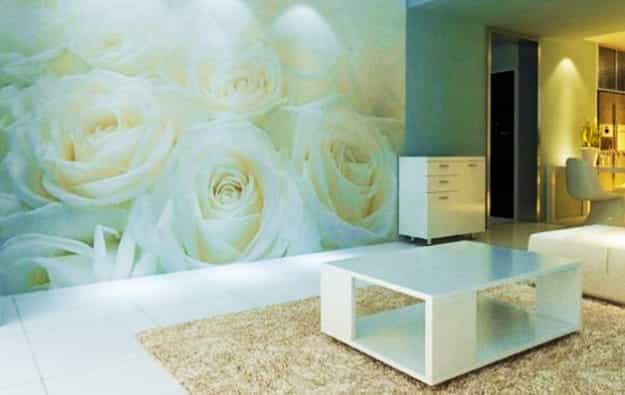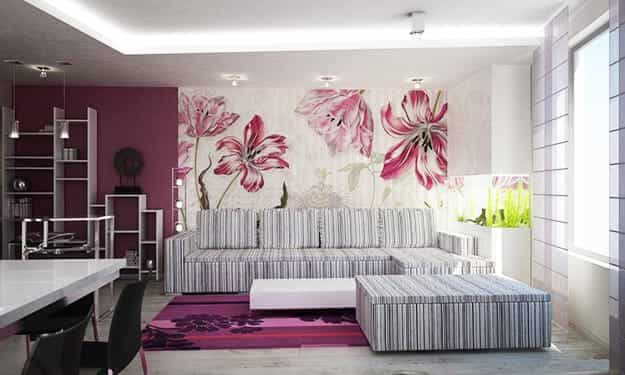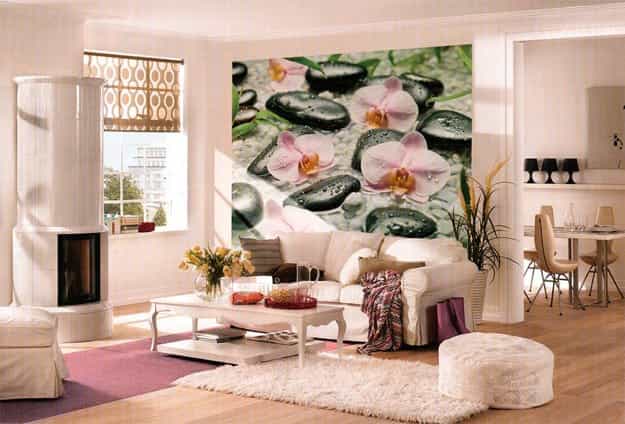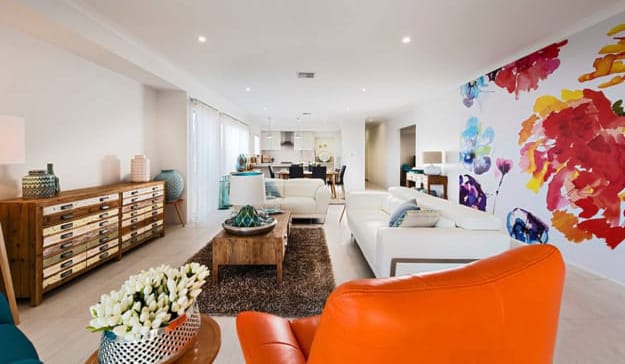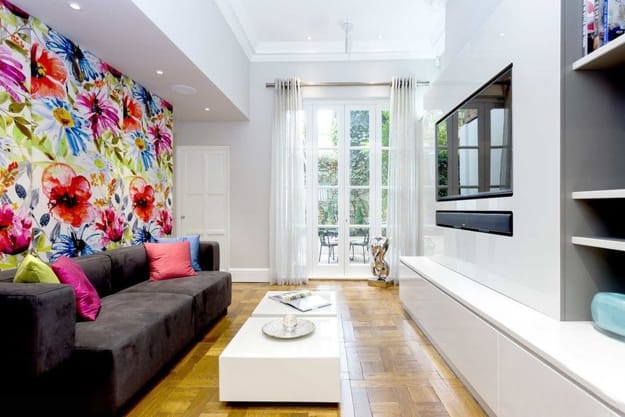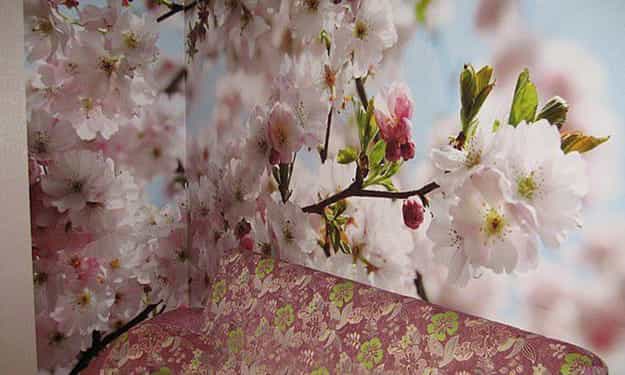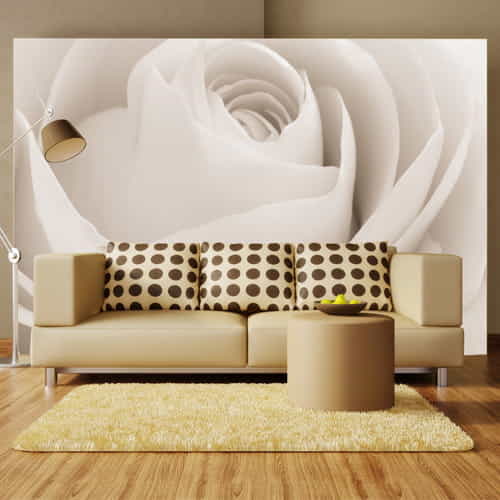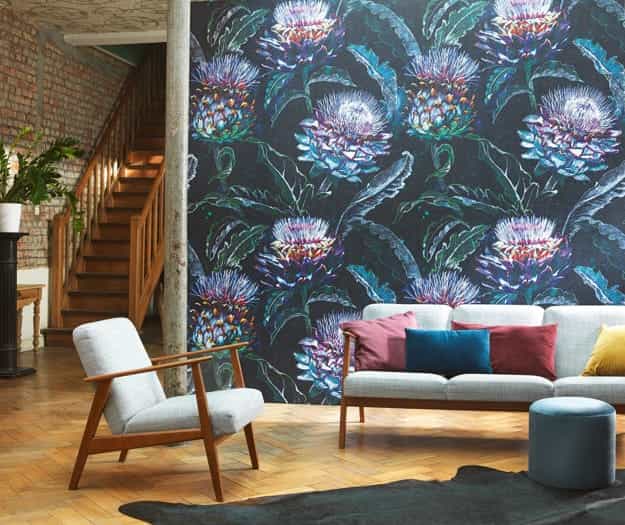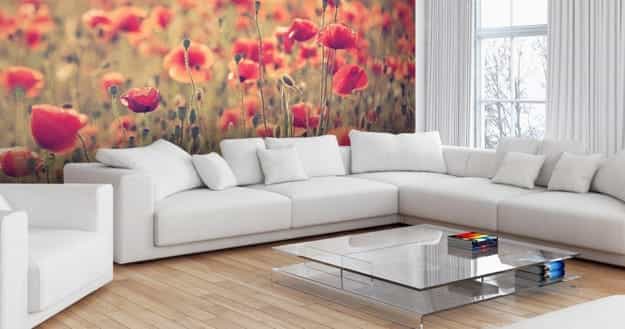 From traditional ceramic tile designs to trendy wood-like, shiny metal, and mesmerizing glass, there is seemingly unlimited ways to brighten up...
and enjoy free articles sent to your inbox