Modern Living Room Designs, Ideas for Furniture Placement and Decorating

Interior Design Ideas

Living Room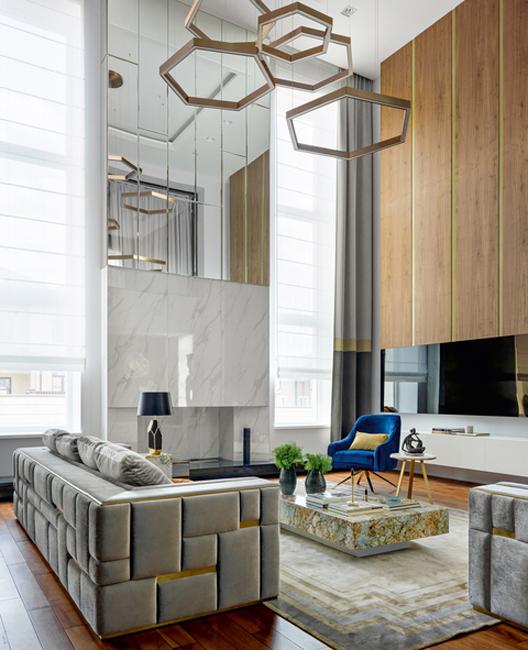 Beautiful living room design, high ceiling, unique furniture, modern lighting ideas
living room designs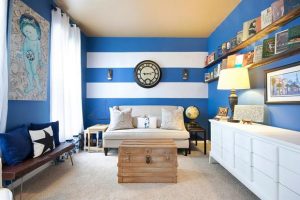 Modern living rooms vary in design styles and delight with contemporary decorating materials. Beautiful home interiors feature attractive architectural features – like traditional and contemporary fireplaces, wall niches, exposed brick, or concrete wall designs. Modern living room designs are about originality and comfort. The functionality and coziness enhanced by stylish design ideas create attractive, elegant, and modern living rooms.
Large and small spaces are multifunctional today. Open interior design concepts combine kitchens, dining areas, and living rooms and create home interiors perfect for everyday life, weekends, and holiday entertainment. Zoning can be created with different decorating materials, like tiles and wood, wallpaper, and decorative panelings. Room furniture and lighting design in one style, color combinations with similar hues create harmony in open living spaces, while accents, carpets, shelves, wall decor can help highlight the functional zones.
Multifunctional, modern living room designs with the TV
How to Feng Shui living room design and decorating
Practical ideas for living room furniture placement
Modern living room designs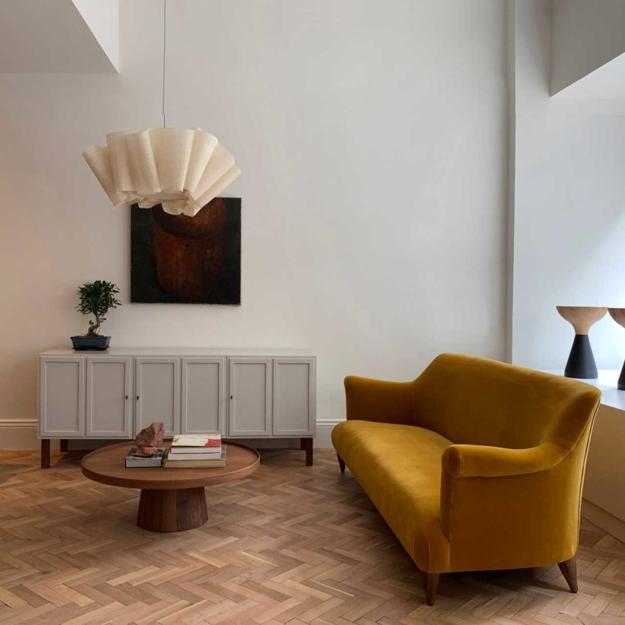 Room dividers are excellent, functional, and modern interior design ideas for open living spaces. Houseplants, shelving units, large sofas, decorative screens are perfect for dividing areas. Modern living rooms with an additional seating area created for reading look beautiful and relaxing. A floor lamp and a shelving unit for books, combined with a comfortable chair, are all that is needed to fill up a living room with coziness and elegance.
Modern interior colors for living rooms
Geometric objects and decoration patterns in stylish living room design
TV and furniture placement ideas for modern living rooms
A fireplace or a wood stove makes an ideal focal point of decorating living rooms. Fireplace designs and wood stoves vary in designs and sizes, but a seating area around a fireplace brings comfort and charm into living room designs. A position of a hearth and its design defines the style of a living room and furniture placement. Also, a glass fireplace can work as a room divider separating a kitchen, dining, and seating areas. Large windows and floor-to-ceiling glass wall designs are modern interior trends that create beautiful and bright living spaces.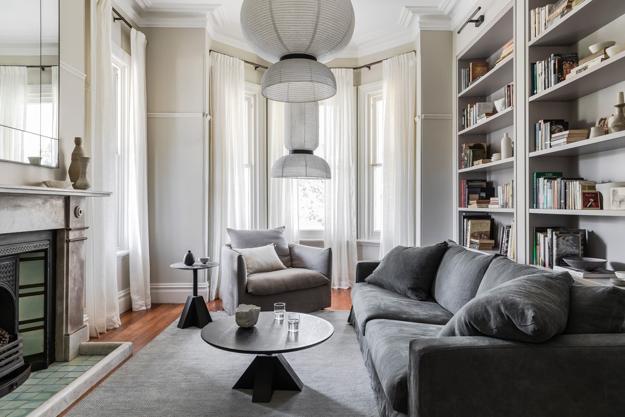 Classic living room design
You can use light color combinations with dark wood furniture or upholstered pieces. Columns, ceiling decorations, trims, room furniture in classic style create elegant traditional living spaces. Natural materials, wooden floors, marble, decorative wall paneling are perfect for the traditional room design. Living room furniture in rounded forms and window curtains are ideal home furnishings for decorating modern living rooms in classic styles.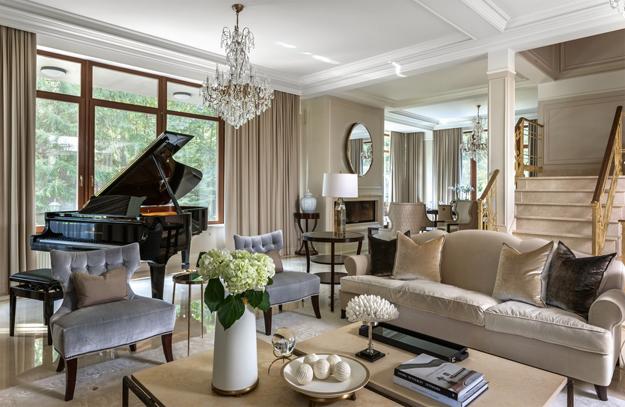 Country style
Wooden floors and wall designs, a fireplace or woodstove surrounded by bricks or beach stones, exposed ceiling beams and stone wall designs add a charming vibe to living rooms in country homes. Living room furniture made with natural materials featuring simplified, functional design, rustic textures, and neutral colors look beautiful with textiles created of natural fibers and aged decor items.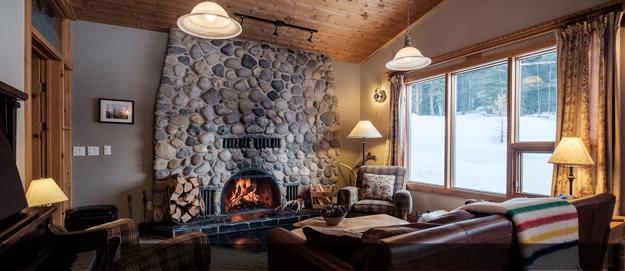 French interiors
Provance style French interiors feature similar elements of country homes. Natural wood and white painted furniture, wrought iron tables, wicker baskets, textiles with floral designs, and botanical prints create warmth in modern living rooms designed in the Provance style.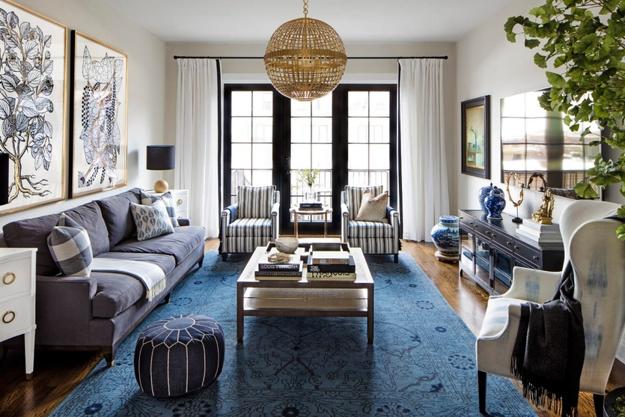 Scandinavian designs
Living rooms in Scandinavian style feature exposed beams, natural light wood elements, or wood painted or stained white. Simplified and functional living room furniture, upholstery fabrics in solid colors, tables, and seats on wooden legs create airy and attractive room designs. Textiles create accents and jazz up modern living rooms in Scandinavian style. Decorative pillows, throws, faux fur accessories, original lighting fixtures bring coziness and interest into modern home interiors.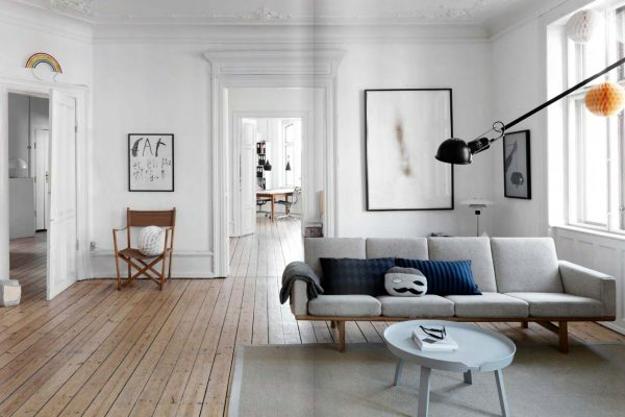 Furniture placement ideas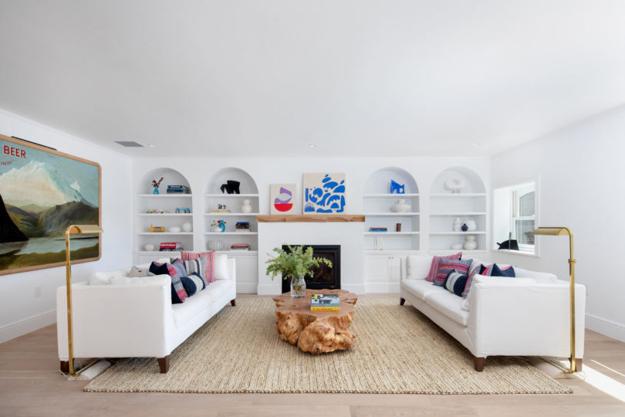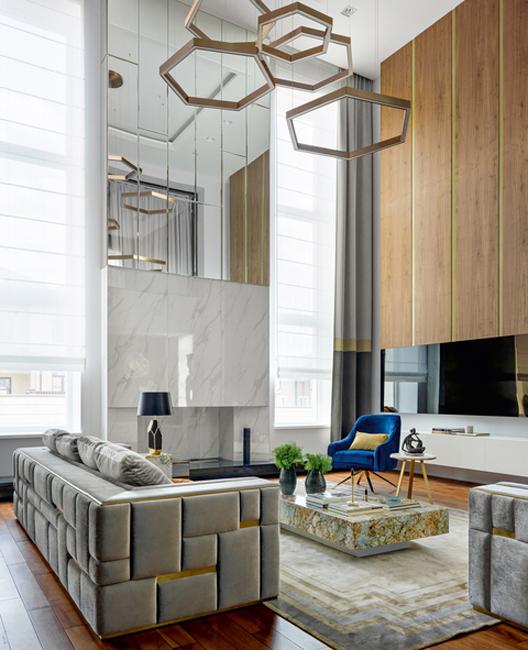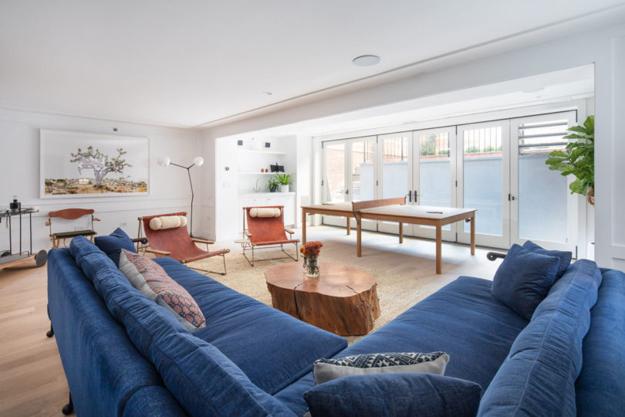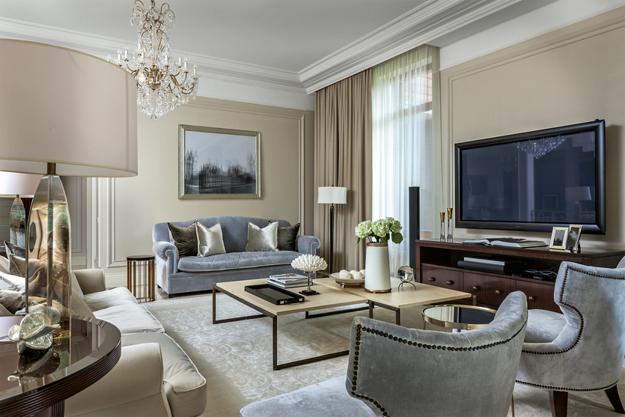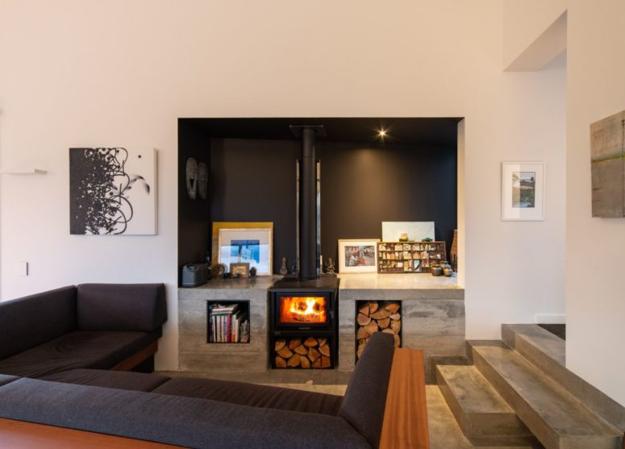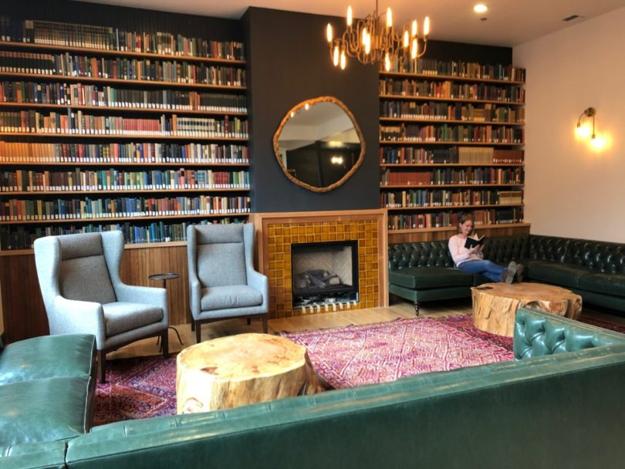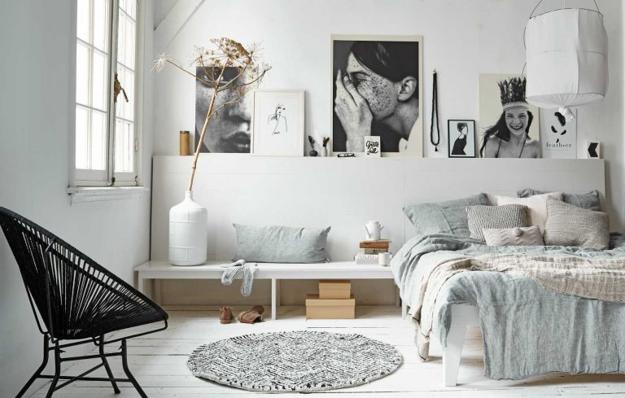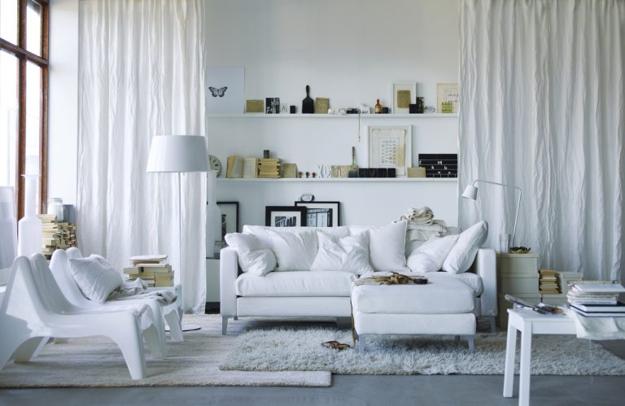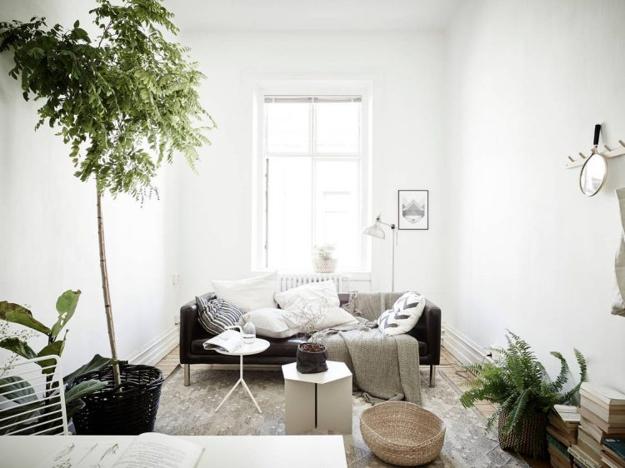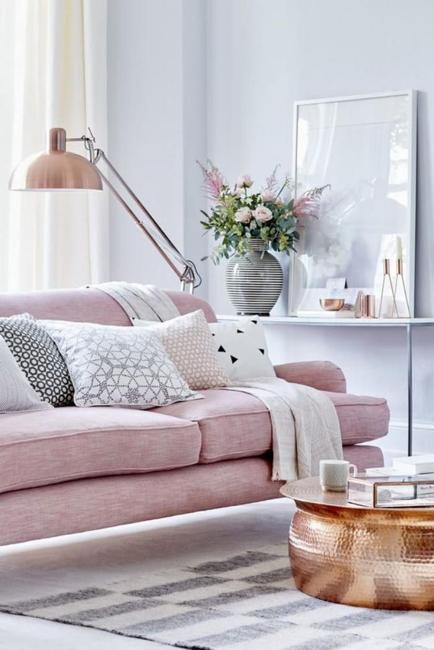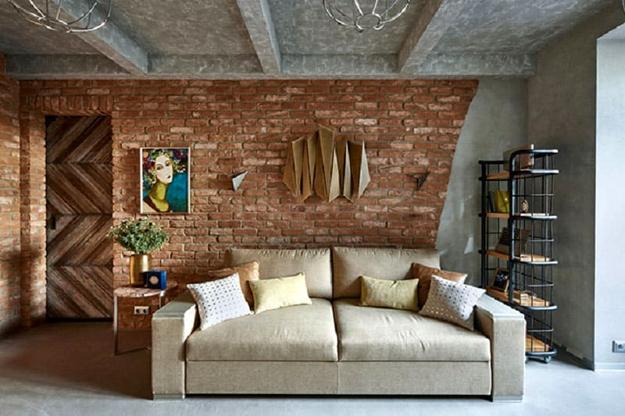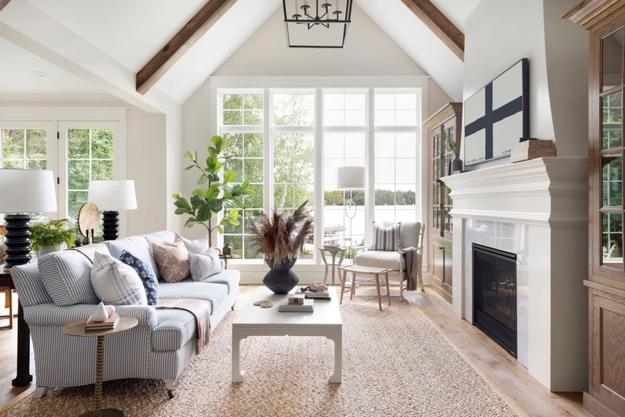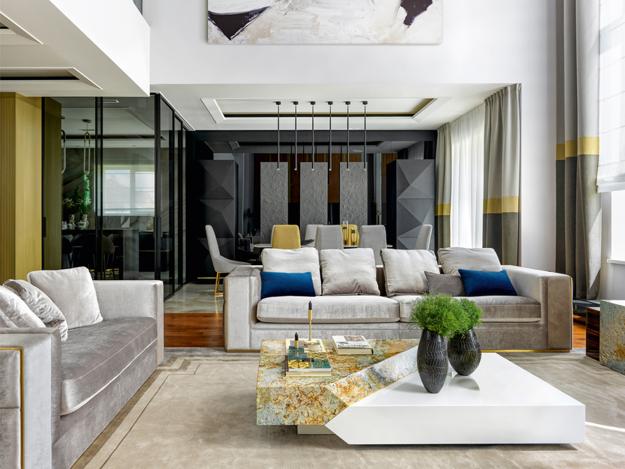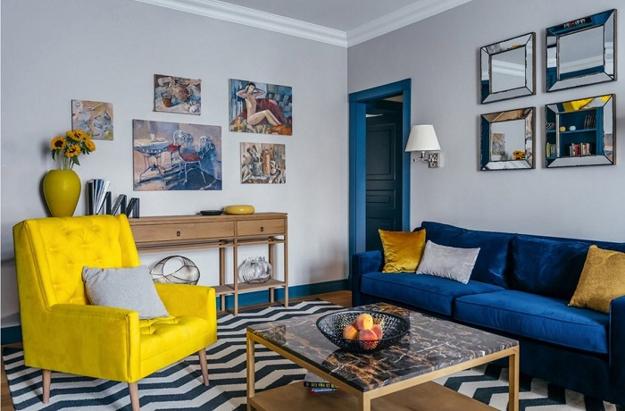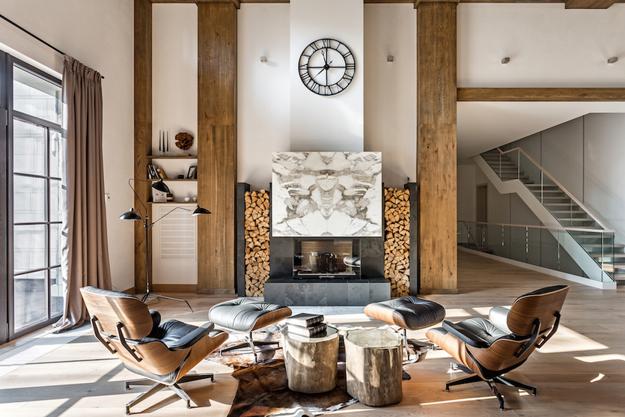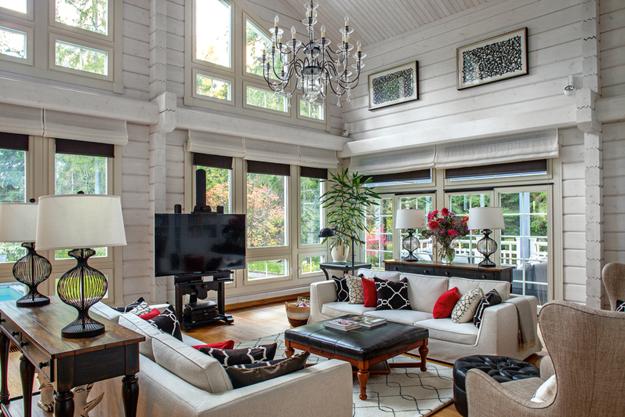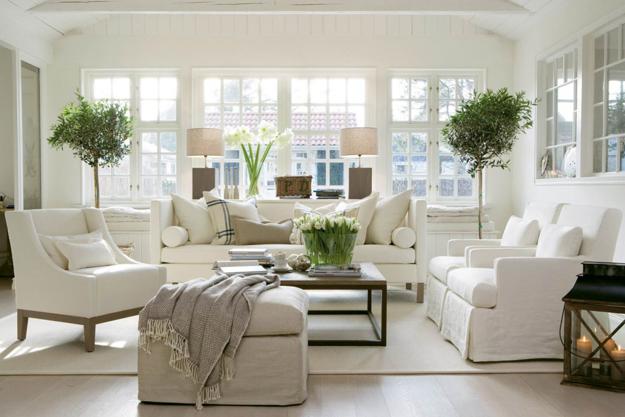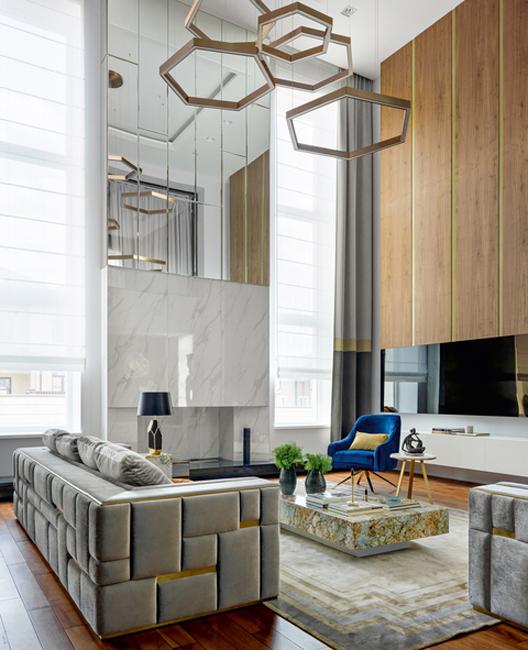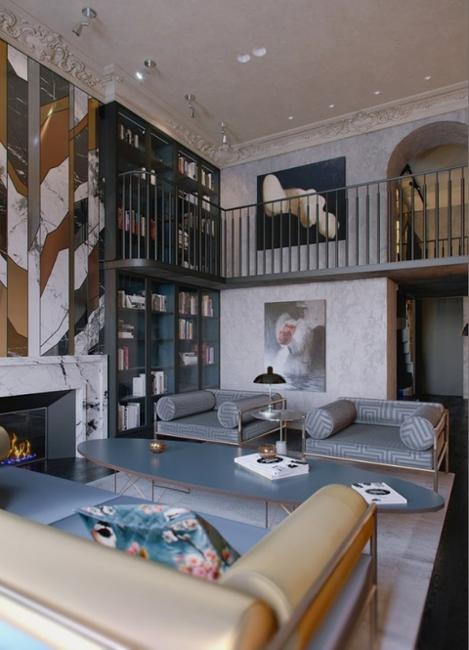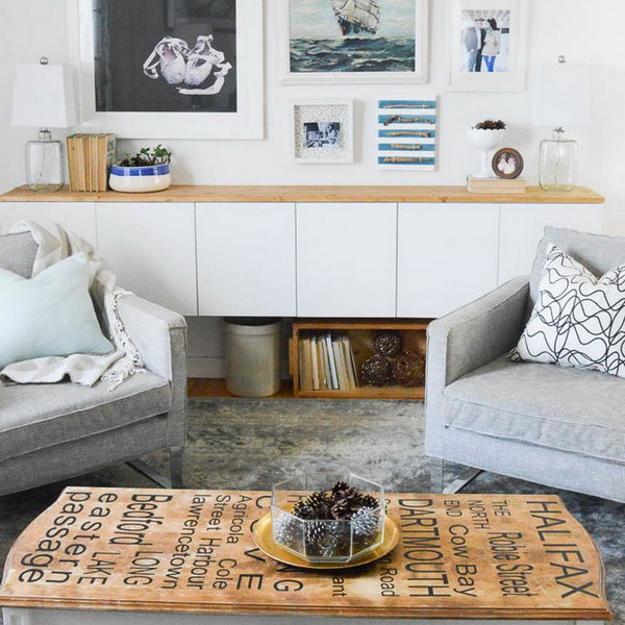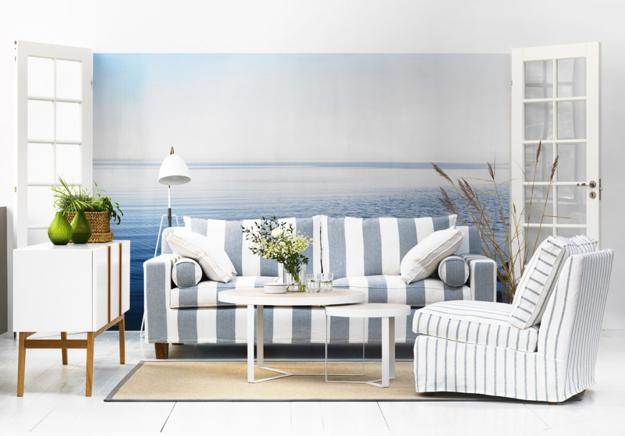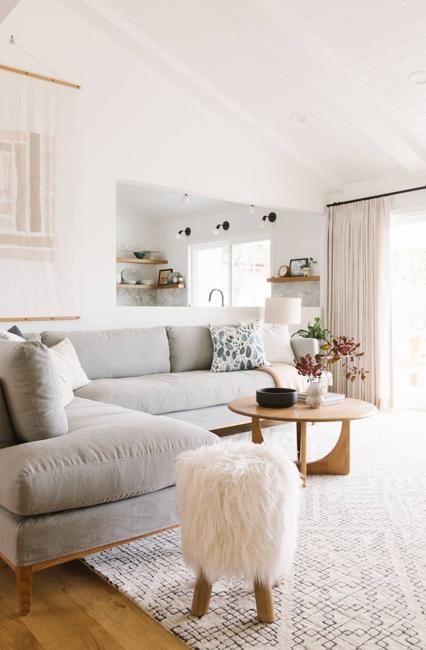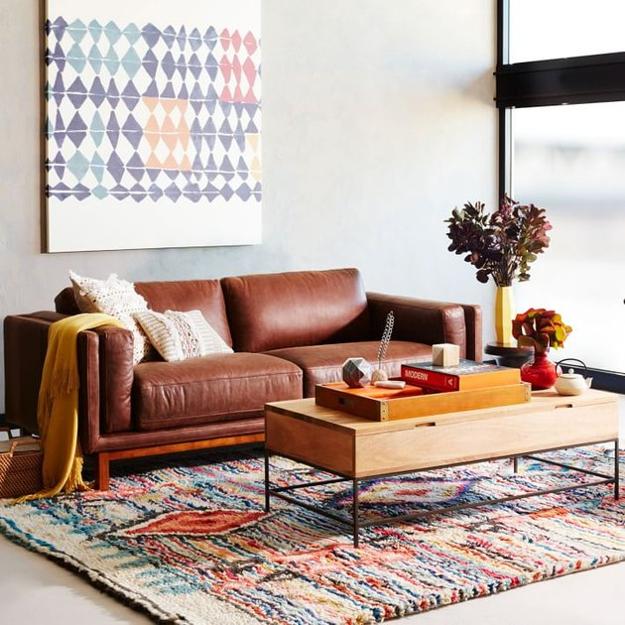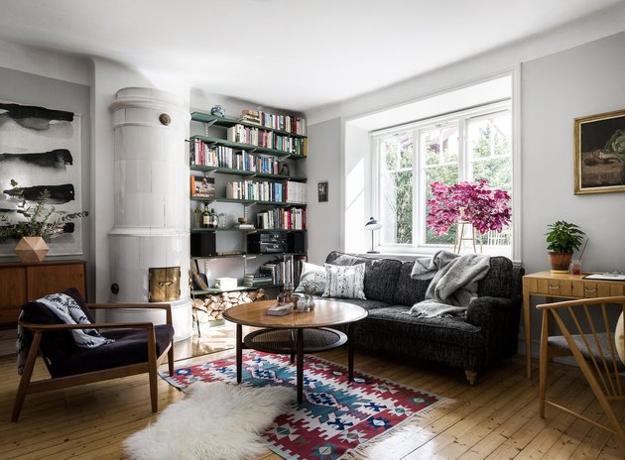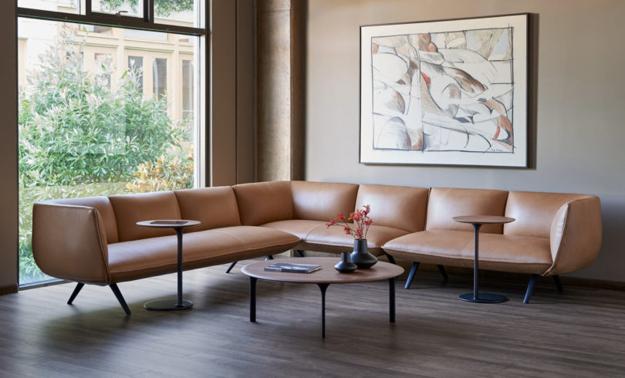 More from interior design styles

Modern house design in Japanese style celebrates the functionality and elegance of minimalism. Airy, bright rooms look inviting and comfortable. Natural...
and enjoy free articles sent to your inbox